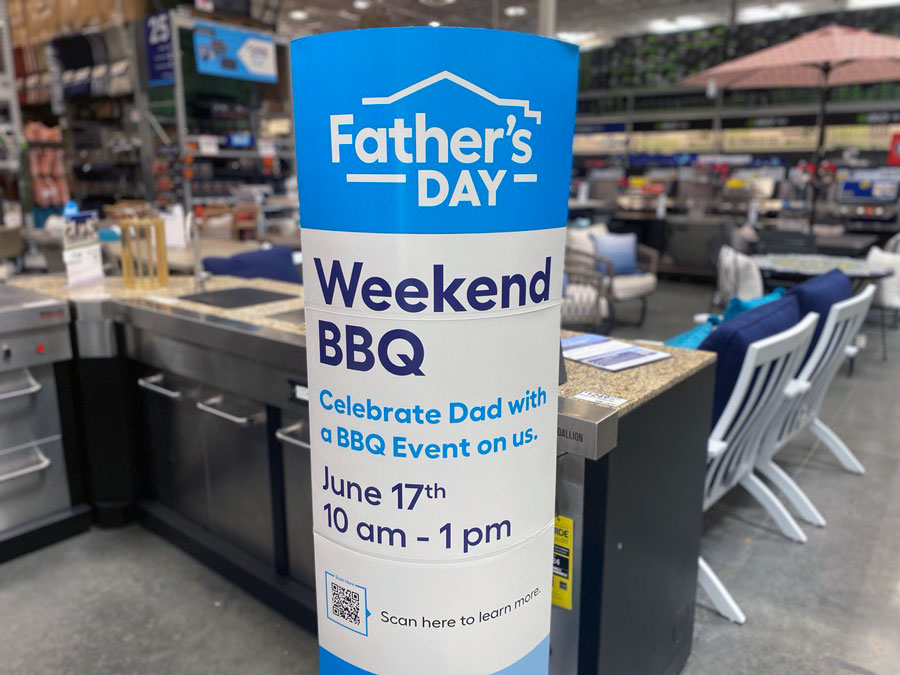 Father's Day is fast approaching, and if you have a dad who loves to grill, you want to find the perfect gift to make his grilling experience even better.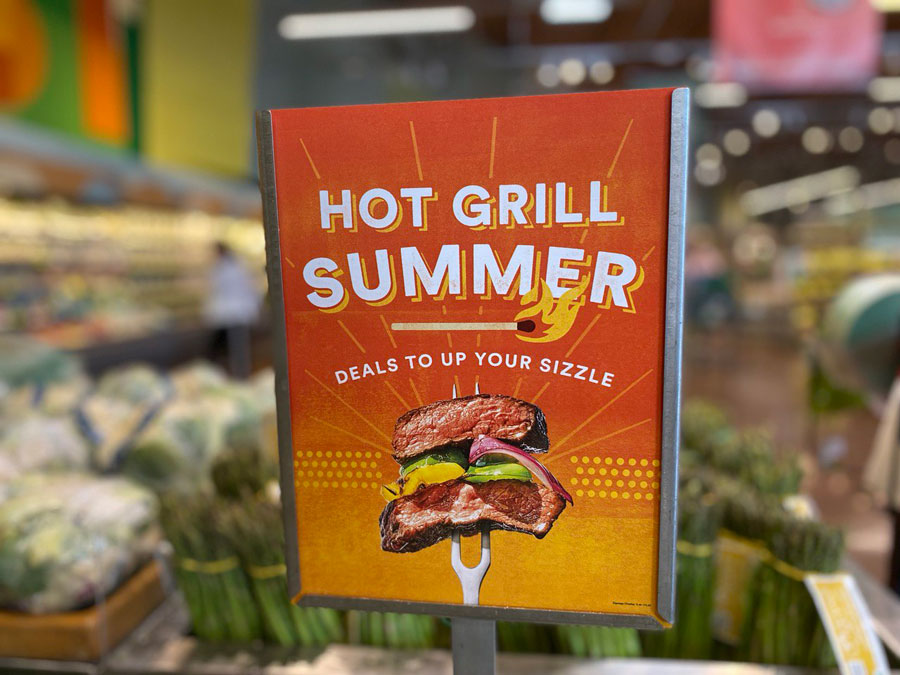 Luckily, there are plenty of options available this year, with top brands like Char-Broil, Weber, Blackstone, Kamado Joe, and Pit Boss Grills available at Lowe's.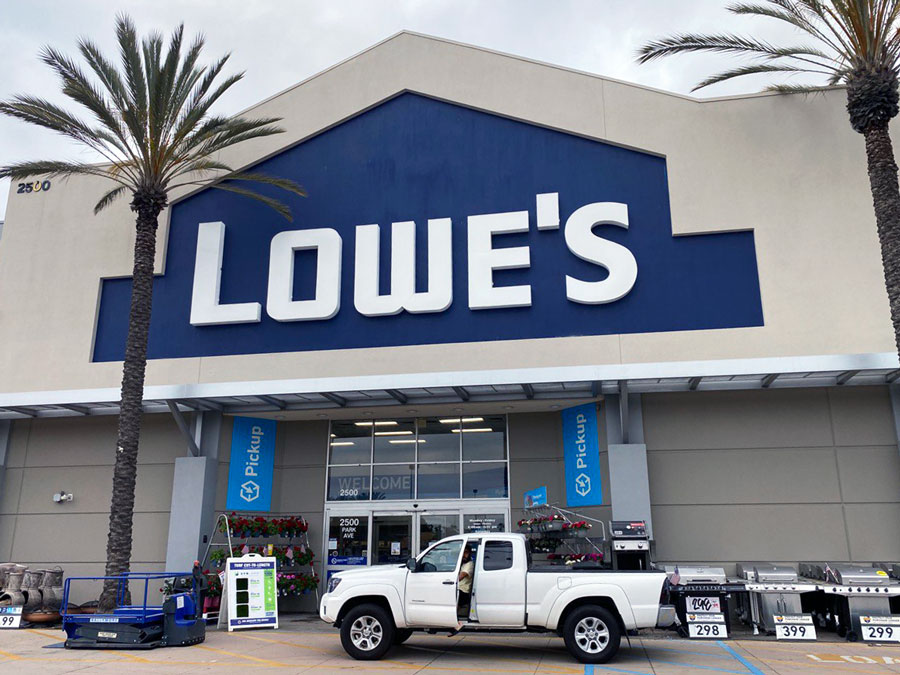 Walmart's Father's Day sale also features a range of grills, with discounts to fit any budget. And if you're looking for a promotion or special offer, you might want to keep an eye on Char-Broil, who occasionally spoils their customers with deals on their grills and accessories. So whether you're looking for a new grill or the perfect accessory, there are great options available to give your dad the ultimate grilling experience this Father's Day.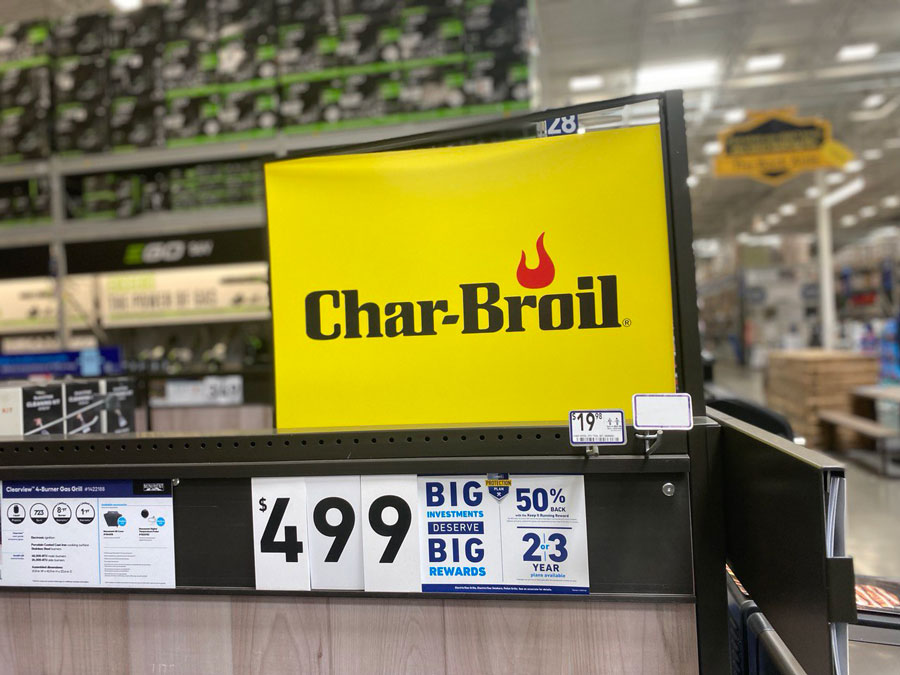 When it comes to purchasing grills and other outdoor cooking accessories, Char-Broil should be a go-to for any grill enthusiast. Not only do they offer several impressive grill options, but they also like to occasionally spoil their customers with discounts, promotions, and special offers. Purchasing Char-Broil products can also be done conveniently at Lowe's.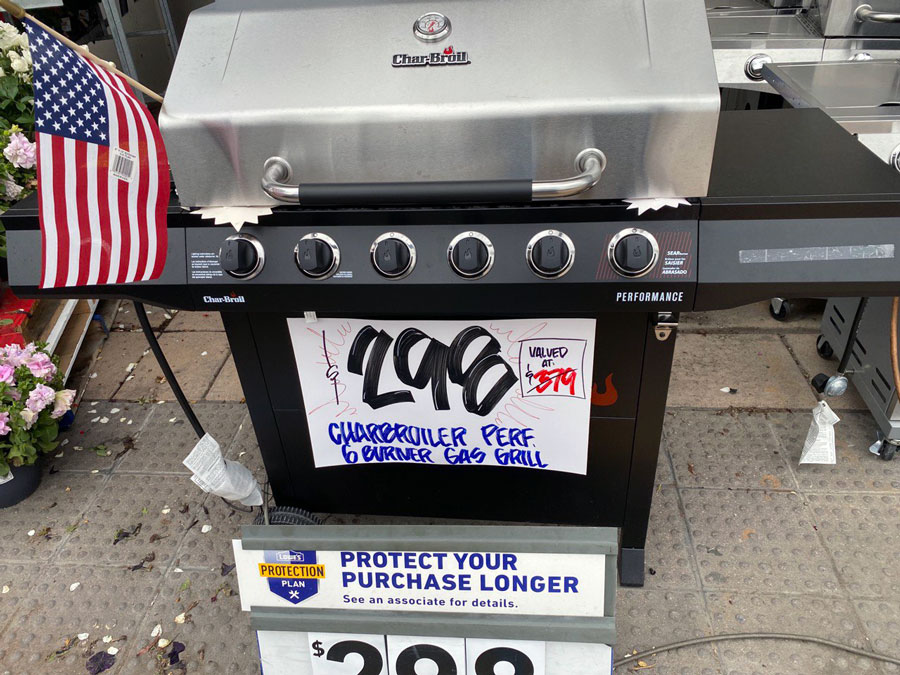 One example of a great deal currently available is the Performance Series Black 6-Burner Liquid Propane Gas Grill with 1 Side Burner, which is discounted at $298.00. Additionally, the Char-Broil Performance Series Silver 5-Burner Liquid Propane Gas Grill with 1 Side Burner is another excellent option priced at $299. For those looking for a combination of grill and griddle, the Char-Broil Vibe Amplifier 4-Burner Grill and Griddle Combo with additional accessories is available for $1,103.74.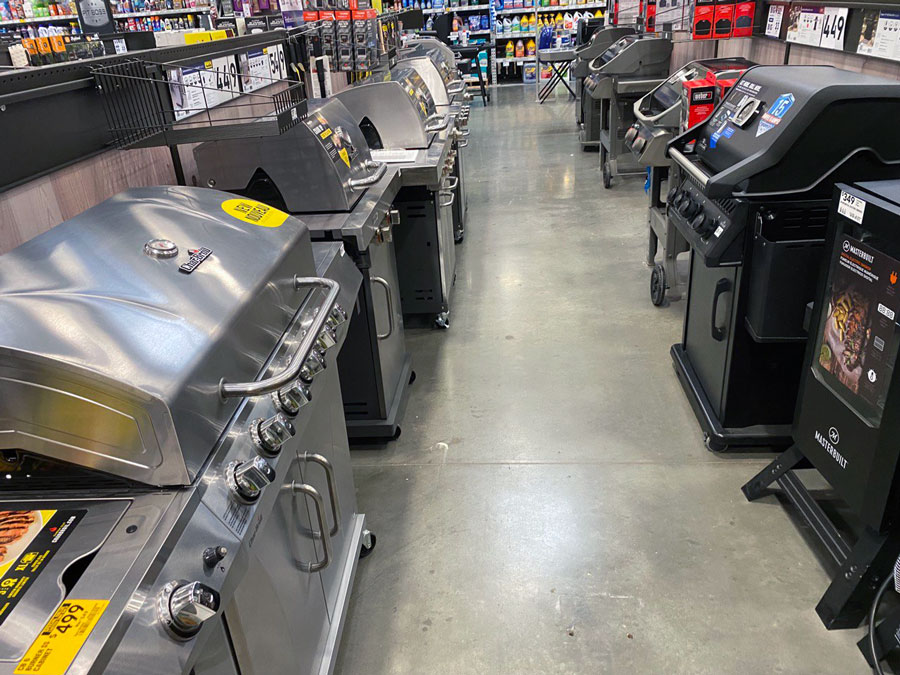 Char-Broil also offers the Performance Series Silver 6-Burner Liquid Propane Gas Grill with 1 Side Burner, which can be purchased for $499.00. Overall, with great prices and occasional discounts, Char-Broil is a brand worth considering for your outdoor cooking needs.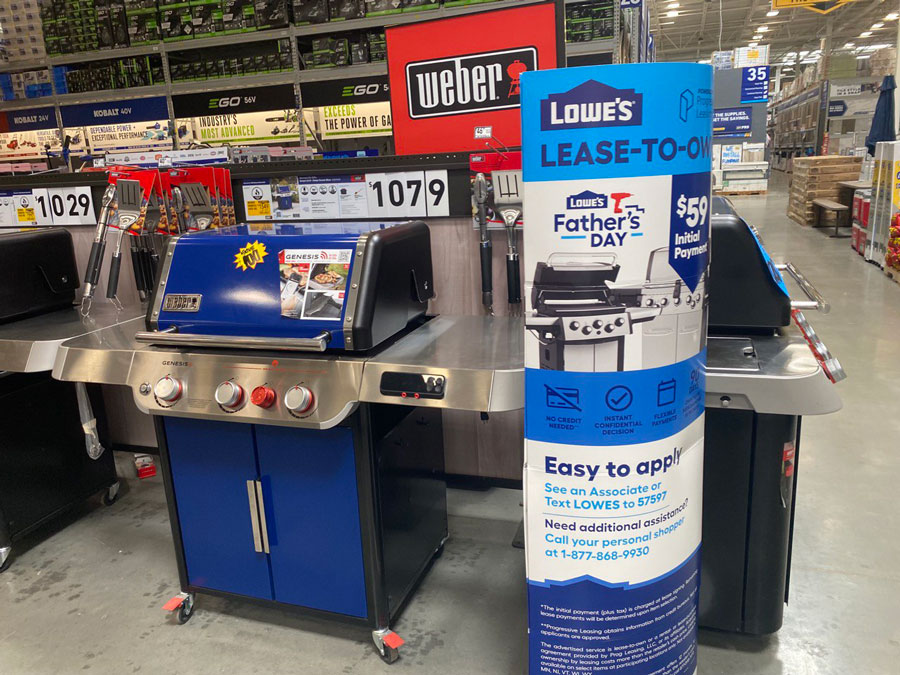 In addition to the popular Char-Broil brand, Lowe's also carries a variety of other high-quality grills at competitive prices.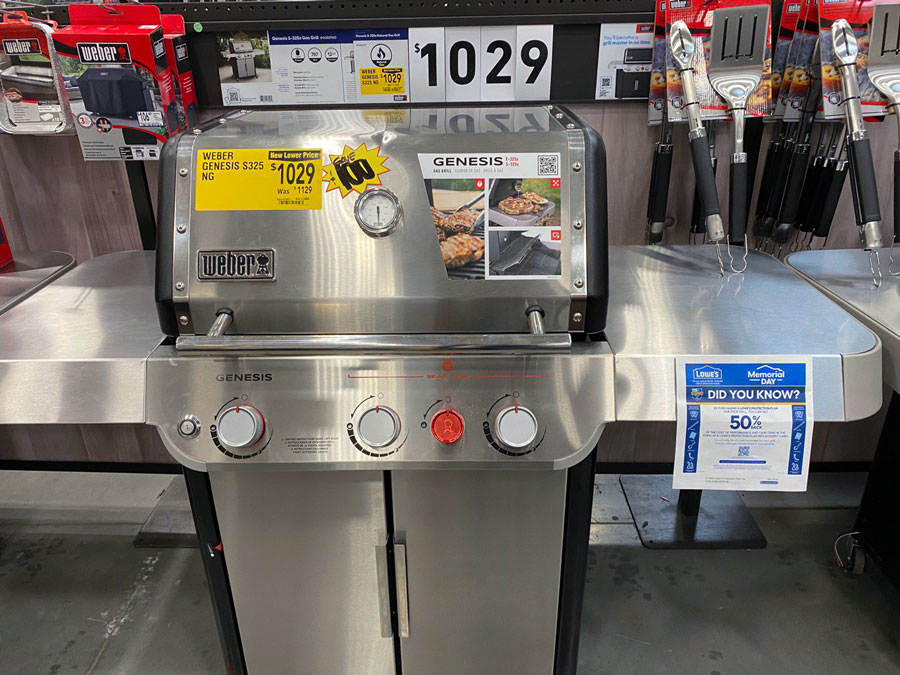 If you want to impress your dad with cutting-edge features, consider the Weber Genesis series, available in both liquid propane and natural gas options.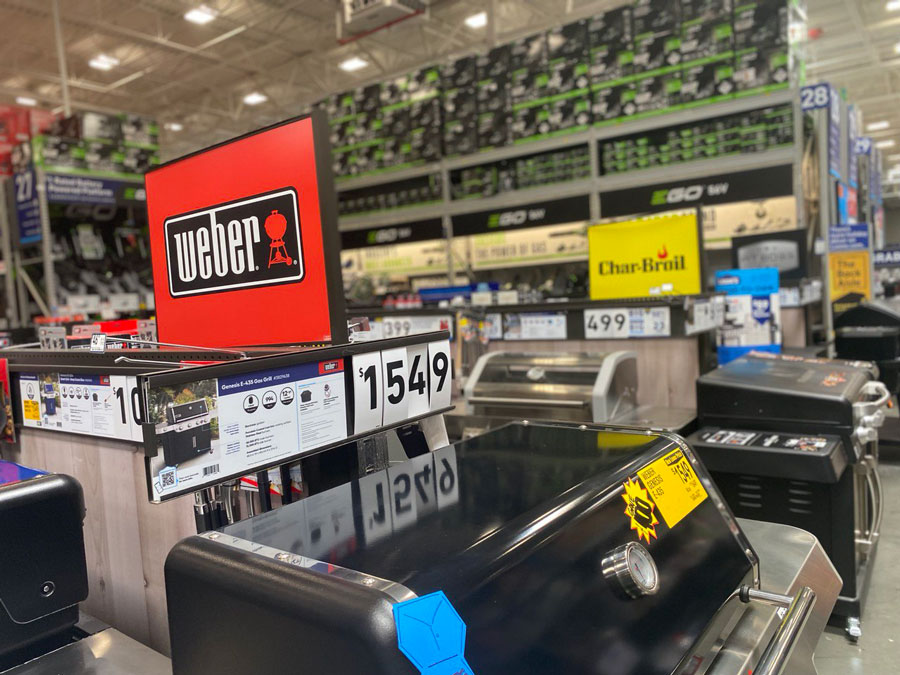 With models like the Genesis S-325s, you can prep, sear, and serve all your meals outside, or opt for a colorful choice like the deep ocean blue Genesis EX-325s.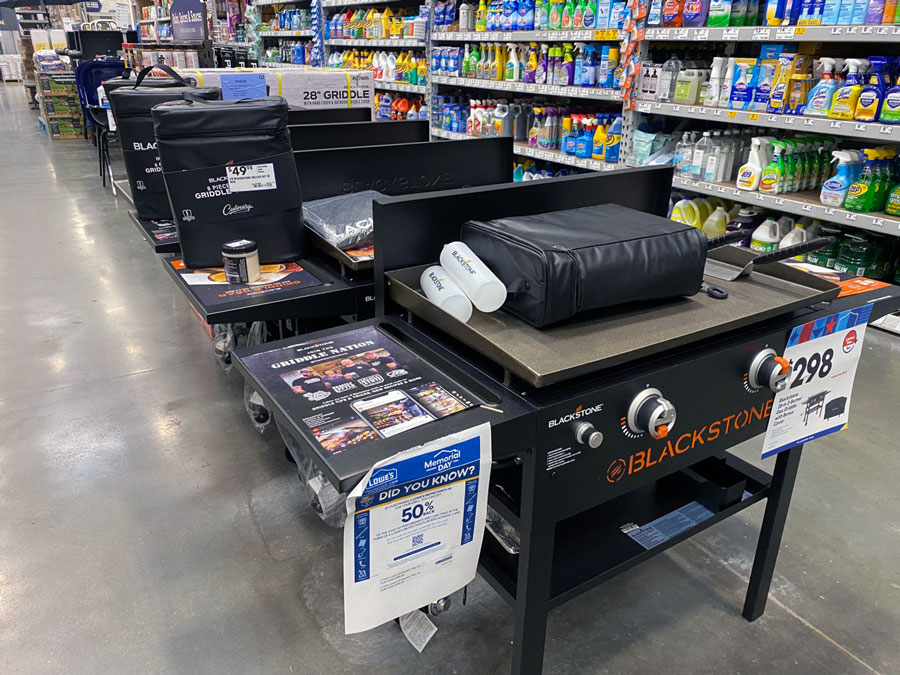 If you want a more mobile option, the Blackstone 28″ Original Griddle Bundle with Hard Cover and Protective Cover is perfect for on-the-go grilling and comes at a discounted price of $298.00.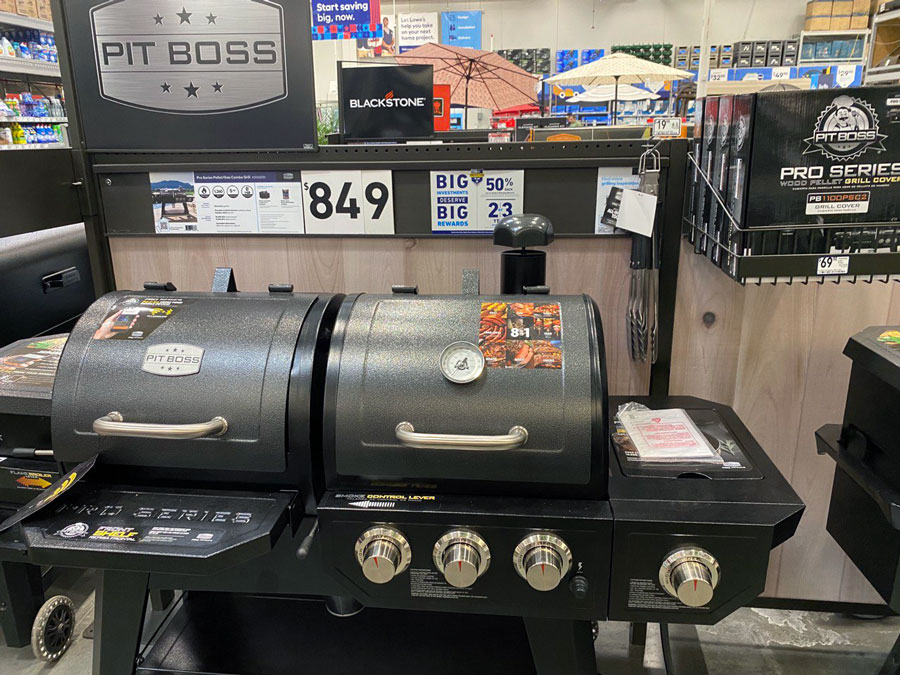 And if your dad is a true BBQ enthusiast, check out the Pit Boss Grills PRO Series Wood Pellet Grill Dover 1600 Series, equipped with a digital touchscreen controller, Wi-Fi, and Bluetooth capabilities for ultimate temperature control.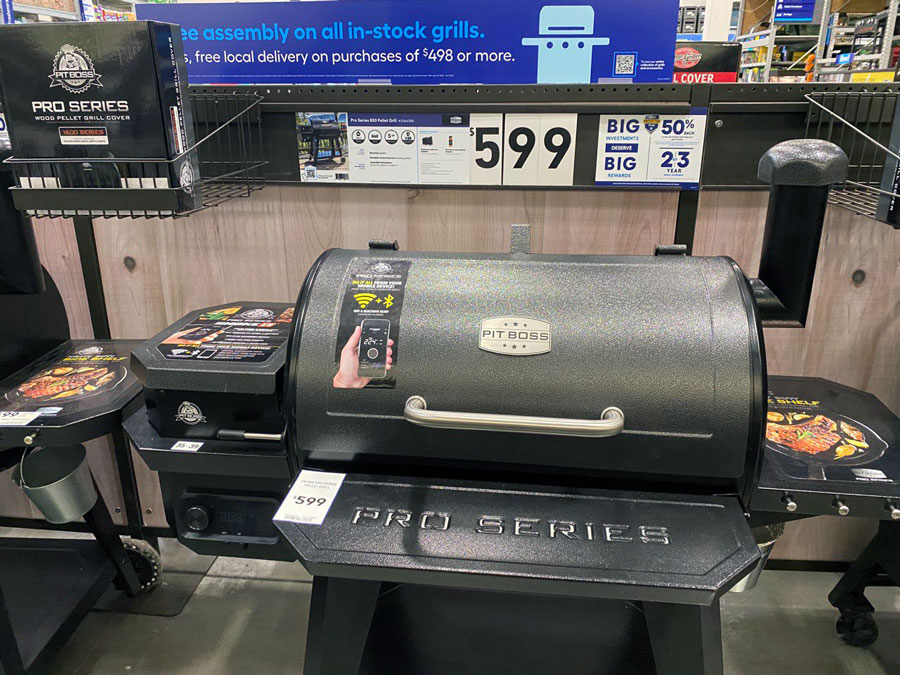 Prices range from $599.00 to $1,150.00, with some models discounted for the holiday. Trust us, your dad will be thrilled with any one of these grilling options this Father's Day.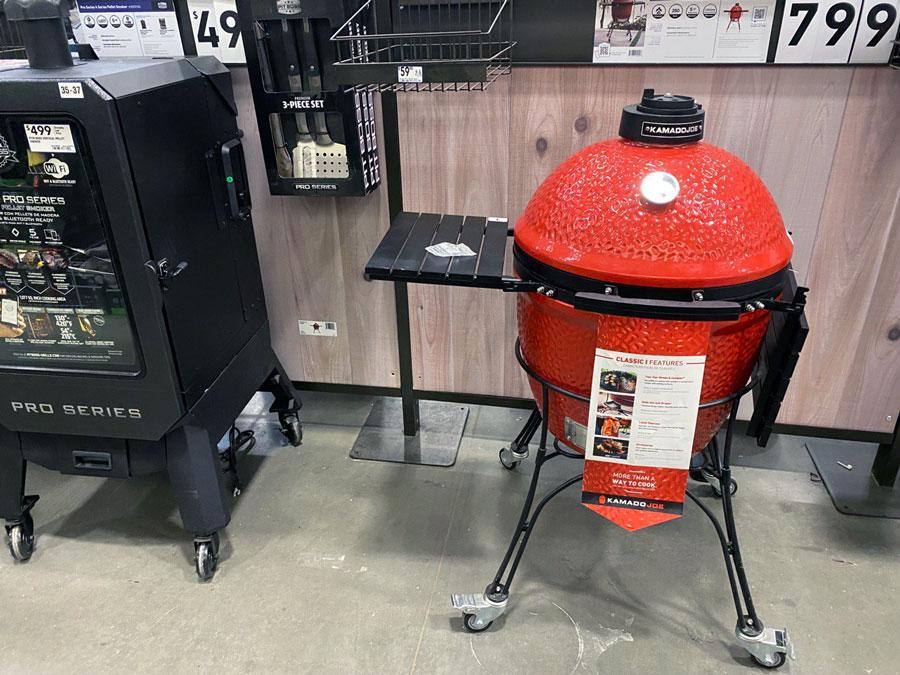 If you are looking to amp up your grilling game, don't forget about the accessories! Char-Broil, known for their quality grills, offers a Safer Nylon Plastic Grill Brush as an affordable alternative to metal-wire bristle brushes. Plus, the Char-Broil Carbon-Steel Griddle Stone allows for more versatility in your grilling endeavors.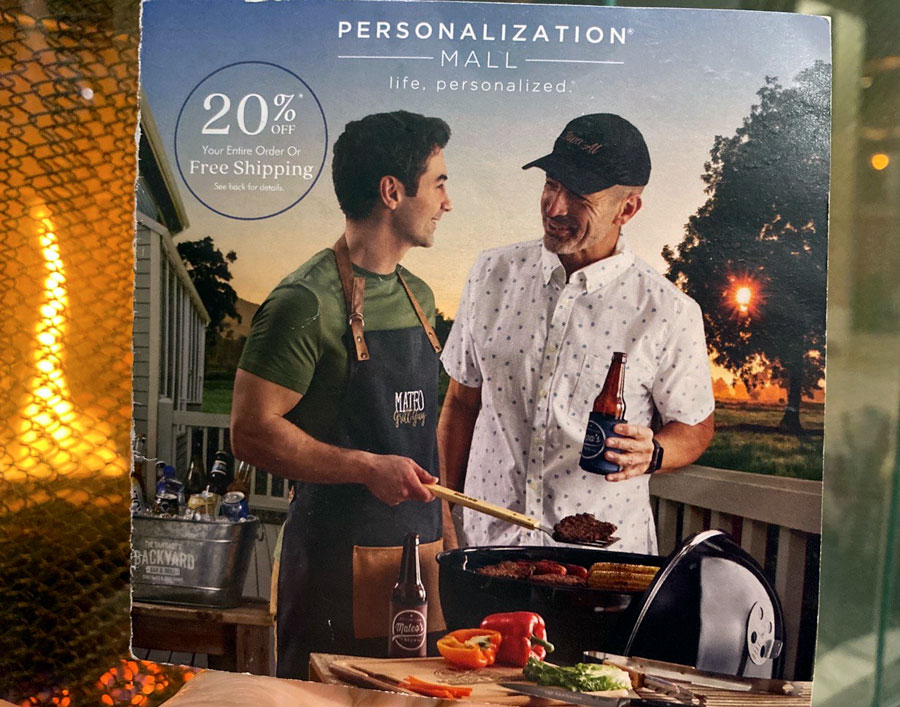 Personalized apron from Personalization Mall also might be the perfect gift for Father. Not only will it make him feel special, but he can wear it while he cooks up a storm on the grill. The apron can be customized with his name or a fun quote that fits his personality. As someone who has purchased from Personalization Mall before, I can attest to the high-quality products they offer. From mugs to picture frames, they offer a wide range of personalized gifts that are sure to make your dad feel loved this Father's Day. So go ahead, add a personalized apron to the gift basket, and let your dad grill in style.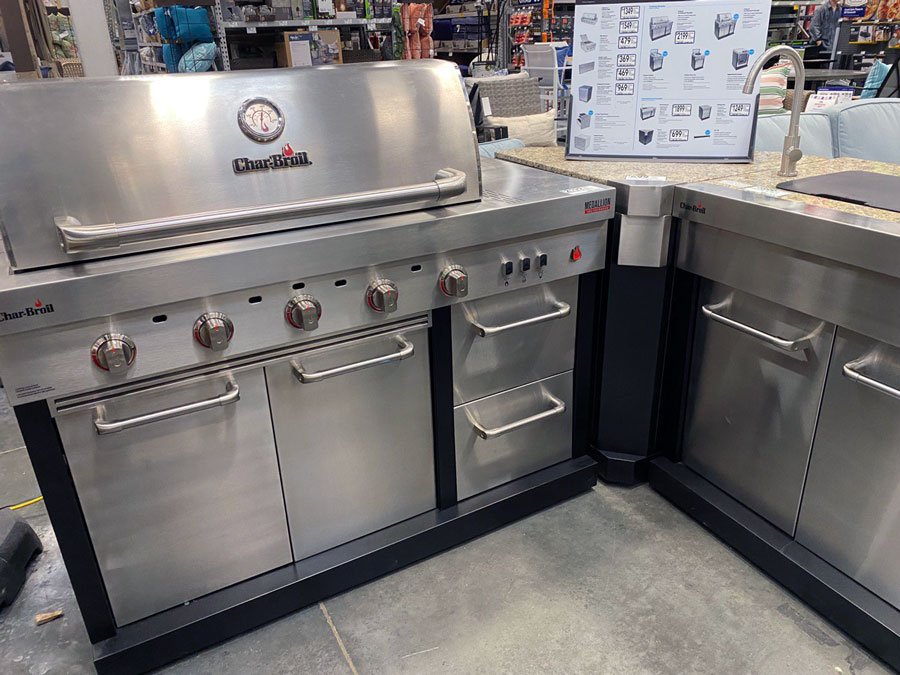 And if you're feeling really adventurous, consider the Char-Broil Built-In Outdoor Kitchen to truly customize your outdoor cooking experience.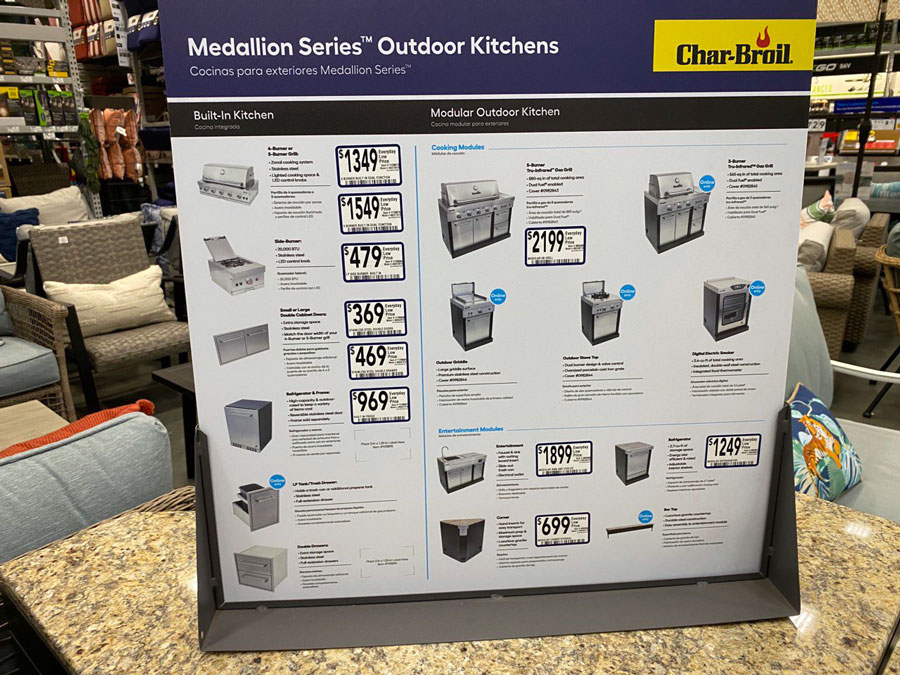 All of these options can be found at Lowe's, and with Father's Day approaching, now is the perfect time to check them out.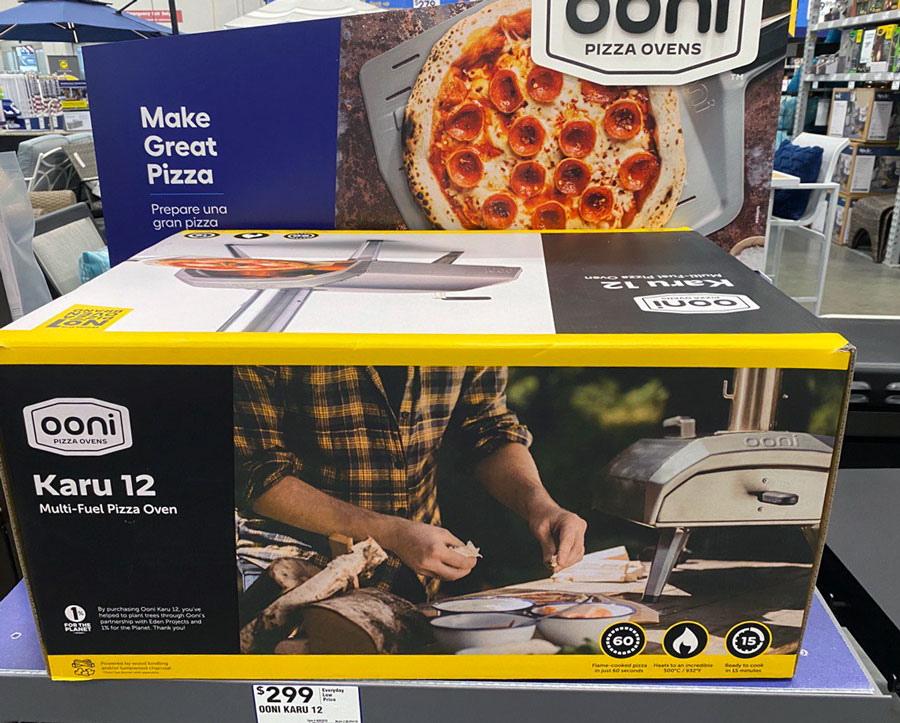 Plus, keep in mind that pizza ovens also make fantastic Father's Day gifts for the grill-loving dad in your life.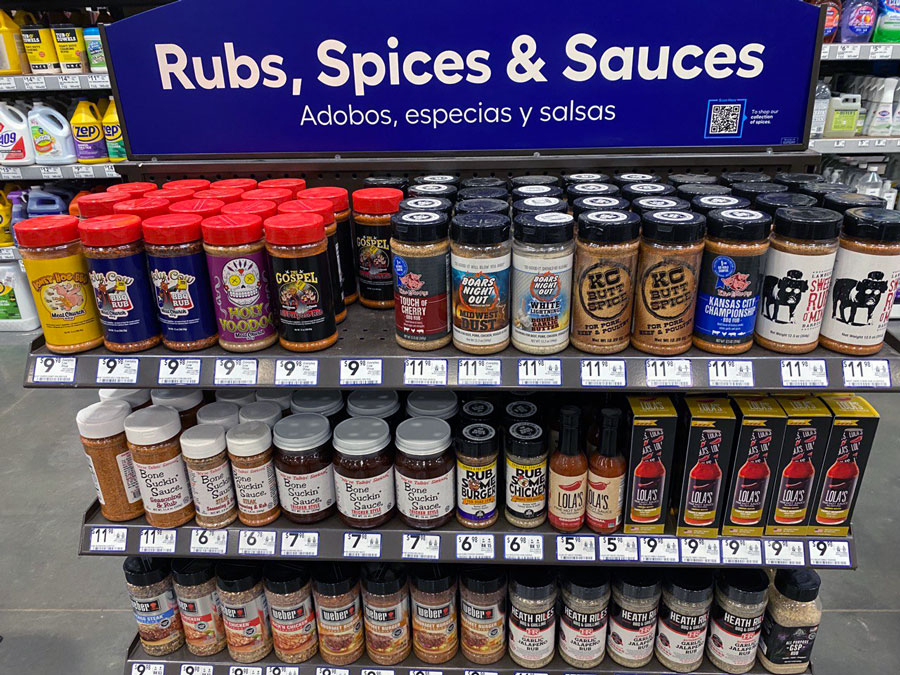 But that's not all – Lowe's also offers a variety of spices and seasonings to take your grilling to the next level. With a wide range of flavors, including smoky barbecue, zesty Cajun, and tangy lemon pepper, you can add a burst of deliciousness to your grilled masterpieces. These spices are the perfect complement to your dad's grilling skills and will leave everyone craving more. Check for discounts and prices to make the most of your purchase!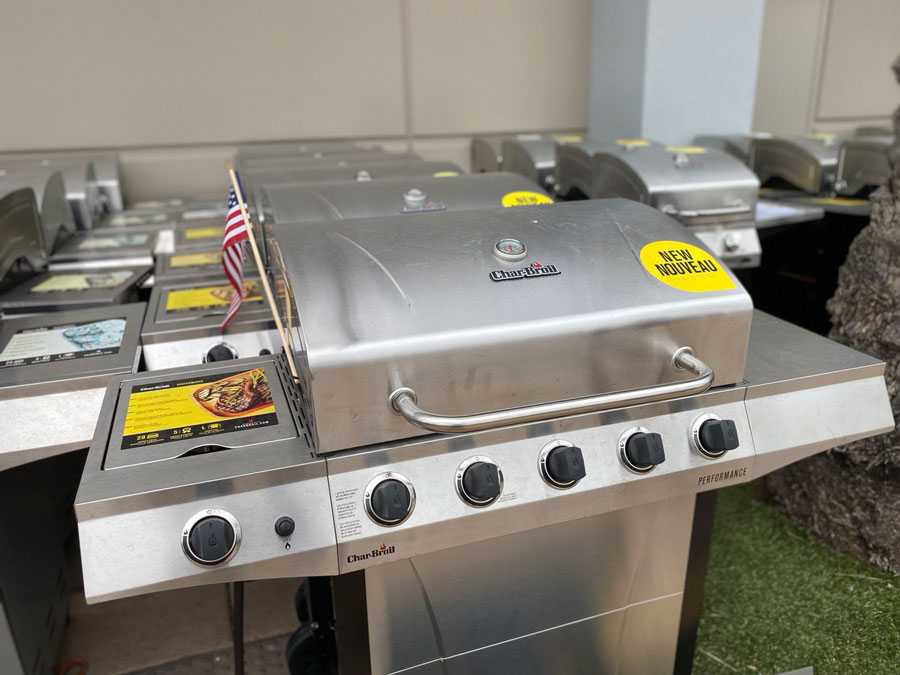 Finding the ideal Father's Day gift for your favorite grill master can be challenging, but with the endless options available, it can also be fun and exciting. If your dad is the ultimate grill master, then Char-Broil is the perfect choice for a Father's Day gift. Char-Broil offers an exhaustive list of grills that would make any dad feel special. From charcoal to gas grills, they offer unparalleled functionality and durability that is sure to impress even the most demanding of dads. As someone who loves to grill, I have personally found Char-Broil to offer the best value for money. After closely examining their range of products and comparing it with similar brands, my verdict is that Char-Broil is a fantastic choice. This Father's Day, make your dad's grilling dreams come true and choose Char-Broil as your gift of choice.