During my last business trip to Dallas, Taxes, I had some free time for shopping. Walking along West Village I ran into Saatva store in West Village (3699 McKinney Ave, Dallas, TX 75204) and couldn't help checking it.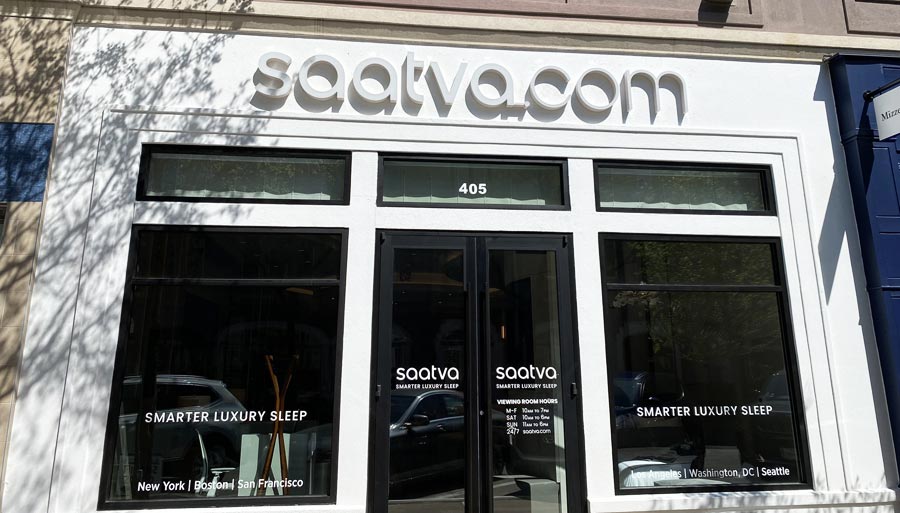 The furniture store looked so luxury, and I have recently moved into a new house, so I hoped to get some fresh home interior ideas before my move-in party.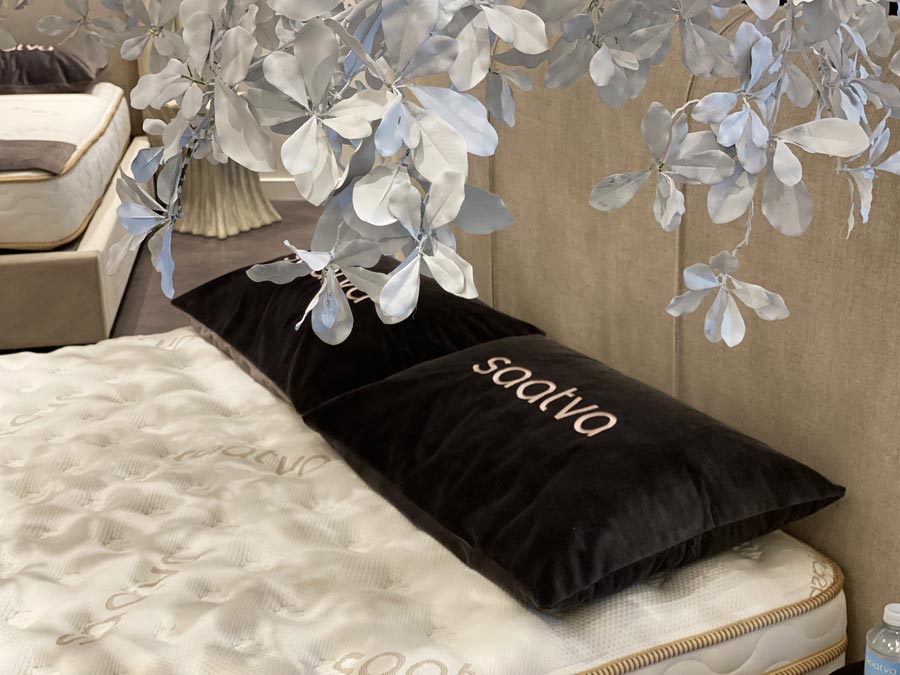 I was looking for some nice accent armchairs but fell in love with mattresses and bedding instead. Actually, it was time to get rid of my old and bumpy mattress I've used for years. Having a comfortable sleep is a must have. When I lay on the bed in the store, I immediately felt some relaxation. My every muscle was thankful for the treat, and I thought that I will sleep like a queen in such a bed.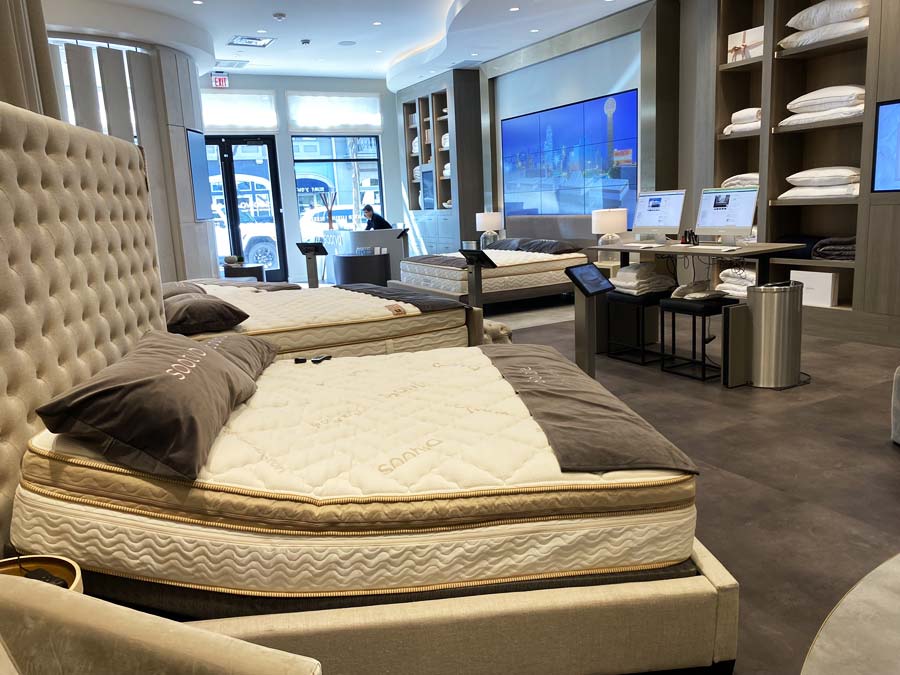 The salesperson came up to me and asked how he could help me. He showed me the mattresses they have available and pointed out their basic characteristic features. There are 5 types of mattresses Saatva offers for sale. One of the most popular is Memory Foam which comes in two designs: Loom & Leaf and Memory Foam Hybrid with the price ranging from $995 to $2,280.The latter features layers of memory foam that are made of breathable materials, plus a coil layer designed to ensure proper support.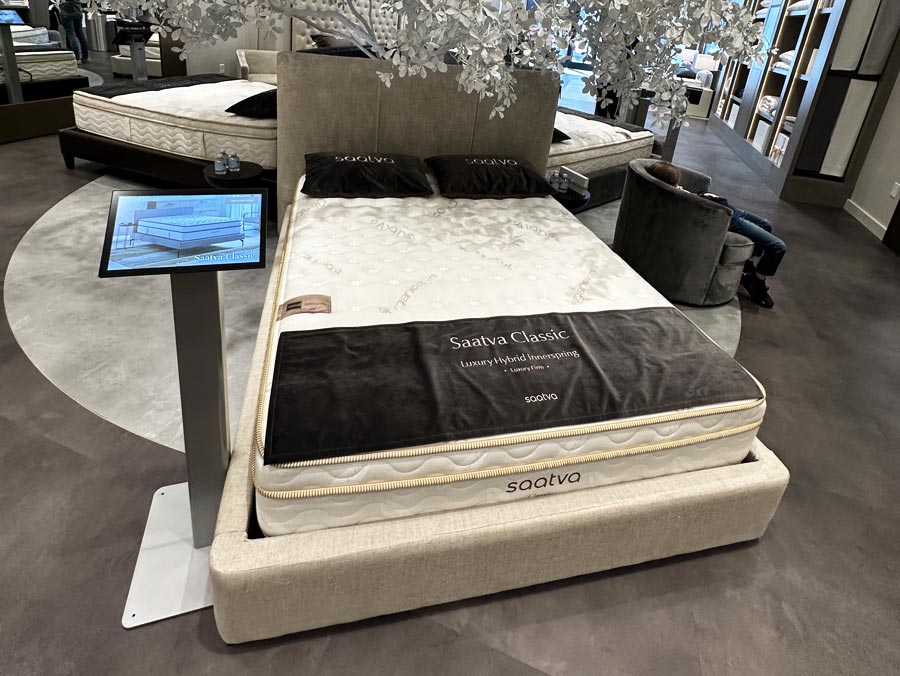 The most popular Saatva Hybrid Inner spring mattress is Saatva Classic. It offers the same level of luxury comfort you would find in high end hotels. Saatva Classic has both soft foam with extra padding plus dual coil layers for the right level of support. Its starting price is $995 and for me it seems like the best choice. But the best part is that Saatva offers $600 off the mattress purchase of over $1000 which is the great deal, not to be missed.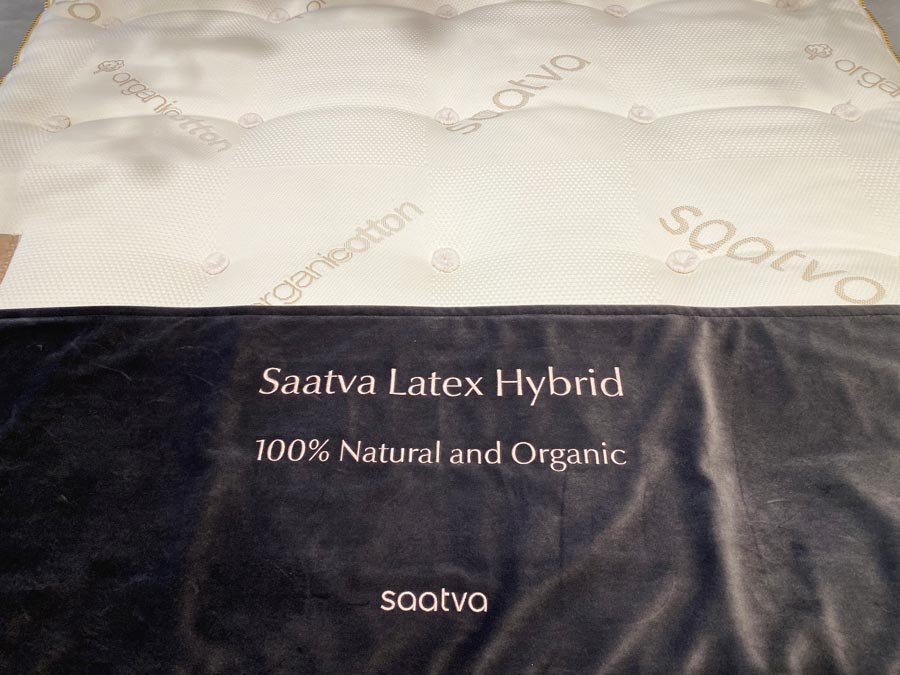 Natural Latex line includes Saatva Latex Hybrid, Zenhaven and Saatva HD and the mattress may cost from $1000 to $3500. They contain natural wool and latex along with steel coil layer.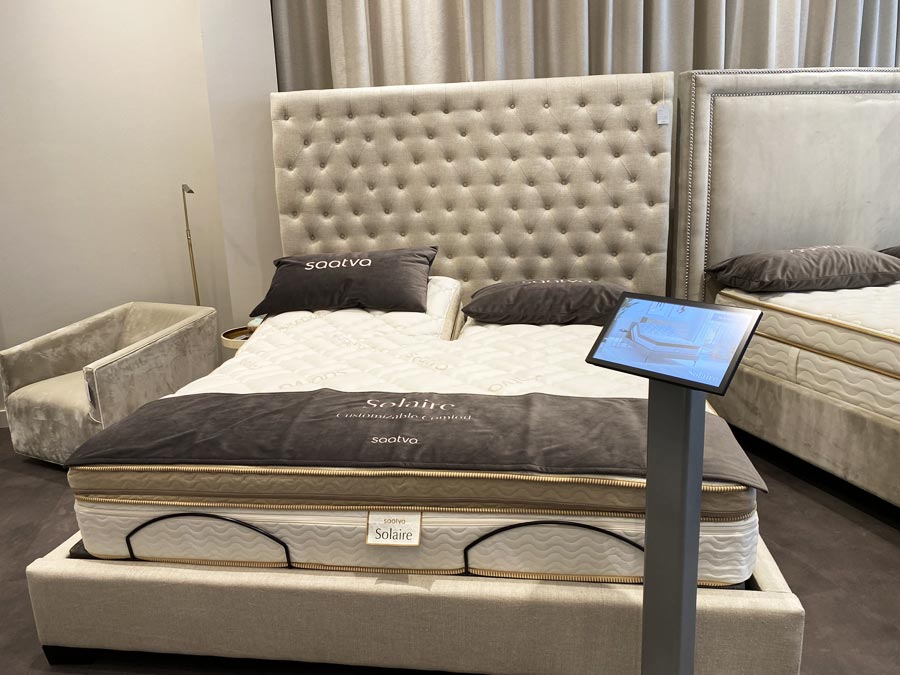 Saatva Solaire is known for its adjustable settings due to separate air chamber. The customer can easily adjust the firmness of the mattress and can change it depending on the season or personal preferences.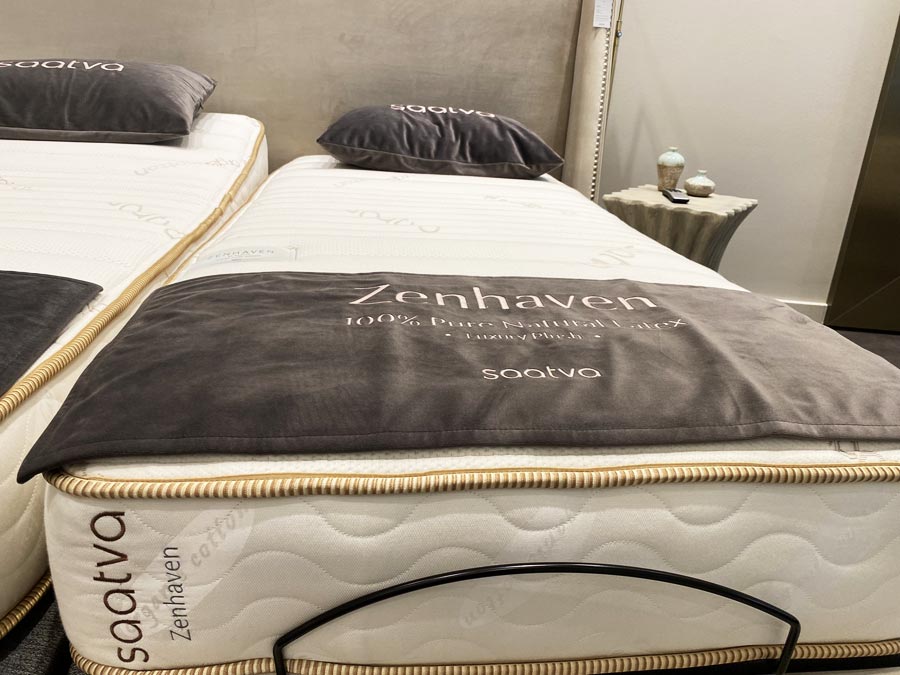 Zenhaven Latex mattress (starting at $1,495) has no springs, but it is extremely comfortable thanks to several layers of 5-zone natural latex.
As you see, there are a variety of types of mattresses to choose and it's just a matter of preference. All types of mattresses are of the highest quality and come with lifetime warranty.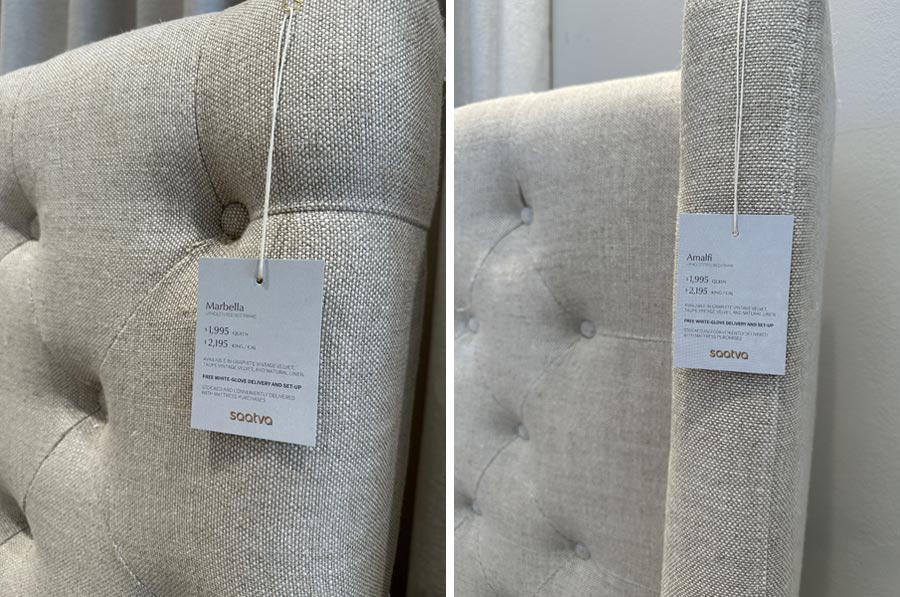 The store also offers a nice selection of bedding and frames, but I decided to postpone purchasing the bed frame right away. There was no point in changing the bed frame as it was good quality. But those who need to replace theirs will also find a number of upholstered bed frames of various textures and a variety of shades of grey.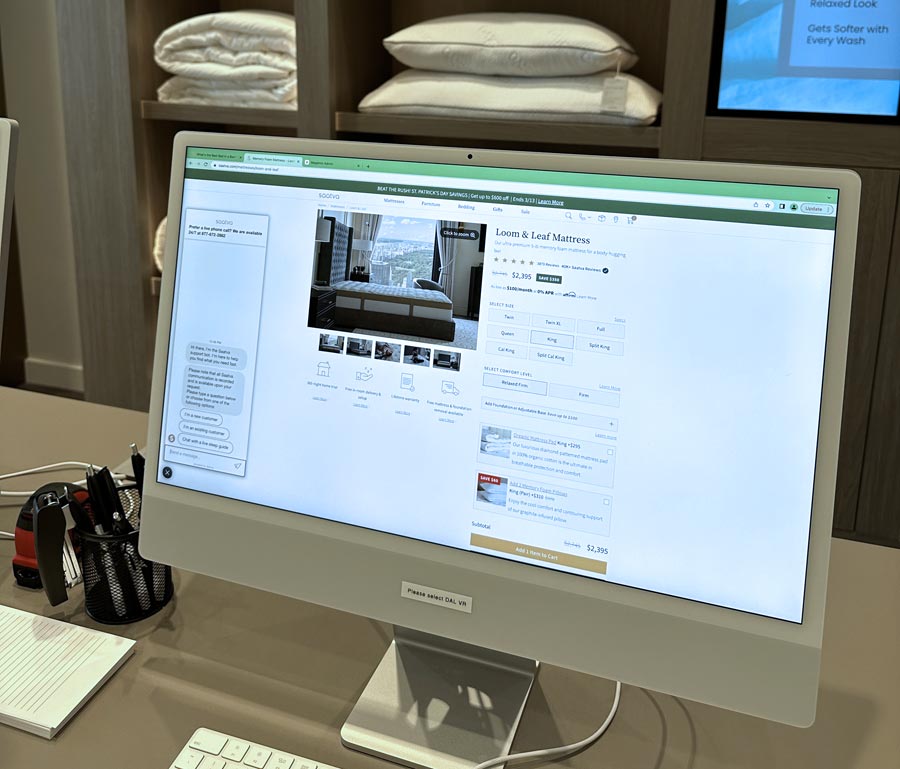 However, the only thing I needed was a new mattress and a couple of equally comfortable and luxurious pillows. Besides, Saatva had an offer: get 10% off with $200 or more bedding purchase. Actually, online customers can save on their orders at Saatva too. All they need to do is just redeem Saatva coupon, choose the product and add it to the cart. Customers will immediately see the discount applied to their online order, no coupon code needed.
Also, I want to point out excellent customer service. The salespersons are very polite, but not intrusive. They are very competent, but not pushy. When I checked their website, I found out that their salary doesn't depend on commission. And this means that they will never bother the customer unnecessarily.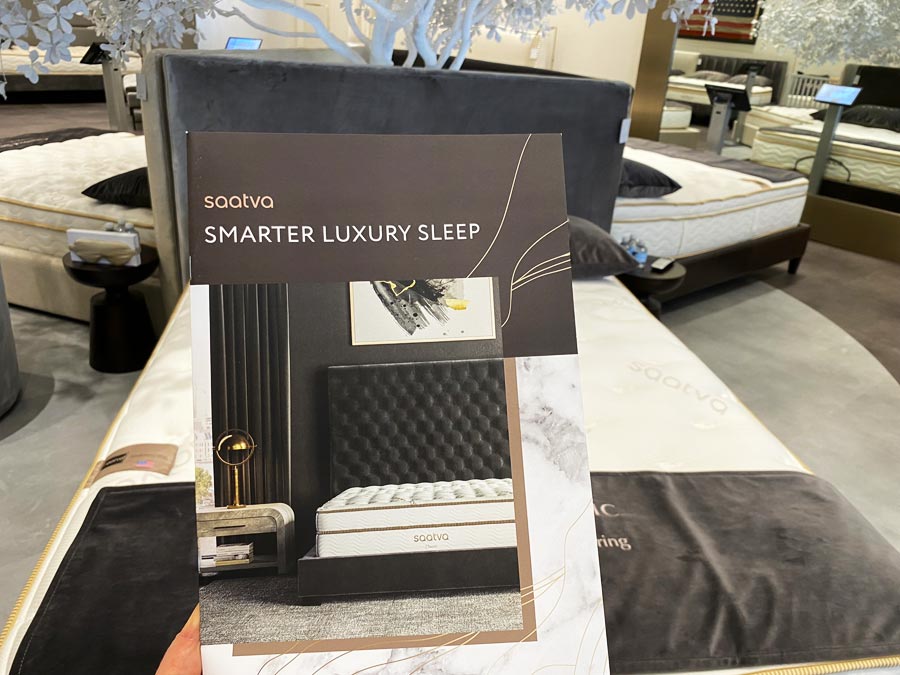 Saatva mattresses and bedding items are luxury products offered at the prices that rock. When you split the cost of a mattress into 12 months, for example, you will see that what might look expensive at first glance, turns out to be quite affordable in the long run. Having a comfortable bed is something everybody deserves. It's a must have. And let this must-have be from Saatva, an innovator in the field of mattresses and bedding design.