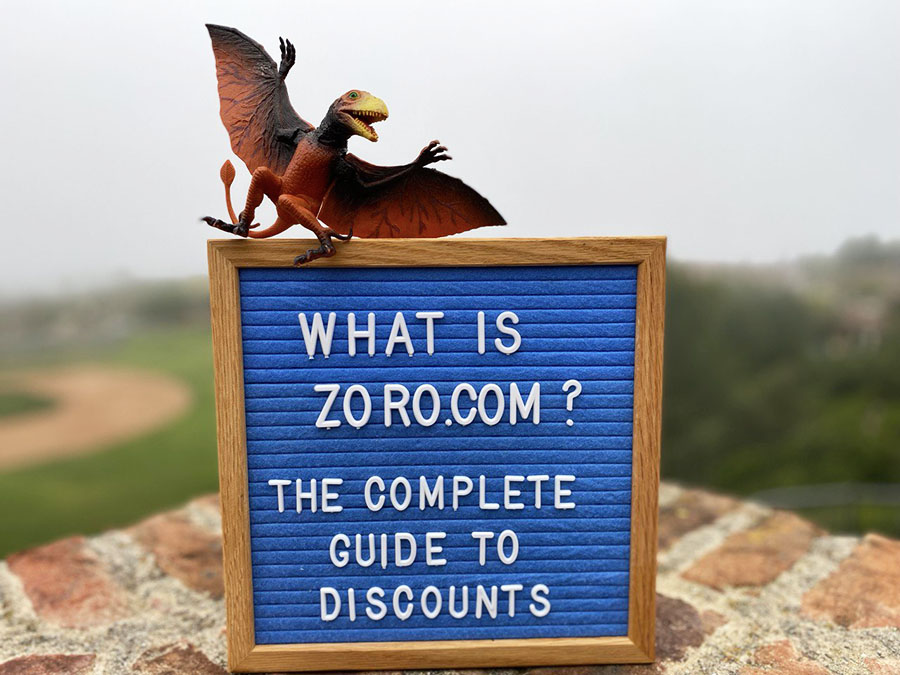 For the last ten years, Zoro.com has been the go-to destination for small business owners across the nation looking for high-quality tools and supplies, delivered quickly and efficiently. Established in 2011 as a subdivision of W.W. Grainger, Inc., Zoro.com has grown from a small team with a limited selection of products to a multi-million dollar company with nearly 7 million unique items on offer. Whether you need welding equipment or office supplies, Zoro.com has got you covered. And with their amazing customer service, you can be sure that your needs will be met with professionalism and efficiency. In celebration of their 10th anniversary, Zoro.com is offering special pricing on more than 10,000 items from select categories.
Since its launch in May 2011, Zoro.com has grown from a team of 20 members to approximately 500 members today. The company's journey started in Mundelein, Ill., with the first building. However, it has now moved its headquarters to the neighboring Buffalo Grove, Ill., and expanded to other locations, such as downtown Chicago and Janesville, Wis. In the early days, team members handled various roles, including packing boxes and slips as the company's first orders went out the door. Within the first year, Zoro.com provided more than 200,000 products to its customers. By 2016, the company hit a significant milestone, offering one million unique products. Now, with an ever-growing number of products, Zoro.com has made it easy for customers to find what they need. Besides, since 2016, Zoro.com and its team members have partnered with YouthBuild Lake County, showing its commitment to make a positive impact in the community.
Zoro.com has been making it easy for businesses to find the parts, tools and supplies they need for a decade now. As a subsidiary of W.W. Grainger, Inc., they have a wealth of experience and knowledge to draw from. With millions of products available, Zoro.com can help businesses of all kinds find what they need. This comprehensive buying experience is designed to be fast and hassle-free, so customers can focus on running their businesses. From everyday items to hard-to-find pieces, Zoro.com is the one-stop destination to find what you need quickly. Visit their website now to learn more about their history, current lineup of products, and to take advantage of their 10th anniversary promotions.
Here are some tips and tricks how to save at Zoro.com
WHAT DOES ZORO OFFER?
From all sorts of technology and tools that help businesses operate and thrive Zoro is the leader in online business committed to providing a wide range of storage and workplace products, tools and machines, electrical supplies, grounds and outdoor items. Furniture, lightning, office supplies, electronics, food service supplies and more – there are so many things a business needs and Zoro's mission is provide an easy access to all these and much more at the prices that will make happy even the budding entrepreneur. Industrial equipment, plumbing, powers transmission, fasteners, heating & cooling systems and much more are available at good prices at Zoro.
DOES ZORO OFFER PROMO CODES?
If you scroll down Zoro home page, you will see Zoro Promo Codes. By clicking on it you will be directed to the promotions and discounts currently available.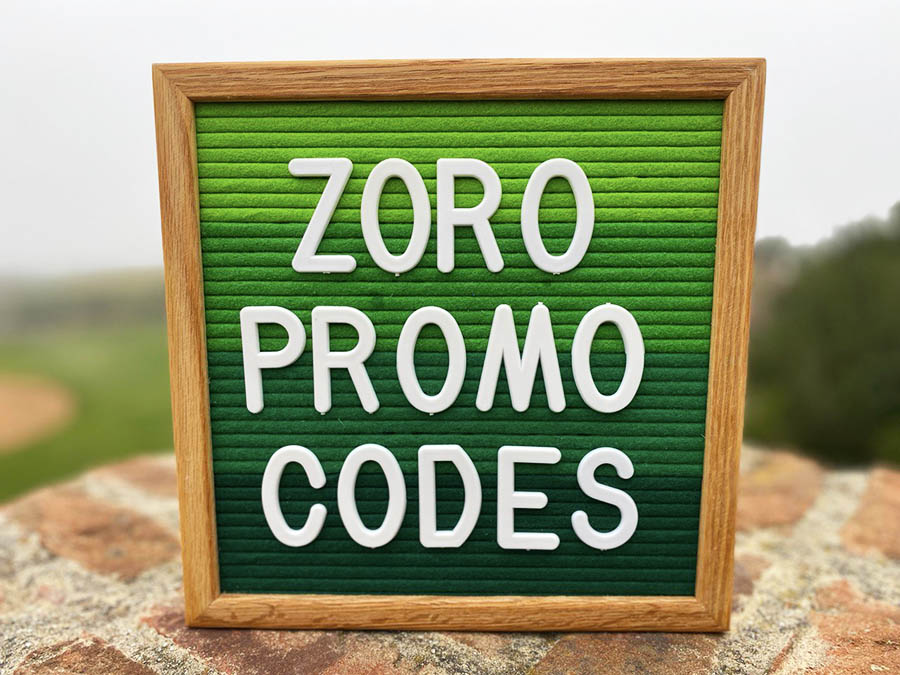 Or you can always check supermall.com for the latest working Zoro coupons that include all the current deals and discounts, as well as free shipping coupons. For example, now Zoro customers can get 10% off their purchase of over $150 or 15% off their orders of $250 or more with Zoro Coupon Code. There are also deals you can access without coupon codes. Make sure you check closeout offers so you can get as much as 75% off select tools and industrial supplies. Also, Hot Buys deals are not to be missed. They are flash sale offers with price reduction of up to 50% off on select items. Consider checking discounts on particular brands too. For example, you can save up to 60% on DEWALT and receive a 20V battery with the purchase of select tools at zoro.com.
HOW CAN I USE ZORO COUPONS?
Every time you are directed to checkout make sure you enter a valid coupon code in the promo code box below and click apply. If you enter a valid coupon code the discount will automatically be applied to your order total, and you will see the price reduction. In case you have multiple Zoro Coupon Codes, you may try each to figure out which gives you the biggest discount.
DOES ZORO OFFER FREE SHIPPING?
You can count on free shipping with your Zoro order of at least $50 once you sign in.
HOW CAN I FIND ZORO PROMO CODES?
You can always check zoro.com for Promo Codes. You can also sign up for emails at Zoro to be the first who gets Zoro Promo Codes and learn about the most recent deals. Visiting couponing websites like supermall.com is a fast way to find out about all working coupons and promotions. When you see all the deals listed on one page it's easy to choose the one that will help you save the most. Plus, the deals are listed on the page beginning with the best offer, so such a quick search saves your time.
WHAT ARE THE OTHER WAYS TO SAVE AT ZORO APART FROM PROMO CODES?
You can get an extra 10% off your next Zoro order when you sign up for Zoro emails. This is a one-time discount you can apply to your next order. Also, it might be a good idea to follow Zoro on Instagram and Facebook. Many companies, including Zoro run various competitions and events for their devoted followers and it's a nice opportunity to score great prizes for just participation, not to mention winning the contest. At least, you will be the first to know about the upcoming sales and promotions, so you could grab the deal right away.
WHAT IS ZORO'S SHIPPING POLICY?
Customers who sign in or sign up for Zoro account usually get free shipping on orders of $50 or more. If you shop at Zoro as a guest your order should be $75 or more to qualify for free shipping which is standard ground shipping all over the country except Alaska and Hawaii.
If you place your order through your Zoro account and the order is less than $50 you may be charged $5 shipping and handling fee for items shipped to one address.
HOW FAST CAN I EXPECT MY ZORO ORDER TO BE DELIVERED?
If the items are in stock, they are typically shipped within 1 business day. Depending on where you live you can expect to get your Zoro order within a maximum of a week.
WHAT IS ZORO'S RETURN POLICY?
Zoro return policy covers 30 days from the shipping date and includes a full credit or exchange of the product that is undamaged. Return shipping is also free, provided it is returned in the original packaging with the copy of the original order or packing slip. Consider checking Zoro return policy for exclusions and more detailed information.