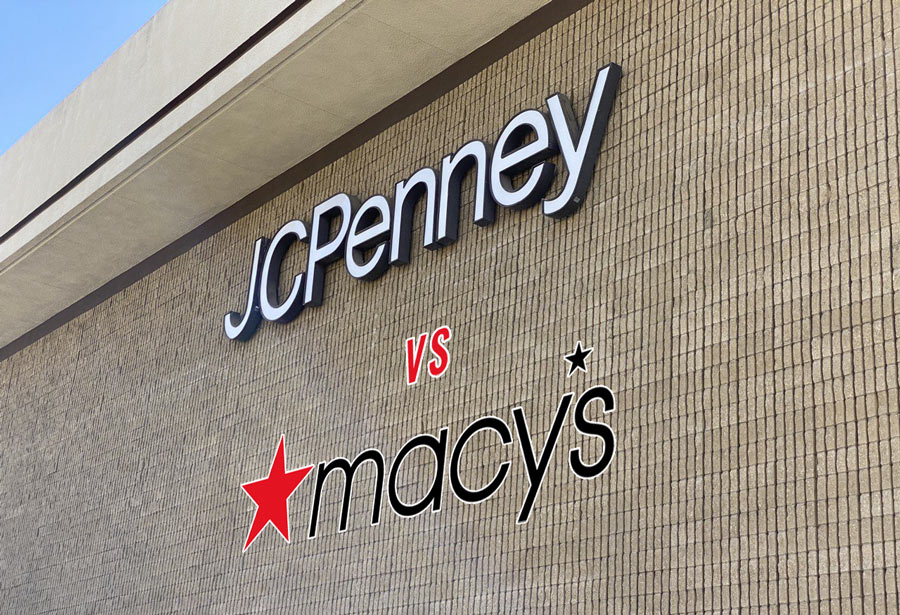 When it comes to shopping at department stores, JCPenney and Macy's are two of the biggest names in the game. While both offer a wide range of products, they have distinct differences in their branding, product selection, pricing strategies and services.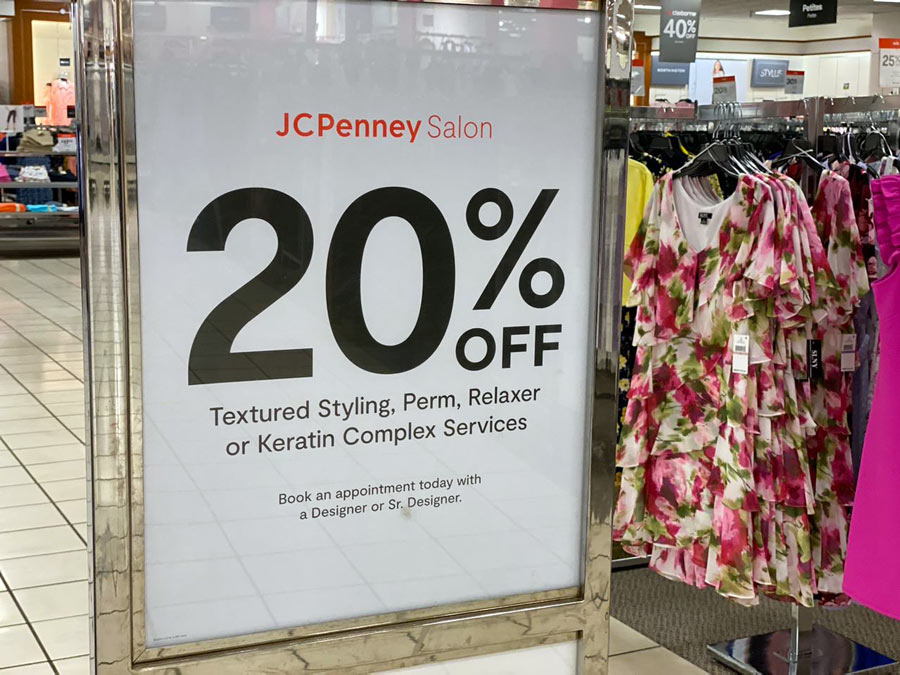 Both retailers provide quality products with a different focus on brand identity and price point. Macy's aims to provide luxury items with a wide selection of designer brands across various departments, including clothing, accessories, beauty, and home goods.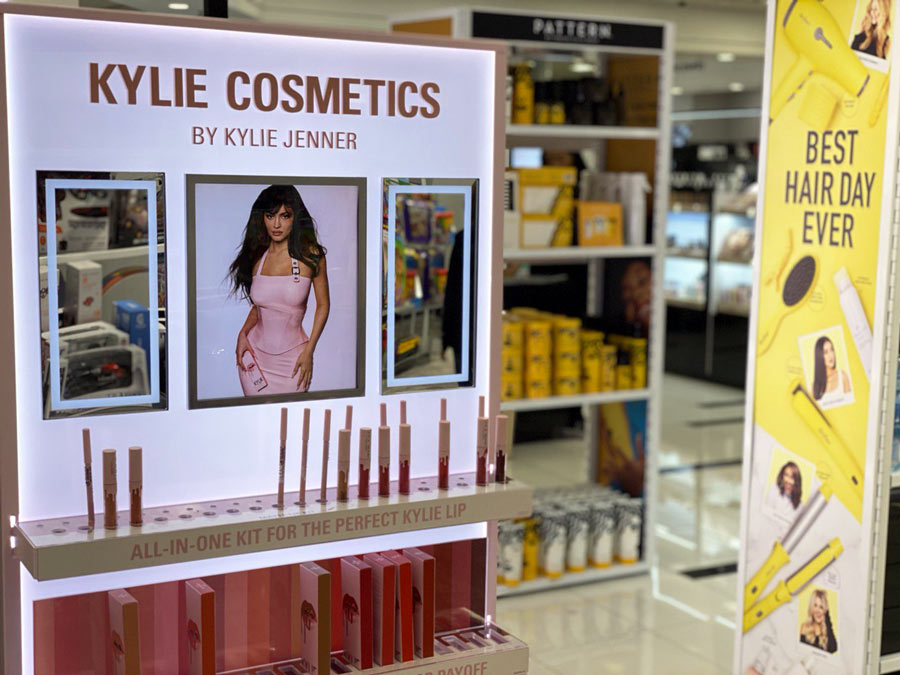 In contrast, JCPenney's focus is on affordability, offering a smaller selection of higher-end brands among its vast selection of home goods and casual wear.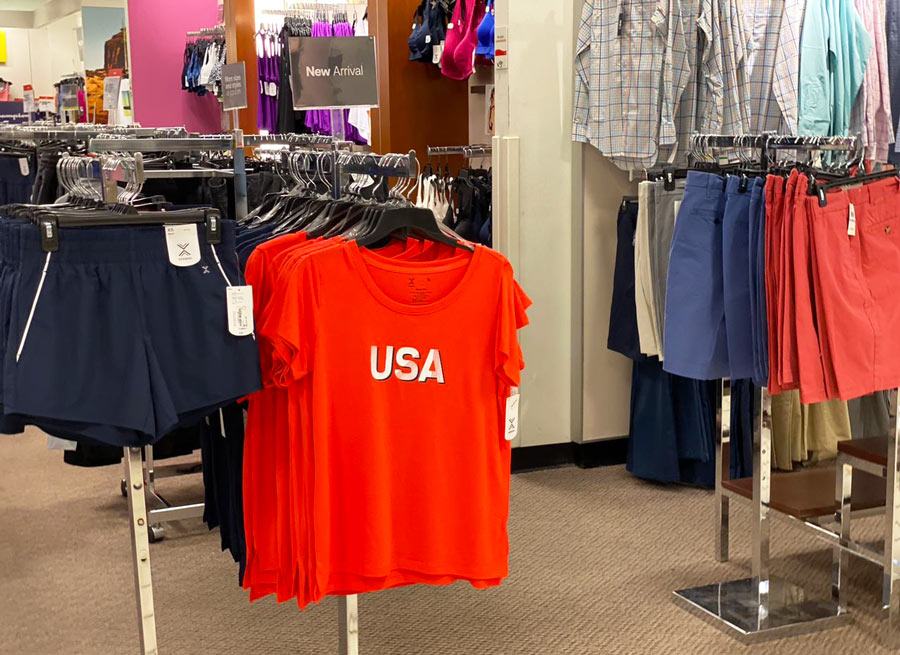 While both stores prioritize their customers with friendly and helpful staff and organized layouts, Macy's generally has higher prices due to its emphasis on designer labels, while JCPenney offers frequent sales appealing to those shopping on a budget.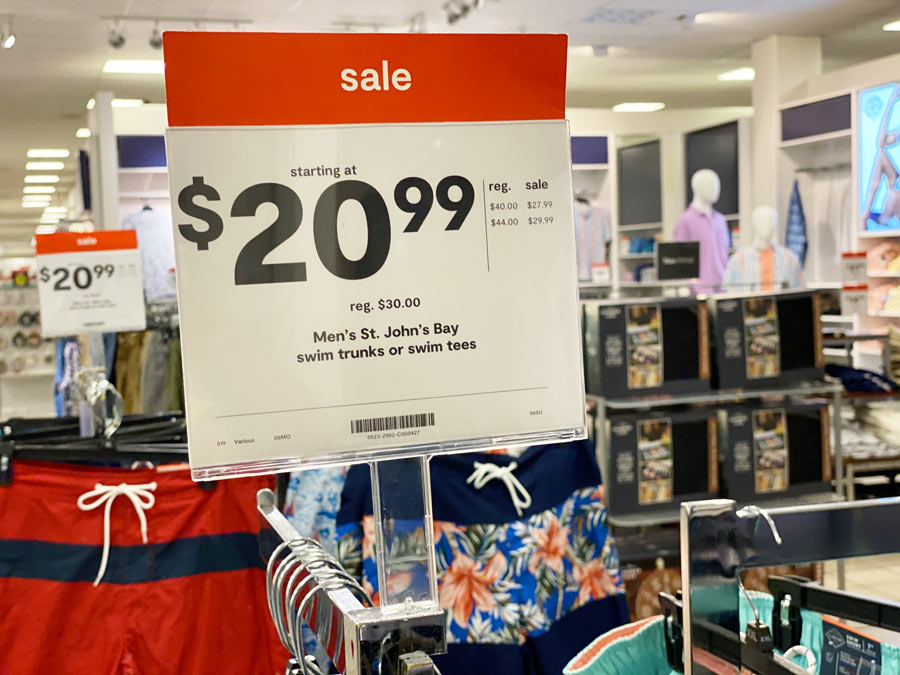 When it comes to family shopping, both JCPenney and Macy's have a lot to offer. Macy's is the perfect destination for those looking for high-end designer clothing and luxury brands for the whole family. They have an impressive range of upscale brands for clothing, accessories, and home goods, making it easy to find something for everyone.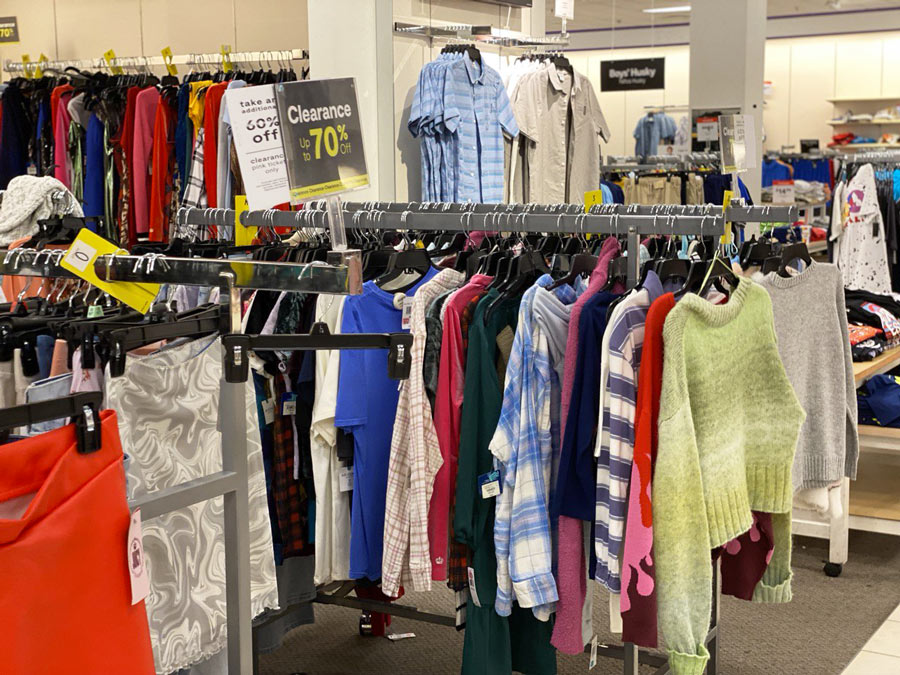 If affordability is more of a concern, JCPenney may be the better option. They offer a larger selection of casual wear, school uniforms and children's clothing, all at affordable prices.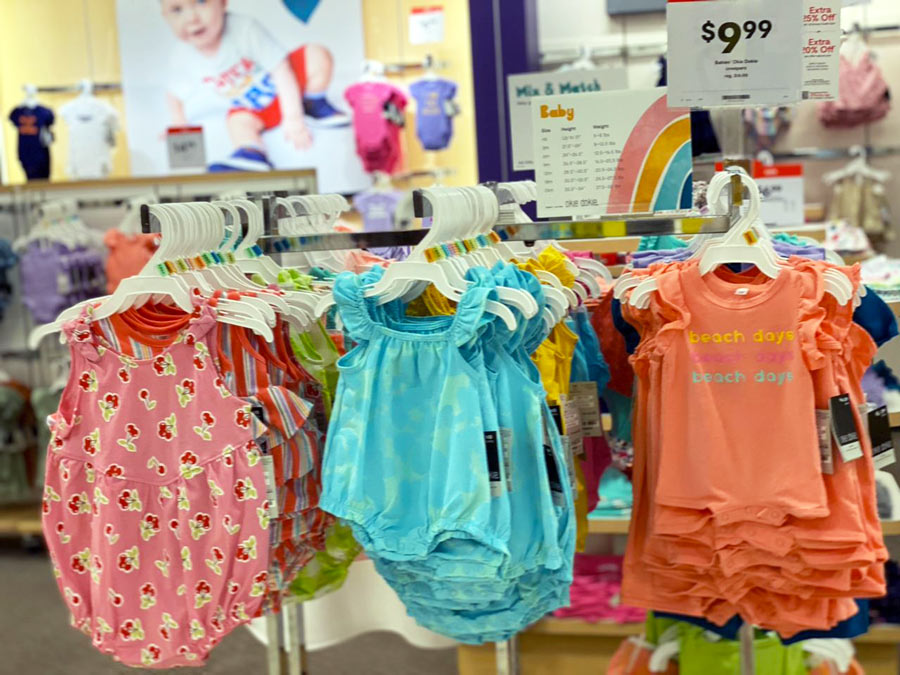 Plus, they have a variety of home goods to choose from, allowing you to shop for your entire family in one place.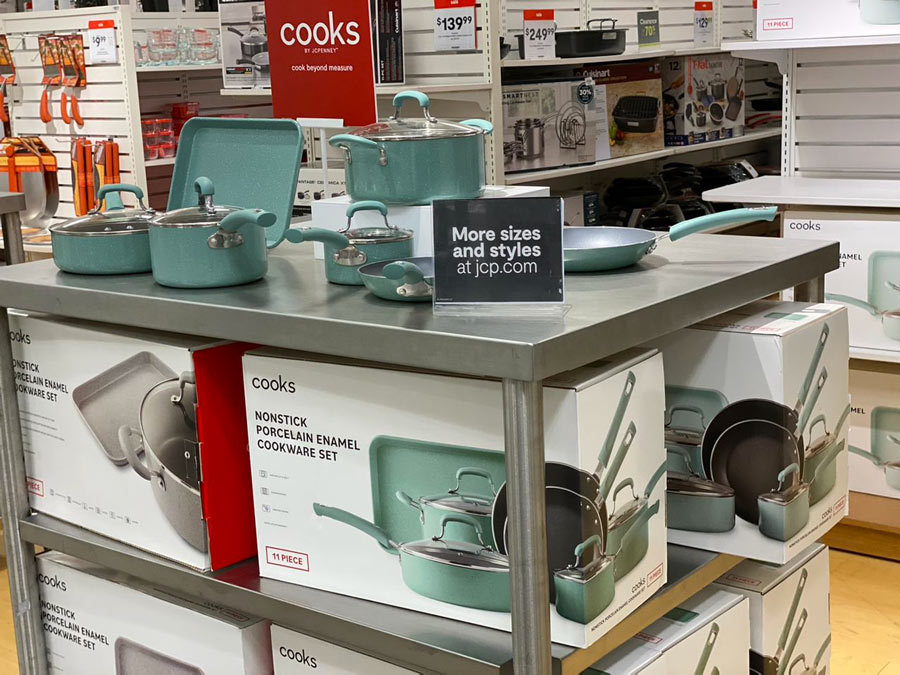 When it comes to last-minute gift shopping, both JCPenney and Macy's have got you covered. Whether it's Mother's Day or a birthday, these department stores offer a wide range of gift cards that cater to every occasion.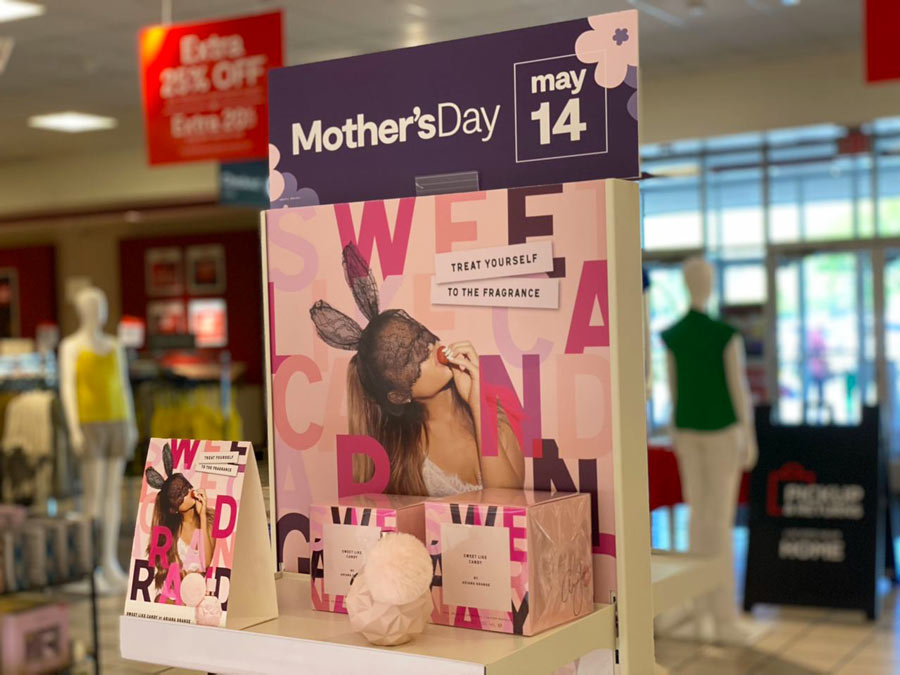 While JCPenney may have lower-priced gift cards, Macy's gift cards offer a more luxurious experience to their customers.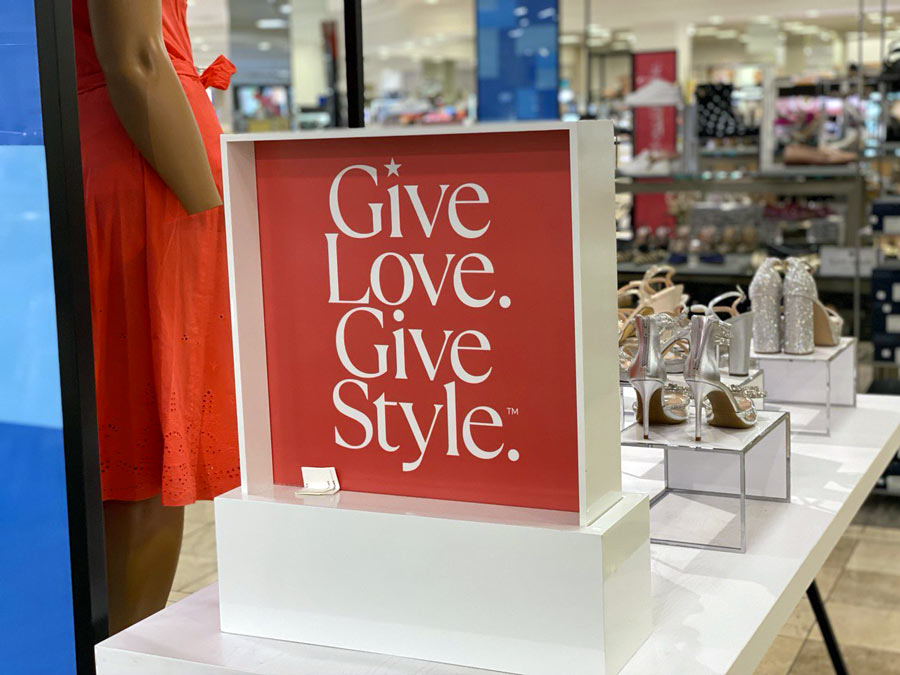 The verdict? Both stores offer great options, but it comes down to finding the perfect match for the recipient. So, if you're looking for a quick and easy gift idea, head to your nearest JCPenney or Macy's and snag a gift card that your loved one is sure to appreciate.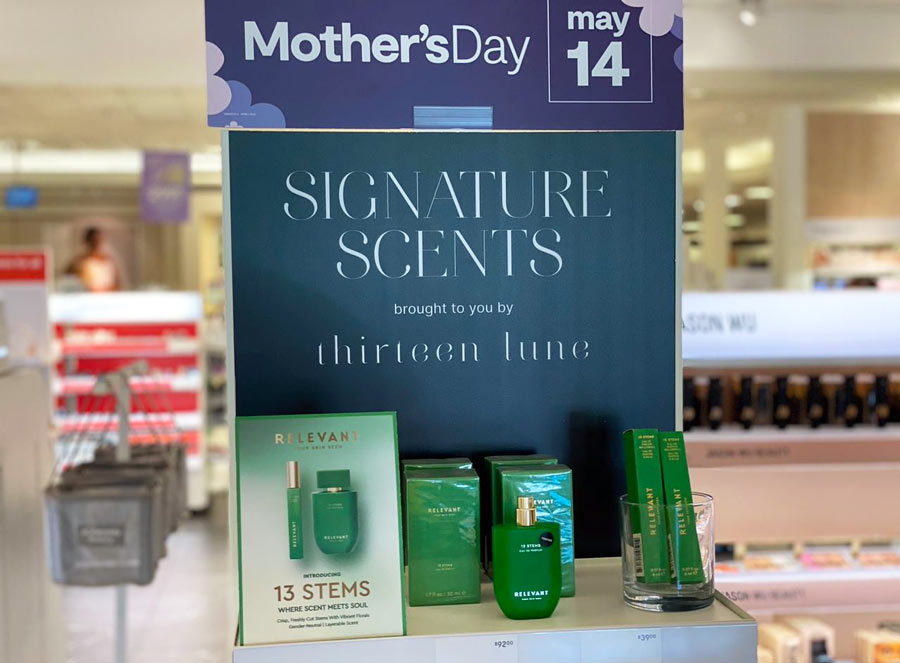 If you're in the market for new makeup products, Macy's and JCPenney both have great options to consider. Macy's makeup department boasts a large selection of high-end and designer brands like Shiseido, Lancome, Chanel and Dior.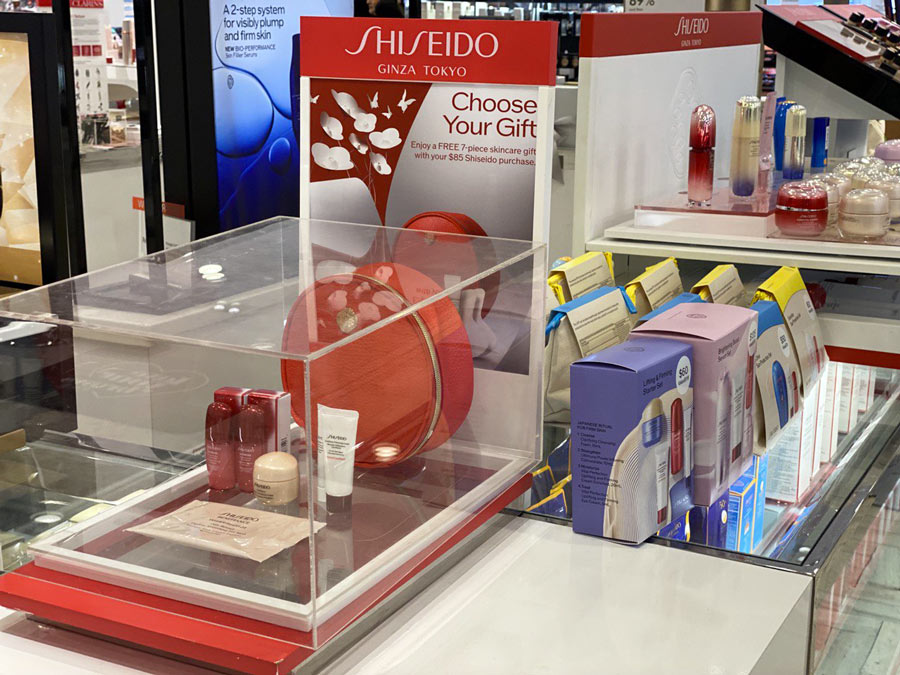 While JCPenney offers more affordable options with brands like Clinique and Estée Lauder. One factor you may want to consider is price, as JCPenney generally offers more budget-friendly options.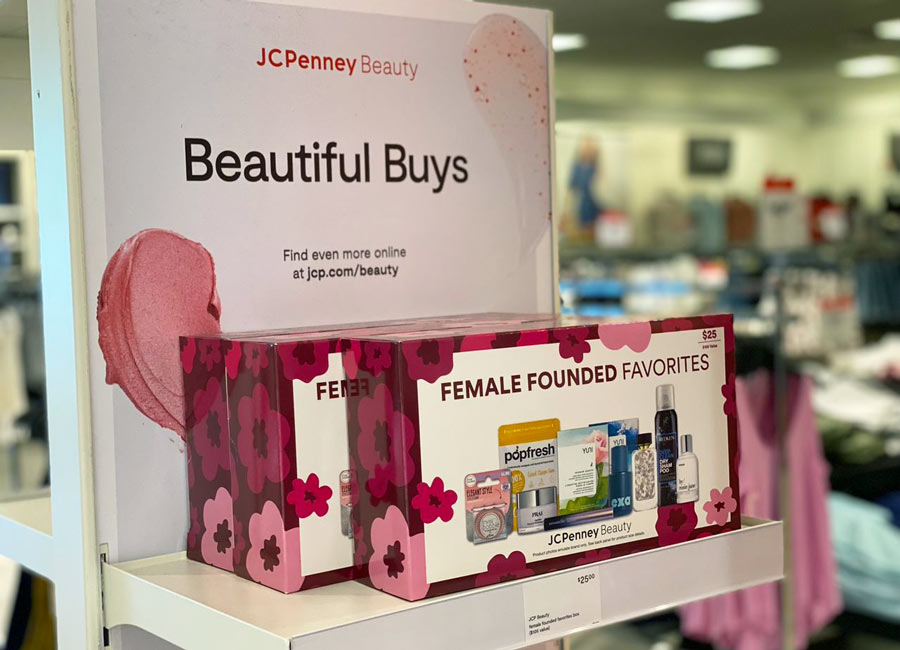 However, if you're willing to splurge on high-end products, Macy's is the way to go.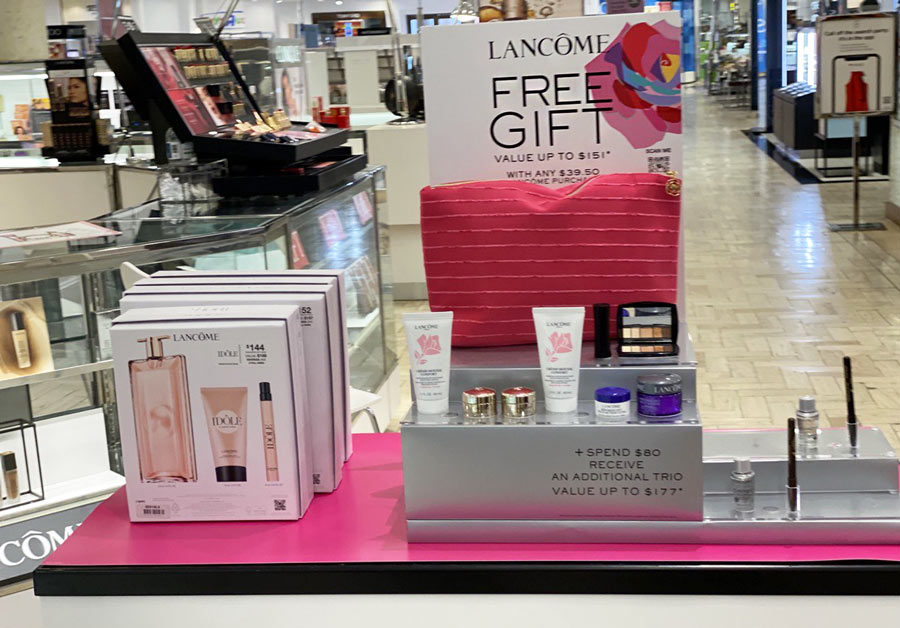 Be sure to keep an eye out for promotions, coupon codes, and discounts at both stores to make the most out of your makeup shopping experience. Ultimately, both retailers have their own unique strengths and weaknesses when it comes to their makeup departments, so it's up to you to decide what factors matter most to you.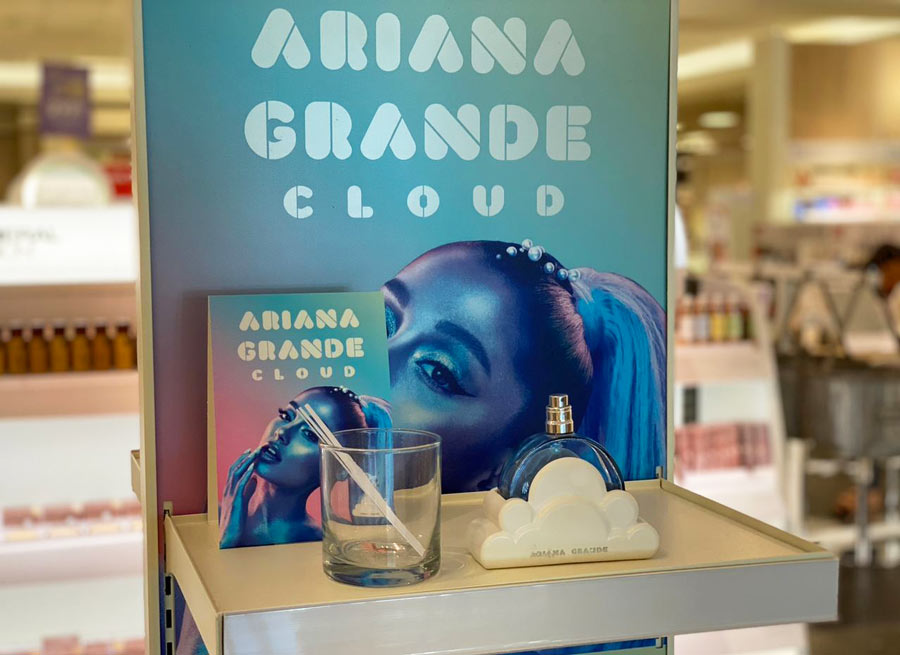 For savvy shoppers looking for a great deal, both JCPenney and Macy's have plenty of promotions and discounts available.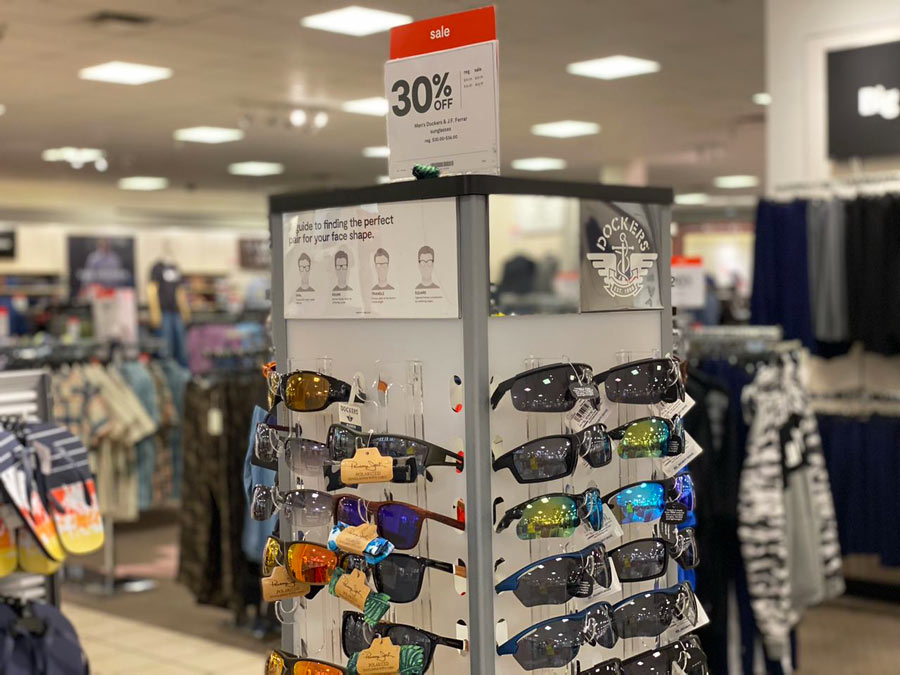 By signing up for their email newsletters or checking their websites, you can stay informed about the latest offers from both retailers. Macy's Star Rewards Card, for example, gives shoppers 20% off and access to exclusive promo codes.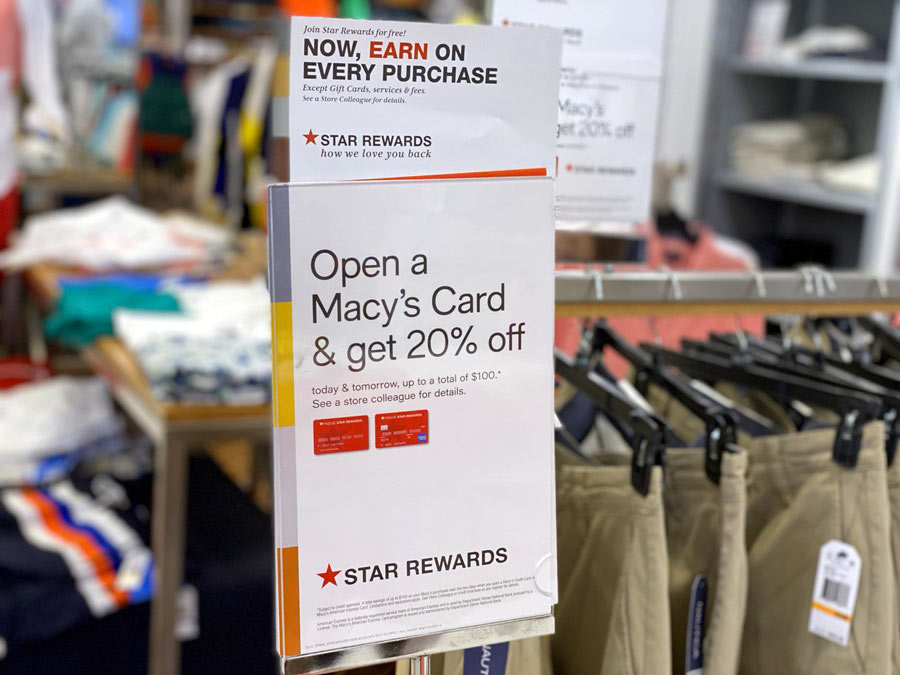 Meanwhile, JCPenney's weekly deals feature up to 70% off sale items, and shoppers can often save an extra 25% with a coupon code. While Macy's is known for their Friends and Family sale, JCPenney offers a popular "Black Friday" event with discounts ranging from 15% to 30% off. In additional, you can save an extra 35% with JCPenney Credit Card.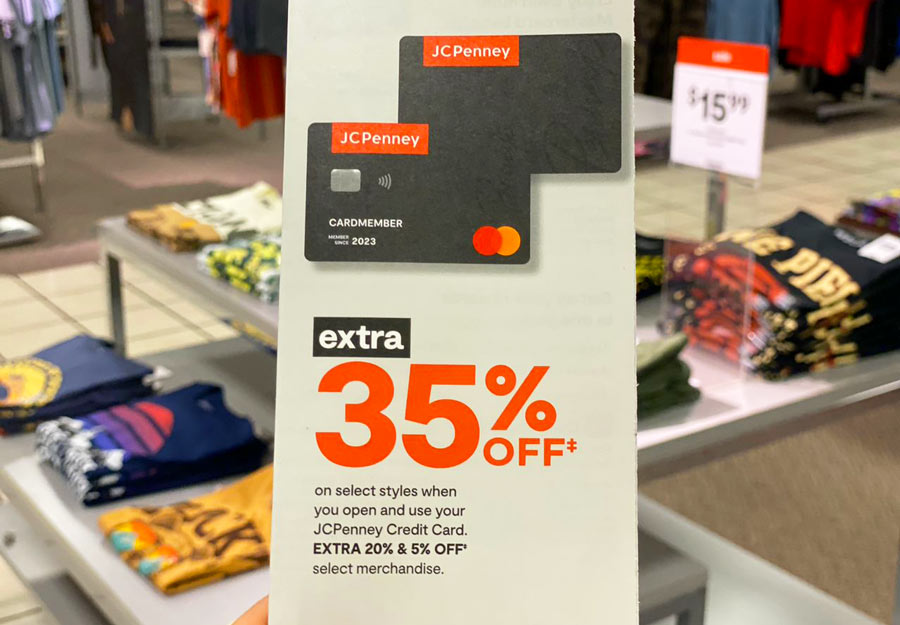 Whether you're in the market for clothing, home goods, or accessories, there's no shortage of savings at both Macy's and JCPenney. However, the ultimate choice between the two comes down to personal preferences and needs. Those looking for high-end designer labels may find Macy's to be the better option, while those seeking affordable everyday clothing and home goods may prefer JCPenney.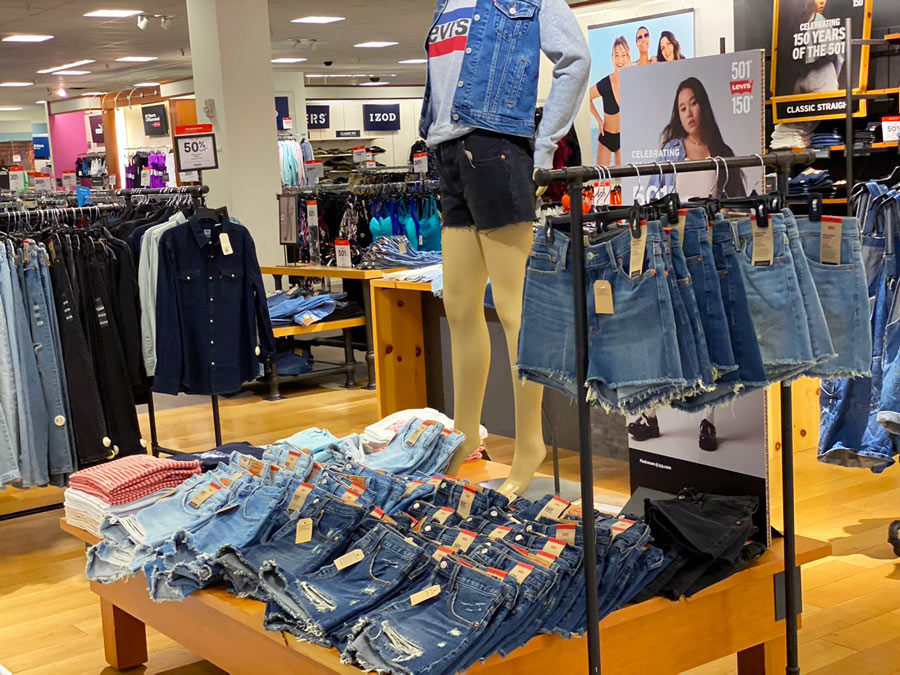 One thing to keep in mind is that both stores frequently offer monthly deals and discounts, so it's always worth checking for a coupon code or checking the sale section. In the end, it's important to weigh the options and decide what will work best for you.