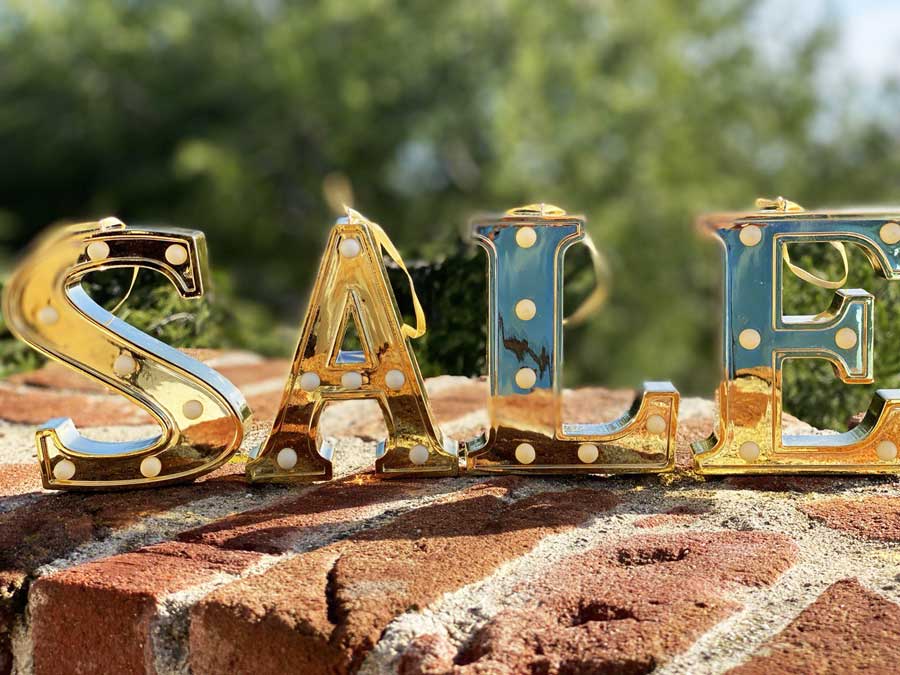 The time after Christmas and New Year is the best for hitting the stores to catch great deals on a wide range of winter items, but the biggest discounts wait for those who search for Christmas ornaments and decorations. I love personalized Christmas ornaments because Christmas is a family holiday, and it is the time when you get together as a family. Such seemingly small but meaningful trifles as Christmas ornaments do matter. They reveal your attitude and just show how important your family is to you.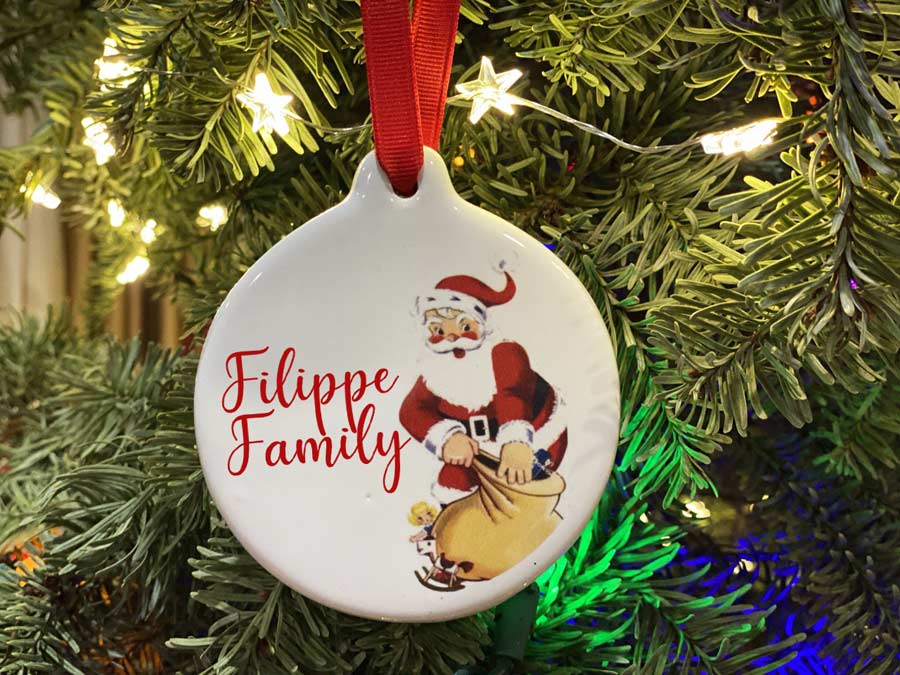 I often purchase personalized products at Personalization Mall, and they never disappointed me with the quality or efficient delivery. To save the most you can purchase Christmas decorations for as low as 75% off plus use Personalization Mall Coupon on top of the sale price. If you plan on changing your holiday decorations and Christmas ornaments for the next Christmas, why not to take advantage of such amazing discounts and score fantastic deals!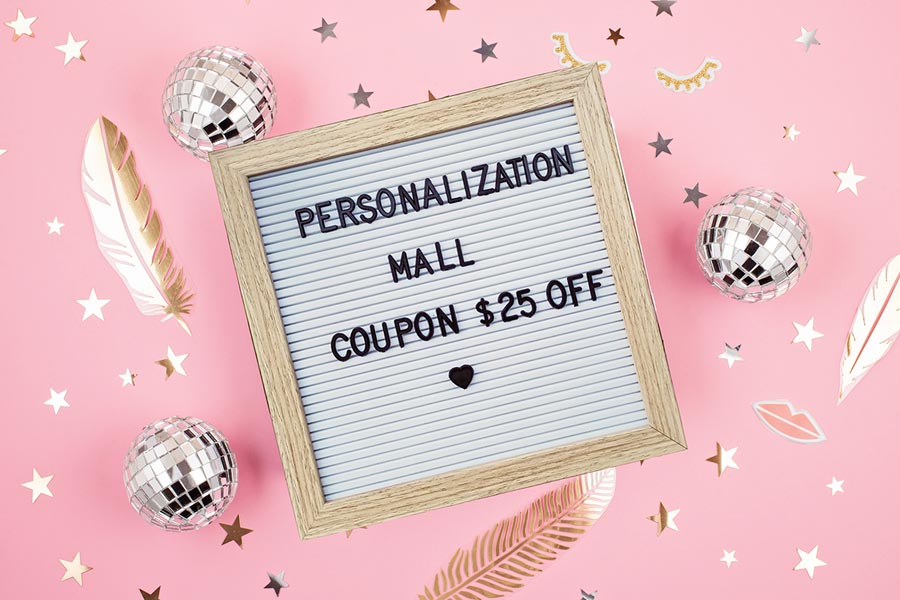 Personalization Mall still carried a huge assortment of personalized home decorations you would love to order. And when you choose personalization, you can either opt for next year date or just choose the design without a specific year. For example, I ordered this circle Christmas ornament with Santa many years ago and we still put it on our Christmas tree each year. Due to its timeless design this Christmas ornament became a valuable investment into our Christmas home décor.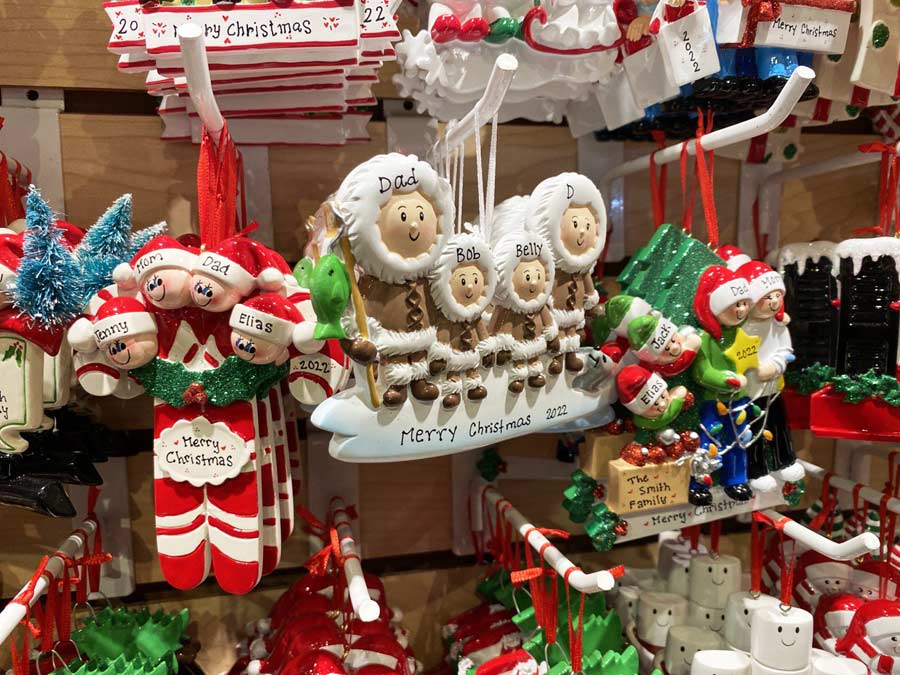 Now I try to purchase personalized holiday decorations during the winter clearance, Personalization Mall still being my favorite online store. But I haven't always been so smart and cost savvy. First, I used to purchase Christmas decorations before the holiday and paid the full price for them.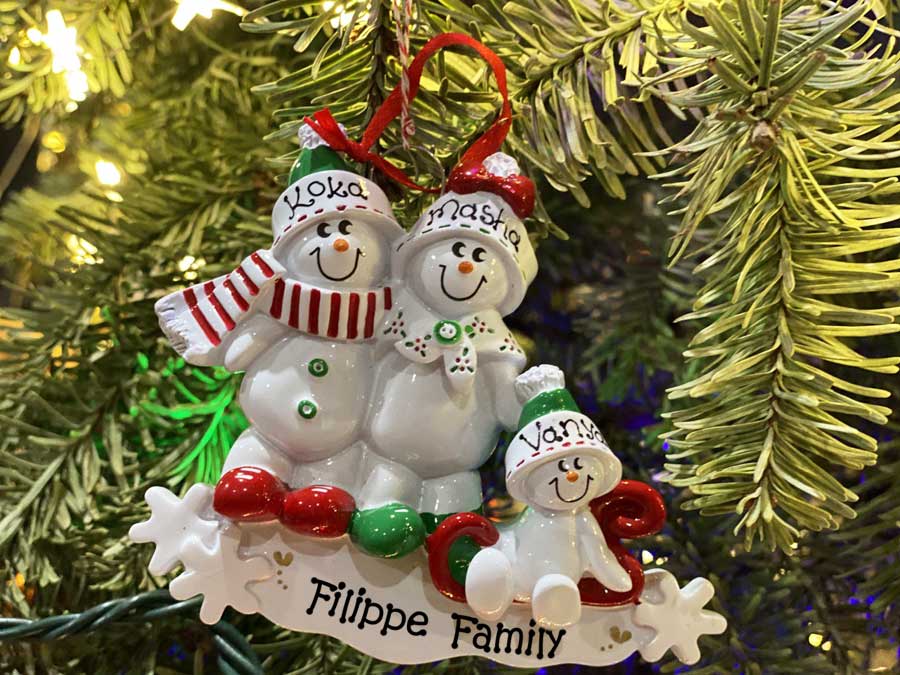 For example, I purchased this personalized Christmas ornament before the holiday 8 years ago when there were only three of us in the family and it was our first personalized Christmas ornament. Now there are four of us, but we still put it on the tree as a reminder about that period of time. The snowmen are so cute and happy as we were when the baby was born.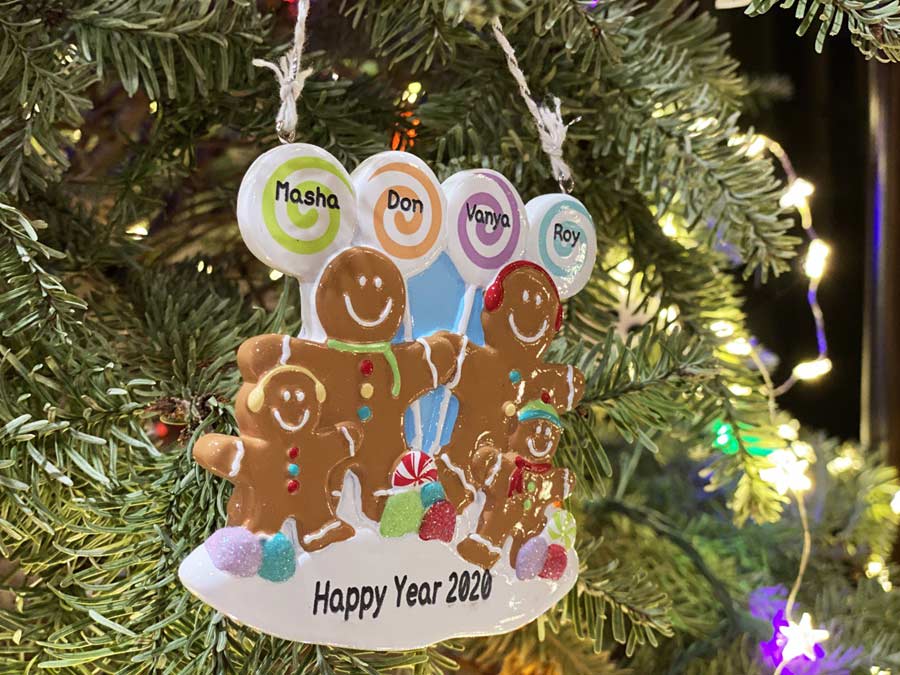 I also like to present personalized gifts to my family and friends. I remember presenting Gingerbread Family Personalized Ornament which is currently available for just $11.99 instead of $21.99 to our friends.
When you visit Personalization Mall make sure you check their Christmas Clearance section. Personalized Christmas gifts with up to 70% discount will come on top. Here you can either browse their best sellers or choose the particular category you are interested in: New, Photo, Family, For Her, For Him, Pets, Sports, Light Up, etc. Or you can search the specific product by the keyword in the search bar. As you see now the prices are too good to pass.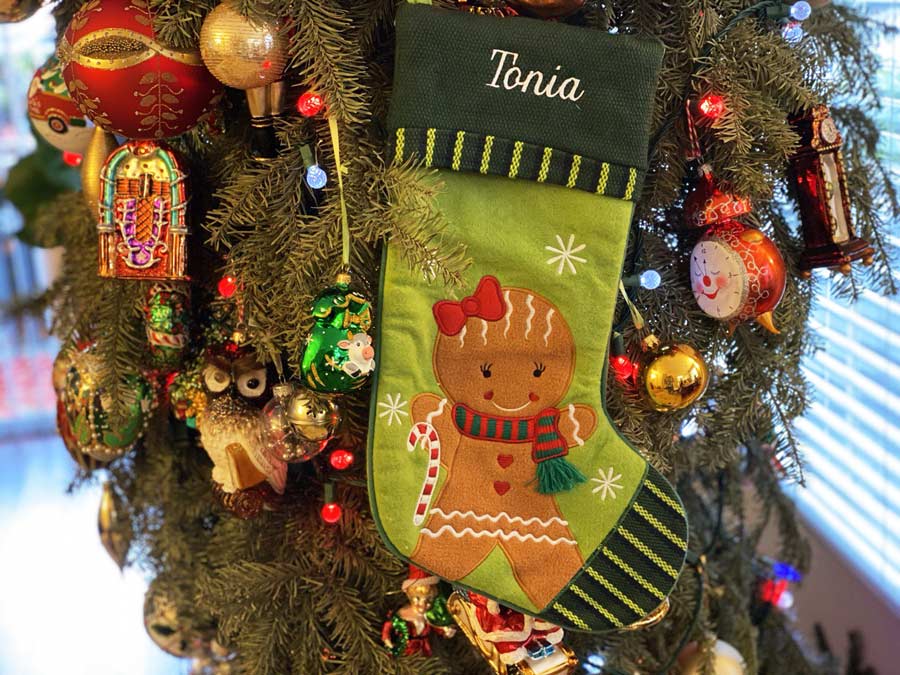 Not only Personalized Christmas ornaments are offered with the biggest discount at Personalization Mall. Now is the right time to purchase Personalized Christmas stockings as well. In fact, Christmas stockings are so classy that you can use them for several years. Nowhere else have I seen such a large collection of Christmas stockings available for personalization. They come in a variety of colors, designs and styles.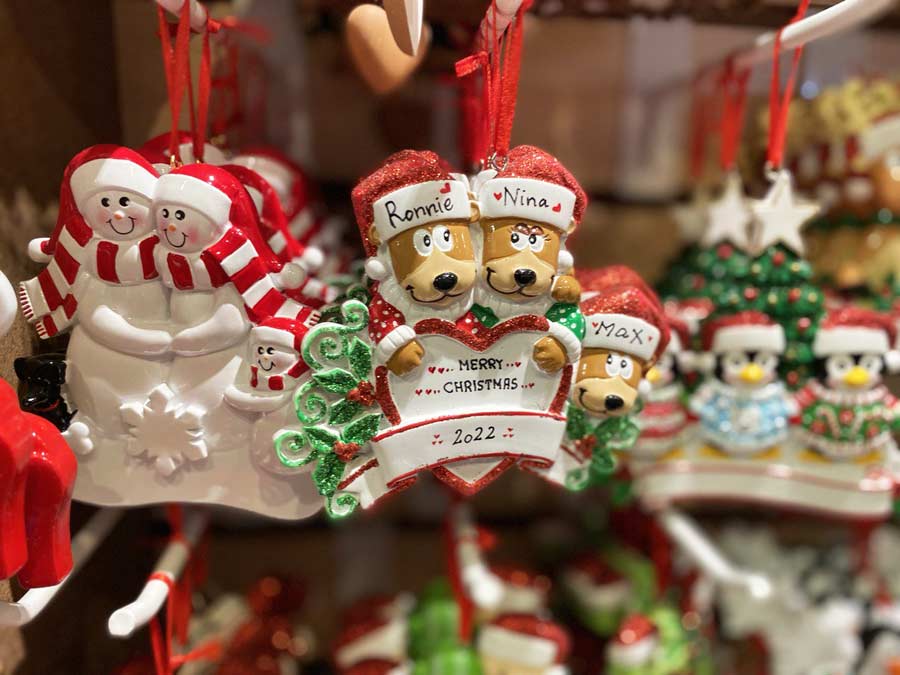 Of course, personalized Christmas ornaments and stockings are the most popular Christmas gifts on clearance, but there are also other Christmas decorations worth checking. Personalized Plush Santa Hats, Snowball Fight Personalized Metal Bucket, Personalized Fleece Photo Blanket, Holiday Personalized Aprons and Potholders, the choices are endless. How often when the holidays are over, and we failed to purchase something we wanted so much, we put off this purchase until the next year. Rather than buying these items next holiday season at the full price I prefer getting them long in advance at the lowest price possible.