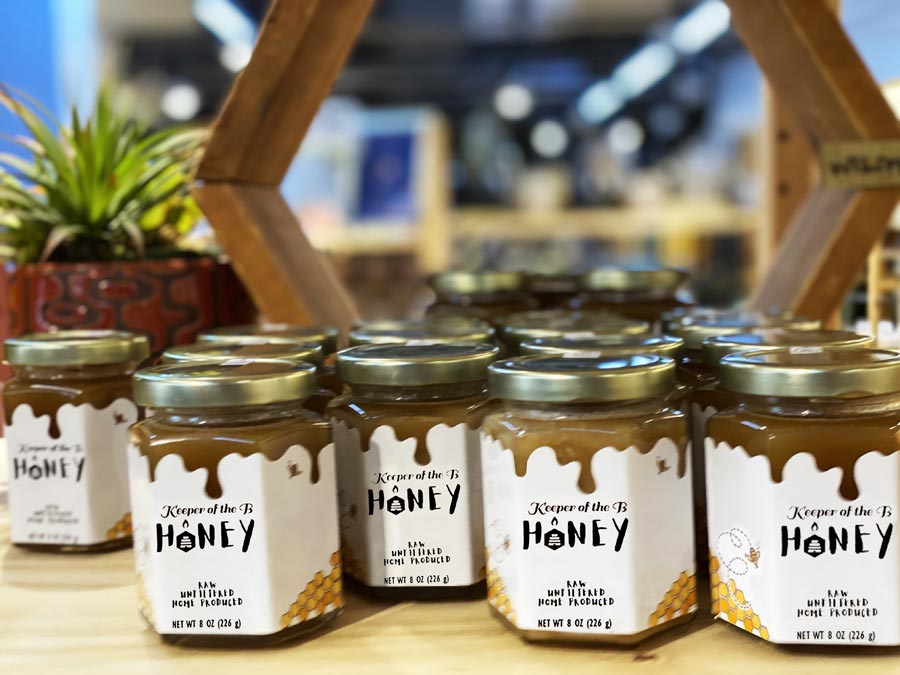 An ideal gift should be something the person will love to get. But what to present to a bee lover? I've faced this challenge before Christmas and had to do some research. I wanted to surprise my friend with the gift that would be tied to his big passion, and I wanted it to be special. So, I visited The Hive Market in Salt Lake City ( 602 E 500 S Suite #D109, Salt Lake City, UT 84102) and found some precious gems I would love to present to my friends. Most of the bee stuff I discovered there can be ordered online, so I will happily share my findings with you.
Pure Beeswax Candles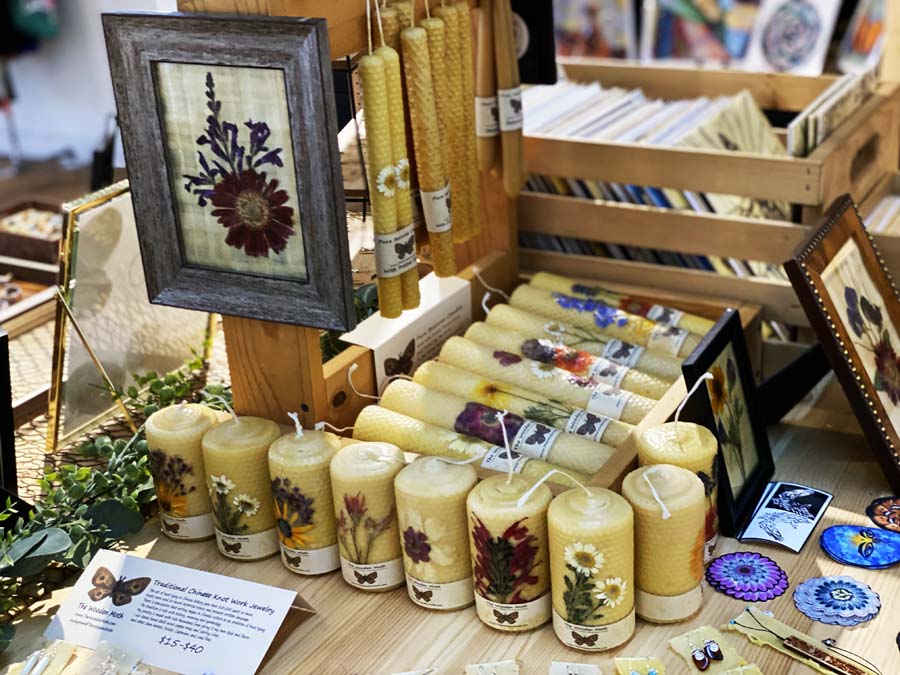 Beeswax candles from The Wooden Moth are unique. Not only do they use natural beeswax to make the candles but also incorporate pressed locally grown flowers to create unique design. There is a wide range of flowers used in candle production. You can choose the candles with flowers you or your friend or family member love most. Among the flowers the artist uses are calendula, myrtle, gerbera daisy, bohdi leaf, and others. These natural candles are available online as well at thewoodenmoth.com.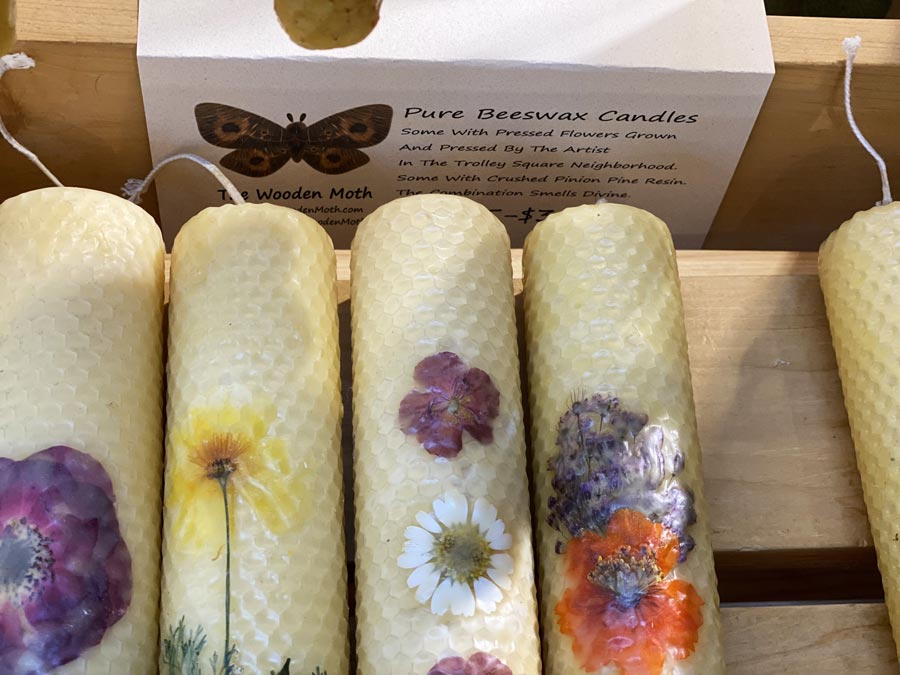 If you check this website, you will see that the artist incorporates live pressed flowers into her graphic art pieces, creating exclusive works that stand out and impress with their uniqueness.If your friend loves natural beauty and art, exclusiveart pieces from The Wooden Moth made with pressed real flowers on papyrus paper dipped in beeswax will make a great gift. The artist grows and presses the flowers herself and sells her original pieces of art online.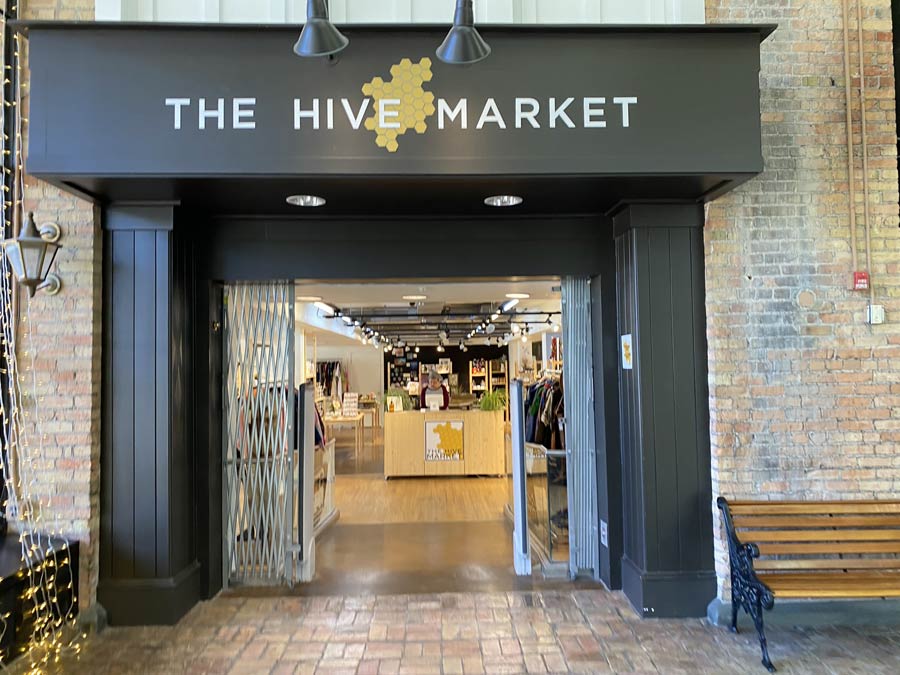 At the Hive Market there are also 100% natural hand poured candles by Be Inspired Candle Co.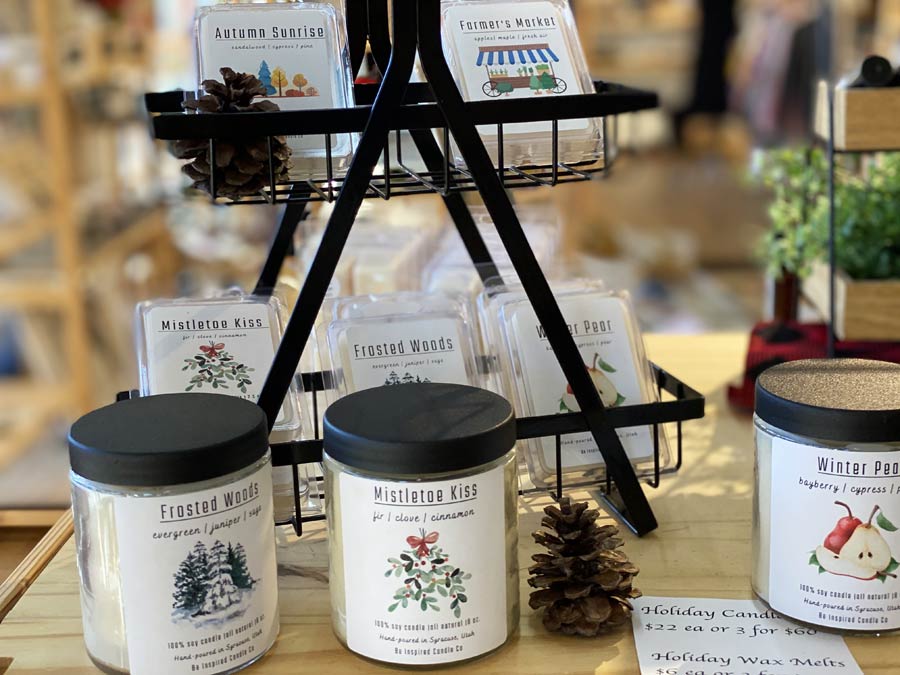 Customers can choose from a range of scents. The candles are made of the highest quality hand picked ingredients.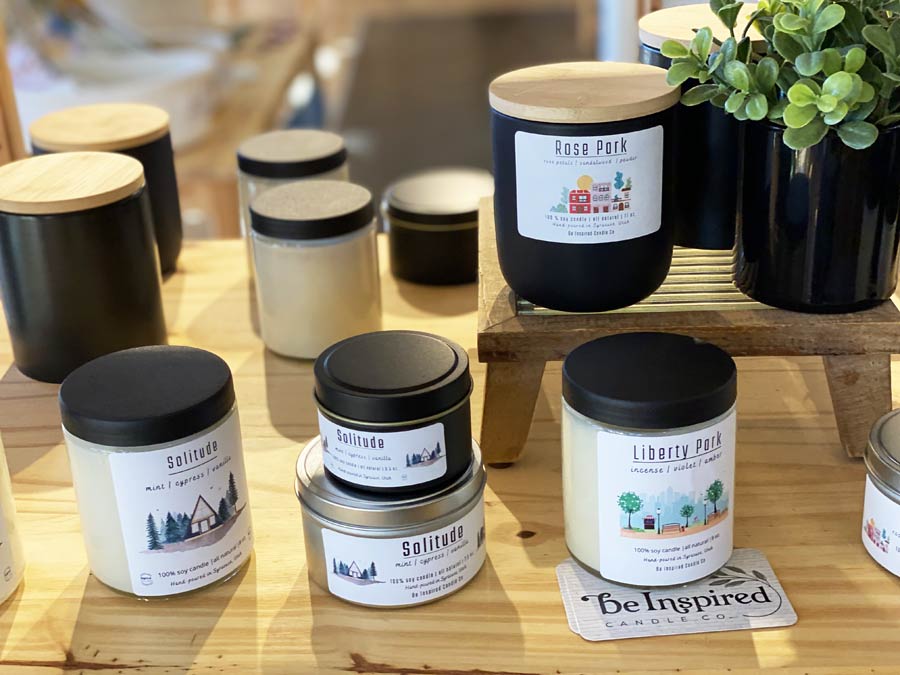 Mint, cypress and vanilla blend is my favorite scent and I purchased it for myself.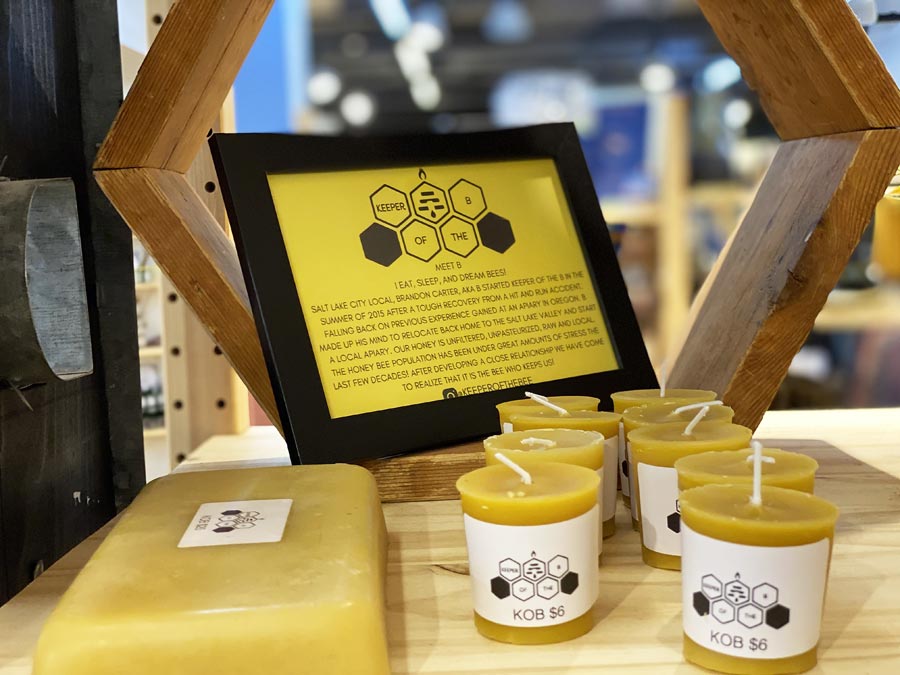 Another local honey brand that offers handmade beeswaxcandles is Keeper of the B. Their candles are simple and humble at the first glance, but 100% pure, natural and handmade.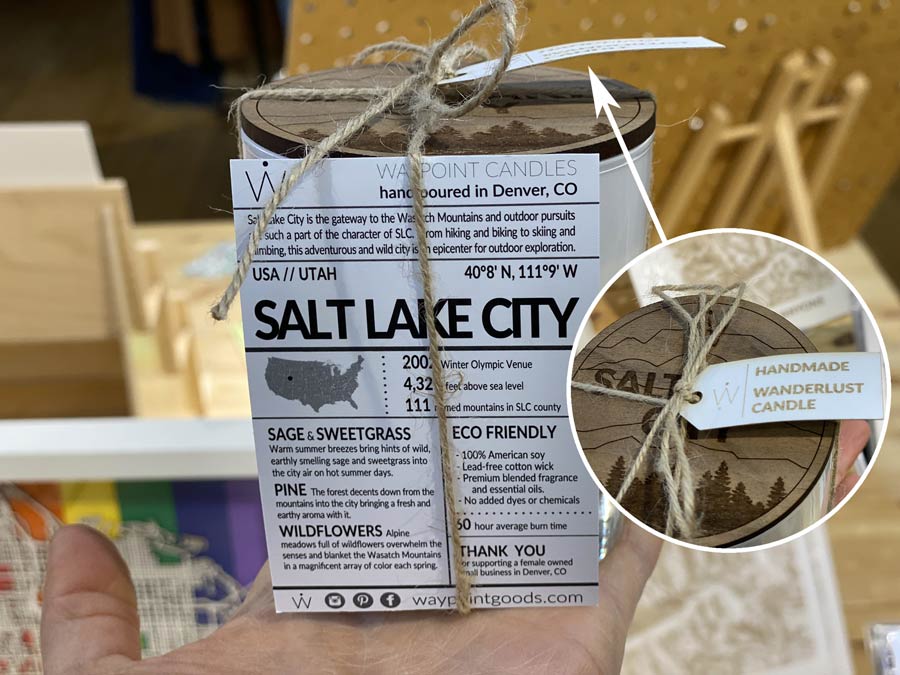 Even though Waypoint candles are not made of beeswax there are also all natural, madewith soy wax, lead-free cotton wick and premium quality fragrance and oils.
Handmade Jewelry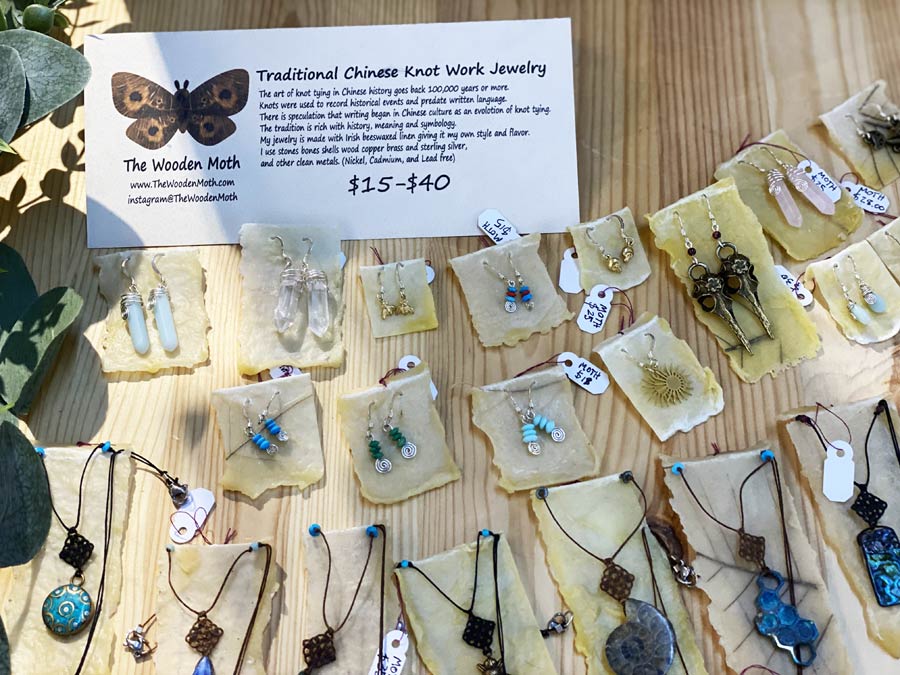 The Wooden Moth also offers unique jewelry items made using the art of knot tying. The artist uses traditional Chinese Knot Work Jewelrytechnique which is 100 000 years old. Now you will see both contemporary and old-fashioned designs made with beeswaxed linen, shells, wood, stones and metals. If your friend loves exclusive jewelry the Wooden Moth is a store to check.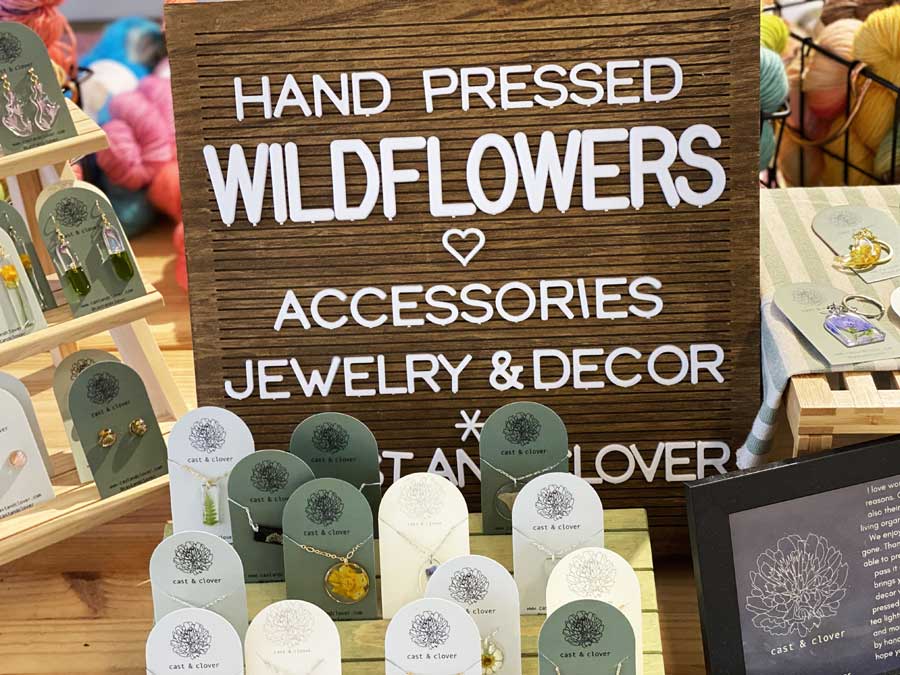 The Wooden Moth is not the only company that uses pressed flowers to create one-of-the-kind earrings and necklaces.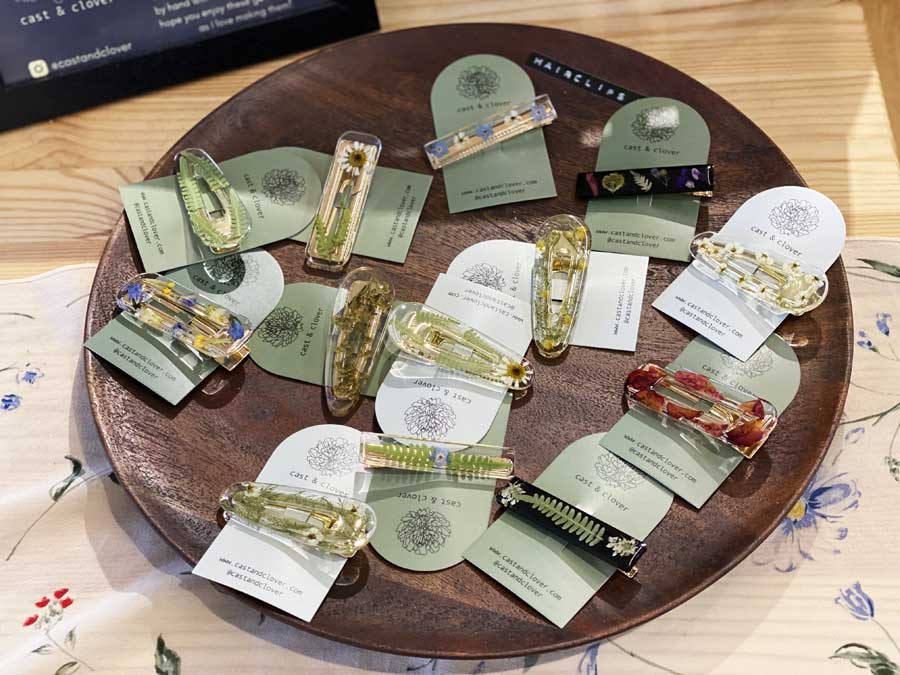 Cast & Clover also uses hand pressed wildflowers to create accessories like hair pins, key chains, and jewelry items.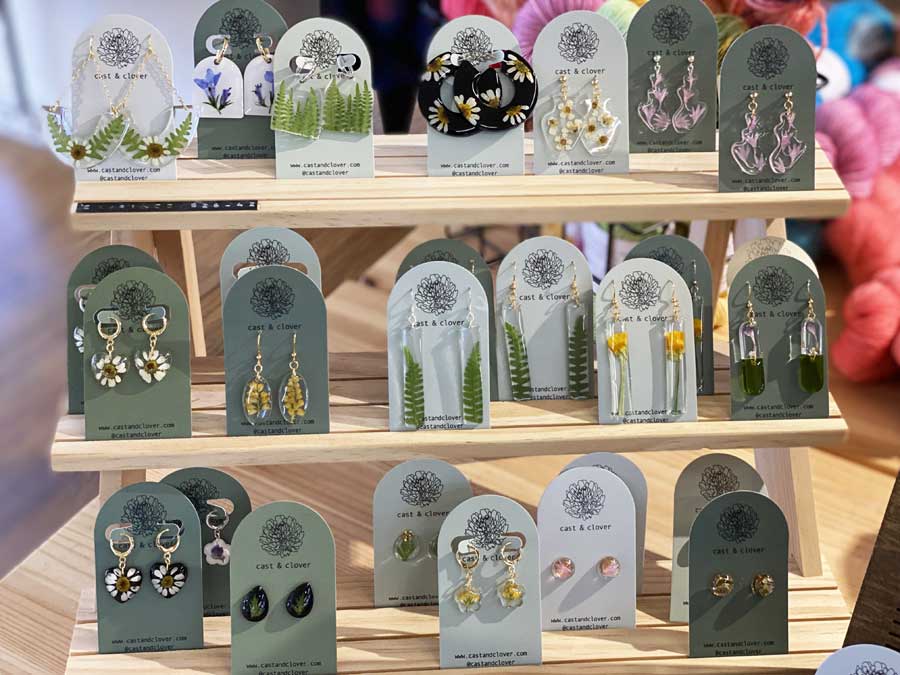 The pieces of jewelry look really delicate and special. They will serve as perfect accessories for romantic looks.
Personalized Gifts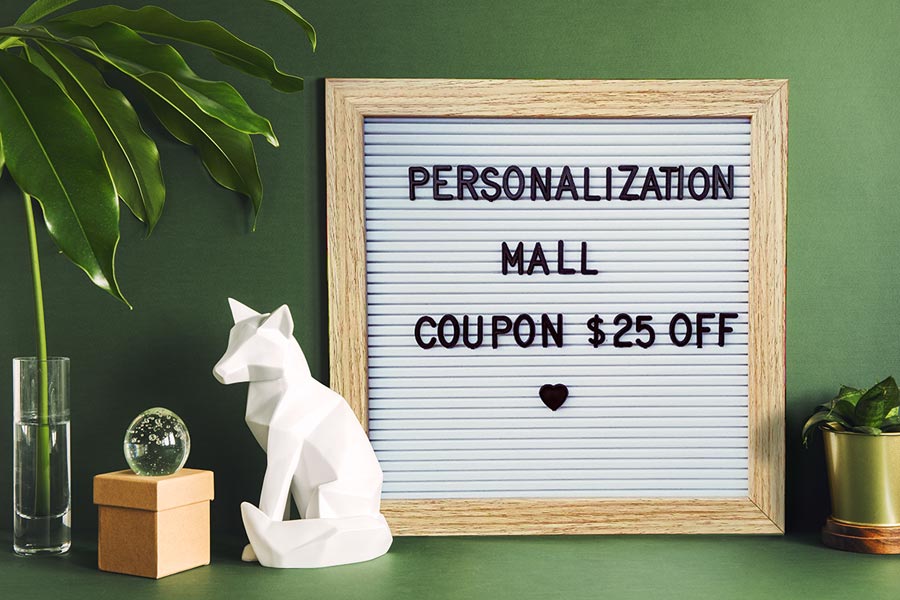 Actually, you can order any gift and get it personalized with any message or bee inspired design at Personalization Mall. From scented candles, mugs, Christmas ornaments and colored heart keepsakes, T-shirts, fleece blankets, throws, doormats, outdoor flowerpots, garden signs, banners and more, the personalization choices are simply endless. You can choose the design offered by the store or create your own and customize it with exclusive features. Just be creative and express your love and affection with personalized products available at Personalization Mall. And these kinds of gifts are not expensive at all. Personalization is always free, and you can use Personalization Mall Coupon to get an extra discount.
Connecting you to a wide range of artists and creative designers Etsy offers a wide range of bee themed products to purchase as nice gifts. Here you can find not only bee products like honey or propolis in exclusive gift boxes, but also decorative wall art hanging ornaments, tea light holders, tote bags, pillows, bee design glasses and tumblers, wooden coaster and even jewelry. Just browse Etsy for its collection of bee inspired products to choose something your friend is sure to love most. Many Etsy sellers offer discounts,so consider contacting the seller to ask for Etsy Coupon you can apply when checking out.
Honey
Keeper of the B produces local organic honey which is raw, unfiltered and unpasteurized. It's 100% natural product made in Utah by the local business that focuses on ethical honey production.
If you think that you can't surprise your friend with honey as gift you are wrong. Organic White Kiawe Honey by Rare Hawaiian Honey Company is sure one-of-the-kind. This certified organic Hawaiian honey gathered from a Kiawe forest is known for its creamy texture and delicate tropical flavor.
Honey Candy and Treats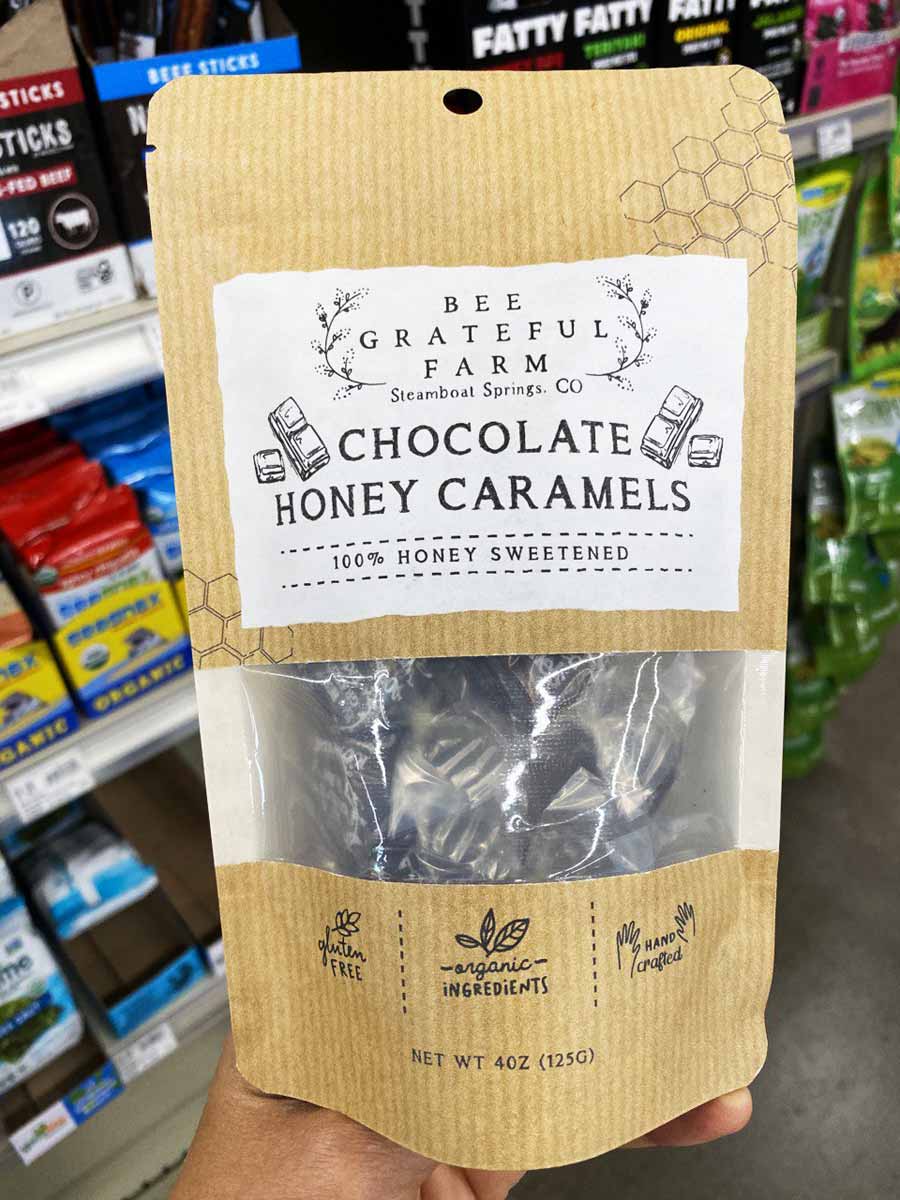 A natural sugar substitute, honey is added to organic candy that are not only delicious but also healthy. Be Grateful Farm caramels are free from added sugars and sweeteners and have only honey for sweetness. Honey caramels come with a range of flavors, such as lavender, espresso, chocolate, ginger and more.
Honey Mama's bars are delicious treats made from organic ingredients that include raw honey, coconut oil, Himalayan pink sail, dark cocoa, ginger and nuts. There are so many flavors to choose from: Lavender Rose, Oregon Mint, Ginger Cardamon, Peruvian Raw, Coffee Nib Crunch, and others.
Beauty Products
Honey and other bee products have long been used as major ingredients in skin and body care products. In the previous centuries women added natural honey to their homemade face masks, now women can purchase manufactured beauty products with natural honey as a key ingredient. The Naked Bee Hand and Feet Repair Kit is a must have in winter. It will protect and soften your skin when the temperature drops. The Naked Bee product line is quite impressive and includes lip care, hair care, body lotion and butter, hand soaps, bath & shower gel, facial moisturizers with SPF and much more.
Honey Girl Organics is another store to check for quality beauty products with honey. It offers a nice Clean Beautyproduct line with cleansers, exfoliators, toners, hand and eye creams, serums and more. In addition to face care, here are bodycare products and a beauty line for men.The company uses high quality honey and beeswax made in Hawaii to blend with other natural ingredients at low temperatures. There are many positive customer reviews so it's a popular brand to trust.