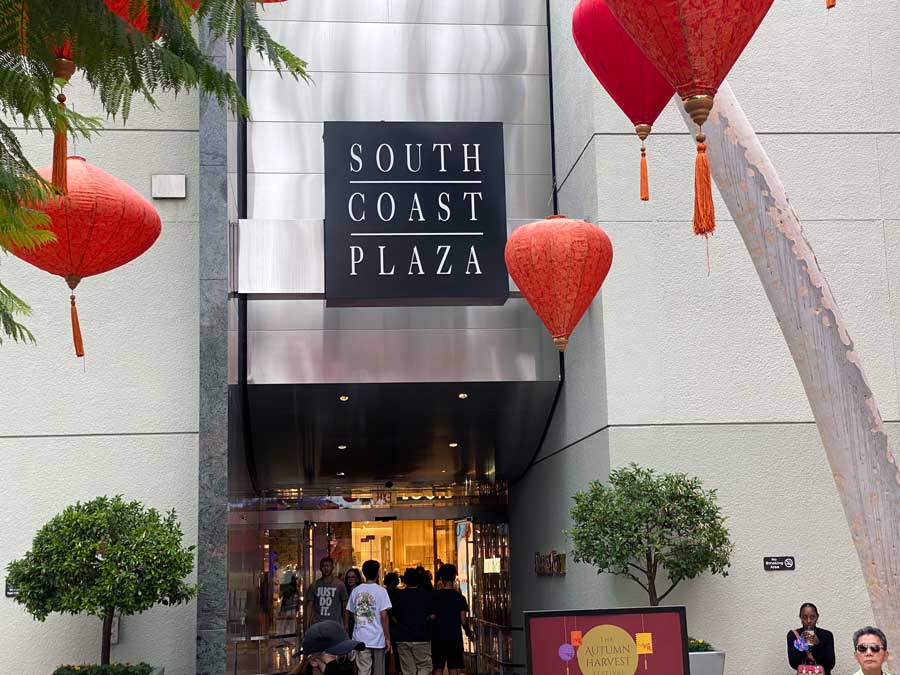 One of my favorite places to hang out on my own or together with the family and kids is South Coast Plaza. I love shopping in South Coast Plaza stores as there are both high end and budget friendly brands I grew to trust.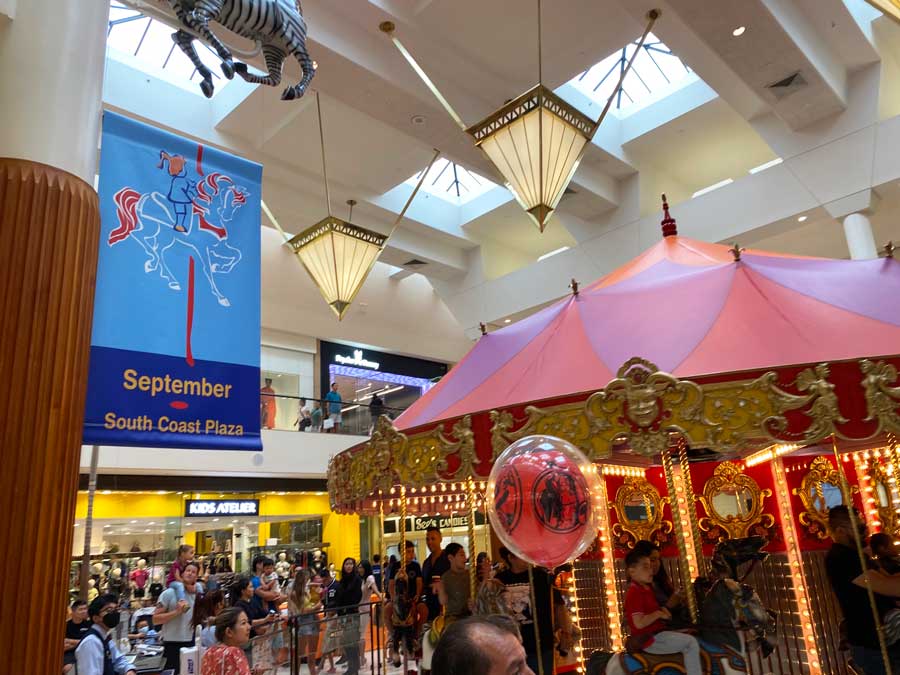 Of course, there is a wide choice of dining options and lots of places to eat with kids. But most of all I love South Coast Plaza events where you and your kids can have tons of fun.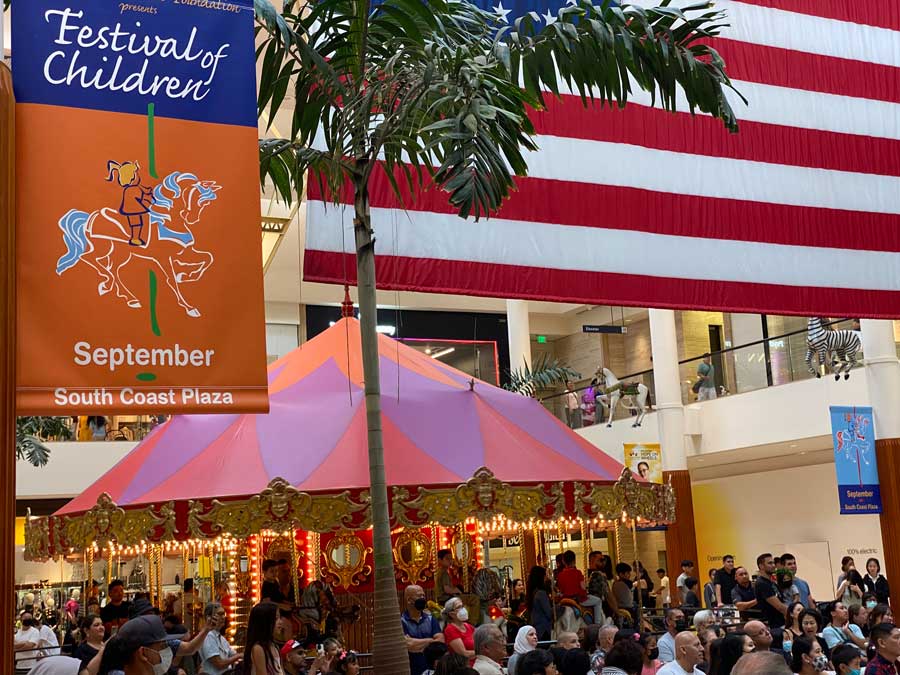 Last week my family and I visited Festival of Children at South Coast Plaza.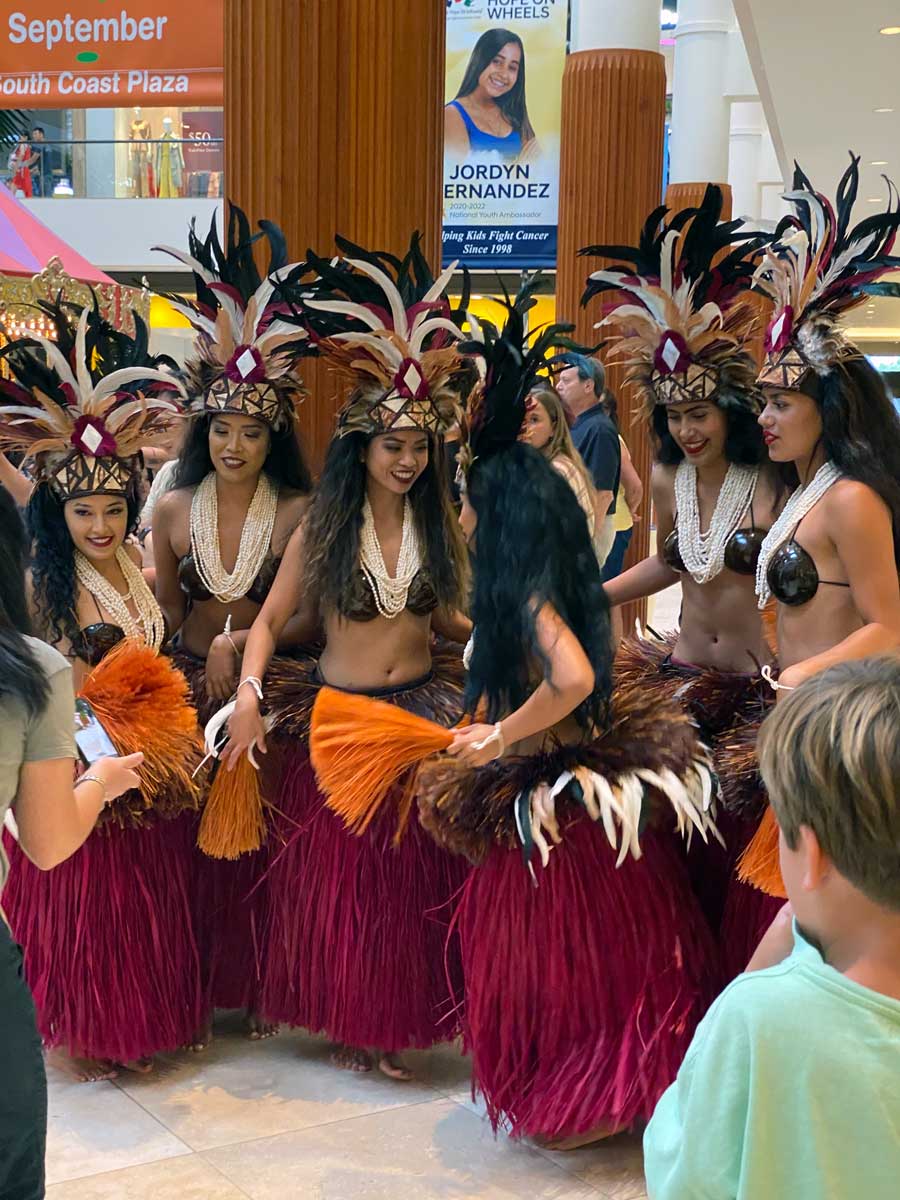 A big crowd of children and adults gathered to watch dance performance with young participants wearing colorful costumes.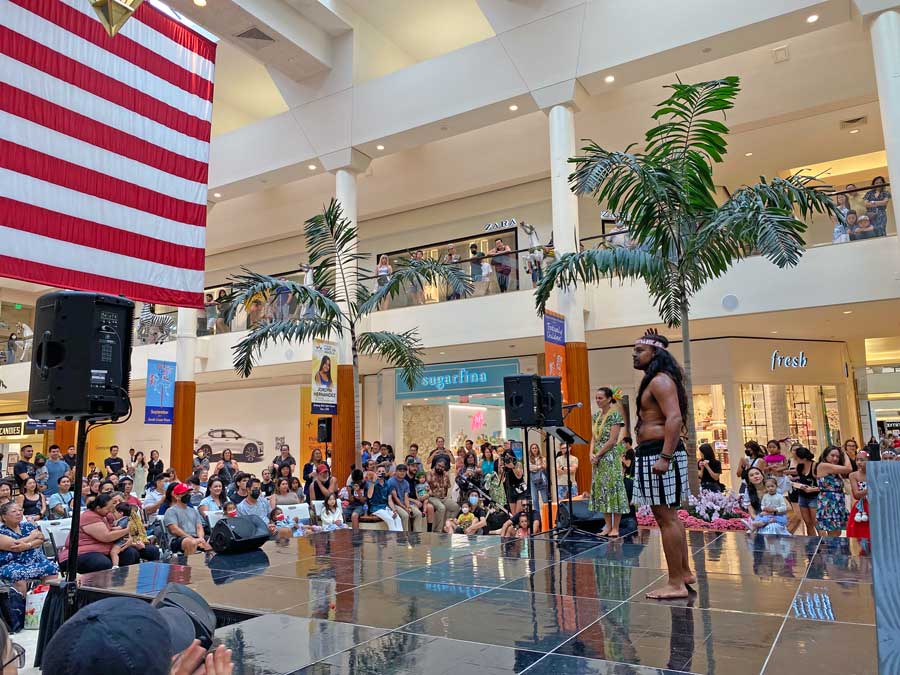 There was lots of dancing, music and acting, and festival participants demonstrated their artistic skills and talents.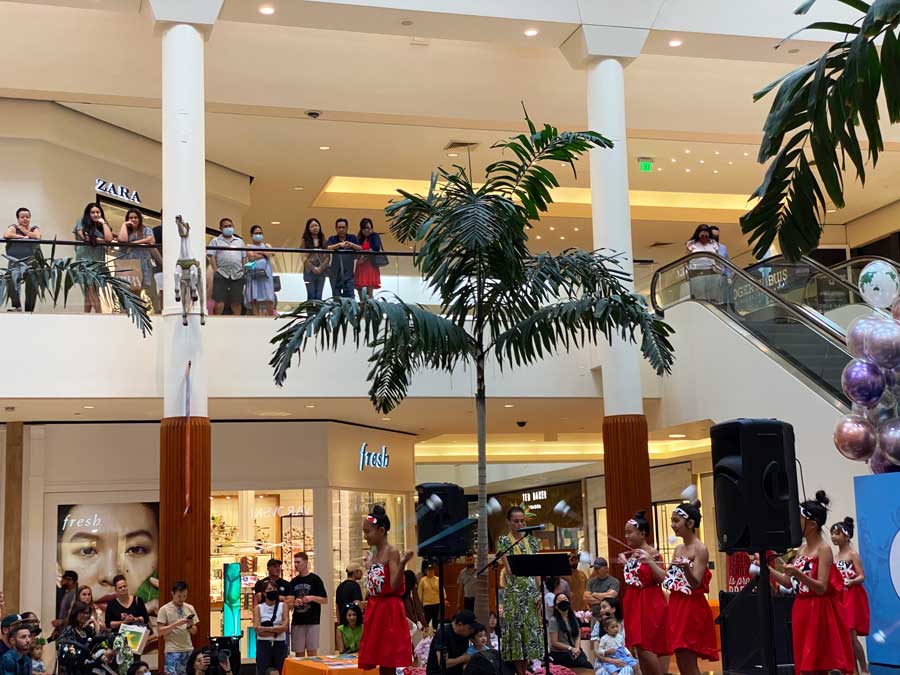 After the show children received multicolored balloons they could take home.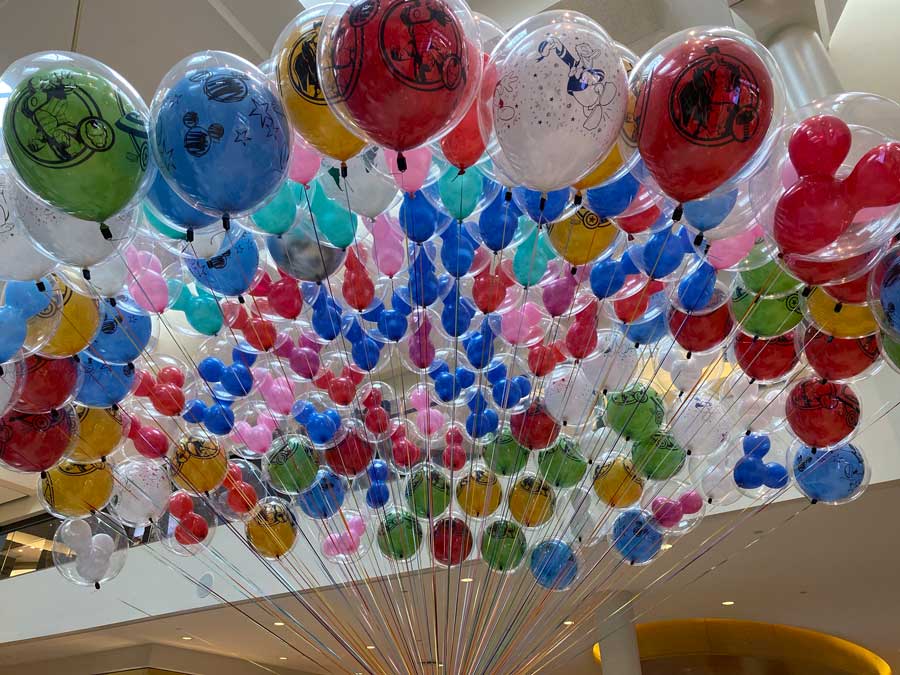 There were also balloon animal toys parents could buy for their children.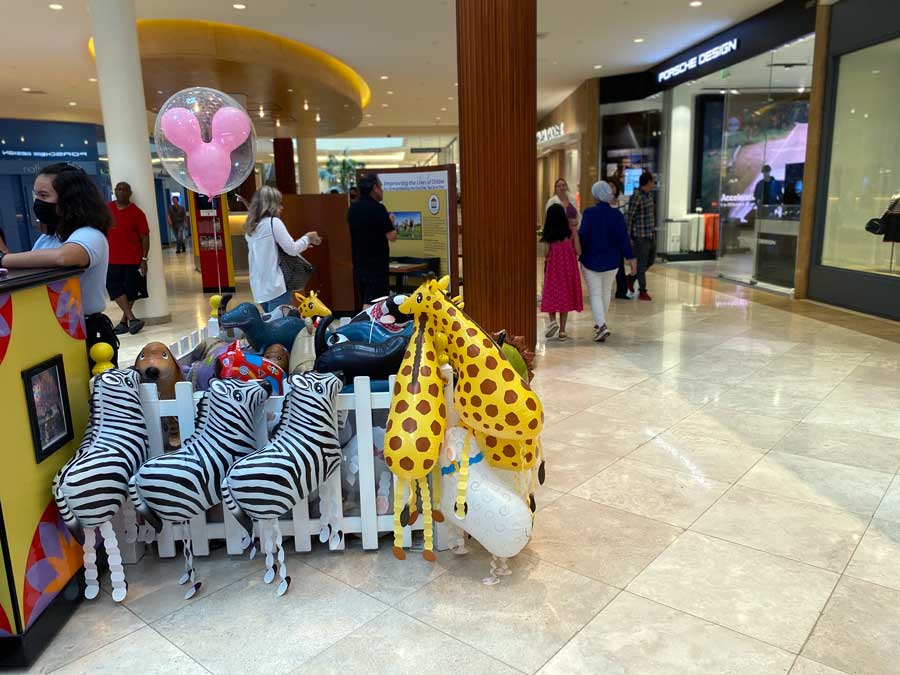 And a South Coast Plaza carousel is always popular among children too.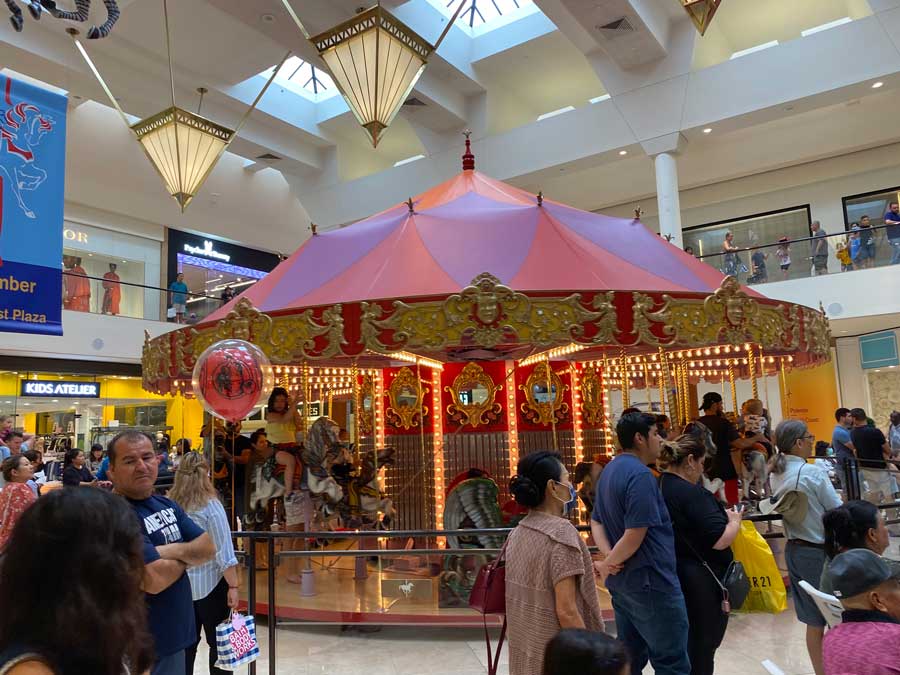 The mission of the event was to draw people's attention to various charity organizations that assist families in need with providing shelter, meals and educational tools.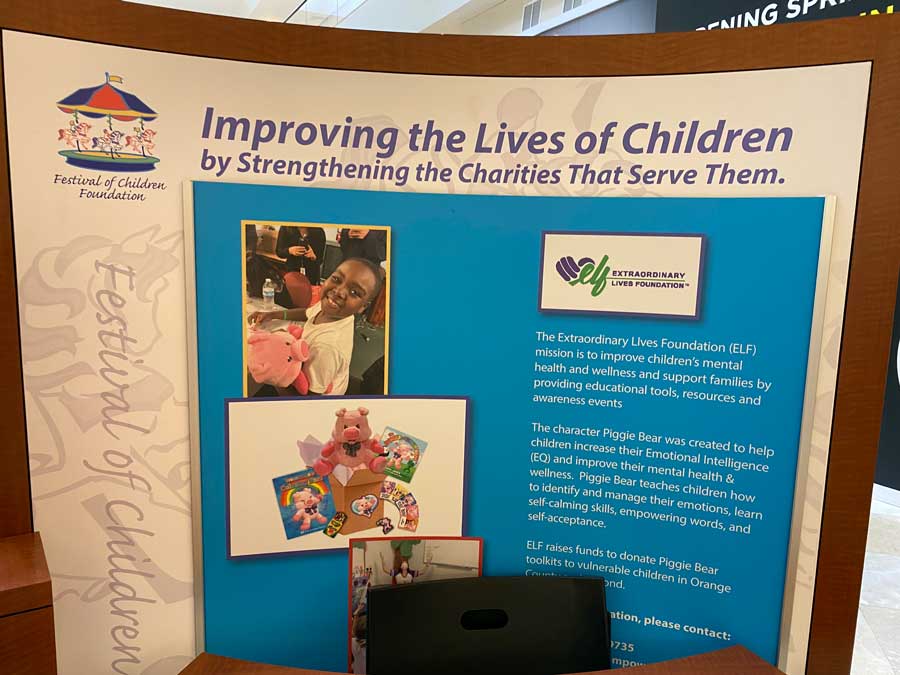 One of such organizations is Extraordinary Lives Foundation dedicated to improving children's health and wellbeing. This organization raises funds to help families in need in Orange County.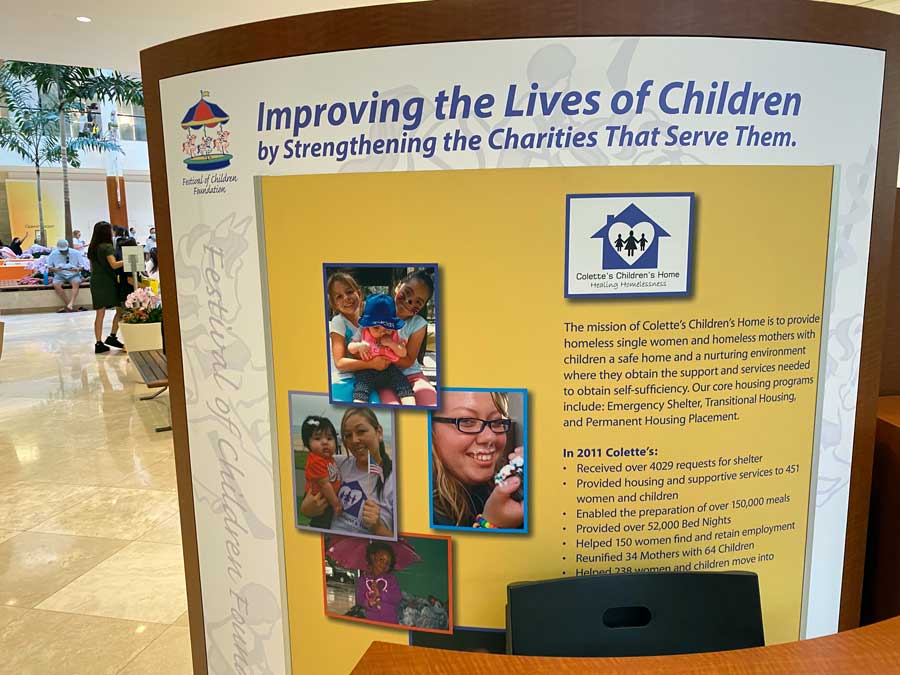 Another organization that helped organized the event is Colette's Children's Home. Its objective is to ensure that there are no homeless mothers with children. This charity runs a number of housing programs that provide shelter to those in need.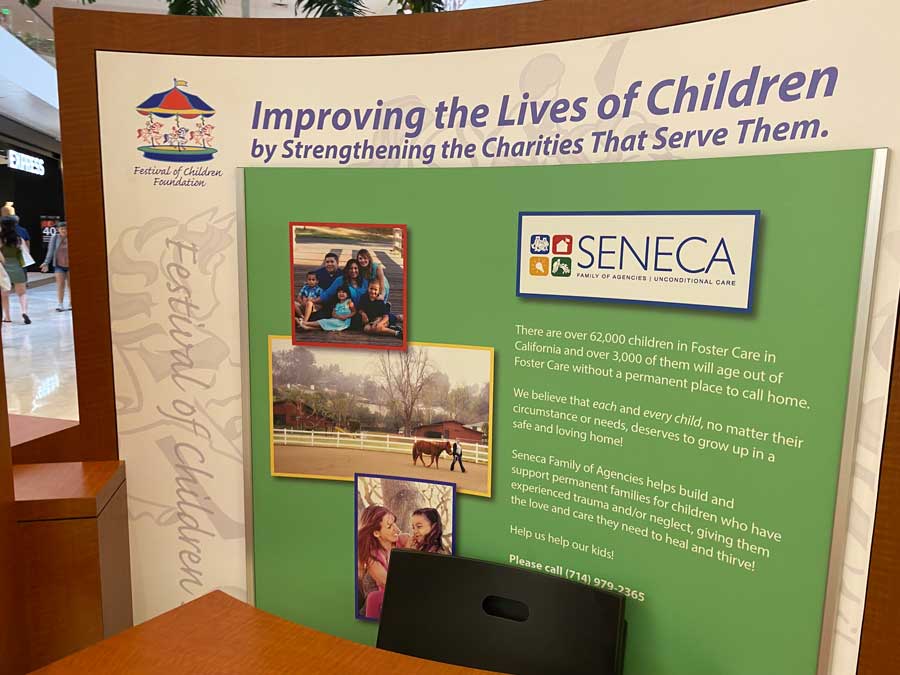 Seneca Family of Agencies was also one of event organizers. This organization helps children in Foster Care find loving families and a new home.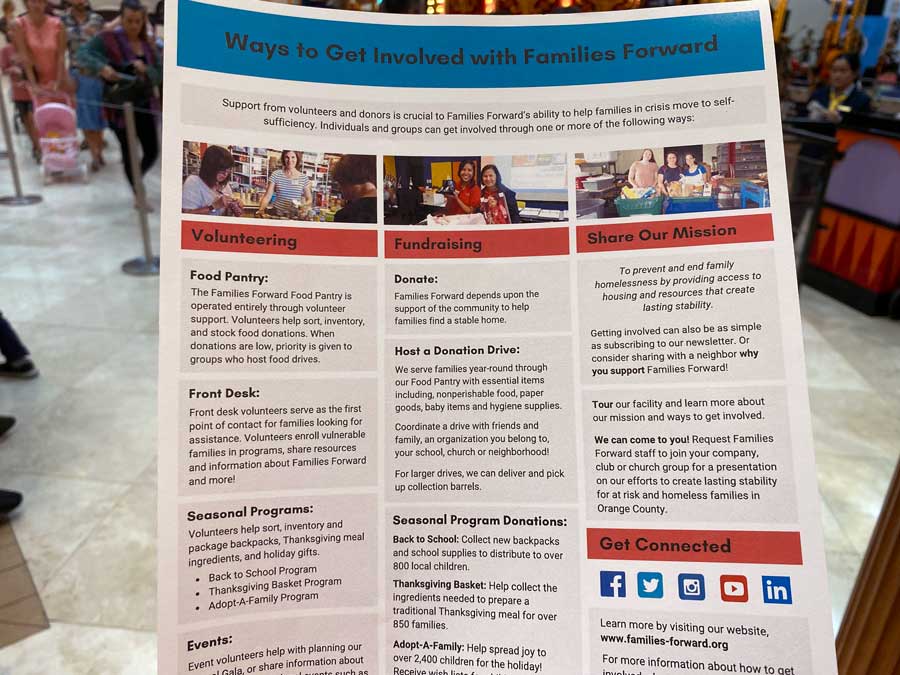 Festival of Children at South Coast Plaza aimed to focus on challenges children may face and to involve individuals, businesses and organizations in supporting various initiatives by volunteering and fundraising. Families Forward also took part in organizing the festival. This non-profit organization is committed to assisting homeless families and families in difficult life situations that may become homeless. It is supported my local community and runs a range of projects that aim to provide food, school supplies, diapers, hygiene products and more.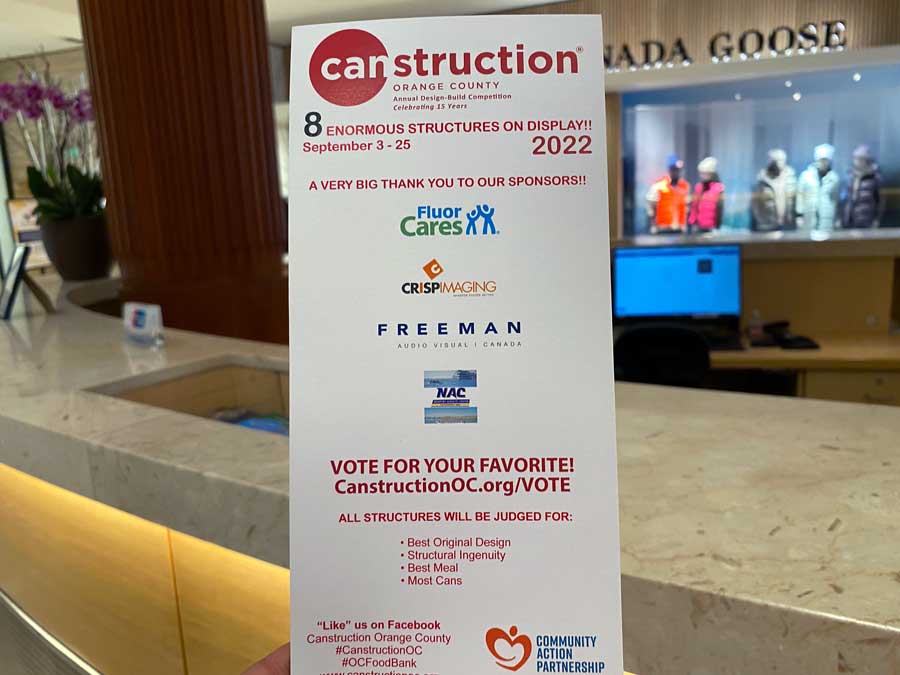 I think it is important to organize such events to draw attention to problems people with limited income confront with. It's also a great opportunity to learn about interesting programs run in the community. For example, I discovered that Canstruction, an annual Orange County design contest will be held through September, the 25th. And the competition is sponsored by such companies as Freeman, CrispImagine, FlourCares and NAC. The participants will compete for the award in a range on nominations, including Best Original Design, Structural Ingenuity, Best Meal and Most Cans. If I were a designer I would definitely take part in it!