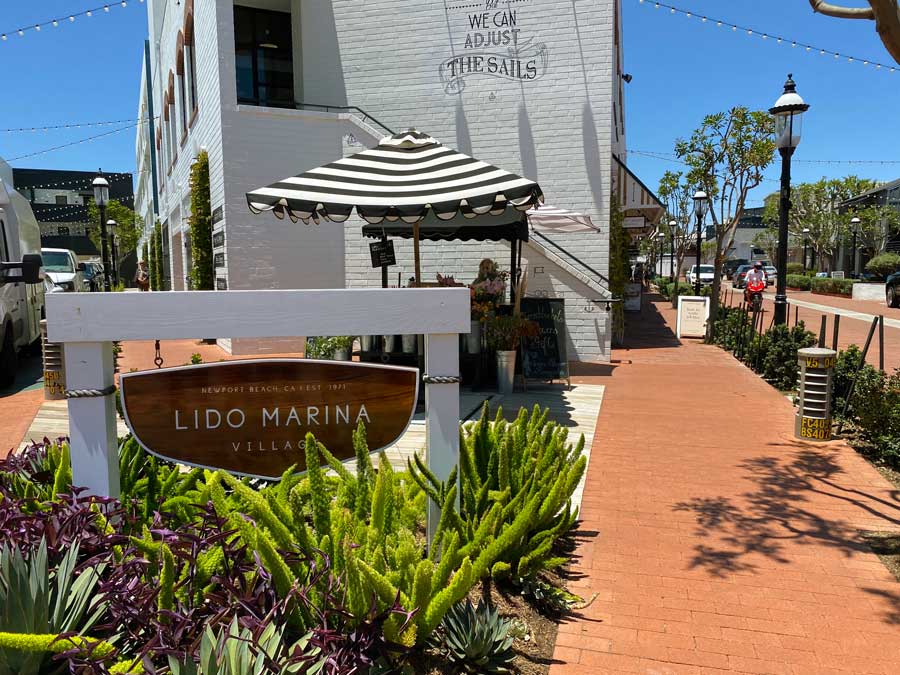 With so many great places to shop and to eat in the Orange County one place is truly unique and has its irresistible charm – Lido Marina Village in Newport Beach.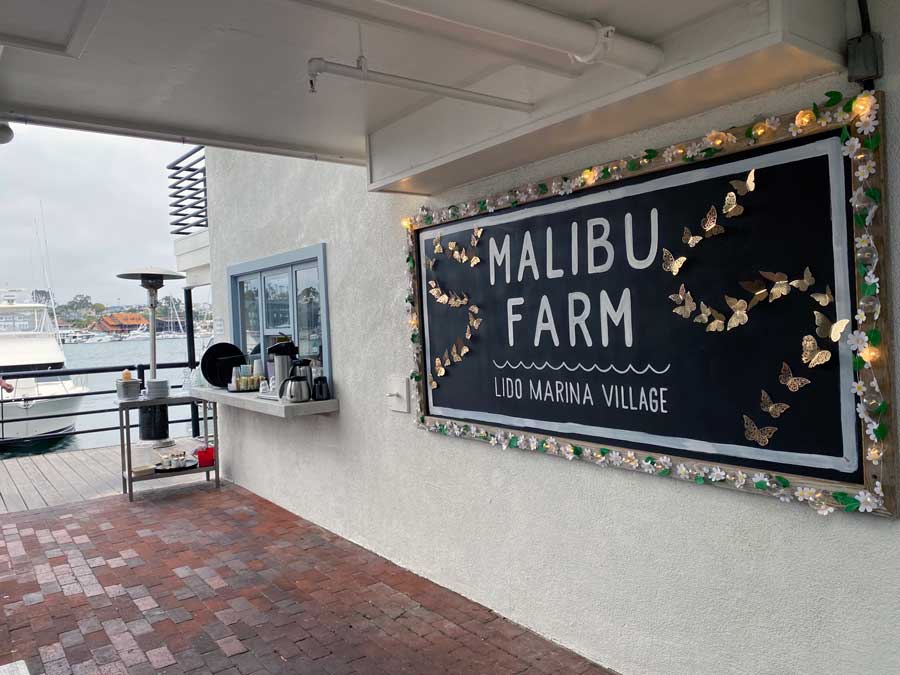 I visited this beautiful harbor for the first time in early summer.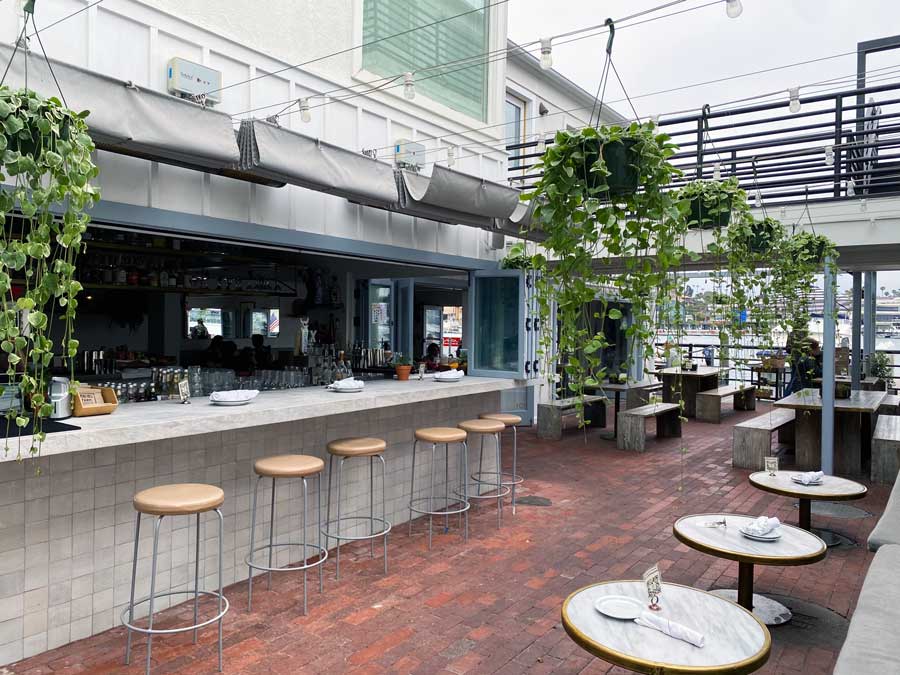 My friends took me to the waterfront Malibu Farm restaurant, and we spent a wonderful night there eating seafood and taking in spectacular sunset views.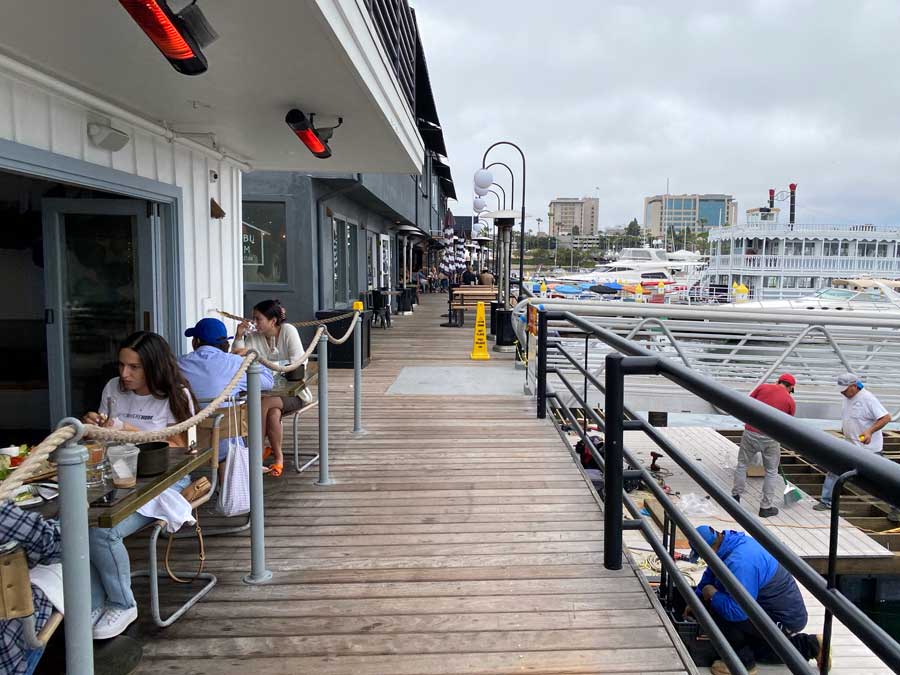 I fell in love with this upscale place and decided to visit Lido Island during the day next time to explore all the outlets and shops located there without hurry.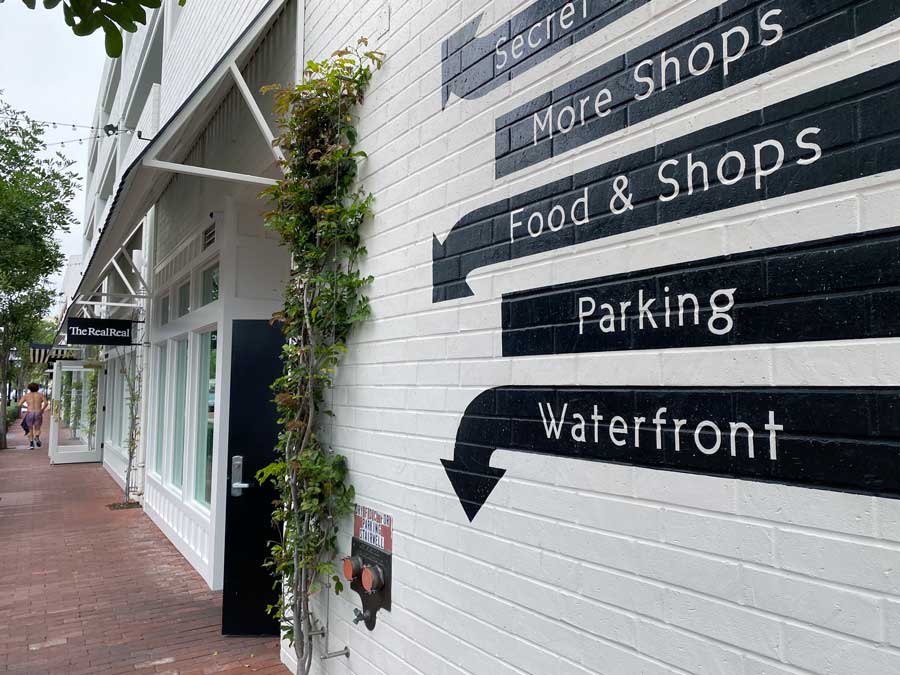 Here you will find everything you need to have a good time.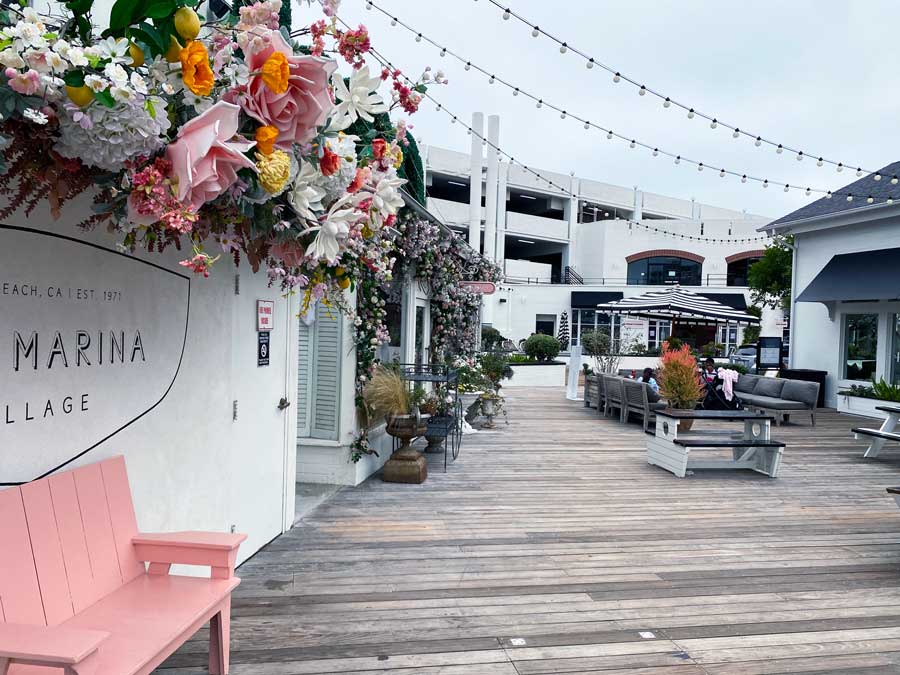 Beauty salons and fitness clubs, clothing, footwear and jewelry stores, chick restaurants and bars, boat rentals, home decor stores and more.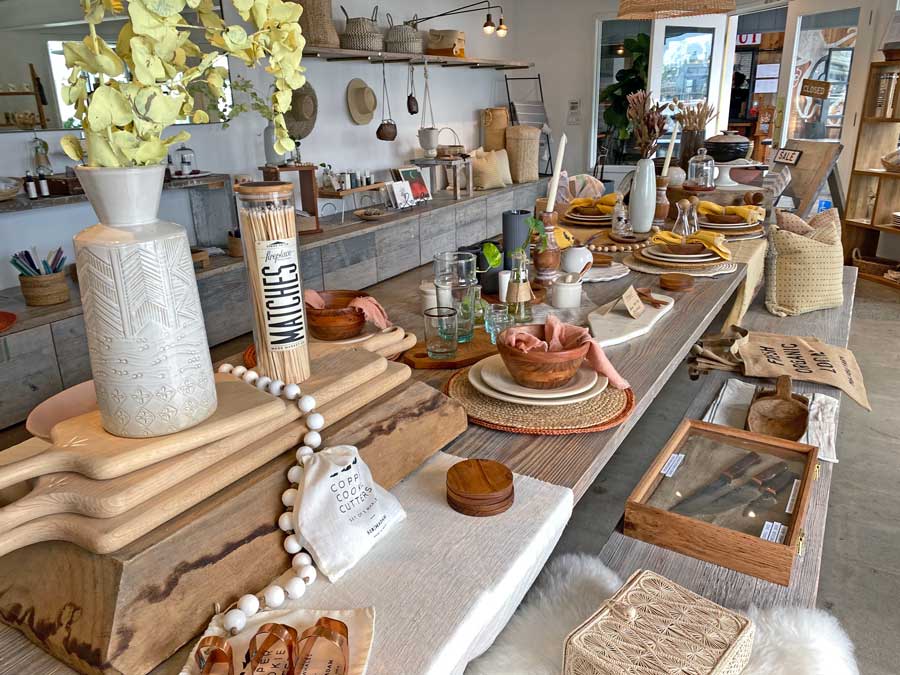 Malibu Farm also has a store where you can purchase fresh and organic food made from locally farmed produce.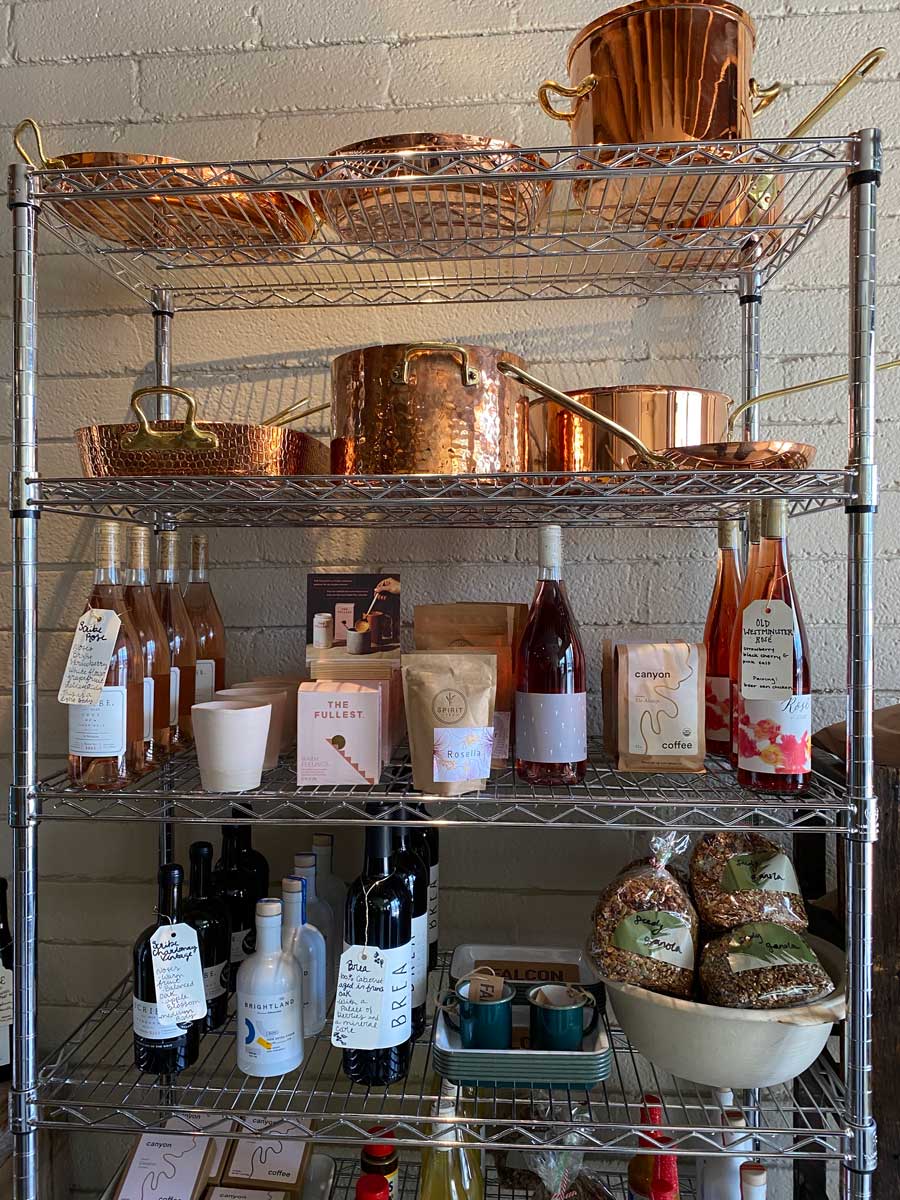 The atmosphere there is home-like, with lots of wooden table and home decorations. It reminds visiting a village restaurant with neat tables and handmade tablecloths. Malibu Farm is a great place to visit if you are passionate about cooking.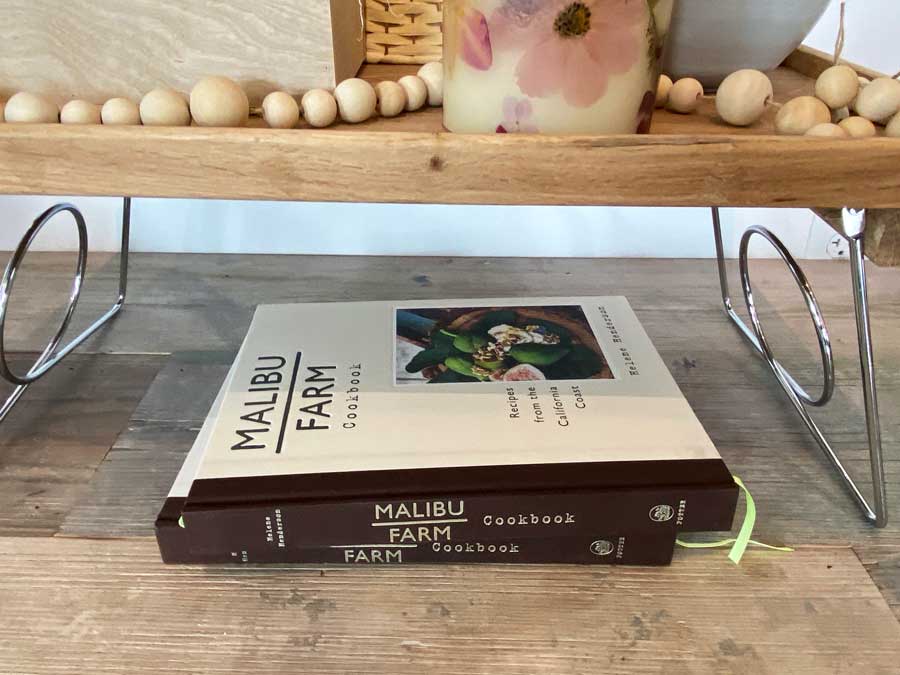 Their Malibu Farm Cookbook is quite thick and features an impressive collection of California coast recipes you will hardly find elsewhere.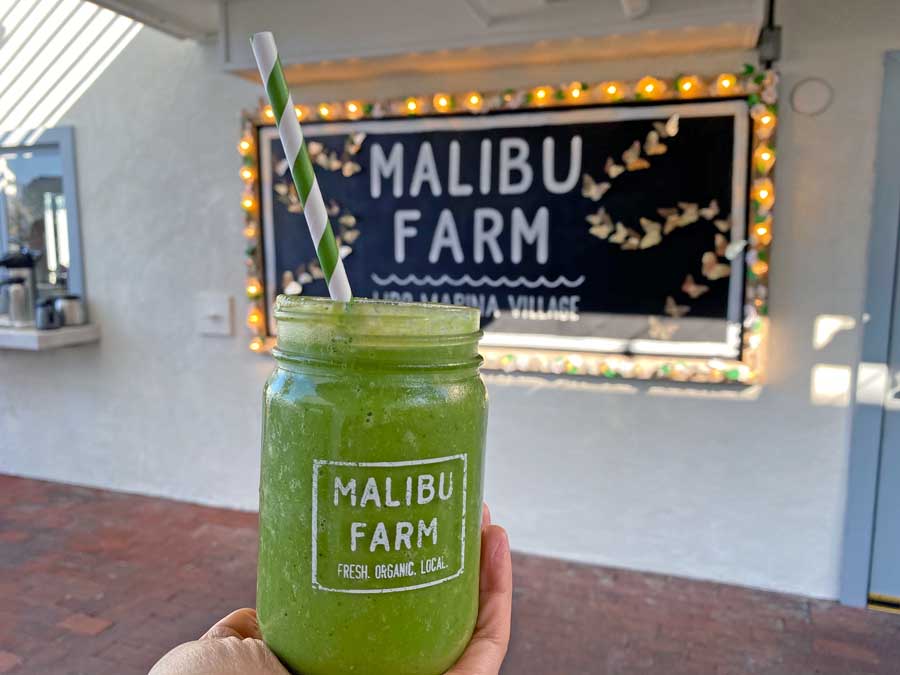 I ordered fresh organic smoothy and it was delicious!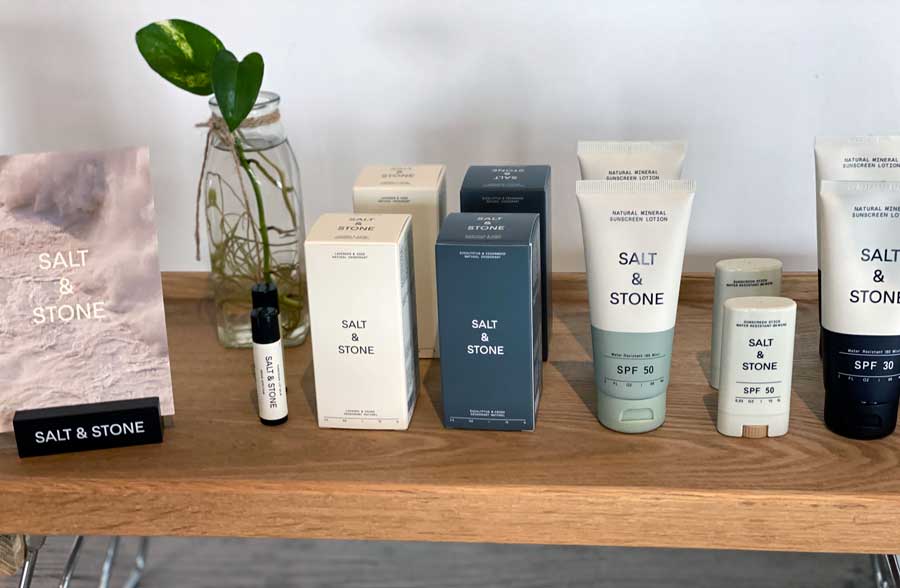 Also, in the store you can purchase organic cosmetics and even iconic Twee Macarons Sidewalk Chalk.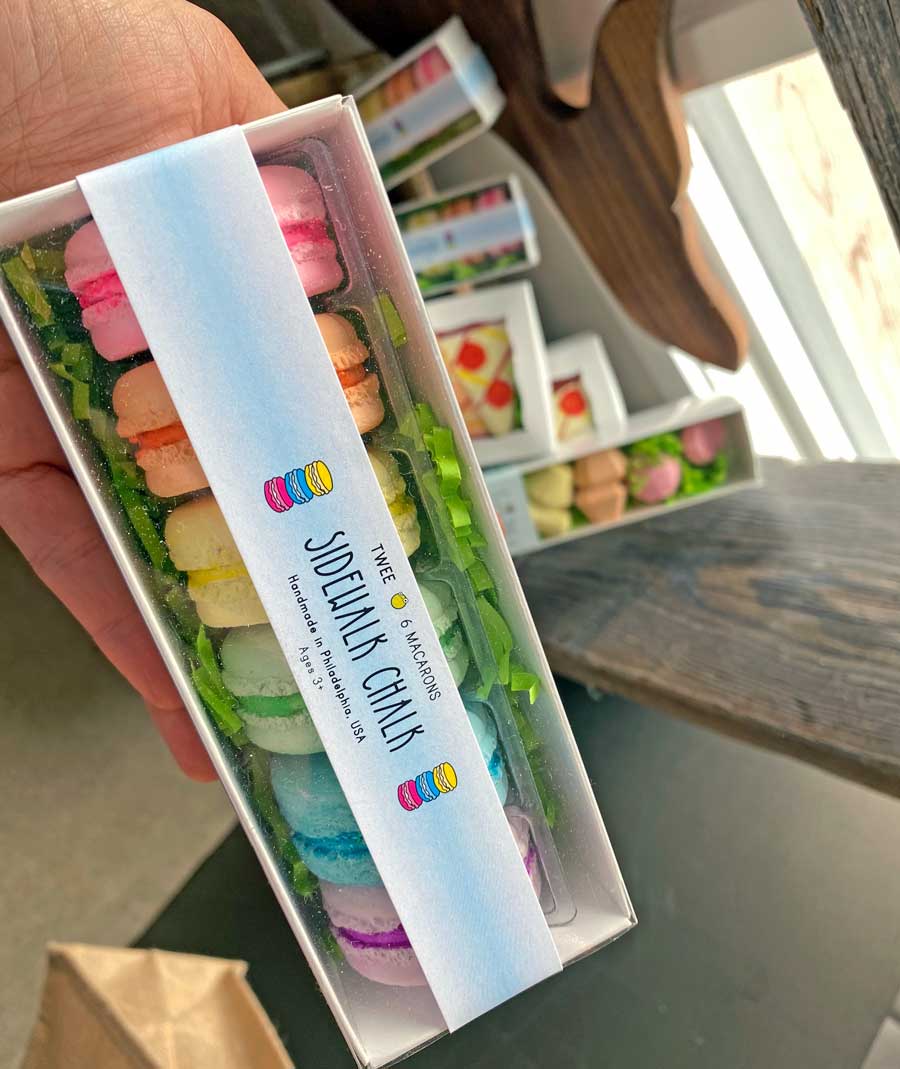 Let the shape and color of this chalk kit not mislead you because they look exactly like French macarons. But, in fact, it's handmade chalk that is best used for sidewalk, asphalt, concrete or slate surfaces.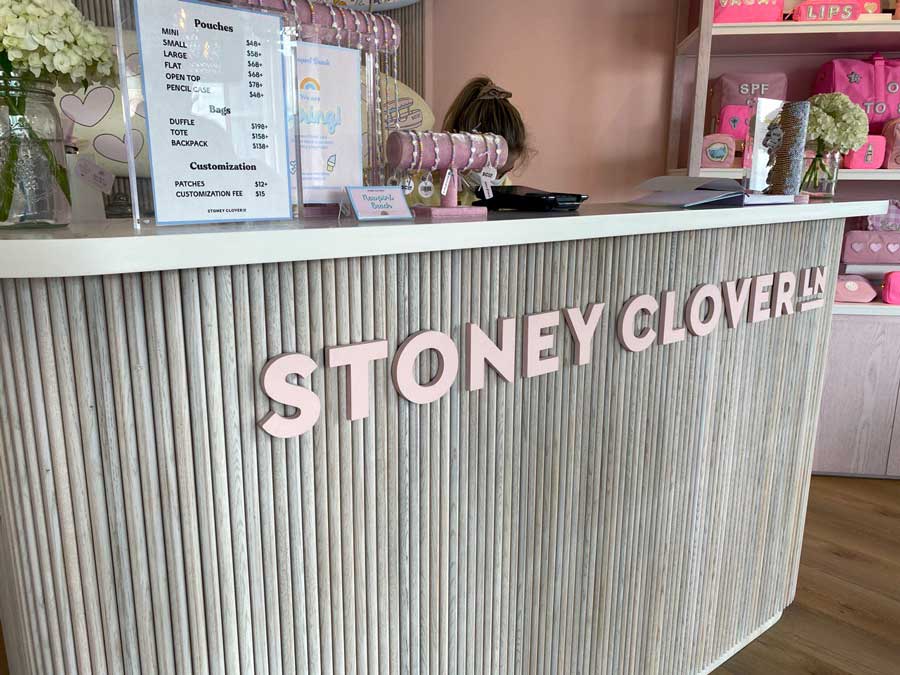 Walking along the street I came across a cute and refined looking store I couldn't miss – Stoney Clover Lane. The store specializes in selling personalized travel bags, pouches, duffels, backpacks and other travel accessories. The bags are available in various designs and colors, plus you can always order to have it made in the color of your choice and with customized elements. Adding a customizable patch to your bag costs $15 and the patch itself costs $12. I think it's worth spending an extra $27 to get the unique accessory that will perfectly complement your look.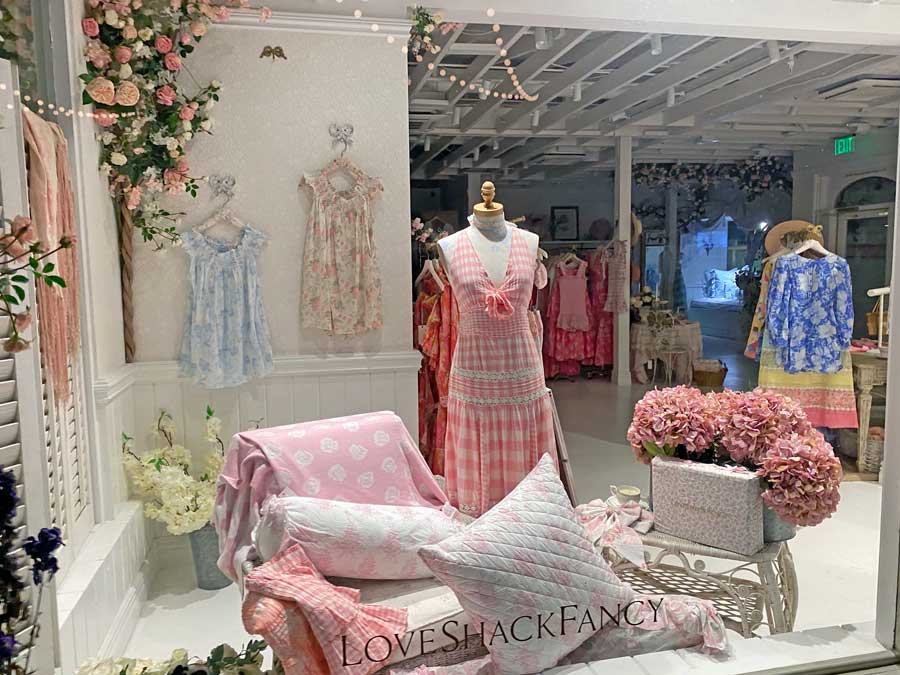 And, of course, no trip to a shopping center is complete without visiting a clothing store. LoveShackFancy boutique in Lido Island features organic cotton floral print dresses in romantic or country style.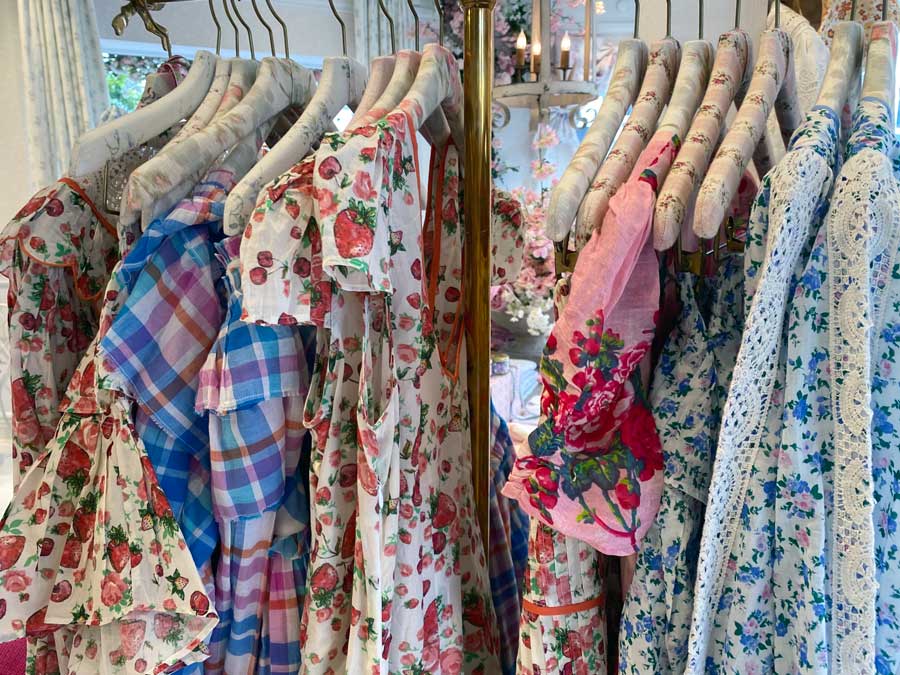 The prints include checks, fruit and florals and the color palette ranges from pastel to bright red and blue. Lace and embroidery elements add chic to simple cut and in combination with lovely print LoveShackFancy clothing collection looks rather vintage. There is also a nice selection of one-of-the-kind jewelry to complement your new look.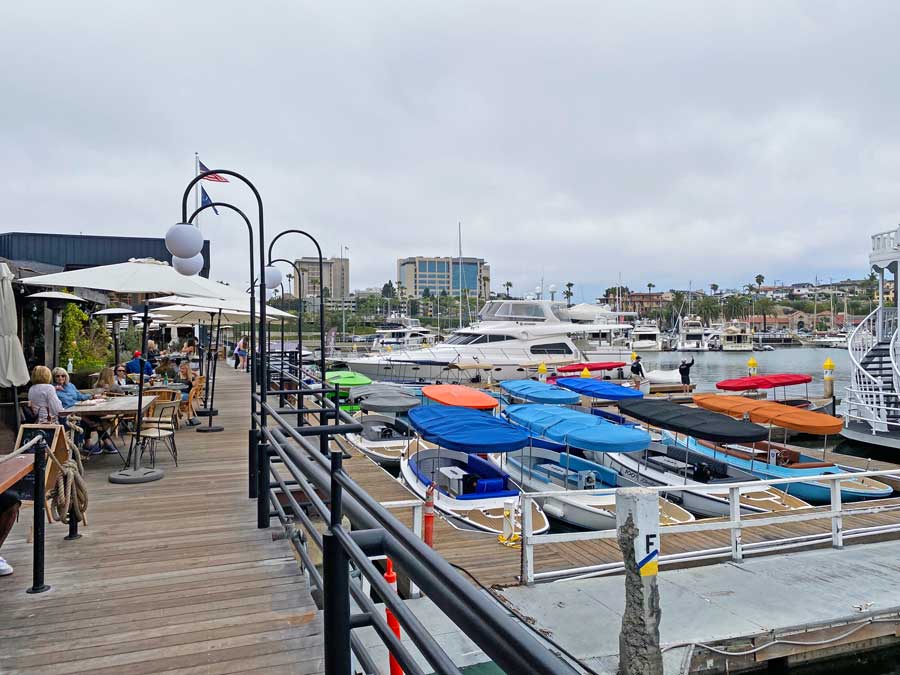 Strolling along picture-perfect Lido Marina Village I felt like being in Paris. I don't know why but everything here reminded me of French Provence near the Mediterranean Sea. The same laid-back vibe and charming atmosphere.