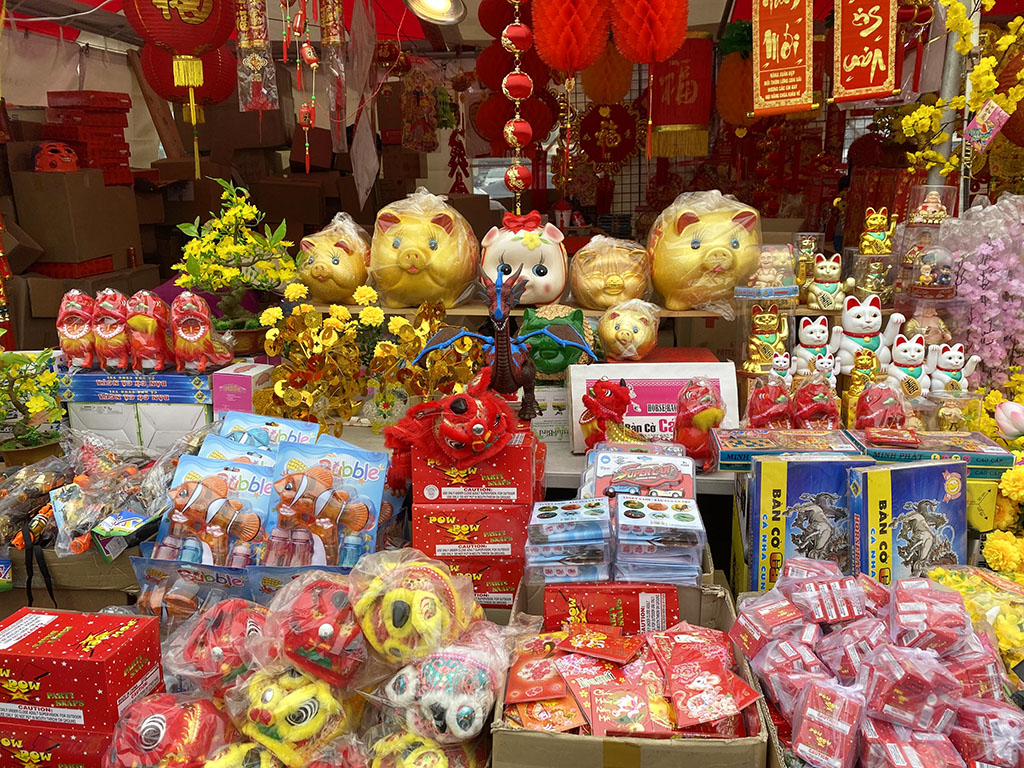 Date and time:
January 24, 4-10 pm
January 25, 11am – 10pm
January 26, 11am – 9pm
Location:
Orange County Fairgrounds
88 Fair Drive, Costa Mesa, CA
Admission:
$6 per ticket
$10 for parking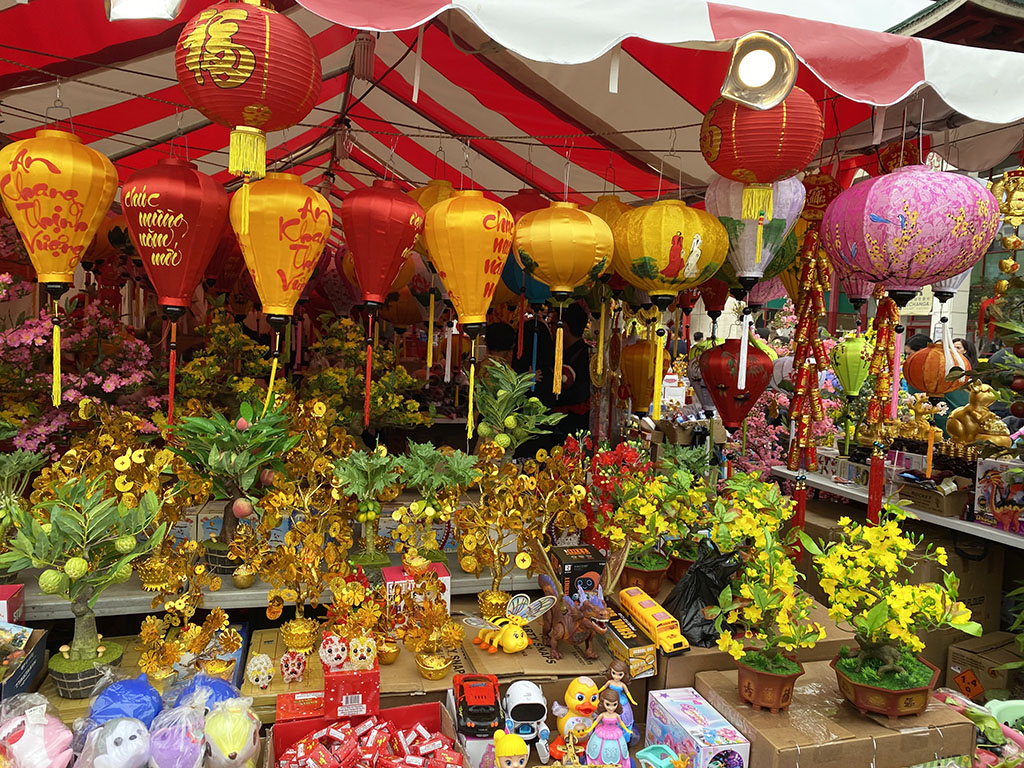 The festival is inviting families to join the celebration for three days and immerse yourselves in Vietnamese and other Asian cultures through various entertainments. This is what you will be a part of for three glorious days:
Carnival rides and vendor booths all day long for kids and adults alike. Vendors will be serving traditional foods and Vietnamese merchandise will be for sale.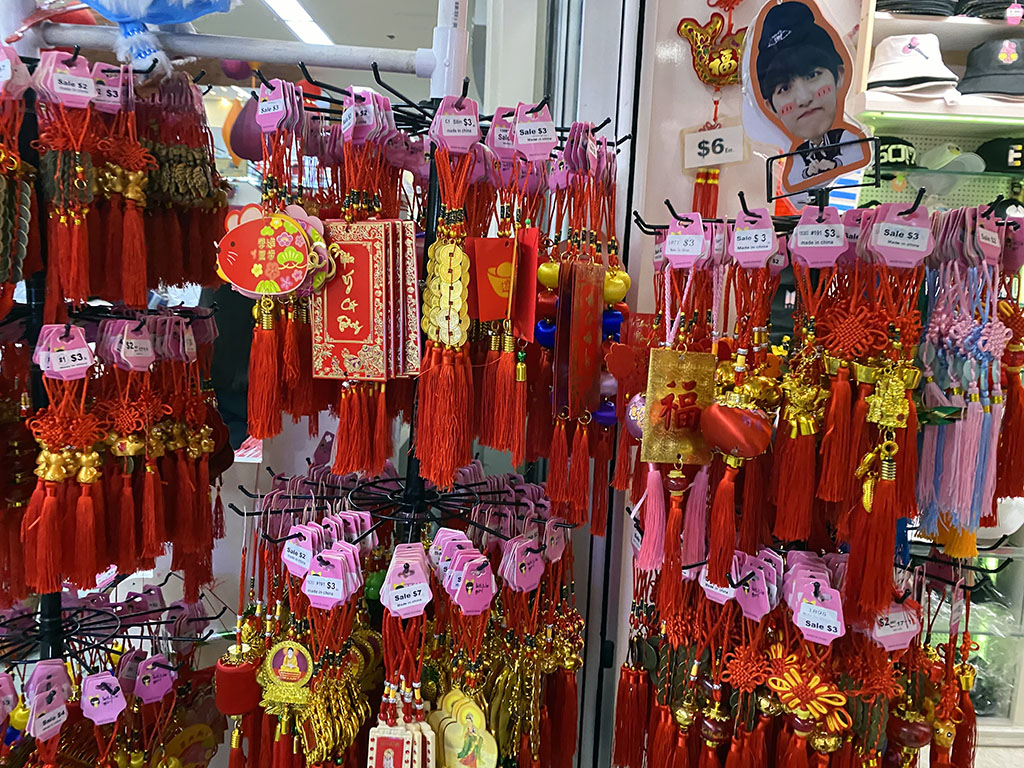 Miss Vietnam of Southern California Pageant – local and guest Vietnamese beauties will be competing for the crown while displaying grace, pose, beauty, and talent.
Raising of Village Bamboo and Prayer to Village Deity – traditional costumes and performances.
Opening ceremony – expect dancing, colors, music, and rich traditional elements.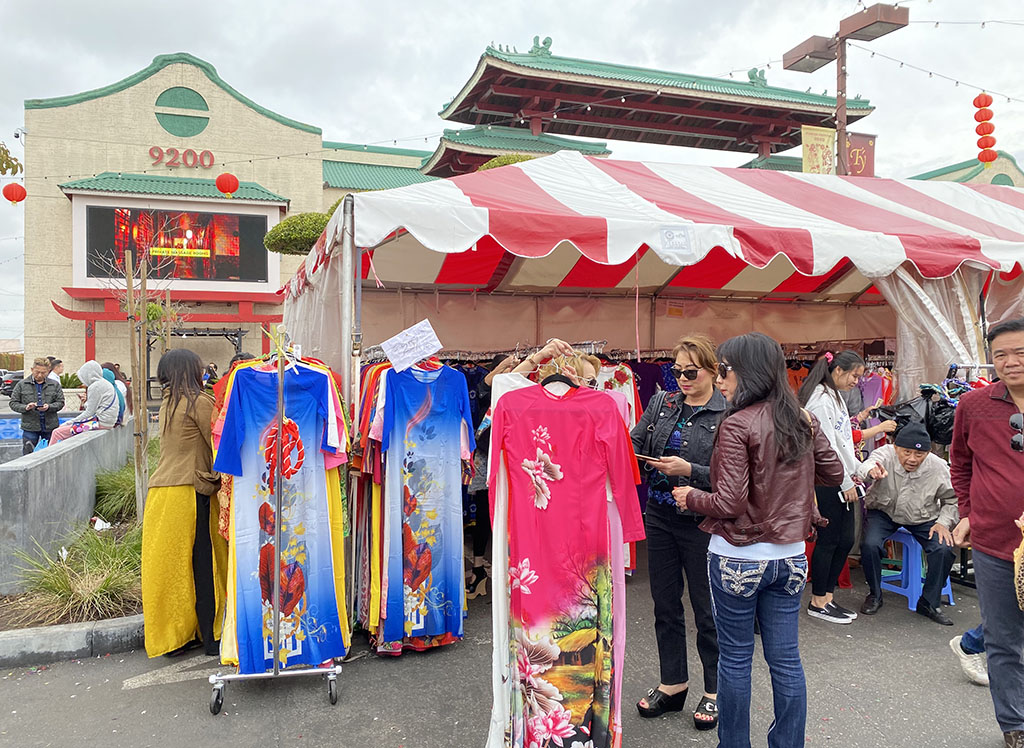 Ancestral Procession – this will take you back to when gods lived closer to people, which can be expressed with costumes and show.
Firecracker Show with Lion Dance – the name says it all; it will be fiery and inspiring.
Talent competition – youngsters and adults will display their talents on stage for all the guests to marvel and get inspired.
Pho eating contest Part 1 – you'll see many hungry contestants and will be able to pick your favorites to cheer them on.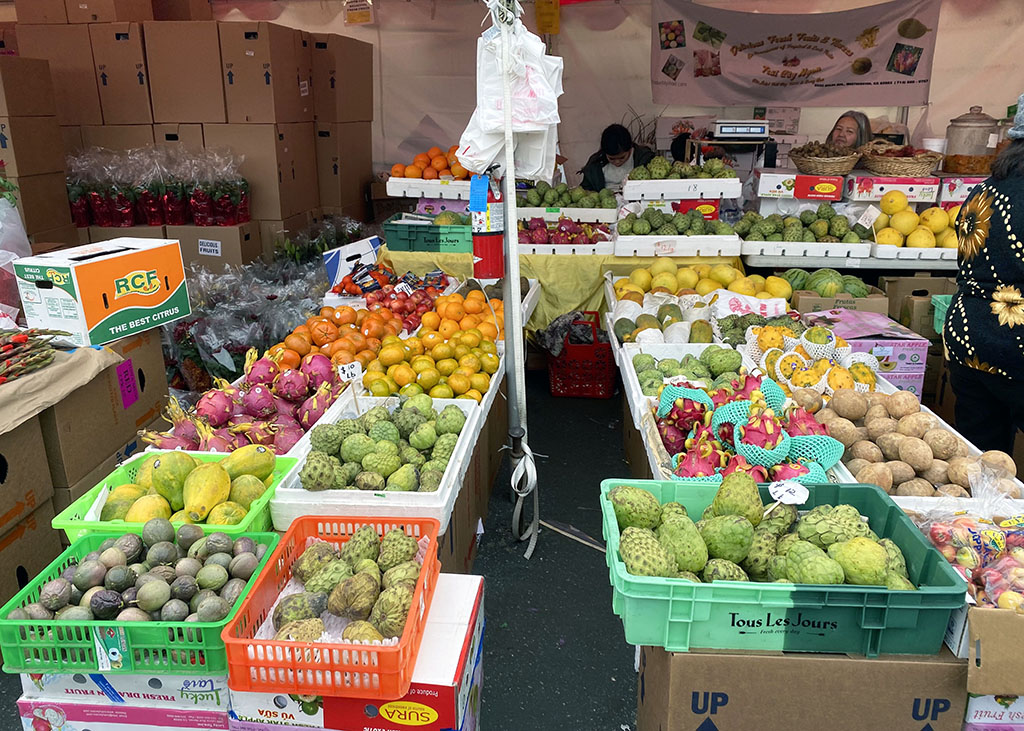 Community performances – various local Asian communities prepare feasts for the eyes that get remembered for a long time.
Dance competition – this is another not to be missed show with lots of traditional elements and costumes.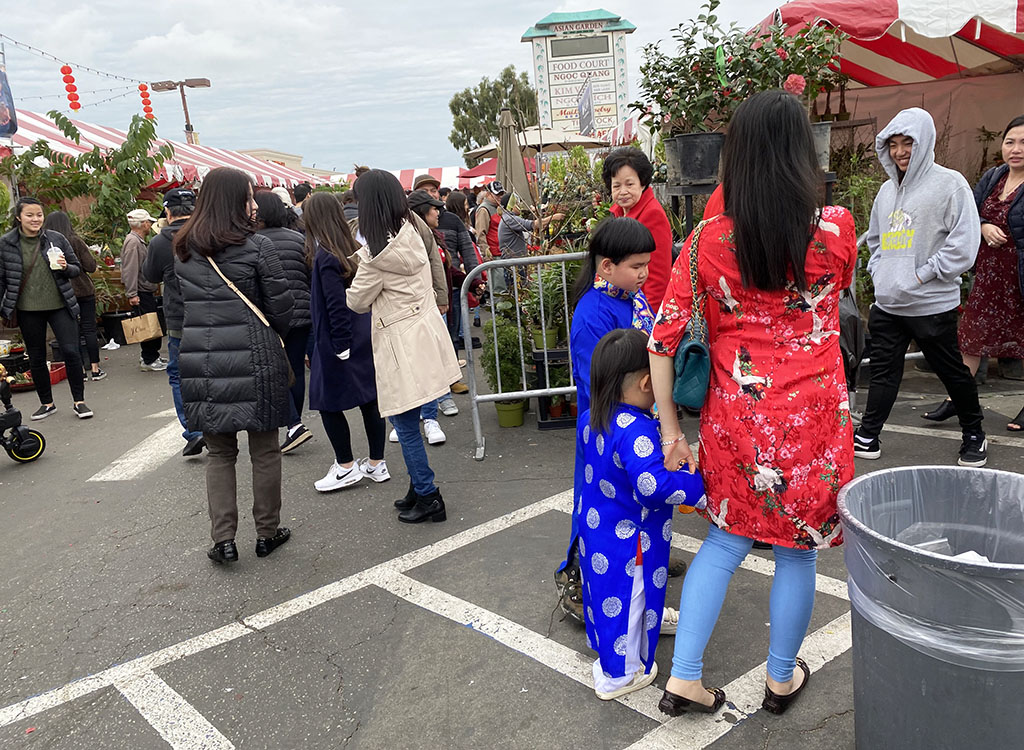 Spring wedding – delightful spring and awakening nature traditional show.
Grand concert – this serves as the grand finale and features extraordinary show elements.
Pho eating contest Part 2 – more hungry eaters in a need of cheering on.
Pho eating contest finals – this is definitely a sight to behold!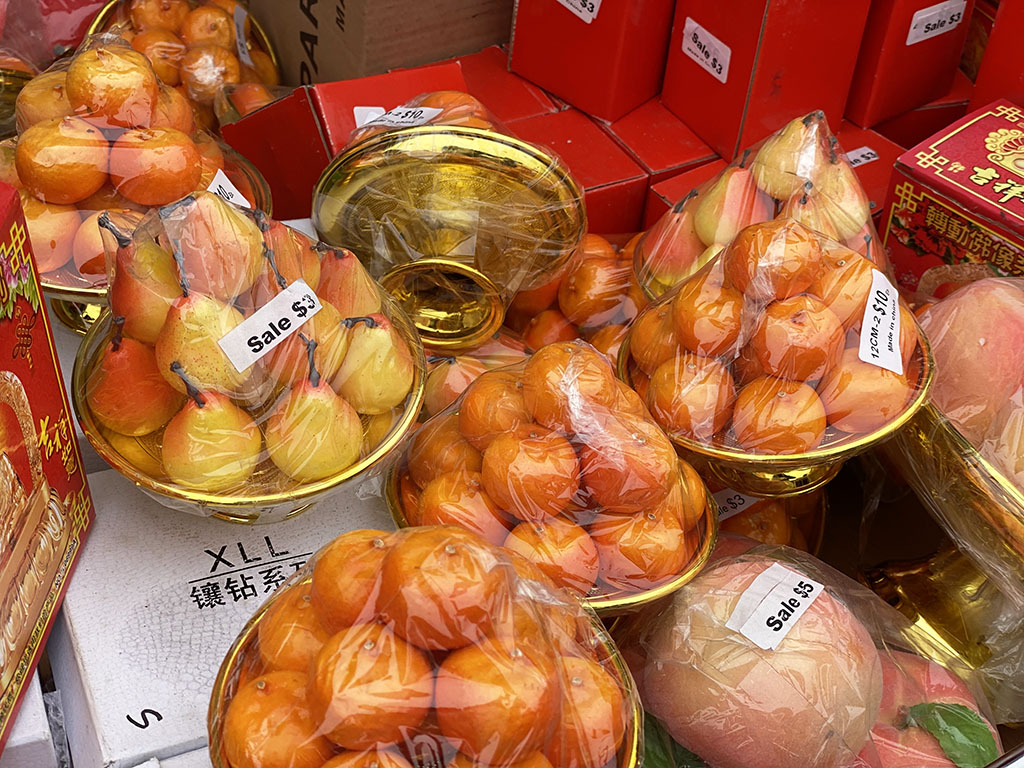 Little Saigon Tet Festival Parade
The colorful parade will take place on January 25, 8am – 11:30am on Bolsa Avenue and Saigon Street in Westminster, CA 92683.
Flower Festival is also taking place in Westminster, CA, at Asian Garden Mall. Everybody is welcome to enjoy stunning flowers and floral compositions.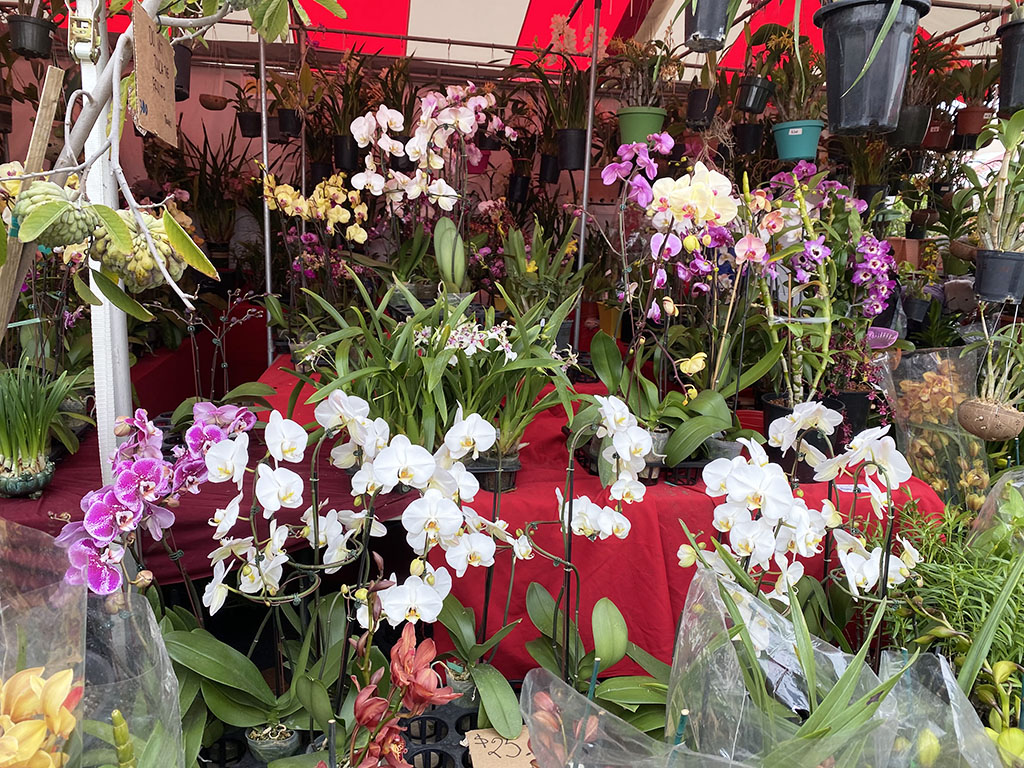 This traditional Vietnamese festival includes Korean and other Pacific Rim countries and is held every year at the end of January or the beginning of February to commemorate Tet and Chinese New Year. These are the biggest holidays in Vietnam and are hosted by Vietnamese Student Union Association and Tet Festival Committee here in Southern California annually.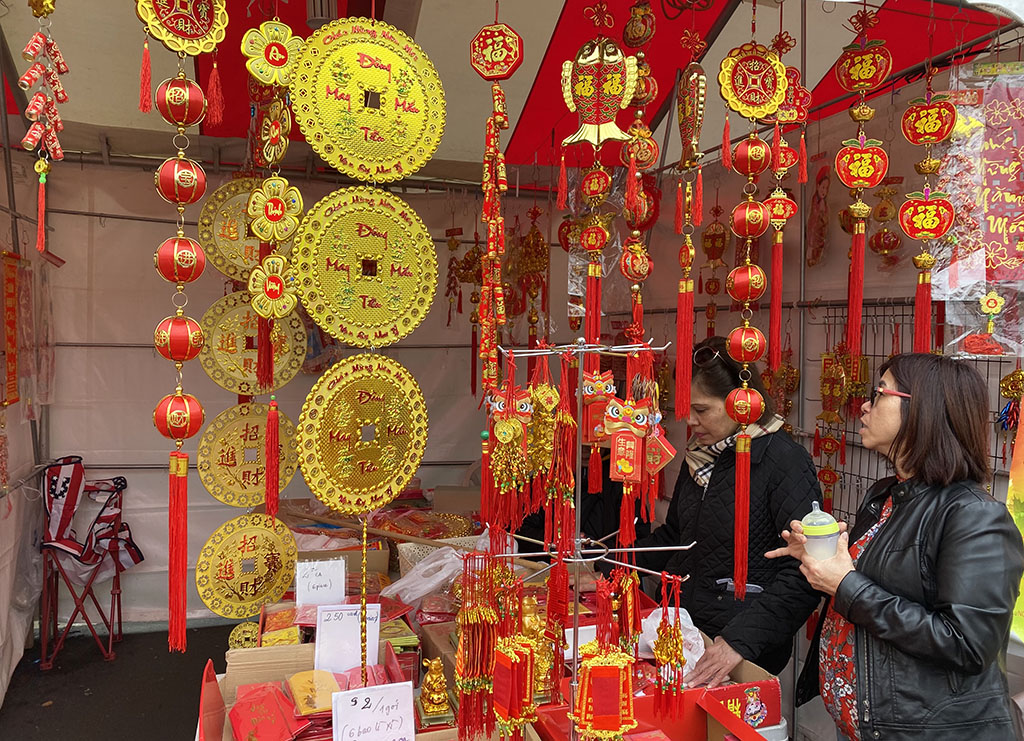 The festival here has been held for 30 years and is always organized by students and volunteers. Visitors and participants are offered traditional Asian foods from local vendors, live entertainment, parades, contests, games, performances, dance, and other Lunar New Year celebrations.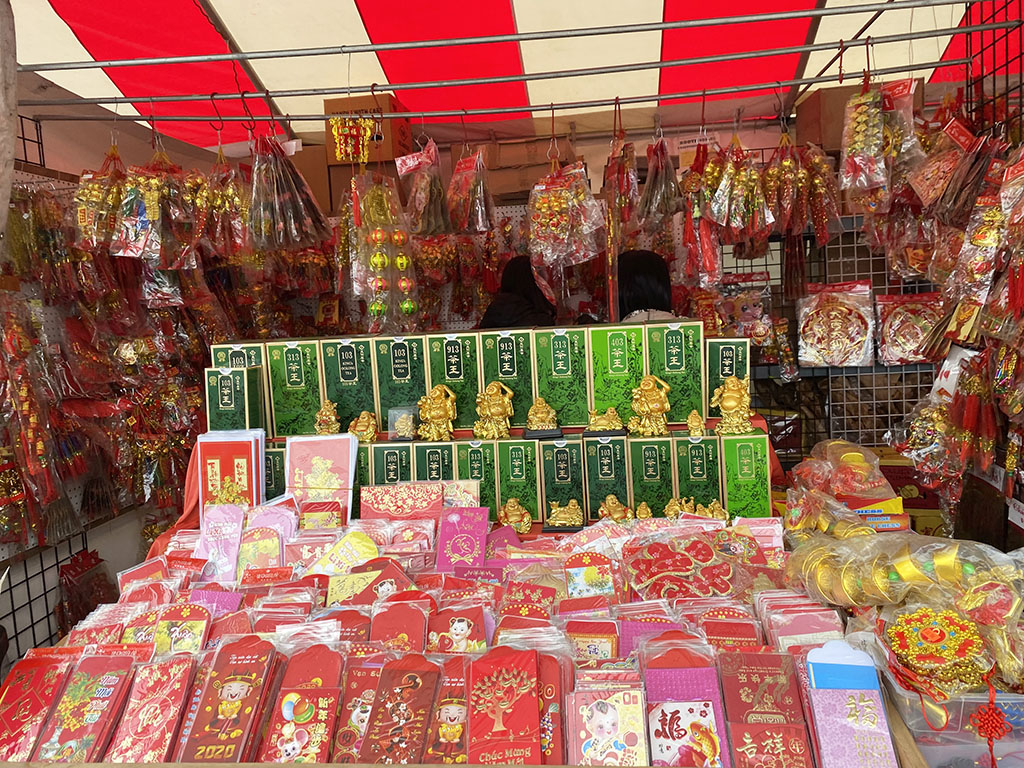 Garden Grove and Westminster have always been known as centers for Vietnamese Diasporas with plenty of shopping, traditional Asian restaurants, imported products and apparel that cater to specific Asian cultures. The festival has been taking place there for years, but recently got too big and moved to Fair Grounds in Costa Mesa.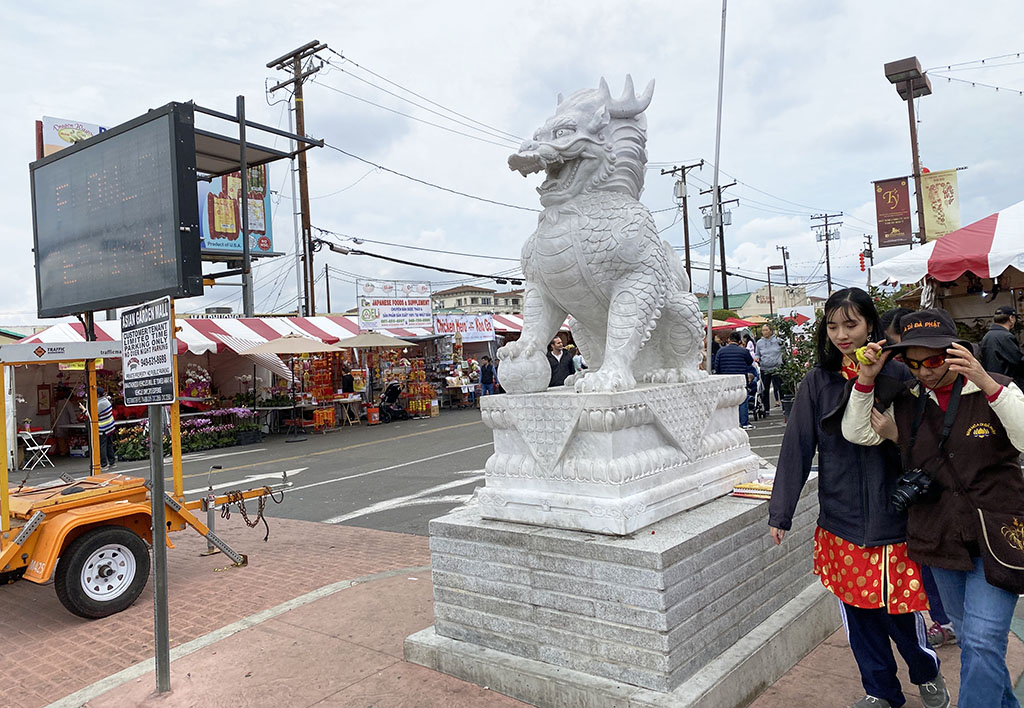 While local Asian population embraces American culture, people seek to honor their ancestor culture and traditions too and share them with the world. Southern California is home to a huge number of people from various Asian cultures and this festival is one of the best places in America to get a taste of these exotic cultures.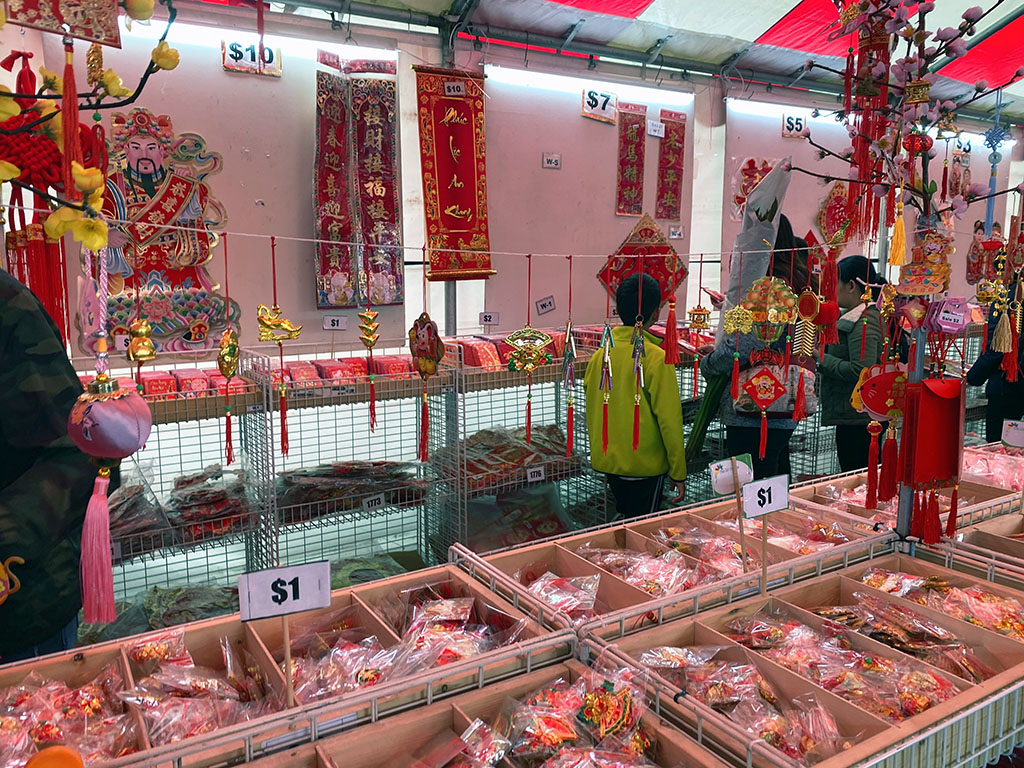 The Tet Festival is very affordable and popular among various age groups, because who doesn't like pageantry, games, contests, performances, parades, and dances? People of various nationalities benefit from learning something new about many countries of Asia during one fun weekend of entertainment.
See you there!