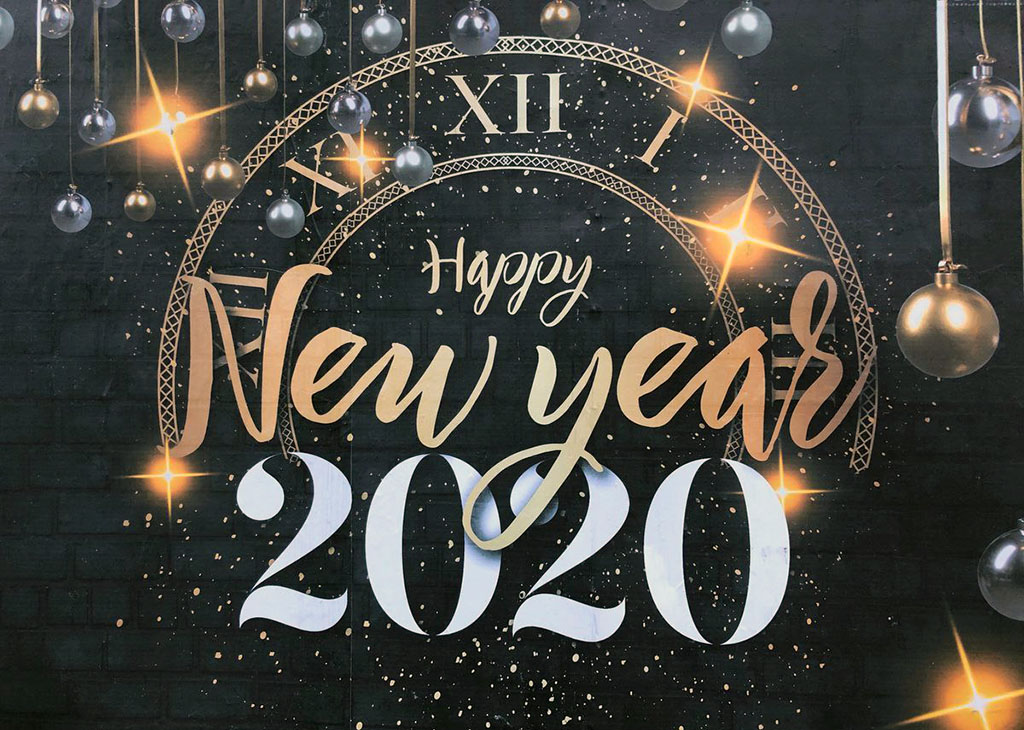 If you haven't made plans for how you will meet the 2020 in South California, this might be the perfect time and the perfect list. We have some amazing events for you to consider with SoCal Field Trips, during which you will have plenty of fun and will be able to tuck your little ones in for the night before the ball drops in the Big Apple.
Visit the websites or call the individual places for more information if you would like to join them, but here are the winners in our eyes:
Inland Empire
New Year's Eve Torchlight Parade at Snow Summit, Big Bear 7-9 pm (Free to enter)
This year marks 55th such annual celebration, where over 200 skiers and snowboarders go down the mountain with torches in their hands and light up the sky. This spectacle is mesmerizing in the dark! Other activities include snow ball drop, DJ entertainment, activation booths, face painting, toasts with champagne, stilt walkers, photo booth, fire dances, and even a bounce house. All of that is in addition to snow and free!
New Year's Eve Grape Drop, Temecula, 6pm – 12:30am (Free)
Join in for another free celebration complete with not just one, but two countdowns – one at 9pm for east coast style, and another at midnight for west coast. Adults will enjoy live music from various bands, while kids will stay busy from 6pm to 10pm making hats, face painting, doing some calligraphy art, and bouncing on a giant slide. There are patio heaters and some chairs provided, but make sure to bring extra jackets to stay warm and extra folding chairs.
Festival of Lights Family Celebration, at Main Library Plaza, Mission Inn, Riverside 6pm – 9pm (Paid)
This festival is perfect for those who want to go to a later party after this or call it a night. Families with kids love music, activities, and dancing among falling confetti. The usual Festival of Lights entertainment is definitely focused on lights, and a lot of them!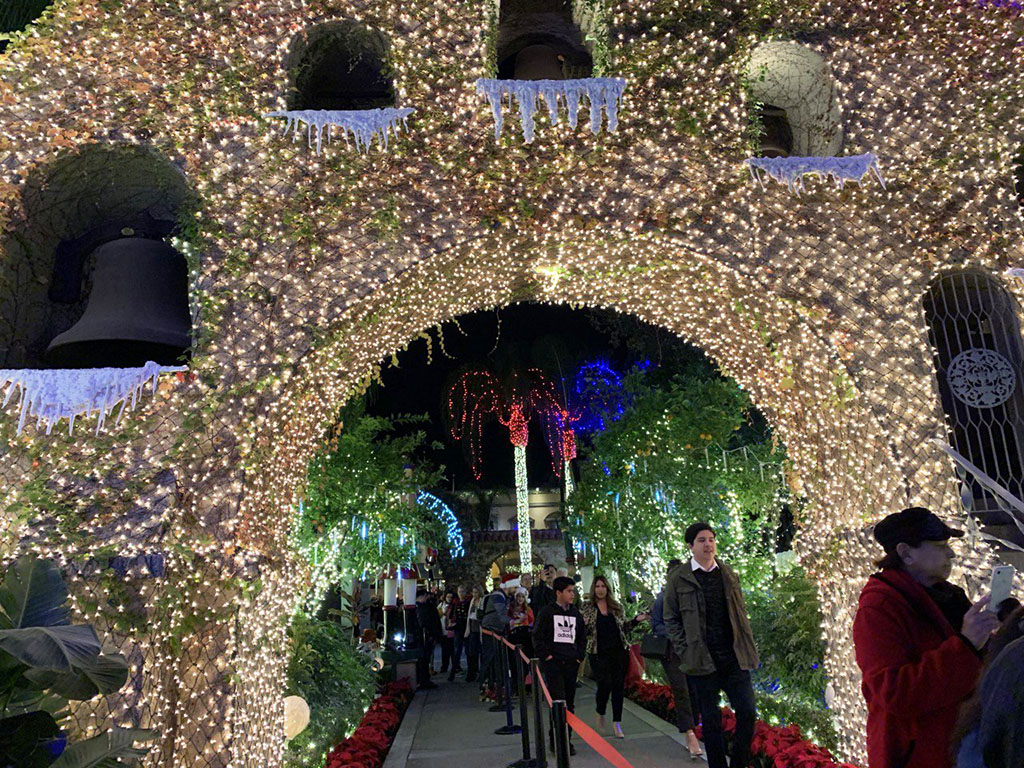 Pennypickle's Workshop New Year's Event, Temecula 11am – 12:30pm, (Ticketed)
This is a perfect place for the smallest New Year celebrators, who are ready to party at noon instead of at night.
Wyatt's New Year's Eve Party, Big Bear Convention Center, Big Bear 5pm – 1am (Ticketed)
This is a perfect spot to continue the celebration after the torch parade down the mountain, just make sure to reserve your spot in advance. You will enjoy kid-friendly activities, games, and live music with Doo-Wah Riders. Kids will be gifted party favors, while adults will enjoy champagne all night and shuttle service.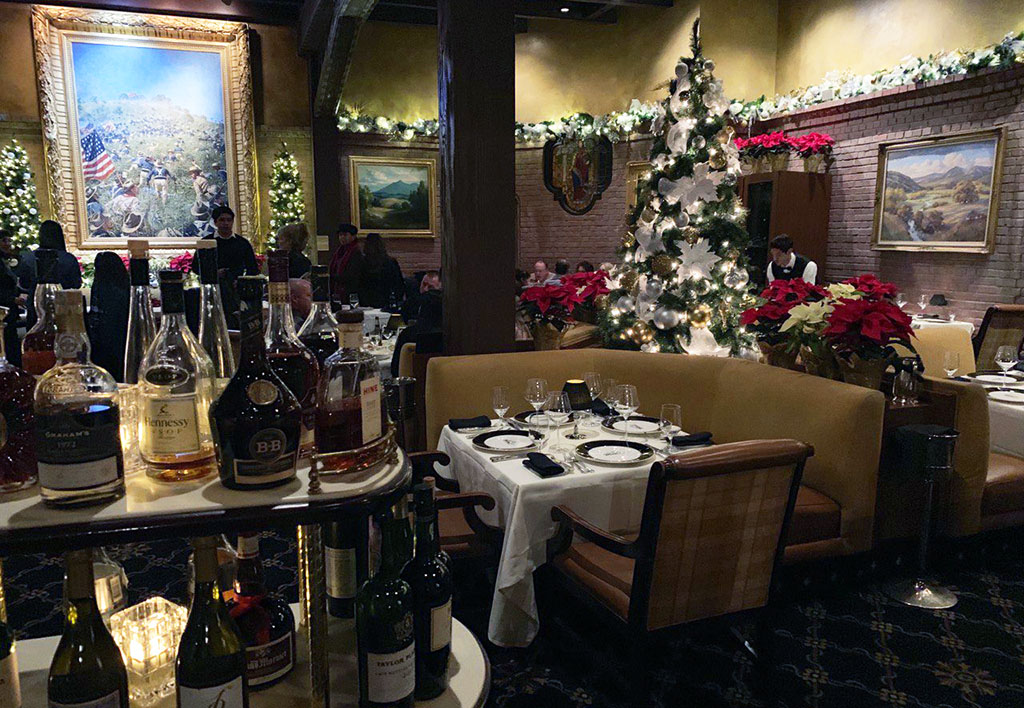 Los Angeles
LA Zoo's Family New Year's Eve Party, Los Angeles 6pm- 9pm (Paid)
Families absolutely adore the light show, dinner buffet, carousel rides, games, dance party, and live broadcast of New York City and its ball drop. Adults get complimentary champagne while little ones can enjoy sparkling apple cider. There is also a photo booth and late viewing of Zoo Light show.
Annual New Year's Eve Musical Revue, Santa Monica Playhouse 6pm – 9pm (Paid)
Start the night with a tasty free buffet and go on to enjoy Rudie-DeCarlo musical revue, complete with prizes, sing-alongs, dancing, humor, and more from over 5 decades of Santa Monica Playhouse productions in one place. You can choose a 6pm show or a 9:30 show that ends with meet and greet with a cast at midnight.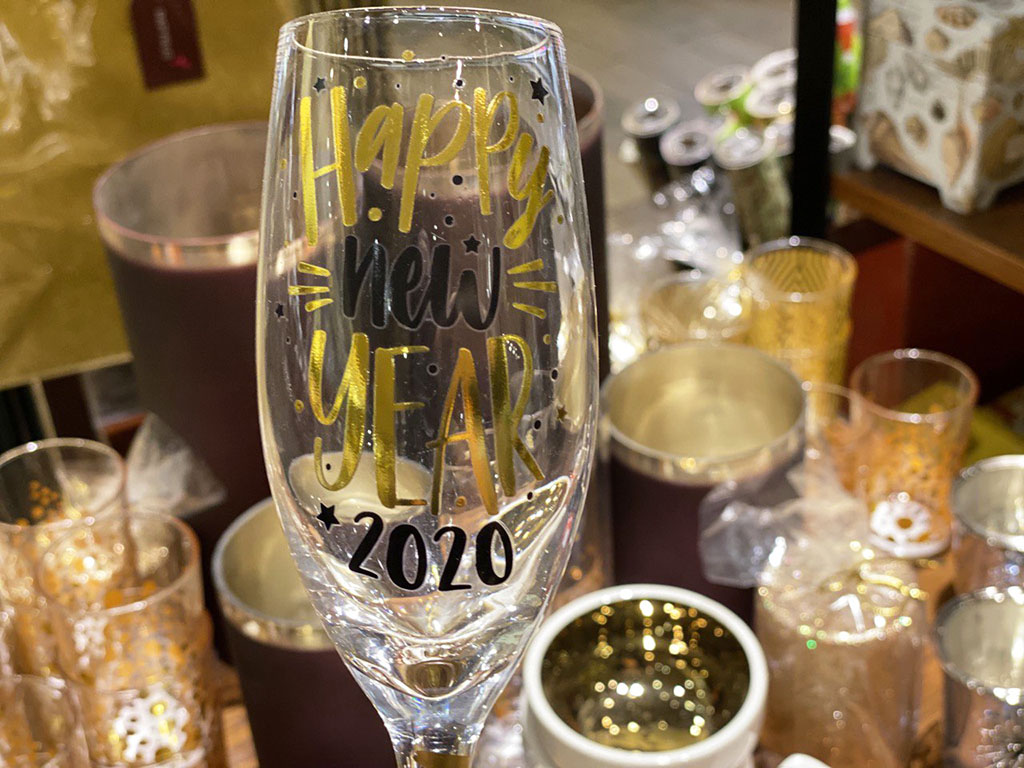 New Year's Eve at the Waterfront, Shoreline Village, Long Beach 5pm – 10:30pm (Free)
In addition to 9pm fireworks from Rainbow Harbor's lighthouse peninsula, you can enjoy live music, photo booth, face painting, games, arts and crafts, food, and circus performances.
New Year's Eve Glow Party, Burton Chase Park, Marina del Rey 7pm – midnight (Free)
Participants will enjoy DJs, dancers and dancing, circuit breaker robot, face painting, bubbles, photo zone, food trucks, and much more. There will be two countdowns both followed by 10-minute fireworks display.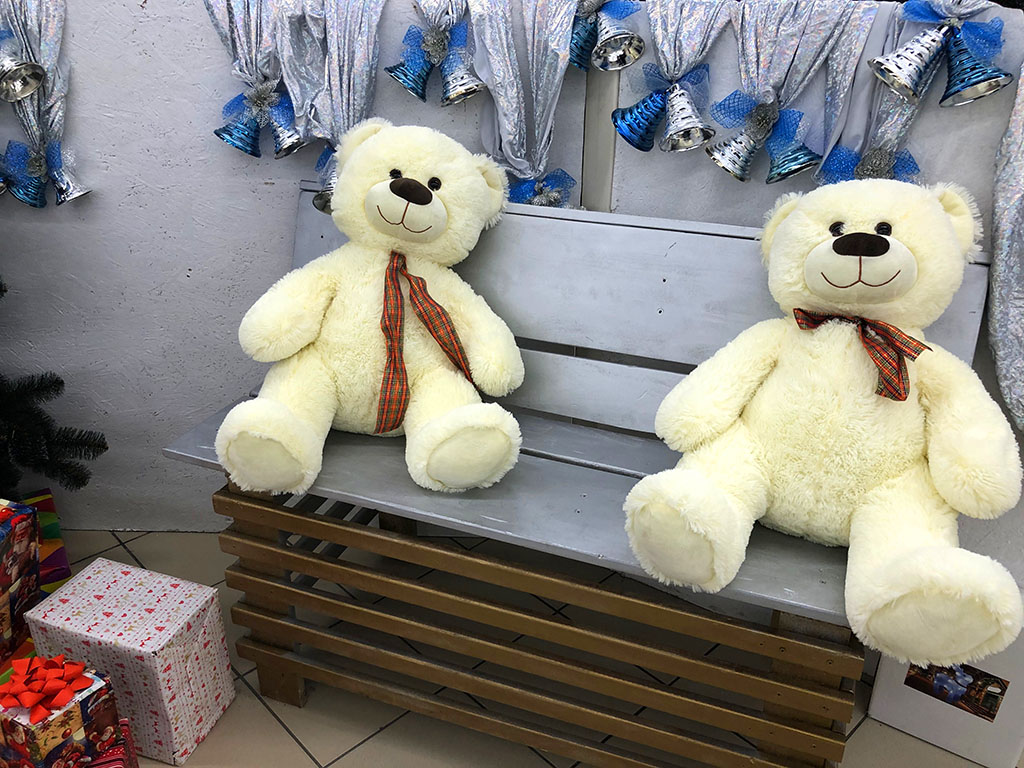 New Year's Eve Family Fireworks Cruising, Rainbow Harbor, Long Beach 7:30pm- 9pm (Paid)
What could be better than fireworks on water to start your New Year's Eve magic? Take a cruise on the waters of Long Beach Harbor with Harbor Breeze Cruises and get ready to be amazed.
Old Town Music Hall New Year's Eve, Los Angeles 8:30pm to midnight (Paid)
The celebration night features music, performances, classic shorts, and a feature film that is kept a secret. Guests get treated with light refreshments and sparkling apple cider.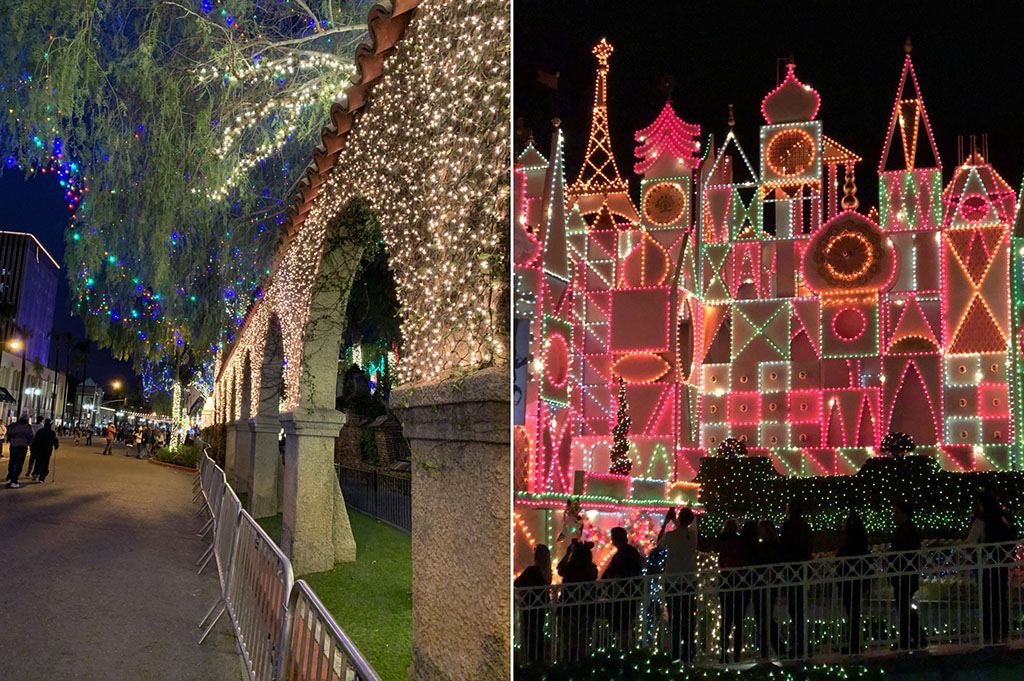 Kidspace Children's Museum Noon Year's Eve Party, Pasadena 9:30 am to 3 pm (Paid)
Kids can have their own ball drop at noon, enjoy sparkling apple cider, and create custom noise-makers for 2020. The space is limited and it's first come, first serve, so don't wait.
EVE at Universal Studios Hollywood, Hollywood 10am – 2am
This is a legendary celebration and one not to be missed. You can join in on the fun at rides and attractions during the day, and then party and dance until 2am with music, photo-ops, and countdown with fireworks.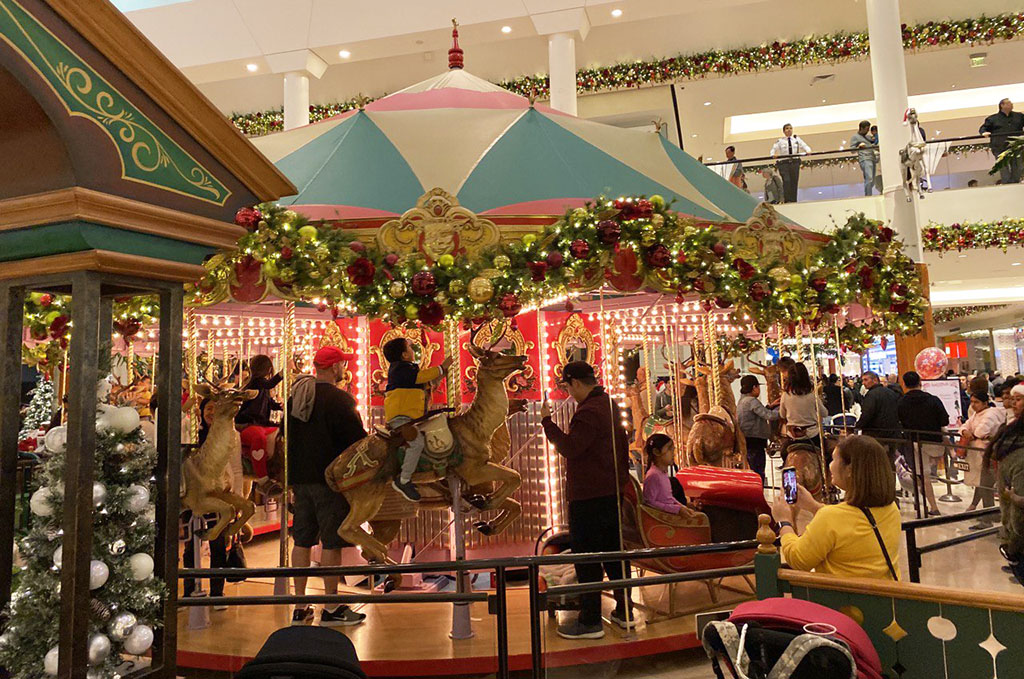 Orange County
Knott's New Year's Eve Celebration, Buena Park 10am – 1am (Paid)
The festivities will be happening all day and all night at the Knott's Merry Farm. You'll enjoy fireworks, live shows, extended hours, comedians, live bands, swing dancing, party hats, and noise-makers.
Happy Noon Year's Eve, Heritage Park Library, Irvine 11:30am – 12:30 pm (Free)
Bring the little ones for free crafts, activities, treats, and a balloon drop at noon – they will have a day to remember.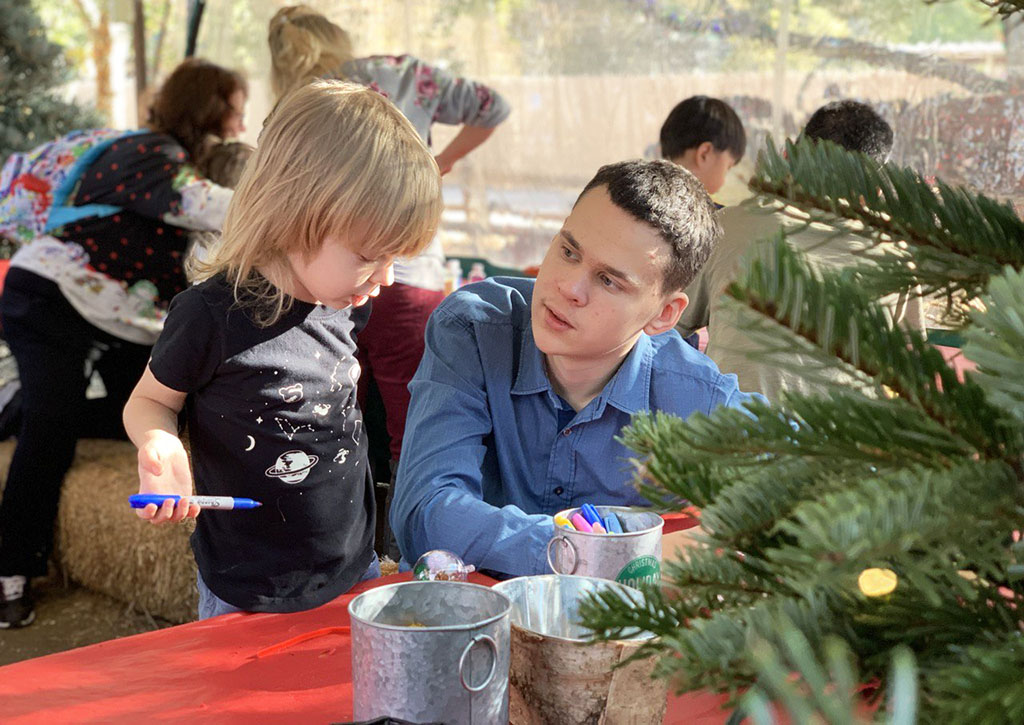 Kid's Balloon Drop Party, Costa Mesa Donald Dugan Library 11am – 12:30pm (Free)
This party is the first of such kind for the library, during which there will be snacks, crafts, and sparkling cider.
Noon Year's Eve, Cypress Library, Cypress 11:30am – 12:20pm (Free)
If you don't want to stay up late, come here and enjoy photo booth, party favor crafts, and a countdown to noon.
Pretend City's Noon Year's Confetti Countdown, Irvine10am – 5pm (Paid)
Come in for many celebrations throughout the day as the sun will be followed through different time zones. 4 times the confetti will fall to celebrate 2020 with Bangladesh, Dubai, Athens, and London. Kids will have arts and crafts, sparkling streamers, blowouts, and noise-makers to stay busy.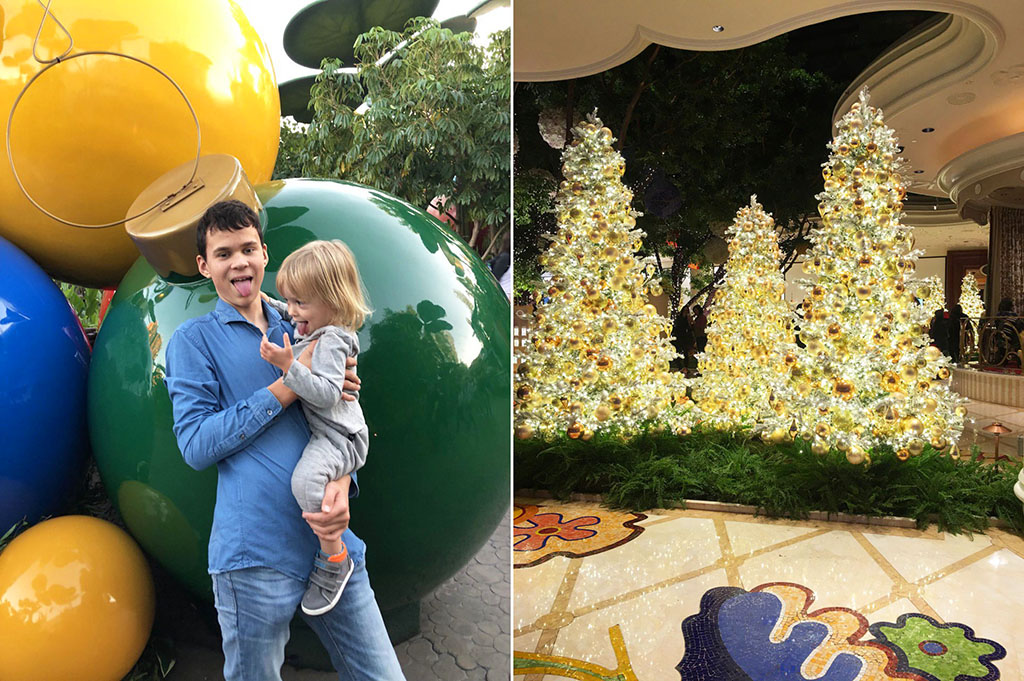 First Night Fullerton New Year's Eve Party, Fullerton 7pm – 12am (Free)
This family event will be taking place for the 28th time this year. The celebration is alcohol-free, is held downtown Fullerton, and attracts about 15,000 people every year. They come to enjoy music, stage performances, bands, stilt walkers, carnival games, food vendors, and Kids Lane. There is even a zip line for thrill seekers.
WinterFest New Year's Eve Celebration, OC Fairand Event Center, Costa Mesa 6pm to midnight (Paid)
The WinterFest organizers are going all out with cover band, fireworks, 1,000 balloon and orange ball drop at 12. The festivities are going on all day through midnight.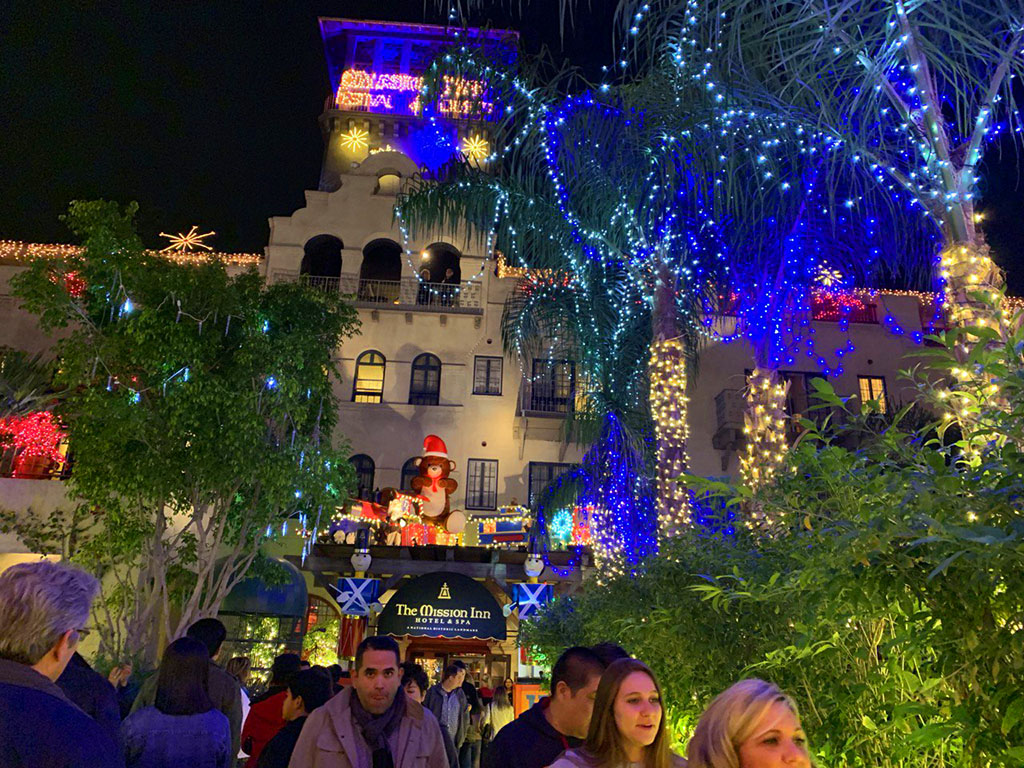 Happy Noon Year's Eve, Mary Wilson Library, Seal Beach 11am – 12pm (Free)
Come for a bit of crafting and make party hats and noise-makers, play games, and dance in anticipation for 2020. Balloon will be dropped at 12!
The Children's Museum at La Habra New Year's Noon Party, La Habra 10am – 12pm (Paid)
The entire family can enjoy hat making, face painting, dancing, and balloon drop at noon. Reserve in advance as space is limited.
Disneyland's New Year's Eve Celebration, Anaheim (Paid)
The happiest place on earth definitely knows how to celebrate in style and with style. There are firework shows at 9pm and midnight, so you can greet the New Year twice while marveling at the unforgettable display set to Disney music.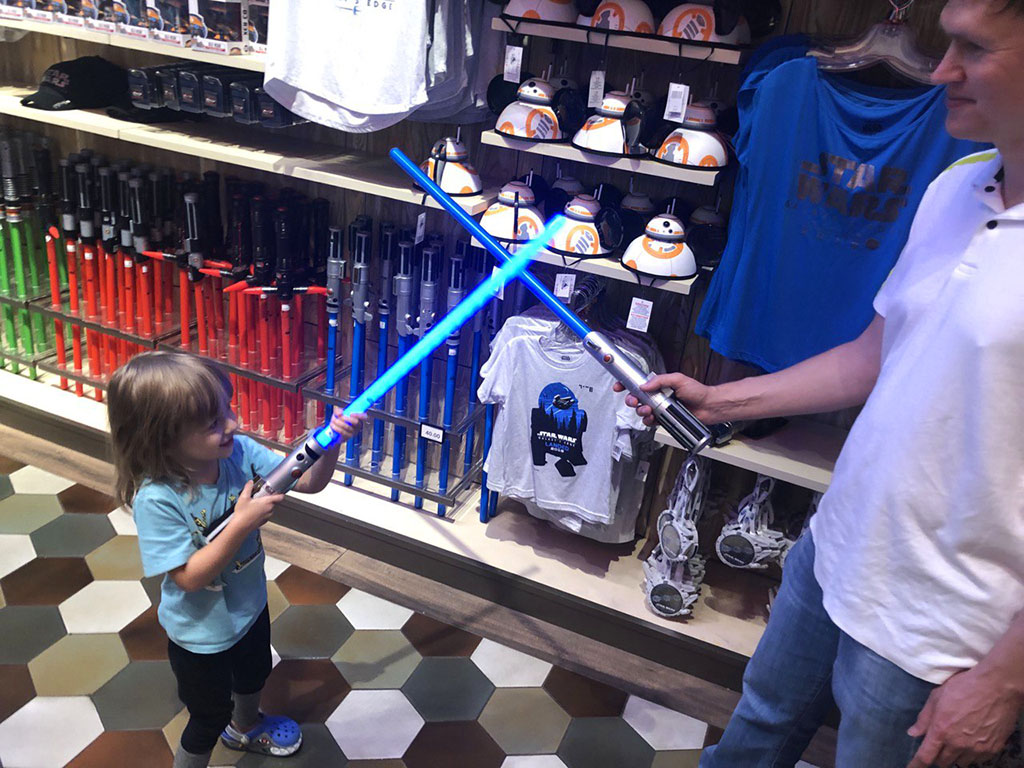 Medieval Times Dinner & Tournament New Year's Eve Celebration, Buena Park 9:45pm – midnight (Ticketed)
Enjoy 2 hour tournament, four course dinner feast, a visit to Museum of Torture, champagne toast, DJs, dancing, party favors, and countdown with Knights of the Realm.