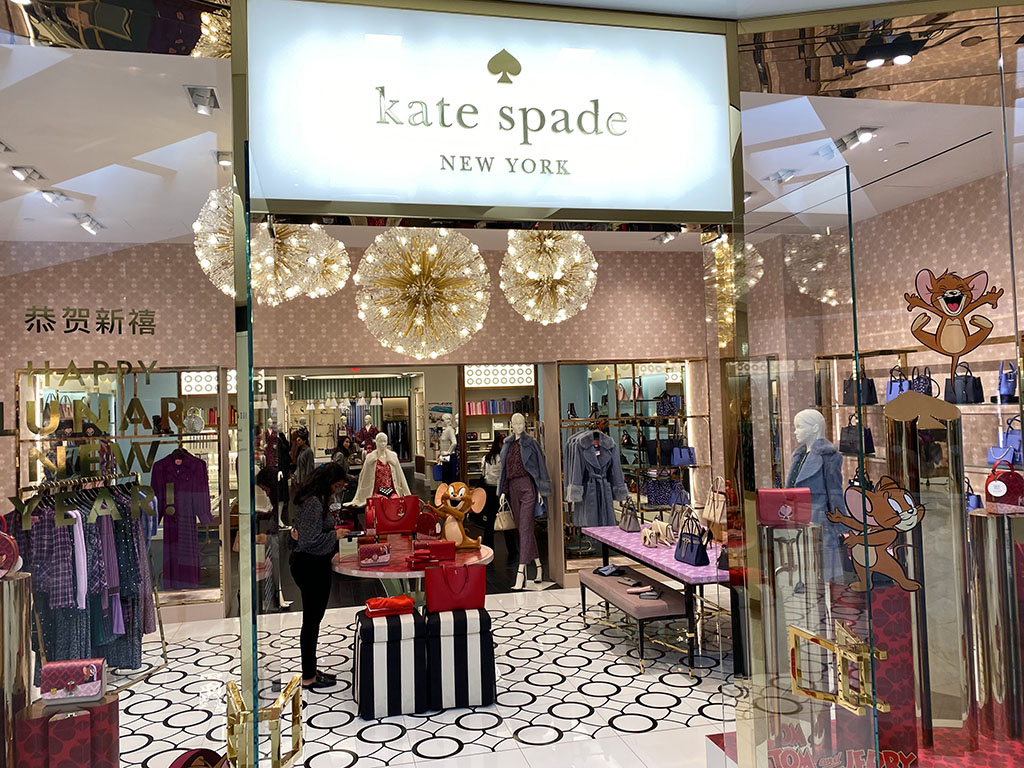 Say Valentine's Day and you will immediately picture flowers and chocolates. Those staples never get old and at the same time they are kind of expected, a bit cheesy, and can definitely be boring. Our suggestion is going a bit different route this year – give her something that costs slightly more than chocolates, but will be loved 100 times more and used all the time. Isn't it what Valentine's Day is all about?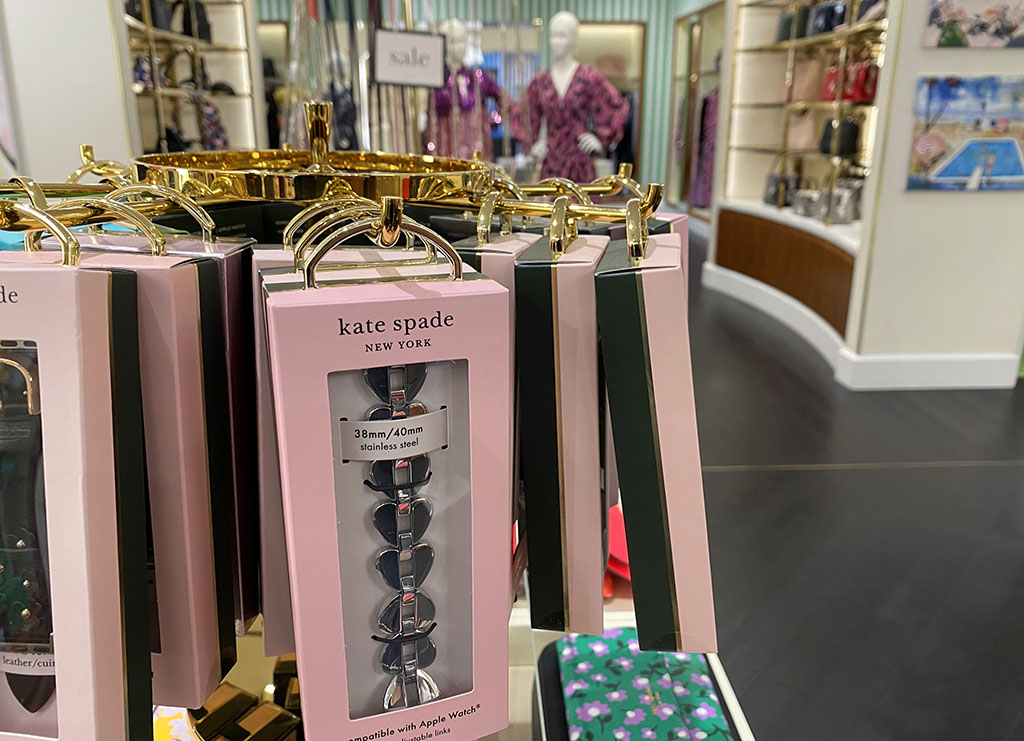 We believe that gifts should be loved and useful. Even if you are against the anticipated show of love and the commercial side of Valentine's Day, you have to agree that at Kate Spade you can find stuff for anybody and it doesn't even have to be a special day. Actually you will find beautiful blouses and dresses, handbags, accessories, and even kitchen items any time of the year for you or for anybody you love and care about.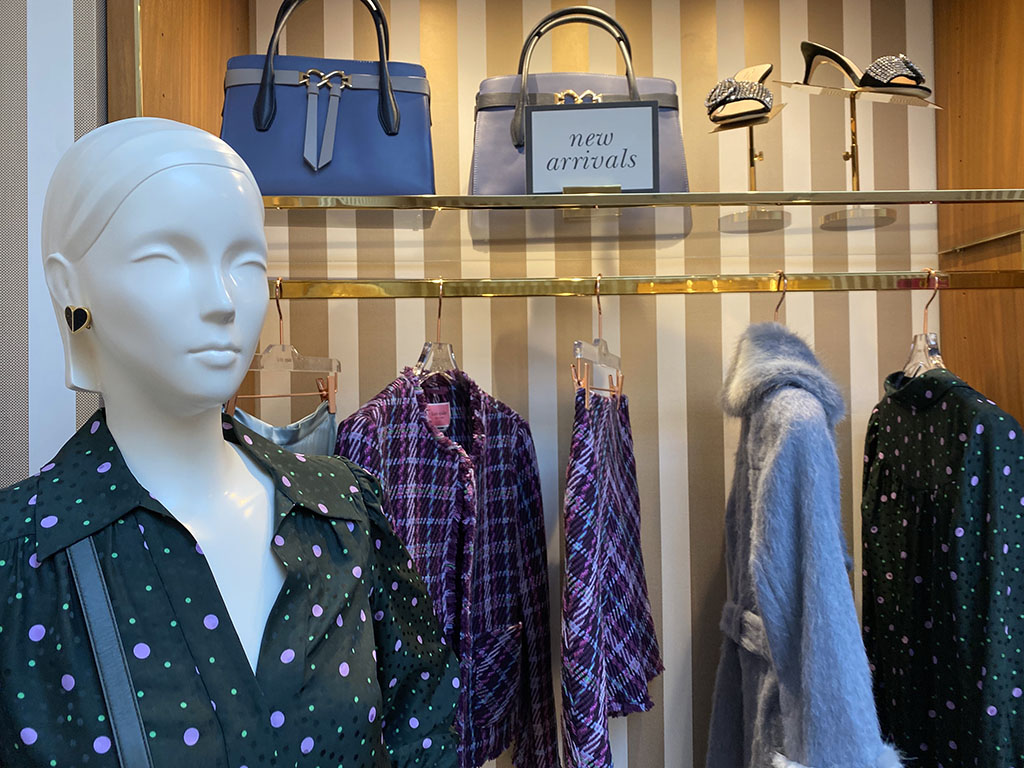 Get ready to be wowed and to find something that has been on her dream list for a while at Kate Spade New York to make this Valentine's Day unforgettable:
3D Heart Crossbody Bag
Make sure you get this to her before that romantic dinner out, so that she can put all her necessities in this beautiful bag and match it to her little black dress that she will no doubt be donning just for you.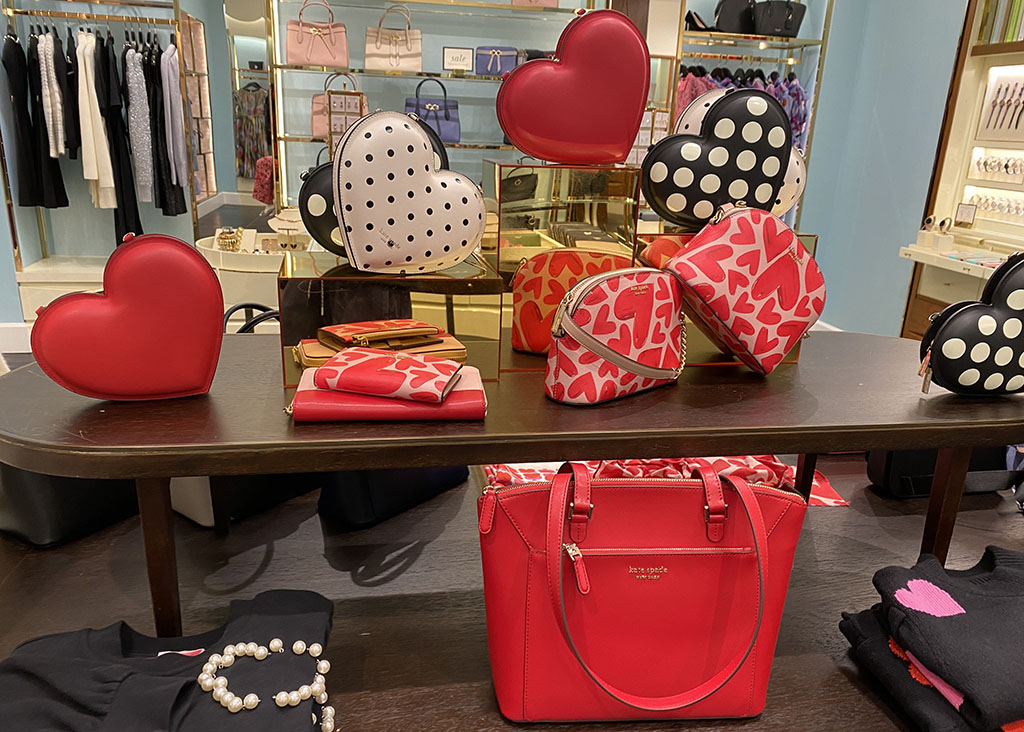 3D Cabana Dot Heart Crossbody Bag
This is a sister of the pervious bag and meant for ladies that prefer to be less noticeable. This heart shaped beauty can go anywhere day and night, making it very universal, while the red one will make everybody turn around and stare. Polka dots are an understated luxury and can be loved all year round.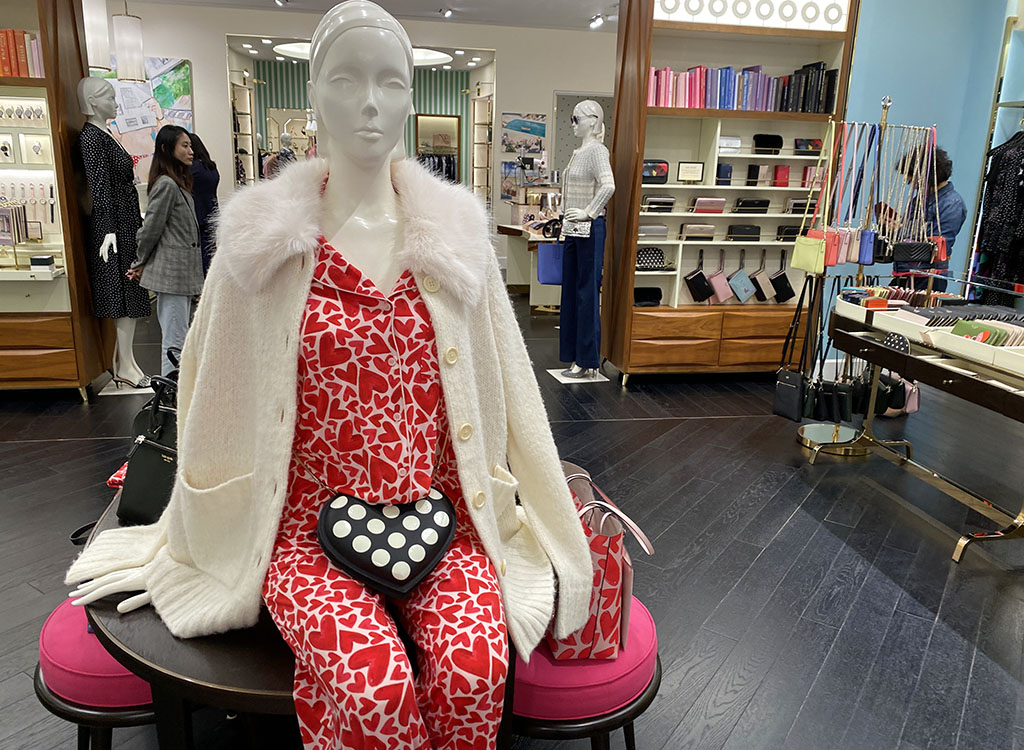 Heart Scribbles Bandana
Bandanas are everywhere nowadays – on babies, ladies, and even dogs, but a few of them can match something made by Kate Spade. This bandana can go in her hair, on the neck, on the wrist, work as a belt, or become a perfect accessory on any bag. Yes, it has hearts and is perfect to be gifted on Valentine's Day, but she will love to wear it all year long.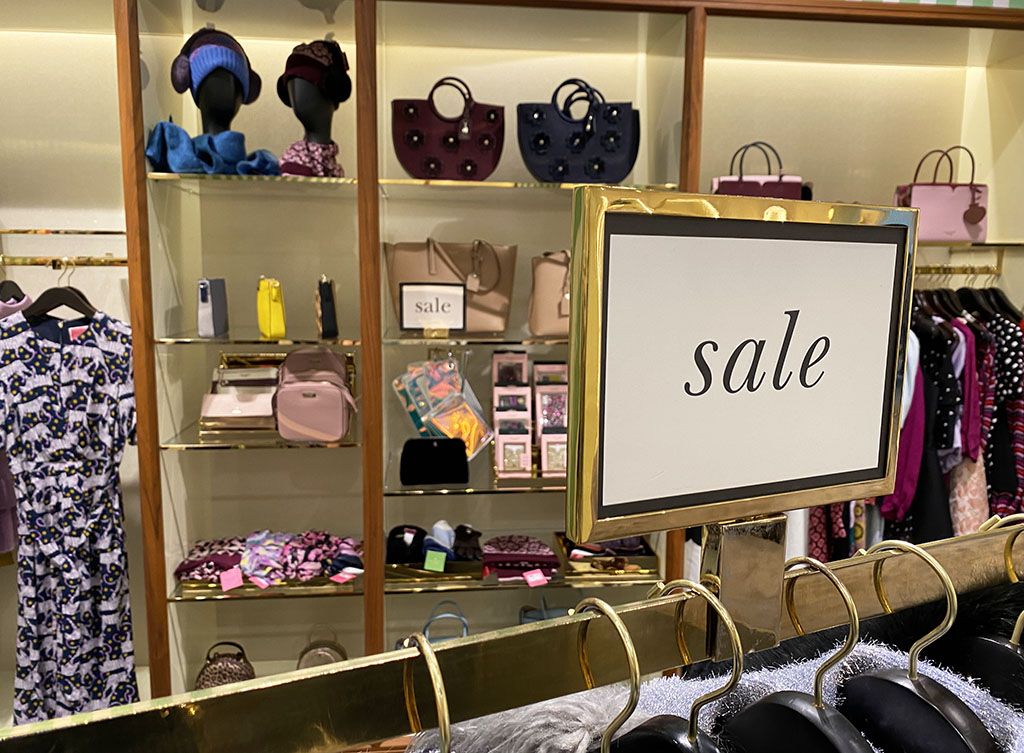 Spencer Ever Fallen Small Wristlet
No lady should go wine tasting or for a night of dancing without this! The little wristlet will add a pop of color to any outfit and free her hands to hold you or that said glass of wine. Either way a gift like this will make her happy and will last a lot longer than red roses or chocolate kisses.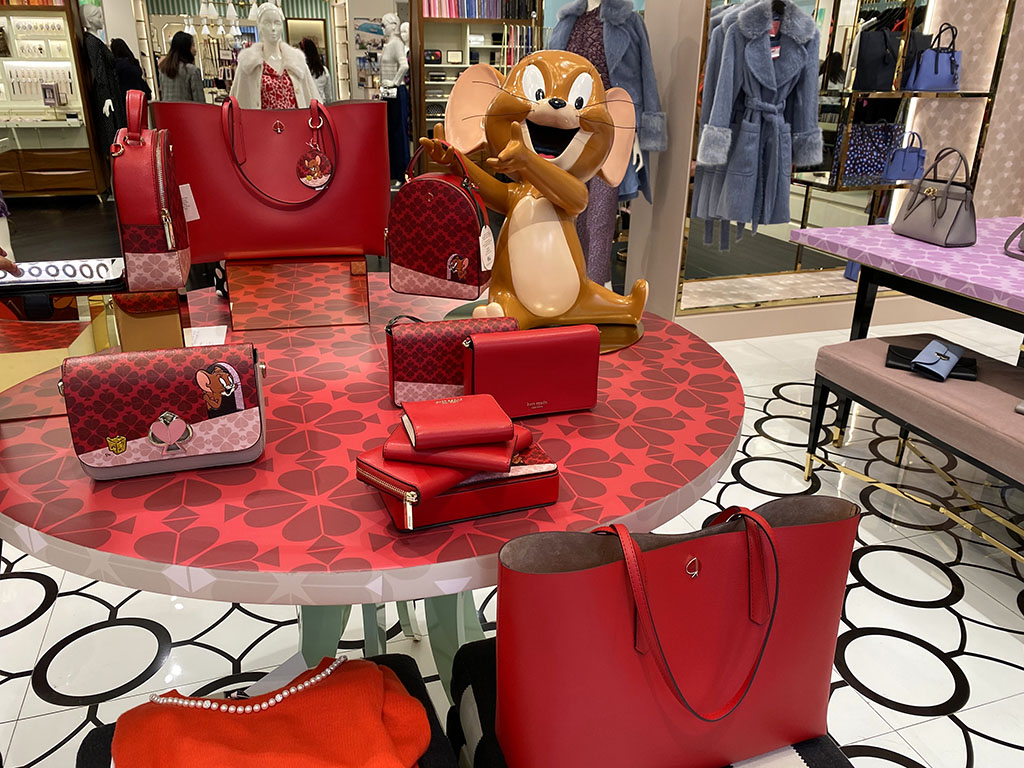 Sylvia Francois Small Bi-fold Wallet
OK, so you think that she might not be that crazy about all the hearts and all the reds? Add a puppy face to an accessory then and you'll have it made. She can use this little wallet on a daily basis or put all essential cards and driver's license while traveling.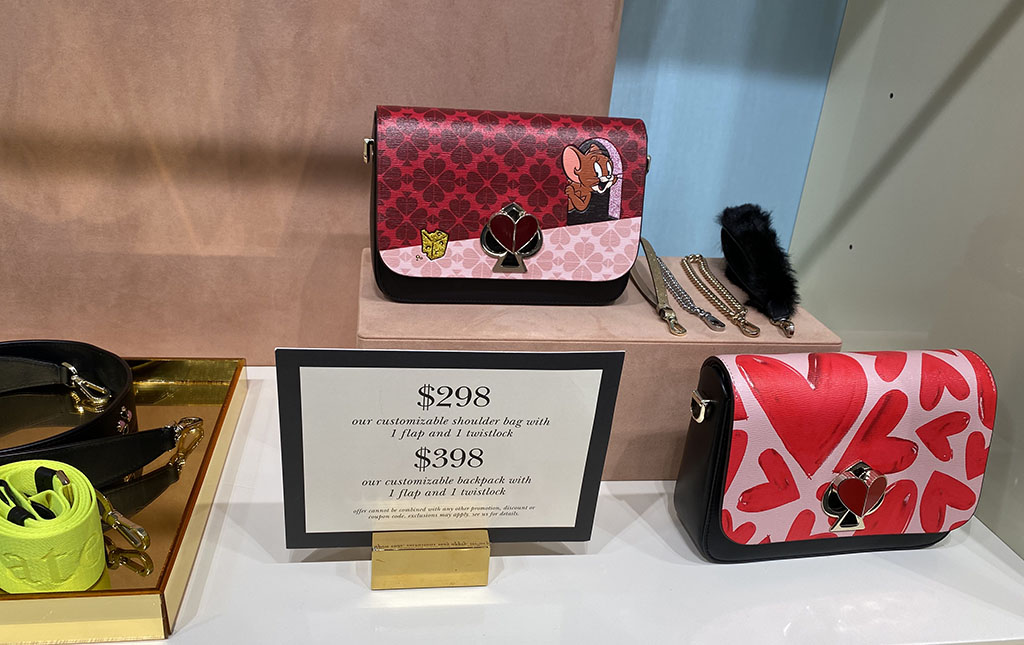 Molly Ever Fallen Large Tote
We are going back to hearts here, because TBH, we don't think that there can be too many hearts in one's life. This large tote is made of faux leather, so no cruelty. It can fit half of her life into it, so she will never run out of space or out of places where she can take it with her. And one thing is for sure – this statement-making piece is not just for Valentine's Day.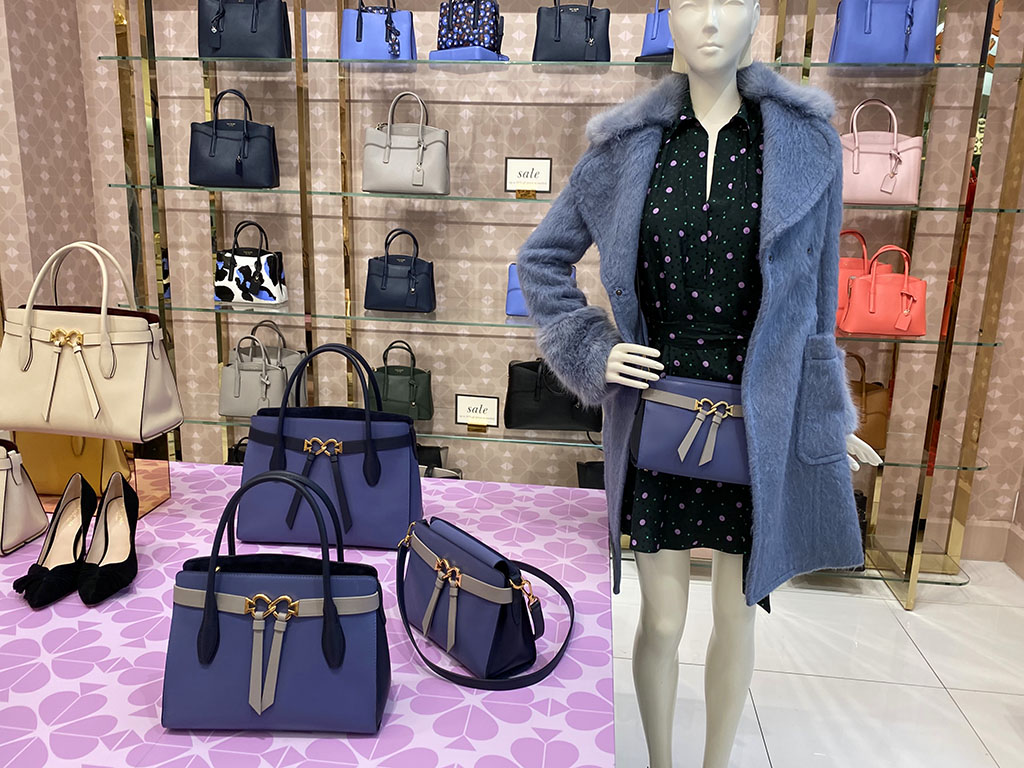 Daisy Place Mug Set (2)
"Love You" and "Love You More" companion mugs are perfect for Valentine's Day and for so many other occasions. For example, who says you can't give them to your mom for Mother's Day or to your roommate on a Wednesday? Or even to your single self if you love two cups of coffee in the morning. Who are we to judge? This sweet conversation between mugs is definitely one idea that will make her or him feel special.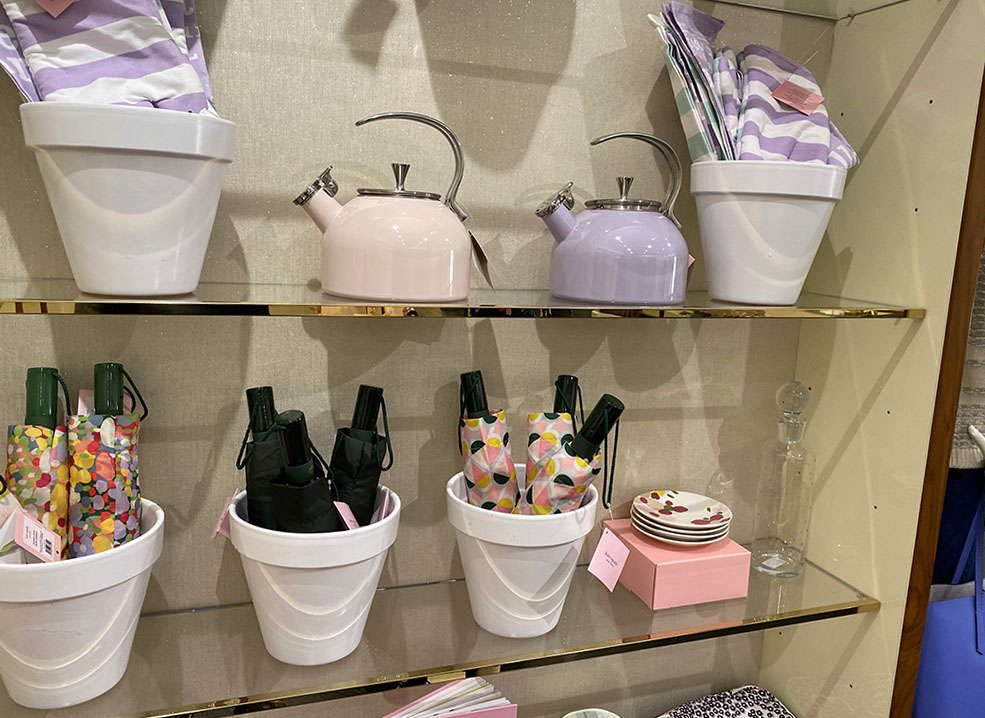 All those 7 items are great, but Kate Spade has much more to offer, so visit the website or retailers like Nordstrom for more ideas and perfect Valentine's Day gifts.