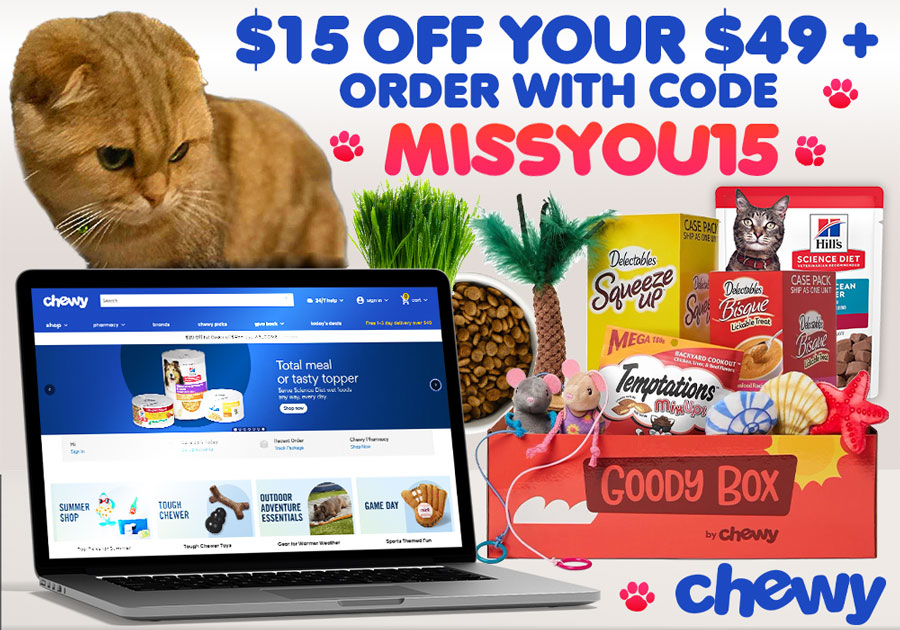 In a world where our furry companions are an integral part of our lives, ensuring their well-being becomes a top priority. If you're a regular shopper on Chewy's website, you might have come across CarePlus, their pet insurance and wellness plans. With the promise of Chewy perks and comprehensive coverage, we embarked on a journey to unravel the intricacies of CarePlus.
What is CarePlus by Chewy, and what does it offer?
Before we dive into the details, it's essential to grasp the parties involved in offering these plans. Chewy, the online pet product and supply giant, is the platform through which these plans are presented. CarePlus, on the other hand, is Chewy's in-house wellness and insurance brand, carefully curating these offerings. Who does Chewy use for insurance? And then, there's Trupanion, Chewy's program partner, and an affiliate of the American Pet Insurance Company (APIC), responsible for administering the policies and managing claims. Keep in mind that once you enroll in a CarePlus plan, you'll start receiving communications from Trupanion regarding your coverage.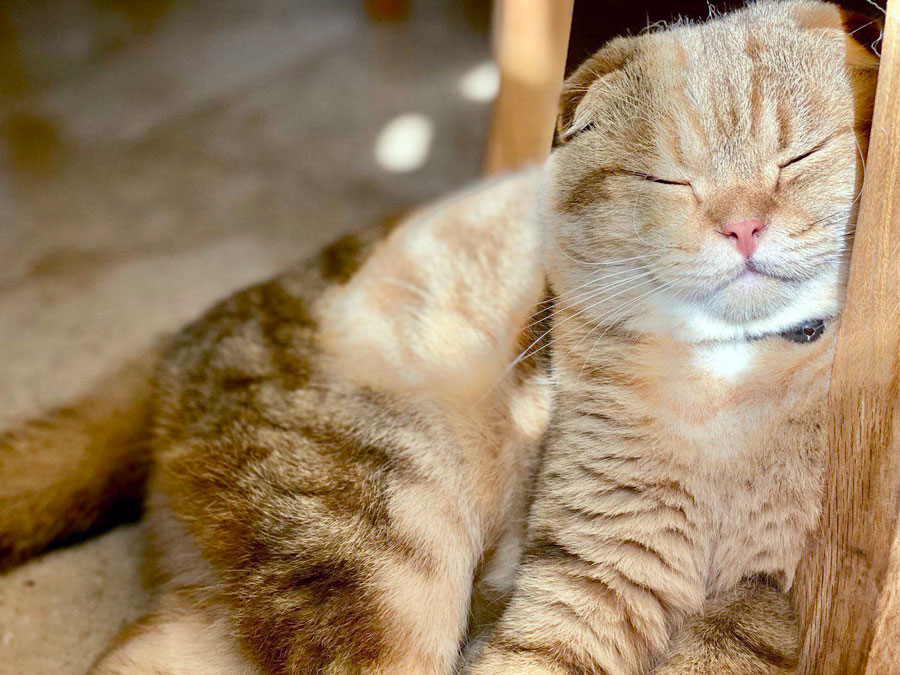 Before making any decisions, let's weigh the pros and cons of CarePlus:
Pros:
All plans boast unlimited payouts, offering peace of mind.
Claims are processed swiftly, often within 24 hours.
CarePlus may facilitate direct payments to your vet through Trupanion, sparing you from waiting for reimbursements.
They offer shorter waiting periods for specific conditions, such as CCL surgery and hip dysplasia.
You can opt for an accident-only plan.
A comprehensive wellness plan is available as a stand-alone option.
Prescription medications are covered at 100% when purchased through Chewy.com.
CarePlus extends coverage for your pet when traveling outside the U.S.
Cons:
Quotes from CarePlus tend to be on the higher end of the pricing spectrum.
Upgrading plans is necessary to include coverage for exam fees, behavioral treatments, and physical and rehab therapies.
CarePlus pet insurance is currently available in only 42 states.
RELATED: How to Save Money on Pet Care
What are the key features of CarePlus pet insurance?
CarePlus is a pet insurance company that stands out from the rest. One of the key factors that sets this insurance provider apart is its underwriter, the American Pet Insurance Company. Although its A.M. Best rating is unrated, indicating its financial stability, CarePlus truly shines when it comes to its coverage options. They have no bilateral exclusions, meaning that conditions affecting both sides of the body are still eligible for coverage. CarePlus also offers a range of convenient customer service options, including access to a vet through chat or video, 24/7 phone support, live chat, and email assistance. They even allow the option to pay your vet directly, so you can focus on your furry friend's health. With waiting periods varying from only five to 14 days for different conditions, CarePlus proves to be an excellent choice for pet owners in 42 states.
RELATED: Pet Health is the Future for Chewy
What does CarePlus pet insurance cover?
CarePlus Insurance Plans offer outstanding coverage and reimbursement ranging from 70% to 90%. With deductibles set at only $250, you can enjoy peace of mind knowing that accidents and new illnesses are covered, as well as any vet exam fees and behavioral treatments. CarePlus also provides physical and rehab therapies, and even prescription and supplement coverage through Chewy.com. For pet owners who prioritize preventive care, CarePlus offers two wellness plans with maximum annual benefits that include routine check-ups, vaccines and more. Depending on your pet's details and the plan you select, the monthly premium may vary. CarePlus offers personalized quotes to ensure you are getting the best value. Plus, families with multiple pets receive a 10% discount on their comprehensive coverage. Additionally, the availability of Chewy discounts and coupons further enhances its appeal as an excellent choice for pet owners. CarePlus is committed to providing exceptional care for your furry friends, utilizing a "deductible then co-pay" reimbursement method to ensure you are only paying for what you need.
RELATED: Where to Shop for Pet Supplies: Chewy or Walmart?
In conclusion, CarePlus by Chewy offers an array of pet insurance plans that could be appealing to Chewy shoppers seeking convenience and coverage. However, the cost factor should be weighed against the benefits. Make an informed decision to ensure the best care for your beloved pet.