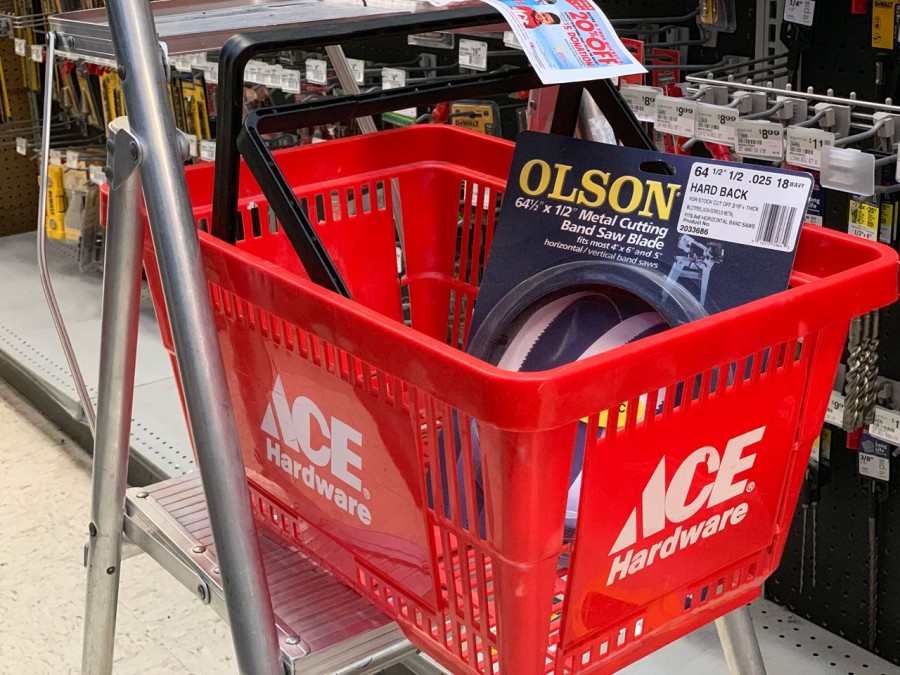 Are you planning to embark on a DIY project or is it time to update or maintain things around your house? Shopping for hardware supplies can be overwhelming – from finding the right tools and equipment to comparing prices and finding the best deals. All three stores offer different products, discounts, and deals which make it hard to decide where to shop. Whether you're a DIY enthusiast or a professional contractor, you need a hardware store that fulfills your needs while offering amazing prices and discounts. That's why we created this comparative review of Lowe's, Ace Hardware, and Zoro, to help you decide which hardware store to choose.
Lowe's: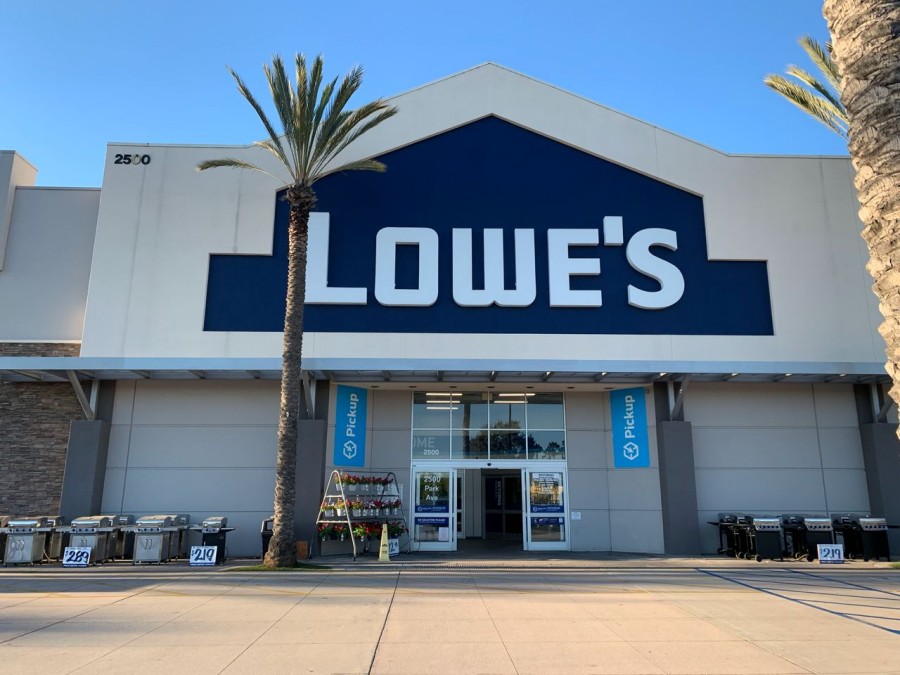 Lowe's is one of the largest hardware stores in the U.S. with a vast inventory of products from tools, appliances to home decor. With over 2,000 locations across the country, shopping for your hardware needs at Lowe's is always convenient.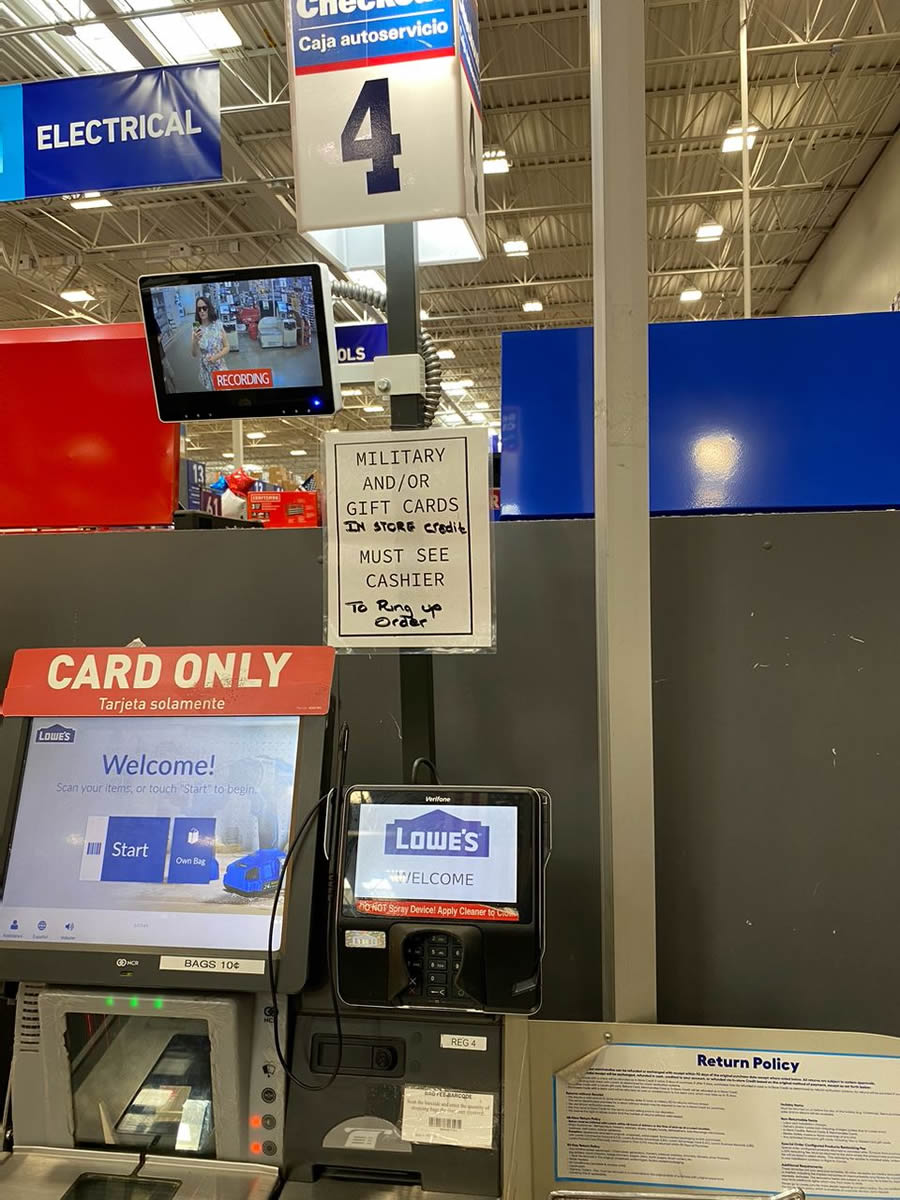 If you prefer to shop online, Lowe's website is easy to navigate with an abundance of products and competitive prices. They also offer free in-store pickup and ship-to-store for fast and convenient shopping experiences.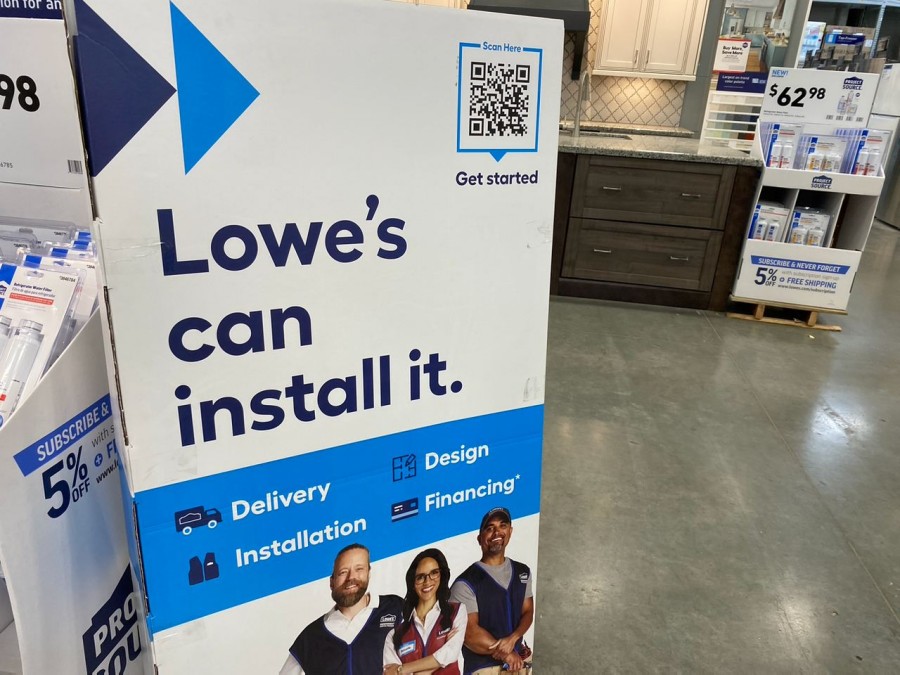 This retail giant offers almost everything a DIY enthusiast needs. From floorings, gardening supplies, appliances, lumber, power tools to home décor, Lowe's is your go-to place.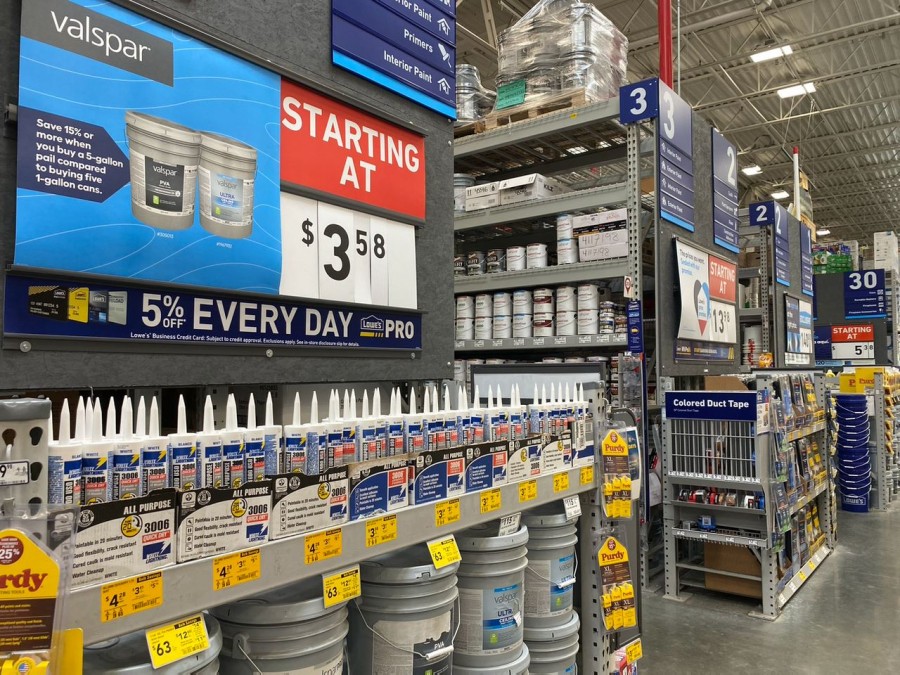 The store also offers exclusive discounts and deals. Lowe's provides military personnel, veterans, and their families with a 10% discount on all in-store purchases, which is an incredible offer.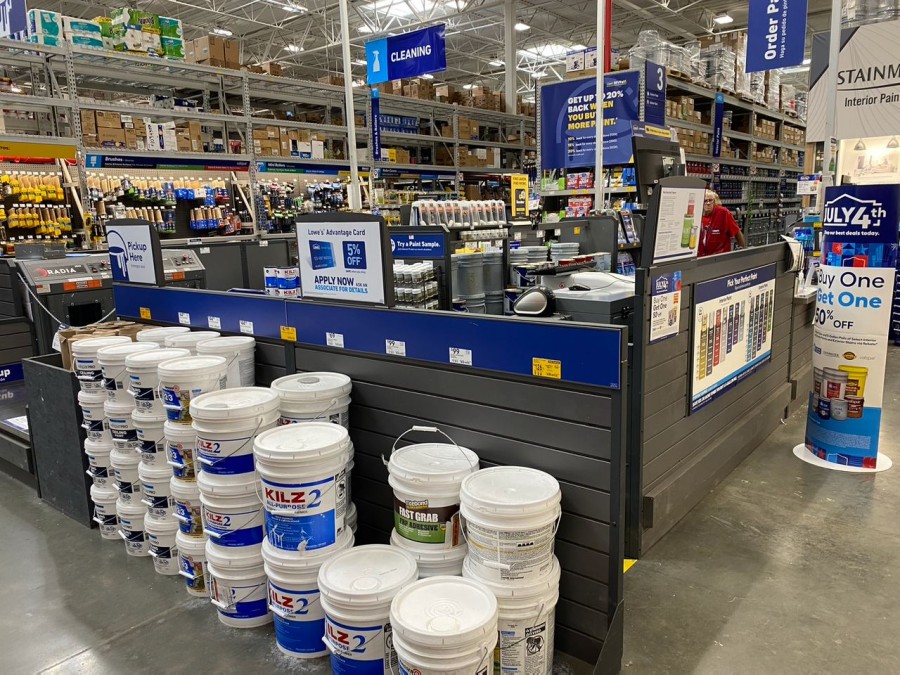 Besides, the store has an impressive clearance section with discounted items up to 75% off.
Ace Hardware: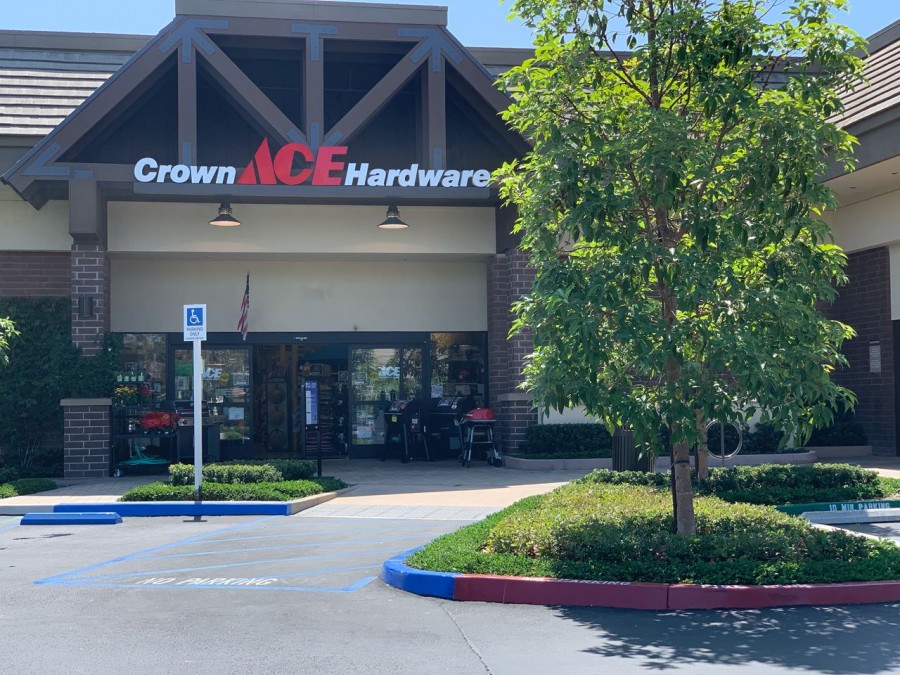 If you're looking for personalized service, Ace Hardware is a great choice for your shopping needs. Ace Hardware is the go-to place for all your hardware needs. With over 5,000 stores located worldwide, Ace prides itself on serving their communities like a small business.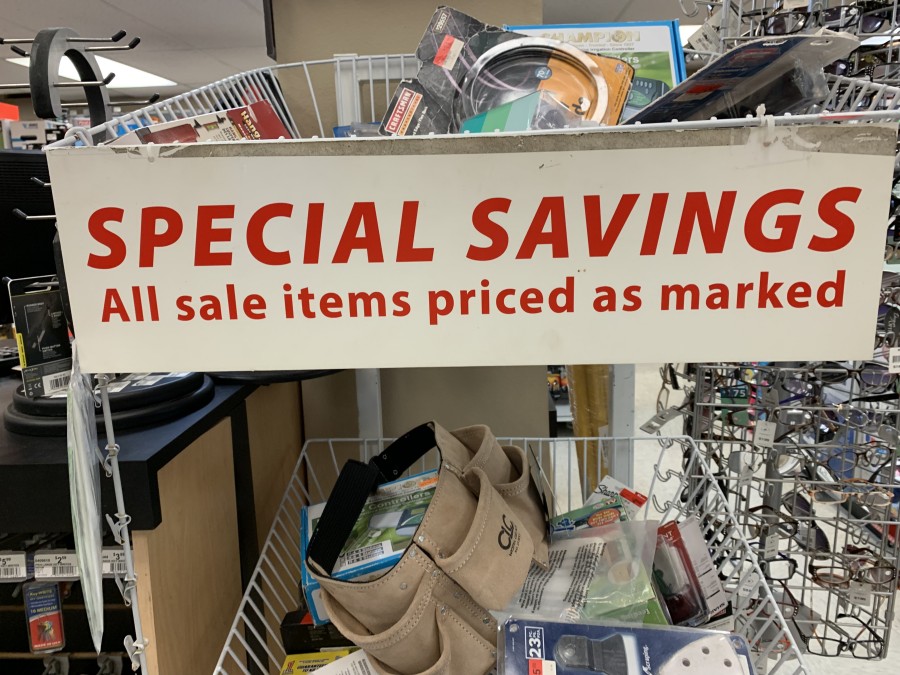 With a legacy spanning decades, this responsive local store has carved a reputation for providing exceptional customer service and high-quality products. Whether you're sprucing up your home, equipping your office, or stocking up for your business, Ace Hardware has an extensive collection covering all areas.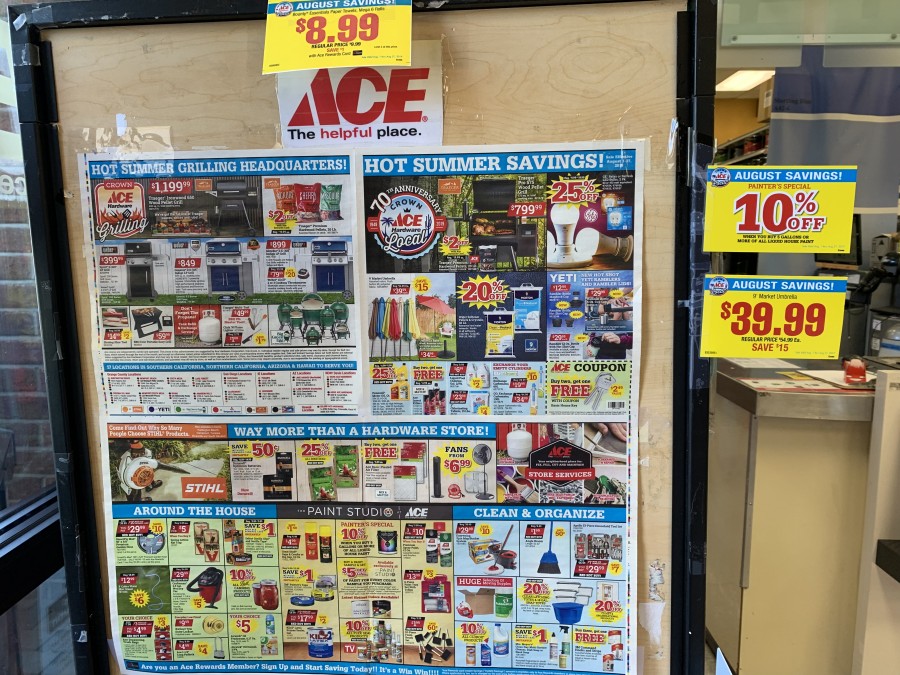 Ace Hardware does not specialize in household items like Lowe's, but offers a vast range of hardware, tools, and equipment for DIY projects. What's more, they offer enticing promotions that help you save money.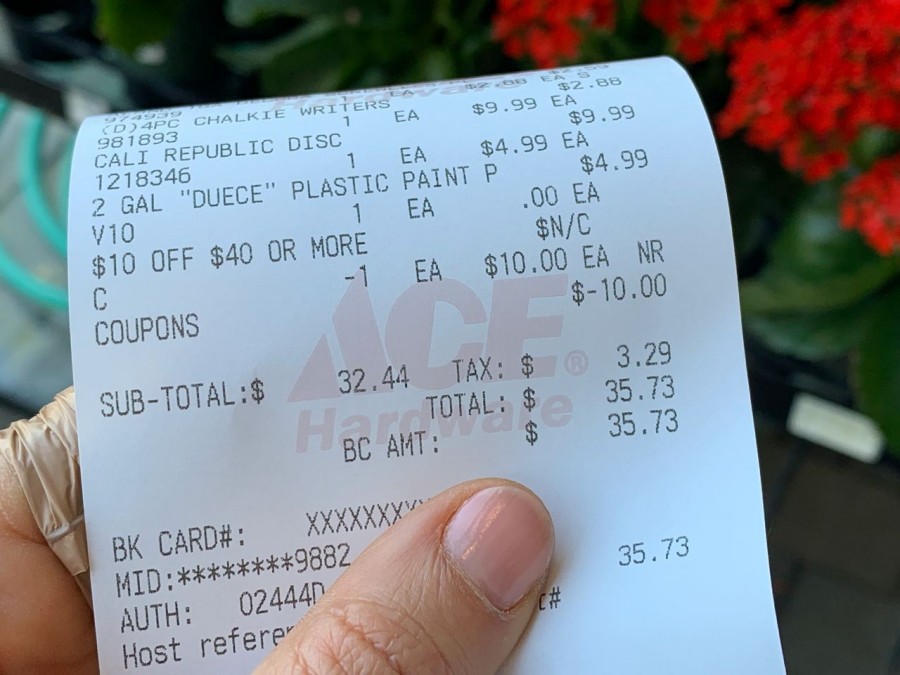 One of these promotions is Ace Rewards, where members earn 10 points for each dollar spent in-store or online, which accrue to become a $5 reward for future purchases.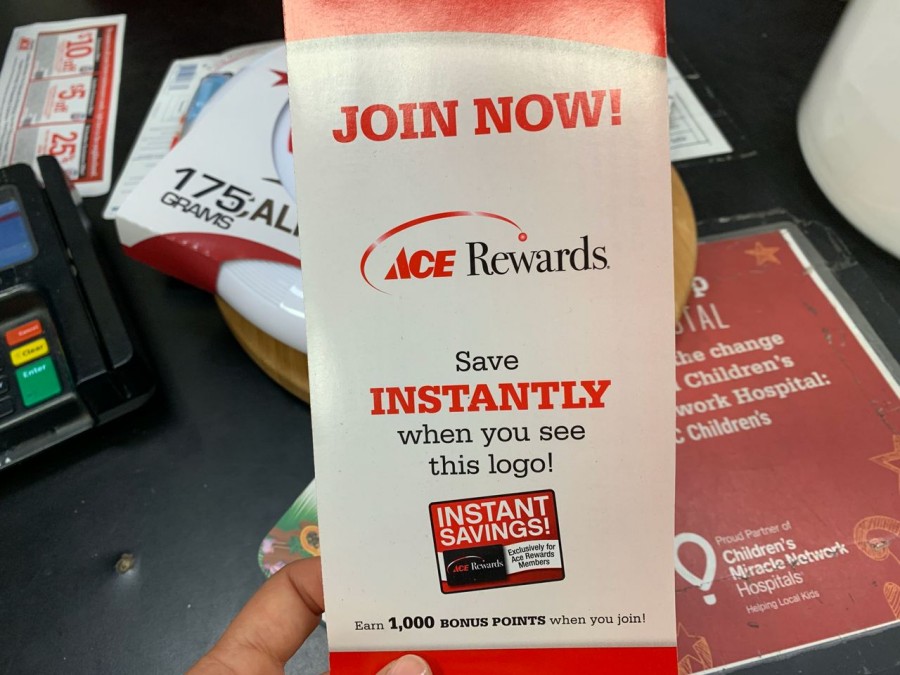 This promotion is designed to encourage frequent shopping at Ace Hardware. And the rewards don't stop there, as members get up to $100 off hundreds of items at Ace Hardware.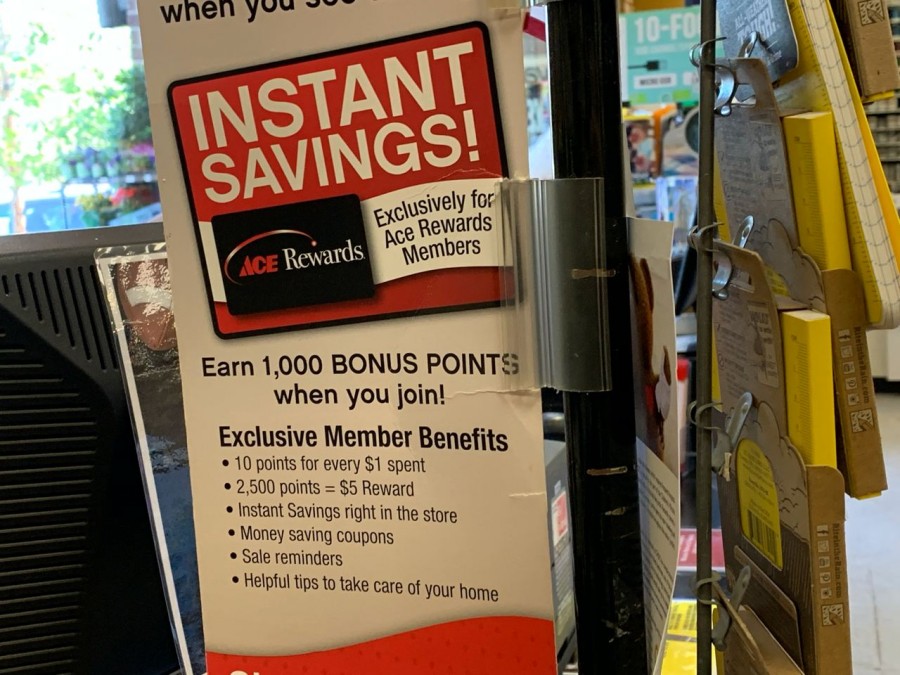 If you're not yet an Ace Rewards member, no worries. You can sign up today and get 10% off your first item of your choosing. And for qualifying orders over $50, you get free next-day delivery. Don't miss this opportunity to save big – use the Ace Hardware coupon code to get $15 off your purchase of $125. With all these exciting promotions, it's no wonder that Ace Hardware is a top choice for hardware supplies.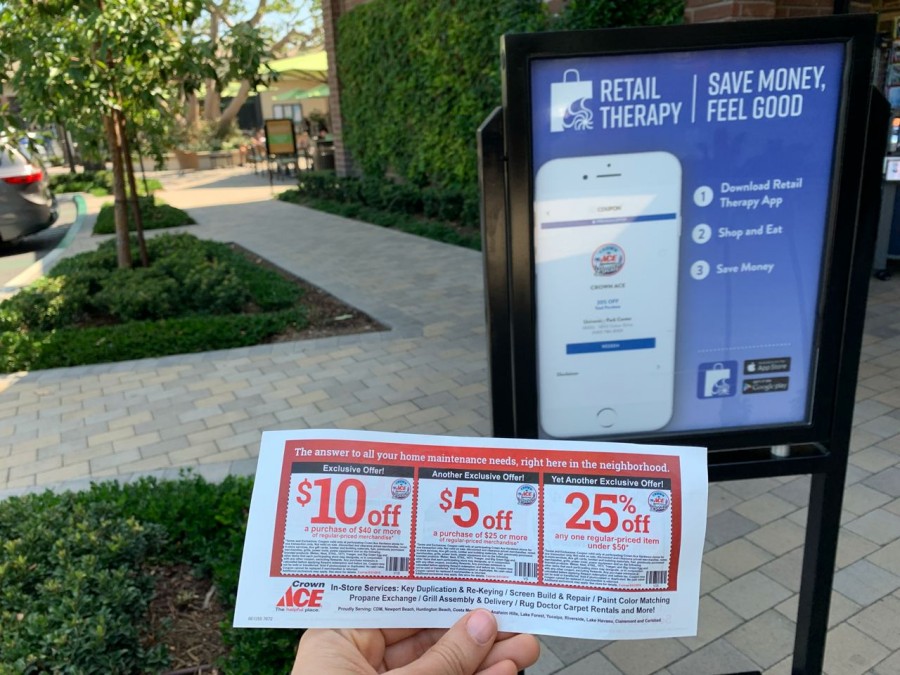 Zoro: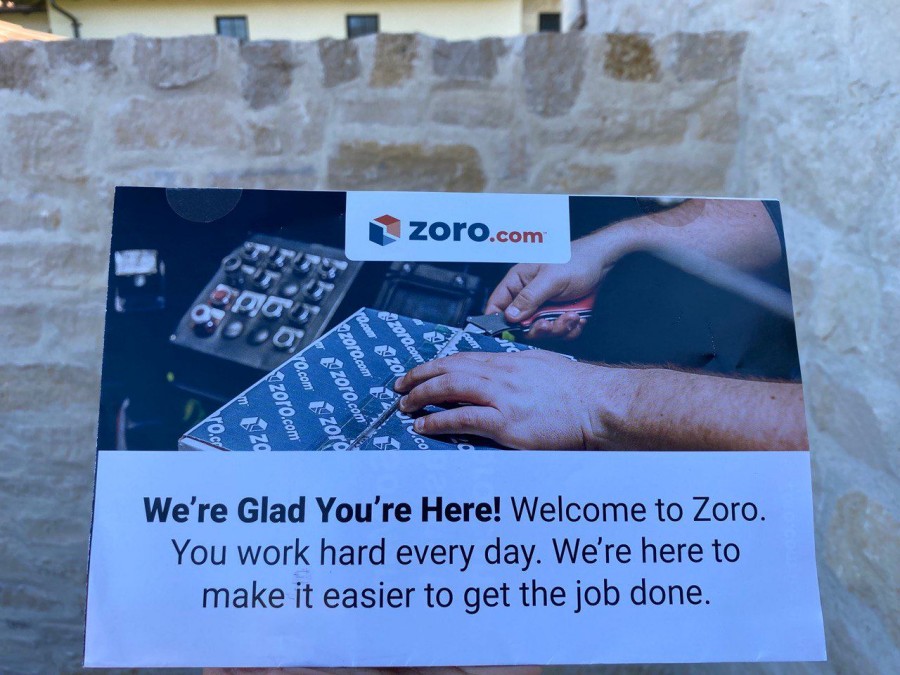 Zoro is an online retailer known for selling industrial and workplace goods at affordable prices. If you can't find what you're looking for at the other stores, Zoro.com offers over 5 million products from tools and equipment to safety gear and office supplies.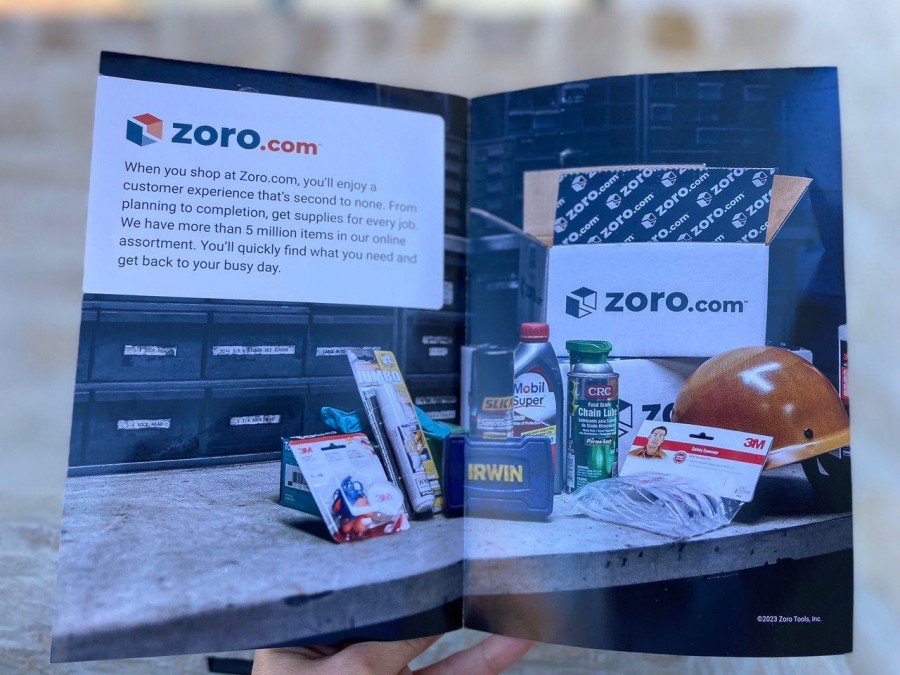 Though Zoro doesn't have a brick and mortar store, their website offers convenient shopping for contractors and businesses around the country. From safety and security products to adhesives and fasteners, Zoro has virtually everything you might need for your industrial or workplace needs. Plus, with their referral program, you can earn $25 for each friend you refer to the site. What's more, with their closeout offers, you can save up to 75% on select industrial supplies, tools, and more. If you're looking for even bigger savings, take advantage of Zoro's Hot Buys section and save up to 50% on top brands of equipment, supplies, and tools. Want to stay up to date on special offers? Sign up for Zoro's email list and save 10% on your next order. Have you heard the news? Zoro, the go-to destination for all your industrial supply needs, is offering a whopping 20% off their already competitive prices for first-time customers! Don't miss out on these unbeatable discounts – visit Zoro today!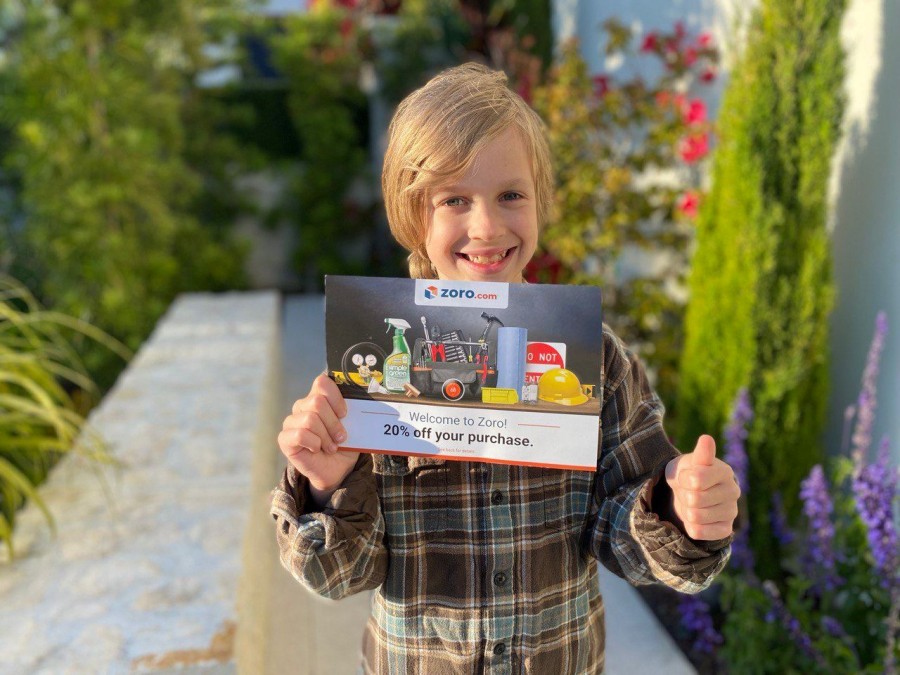 In conclusion, choosing the right hardware store depends on your personal preferences and what you're looking for. If you're looking for a household appliance or home décor, Lowe's is a great choice, as they specialize in these items. Ace Hardware offers exceptional customer service and a personalized shopping experience. If you need a wide range of tools and equipment, Zoro.com provides an extensive selection with competitive prices and excellent customer service. No matter where you choose to shop, always compare prices and promotions before making your purchase. Happy shopping!