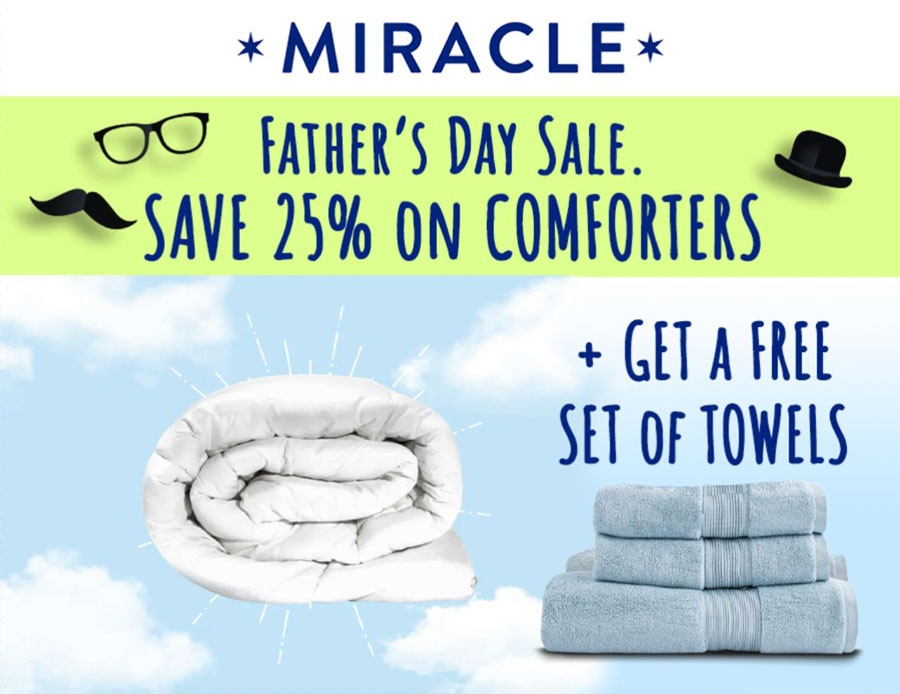 Father's Day is a special occasion to honor and appreciate the hard work of every dad. They are always there, ready to fix anything from broken toilets to car troubles or even build your dream chair. Which is the best gift for Father's Day? Despite their dedication, fathers rarely find time to relax. That's why this Father's Day, consider giving your father the gift of relaxation with Miracle Made Shower Steamers, specially designed for dads. These shower steamers come in three invigorating scents that can help energize, decongest, or destress at any time of the day. It's the perfect way for him to unwind after a long day of being the best dad ever.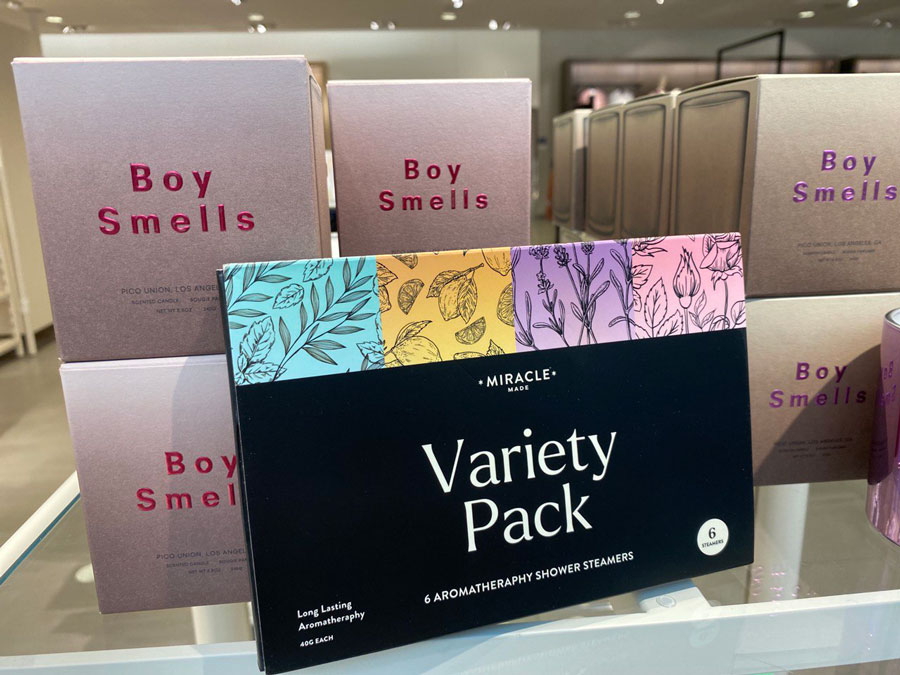 Miracle Made Shower Steamers have gained a reputation for their aromatherapeutic benefits and are definitely worth considering as Father's Day gifts. These shower steamers use the power of aromatherapy to deliver long-lasting effects in just five minutes of steam exposure. We all know how relaxing and calming aromatherapy can be, whether it's through candles, incense sticks, or bath bombs. Now, with Miracle Shower Steamers, your father can enjoy the same rejuvenating fragrances during his regular morning shower. The zesty scent of the Citrus Shower Steamer will awaken his senses and set him up for a focused and energized day, without the need for a caffeine crash in the afternoon.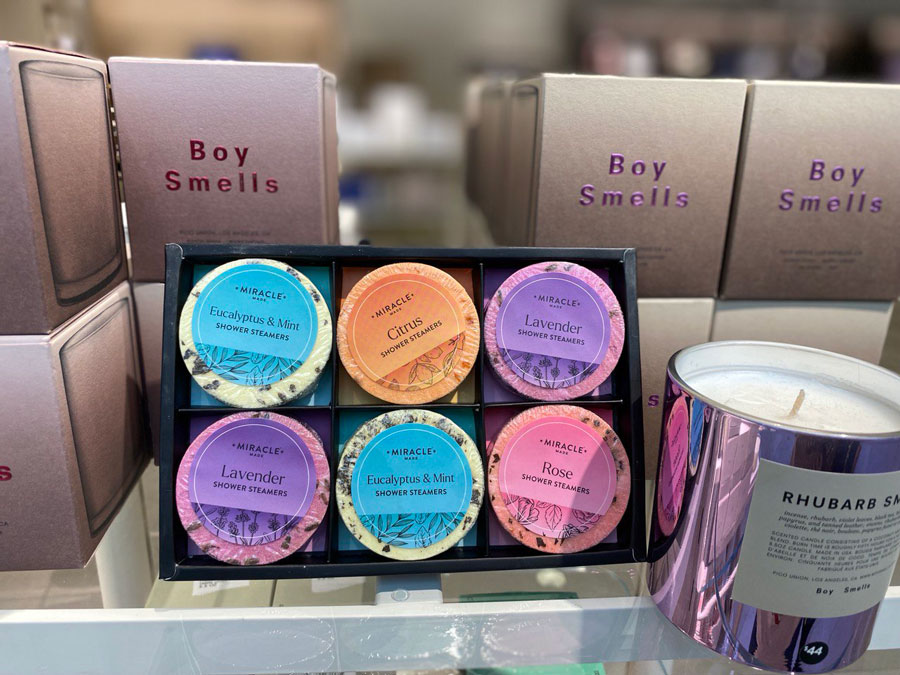 Have you noticed your father feeling overwhelmed lately? Sometimes, fathers have a lot on their minds, juggling multiple responsibilities and tasks. Finding time to unwind can be challenging, but it's crucial for their well-being. Miracle Shower Steamers offer a simple and convenient solution. By using these shower steamers, your father can create a spa-like experience in his own shower. The steam activates the shower steamer, releasing essential oils and fragrances that help relax the mind and body. It's a quick and effective way for him to find some much-needed relaxation after a busy day. With Miracle Shower Steamers, self-care becomes more accessible and enjoyable.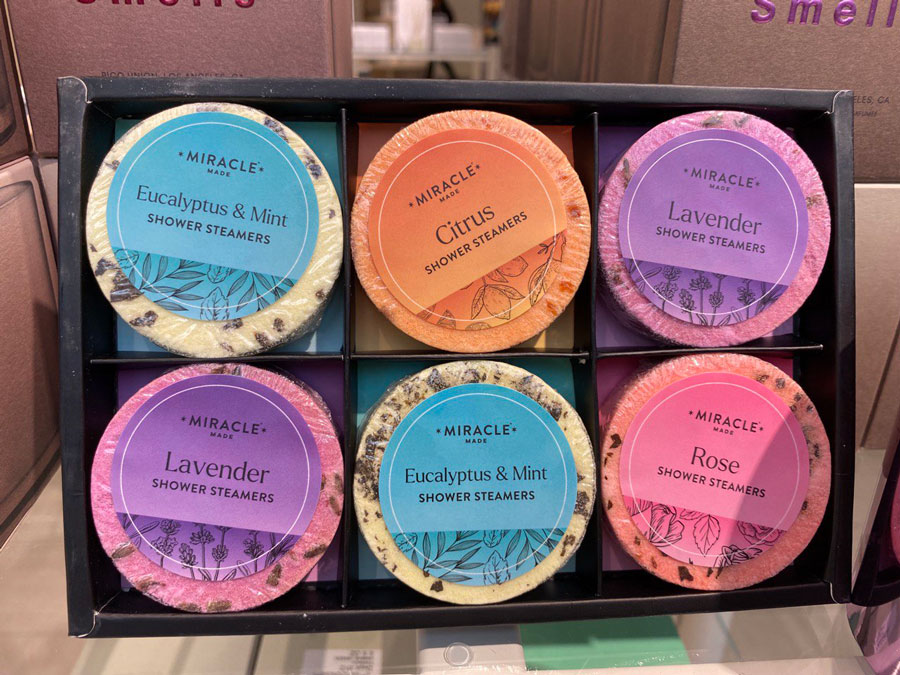 What sets Miracle Shower Steamers apart is their commitment to using natural and high-quality ingredients. These shower steamers are made from all-natural essential oils, ensuring that your father can enjoy opulent scents without any harmful chemicals. They are vegan, cruelty-free, and free from substances like TAIC, SLS, or parabens. Your father can indulge in the benefits of aromatherapy without worrying about any negative side effects.
How do you use a Miracle Shower Steamer?
Using Miracle Shower Steamers is easy. Simply place the steamer on the shower floor, away from direct water spray. As it gets wet gradually, the steamer releases its delightful scent, enveloping the shower with a refreshing aroma. It only takes a few moments for your father to immerse himself in a revitalizing spa-like experience.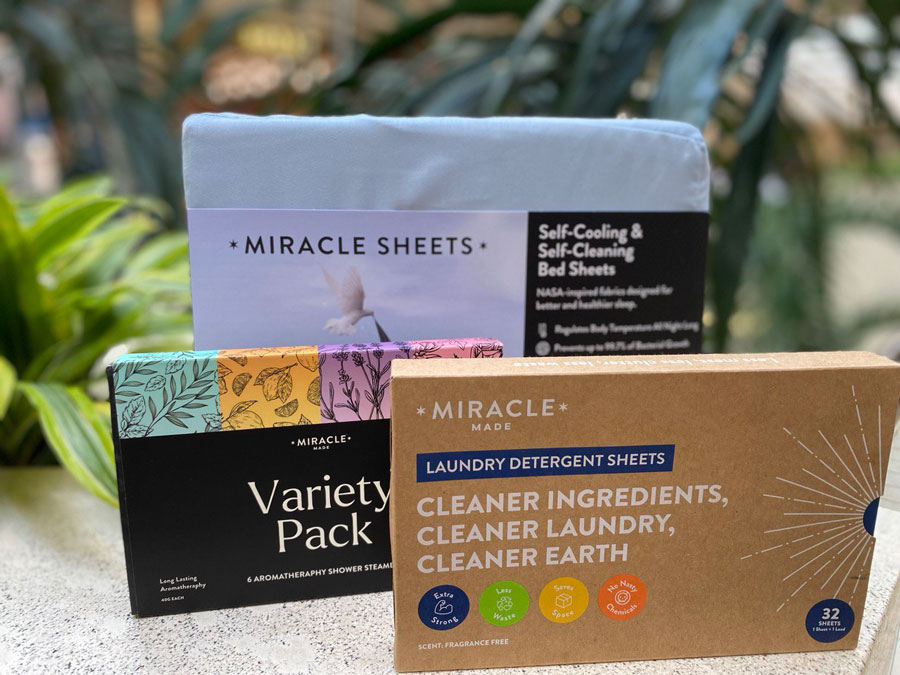 Don't miss out on the opportunity to order your Miracle Shower Steamers and enjoy exclusive discounts by visiting the official website.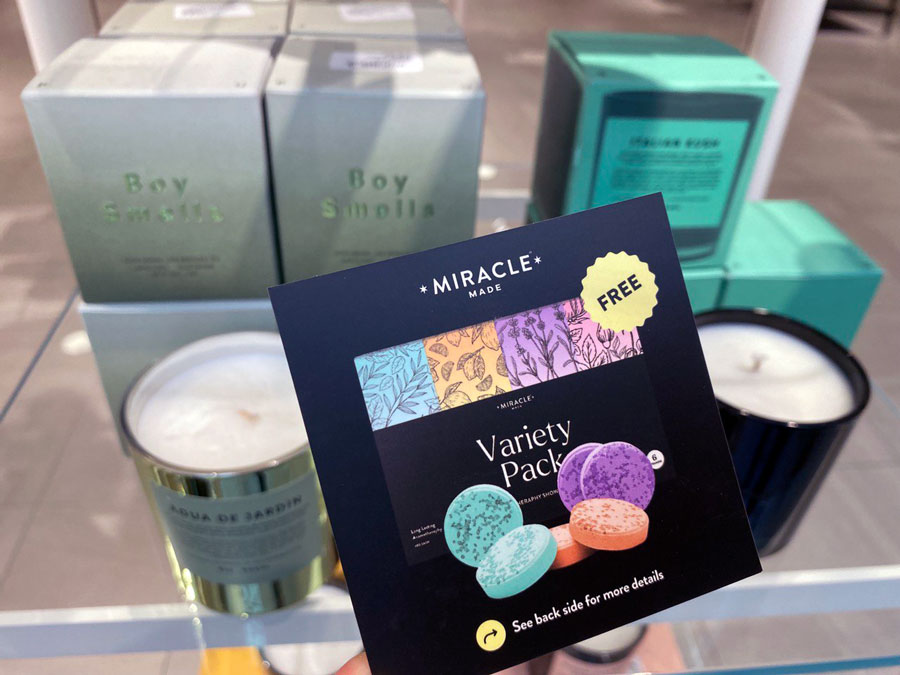 How can you receive a complimentary set of Shower Steamers?
Send a text message to (888) 710-2738 with the keyword "Steamers".
Visit www.surveymiracle.com to claim your free Shower Steamer set.
Email survey@miraclemade.co to request your complimentary set of Shower Steamers.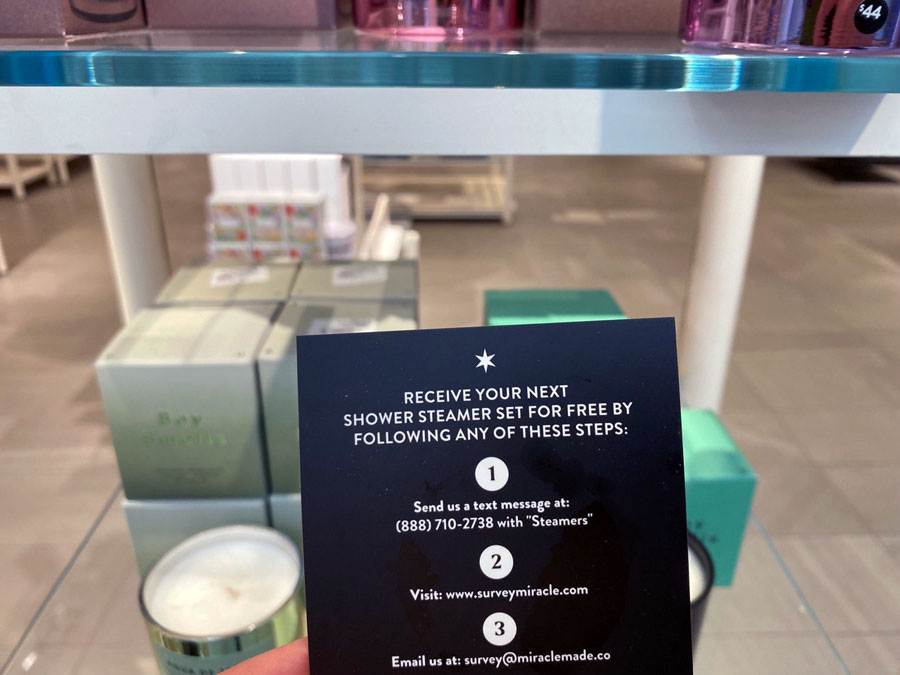 But that's not all! If you're impressed by the Miracle Shower Steamers, you'll love the bed linen from the Miracle Sheets brand. Treat your dad to ultimate relaxation by considering Miracle Sheets for a restful night's sleep. And that's not all! They also offer Miracle Laundry Detergent Sheets, a game-changer in the world of laundry. These eco-conscious and skin-friendly sheets provide powerful cleaning without any negative side effects. Take advantage of the Father's Day Sale, where you can save 25% on comforters and receive a free set of towels with your purchase at Miracle Sheets.
If you're looking for a thoughtful and practical gift for Father's Day, consider Miracle Shower Steamers. They offer a unique way for your father to relax, destress, and find balance in his busy life. With their natural ingredients and invigorating scents, these shower steamers are sure to make a lasting impression. Visit the official website to order your Miracle Shower Steamers and take advantage of the limited discounts available. And if you think Miracle Shower Steamers are cool, you should check out the bed linen of Miracle Sheets brand too! Show your dad just how much you appreciate all his hard work with the gift of relaxation this Father's Day.