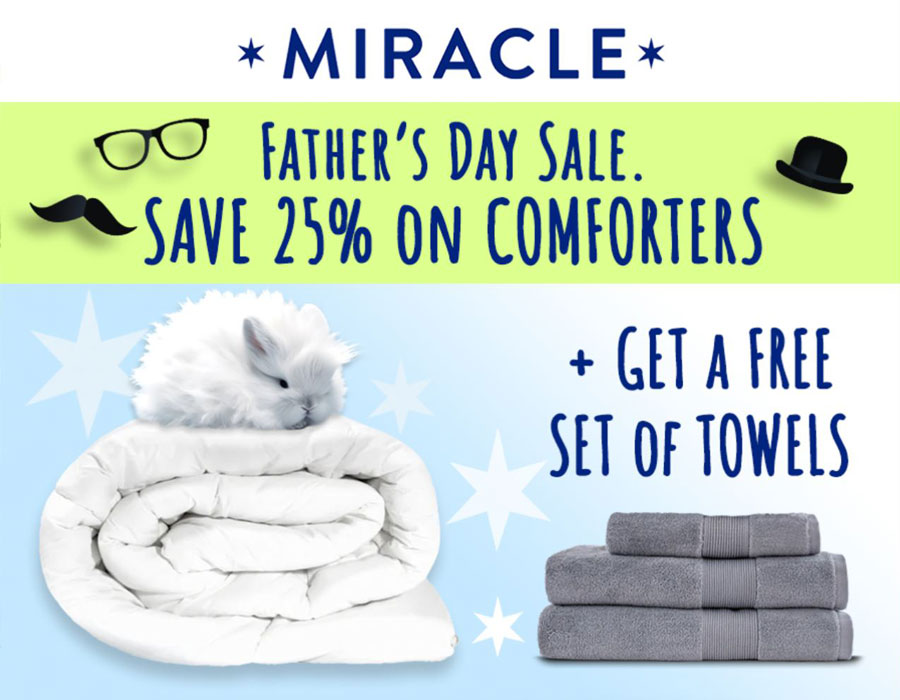 Father's Day is just around the corner, and if you're still trying to figure out what to get the dad in your life, we've got the perfect idea for you. Instead of giving him another pair of socks or another tie for his collection, why not give him something that he will actually use and benefit from in the long run? We're talking about the gift of a good night's sleep from Miracle Sheets – something that many dads may not prioritize, but can greatly benefit from.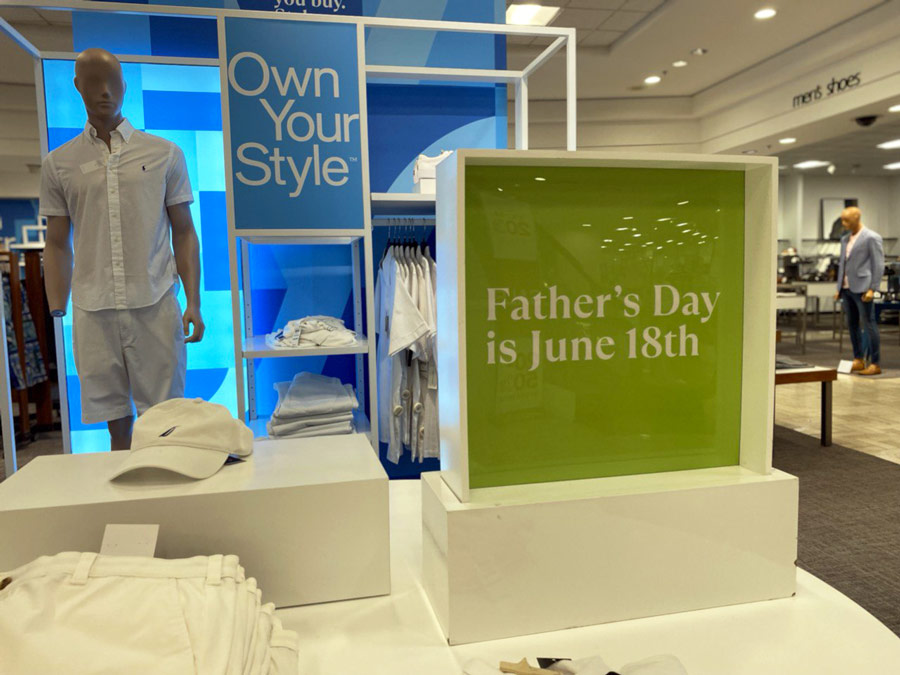 Are you tired of waking up in the middle of the night, sweating and uncomfortable? Does your dad struggle to get a good night's sleep because of the temperature in his bedroom? We're talking about Miracle Sheets thermo-regulating sheets – they're designed to keep you cool and comfortable, no matter what the temperature is in your bedroom. Whether your dad is a heavy sleeper or constantly tossing and turning throughout the night, these sheets will keep him cool, comfortable and well-rested. Plus, click here to save 20% on sheets and get a free set of towels with promo code 20FDAY!
If your dad already has a thermo-regulating sheet, why not upgrade his comforter? A temperature-regulating duvet cover from Miracle Sheets will help him stay comfortable throughout the night, regardless of the temperature outside. Plus, it's a luxurious upgrade he'll appreciate every time he goes to bed. These blankets are also lightweight, making them great for year-round use.
Click here save 25% on blankets and get a free towel set with promo code FATHER!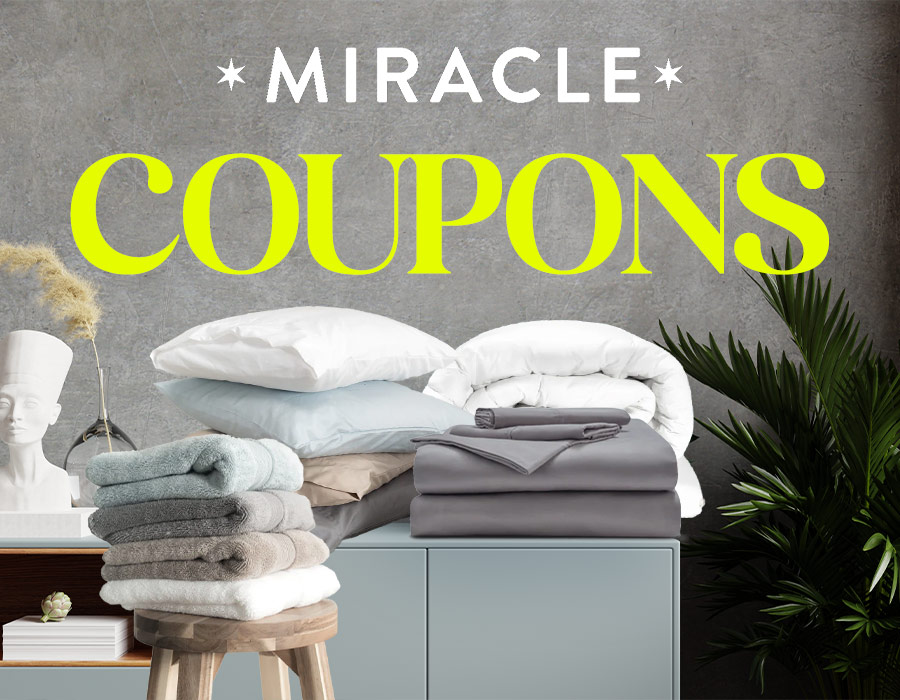 This Father's Day, give your dad the gift of a good night's sleep. Whether you opt for temperature-controlled sheets, a new comforter, or a trendy pillow, all these small upgrades can make a big difference to the quality of your sleep. Plus, by helping him optimize his sleep environment and encouraging him to focus on sleep hygiene, you'll give him the tools he needs to take control of his sleep and wake up feeling rested and ready for the next day.