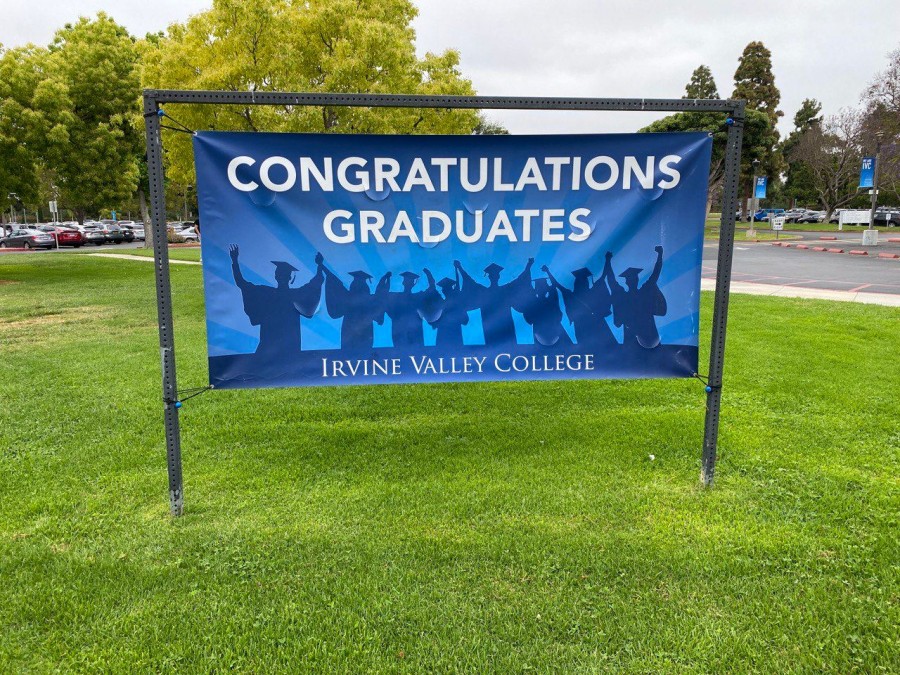 Graduation season is upon us, and finding the perfect gift for a graduate can be overwhelming. However, fear not! As an expert gift-giver, I've compiled a list of ultimate gift ideas that are sure to make any graduate feel special and celebrated. From personalized keepsakes to practical tools for the workforce, there's something for everyone in your life. With consideration to the graduate's interests, aspirations, and future plans, these gifts are not only thoughtful but also practical. So, stop stressing and take a look at these top-notch gift ideas: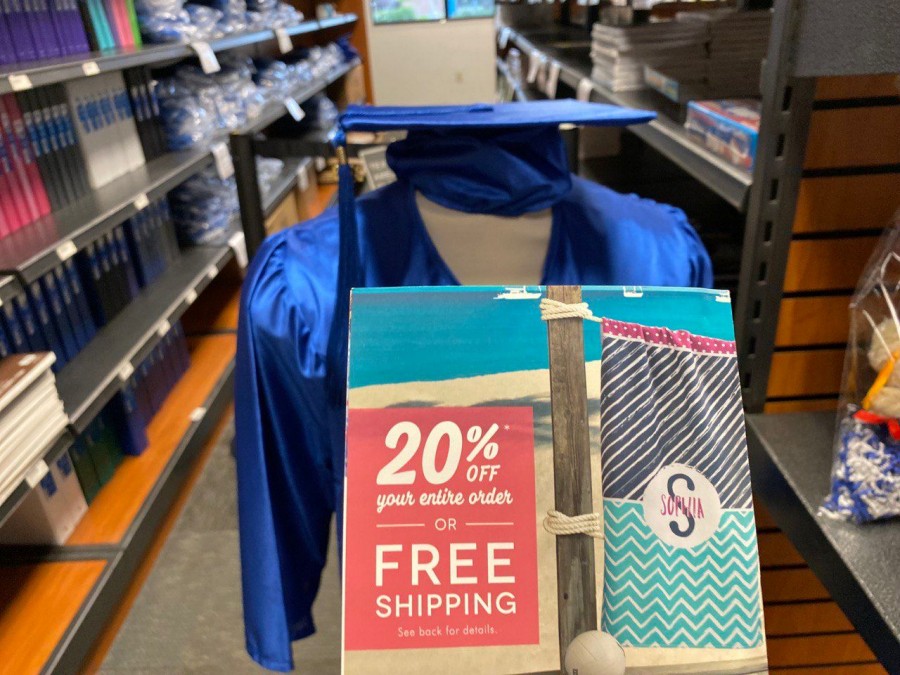 1. GIFT CARDS
If you're in a bind and searching for the perfect gift, don't overlook the power of gift cards. Offering flexibility and the freedom to choose, they're a practical option that guarantees your recipient will find something they love. For variety and vast selection, you can't go wrong with JCPenney or Amazon gift cards. From clothing to home decor, these major stores have it all and ensure the recipient's post-graduation shopping experience is personalized. Although gift cards may seem impersonal at first glance, they remain a reliable choice for gift-givers who value practicality over sentimentality. In the end, it's the thought that counts, and a gift card shows you care about the recipient's needs and wants.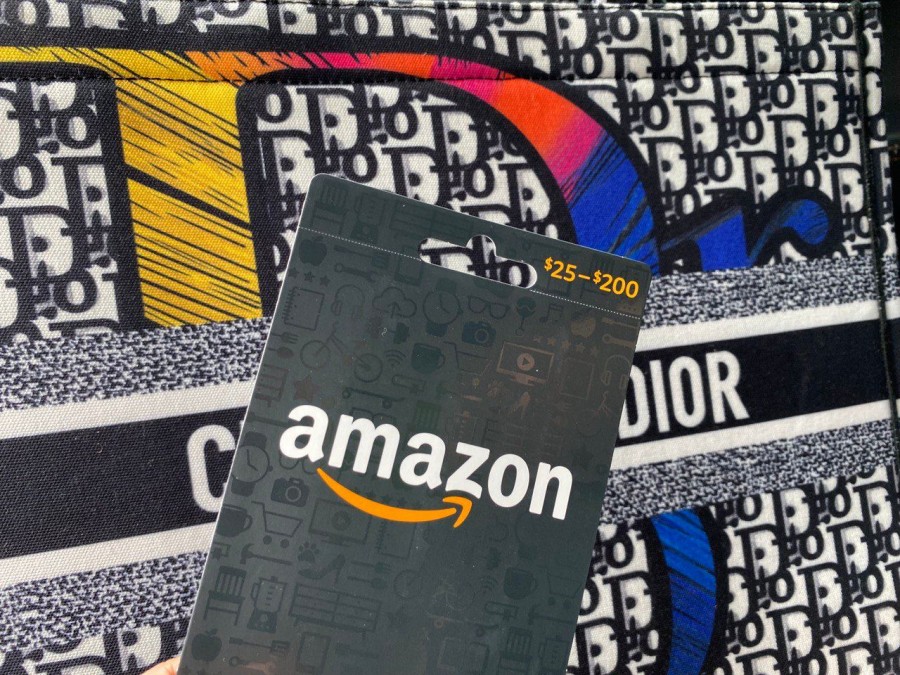 2. PERSONALIZED ITEMS
If you're looking to add an extra special touch to your gift for a graduate, personalized items are a great choice. Both Personalization Mall and Things Remembered offer a wide variety of customizable products that are perfect for creating a sense of sentimentality. Personalization Mall offers engraved jewelry, monogrammed bags, and photo frames, while Things Remembered has an impressive collection of personalized graduation gifts like frames, keepsakes, and drinkware.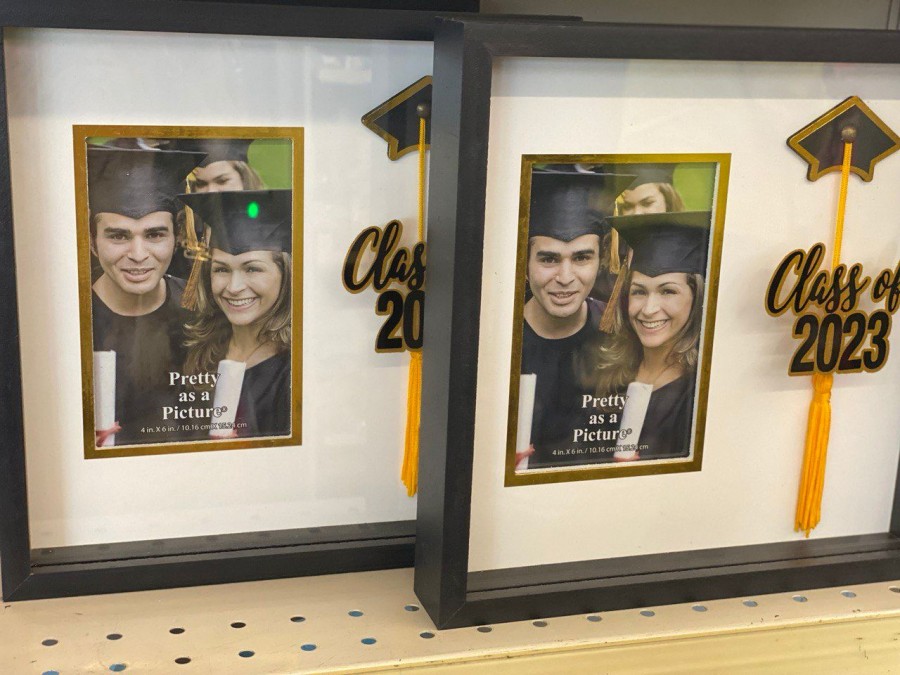 Personalized gifts can show the graduate that you've put thought and effort into selecting something unique for them. The sentimentality of a personalized gift is sure to make a lasting impression, and become a memorable keepsake for years to come.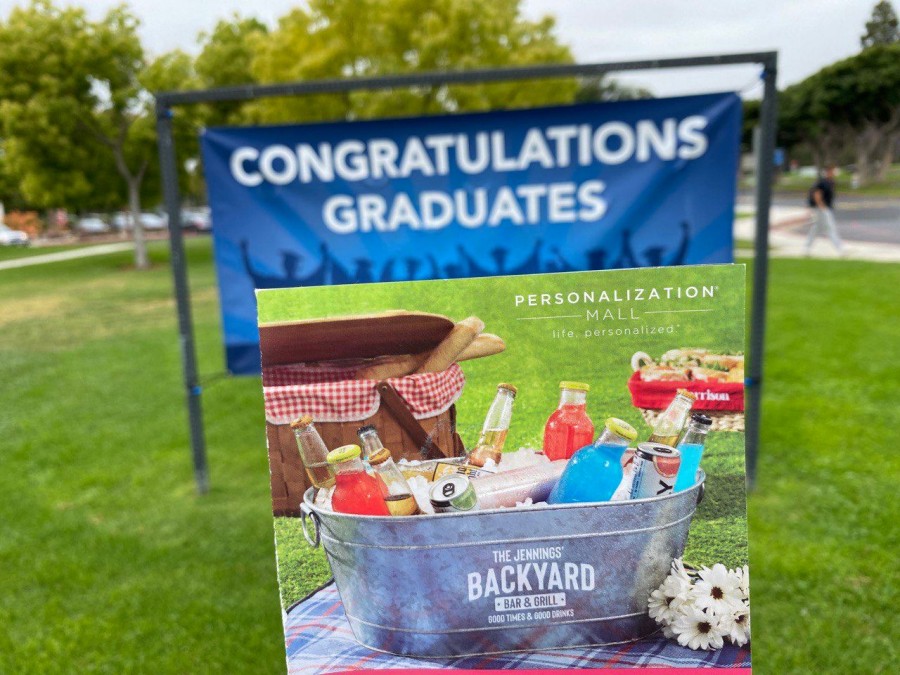 3. GIFT BASKETS
If you're thinking about surprising someone with a delightful gift, why not consider a gift basket? Hickory Farms specializes in creating gourmet food gift baskets, chock-full of delectable cheeses, meats, chocolates, and more. While these baskets are perfect for graduates who enjoy indulging in delicious treats, it's important to consider any dietary preferences and potential allergies that the recipient may have. While gift baskets don't always have a lasting impact, they certainly make for a memorable moment. And if you want to save some money on these delightful baskets, don't forget to look for Hickory Farms coupons and discounts online!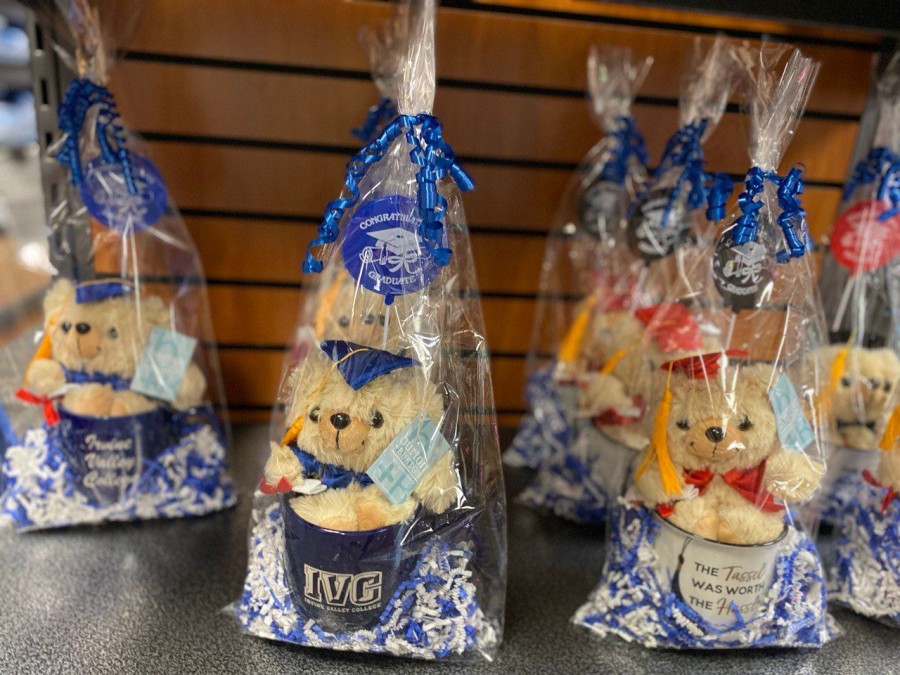 4. NEW COMPUTER
As an informed reviewer of the latest computer technology, I can confidently say that a new computer is an amazing and practical gift for graduates. Not only does it offer endless possibilities, but it can also assist in their studies, job search, and personal projects. Graduates can significantly enhance their productivity with a high-quality computer and have access to the latest software applications and internet tools. Furthermore, it's essential to consider any available discounts or promotions that might be available through sale events or student offers. However, it's also crucial to determine the recipient's specific needs and preferences when selecting a suitable computer. Overall, a new computer is a gift that will benefit any graduate and help them succeed in today's technology-driven world.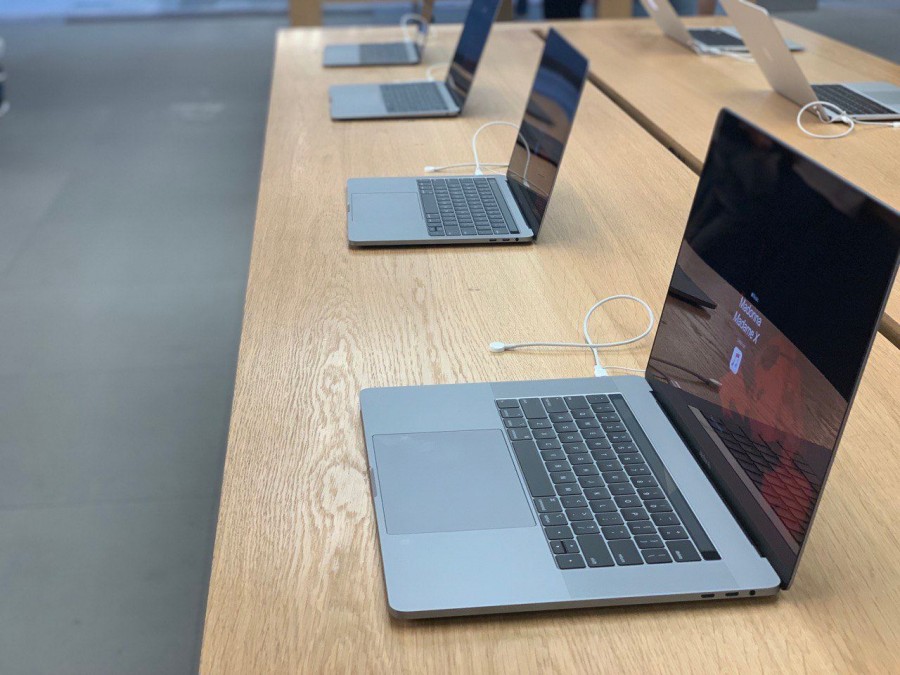 5. PLANE TICKETS TO SEE EUROPE – EXPEDIA:
The gift of a trip to Europe can be a once-in-a-lifetime opportunity for any graduate, but it's important to approach this decision carefully. Expedia is just one platform that offers plane tickets to Europe, and it's important to take advantage of any available discounts or promotions. Keep in mind that timing may be a crucial factor – it's important to consider the graduate's schedule and any other commitments they may have. Additionally, paying close attention to the feasibility of the trip is crucial in making the experience as enriching as possible. Although it may not be suitable for every graduate, those with a passion for travel or an expressed desire to visit Europe will certainly appreciate this unforgettable gift option.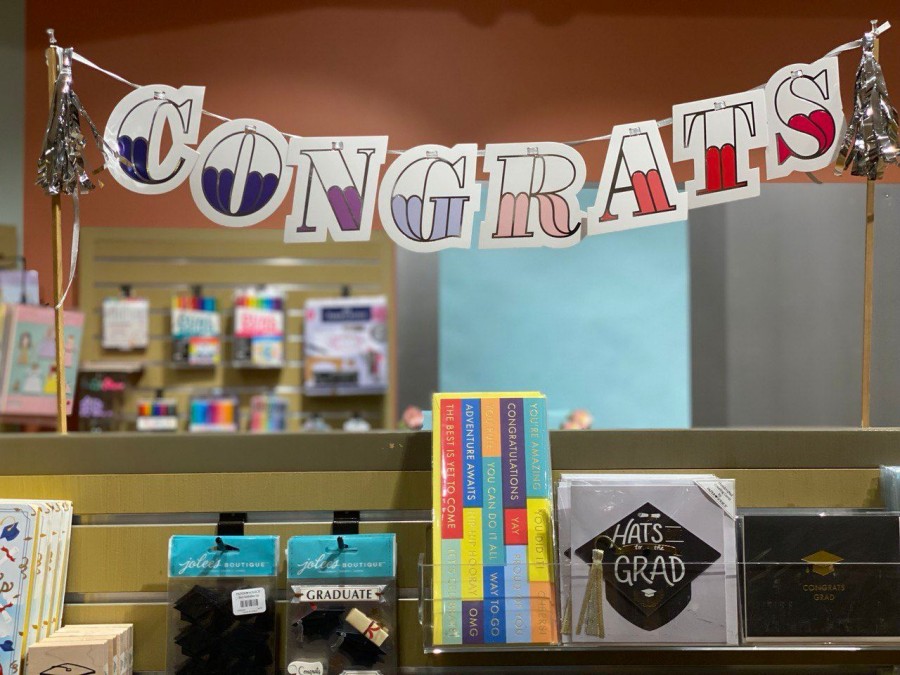 As a helpful guide to selecting the perfect graduation gift, it's important to consider the individual and what will bring them the most delight. Gift cards are a great option, as they provide the graduate with flexibility to purchase something they truly want or need. Personalized items have a sentimental touch that can create a lasting memory. While gift baskets do offer a delightful assortment of treats, they may not have the same long-lasting impact as other gifts.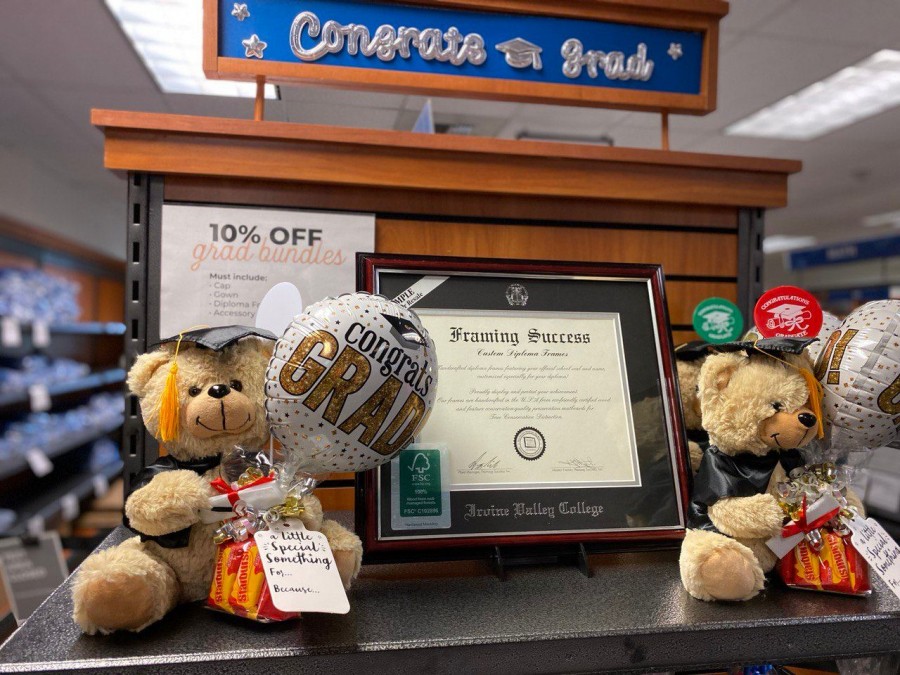 For graduates in need of updated technology, a new computer is a practical and generous choice. For an extraordinary experience, plane tickets to Europe may be the perfect gift, depending on the recipient's circumstances and interests. With every review, it's important to consider potential discounts or sales that could make your great gift even better. Ultimately, when choosing a graduation gift, be sure to show thoughtfulness and choose something that aligns with the graduate's goals and brings them joy.