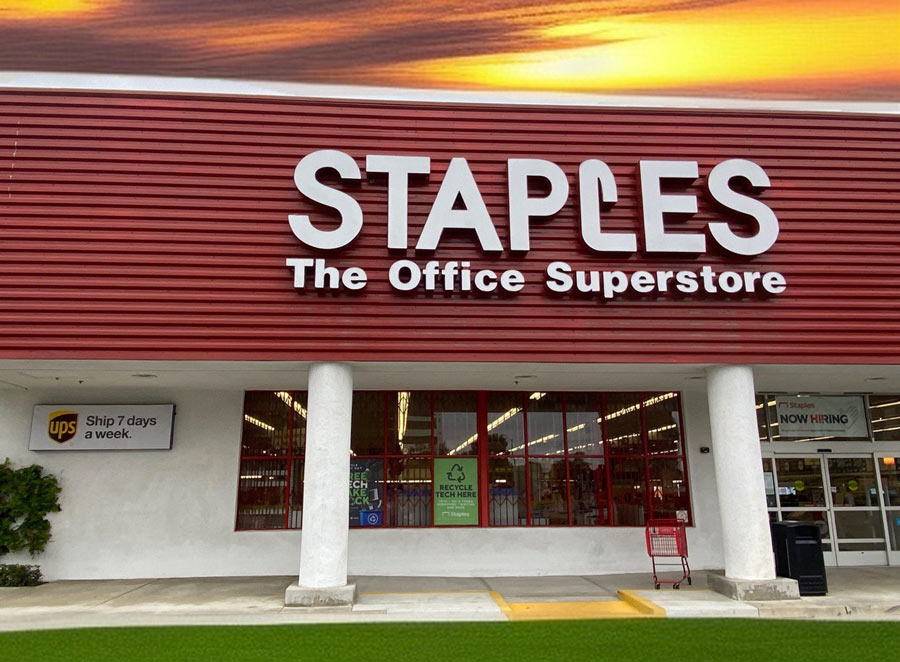 Are you a savvy shopper looking to stretch your dollars? Look no further than Staples for all your office supply and school essentials needs, and save big while doing so. With a little bit of know-how, you can find discounts and deals that'll make your wallet (and your boss/teacher) very happy. Follow along for my top strategies to maximize your savings and shop smart at Staples.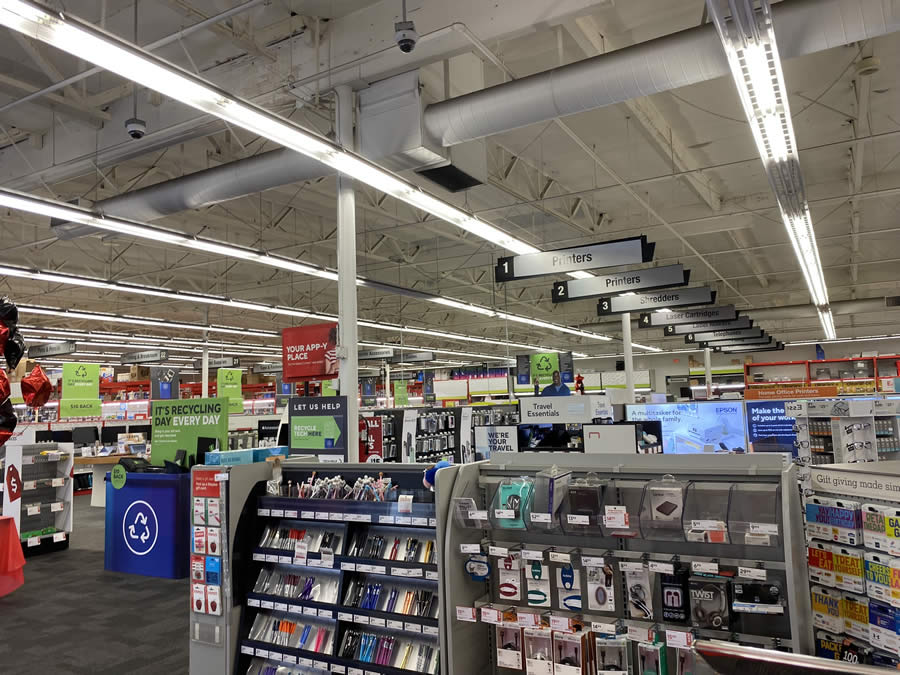 UNLOCK PRICE MATCH PLUS 10% DISCOUNT
Staples offers a price match guarantee that includes an extra 10% off the price difference. While it has some limitations, such as not applying to special events like back-to-school sales or Black Friday, it's still worth taking advantage of. Keep in mind that Staples price matches with select online and brick-and-mortar stores, including Amazon (excluding third-party sellers).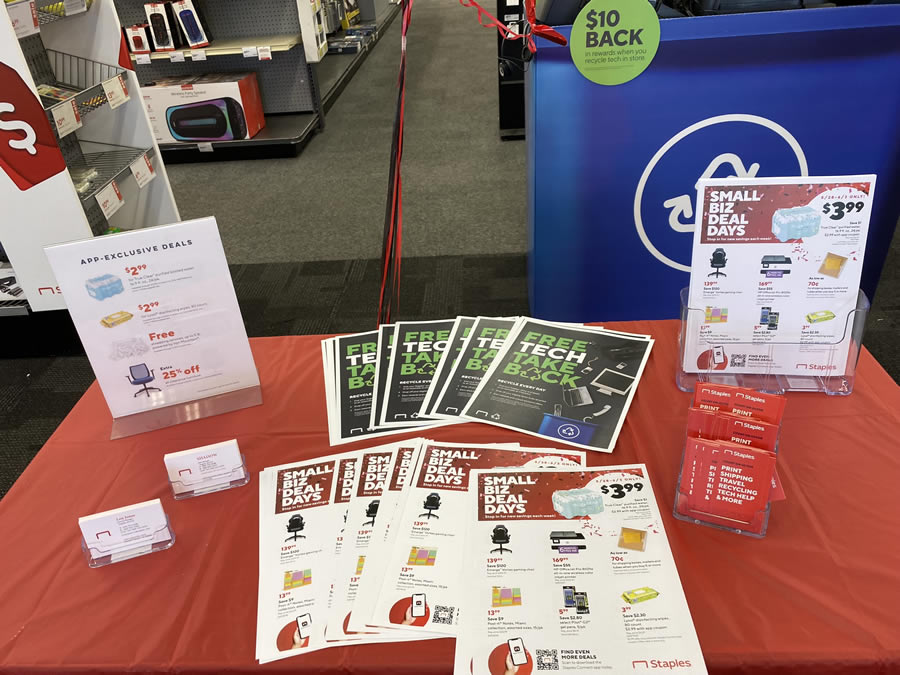 CONIDER BULK PRINTING SERVICES
For large print orders like conference materials or business advertising materials, Staples' printing services can be a cost-effective choice. While printing at home might be cheaper for smaller quantities, once you hit the hundreds, delegating the task to Staples becomes more affordable. Compare prices with competitors like Office Depot or OfficeMax for the best deal.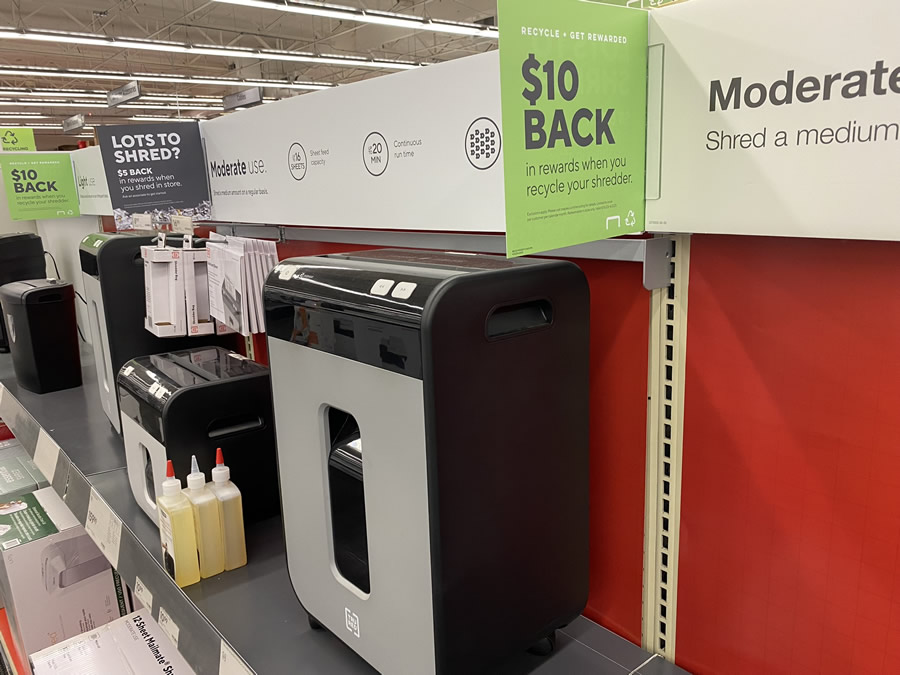 SIGN UP FOR EMAIL AND TEXT ALERTS
Join Staples' email and text alerts to receive a $15 off coupon for purchases of $60 or more. If you're concerned about excessive emails, consider using a temporary email account for the promo code. Don't miss out on this opportunity to save on your next Staples order.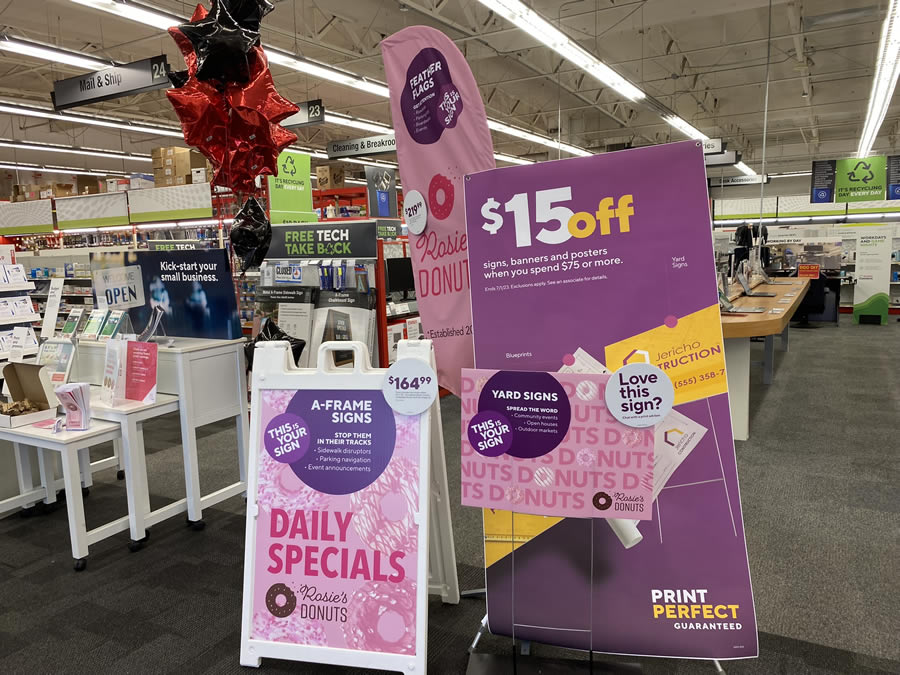 DISCOVER BACK-TO-SCHOOL "PENNY DEALS"
During the back-to-school season, keep an eye out for Staples' "penny deals", where you can find items listed for under $1. While they may no longer be actual penny deals, they still offer great value for your money.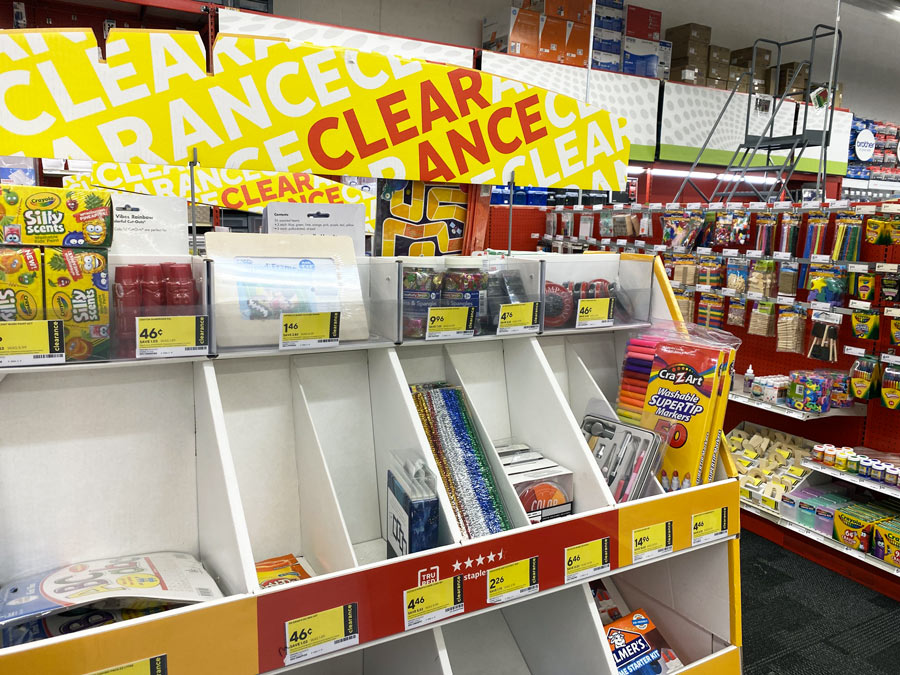 JOIN STAPLES REWARDS FOR CASH BACK AND MORE
Enroll in Staples Rewards to enjoy 2% cash back on your purchases (5% for Premium members). You'll also gain access to free shipping with no minimum spend requirement. Additionally, Staples rewards you with $2 for every recycled ink and toner cartridge, and you can earn $5 for in-store recycling or shredding.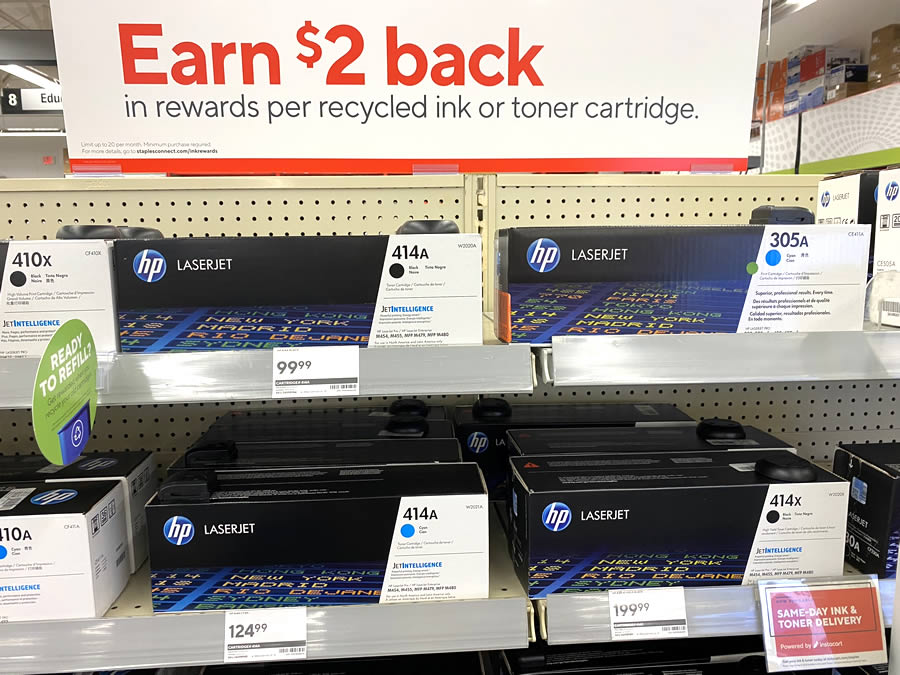 EARN CLASSROOM REWARDS FOR TEACHERS
Support your child's teacher with Staples' Classroom Rewards program. By uploading your receipts through the Staples app, you can help the teacher earn 5% cash back on your purchases. During the back-to-school season, the rewards increase to a remarkable 20%.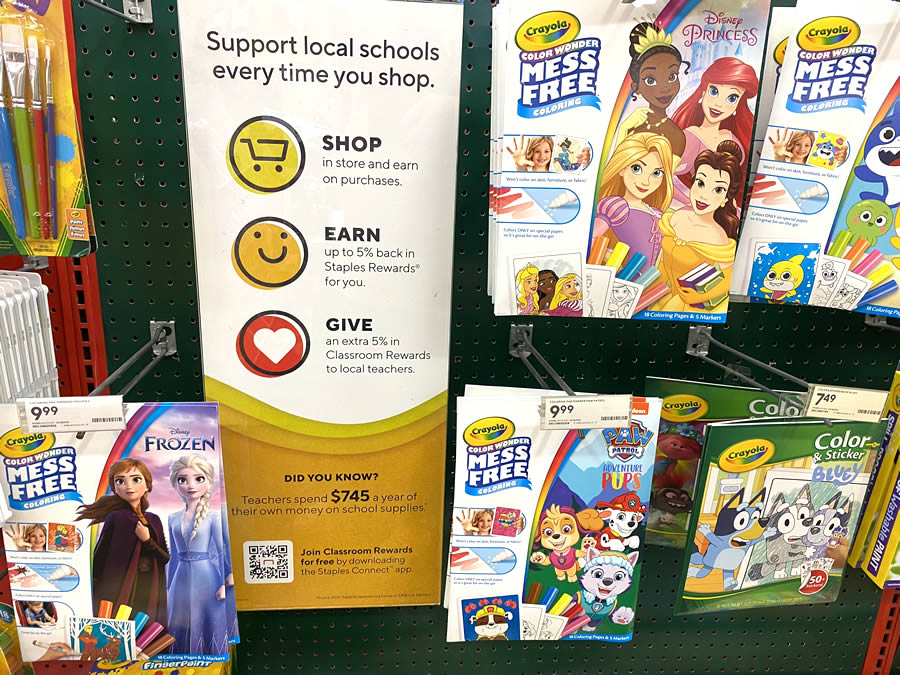 TAKE ADVANTAGE OF PRICE ADJUSTMENTS
If you forget to use a coupon code while shopping at Staples.com, don't worry. Staples allows you to bring back the coupon within 48 hours, and they will honor it.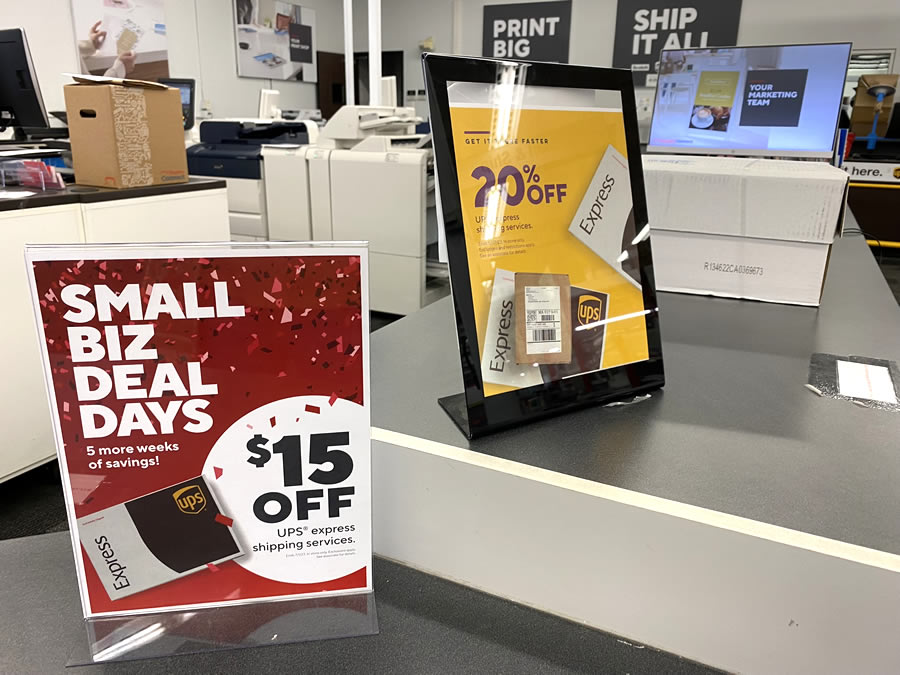 BUNDLE PRODUCTS FOR EXTRA SAVINGS
When purchasing certain items, especially in the electronics department, look for bundle options that can save you an average of 25%. Consider the total value and potential extras before making a decision.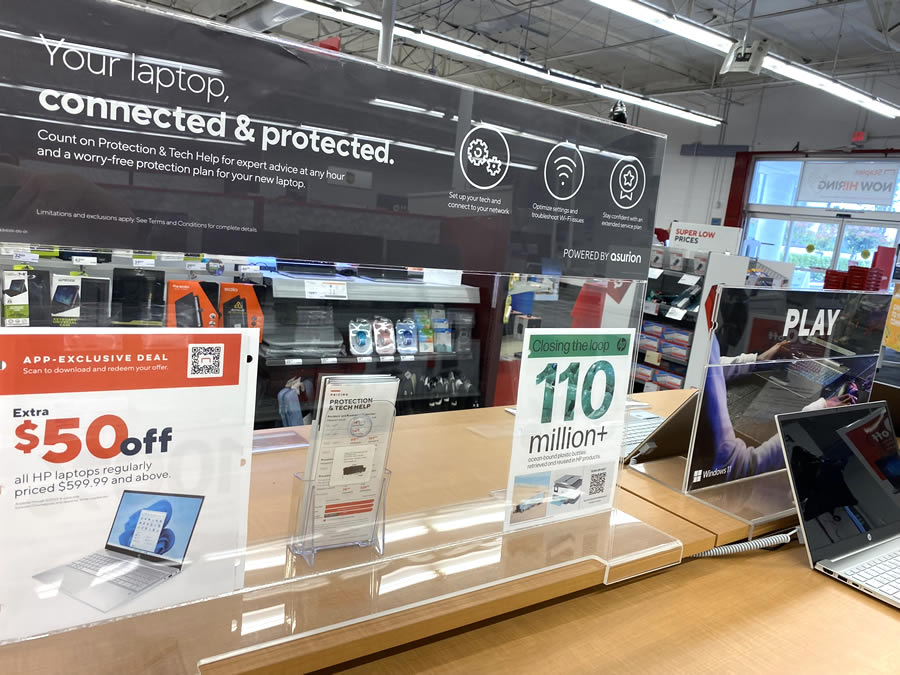 EXPLORE STAPLES' REFURBISHED CENTER
Save up to 45% by shopping at Staples' online refurbished center. While these products may not be the latest versions, they offer significant savings compared to buying brand new.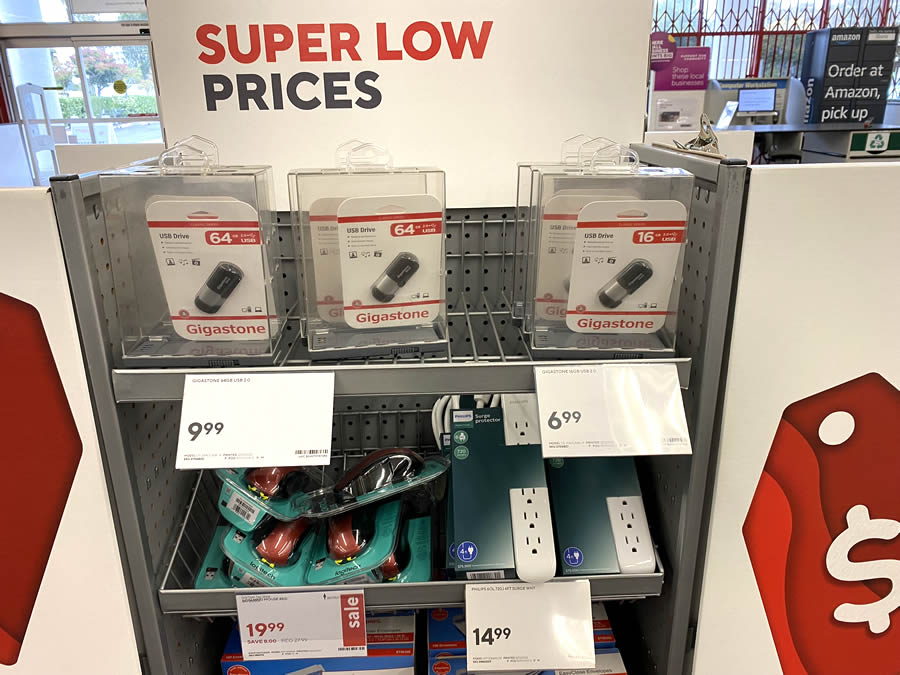 SHOP ON SUNDAYS FOR FRESH MARKDOWNS
Visit Staples on Sundays to take advantage of new sales and promotions before inventory starts running low. It's a great way to ensure you have access to the best deals.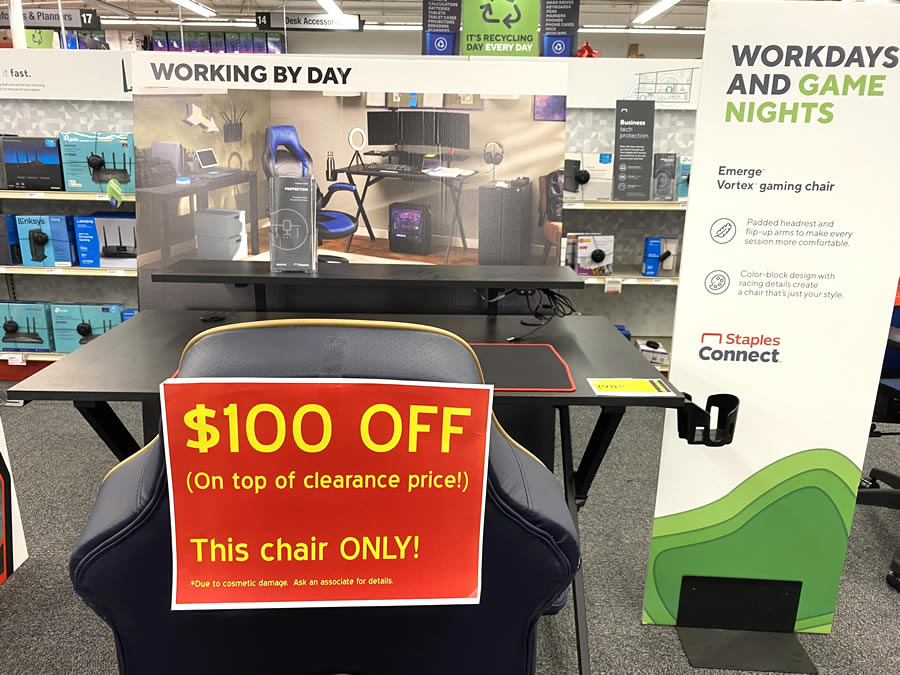 INQUIRE ABOUT RAIN CHECKS
If a deal you wanted is out of stock, it's worth speaking to a manager about the possibility of receiving a rain check. While it's not guaranteed, some locations may honor the deal once new stock arrives.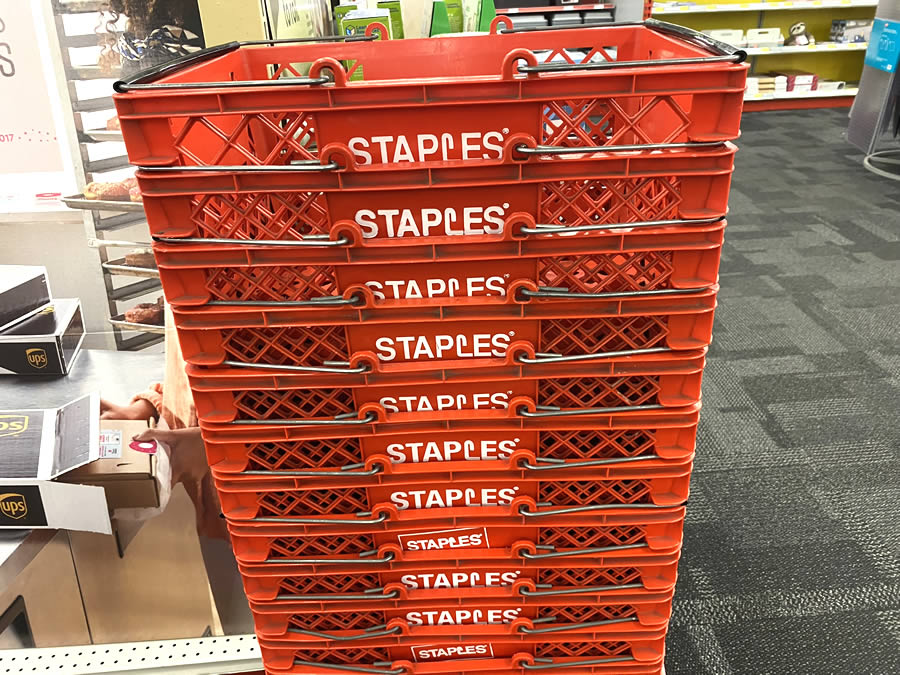 UTILIZE DISCOUNTED GIFT CARDS
Before making any purchase at Staples, be sure to check for discounted gift cards on platforms like Raise. You can potentially save an additional percentage off your total.