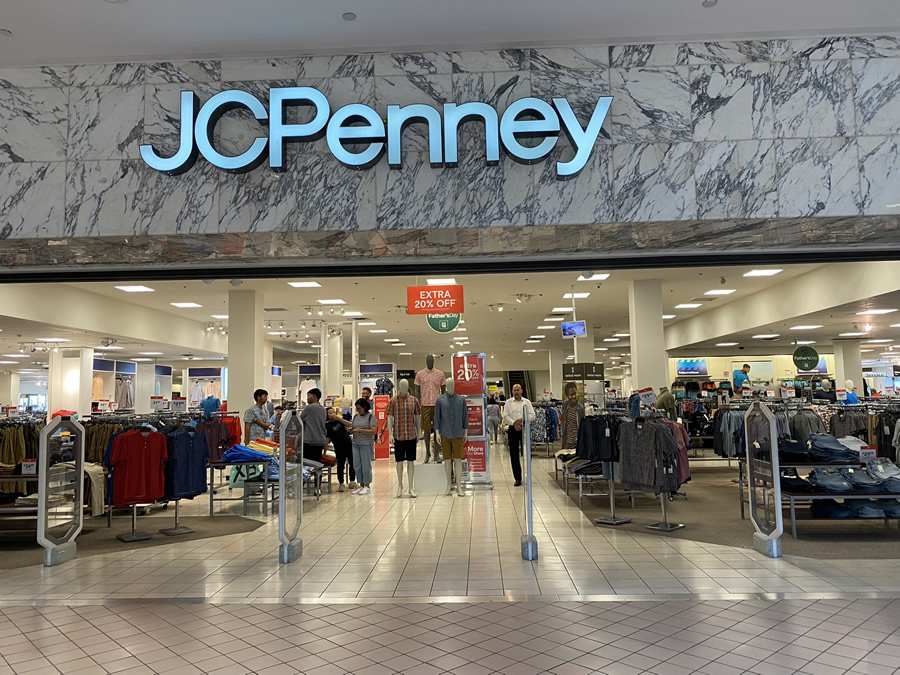 With Father's Day coming up, it's natural to want to spoil the dad in your life with something special. Thankfully, JCPenney has pulled out all the stops with its impressive range of Father's Day gifts. Whether you're looking for a stylish wardrobe refresh or grooming essentials that will have him looking and feeling his best, JCPenney has got you covered.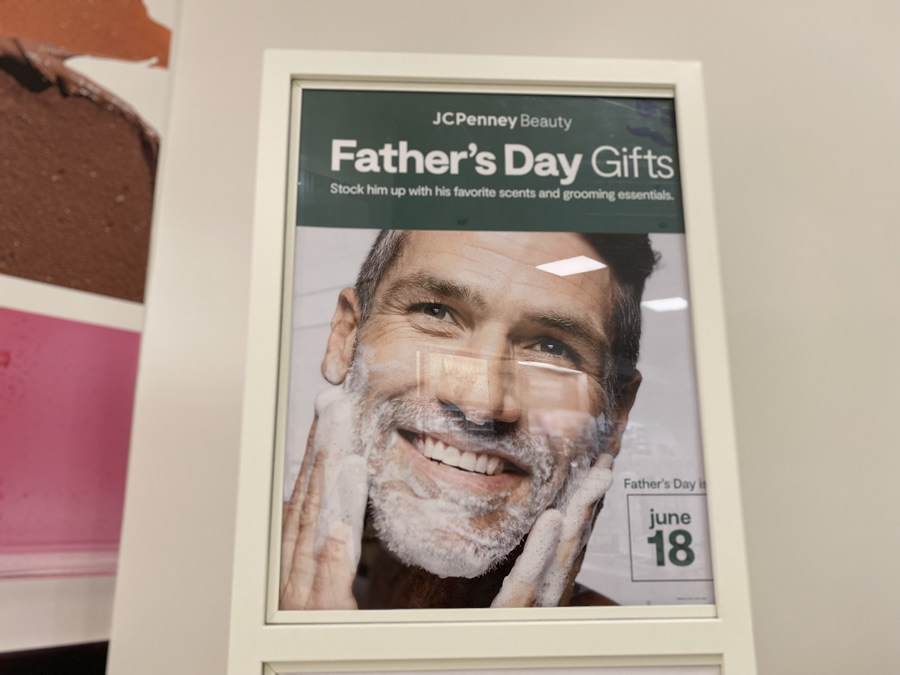 With so many standout items to choose from, narrowing down the perfect gift for your dad might seem overwhelming, but with the amazing discounts on offer, treating your dad to something truly special has never been more accessible. So, why not browse JCPenney's fantastic Father's Day collection and find the perfect gift to make this a Father's Day to remember?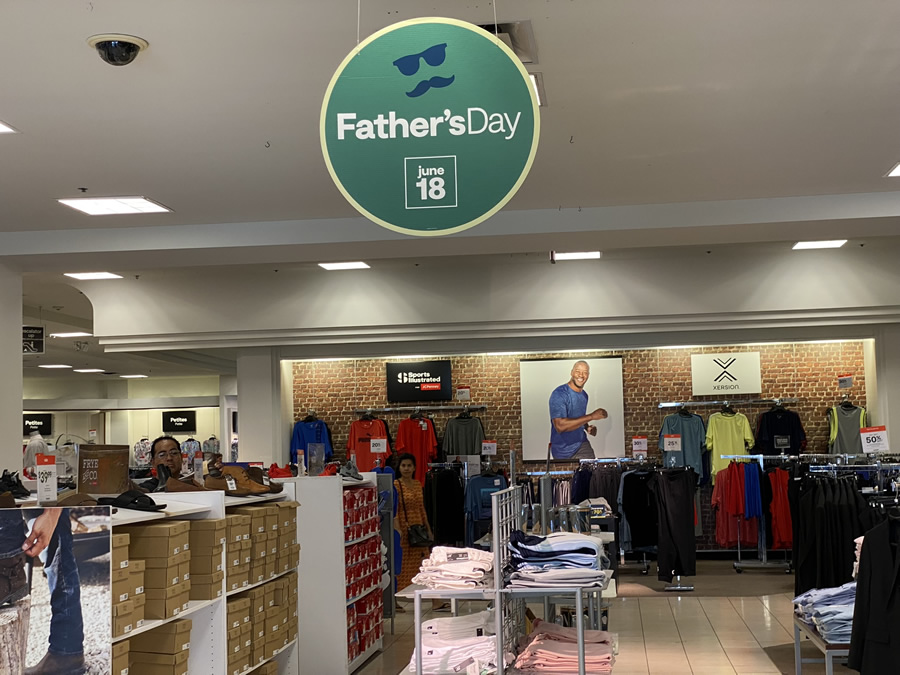 To make Father's Day shopping even more enticing, JCPenney offers affordable prices and an additional 20% off discount, making it easier to find the perfect gift while staying within your budget. This exclusive discount allows you to maximize your purchasing power and give your dad a thoughtful gift without breaking the bank.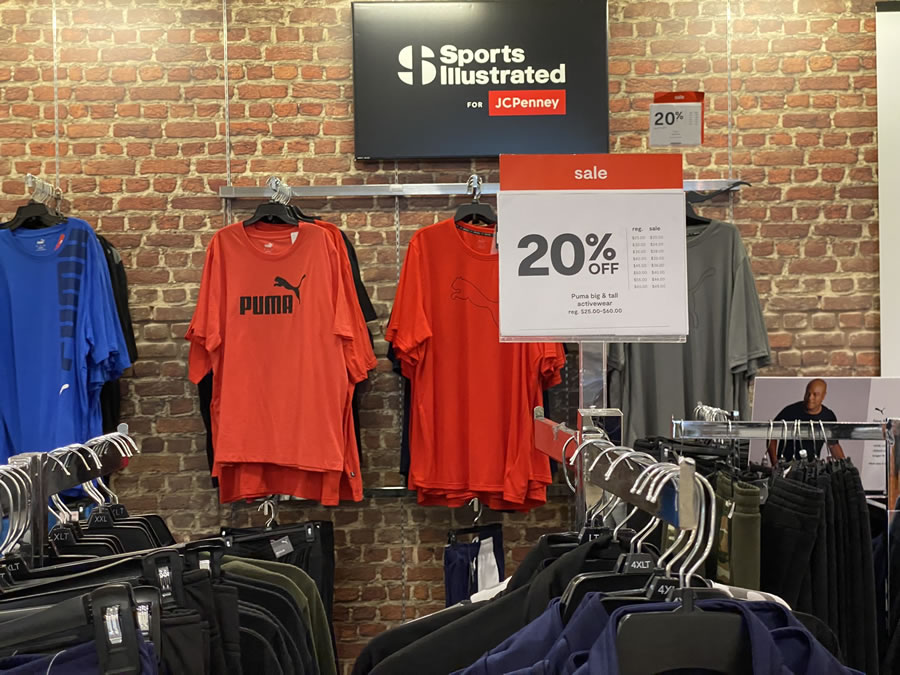 Additionally, JCPenney rewards its customers through their JCPenney Rewards program. By becoming a member, you can earn points on your purchases, enjoy exclusive offers, and receive special perks. This program adds an extra layer of value to your Father's Day shopping experience at JCPenney, allowing you to earn rewards while finding the perfect gift for dad.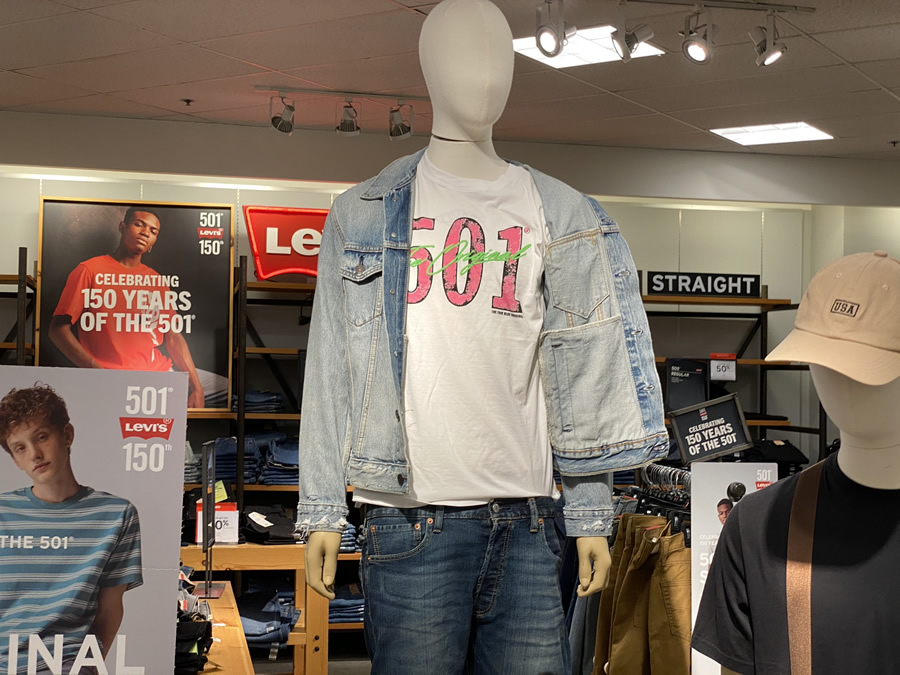 For those who prefer the convenience of same-day pickup, JCPenney has made it even easier to surprise your dad with a thoughtful gift. With their Father's Day Gifts for Same Day Pickup, you can browse their collection online, select the perfect gift, and pick it up at your nearest JCPenney store on the same day. And the best part? With JCPenney's amazing discounts and promotional offers, you can get your dad the gift he deserves at a price that won't break the bank.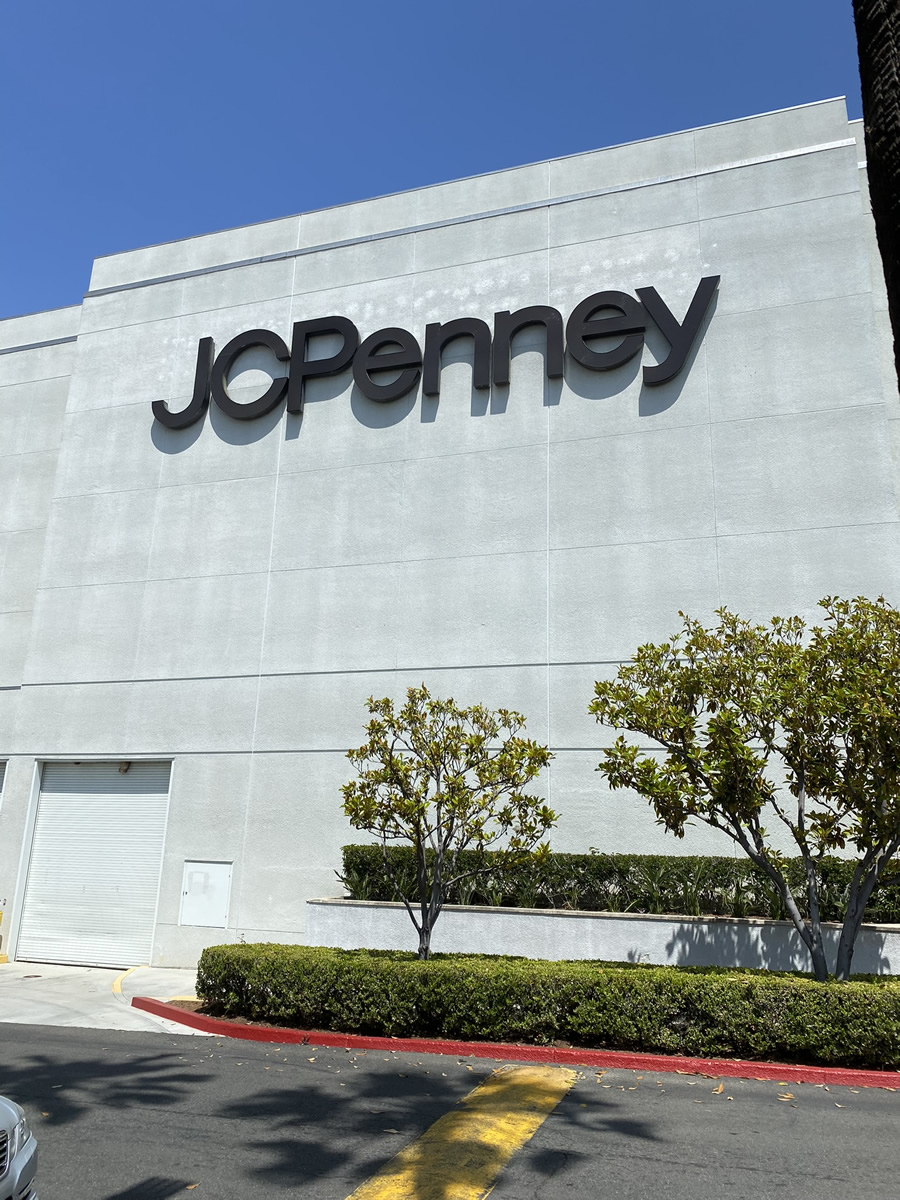 A JCPenney is stepping up to make sure all dads look their finest. With a great selection of stylish clothes from a variety of well-known brands, JCPenney has everything your dad could need to stay ahead in the fashion game. From sleek suits to comfortable polos and jeans, these high-quality clothes are both trendy and comfortable, so your dad can feel confident and stylish at all times.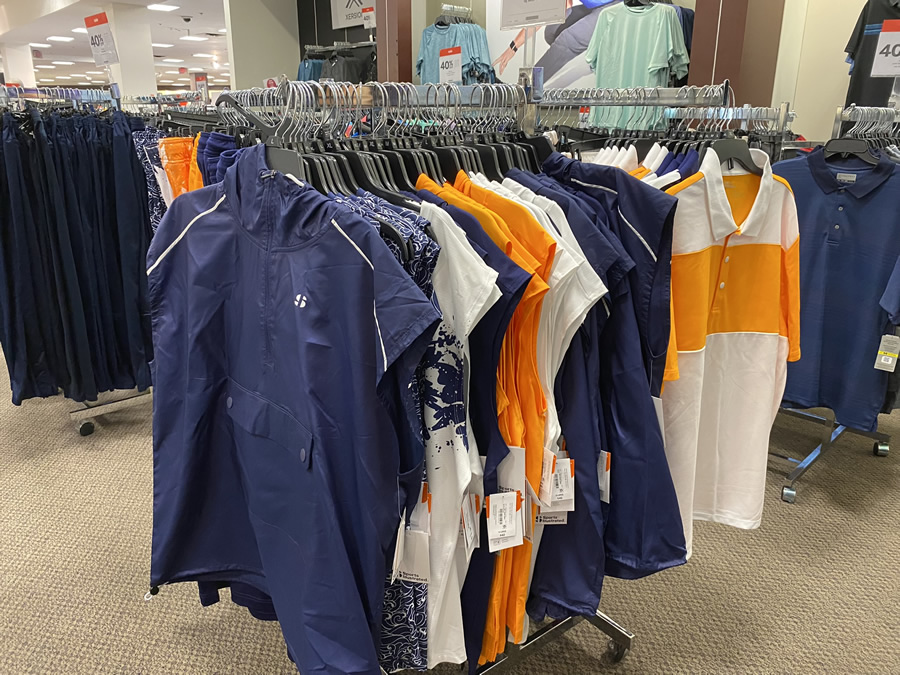 And if your dad is looking for a classic pair of jeans, he'll love the options available from Levi's at JCPenney. Even better, all these fashionable options are available at discounted prices during the Red Zone clearance sale, with discounts from 50-75% off.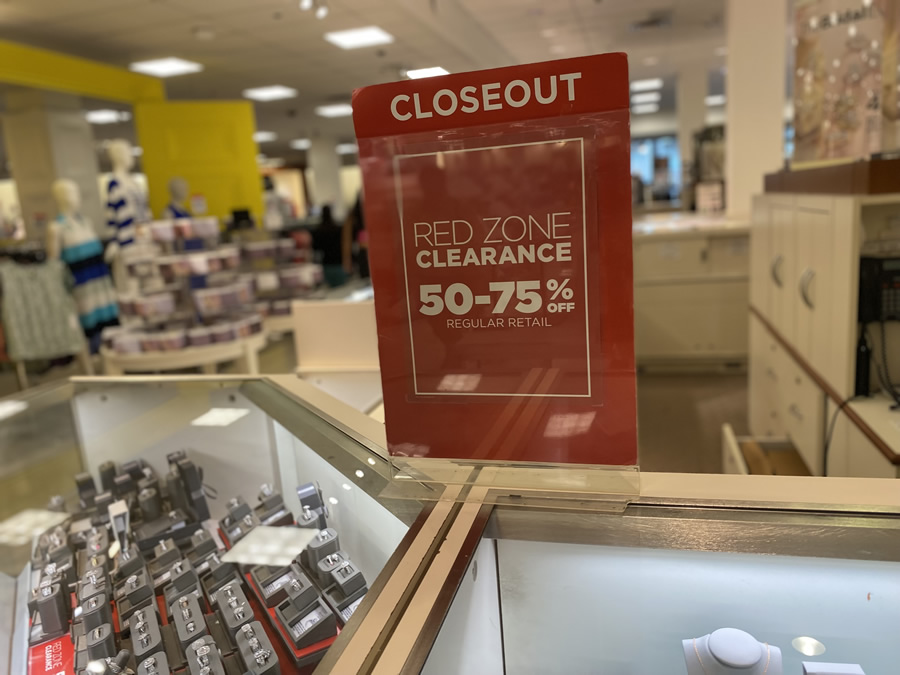 Sports apparel and accessories are always a great choice for active dads. JCPenney offers a wide range of athletic wear, including performance t-shirts, shorts, sneakers, and more.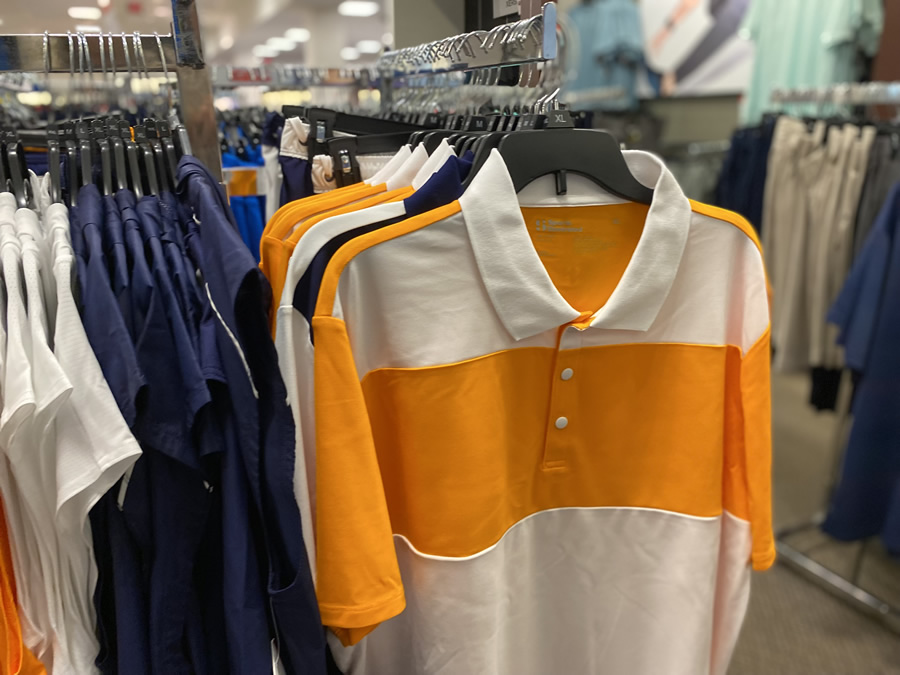 With their extensive selection, you can find apparel that matches dad's favorite sports team or his personal style.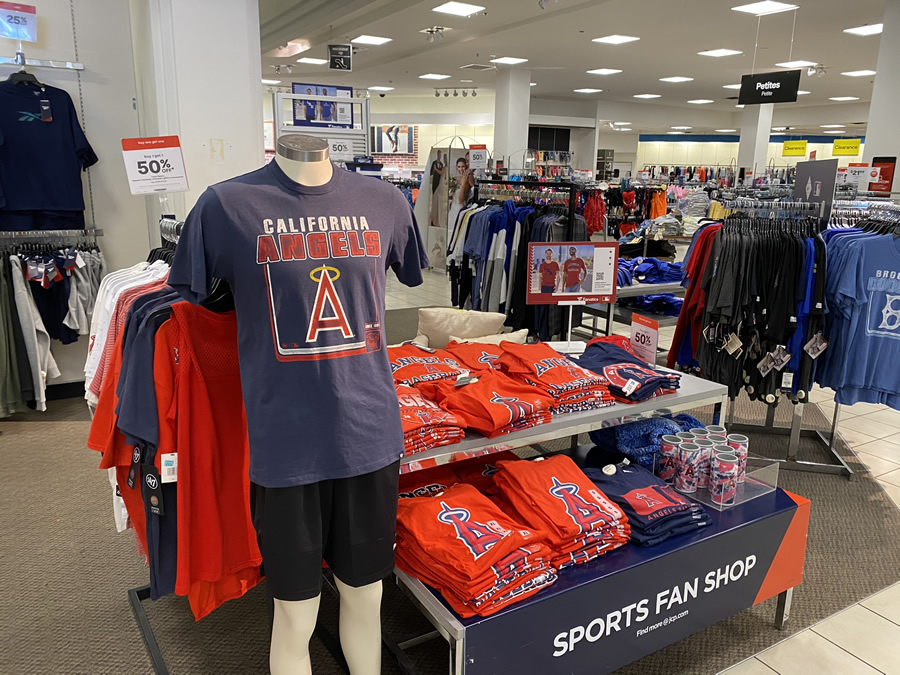 JCPenney is offering a range of top-quality skincare products that will make the perfect gift for dads who appreciate a good skincare routine. From moisturizers to cleansers and shaving essentials, these products are specifically designed to help keep dad's skin healthy and radiant.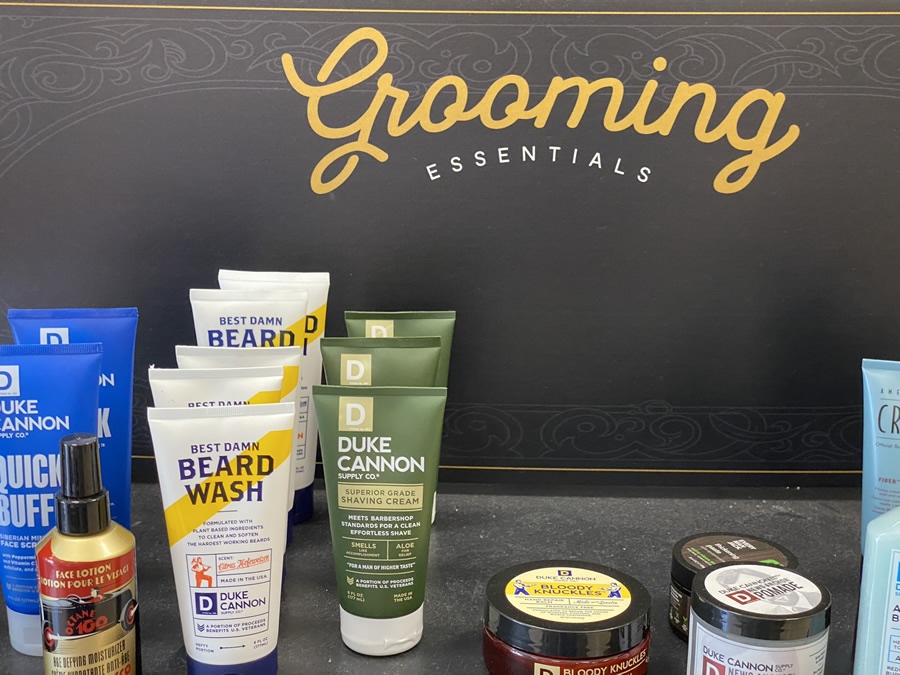 JCPenney's collection of skincare products for men is carefully curated to ensure that your dad gets the best that money can buy without breaking the bank. Plus, with special Father's Day promotions and exclusive discounts, you can pamper dad with high-quality skincare products that will make him feel like a million bucks.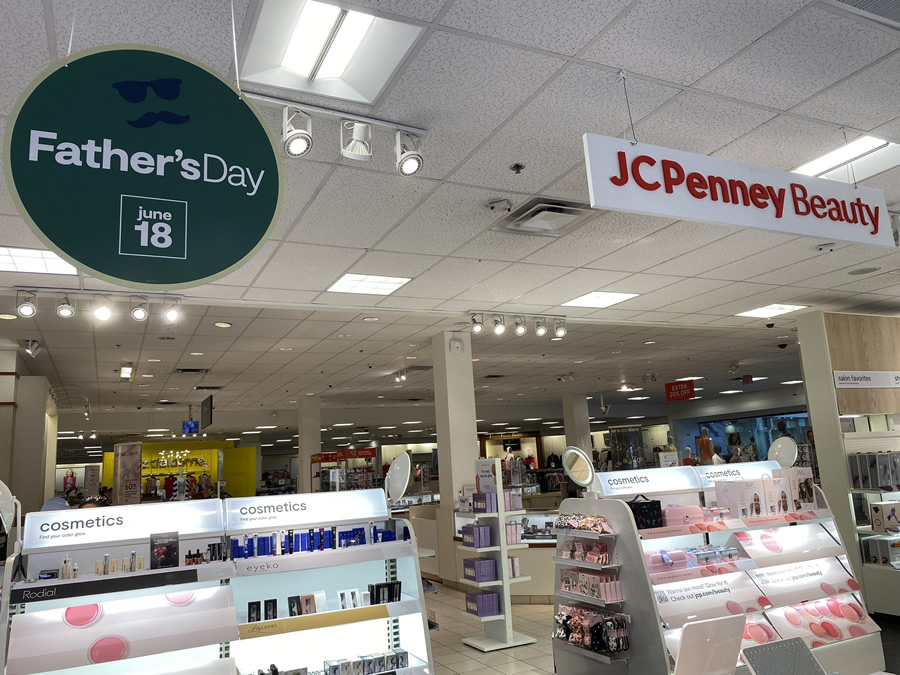 This Father's Day, JCPenney is the destination for all of your fragrance needs. Among those fragrances options, I recently discovered William Rast Rebel for Him Eau de Parfum Travel Sprayer, a perfect blend of wood and citrus, creating a masculine and long-lasting scent. The compact size of the travel sprayer makes it convenient for dads on the go, making sure they have their favorite fragrance with them at all times.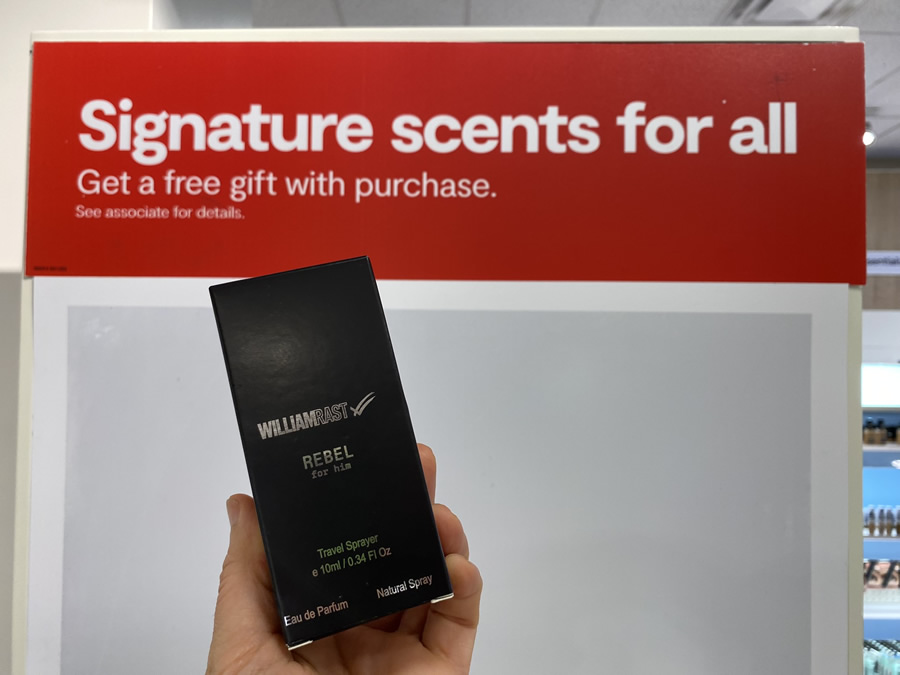 Grooming is an essential part of every man's routine, and JCPenney has everything dad needs to keep his grooming game on point. With JCPenney's Father's Day beauty offers, you can upgrade dad's grooming arsenal and ensure he's always looking sharp and well-groomed.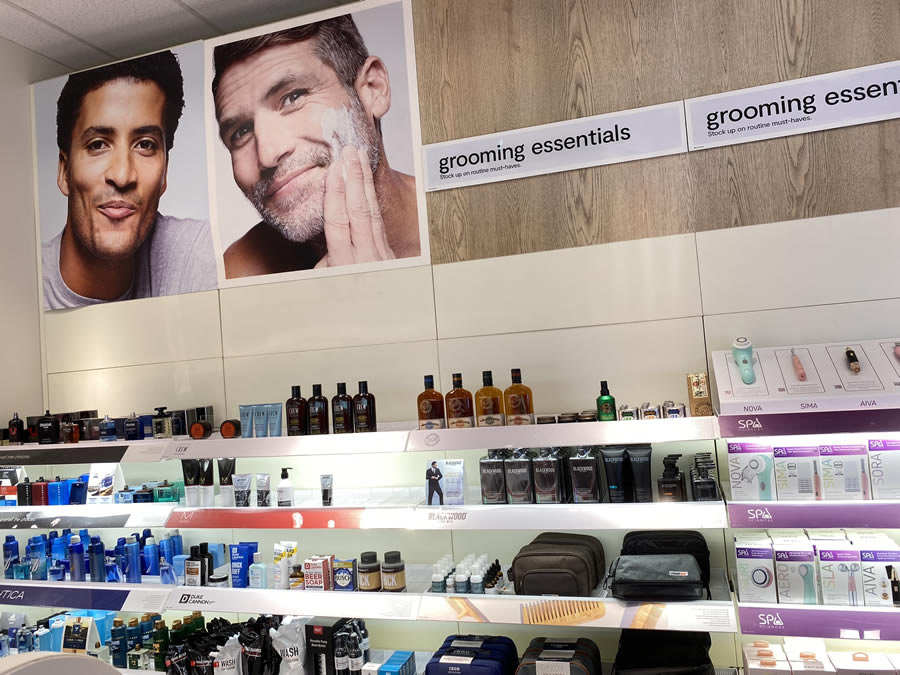 In conclusion, JCPenney's Father's Day gift collection offers an extensive range of options that cater to every type of dad. With stylish apparel, must-have gadgets, and accessories, JCPenney provides the perfect opportunity to show your dad how much you appreciate him. The combination of affordable prices, an extra 20% off discount, the JCPenney Rewards program, and the convenience of same-day pickup make JCPenney the ideal destination for finding the ideal Father's Day gift. Celebrate your dad in style with JCPenney's exceptional offerings and make this Father's Day a truly special occasion.