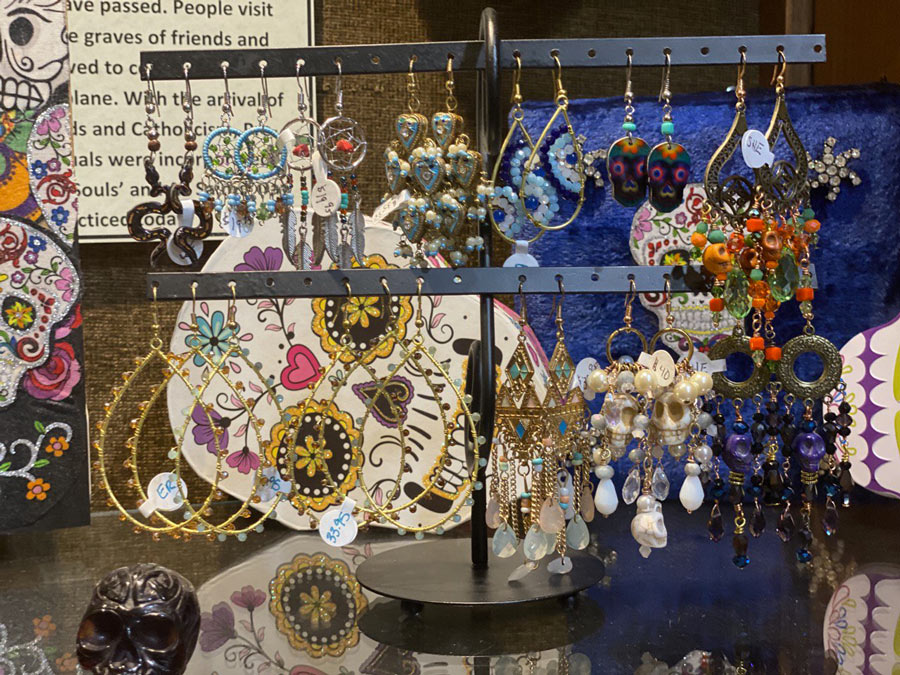 Recently, I had the pleasure of traveling to Tucson, Arizona, and I must say, it was an amazing experience. The city has so much to offer, from its outdoor activities to its vibrant nightlife. During my trip, I had the opportunity to go hiking, biking, camping, and visit souvenir shops which was an unforgettable experience.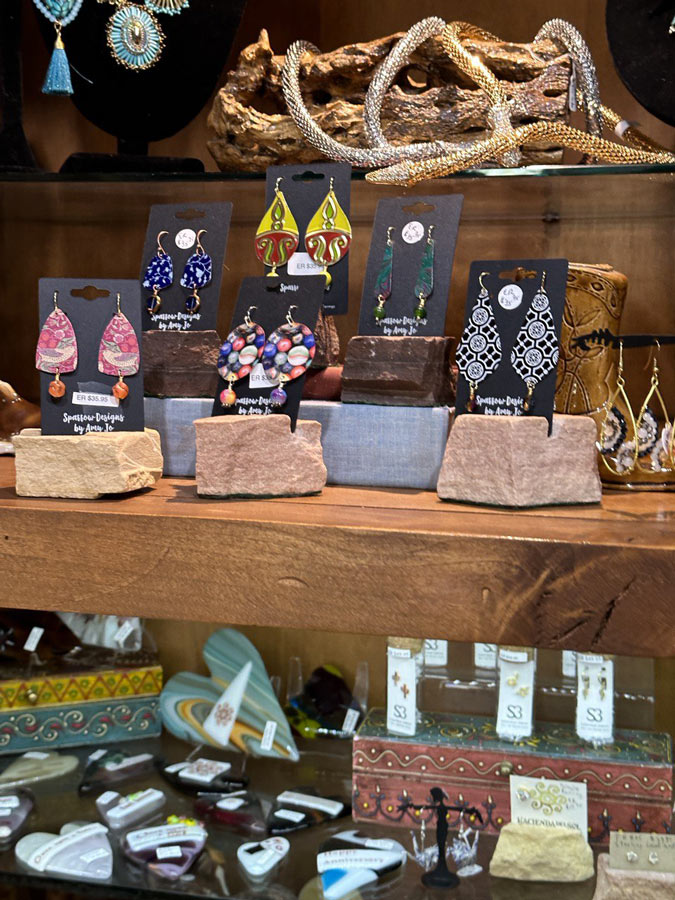 I also explored the University of Arizona, which was fascinating, as I learned so much about the history of the area. The weather was sunny and warm throughout my trip, and I was able to enjoy all that Tucson had to offer year-round.
Apart from the activities, the city also boasts cultural attractions like the Arizona-Sonora Desert Museum and the Pima Air and Space Museum, which were undoubtedly a highlight of my trip. Overall, I would highly recommend Tucson to anyone looking for a fun-filled and educational trip.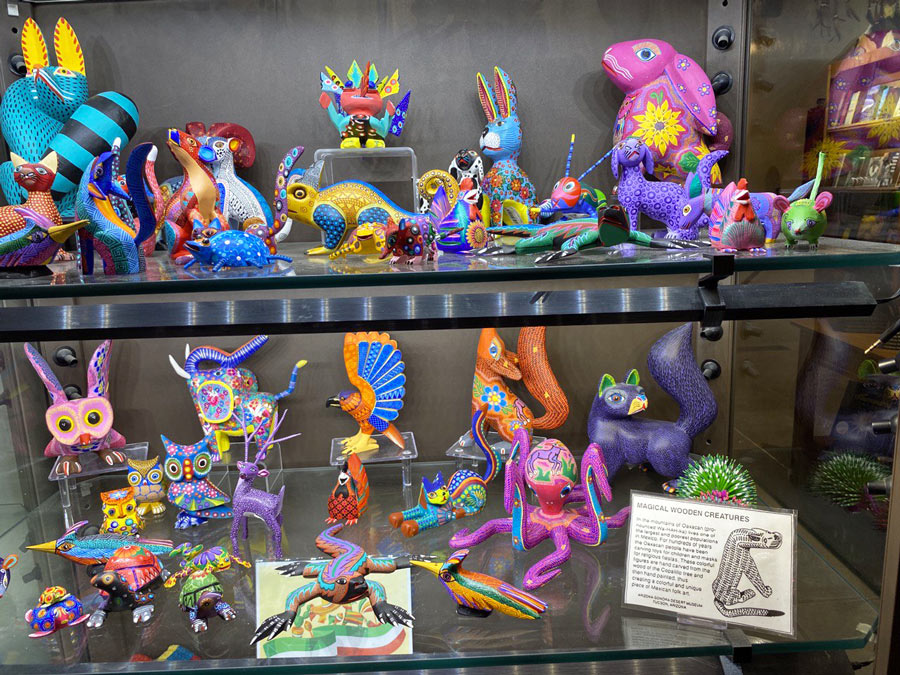 Nestled in the serene desert setting of Tucson, Arizona, lies the enchanting Hacienda del Sol Guest Ranch Resort.I recently experienced this resort firsthand and was delighted by my stay. The resort offers magnificent views that are truly awe-inspiring, and the staff is the epitome of friendly hospitality, ensuring that every detail of your stay is catered to.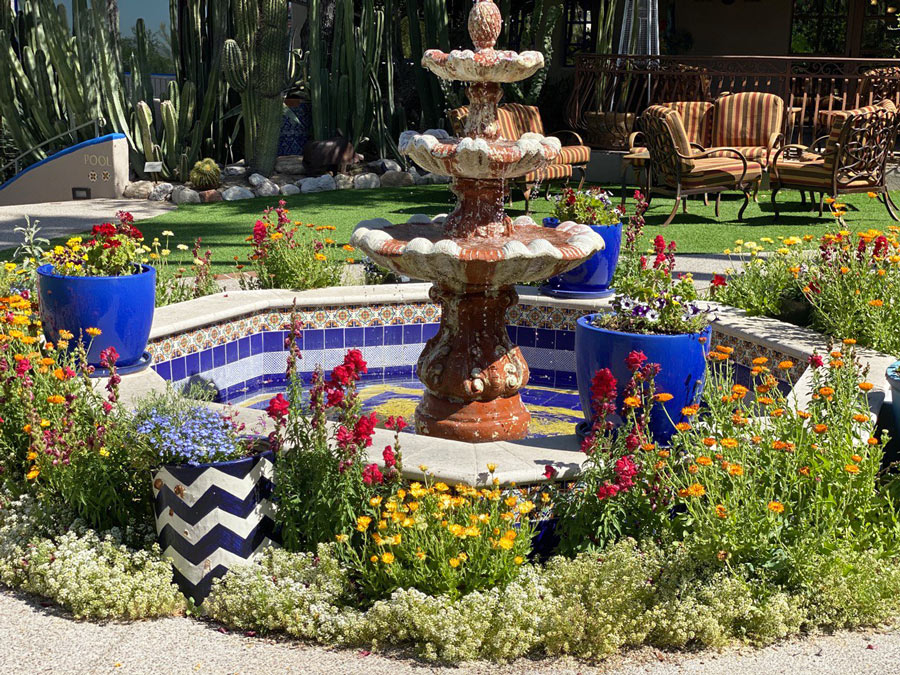 The spacious and comfortable rooms were a haven of relaxation, while the food was divine, tantalizing your taste buds with bold flavors and fresh ingredients. The activities on offer were great fun, and the horseback riding was an amazing experience. I also indulged in the spa treatments which were a treat for my senses, leaving me feeling revitalized and renewed. I strongly suggest that if you're seeking the ultimate getaway, then Hacienda del Sol Guest Ranch Resort is the place to be. The resort offers an amazing experience that will leave you with fond memories of your stay.
Mother's Day is just around the corner, and if you're looking for a way to make it extra special for your mom, Hacienda del Sol Guest Ranch Resort has just the thing. On Sunday, May 14th at 10 AM, they're hosting a luxurious Mother's Day Brunch that is sure to impress. From elegant, classic dishes to all her favorite sweet treats, the award-winning brunch at Hacienda del Sol is a celebration of all things delicious. For just $90 per adult and $50 per child aged 6-12, you can treat your mom to a brunch she'll never forget. Children aged 5 and under are even complimentary! So why not show your mom how much she means to you this Mother's Day with the ultimate brunch experience at Hacienda del Sol Guest Ranch Resort?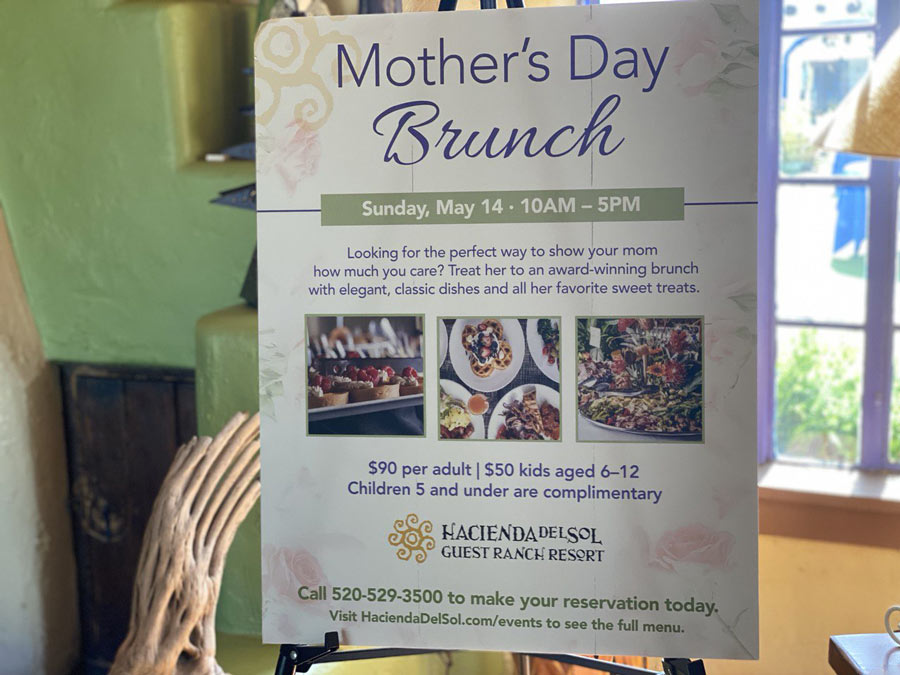 Tucson, Arizona may not be the first place you think of when it comes to souvenir shopping, but during my recent trip there, I was pleasantly surprised to discover a hidden gem – their souvenir shops.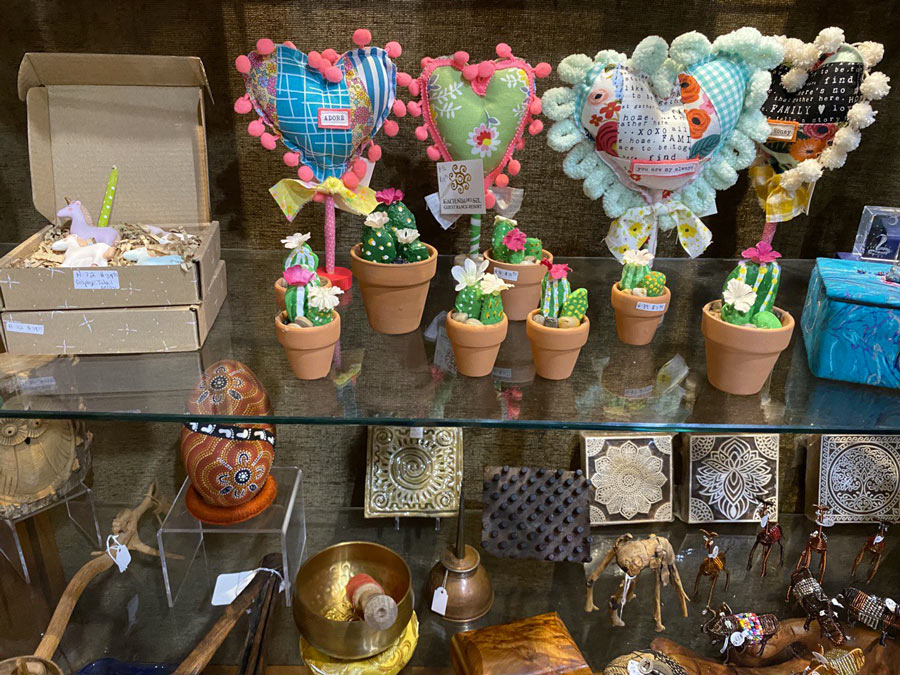 From the moment I walked in, I was greeted with a delightful selection of items, ranging from stylish t-shirts and chic hats to exquisite jewelry and stunning home decor. I couldn't resist taking a few items home for myself, but what really made my day was finding some truly unique and original gifts for my Mom.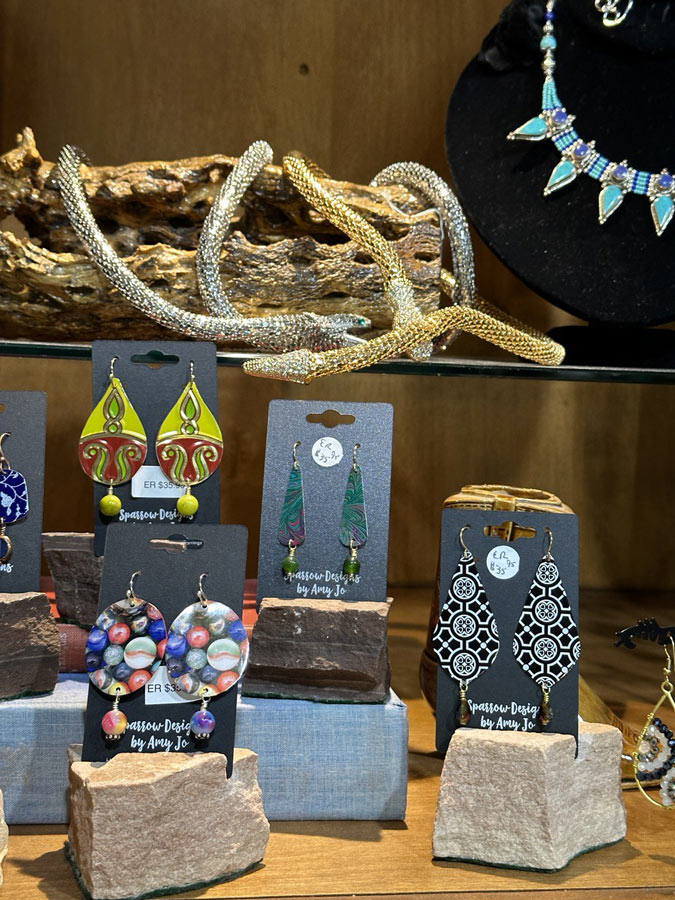 Along with the personalized gifts I had ordered beforehand at Personalization Mall, the souvenir shops had plenty of other options that caught my eye. I was able to find a few items that I wanted to take home as souvenirs:
1. HANDCRAFTED JEWELRY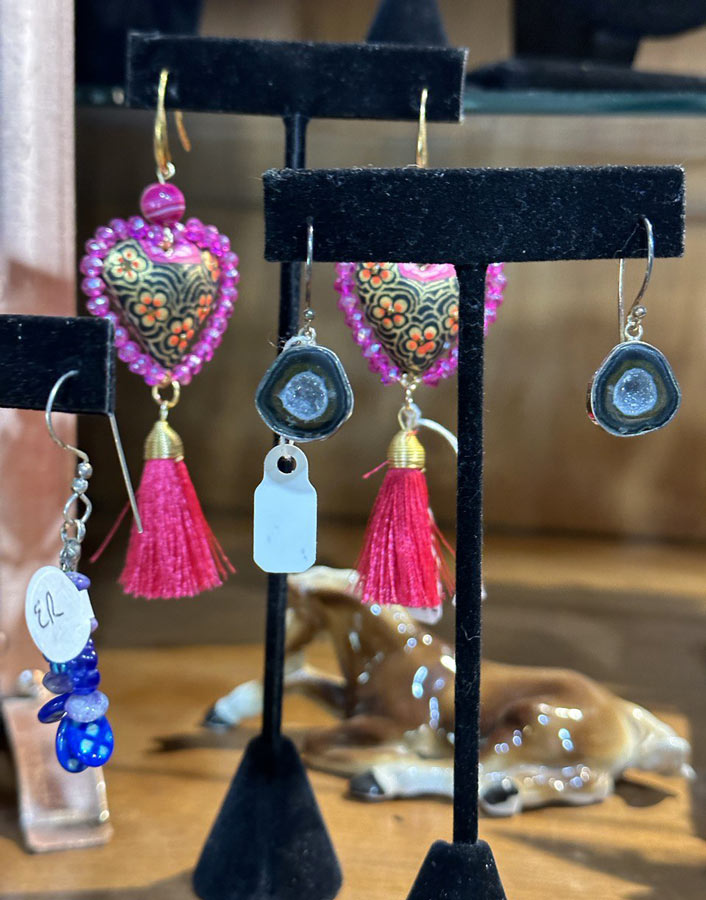 Each piece was unique and skillfully crafted. Tucson is truly home to some of the most talented jewelry makers, and it shows in the quality of their work. I am so glad I came across this little gem of a store and found the perfect gift for my Mom.
2. DESERT-INSPIRED CACTUS ROLLER ACUPRESSURE MASSAGER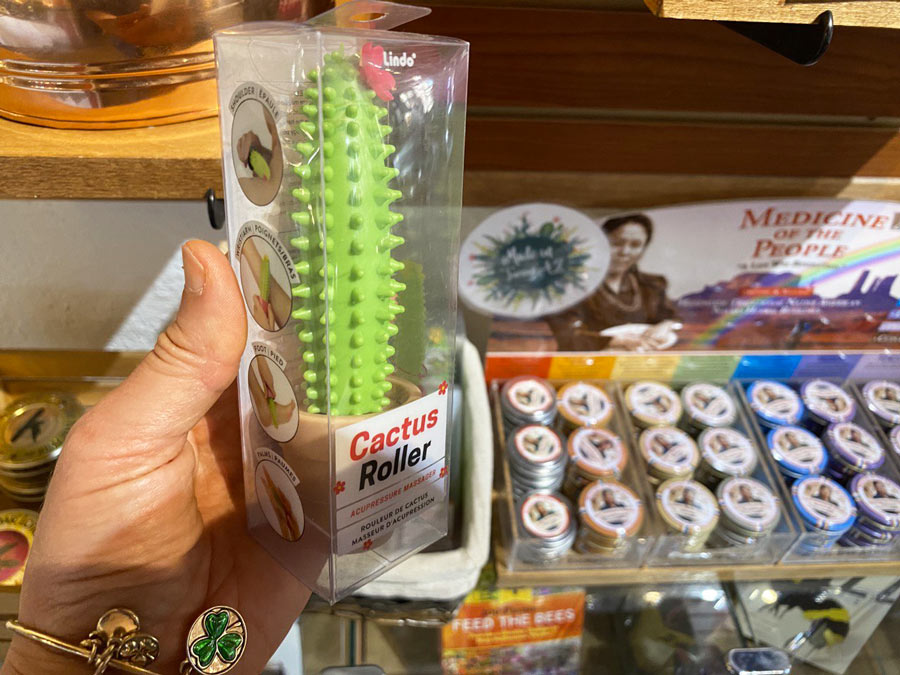 As someone who loves at-home spa days, I knew this would be the perfect addition to my collection. Not only is it aesthetically pleasing with its green cactus shaped rollers, but it also provides a therapeutic massage experience. I've even gifted one to my Mom who enjoys the benefits of acupressure. This souvenir not only reminds me of my trip to Tucson, but it also serves a practical purpose in my self-care routine.
3. CHARMING HANDMADE DREAMCATCHER NECKLACE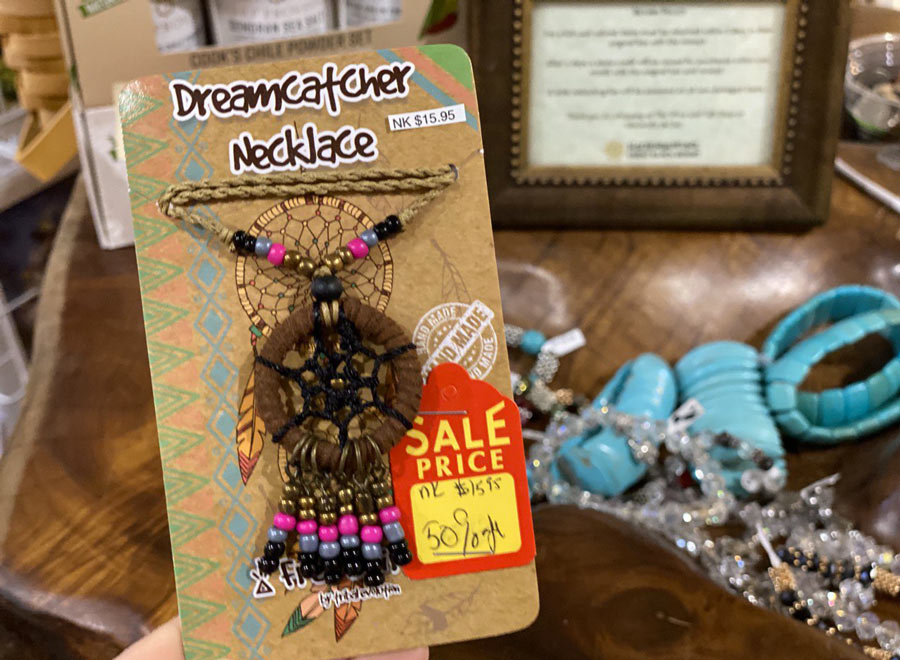 As I inspected the intricate craftsmanship and admired the delicate feathers and beads, I knew my Mom would love it as a souvenir from my travels. And the best part? It was available at a whopping 50% off discount! I was thrilled to score such a unique and meaningful gift for my Mom, and I can't wait to see her face light up when she opens it. If you're looking for a one-of-a-kind souvenir or gift, don't miss out on this beautiful handmade dreamcatcher necklace.
4. CERAMIC COWBOY BOOTS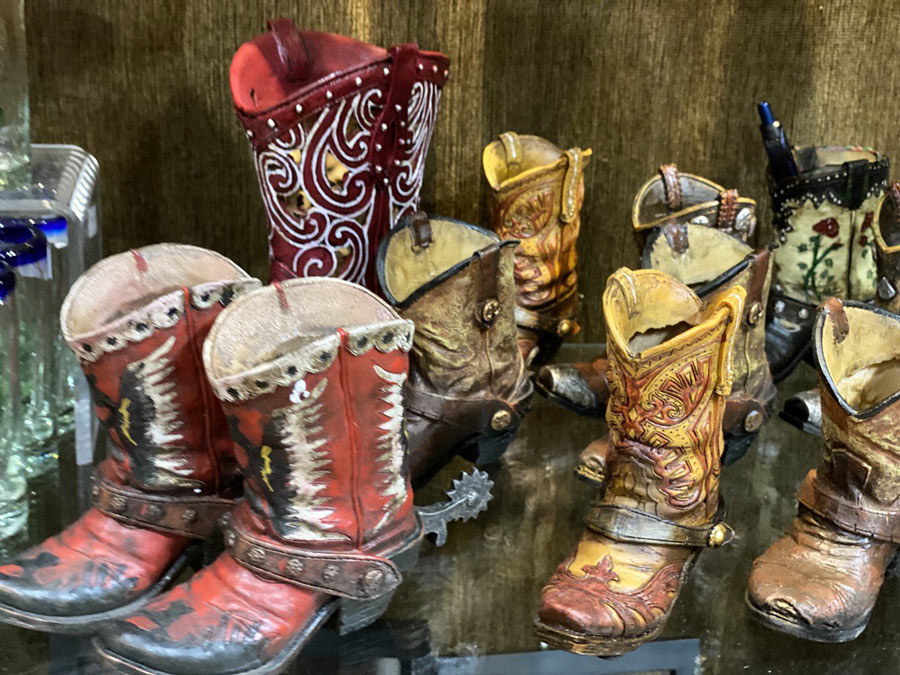 While browsing through a unique boutique, I noticed a beautiful display of handmade ceramic cowboy boots. Each boot was crafted with intricate details and painted in vibrant colors, making them truly one-of-a-kind gifts. Although I found these souvenirs on Etsy before my trip, I couldn't resist purchasing one in person. The shop also had a variety of other options, but I knew that my Mom would love the western charm of the cowboy boot pottery. It's a gift that she will cherish for years to come and always remember my trip to Tucson.
5. DESSERT PROVISION COOKS CHILE POWDER SET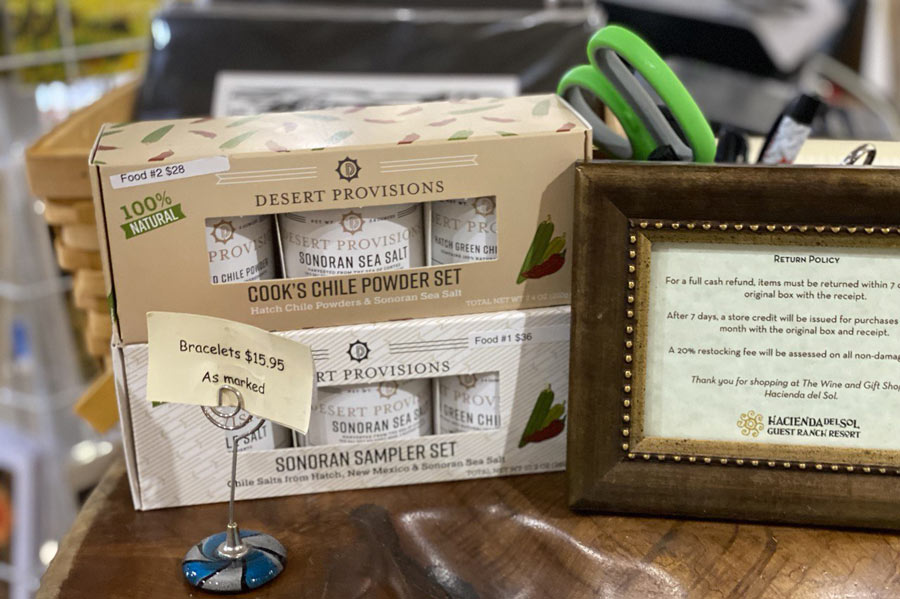 Dessert Provision Cooks offers unique and flavor-packed chile powder sets that elevate any sweet treat. The spices are expertly blended to create a balance of heat and sweetness that is unbeatable. Not only did I snag a set for myself, but I also picked up a few as gifts for my Mom. She was thrilled with the unexpected and delicious present. These powders have quickly become a staple in my kitchen and I highly recommend them to anyone visiting Tucson or looking for a unique souvenir to bring back home.
6. DESERT-INSPIRED HOME DÉCOR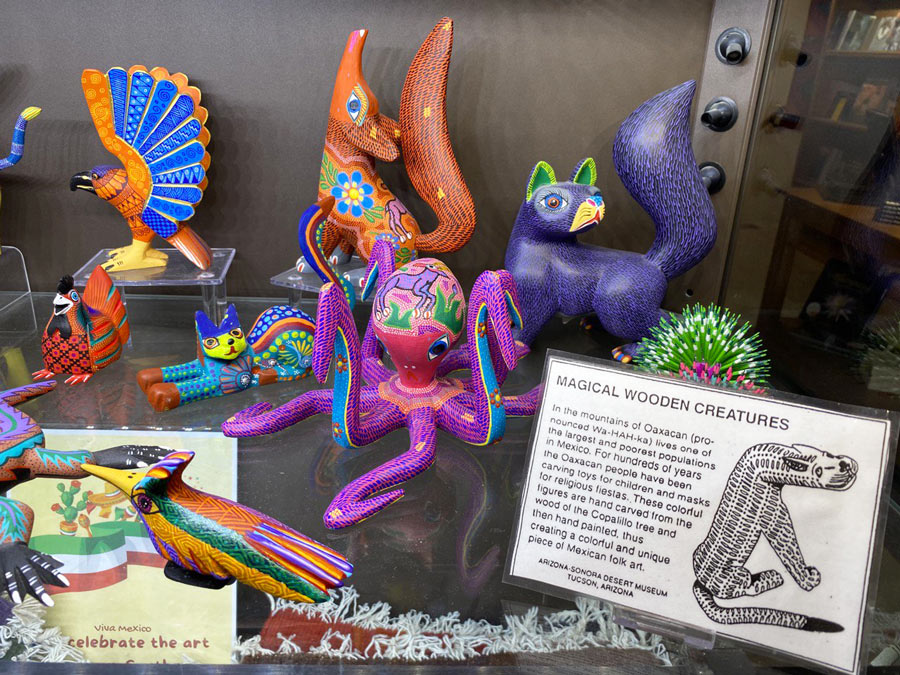 From cacti-shaped candles that emanate the scents of the desert to charming handmade dreamcatchers, I found plenty of unique home decor items that would liven up any space. One of my favorite discoveries was the collection of magical wooden creatures – colorful hand-carved figures that reflected the vibrant energy of the Southwest. Each piece would add a touch of whimsy to any home and serve as a lovely reminder of our trip to Tucson. Overall, I was thrilled with my finds and couldn't wait to share them with my Mom.