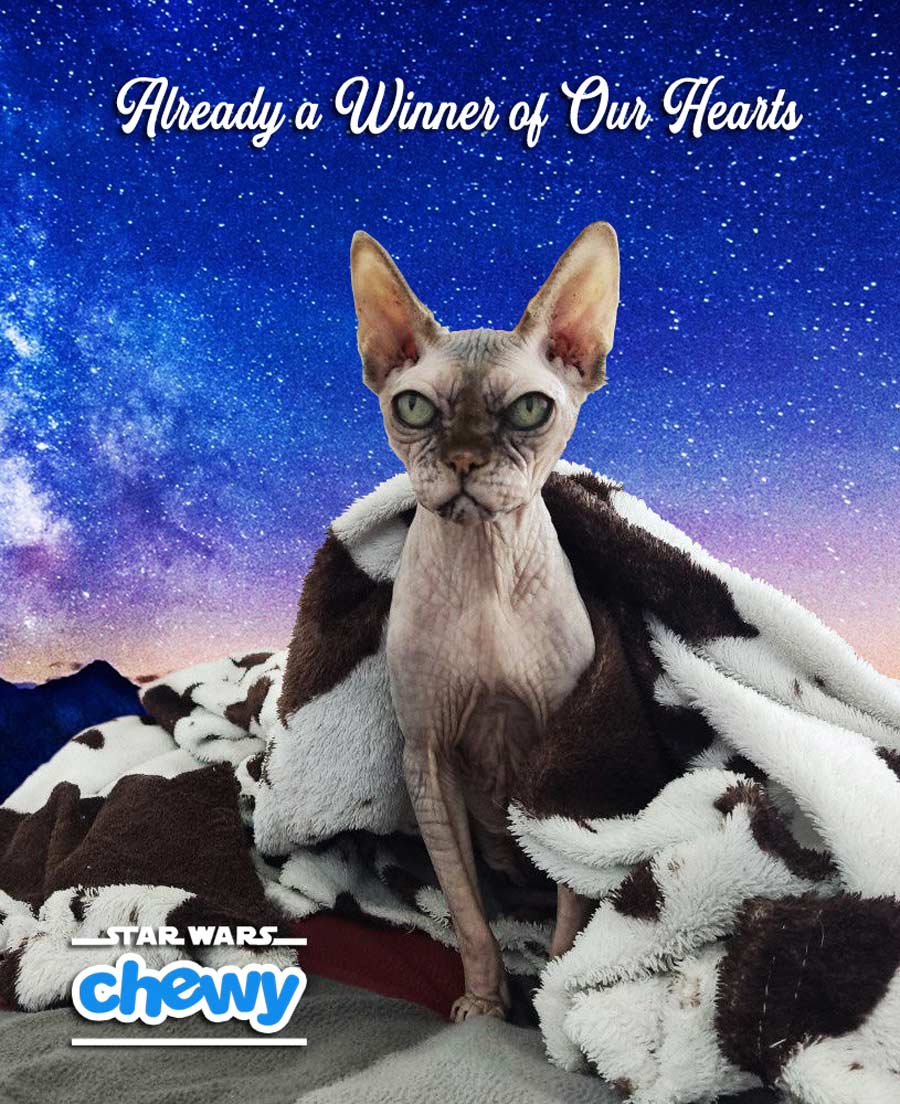 Attention all Star Wars fans with pets! Chewy, the pet product digital retailer, has announced that they will be conducting a social media casting call starting Thursday, May 4. The search is for pets that resemble the iconic "Star Wars" character Yoda and will include a variety of animals such as Sphynx cats, French bulldogs, Corgis, Pugs, terriers and more. This fun and playful promotion has been created to coincide with the pop culture holiday established on May 4, thanks to the famous film franchise's catchphrase "May the force be with you". If you are a pet owner with a furry friend that resembles the beloved Jedi master, this could be your chance to show off your beloved pet to the world.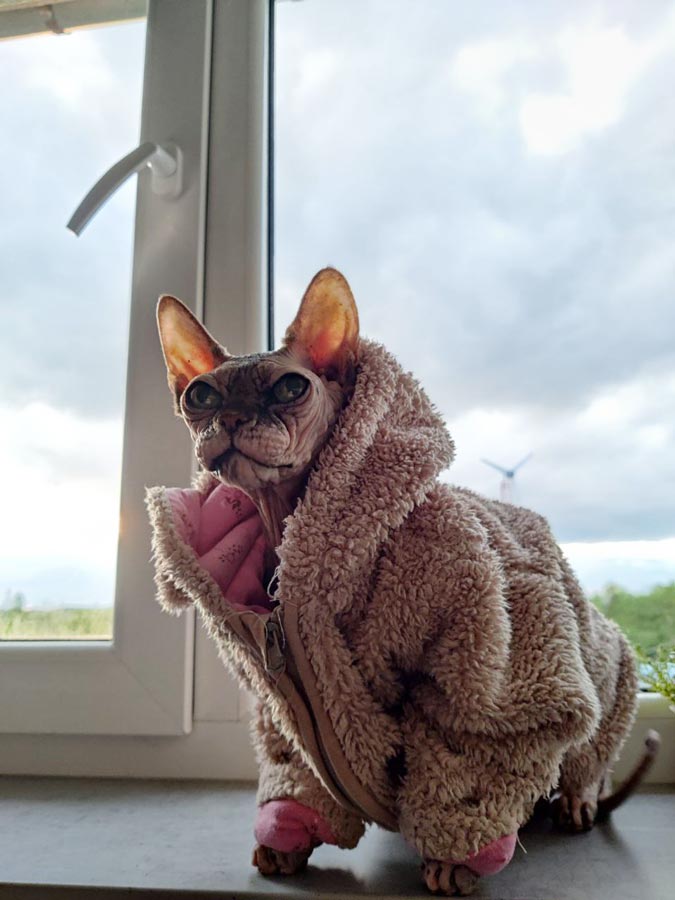 Chewy has announced its "out-of-this-galaxy" casting campaign and it's not to be missed. Until May 31st, you have the chance to submit your pet for the Yoda-lookalike search. Imagine your furry friend embarking on an epic mission, receiving a professional photoshoot, and being featured on Chewy's website and social media. What's more, the winner will receive some amazing "fun items" from Chewy's "Star Wars Collection" and "Personalized Shop"! And let's not forget about the framed photoshoot pictures to cherish the experience forever. This is a VIP prize package for a Very Important Pet, so don't wait to submit your Yoda-lookalike today!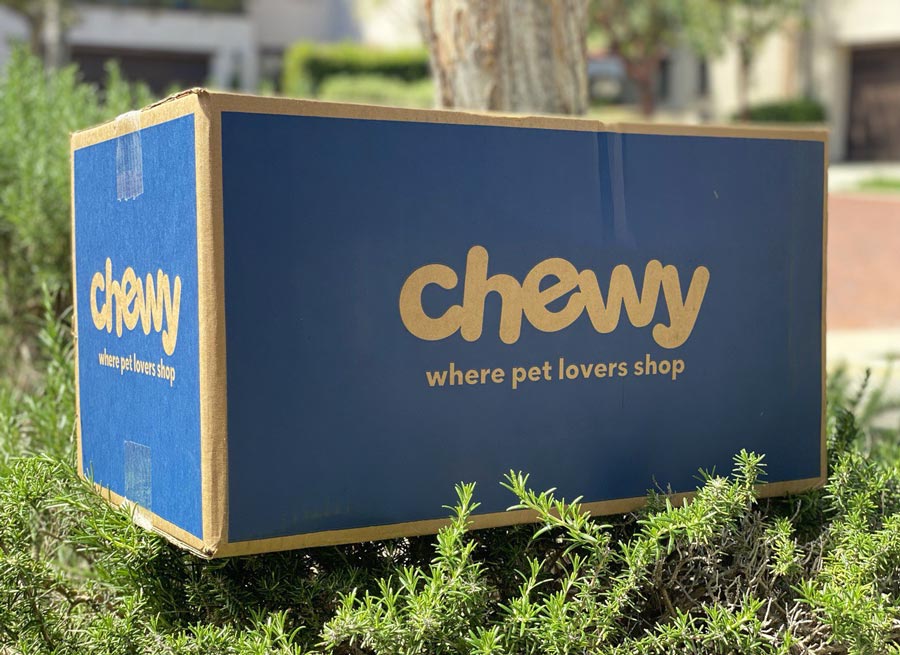 Fans can enter a contest by posting a picture of their pet that looks like Yoda on social media and tagging @Chewy while using the hashtags #ChewyCastingCall and #Maythe4thBeWithYou. To celebrate May the 4th, Chewy has a variety of "Star Wars" themed pet items such as toys of characters like Grogu, Chewbacca, and R2-D2, as well as other pet apparel and items.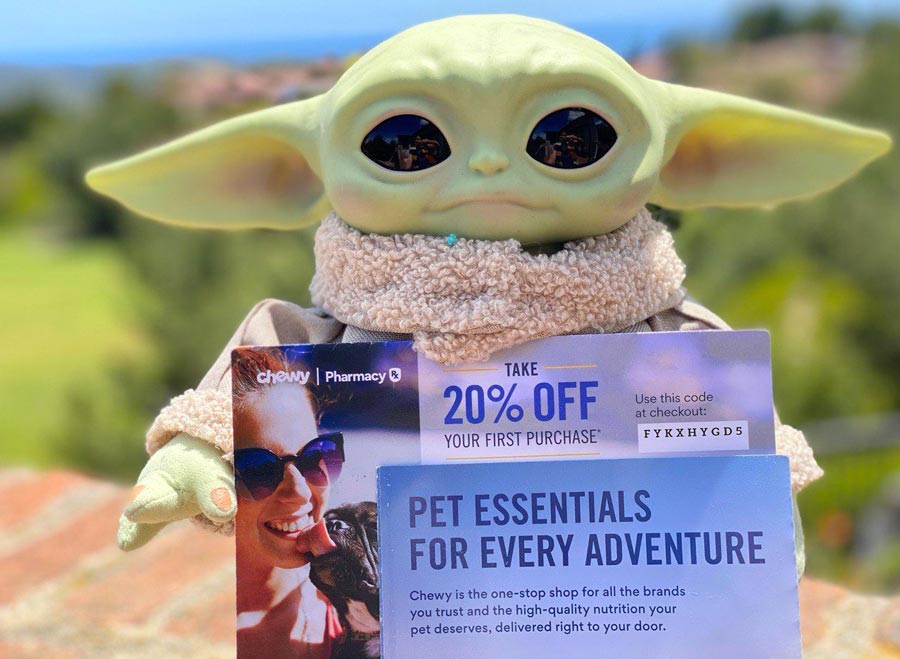 According to Chewy, Star Wars-inspired names are immensely popular among its customer base. Over 20,000 Chewy customers have named their pets after characters from the Star Wars franchise, with "Yoda" being the fifth most popular name. Smaller dog breeds and hairless cats are more likely to be named after the diminutive Jedi master. Other popular Star Wars names include "Chewie" or "Chewy" after Chewbacca, "Leia" or "Princess Leia", and "Kylo" or "Kylo Ren". This trend shows the enduring power of the Star Wars brand and its memorable characters that pet owners want to honor. With the recent release of The Rise of Skywalker, Star Wars mania is sure to inspire even more furry friends with names from a galaxy far, far away.