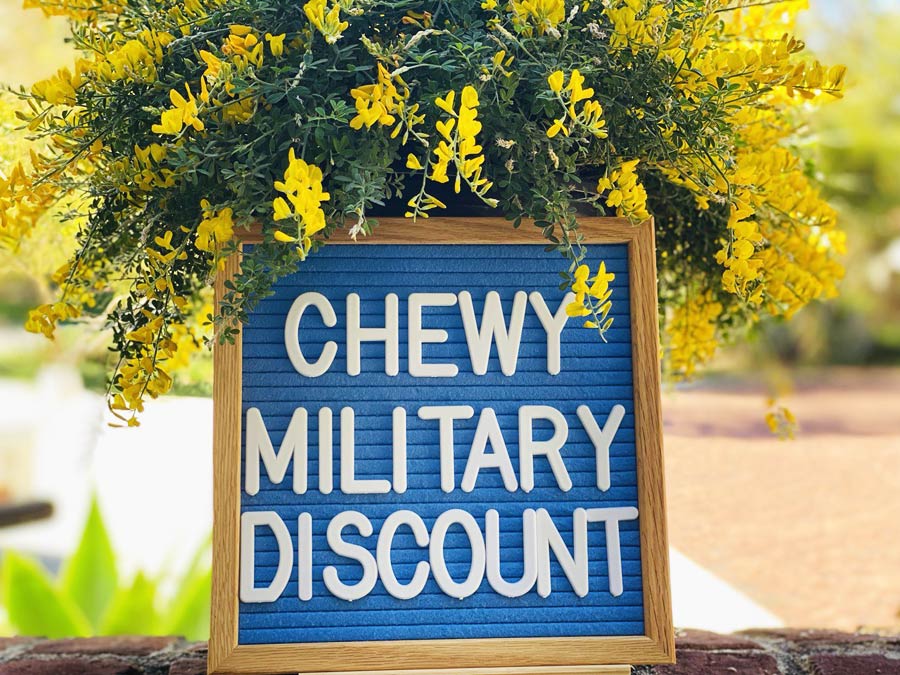 Many companies offer a special military discount for those who have committed to serving in the army and protecting their homeland. How about Chewy? Do they offer a military discount? What are the ways the military can save when shopping at Chewy?
DOES CHEWY OFFER MILITARY DISCOUNT?
The best way to find the answer to this question is to check chewy.com. I scroll down to Frequently Asked Questions and click "Promotions". I find the information I'm looking for quickly. There is the question "Do you offer senior citizen or military discounts?" And the answer is no, unfortunately. On the website it says that Chewy currently doesn't offer any extra discounts for the military, but they can take advantage of all Chewy deals available on the website.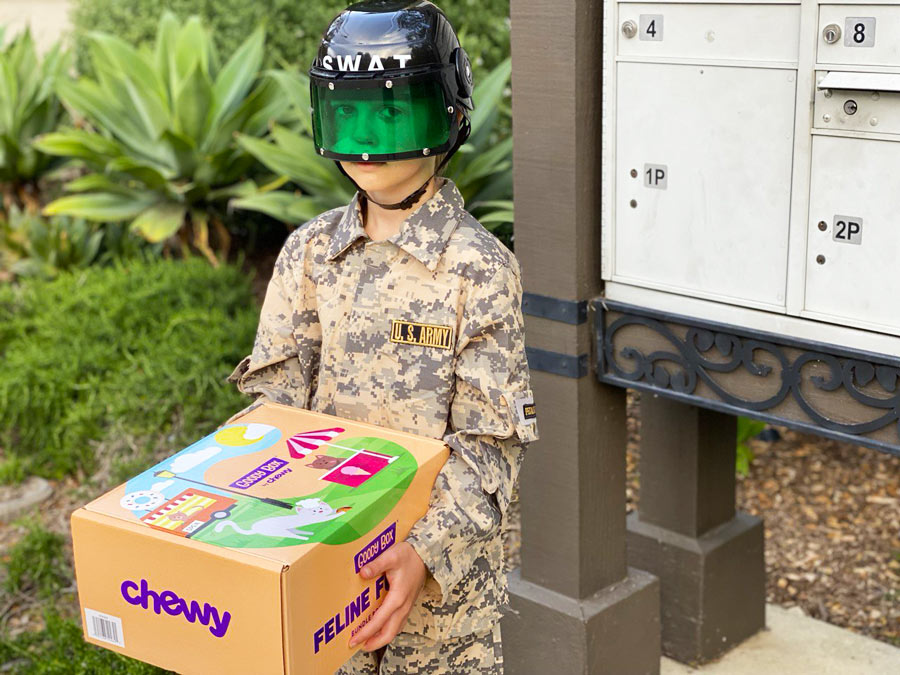 But I was not discouraged and kept searching online for various Chewy Coupons and Promo offers. And my searches were not in vain. I came across veteransadvantage.com offering Chewy Military special $15 OFF the first Chewy purchase of over $49 plus free shipping. This offer is valid for first time Chewy customers, but it can be stacked with other Chewy promotions.
In fact, first time Chewy customers can get even a better deal without verifying their military or veteran status. Chewy grants $20 Off your first purchase of over $49 plus free shipping with Chewy Coupon Code and it is the best deal you can grab. You can check their home page for such offers or check supermall.com for Chewy discounts like that.
WHAT IS VETERANS ADVANTAGE?
It is an online resource for active or retired veterans and their families to get discounts on a wide range of products and services, from food to airfare and entertainment. Based on your military ID or other proof of your military status they will provide you VetRewards ID Card you can use to access deals and special offers.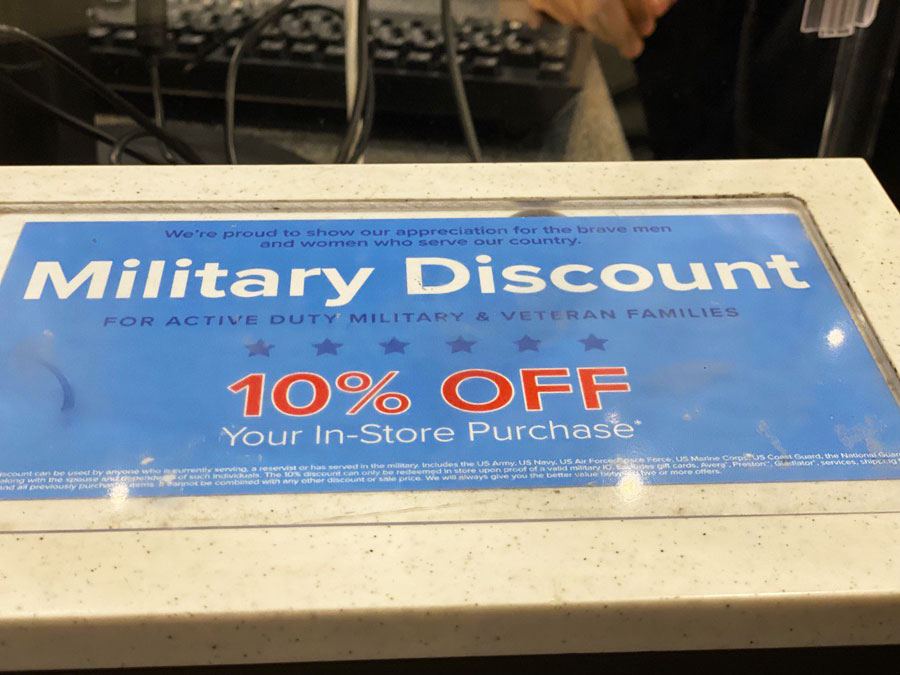 WHO IS ELIGIBLE FOR VETERANS DISCOUNT?
Active military who currently serve in the army or any army branch, such as Navy or Air Force, and have valid military ID qualify for VetRewards at Veterans Advantage. Also, former military who served in any military branch are eligible for military discounts and benefits that don't require valid military ID. Retirees and immediate members of the military, such as a spouse, parents, sister or brother and children of the military member who serve or served in the army forces can redeem VetRewards to take advantage of new military benefits.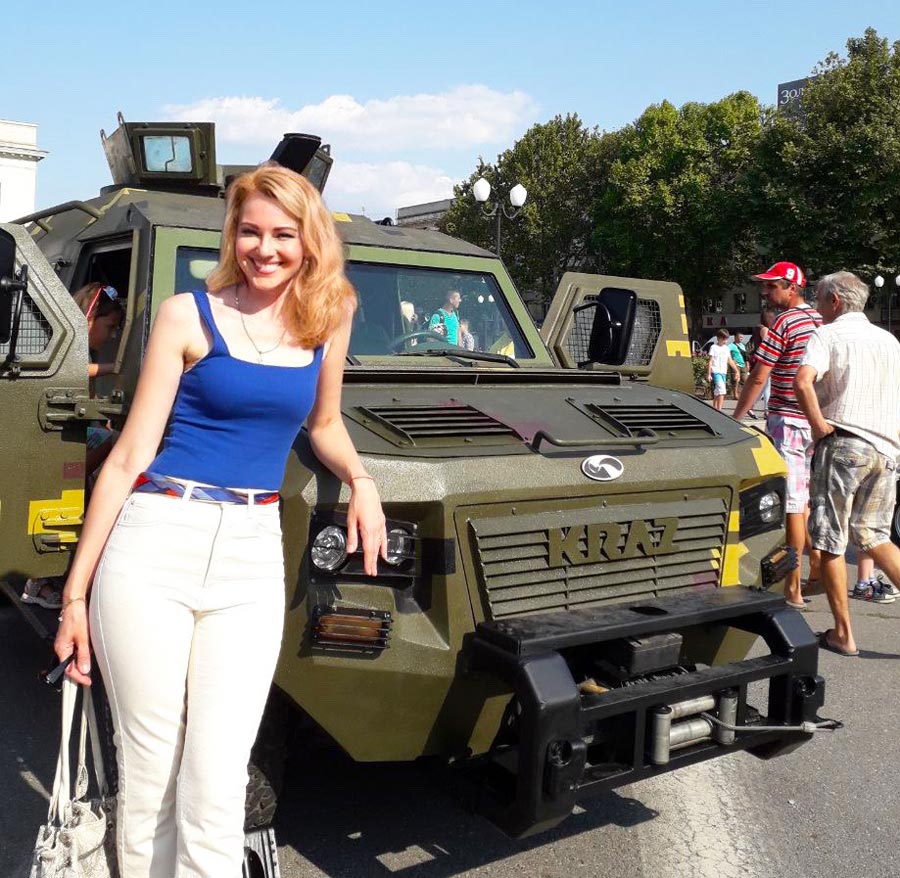 HOW CAN I VERY MY ELIGIBILITY FOR VETERANS DISOUNT?
To get access to military discount through Veterans Advantage you need to upload your military ID or other personal documents that may serve as proof of your veteran or current military status.