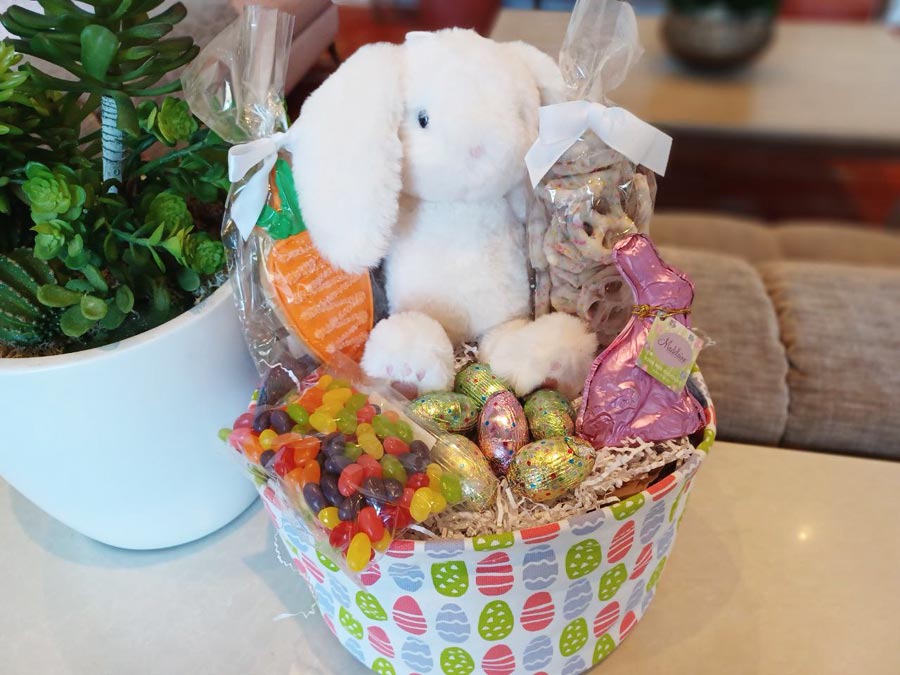 With Easter just round the corner, choosing gifts for everyone on your list might be frustrating. If you are looking for a cute and delicious gift for your child Hickory Farms Little Bunny Easter Basket might be just what you need. I don't usually purchase Easter gifts for myself, but I do make sure kids get something special. When looking for a gourmet Hickory Farms Easter gift basket for my friend I came across this cute Hickory Farms Little Bunny Easter Basket that melted my heart. I don't normally get gifts for kids at Hickory Farms, but this time I found the ideal combination of a toy and treats my younger son is sure to love.
Unfortunately, there are no Hickory Farms locations near me, and their signature stores open only before Christmas, so I usually shop for Hickory Farms gift boxes online. When I purchase anything online, I always try to find the way to save. I check the coupon sites to find the best deals available.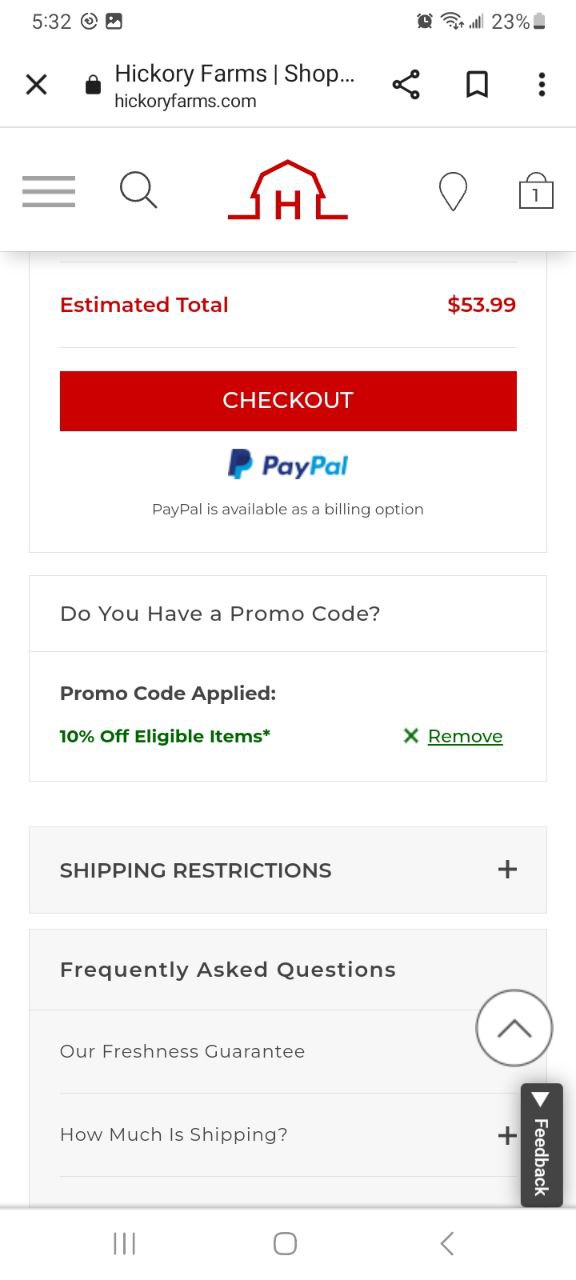 This time I found a bunch of Hickory Harms coupon codes, but only one of them applied to my cart. Hickory Farms Little Bunny Easter Basket costs $59.99 but I used Hickory Farms Coupon Code PP21HF to get 10% off my Hickory Farms order.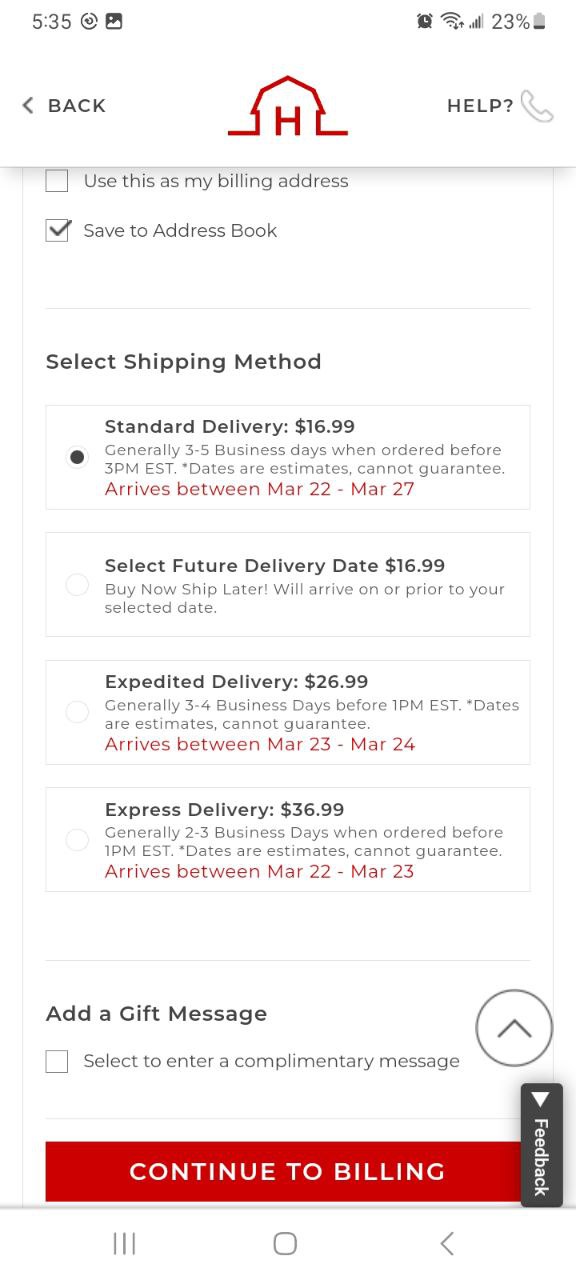 Unfortunately, Hickory Farms coupons can't be stacked, so I couldn't use Hickory Farms free shipping coupon together with percentage off discount.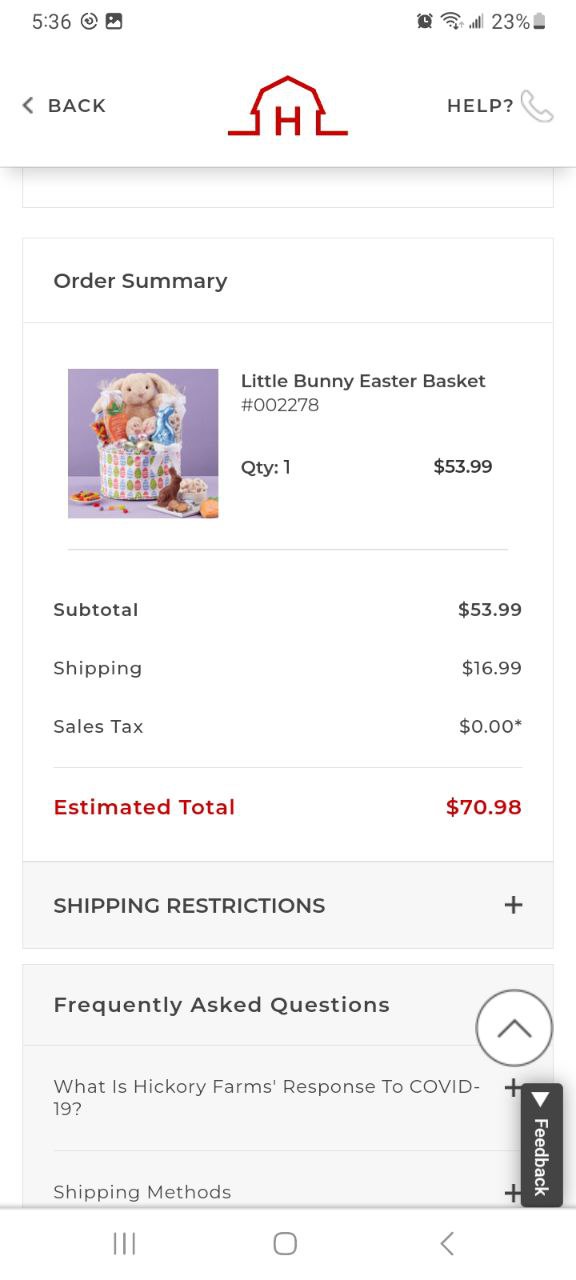 I opted for Standard delivery which costs $16.99, so my Hickory Farms order total was $75, 16.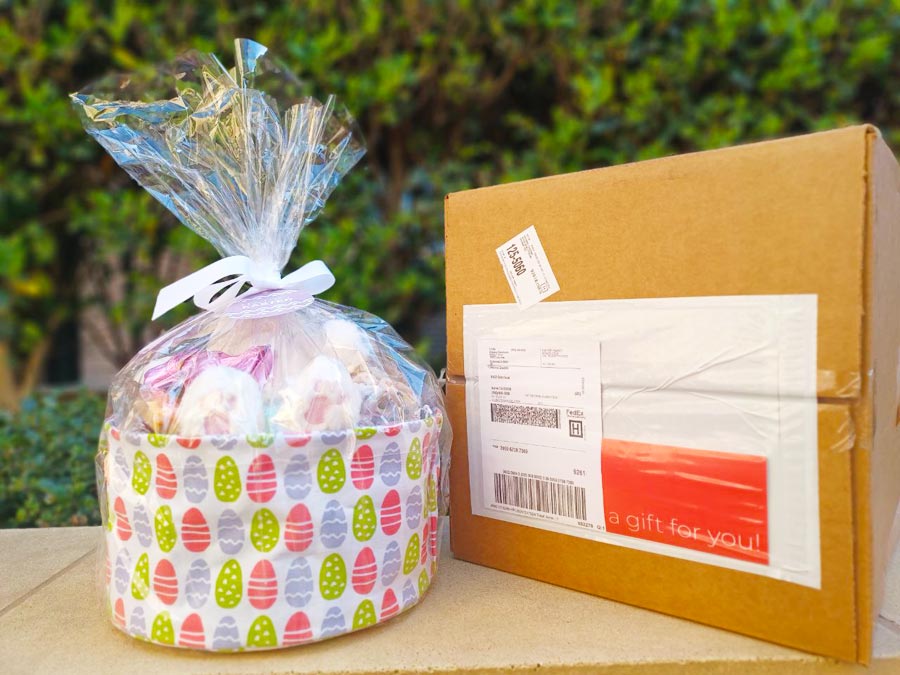 My Hickory Farms order was delivered on time, my only complaint is that delivery worker placed the box upside down, so the basket has got some dents and was a little lopsided when I opened the package Other than that, everything was perfect.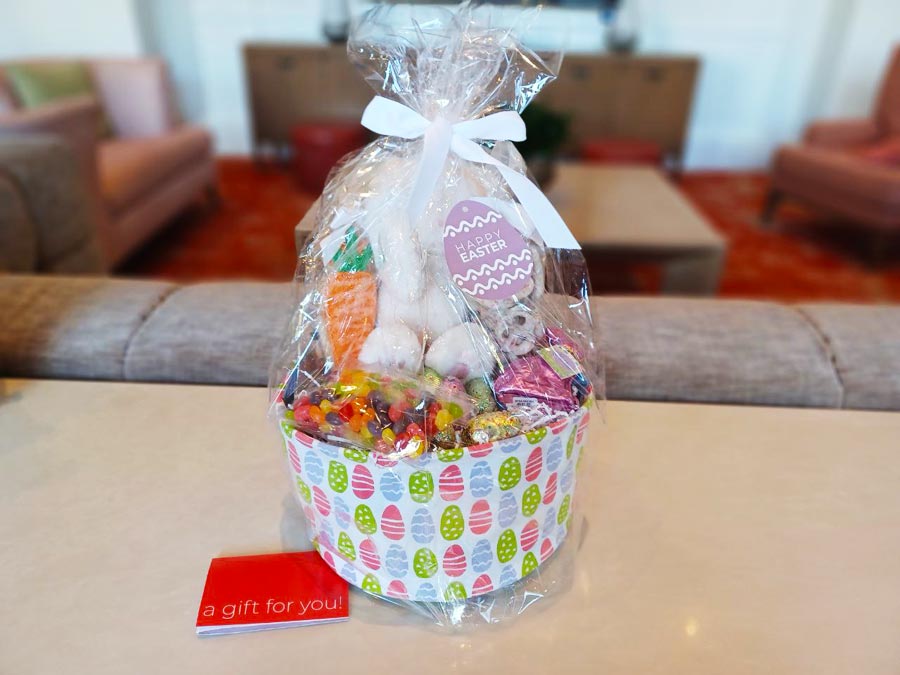 I had to open the Easter gift box to arrange the treats and the cute bunny in a nice way. This way I had a chance to examine the contents of the Hickory Farms gift basket up close.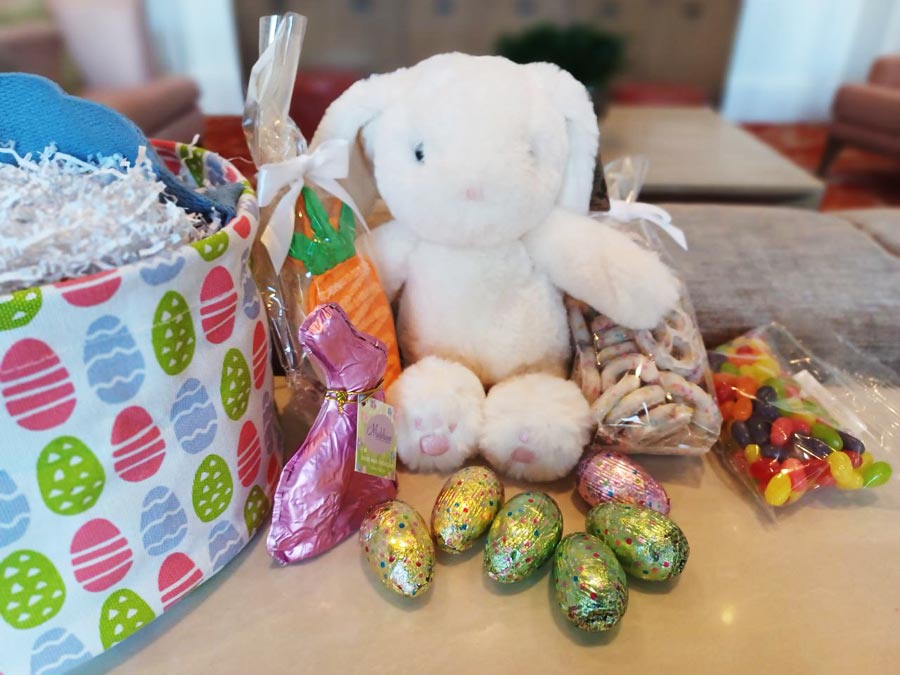 The basket itself is made of textile and has a handle that can be tucked inside. It contains Confetti Pretzels, one Carrot Decorated Sugar Cookie, one Chocolate Easter Bunny, a pack of Jelly Beans, 6 Peanut Butter Chocolate Eggs and a Stuffed Easter Bunny.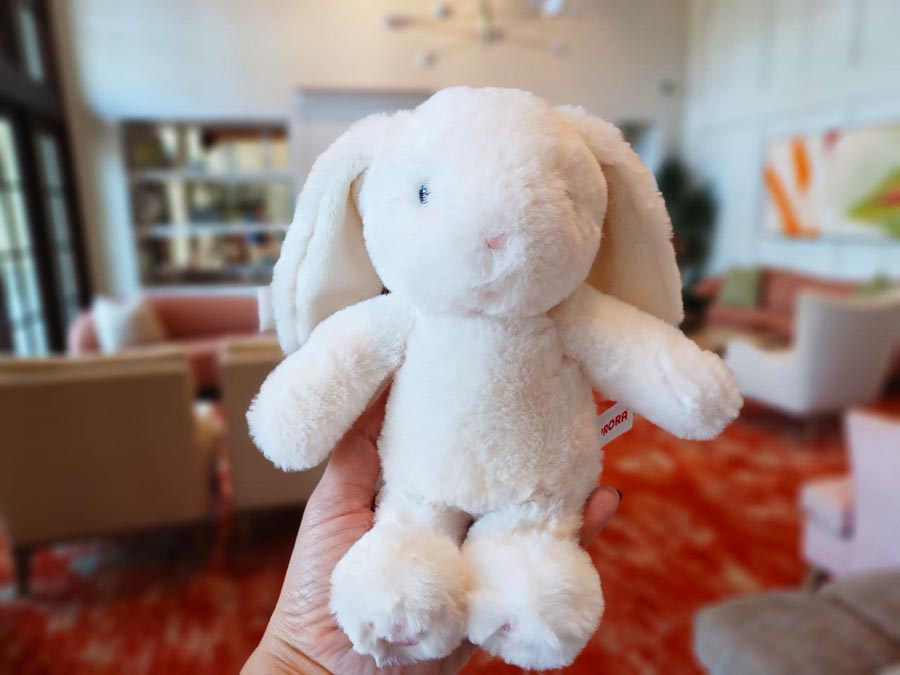 My son loves stuffed animals and the cream Stuffed Easter Bunny is just adorable. It's neither large nor small, just the right size to carry with you wherever you go or bring with you on the trip. The bunny is silk soft and has some little pink accents on the legs.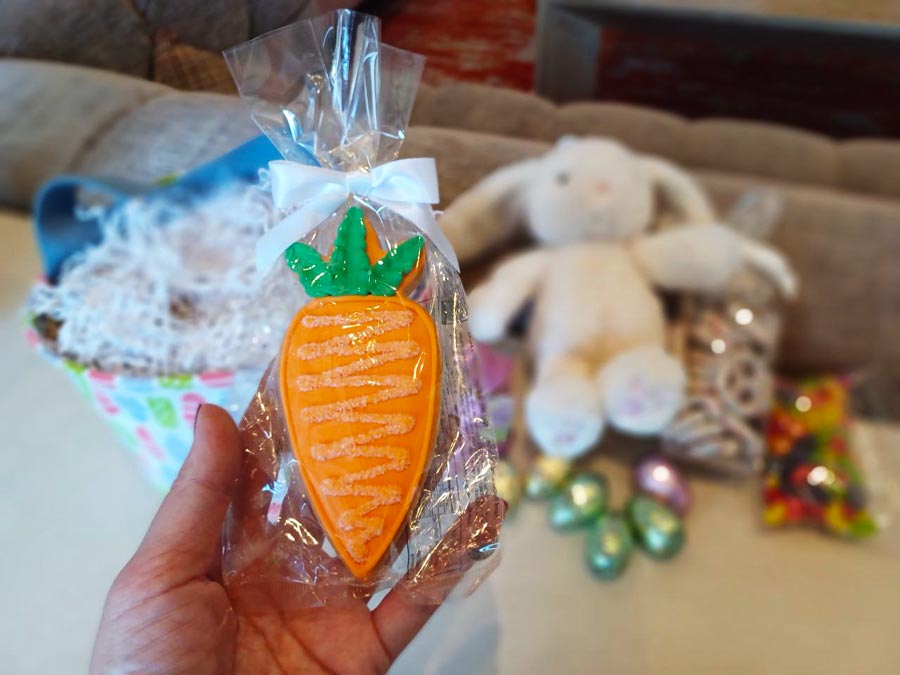 All bunnies love carrots, so it's natural for an Easter gift basket to have a carrot shaped treat. Carrot Decorated Sugar Cookie from the gift box is a fantastic Easter treat to complement Easter Bunny stuffed toy.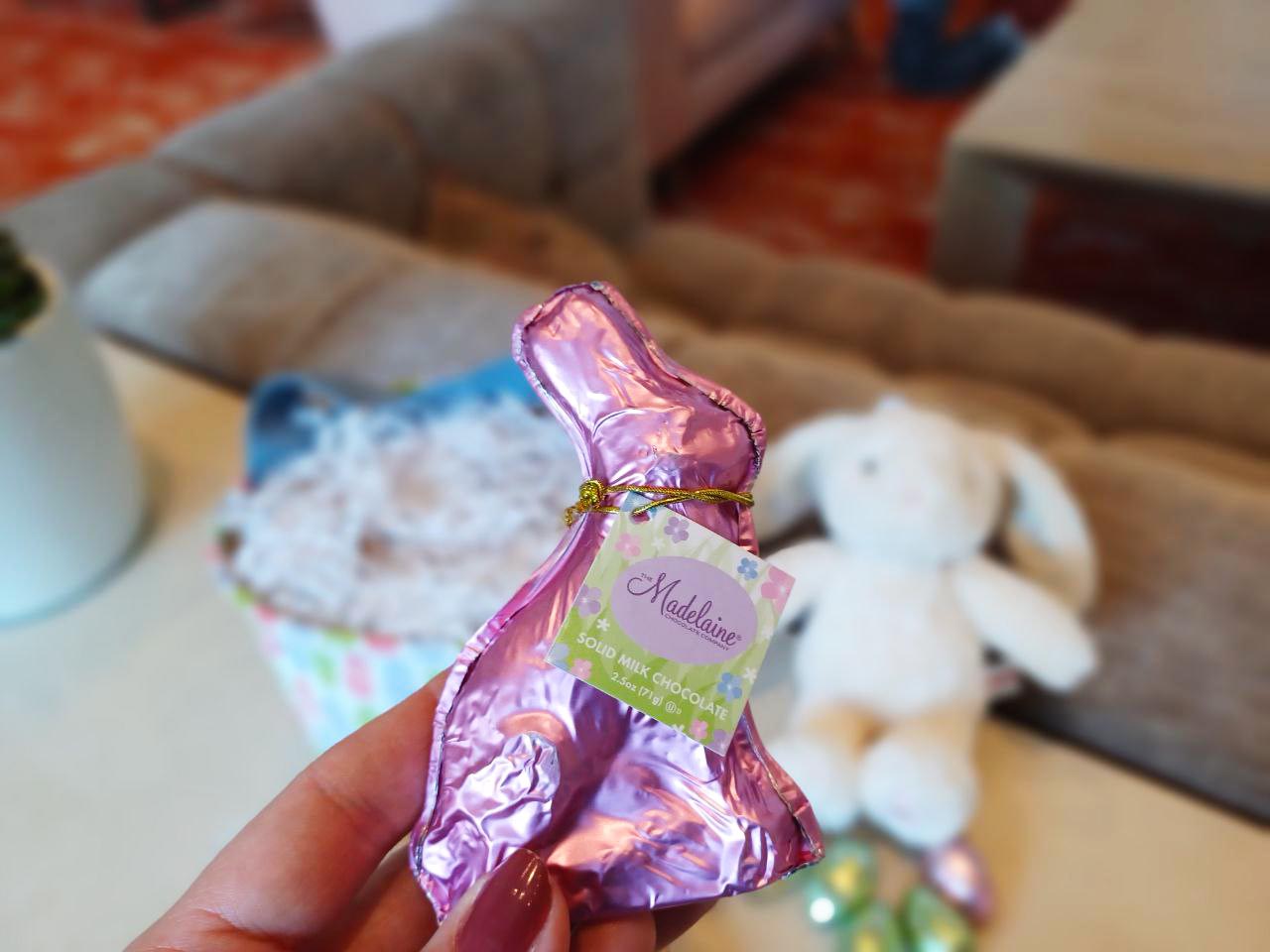 Chocolate Easter Bunny is another holiday staple and is something kids can't imagine Easter without. The one included in Hickory Farms Little Bunny Easter Basket is wrapped in pink foil and is made by the Madelaine Chocolate Company. It's made of solid milk chocolate and has 71 g.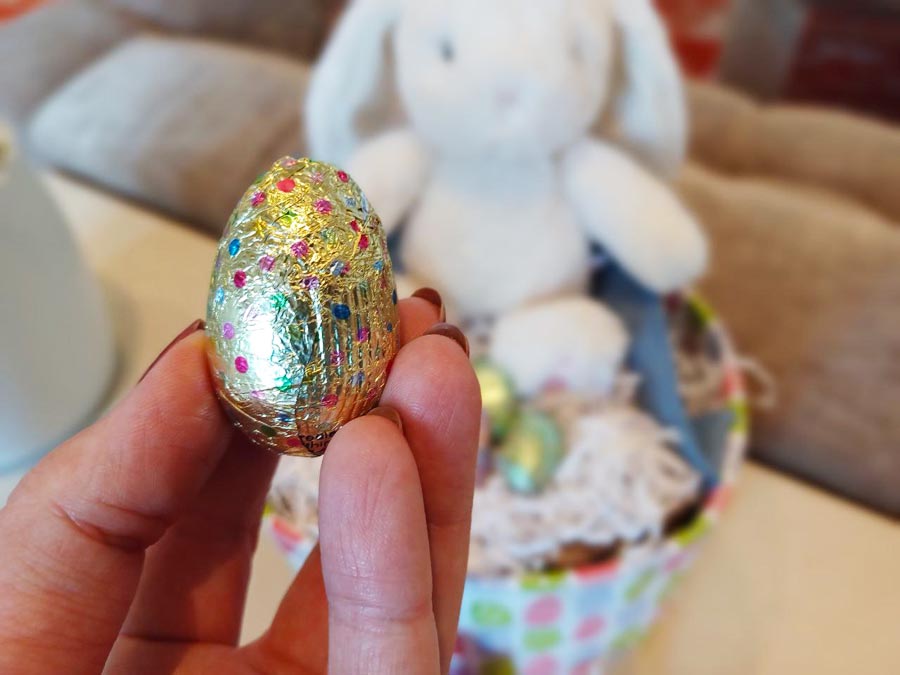 The basket also includes half a dozen chocolate eggs wrapped in multi-covered foil.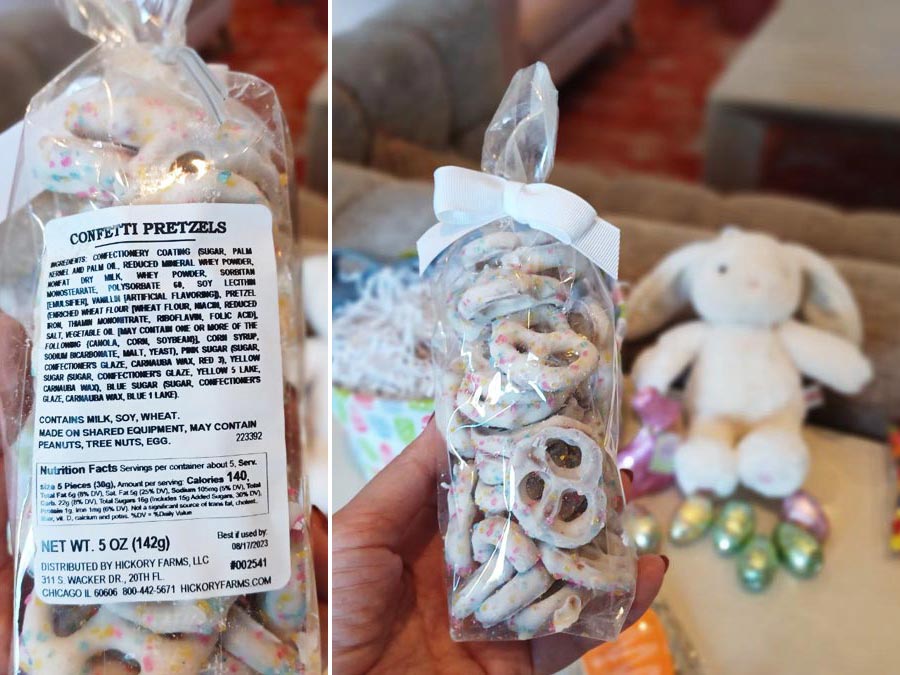 Other treats include Hickory Farms Confetti Pretzels in sugar coating. The packaging is decorated with a white ribbon for a festive look.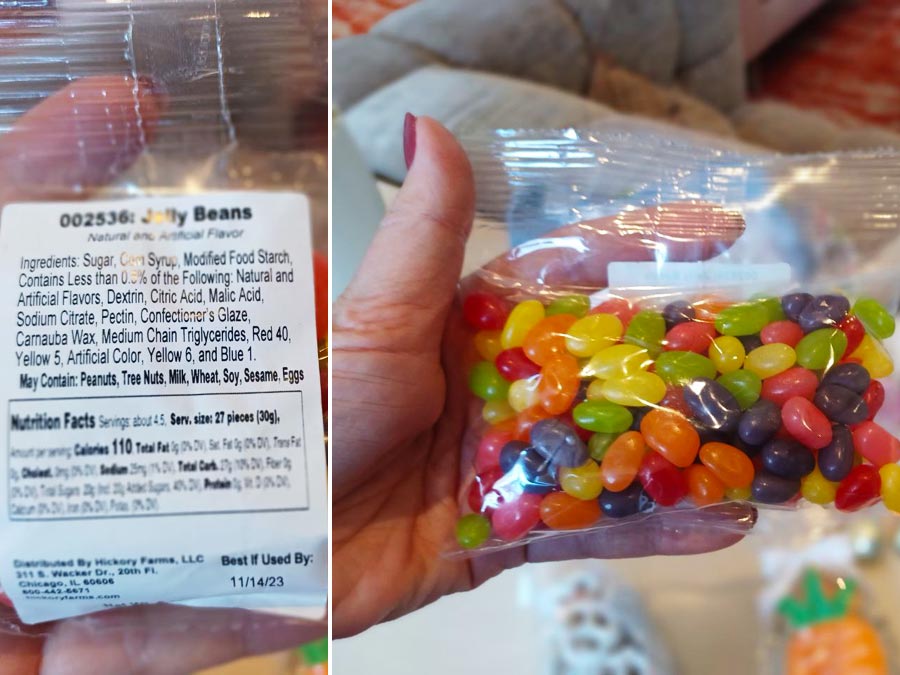 Hickory Farms Jelly Beans are just great to go with my son's favorite cartoon or animated movie. They are multicolored and come with different flavors.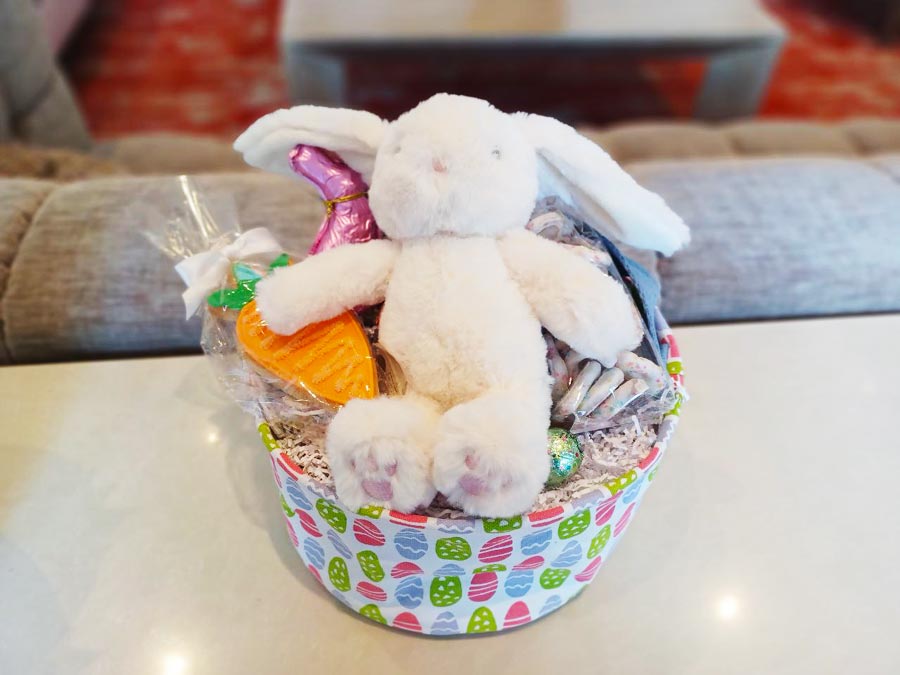 I was completely satisfied with the Hickory Farms Little Bunny Easter Basket, and I hope that my son will love it too. The products are beautifully arranged and packaged, the delivery was timely and I could even save with Hickory Farms Coupon Code. Right now, Hickory Farms Little Bunny Easter Basket is offered with free shipping, so you can save even more if you order it now.