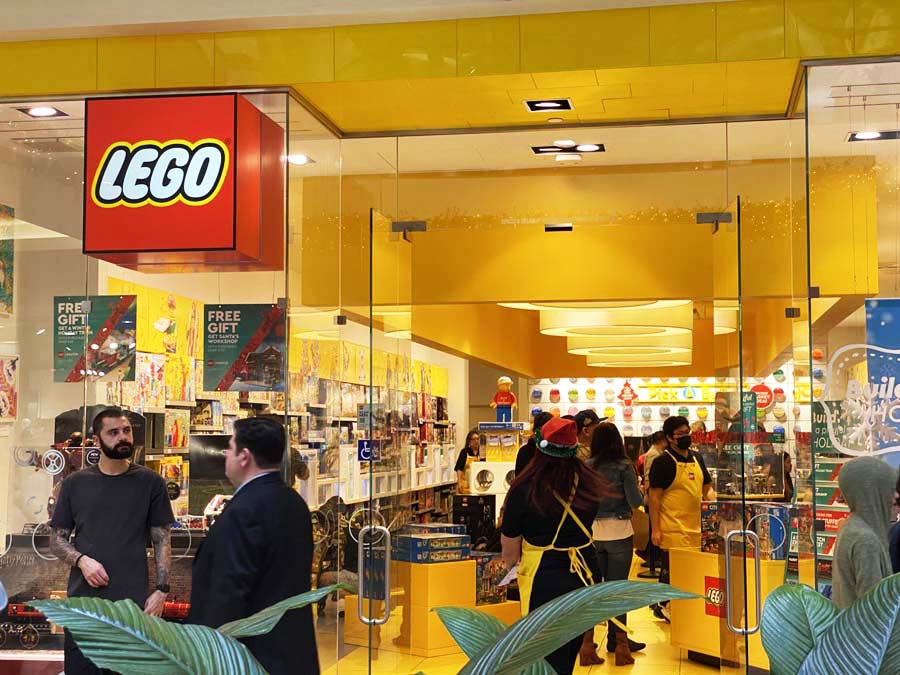 Starting from Black Friday and until Cyber Monday, LEGO sets have incredible deals, not only on the official website, but also from other retailers.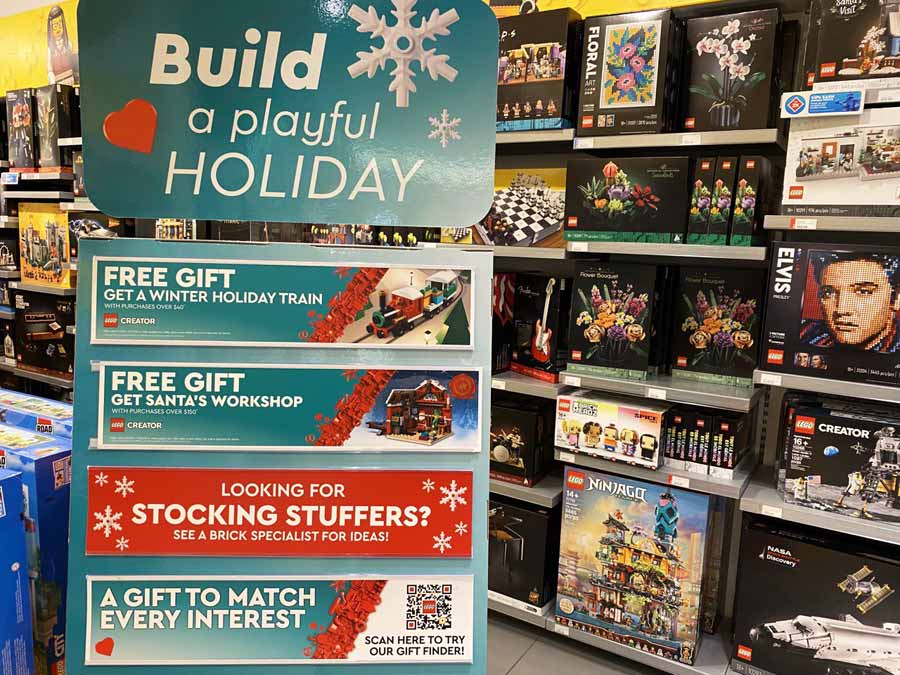 First, let's examine the discounts you can find on LEGO's website. Easily the best one is for the LEGO Mindstorms Robot Inventor 51515 set. It has a 20% off discount, which means you can currently buy it for $288 rather than for its real price of $360. This set is amazing, featuring amazing electronic components and many pieces. In the official app for the set, you can even find Unbrickme's Neptunian robot! it's very cool how the LEGO company was able to partner with the top YouTubers of LEGO and bring their designs into the official app. The second best set you can currently buy that's on sale is the Optimus Prime, which has a 15% off discount. This was a very popular set, and people lined up in front of LEGO stores just to be the first to buy this set!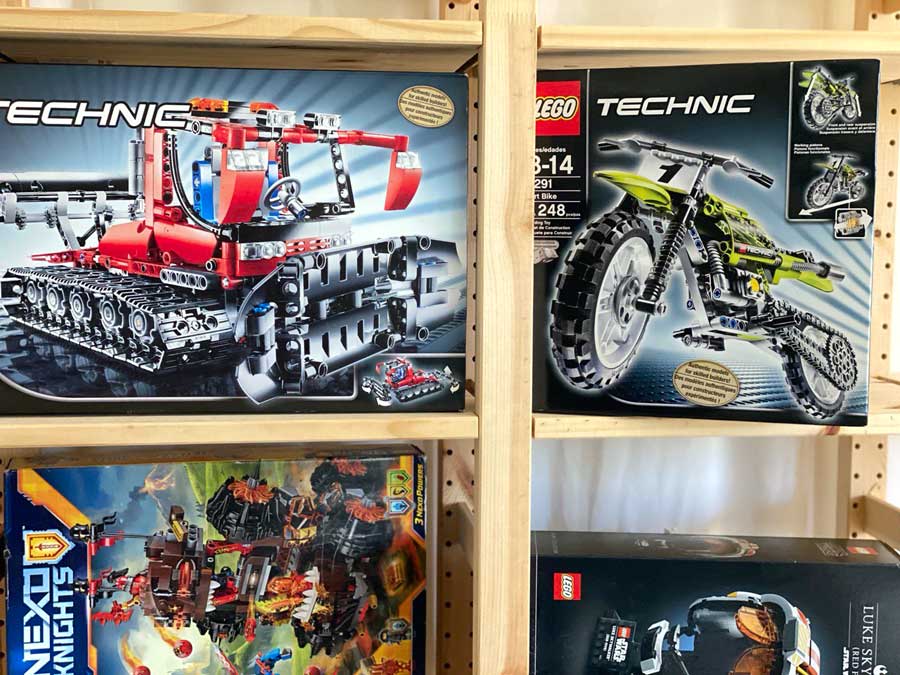 There are many more sets that are currently on sale, and there's a special bonus if you wait until Cyber Monday. On Cyber Monday, you can receive a free drawstring brick bag with online purchases over $200. It looks like a very cool promotion, so I recommend trying to get it.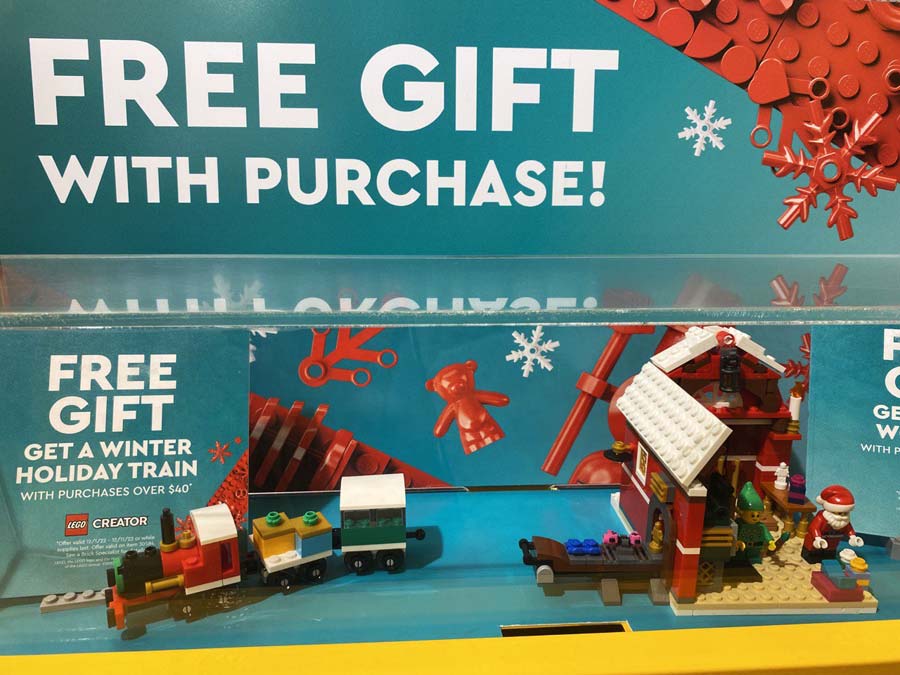 Also, LEGO has plenty of special deals for VIP members. Don't worry, the VIP program is actually available to anyone and basically it's a rewards system in which you get points for buying LEGO sets.
Right now, you can get the $5 discount for only 162 points, which is a 75% off discount from the regular price of 650 points. You can use the discounted $5 off deal four times, which means you can get a $20 discount for only 648 points. Normally, you can only get a $5 discount with 650 points.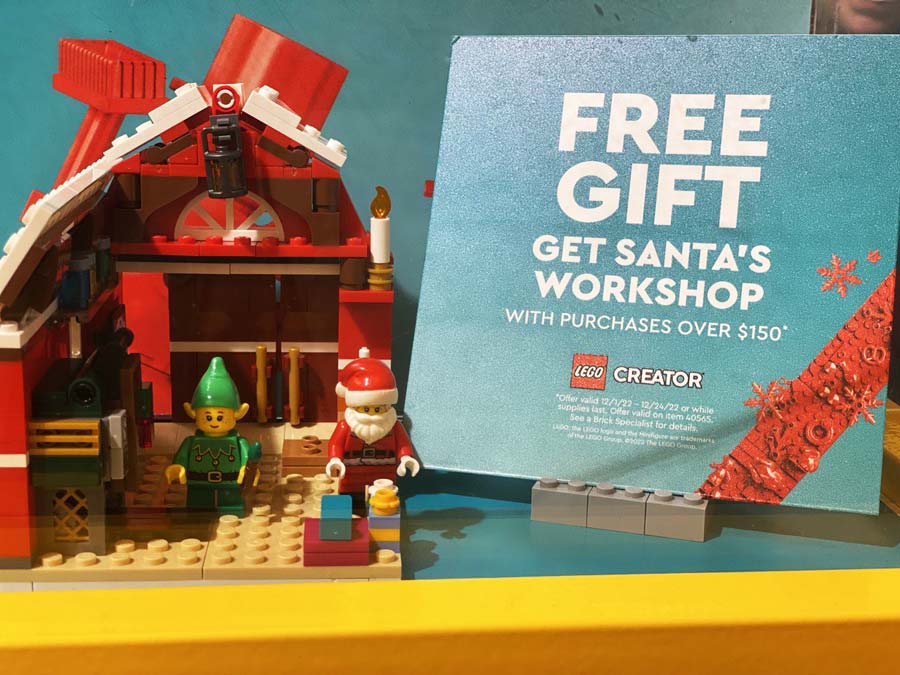 And let's not forget about the promos, which you can redeem through the VIP program. You can get things like special LEGO hats, keychains, collectible coins, and even actual sets!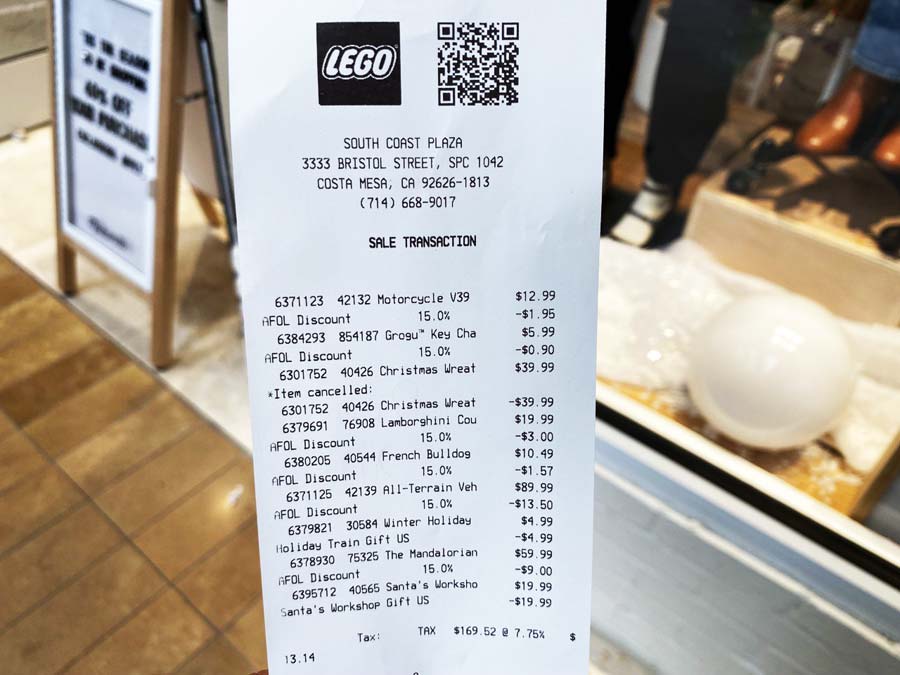 Now let's examine some deals from Zavvi, which sells quite a lot of LEGO. First, you can find the LEGO Technic Airbus H175 Rescue Helicopter 42145 at a $30 off discount. This set is actually considered to be one of, if not, the best LEGO Technic sets ever that the company has produced in recent years. YouTuber Unbrickme explains why that is the case:
Here is a complete list of all the LEGO Technic deals on Zavvi.
LEGO Technic Cat D11 Bulldozer 42131, which was originally $450 and now $360 with the discount
LEGO Technic Bugatti Chiron 42083, which was originally $350 but now $300 with the discount
LEGO Technic Lamborghini Sian 42115, which was originally $350 but now $320 with the discount.
LEGO Technic McLaren Formula 1 Race Car 42141, which was originally $200 but now $150 with the discount.
LEGO Technic BMW M 1000 RR Motorcycle 42130, which was originally $250 but now with $200 with the discount.
LEGO Technic Ferrari Daytona SP3 42143, which was originally $450 but now $340 with the discount.
LEGO Technic App-Controlled Transformation Vehicle 42140, which was originally $150 but now $120 with the discount.
Zavvi is honestly one of the best ways to get discounted LEGO sets, and you can even make money! How? You can buy these sets at a discounted price, and then resell them later, since as long as you keep them sealed, their value will rise well above their original retail prices.