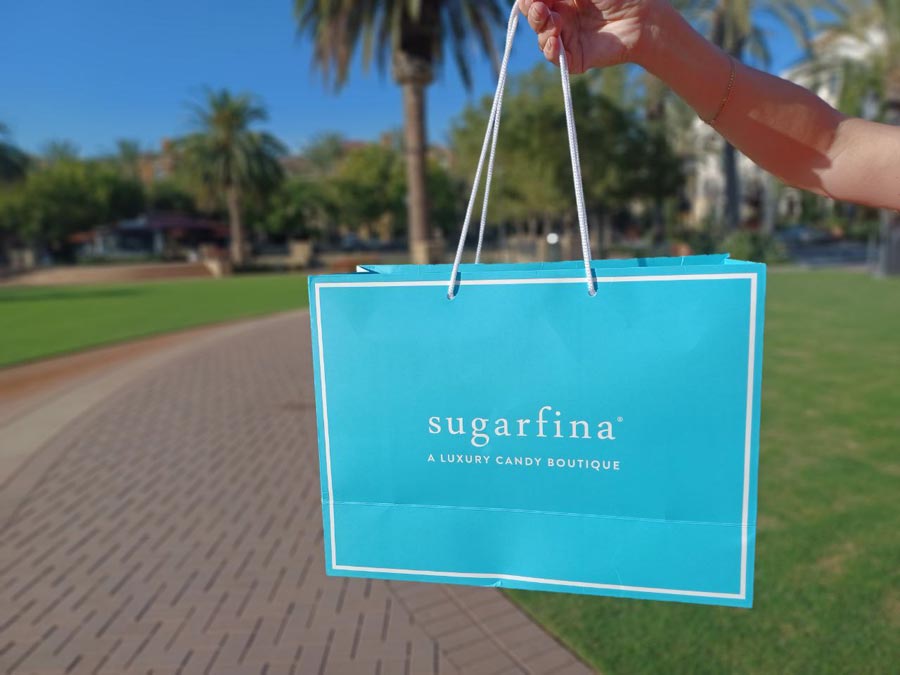 To say I love sweets is to say nothing. In fact, I love sweets so much that I present them to my friends and even my husband. Last week I purchased Sugarfina the Bourbon Collection Flask & Candy Gift Set at Bristol Farms and it turned out a perfect gift for him.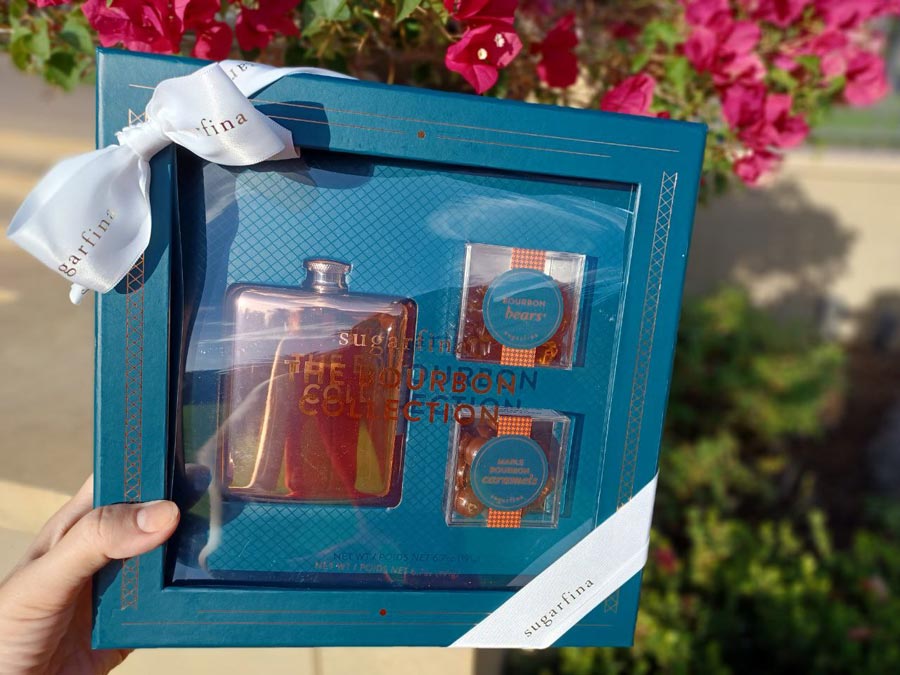 As for me, the best place to shop for candy is Sugarfina South Coast Plaza, as you will find the widest selection of candy and gift boxes there.
However, there is no Sugarfina store near me and I often purchase Sugarfina candy at Bristol Farms Newfound Market. Sugarfina the Bourbon Collection Flask & Candy Gift Set costs $39.95, but the best way to get it is online. Here you can get 20% off your first order when you sign up and a free gift on qualifying purchases with Sugarfina Coupon.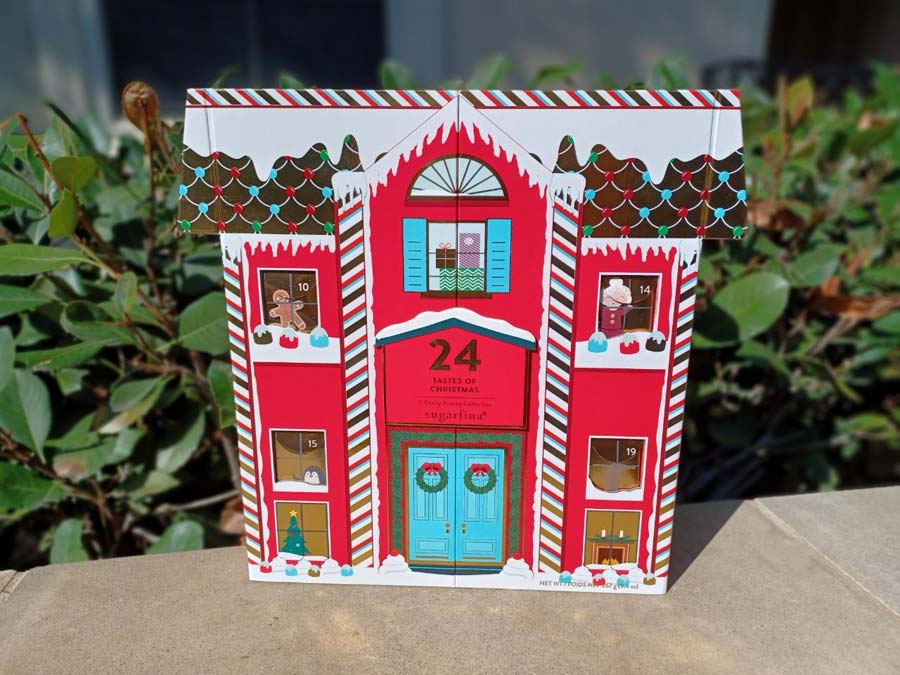 Here you can also purchase Sugarfina Advent Calendar 2022 which would be a great pre-holiday gifts for both kids and adults.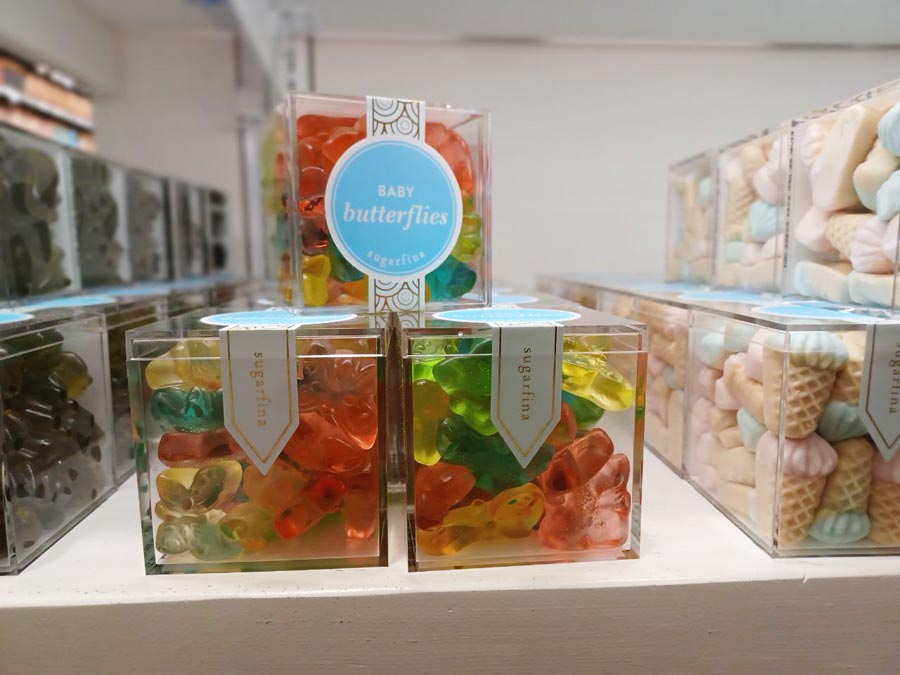 My favorite candy brand is Sugarfina and it was my younger son who got me to love these sweets so much. He is crazy about gummy bears and after I bought him Sugarfina gummy bears he chooses only this brand. He shared with me the candy and I loved it too! Now I buy Sugarfina orange gummy bears for my kids, Sugarfuna Champagne Bears for me and … Bourbon Bears for my husband.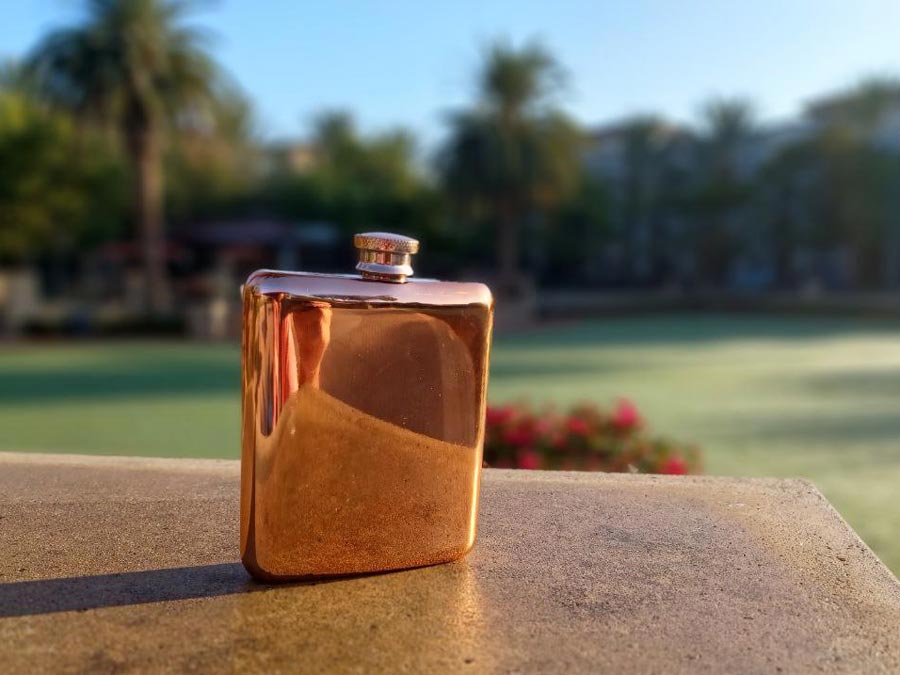 When I was doing my grocery shopping at Bristol Farms, I came across this Sugarfina the Bourbon Collection Flask & Candy Gift Set. I immediately decided to buy it for my babe as a small thank you gift and don't regret about it. My husband loved it very much! He liked this 7oz copper flask he could bring with him when he goes fishing or hiking, or just meets with his friends. Men also need a sweet bite with their bourbon and Sugarfina signature bourbon flavored candy will go perfectly with his favorite drink.
I must admit that I did surprise my husband with this gift because it was something special, not something you present to a man every day. And I'm glad that every time he uses the flask he will remember about the person who presented it with such love and care – me!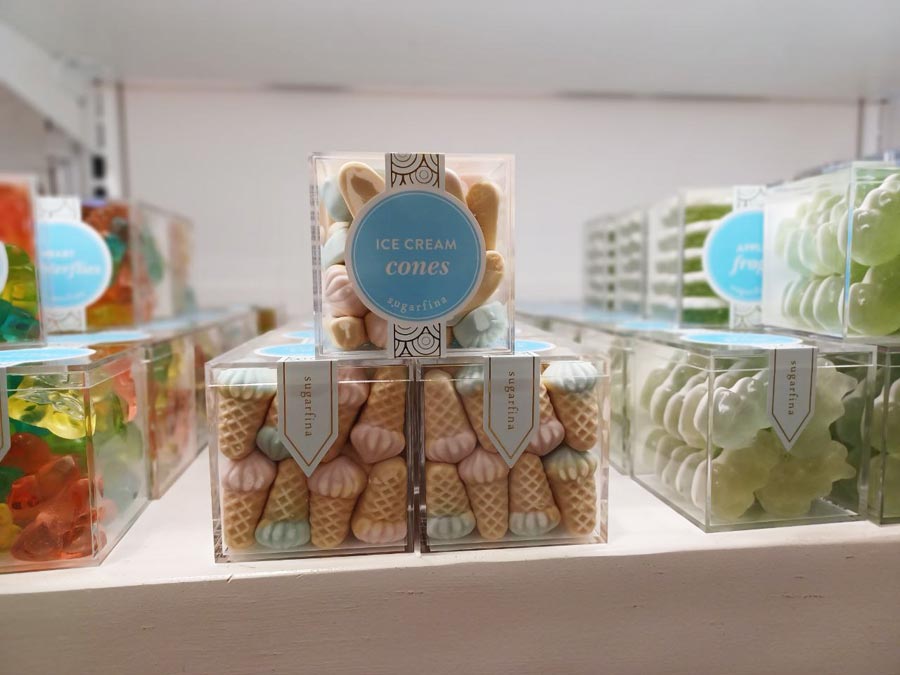 Sugarfina is really creative about their products. It's the brand that offers something for everyone. Sugarfina pearls, ice-cream cones, baby butterflies, sugar lips and gummy bears with a variety of flavors, from strawberry and orange to champagne and bourbon are only some of the candy assortment you can get in store.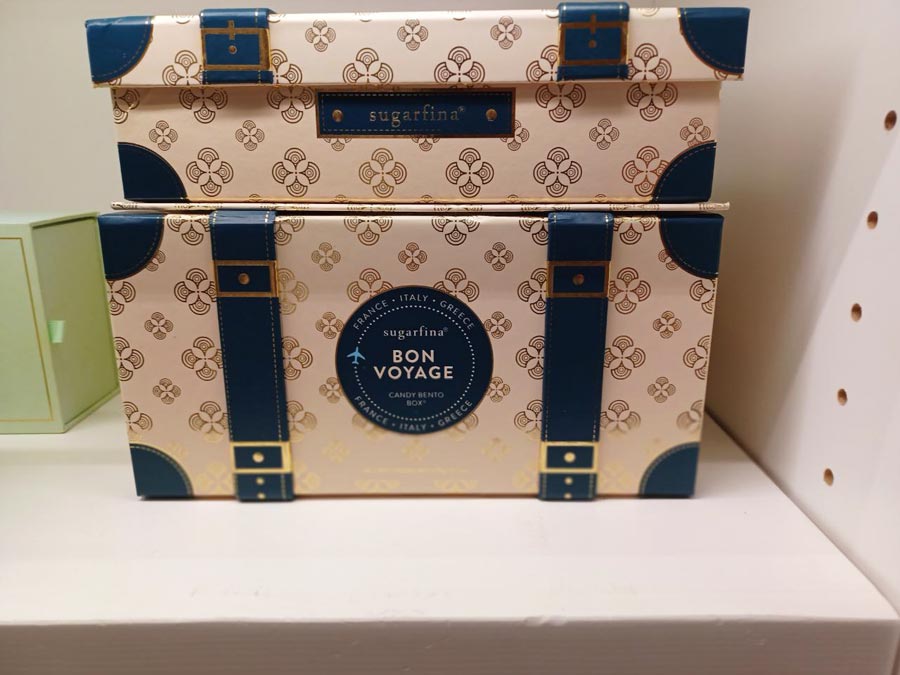 And a variety of Sugarfina gift boxes is just incredible! La Patisserie, Bon Voyage, Happy Birthday, Thank You gift boxes make great gift ideas for most occasions.