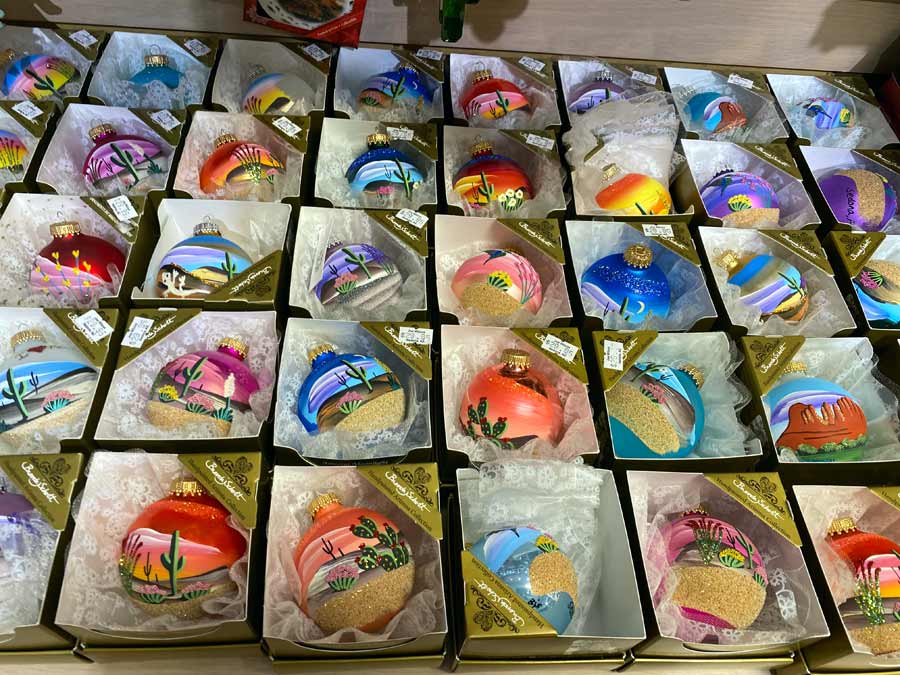 Getting a couple of new Christmas ornaments each year before the holiday is our family traditions which is 16 years old. It all started with the first time we celebrated Christmas together. Before the holiday we were shopping at the market and purchased two handmade Christmas ornaments to add to my collection. These were two red hearts that have become the symbol of our love. Since that time I add several ornaments each year and do my best to find unique ones that would make our Christmas tree truly exclusive.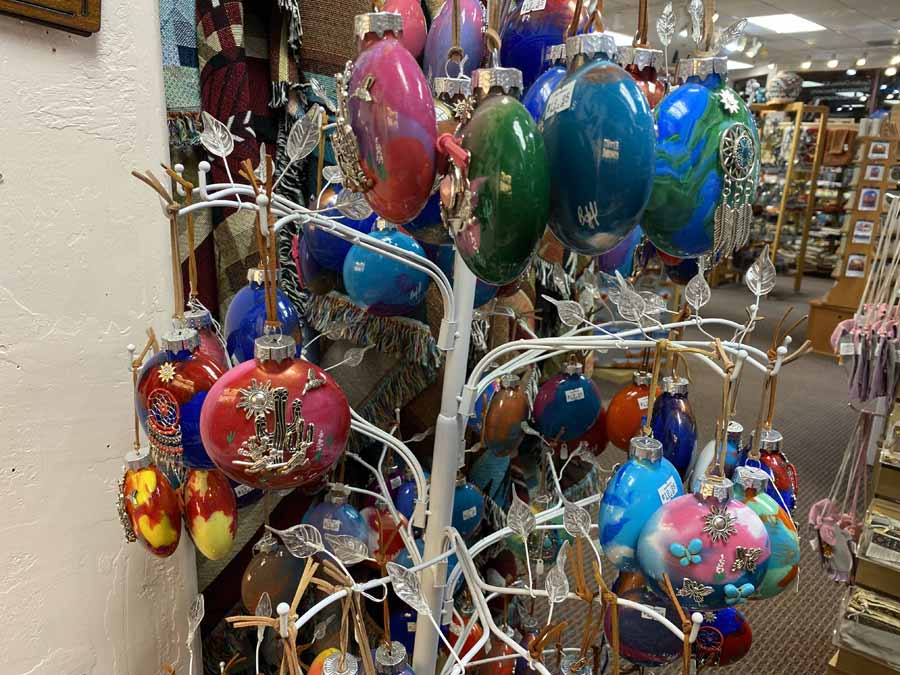 Now we boast a really big Christmas tree lavishly decorated with beautiful ornaments, with many of them rare and one-of-the-kind. Below is the collection of exclusive handmade and/or hand painted ornaments you can purchase this holiday season.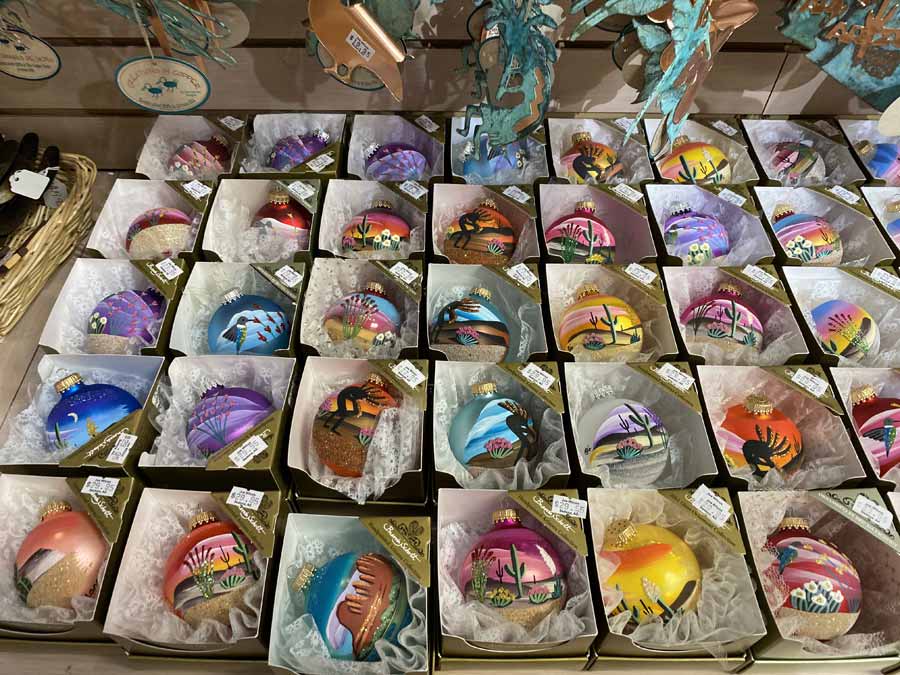 What is the most popular decoration of Christmas? Of course, blown glass Christmas ornaments. Some people may think that it is a boring tradition to decorate the Christmas tree with glass balls, but if they are hand painted or even hand blown balls such exclusive decorations will only increase in value over time. Some people even build collections of glass vintage Christmas decorations and sell them at different marketplaces.
Christmas ornaments by Brenda Schodt is a great example of exclusive hand painted Old World Christmas Ornaments that are sure to add elegance and charm to your Christmas home decorations. Each ball costs $29.95 and is individually packaged so the customers can build their own luxury Christmas tree ornament sets.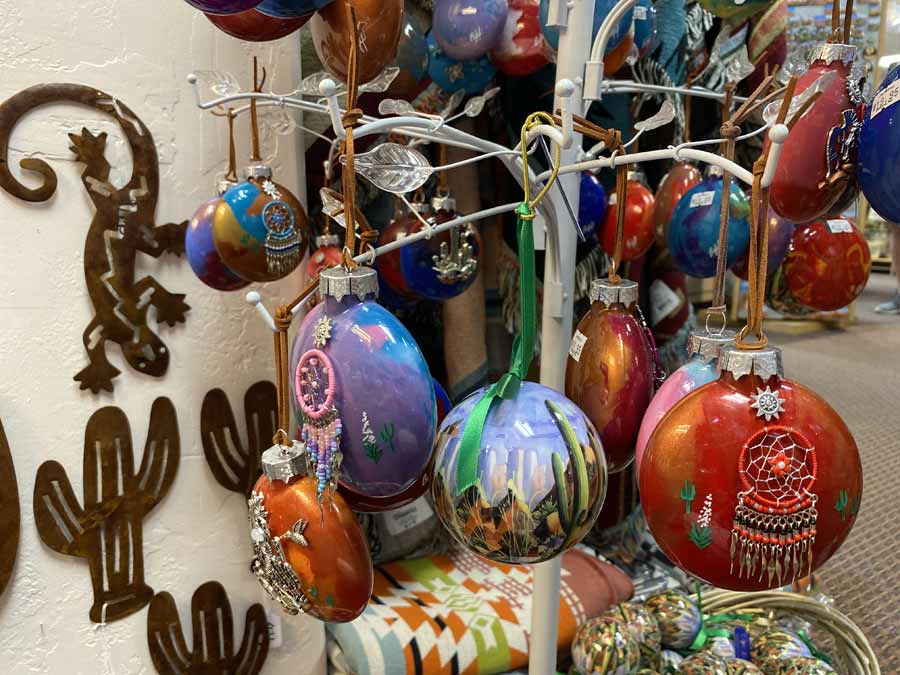 Plastic Christmas ornaments are much cheaper than glass ones, but they also look chic, especially when decorated with elaborate elements like beads, gems and metal designs.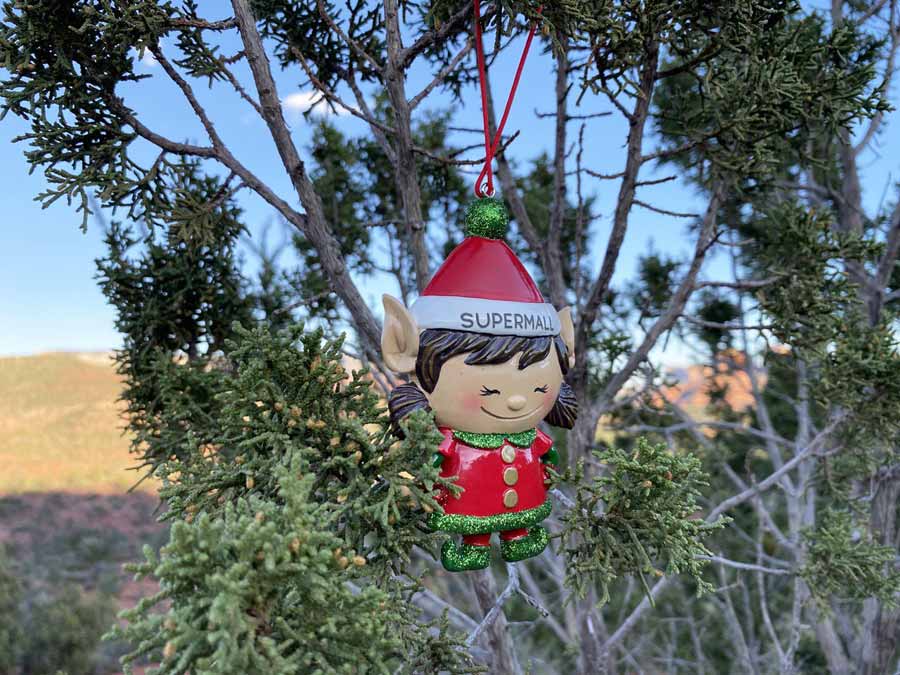 Combining handcrafted techniques and timeless designs with the modern twist contemporary artisans create Christmas decorations that stand out. But what takes modern design to the next level is personalization. Personalized Christmas ornaments are truly special and highly personal. They will make a perfect Christmas gift and are sure to become cherished keepsakes. I like to order unique personalized Christmas ornaments at Personalization Mall. Of course, you will have to pay shipping fee as the store only accepts online orders, but with Personalization Mall Coupon you can cut down the cost of your product and get customized item at the good price. In addition to Personalization Mall Coupon, you can also find free shipping coupons and save on product delivery. I love to make personal gifts, so for me it is important to show people I love my affection and efforts I put into choosing the gift.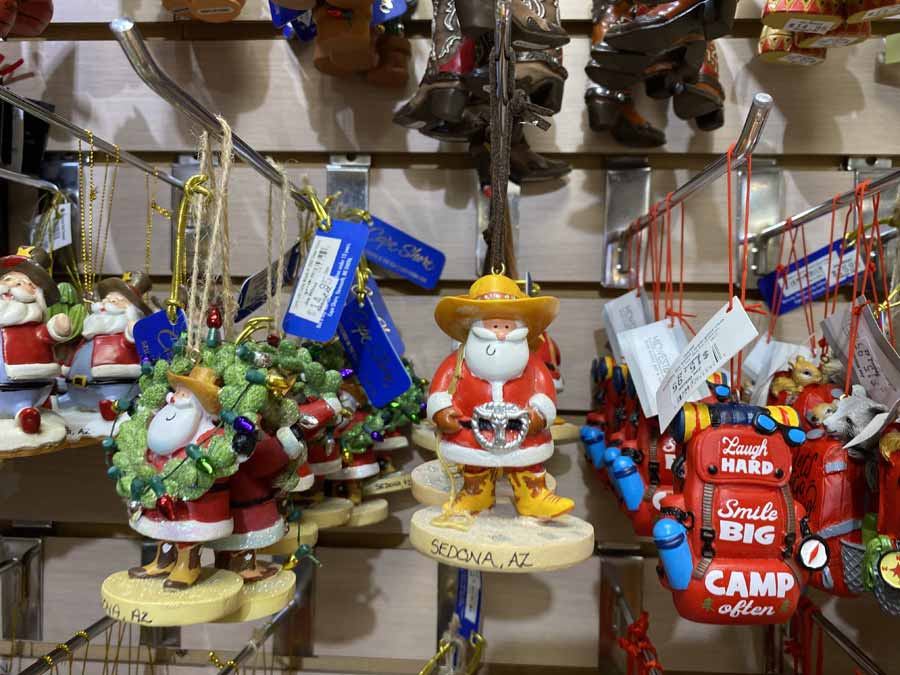 Another timeless holiday tradition is decorating Christmas tree with the figurines of elves, gnomes and Santa Clause.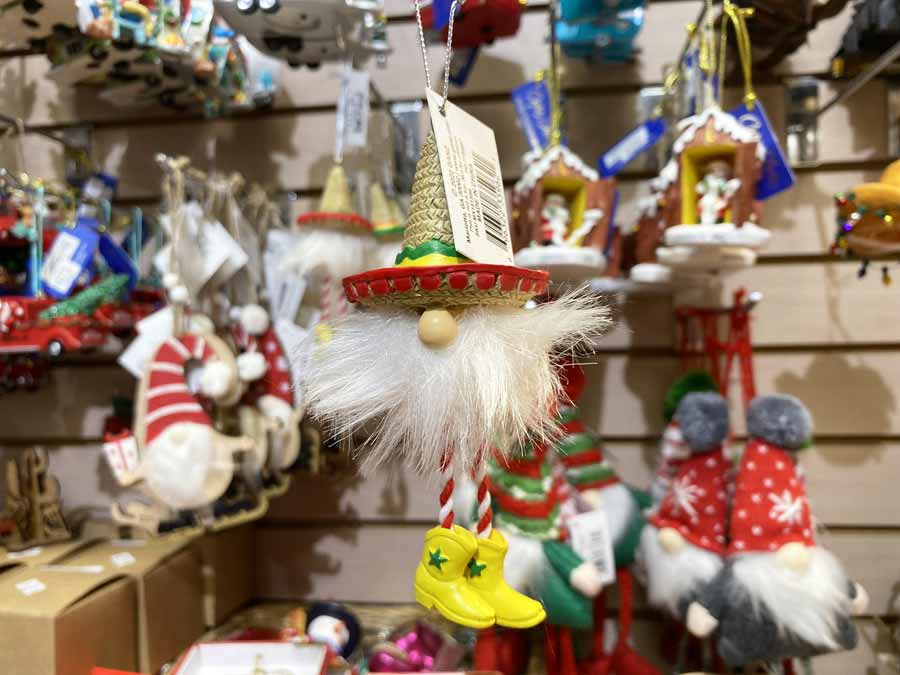 Gnomes are typically associated with Christmas and their big, pointed hats hiding faces with only nose sticking out are something that we can hardly imagine Christmas without.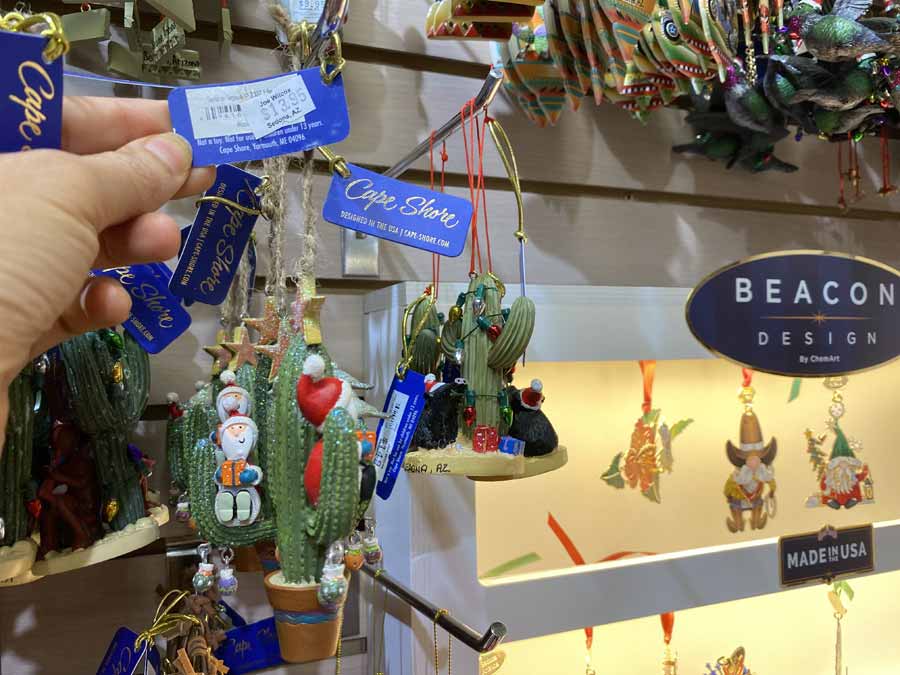 There are thousands of Santa Clause variations, from pretty classy to extravagant and humorous ones.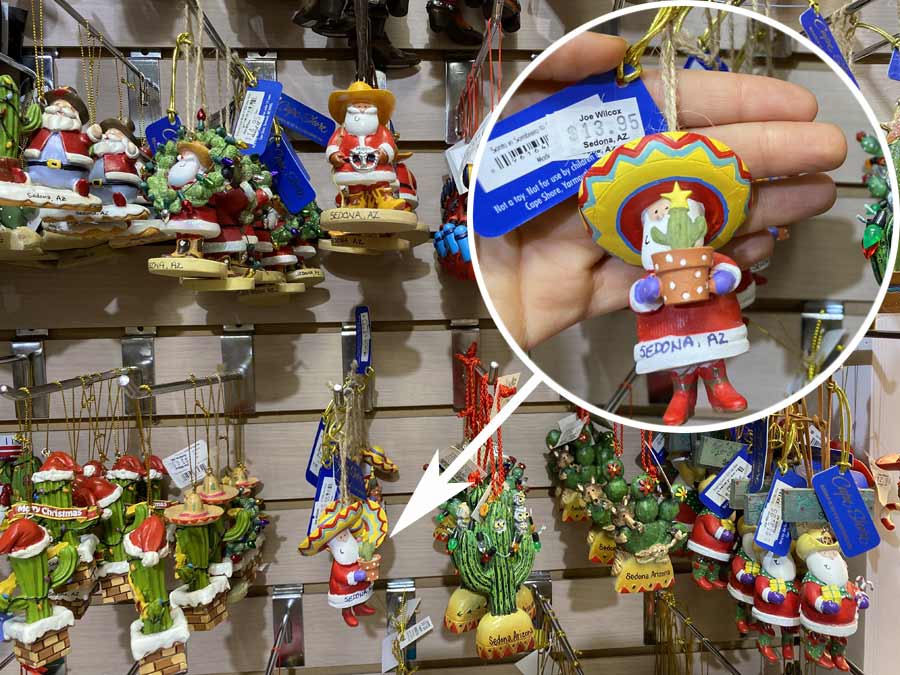 Santa in sombrero carrying a cactus is sure cute.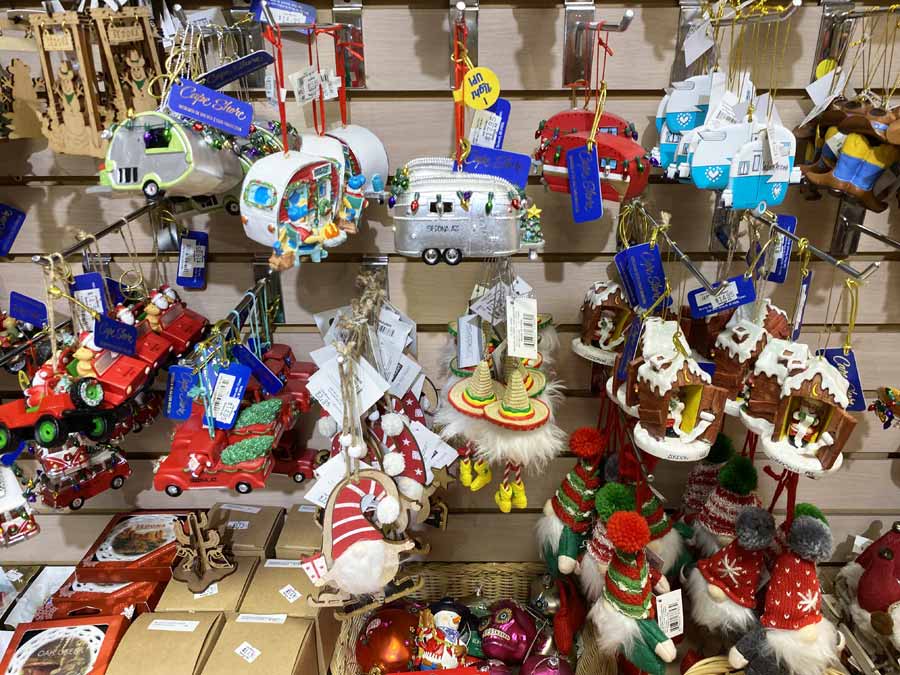 I do love unusual Christmas ornaments featuring Santa, such as Santa driving a red pickup with the Christmas tree in the back of his car.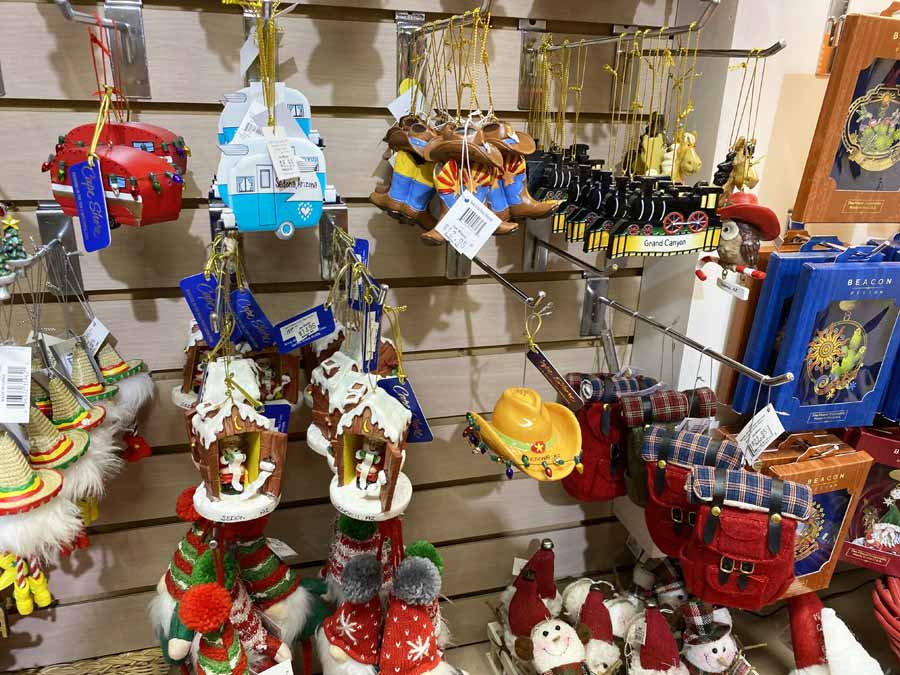 And Santa with toilet paper in the bathroom has made my day.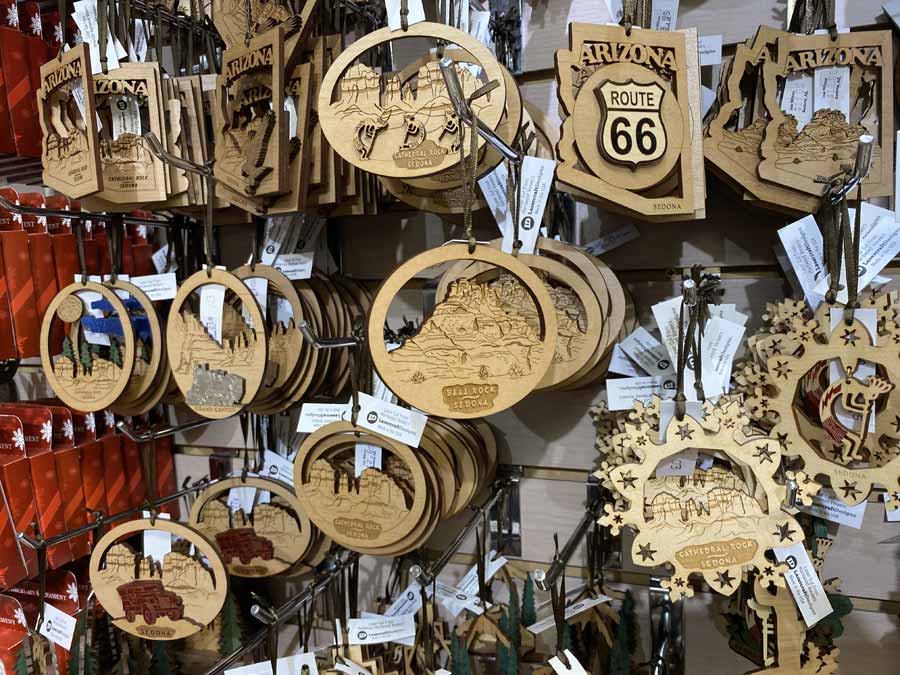 With the new fashion for handmade decorations wooden Christmas ornaments are all time popular too.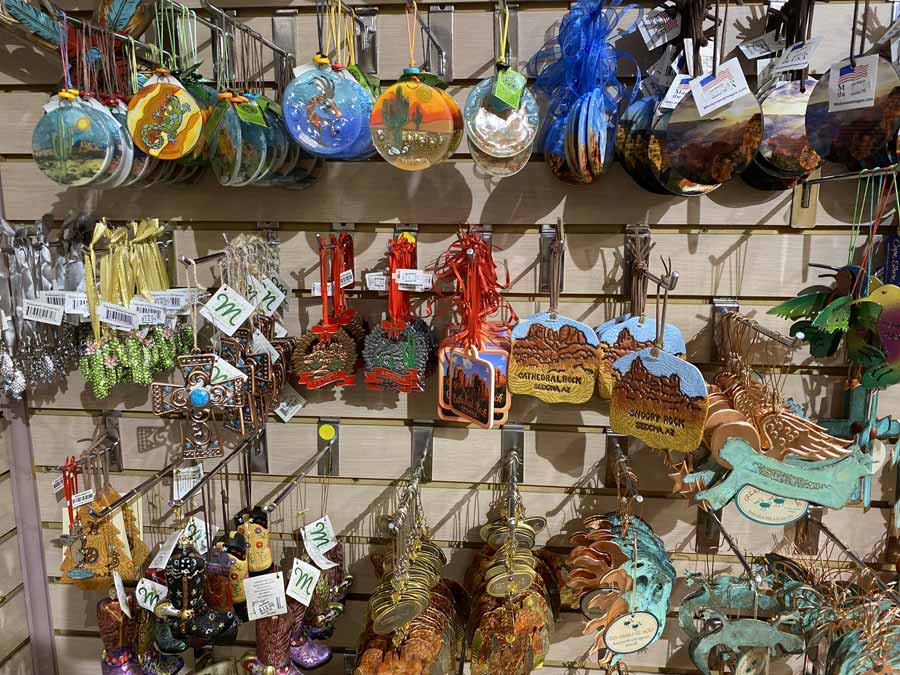 From miniature wooden Christmas trees to snowflakes with local themed design, cactuses and 2D wood circle shaped ornaments with images of local attractions, the assortment of DIY Christmas ornaments is incredible.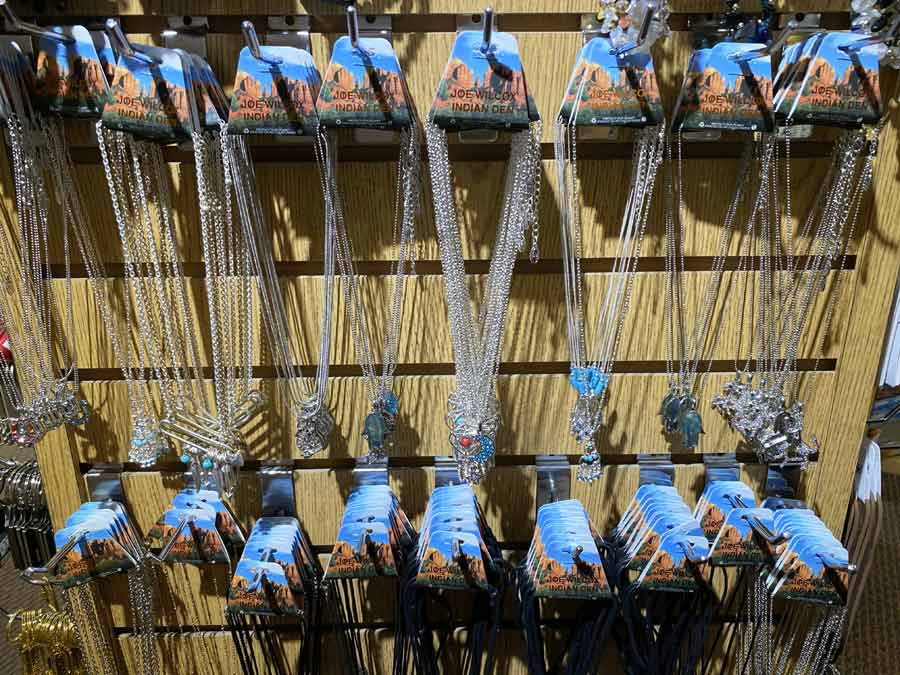 All these are worth purchasing as perfect small gifts to friends and relatives.