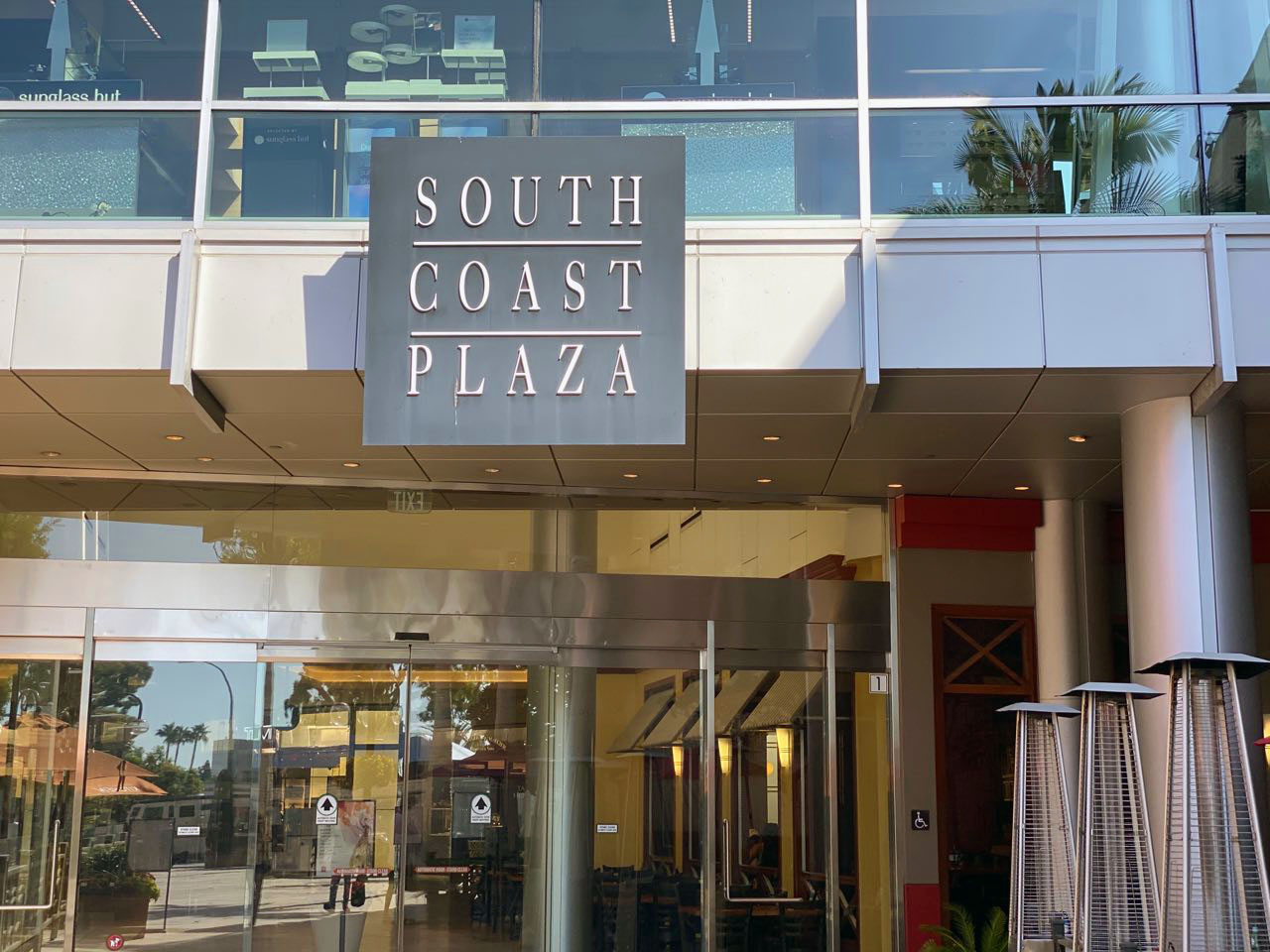 Most malls in Southern California might look and feel like luxurious destinations with their palm trees and perpetual sunshine, but few are as perfect as South Coast Plaza. This shopping heaven is the crown jewel of luxury shopping on the West Coast. The mall is well-known not only in California or the U.S., but world over.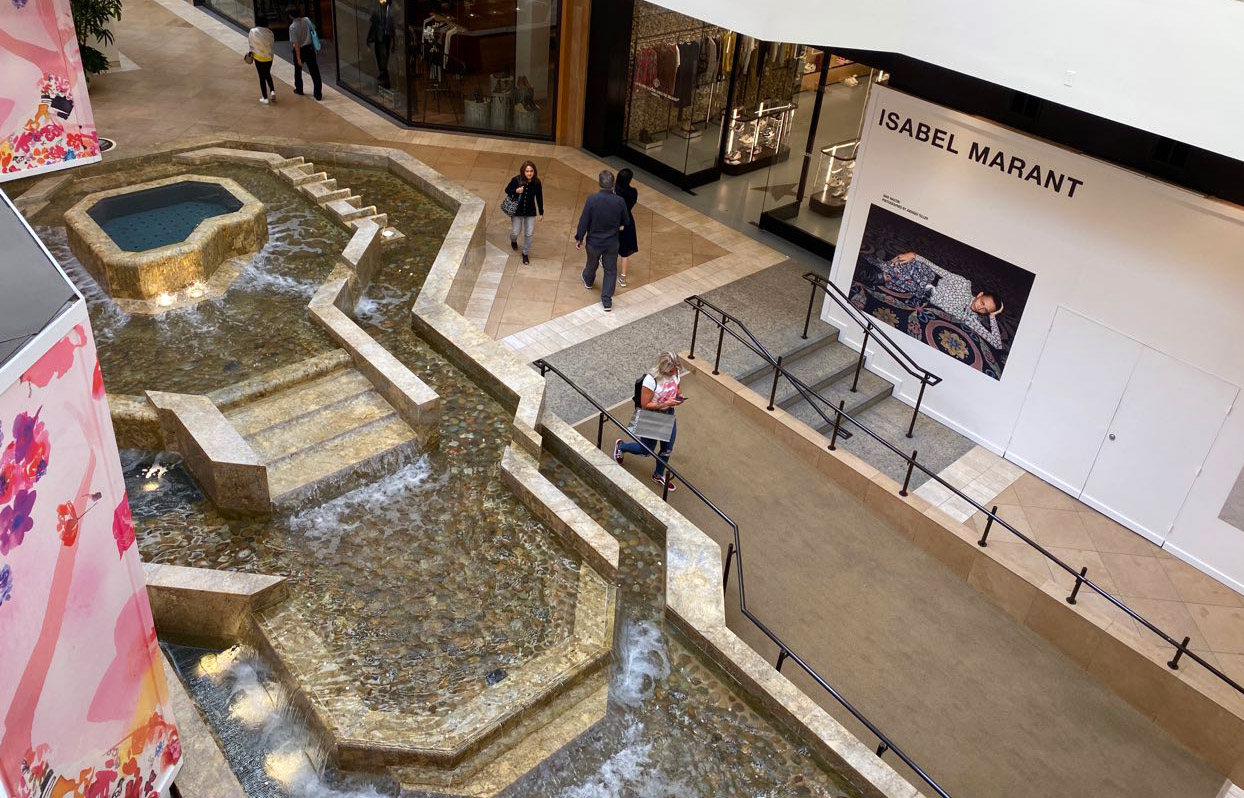 Shoppers are welcomed by exceptional architecture, clean lines, and beautiful surroundings everywhere in the mall. Even if you don't feel like spending money there, it's beautiful to just walk around, window shop, and people watch. Shopping includes a lot more than just going from store to store here.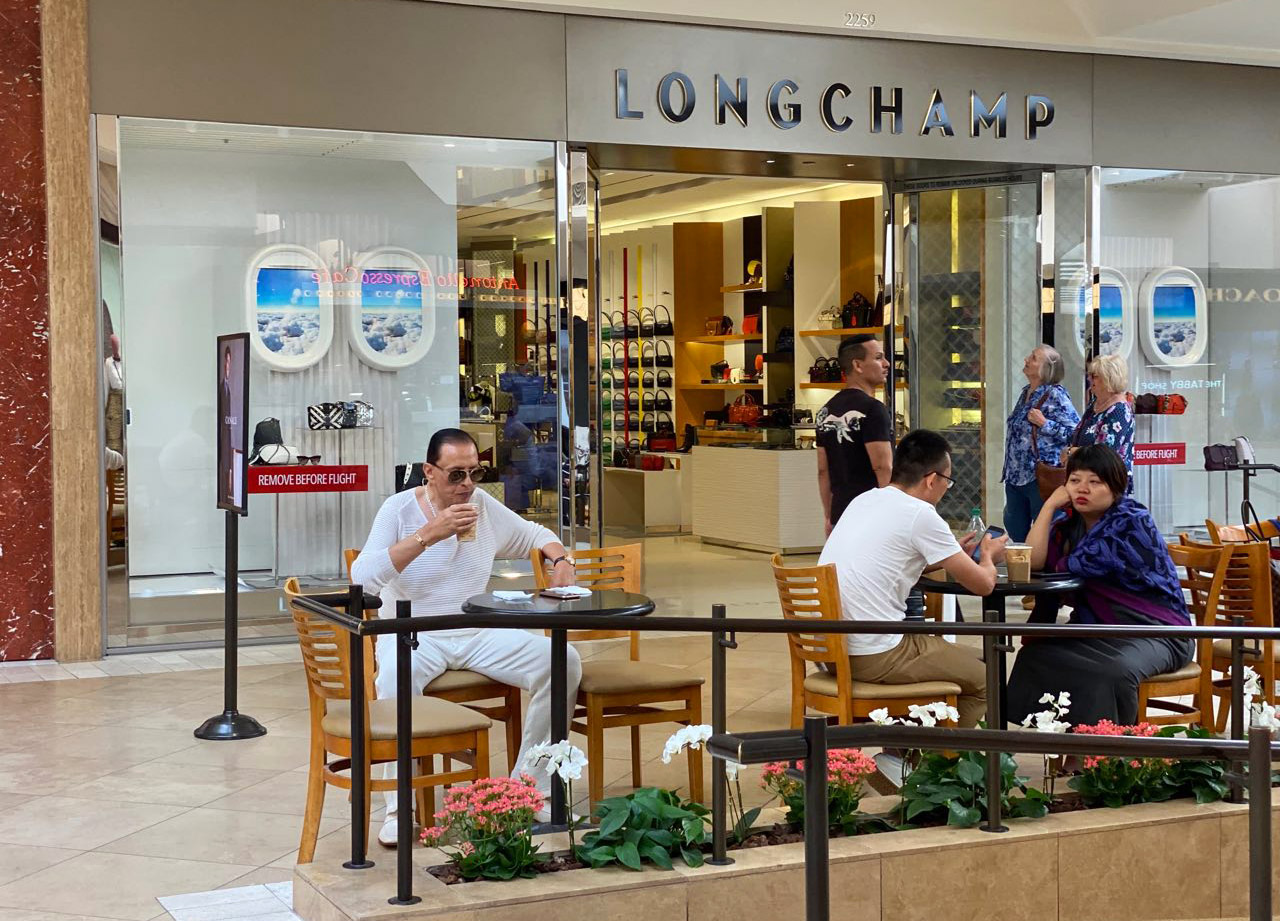 At your services are world's best designers, personal services, star sightings, elegant atmosphere, and luxurious amenities. All of that is located with driving distance from world class hotels and resorts, 15 minutes from Pacific Ocean, and 20 minutes from Disneyland. It would be truly hard to find a similar shopping destination anywhere in the world.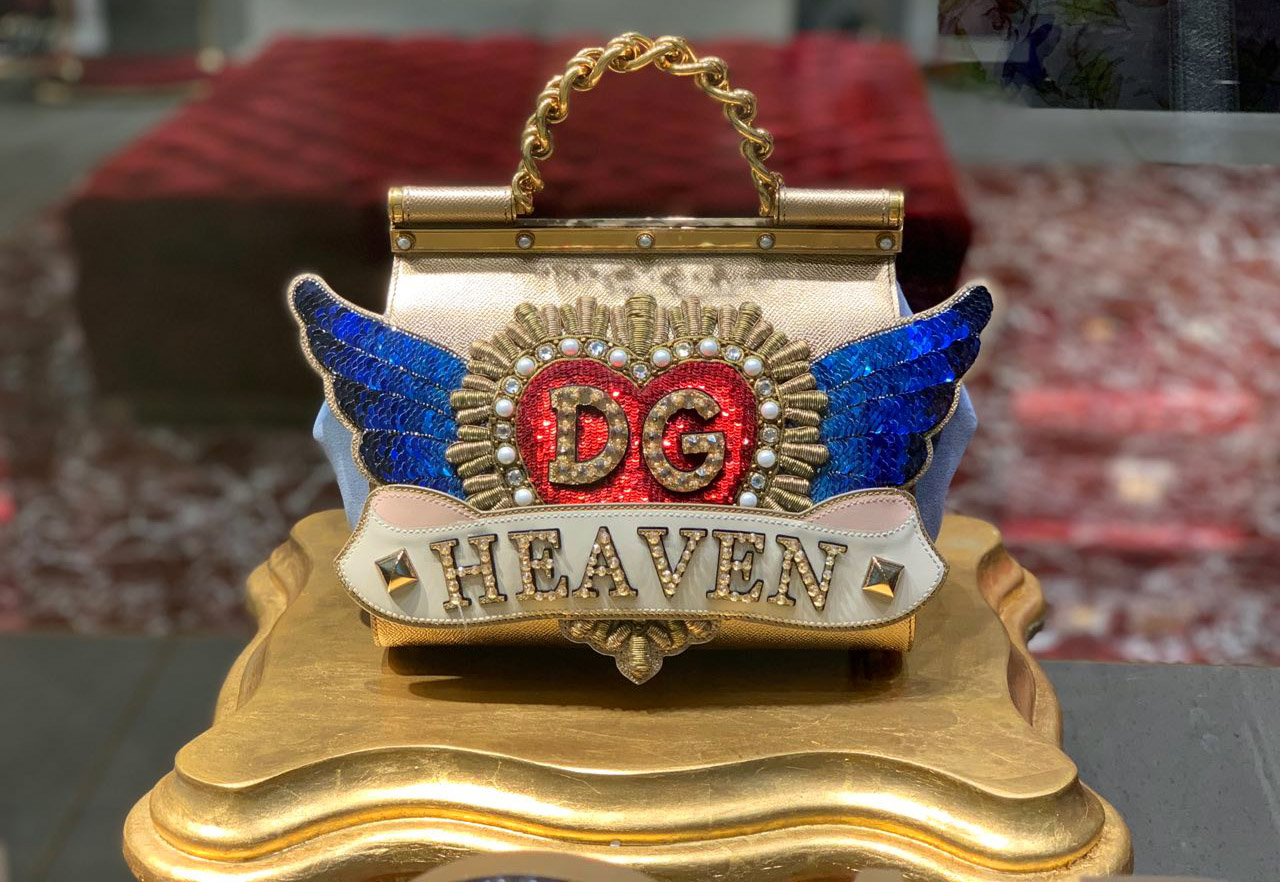 Those of us who are ready to immerse in some serious retail therapy will definitely enjoy over 250 boutiques, relaxing spas, 30 world-renown restaurants, and famous Segerstrom Center of the Arts close by.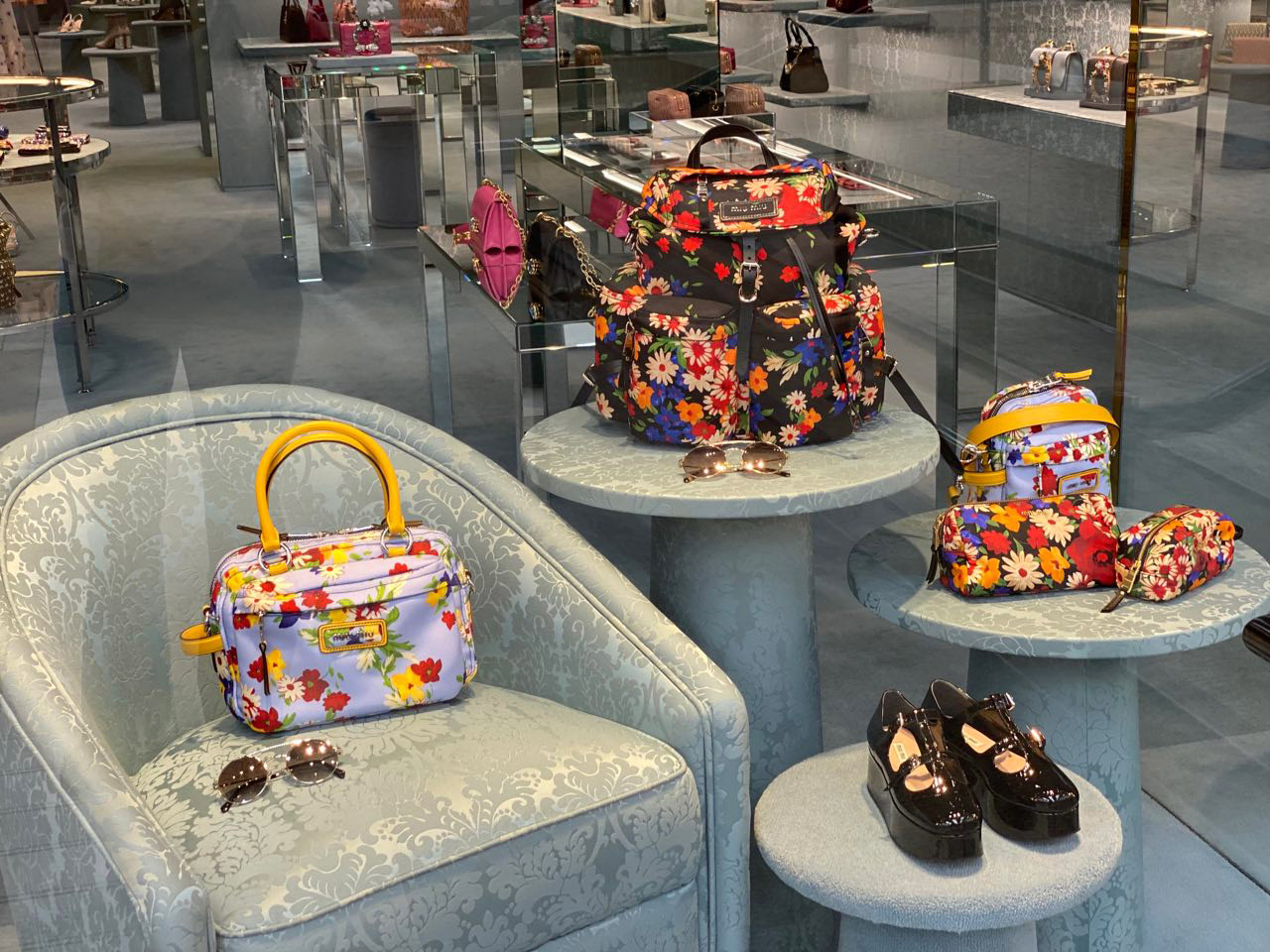 But the most important here are, of course, the retailers and the list is exquisite to say the least:
Oscar de la Renta
Belanciaga
Hermes
Omega
Harry Winston
Tory Burch
Barneys CO-OP
J. Crew
H&M
Burberry
Brioni
Chopard
Dior
Fendi
Lanvin
Morton's
Miu Miu
Nordstrom
Macy's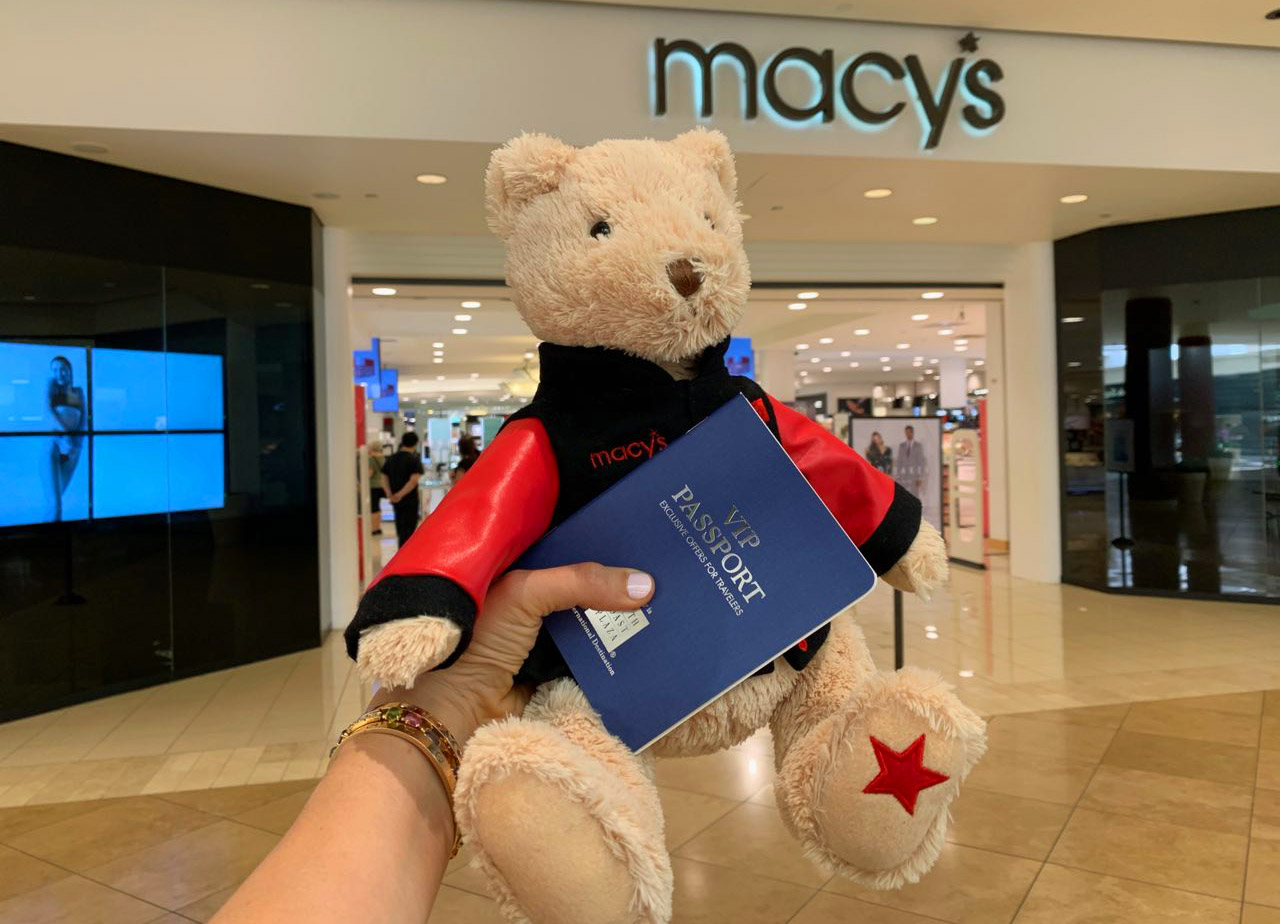 This is only a small sample of South Coast Plaza retailers, but even this illustrates that every taste and every budget will find something great in this eclectic place.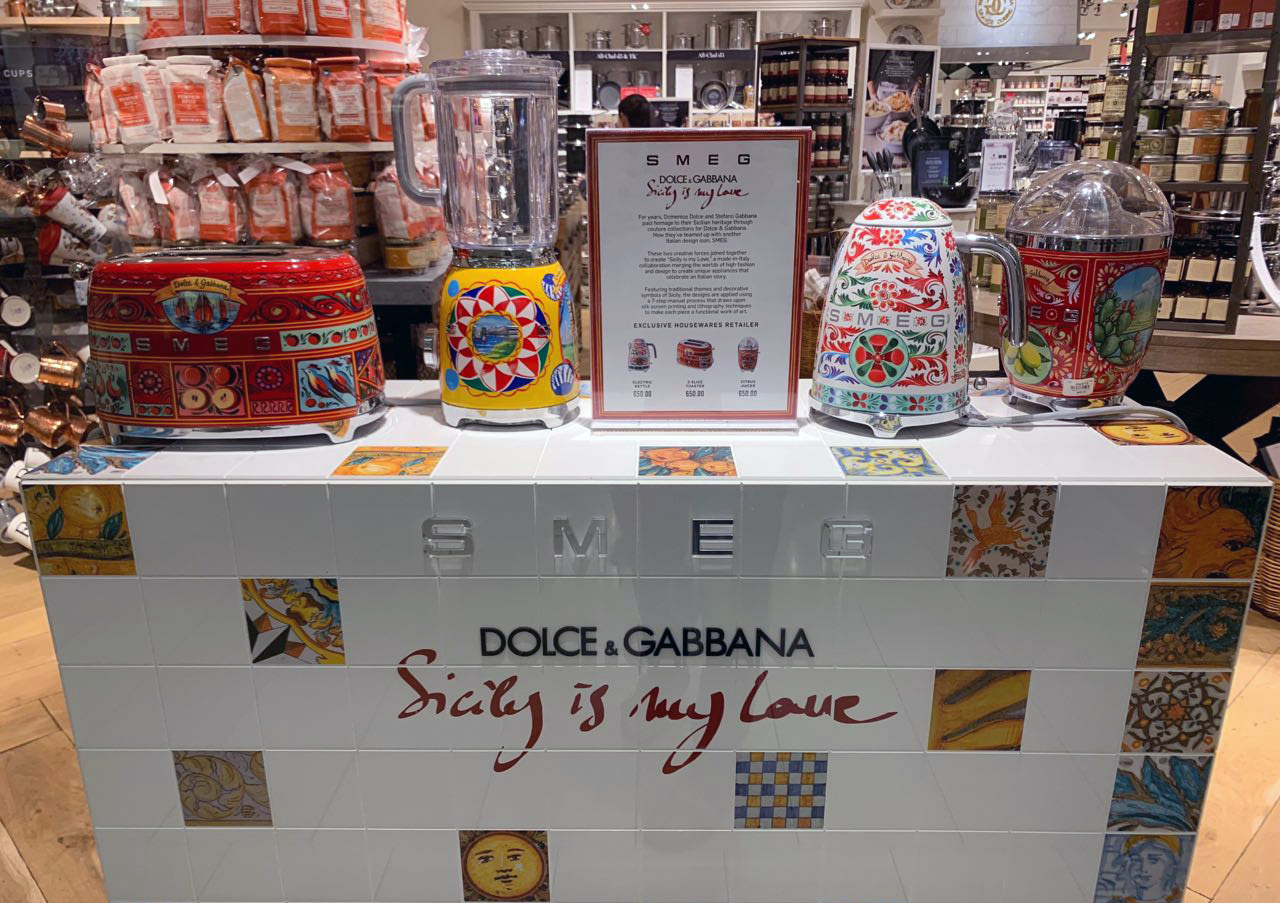 Amenities are also appropriate for a place like that and won't disappoint. Guests can take advantage of four valet parking locations, personal stylist services, and the famous ACCESS Hospitality Suite, where they will find a Concierge to help will anything, refreshments, WI-FI, computers, package storage, and much more. International guests can use currency exchange service on the premises and even foreign language assistance.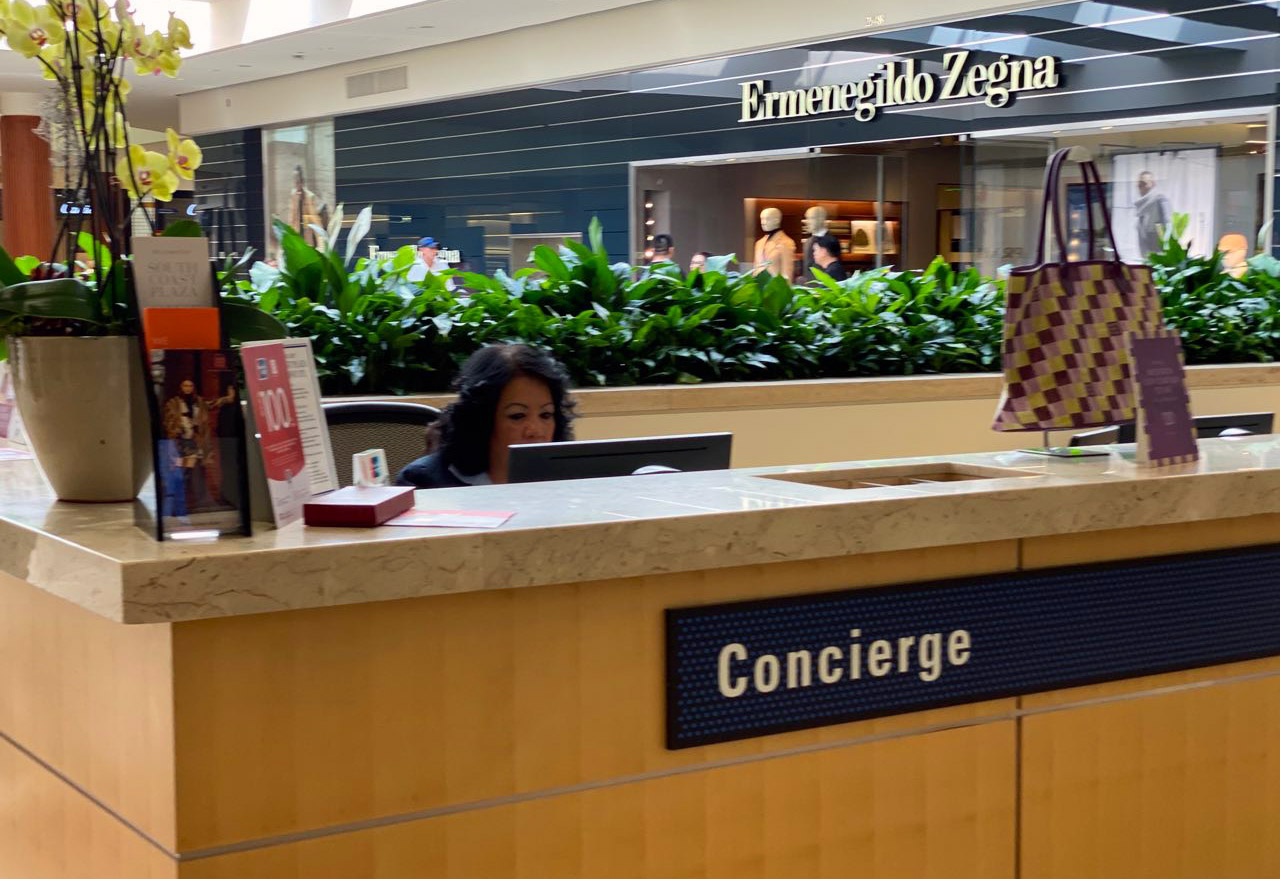 For out-of-town visitors, who stay in nearby hotels and don't rent a car, South Coast Plaza offers free shuttles to Anaheim are hotels three times every day, so reaching the mall is never a problem.
The mall might be exquisite, but it doesn't mean that you can't save while shopping there. You can definitely take advantage of a few savings opportunities. First of all, if you are a member of AAA or CAA, show the card at any Concierge location and you will receive special saving offers from them to be used at many stores and boutiques.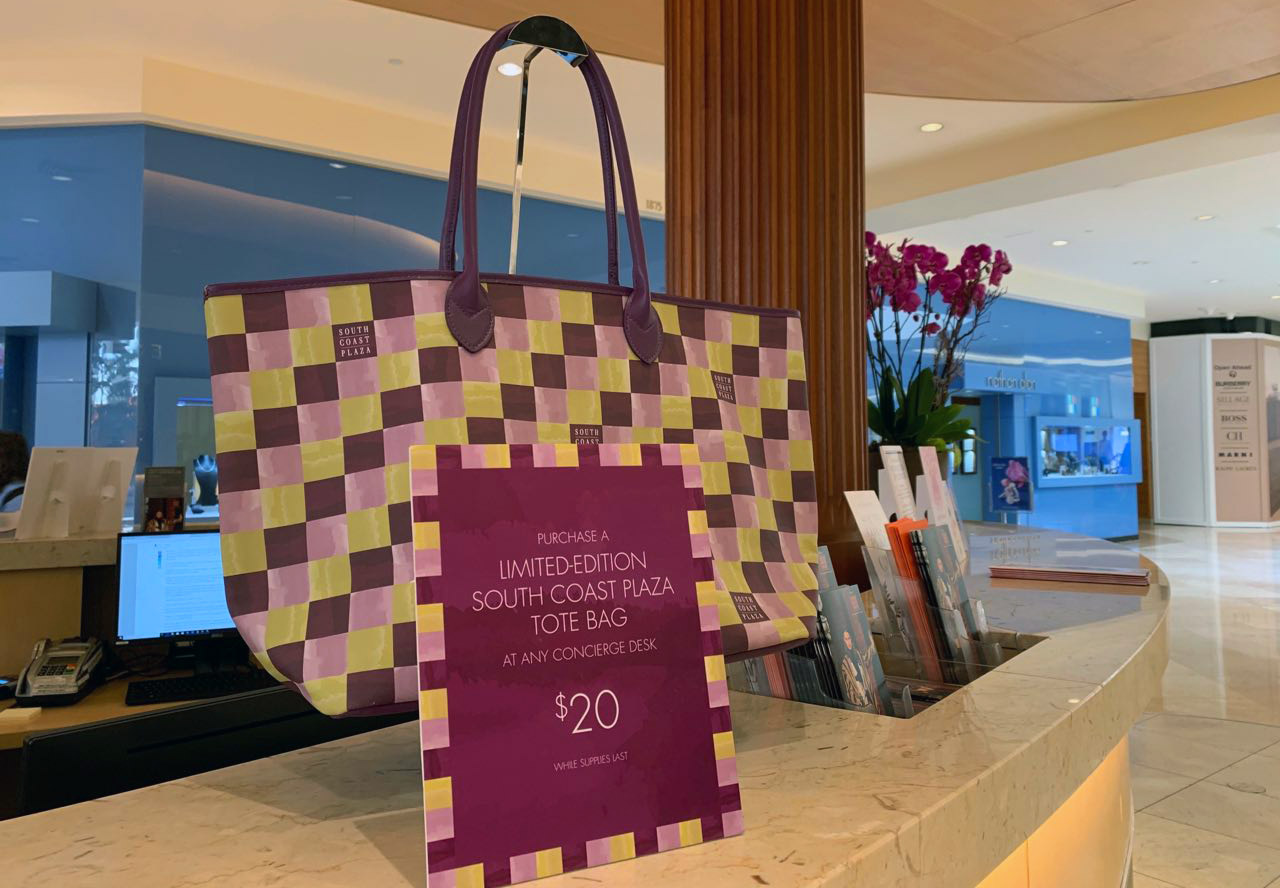 South Coast Plaza also offers VIP Passport, which is a collection of deals and discounts for over 160 retailers and restaurants in the mall. All visiting guests with valid IDs can get this booklet at Concierge service locations after they present the printed voucher or apply for it in person.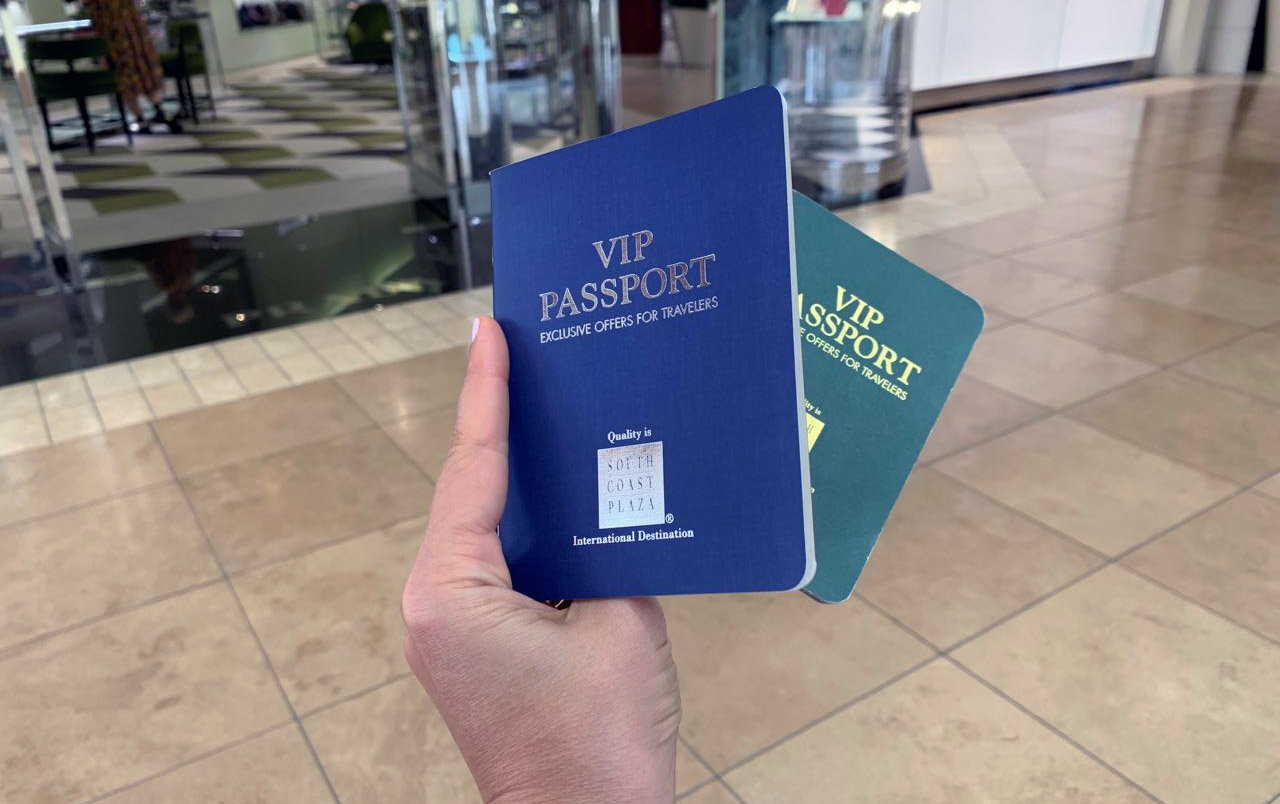 The VIP Passport includes such names as Bally, Chopard, Giorgio Armani, Omega, Max Mara, and Jo Malone just to name a few. The value of this booklet should not be underestimated because savings are significant, it's full of special offers and valued premiums, and so easy to obtain.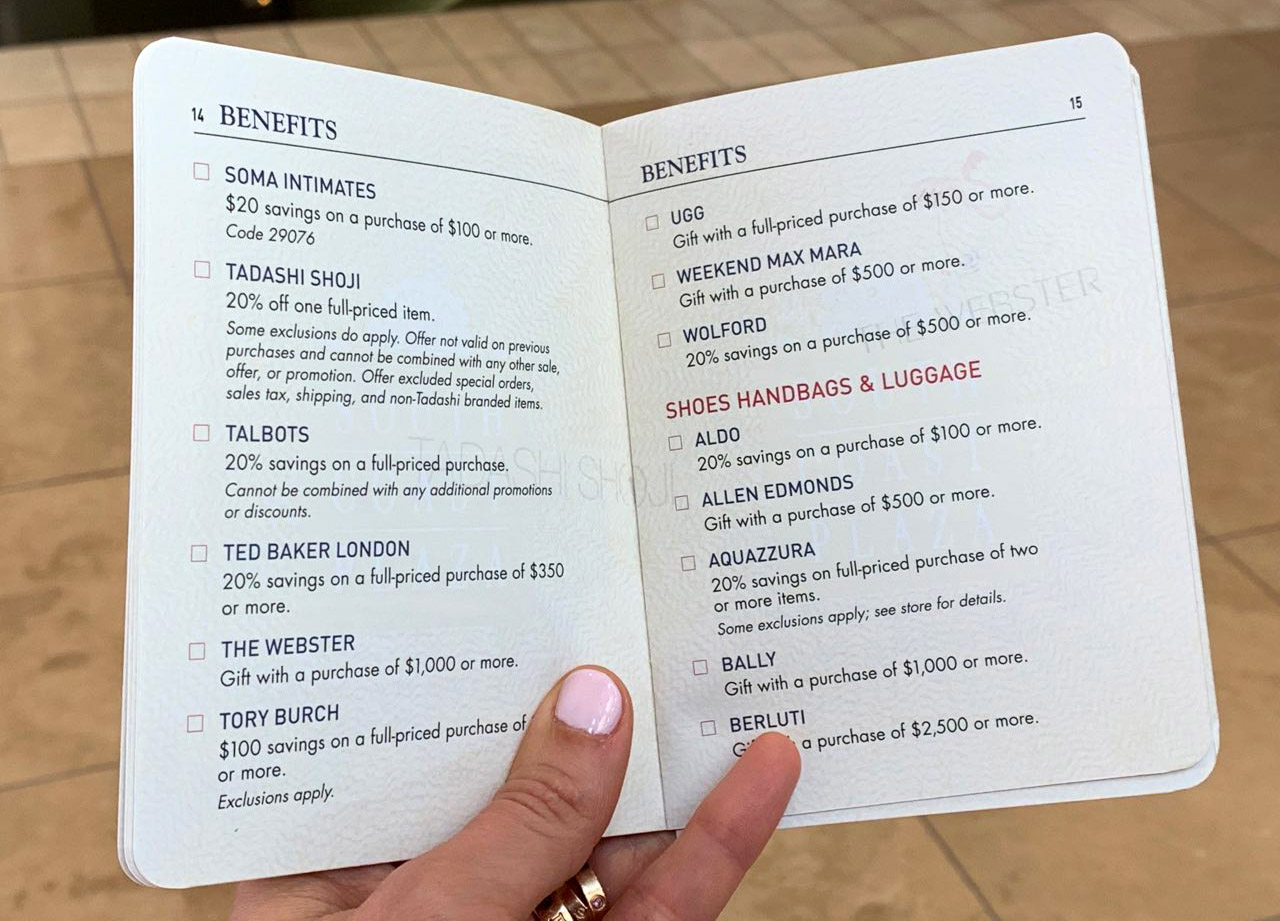 Contact information:
South Coast Plaza
3333 Bristol Street,
Costa Mesa, CA 92626
Tel: 1-800-782-8888


southcoastplaza.com