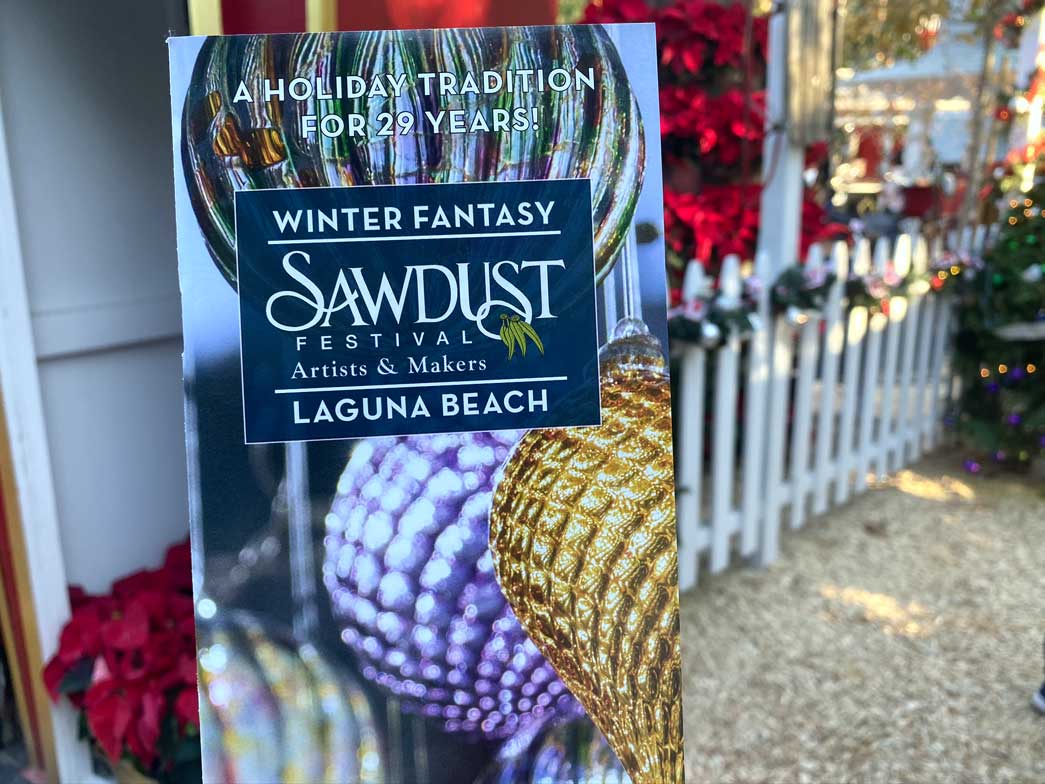 During the holiday season every community offers tons of holiday fun for families with children. Knott's Berry Farm is probably one of the most famous places to celebrate the holidays, but not the only one in California. With bountiful Christmas decorations and glittering Christmas lights, Orange County is also blessed with a variety of local events worth visiting. And one of them is Sawdust Winter Festival in Laguna Beach. This holiday season it will be held during five weekends starting November 19 through December 18, 2022. Tickets for the events will be available on October 10. So, if you would love to plan some exciting entertainment with artistic twist before Christmas you had better hurry up and buy your tickets in advance. Also, consider checking out Groupon for discounted tickets to Sawdust Festival starting late September. You can often find good deals on festivals like that at Groupon.
What Can You See during the Winter Fantasy Festival in Laguna Beach?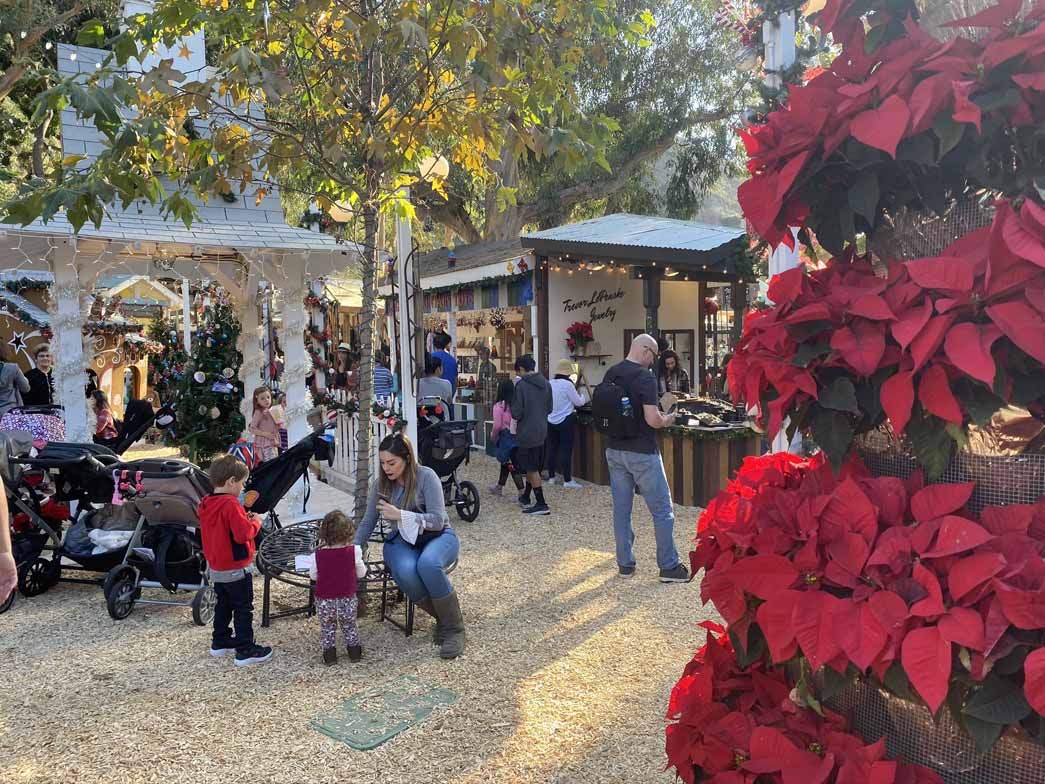 First of all, it is the festival of the arts, and you are sure to see live music shows on three different stages, puppet shows, various community performances and more.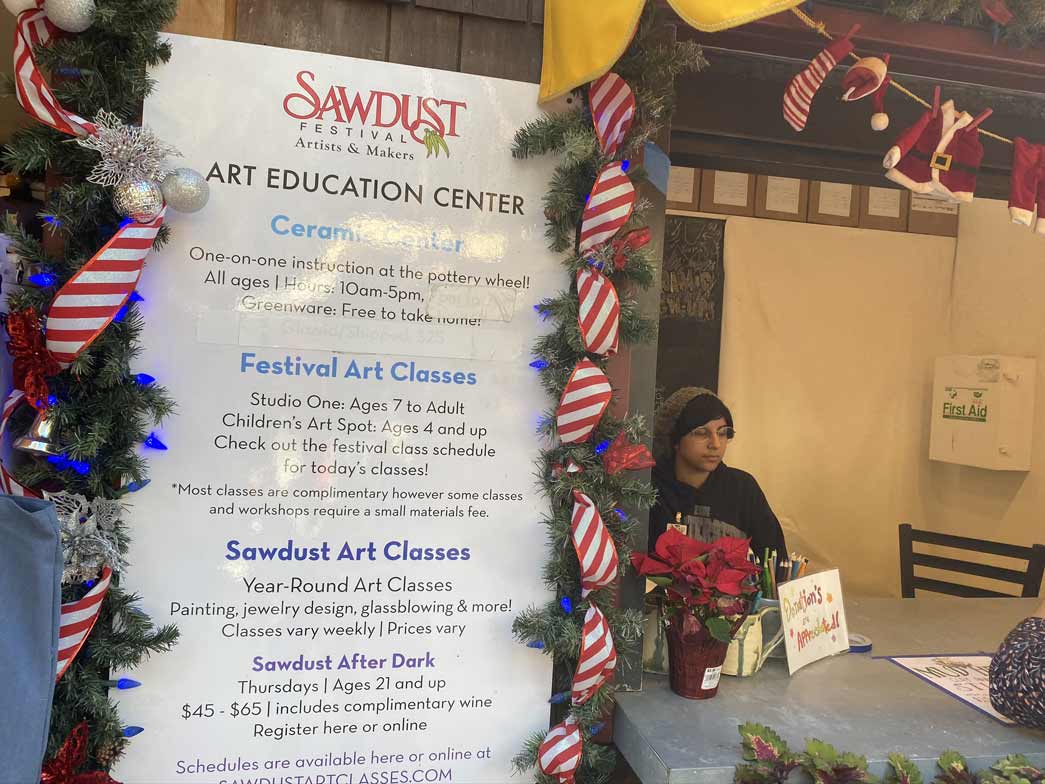 Plus, there are art classes for everyone who wants to improve painting techniques and learn to draw.
What Holiday Festivities Are in the Festival's Agenda?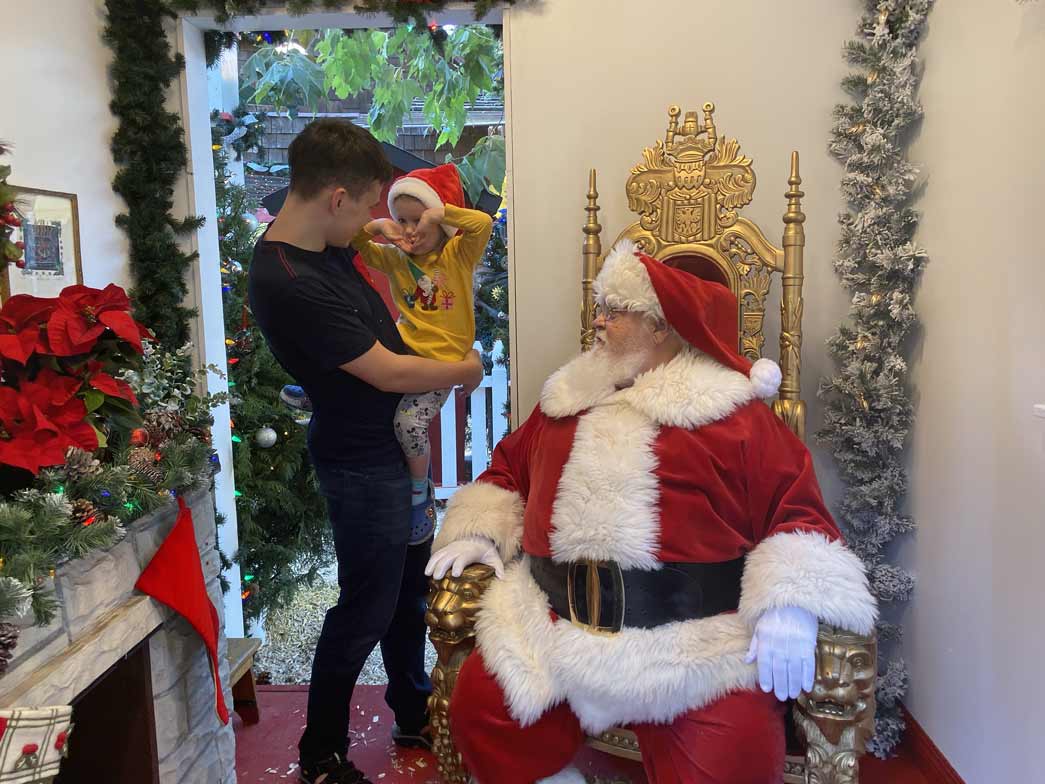 Santa visits the festival every day when it is open, so every visitor has a chance to take the photo with him.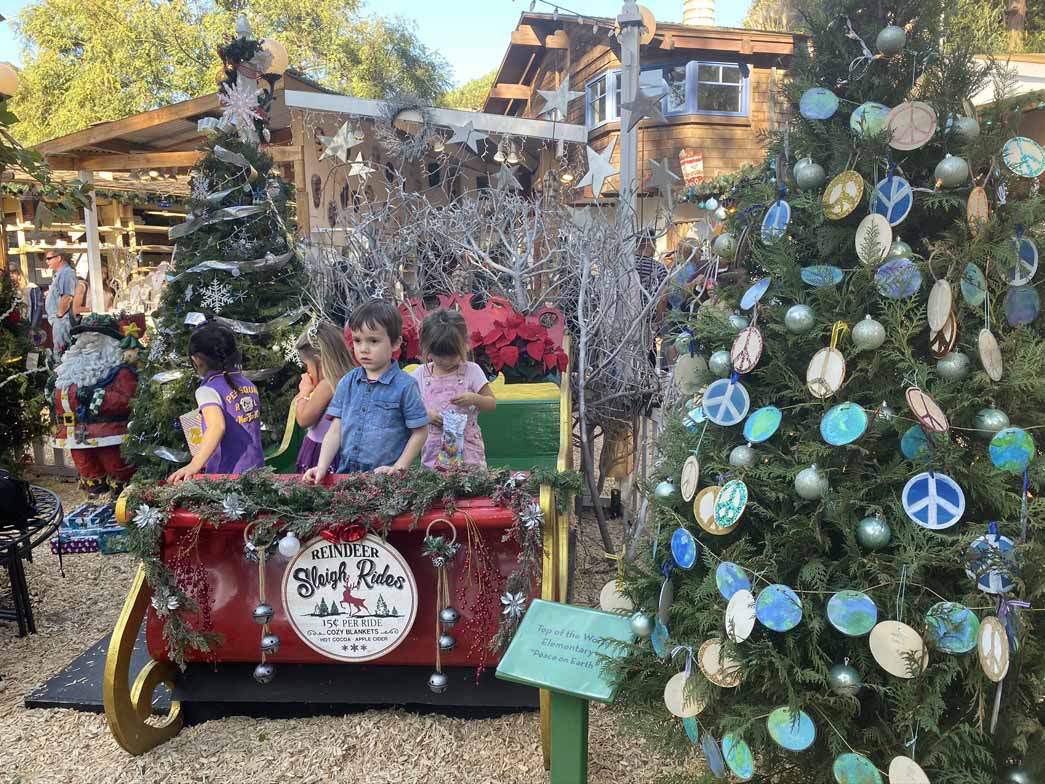 There are also Carole singing, magic tricks, balloon artists and other fun activities for both children and parents to enjoy.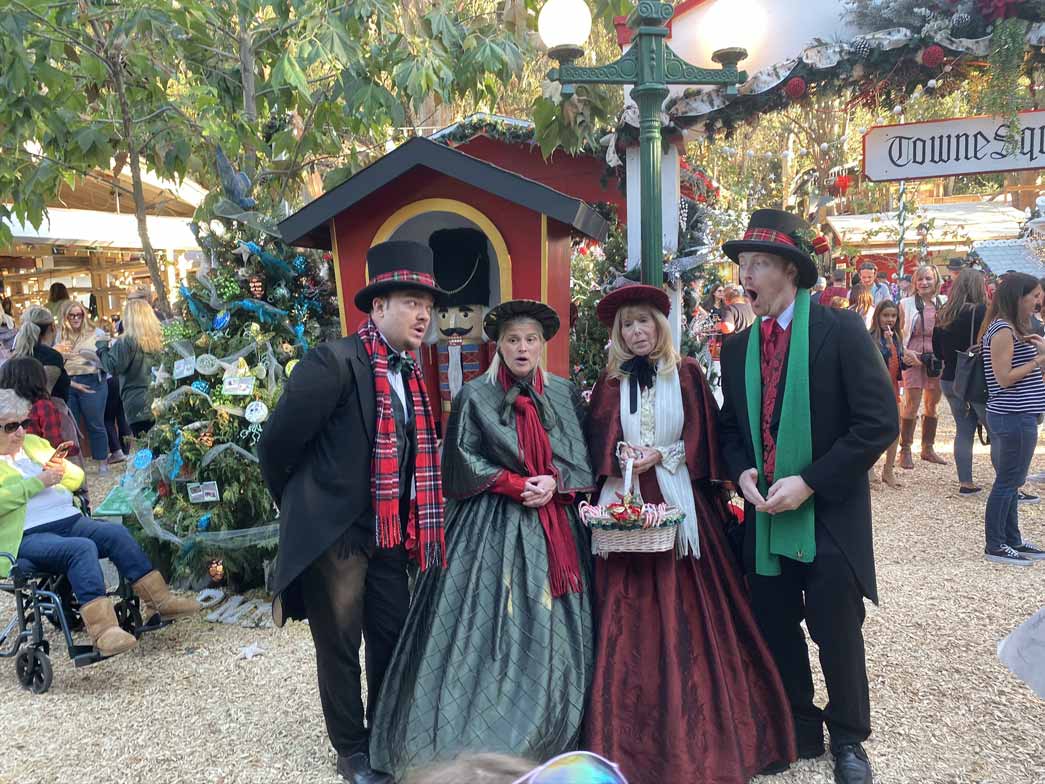 All show participants are dressed in beautiful costumes, and carolers wear 19th century clothing to create vintage Christmas atmosphere.
What Souvenirs and Gifts Can Be Purchased There?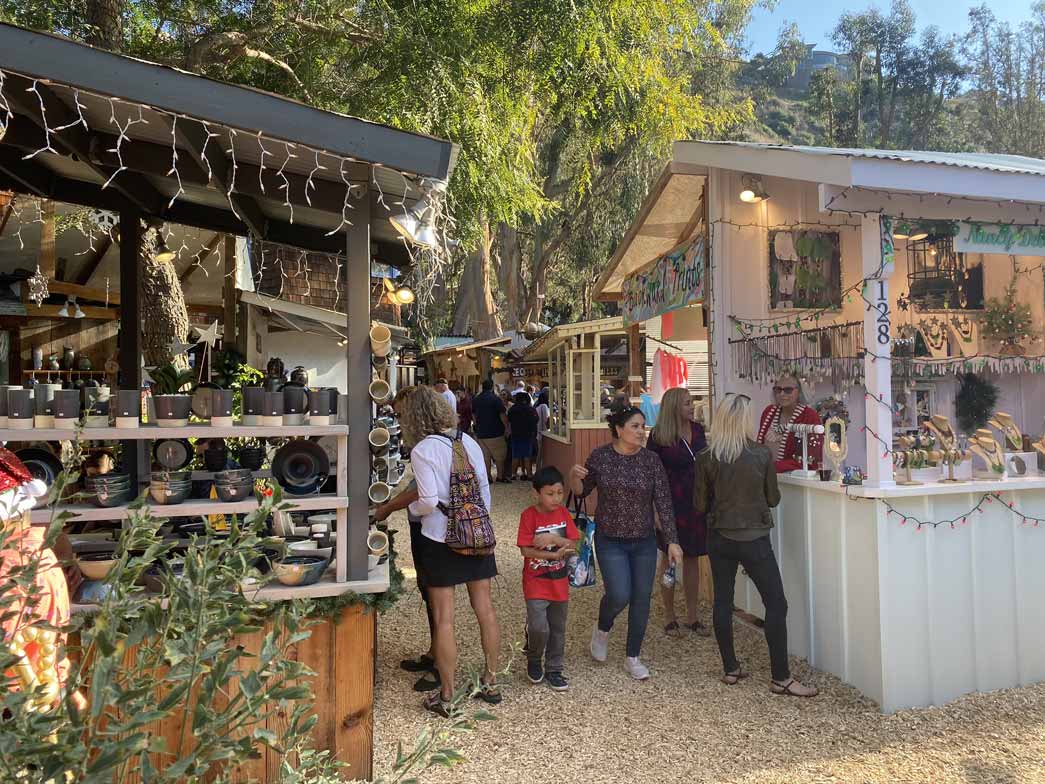 About 200 local artists and artisans offer their handmade gifts and crafts at the festival. Here you can find lots of handmade jewelry, holiday decorations, toys for kids and more. There is also a wide selection of handmade pottery products, glassware and more.
What Are the Dining Options at Sawdust Art Festival?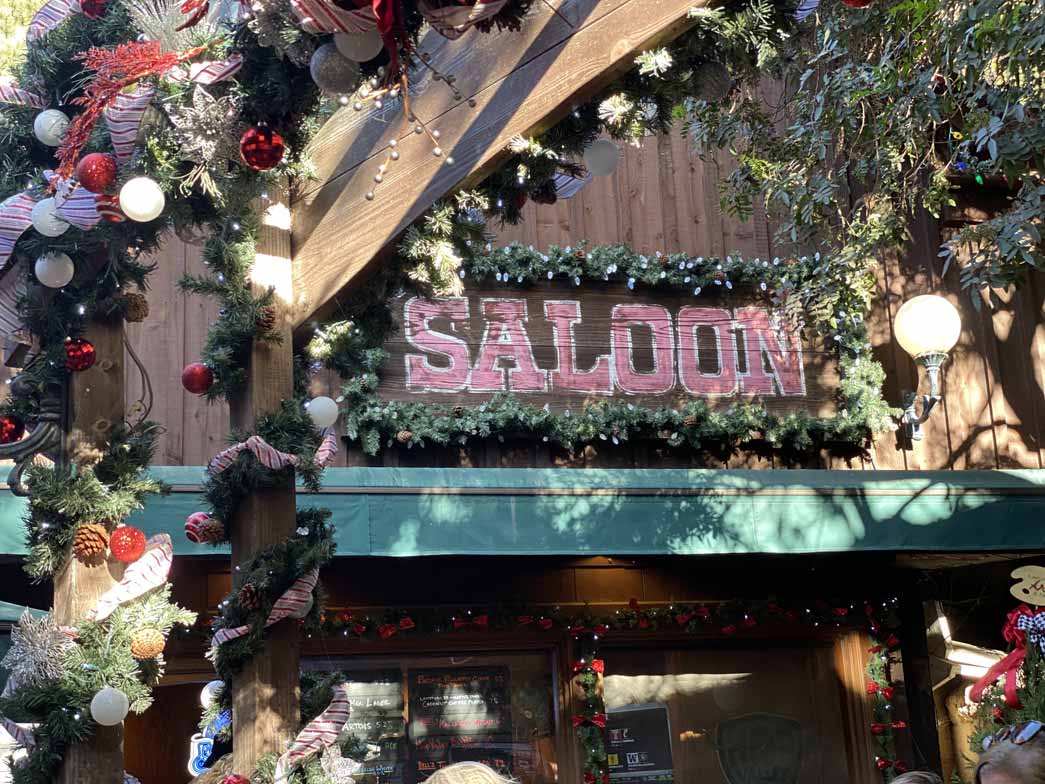 There are several concession stands serving hot meals and drinks to festival guests. Everything is fresh and delicious, and the aroma of hot chocolate and gingerbread cookies pervades the area. There are plenty of sitting areas where you can enjoy the food you bought and take in the moment.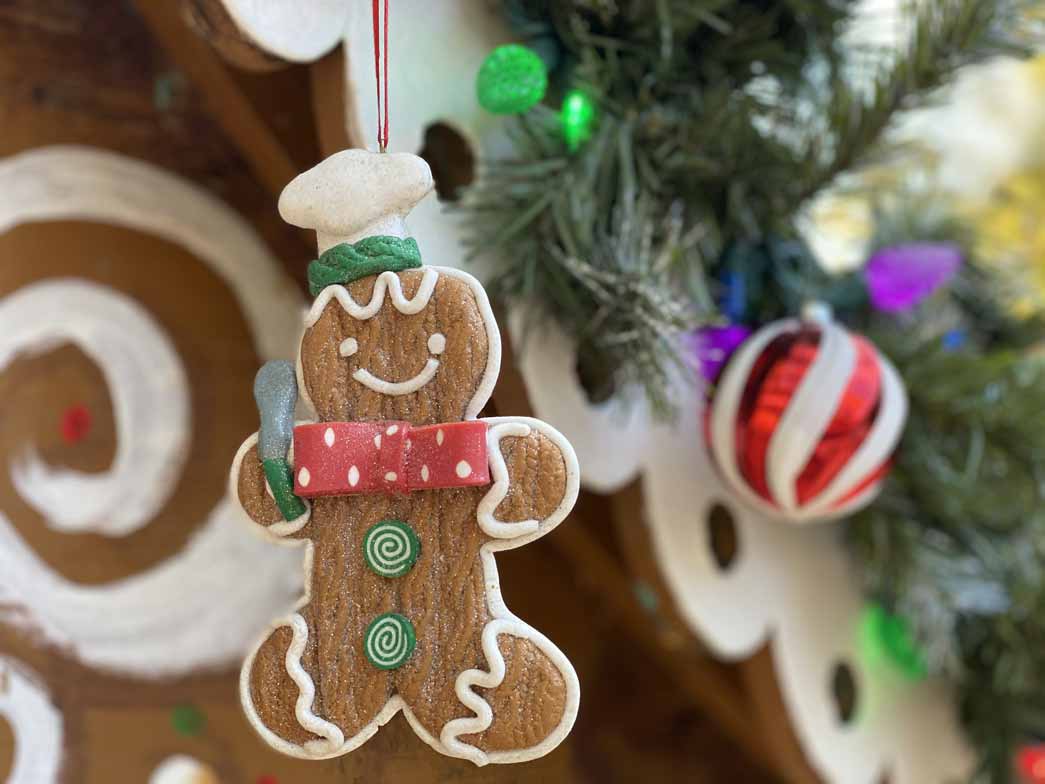 If you are looking for an authentic experience and want to get closer to local artists and support them welcome to Sawdust Winter Festival in Laguna Beach. Here you will find one-of-the-kind gifts to present to your family and friends, purchase delicious food, learn to design jewelry, beads and do other arts projects, master painting techniques and meet Santa. For over 30 years Winter Fantasy Festival has been offering unique experience and lots of fun activities not to be missed. And this year I'm going to visit it with my kids too. I'm looking forward to celebrating the holiday in this artistic way and show them all great things local artists can be proud of.