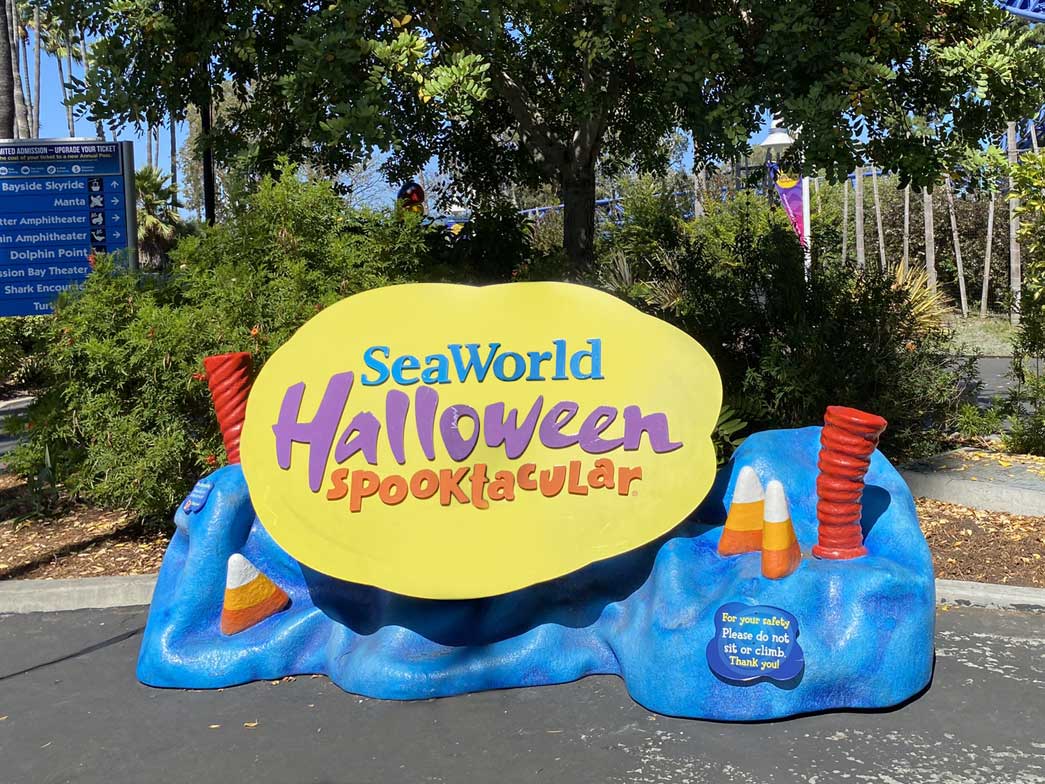 I have been to SeaWorld San Diego four times so far, but it never seems enough for me, especially on the eve of such holidays as Halloween and Christmas. Disneyland Halloween is too expensive for us as Disneyland tickets are rocket high these days. But SeaWorld offers lots of fun too, and it is much more affordable. In addition to all-season exhibits and attractions, the park offersplenty of holiday activities for everyone, from the youngest children to teenagers and adults. We have been among the first lucky SeaWorld San Diego customers who saw spectacular Halloween 2022 decorations and took part in holiday activities.
Popular Kid's Activitiesin SeaWorld San Diego include:
Explorer's Reef
Feeding bat rays, sea lions and other marine animals
Dolphin's shows
Watching pinguins and belugas
SeaWorld San Diego rides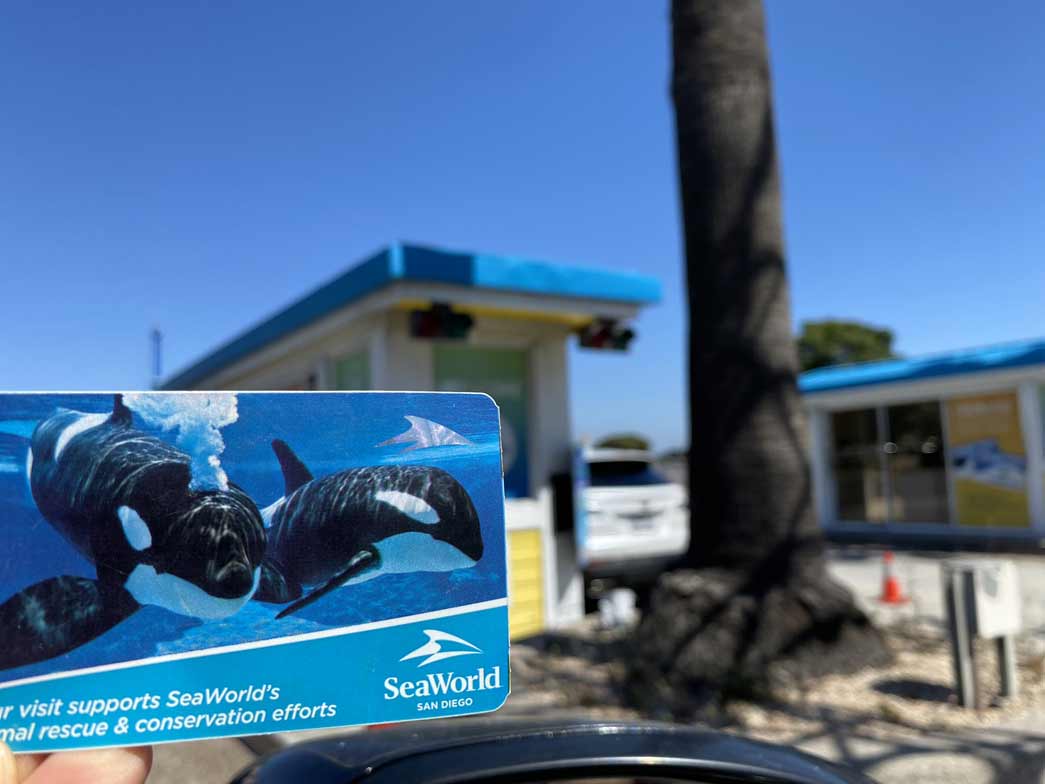 Well, if you have no SeaWorld San Diego annual pass you can get SeaWorld San Diego tickets right in the park at the entrance. Make sure you remember SeaWorld San Diego hours: from 10.30 a.m. till 5 p.m.This spring we purchased SeaWorld San Diego Fun Card for all the member of our family, so we can visit the park as many times as we want till the end of the year, including the weekends. If you plan multiple visits to the park during the year it would be a sound idea to buy Fun Card as you will save on entrance fees in the long run.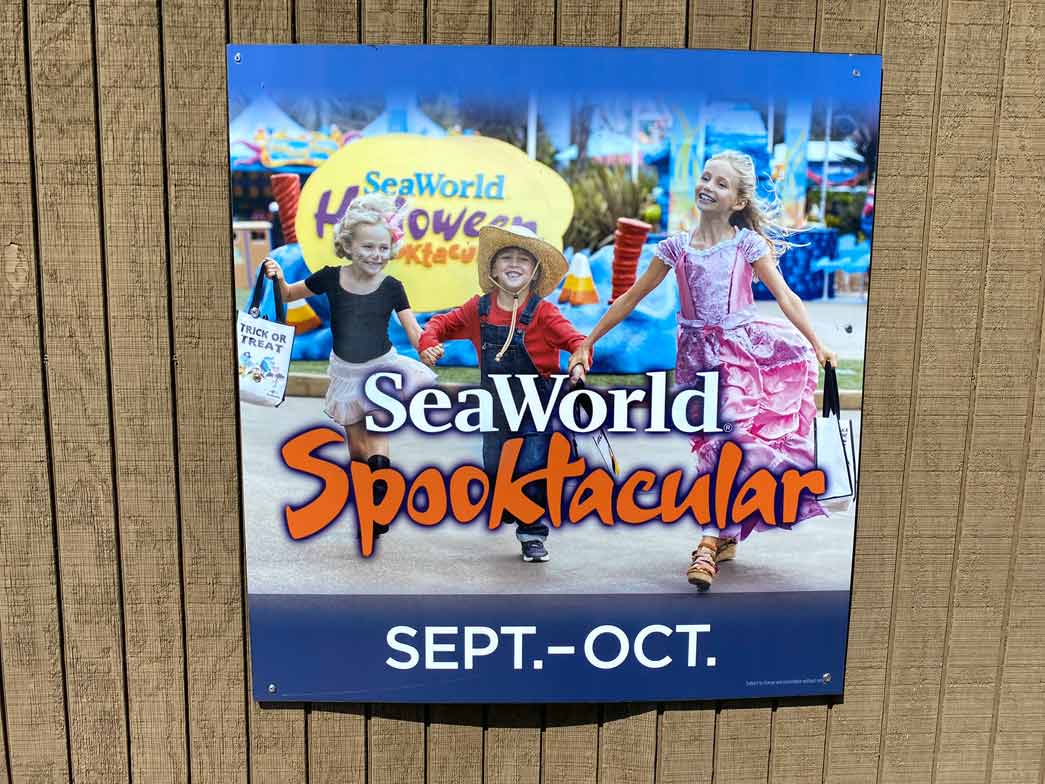 Spectacular SeaWorld San Diego shows and attractions will become spooktacular beginning September 17 through October 31. If you would like to avoid the crowds I recommend visiting the park late September or early October, as we did.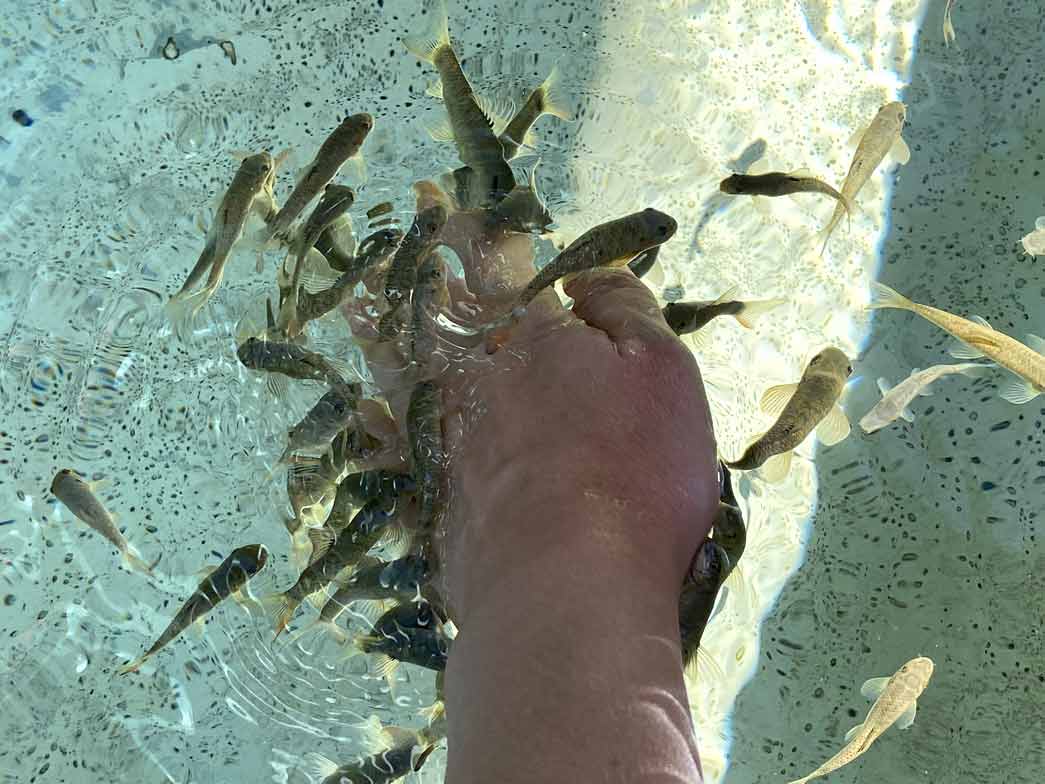 Traditionally we head to Explorer's Reef the first thing we get to the park. For kids and me it's a special stress revealing therapy that involves interaction with the wild creatures and by touching your hands the fish sort of makes friends with you. And immediately your face relaxes, and you begin to smile blissfully. Even of you came with bad mood or with sad thoughts those tiny fish are about to patch you shredded wings and heal your broken heart.
By the way, there are special GarraSpas in Las Vegas where garra fish makes pedicure to visitors. All you need to do is soak your feet in water bring with garrafish and they will do the job. Such practices are prohibited in California is the only place where you can experience similar treatment by soaking your hands in water. The fish will mildly pinch your fingers thinking its reef corals and looking for food.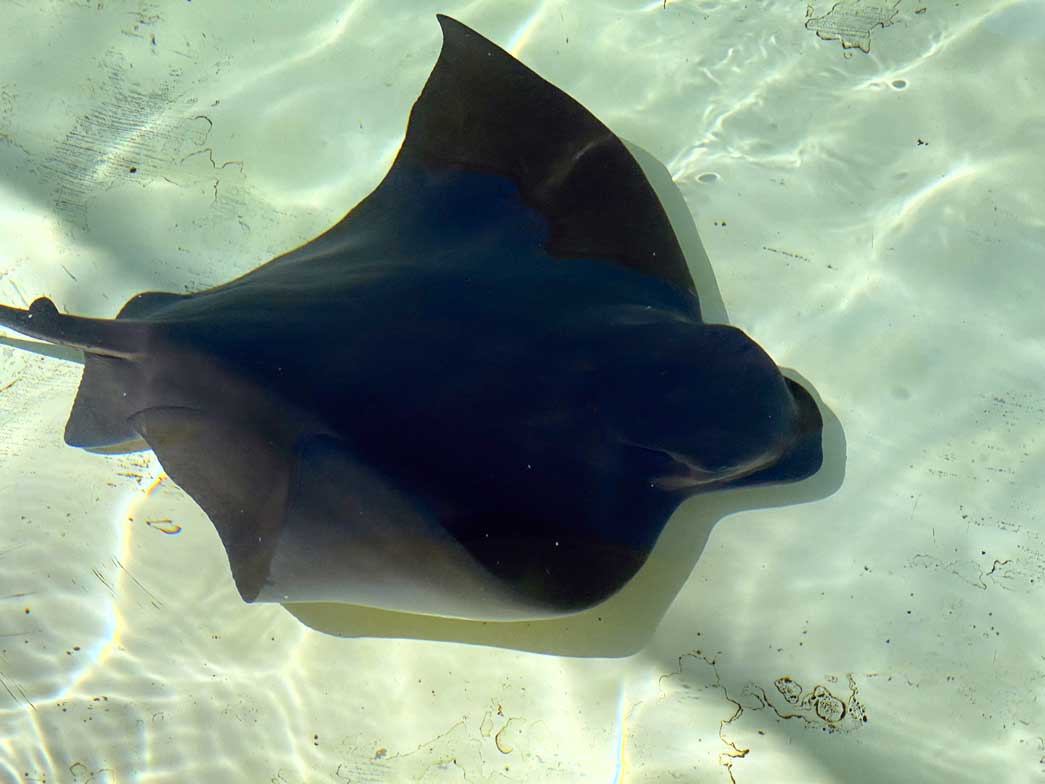 Feeding bat rays is also part of touch pool experience but this time animal creatures are big, and you can touch and tap their head and body and even feed them with shrimp.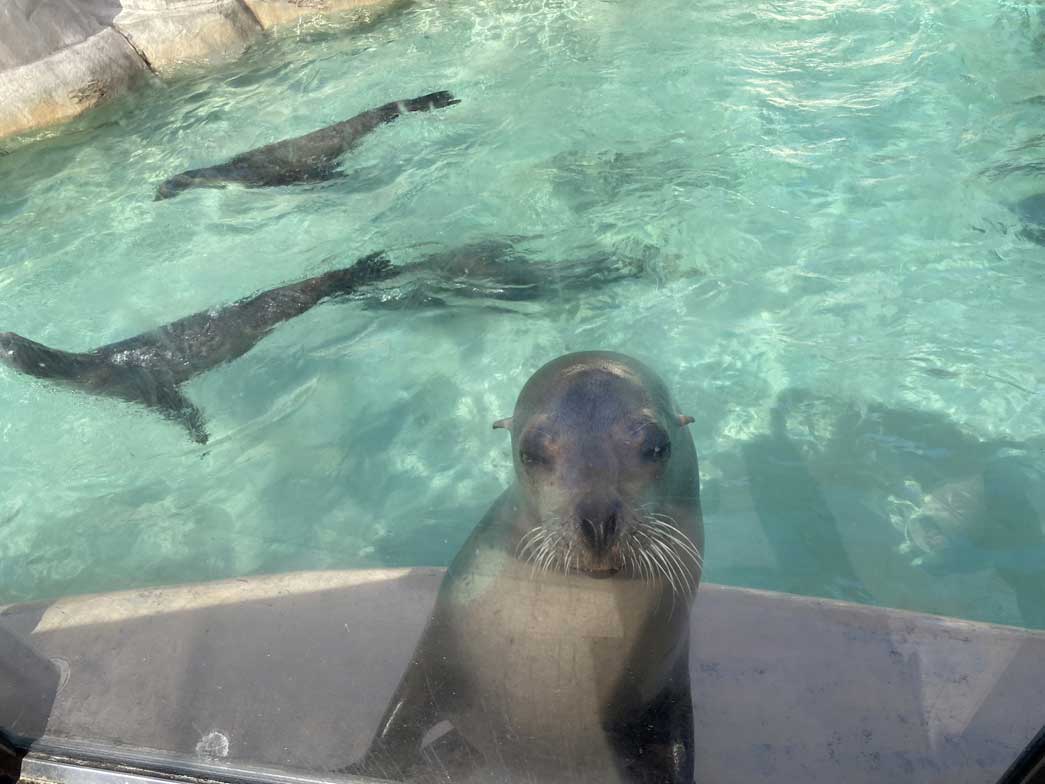 Feeding sea lions is also exciting.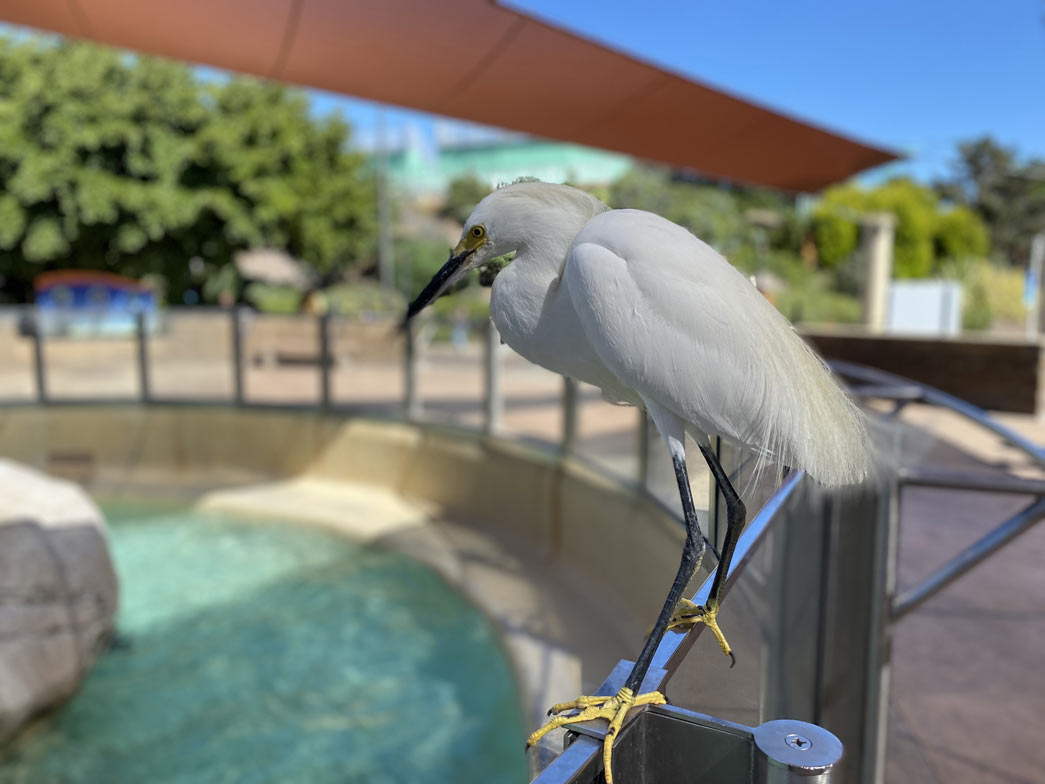 This time while my son was feeding a sea lion an egret bit his finger and stole the fish he was holding in the hand. The egret bit his finger and flew away with the fish in its mouth. Be careful during the feeding sessions as such incidents can occur, and it can be painful.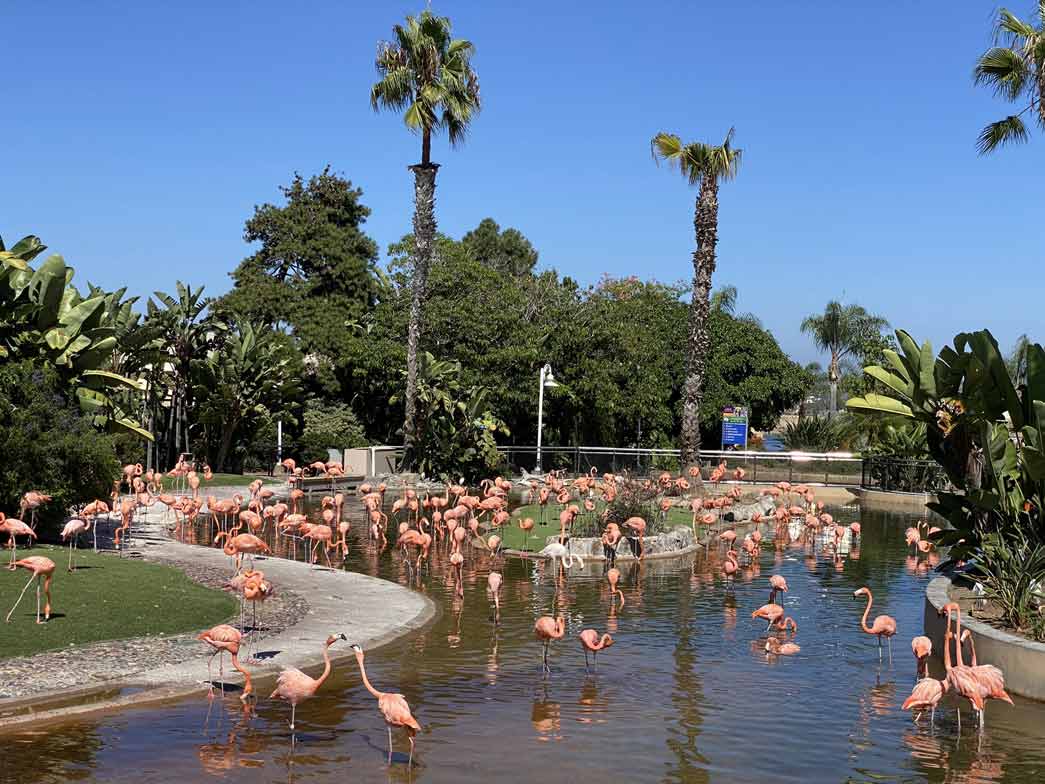 Make sure you stop by to watch pink flamingo exhibit and make pop-color photos. Or you can book flamingo feeding at SeaWorld app and see these majestic creatures up close.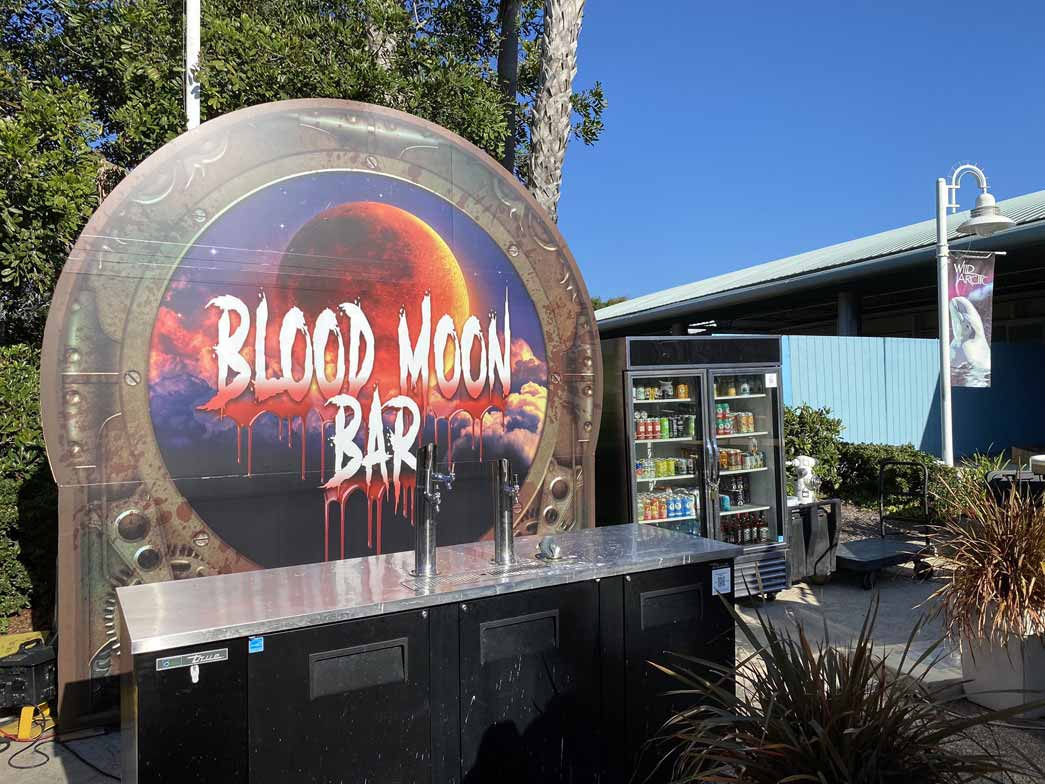 Of course, everywhere we went we came across Halloween decorations and installations devoted to the holiday. From pumpkins with scary faces to candy stalls and Blood Moon Bar park guests can visit, the range of Halloween decorations is quite wide.
When we are in SeaWorld we never miss a chance to see the dolphin's show and marvel at incredible stunts these clever mammals perform.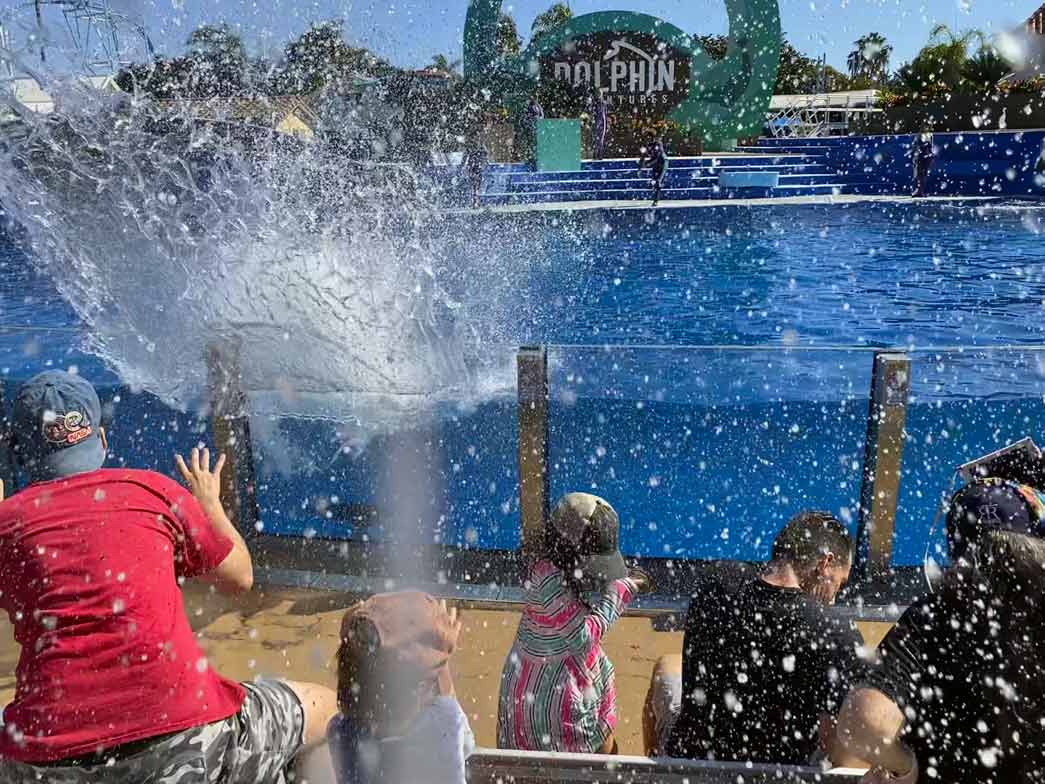 We also enjoy watching penguins and beluga. Once we saw beluga feeding and it was so touching. The park employee hugged the sea animal and it responded with such affection that I could hardly suppress tears.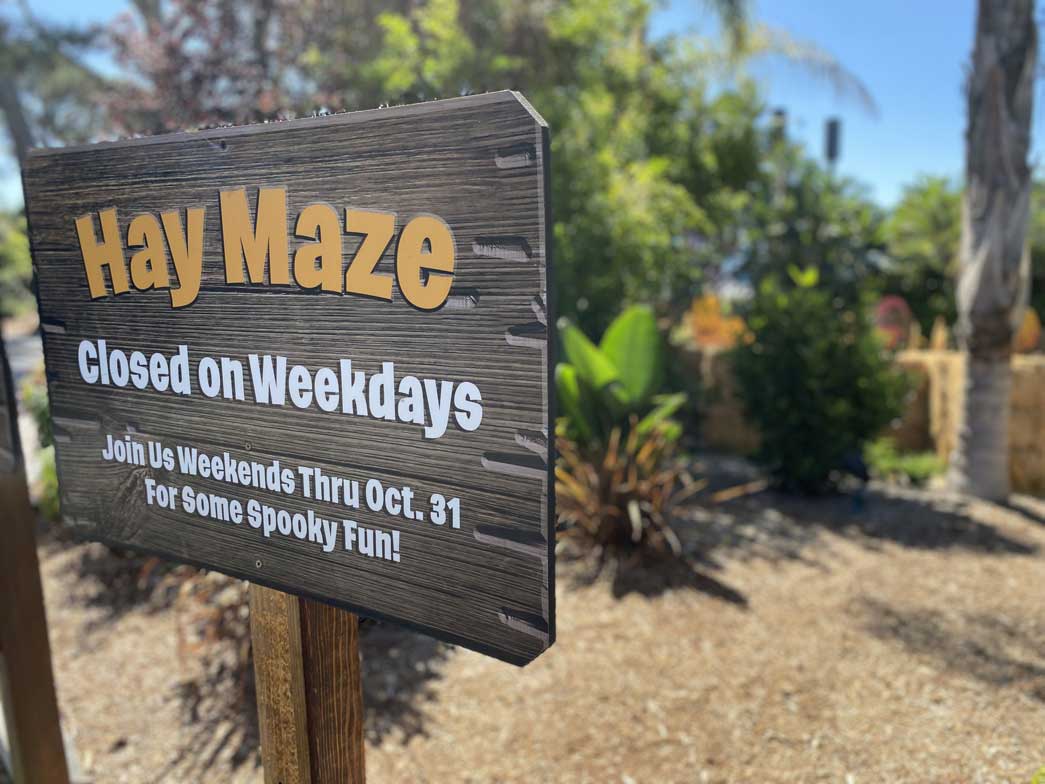 Probably you have taken SeaWorld rides million times but whatyou do should visit this time is Hay Maze promising tons of spooky fun. Do remember that Hay Maze is NOT open on weekdays. Kids go FREE through October if they are accompanied by an adult with a paid ticket.
Other Halloween attractions for kids include Gazillion Bubble Show, Trick-or-Treat Candy Trail, Halloween Dance Party, Meet a Mermaid, Spooktacular Pumpkin Hunt, Dia de los Muertos (Mexican traditional celebration). All Halloween Spooktacular activities are available at the weekends through October 31.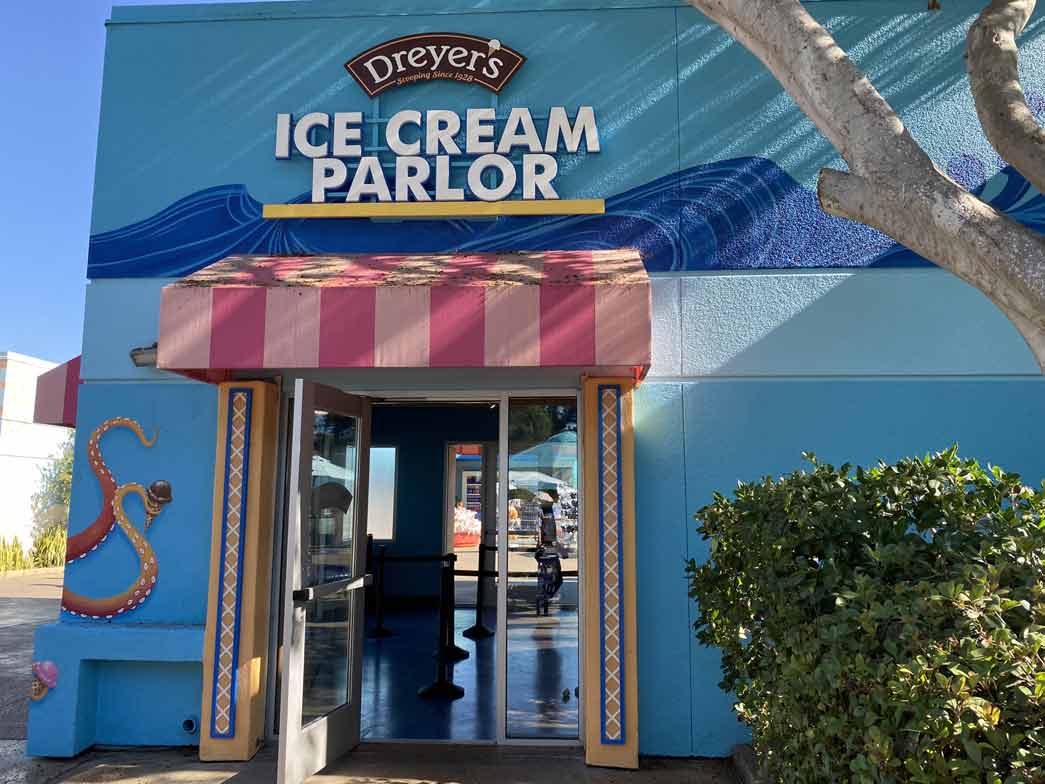 Visiting amusement park is always associated with eating ice cream and buying souvenirs. There is Ice Cream Parlor where you can get delicious ice cream and SeaWorld Store offering toys, clothing and accessories.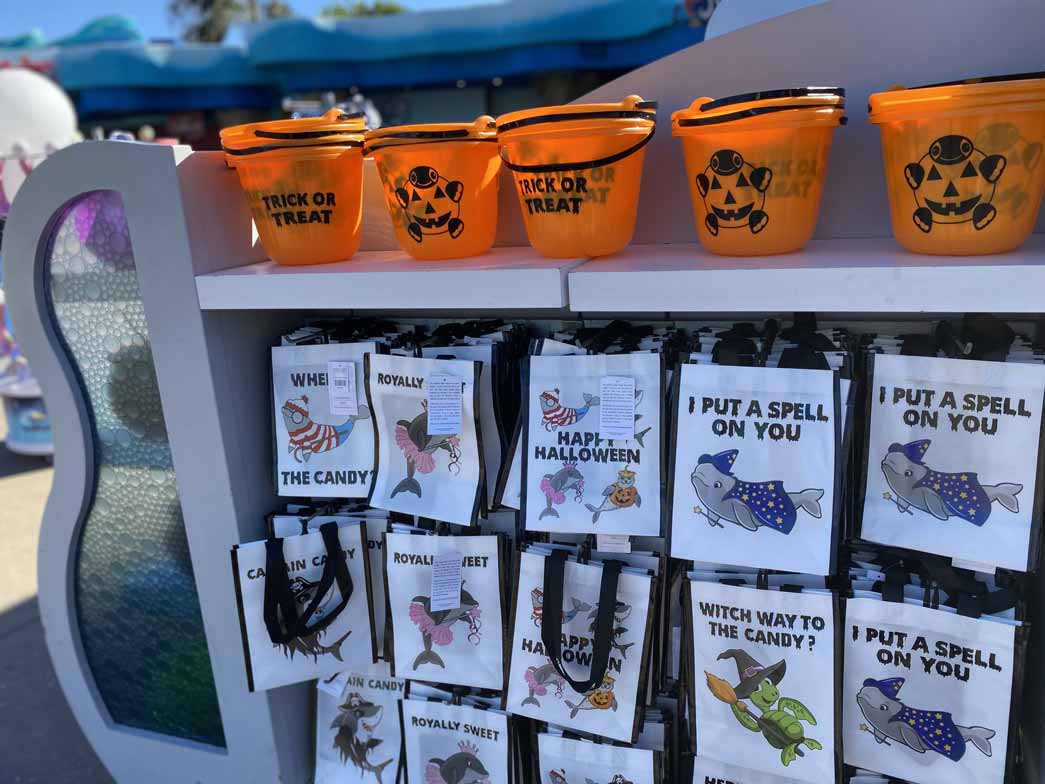 The prices on Logo t-shirts were reduced by half and there were other gifts worth purchasing, such as Christmas décor and other holiday gifts. Here you can order personalized gifts as well.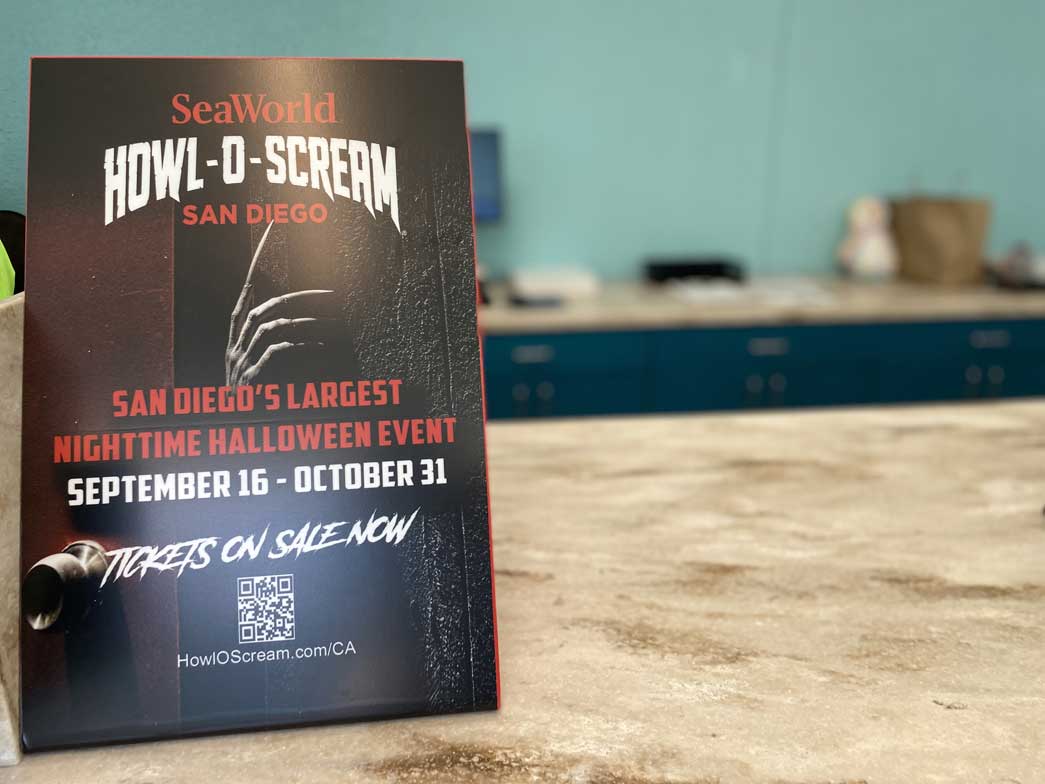 For teenagers and adults longing to be scared to death there is creepy fun too. How-O-Scream Event begins at 7.p.m. at Carnival of Chaos on Thursday, Friday or Sunday with prices starting at $39.99. SeaWorl San Diego has got all it takes to have a Happy Halloween.