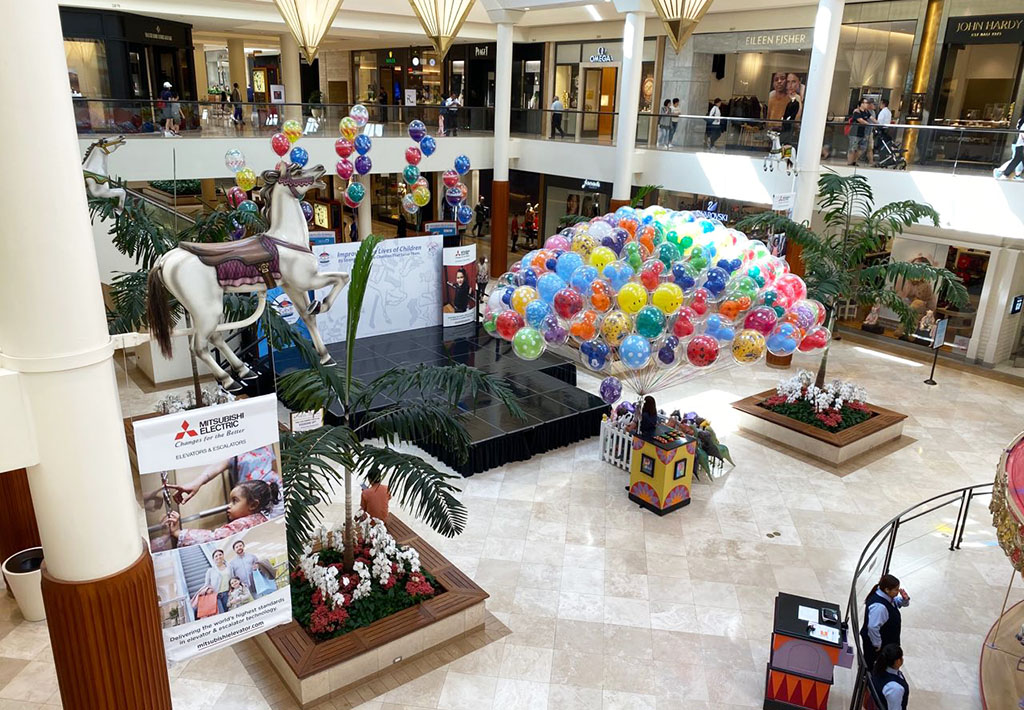 South Coast Plaza Mall is a well-known destination for luxury shopping that attracts not only local south Californians, but visiting guests as well. The mall is usually busy no matter what time of the year it is thanks to California's climate and its draw for people from everywhere.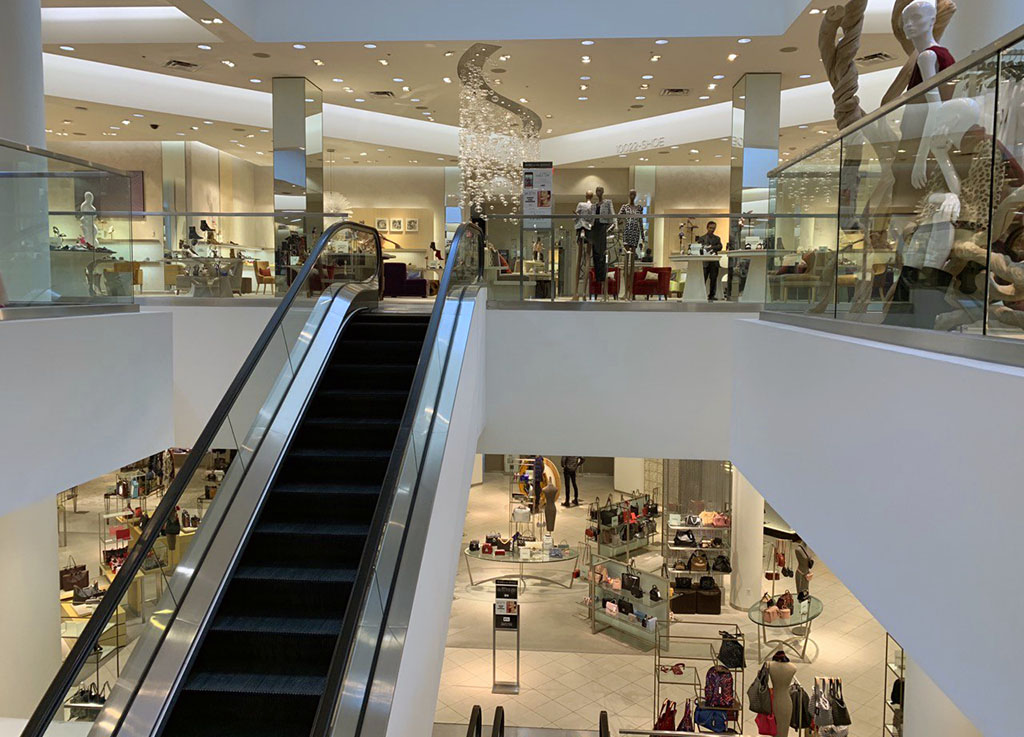 South Coast Plaza Mall is located in Costa Mesa, California. The mall is beautiful and is always full of shoppers and diners. No surprise there as the mall has over 250 boutique stores and 30 restaurants for every taste and wallet capacity. People love visiting the mall with families and spending the entire day there.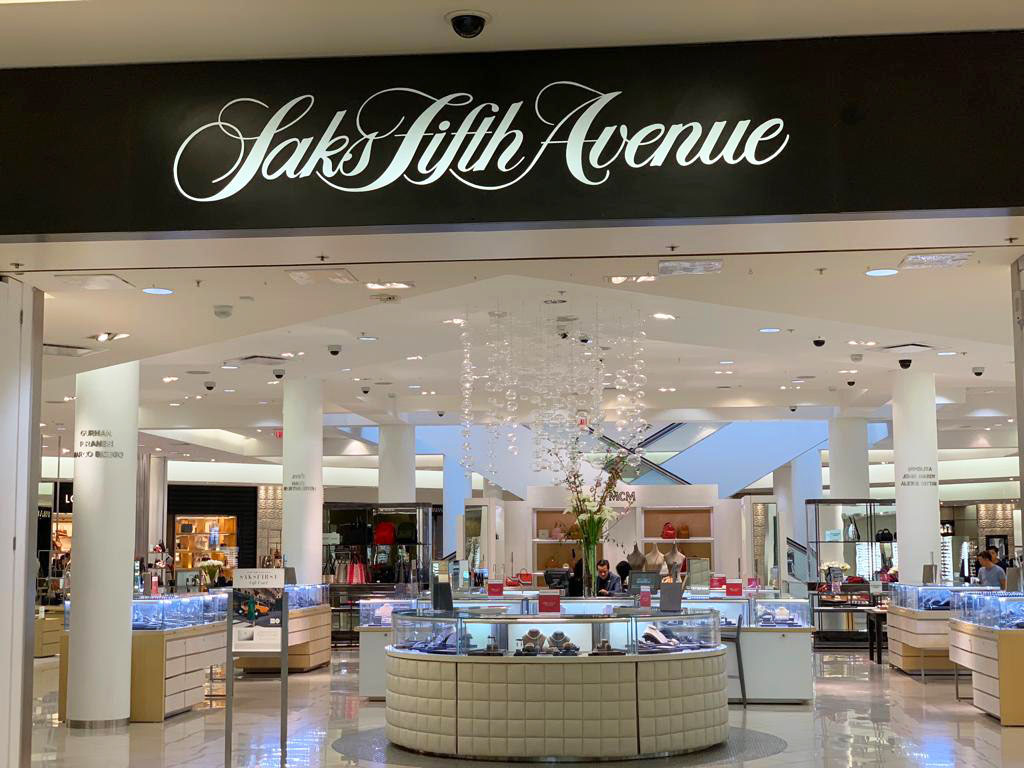 As the world has been wrestling with Corona virus and resulting COVID-19, life is not as it once have been. Many of us shifted our focus to grocery shopping and are in the survival mode staying or quarantined at home. While the United States is not under official quarantine orders just yet, Europe already is. Traveling from there has been stopped since Friday, March 13, and tourism suffers. South Coast Plaza Mall has definitely been feeling that pain.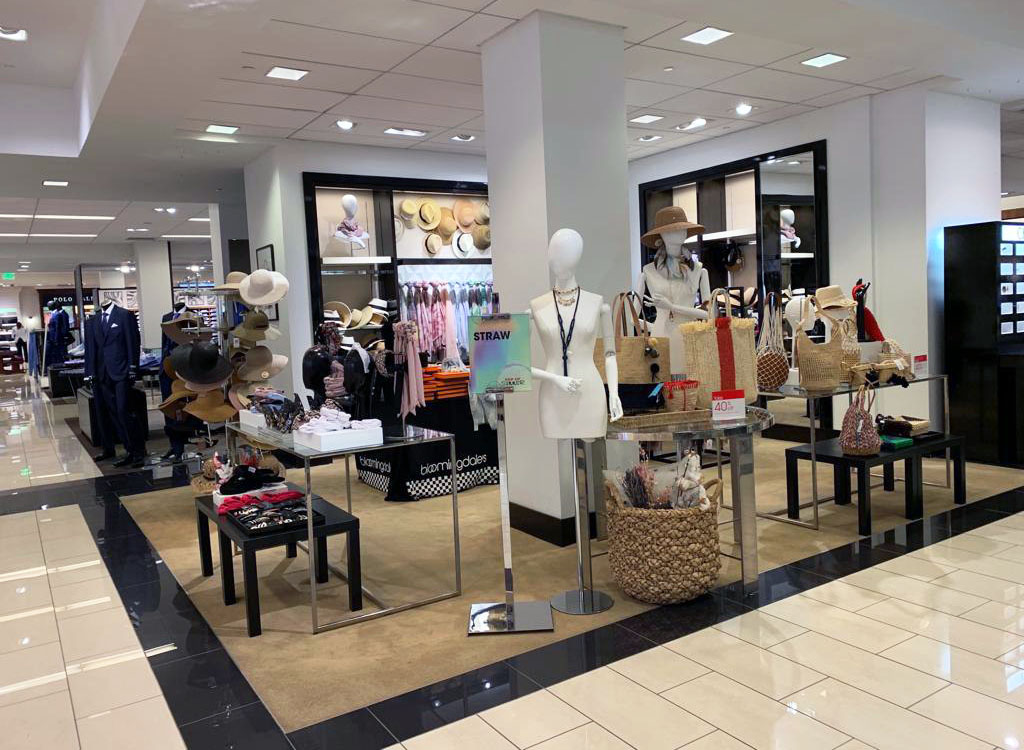 In addition to foreign travel ban, local shoppers are choosing Kroger, Safeway, Raley's, Walmart, and Costco instead of fancy designer stores at South Coast Plaza.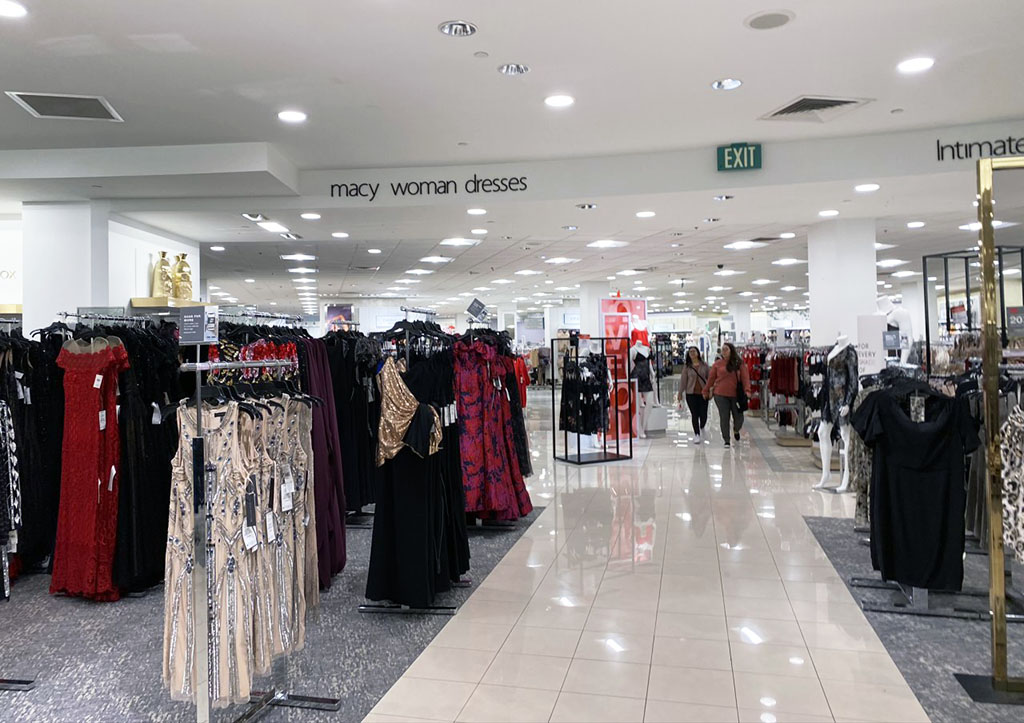 People are getting ready for an unknown tomorrow and for economic downturn. They prepare by stockpiling toilet paper, canned goods, and beans. Nobody has time or desire to spend money on more than that, especially when nobody knows what happens to their jobs and savings once Corona is done and we are back to normal.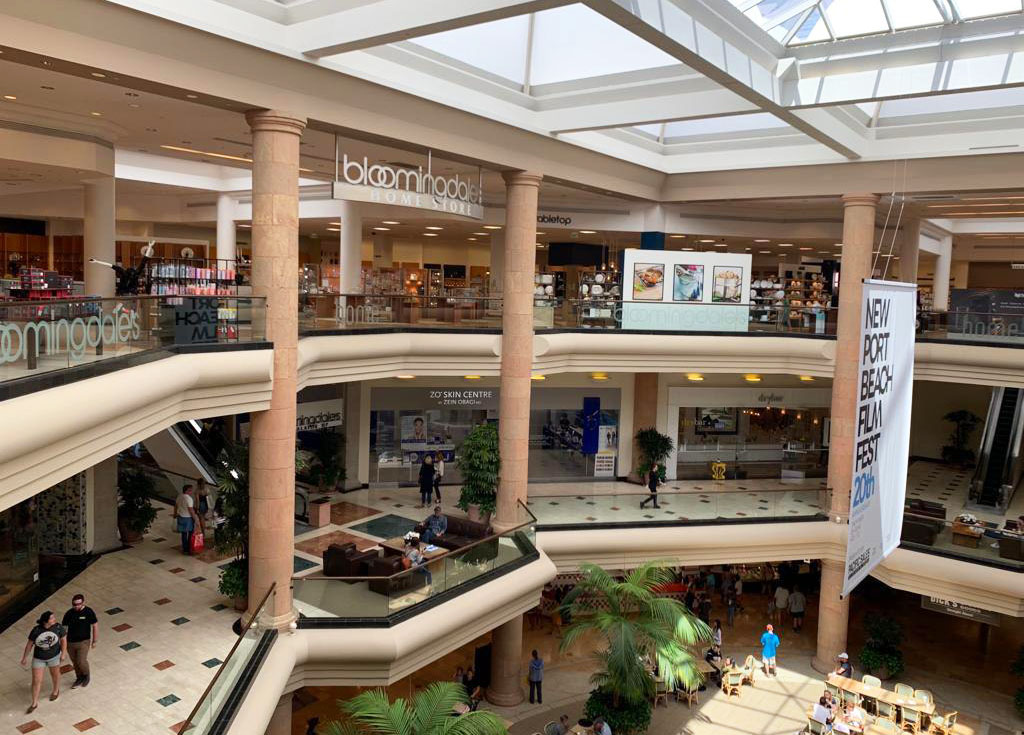 Fashion and non-essential goods retailers often find themselves in very tough situations all around the world these days. South Coast Plaza Mall was no exception, until something even worse happened – one of the mall employees fell ill and tested positive for Corona virus just one day ago, on March 16th. The entire mall operations were stopped right away and it will remain closed until March 31st, for two weeks. 
This closing time is very common these days as more and more retailers are announcing closure of their physical locations. The likes of Apple, Nike, Nordstrom, Under Armour, and so many more are letting their employees stay home, choose to have no sales, and still pay their people salaries. There is a small hope that after two weeks we will get back to life as we know it, but many experts doubt that very much.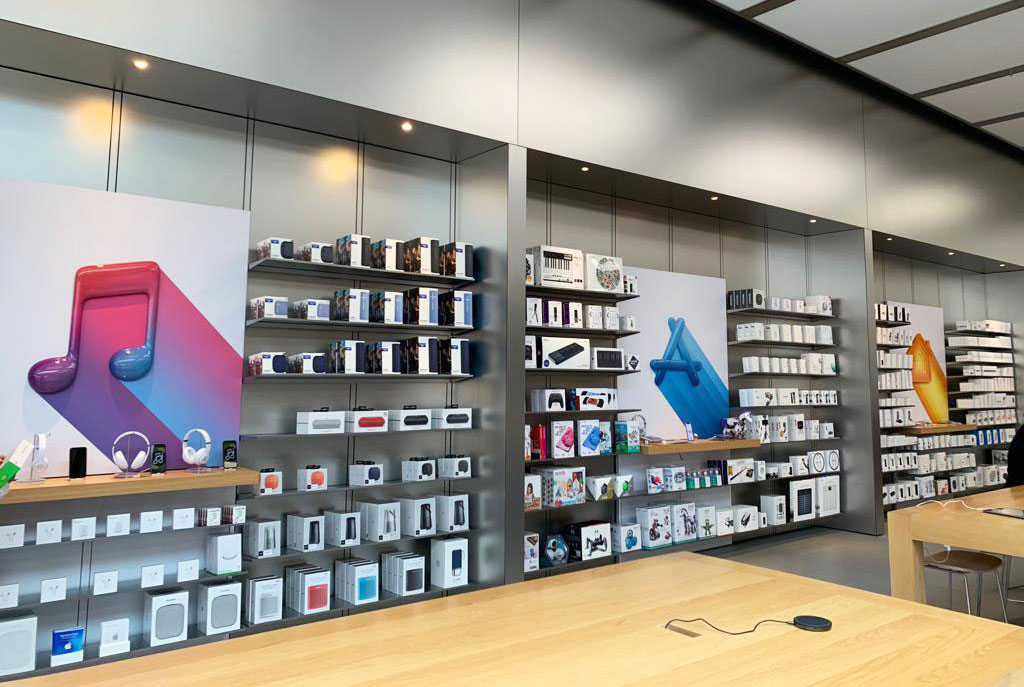 While the mall remains closed, people can still shop online. In fact they should do some shopping while cooped up at home and keep their spirits up and economy going. Despite the economic uncertainty, we all still have needs, families need clothing, people want to eat and have some entertainment.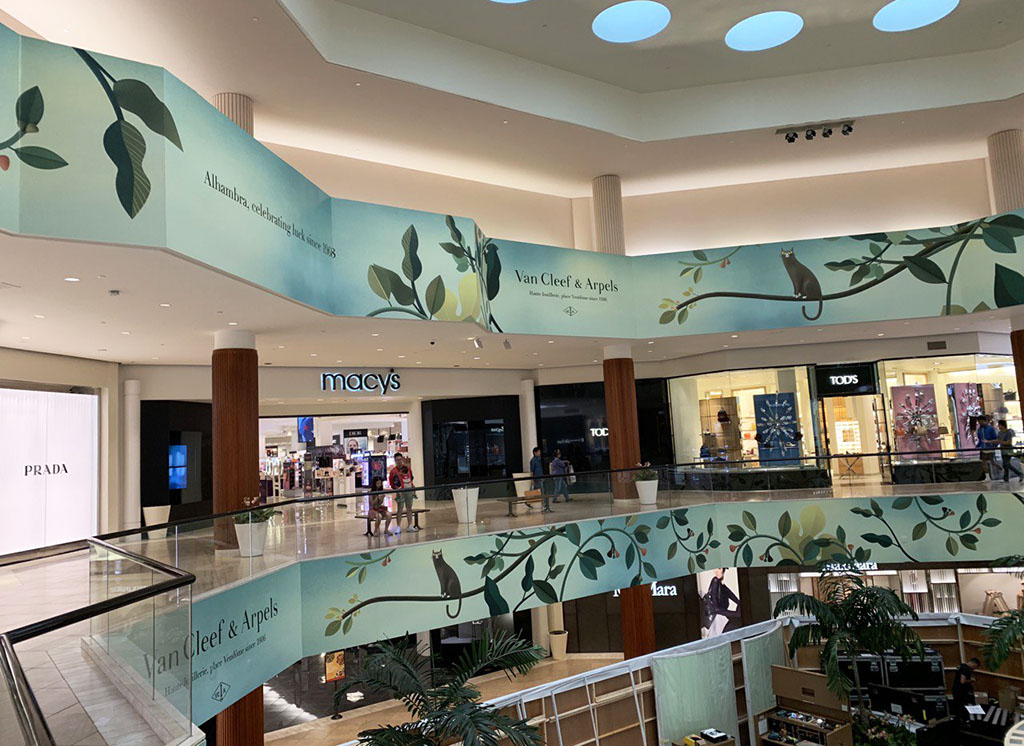 Most stores and boutiques from South Coast Plaza have their websites up and functioning because people in the headquarters and shipping facilities are still working for the most part. This means that it might take a bit longer, but you can still get merchandise from Macy's, Nordstrom, Bloomingdale's, Sur La Table, and many more.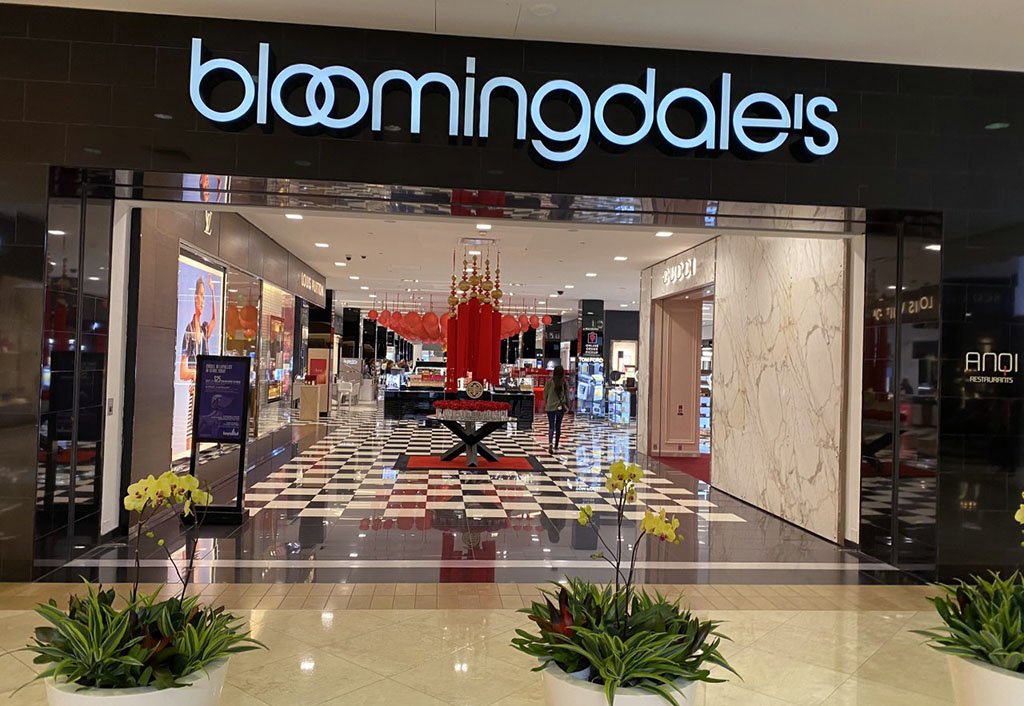 While you're homeschooling your kids or working from home, shop at some of these retailers and you will not only brighten your mood, but decorate your house, get much needed kitchen supplies from Sur La Table, new housewares, bedding, and home decor from Macy's, and a few fashion treasures from Bloomingdales or Nordstrom.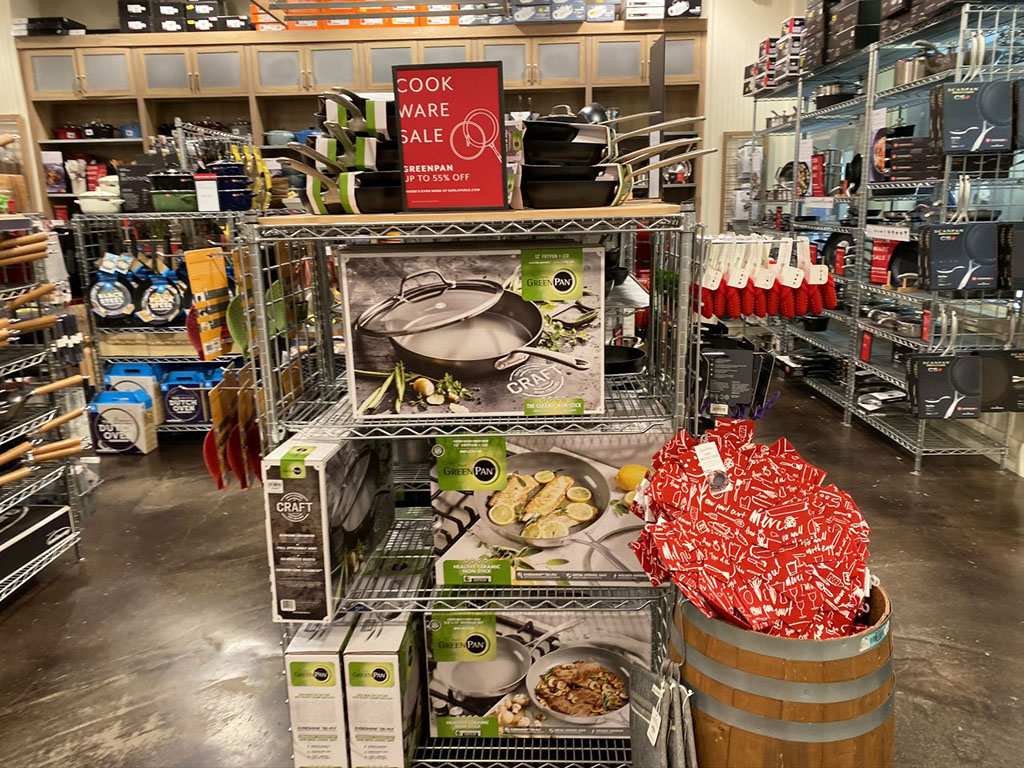 This virus will be over someday and by then you might want to leave your house in style and looking good for the beautiful and raging spring. All we can do is hope for the best and the fastest outcome, stay calm and do a little shopping.