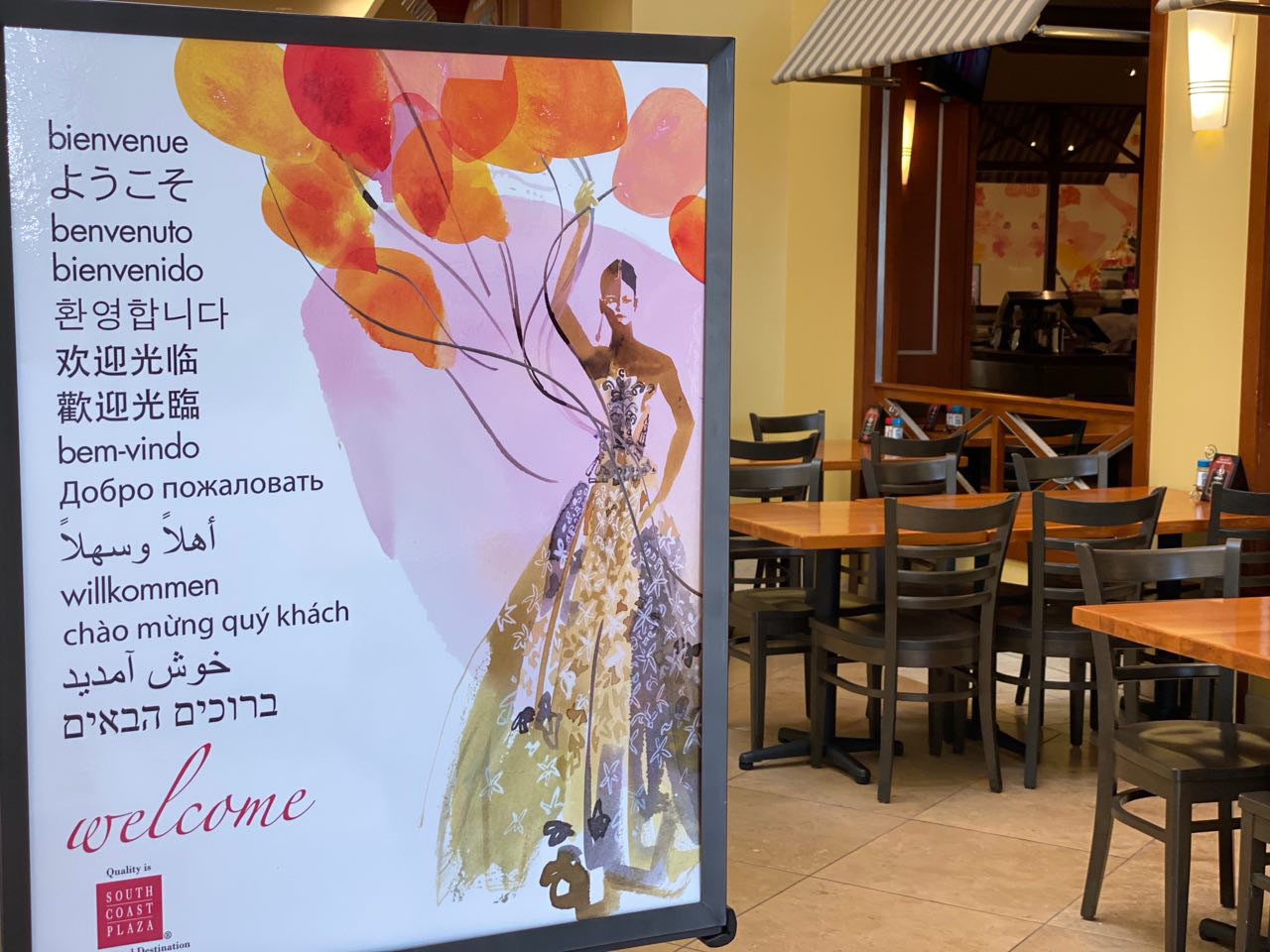 If you think you might be interested in a trip through England and Scotland, a golf package from Foresight Sports, a New York City get away from Alaska Airlines and Life Hotel, or a South Coast Plaza "Shop, Stay, and Play" package, you might want to come to the South Coast Plaza mall in Costa Mesa on September 12th. Why, you might ask? Because this is a day of fashion and over $54,000 worth of auction prizes and raffle drawings at The Country Friends Art of Fashion at The Inn at Rancho Santa Fe.
This celebration is rooted in tradition as it's the 15th year it has been happening in the middle of September. Local people and visitors love to gather and celebrate giving and fashion at South Coast Plaza, which is among the patrons and organizers.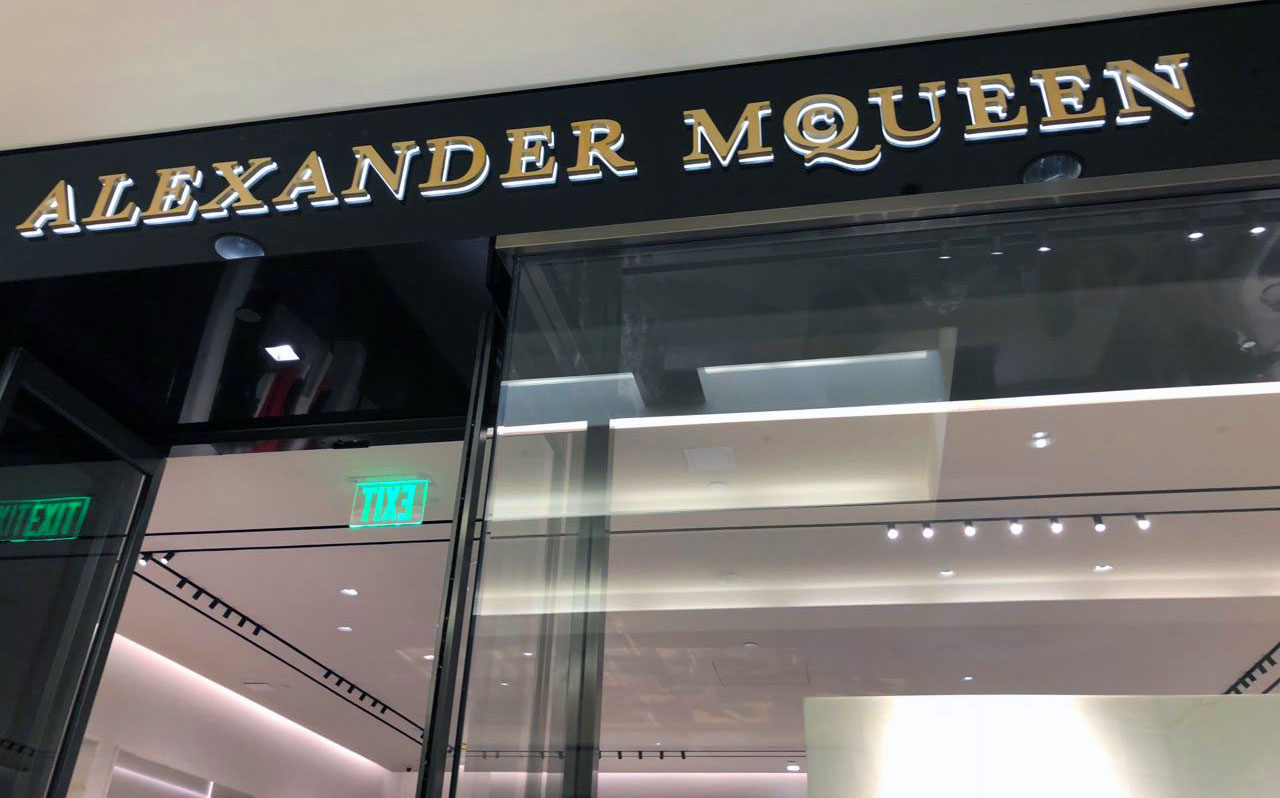 In addition to the fashion show and the auction, people can also participate in the drawing of designer bags, jewelry, and gift cards form fashion houses like Alexander McQueen, Camilla, Bally, Dolce & Gabbana, Max Mara, Lanvin, Oscar de la Renta, Stella McCartney, and many others.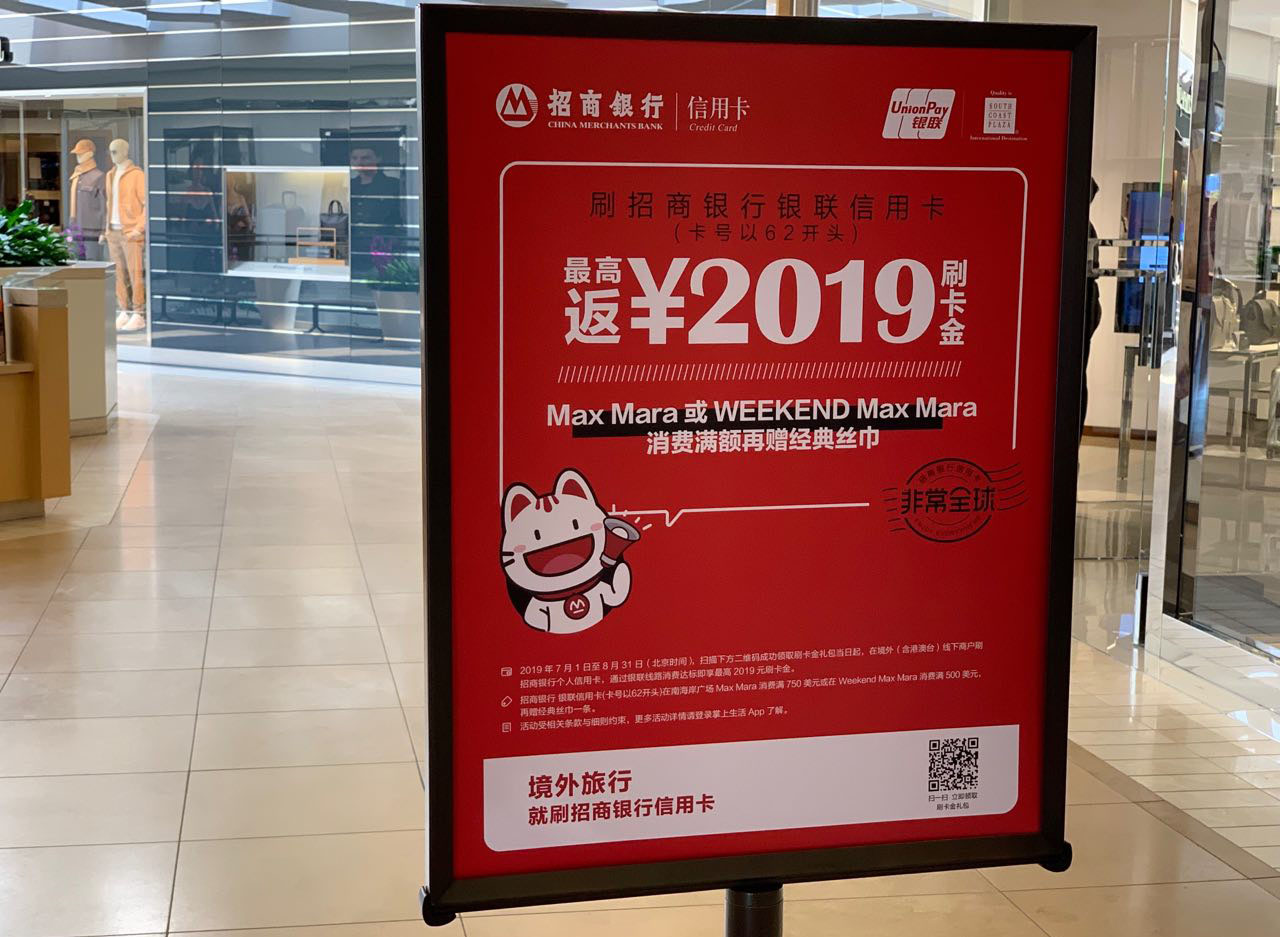 You can also win travel packages, skin care treatments, sports packages, and much more. The biggest drawing prize this year is an amethyst and diamond necklace worth $18,000 donated by Jacqui Grande Fine Gemstones & Jewelry. Now that's one prize we would love to win!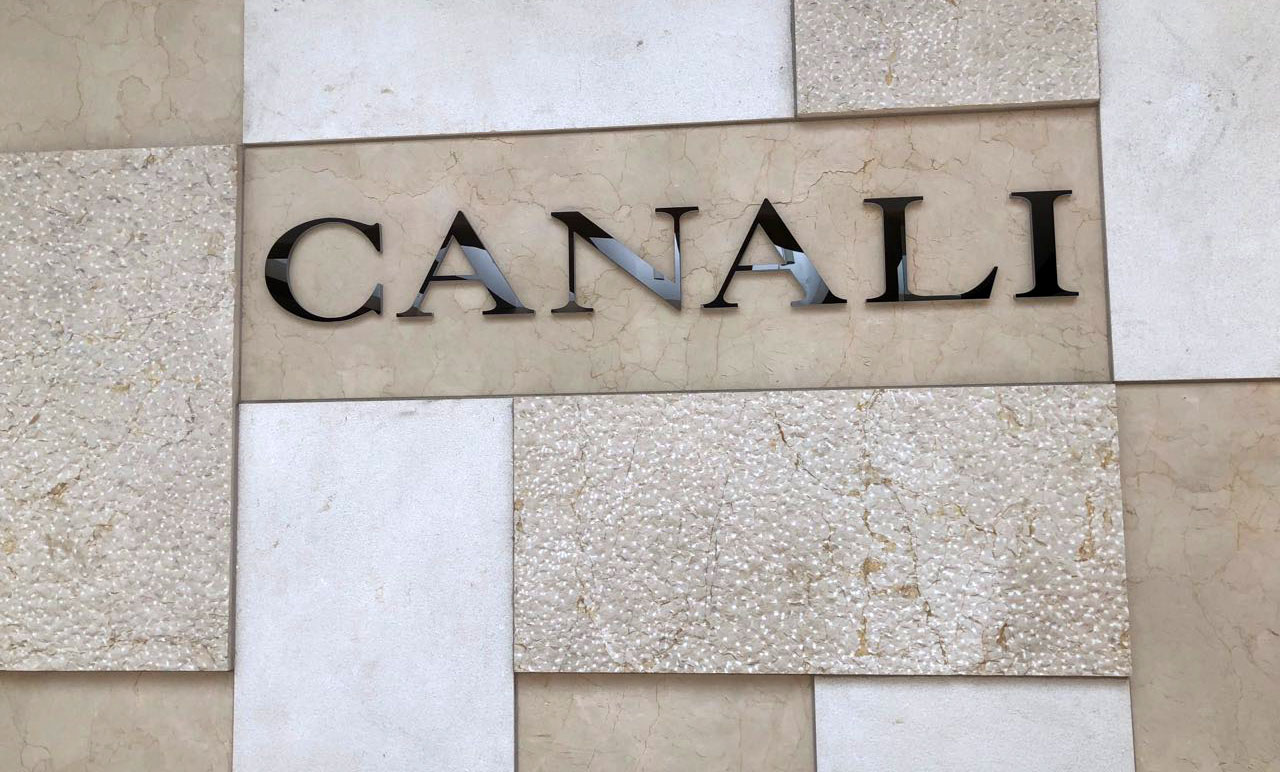 Some of the event details:
Elaine Kaminski and Erika Fetter co-chair the event, which honors Andrea Naversen, the veteran journalist, philanthropist, and community leader.
Sandra Maas is an emcee. She is television news personality and health reporter.
The Country Friends donates the proceeds to local charities. The organization has so far raised over $14 million since its establishment in 1954.
The Country Friends' President Suzanne Newman calls this event the most stylish gala of the season and an extremely important one to many San Diego County-based non-profit organizations.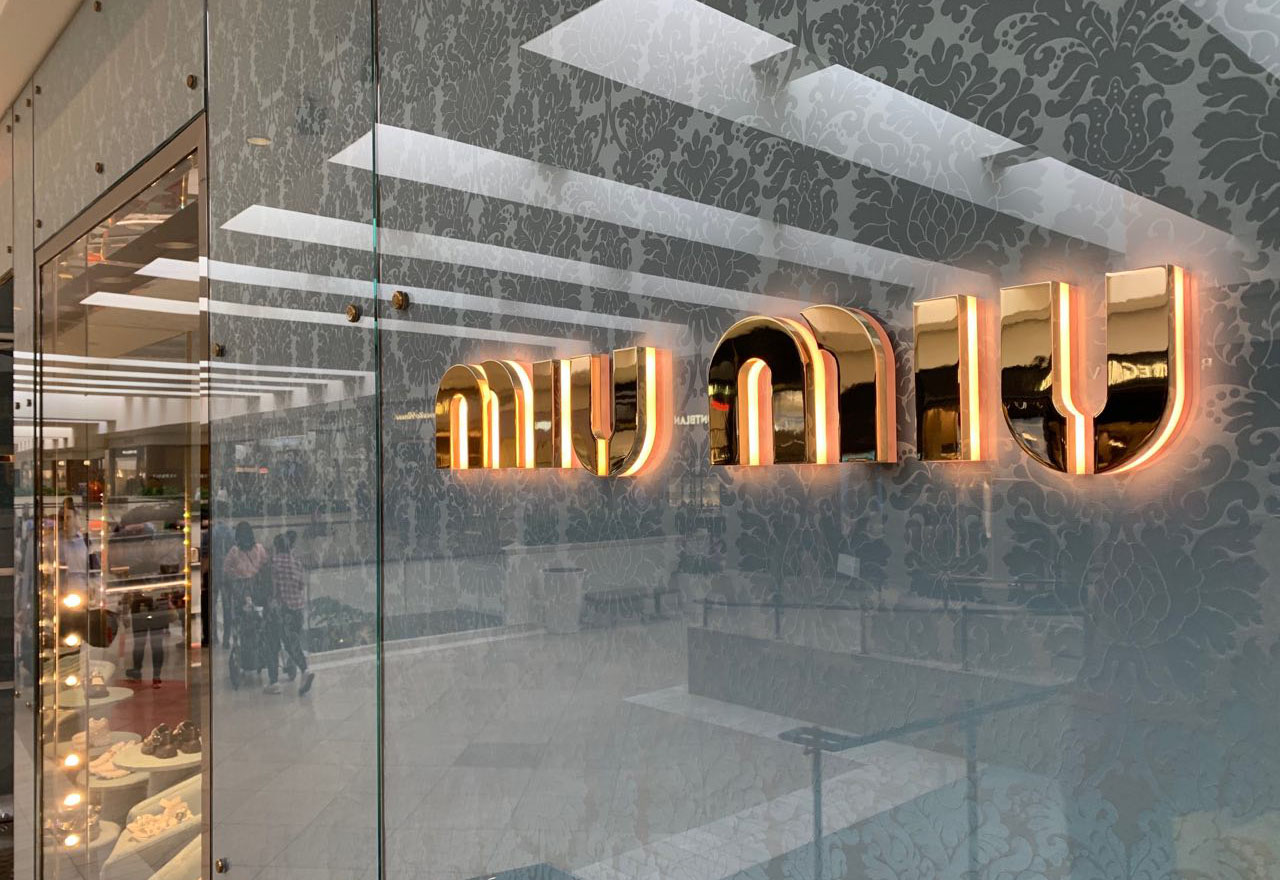 What is the schedule of this event?
10 am Moet & Chandon Champagne reception with light bites from the French Gourmet
Photo lounge on The Inn's lawn
Shopping at South Coast Mall boutiques, which will donate 10% of proceeds to charities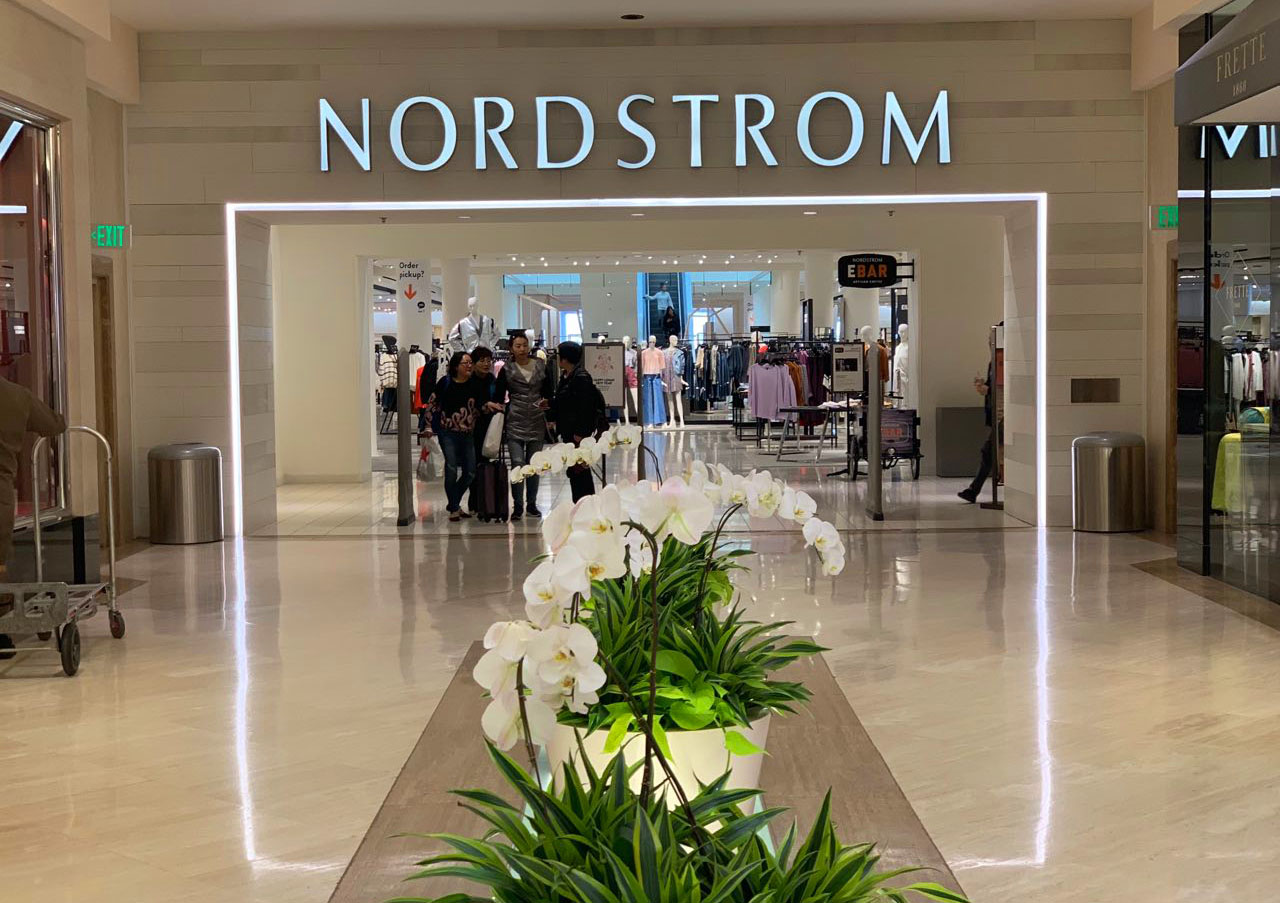 11 am is the main fashion even in the open air tent
11 am National Anthem sung by Chelsea Snow
Fashion event showcases fall-winter collections from South Coast Plaza designers, including Bally, Escada, Max Mara, Oscar de la Renta, Saks Fifth Avenue, Stella McCartney, Versace, Tory Burch, and others.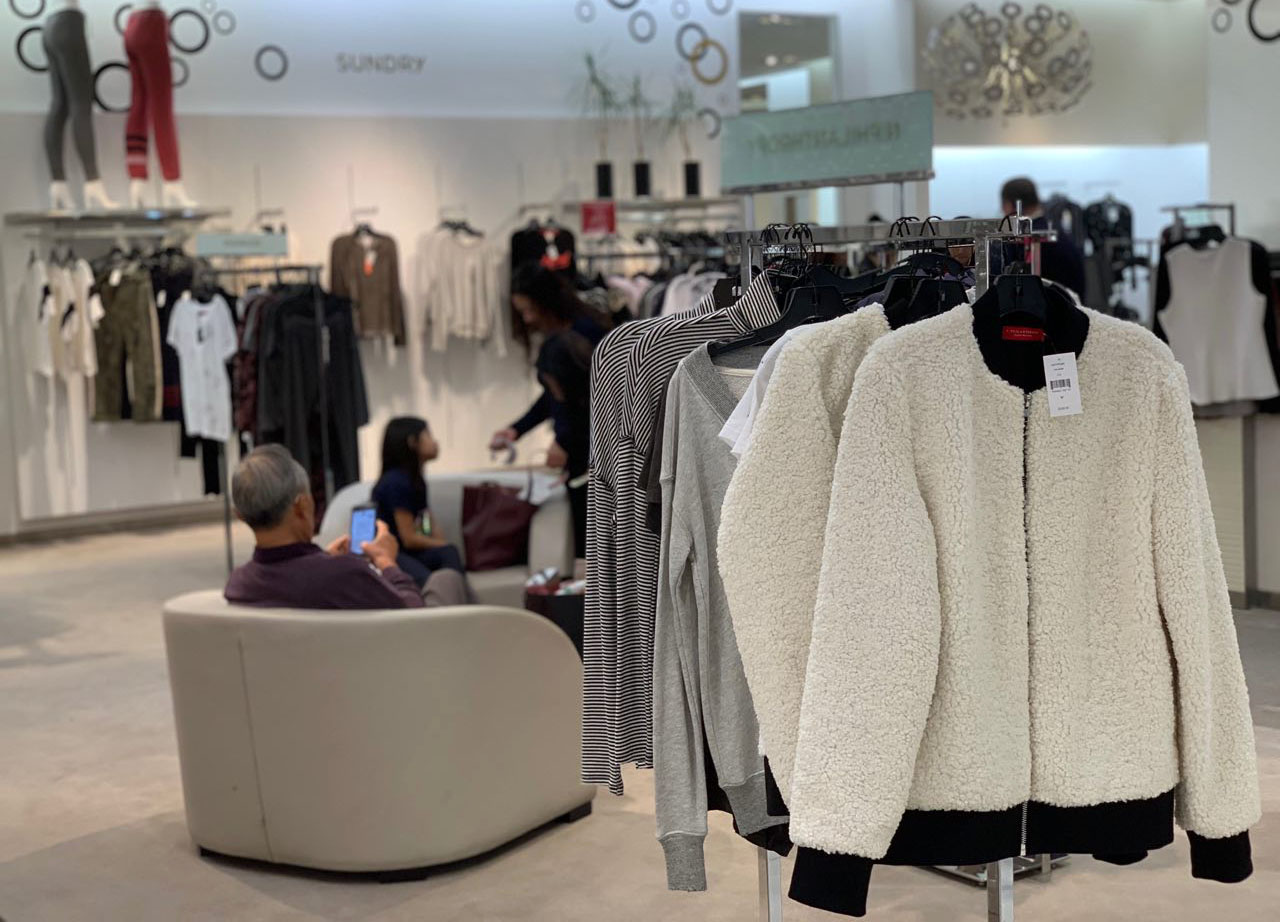 After the show guests will enjoy a festive luncheon on The Inn's Croquet Lawn created by Chef Christopher Haas.
Shop, Sip, Support is another opportunity to shop and get 10% of that donated to local charities
All-natural martinis from Spa Girl Cocktails and coffee from 12:08 Coffee Roasters
During the festive luncheon the auction will take place, during which you can get:
$24,000 Scott Dunn Exceptional Travel 9-day trip for 2 through England and Scotland
$20,000 launch monitor and golf simulator package from Foresight Sports
3 nights and first class plane tickets to NYC form Alaska Airlines and Life Hotel
$3,500 South Coast Plaza "Shop, Stay & Play" package with shopping spree, VIP experience at Saks Fifth Avenue, dinner at Water Grill, and a night at Westin South Coast Plaza.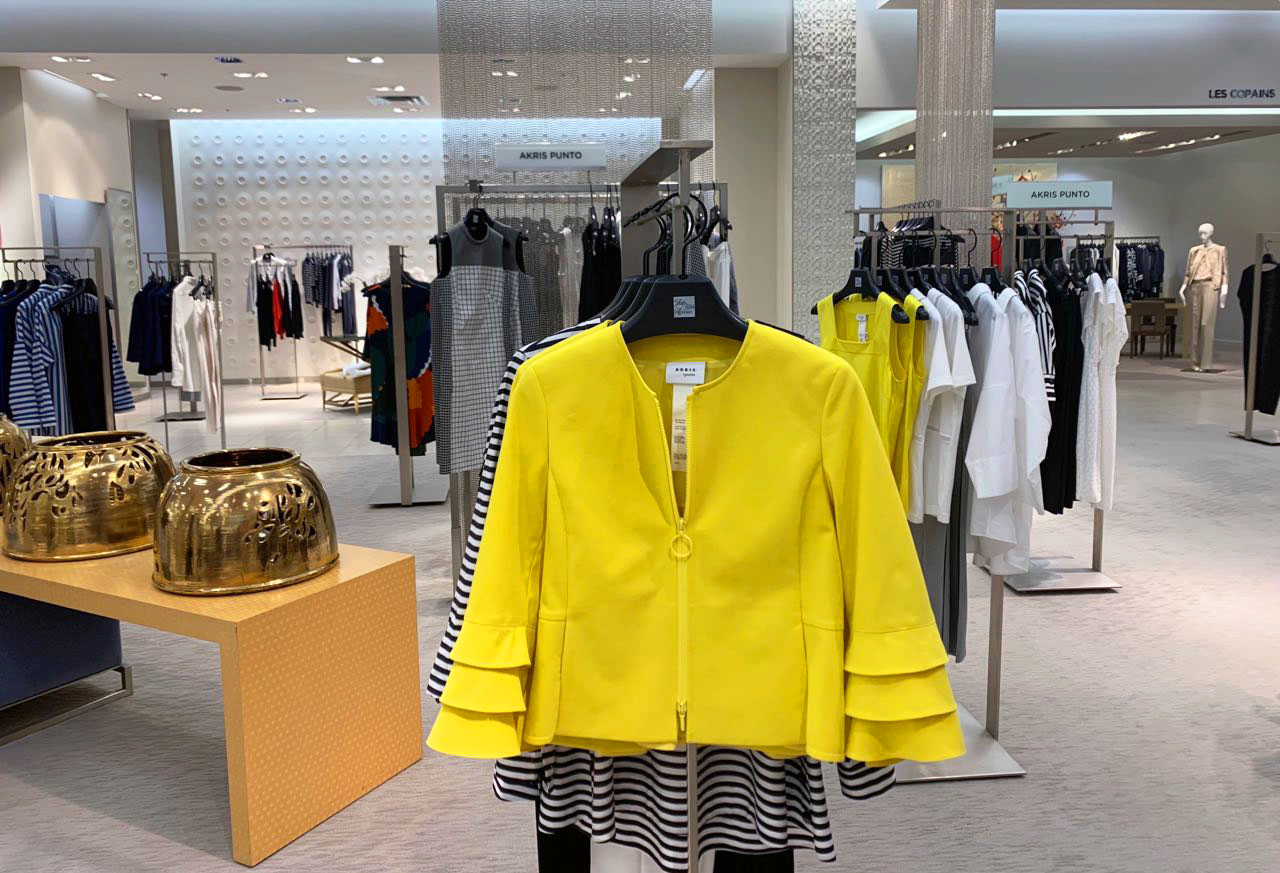 Finally, there is an opportunity drawing with some amazing prizes:
$1,350 beauty package with Botox and laser treatment from SKY Facial Plastic Surgery
$1,200 micro needling skin tightening from David & Rossi Cosmetic Surgery
$500 gift basket of skin care products from Dr. D. Schwab
$500 gift card from Paula Hermanny's ViX Swimwear
$1,200 round of golf and lunch from Del Mar Country Club
Hotel and dinner packages
Tickets and racing paraphernalia from Del Mar Thoroughbred Club
This one-day event is an excellent opportunity to mix and mingle with local charitable organizations and luxurious retailers in the name of good. It is also a great place to meet like-minded people and become a part of a charitable project or organization.