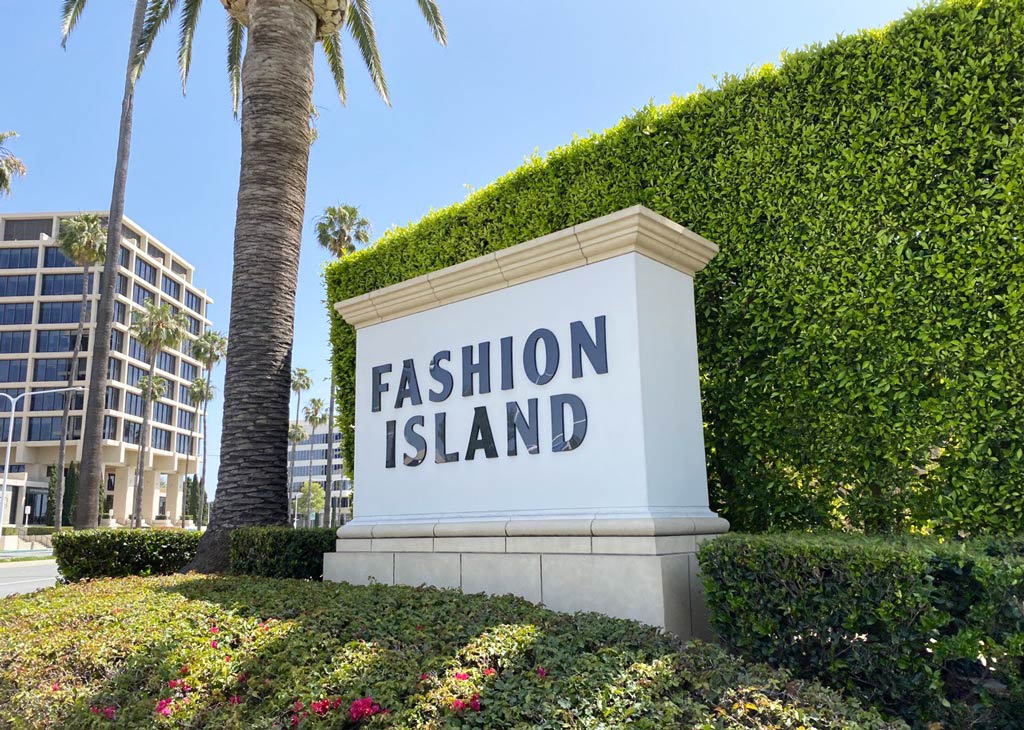 Newport Coast Fashion Island mall opened up in 1967 and was initially made of four stores: JC Penney, Buffum's, J.W. Robinson's, and The Broadway. There were a few smaller shops around the giants too, but just a few. As time went on, more stores opened up, including Neiman Marcus in 1978. JC Penney closed in 1982 and its building became an "Atrium Court" for small shops and food court.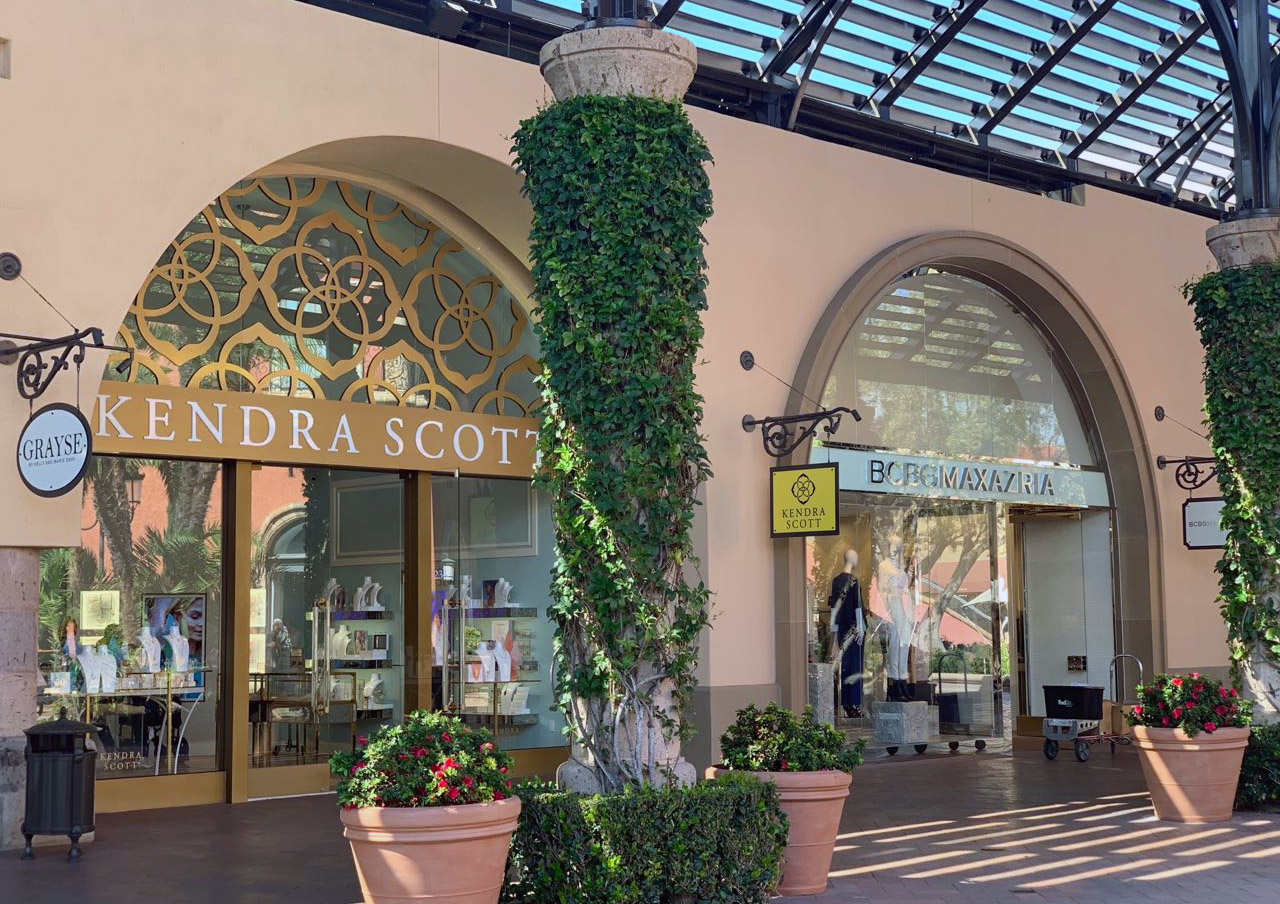 The mall is famous for various landmarks, the first of which is a bronze wind-chime installed in 1967 by Tom Van Sant. It is so big that went on the Guinness Book of Records as the biggest wind chime in the world at the time. The second such various landmarks is a free San Francisco-style trolley to transport shoppers around the parking lots.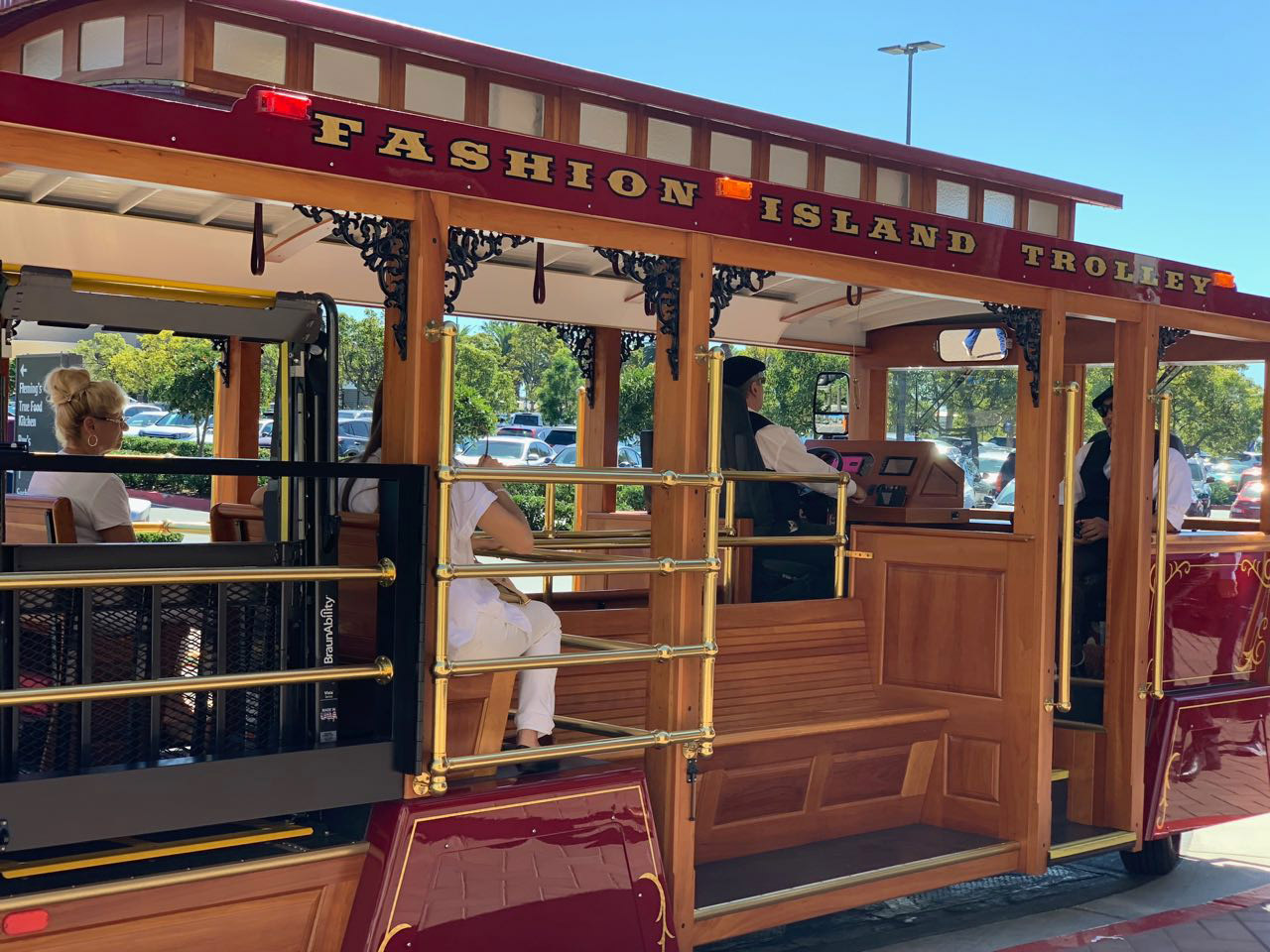 The mall underwent a few expansions since the early days and kept growing by adding more avenues for new stores, Terrace Food Court, and an eight-screen movie theater. All of that is interconnected via a circular courtyard where visitors love the Iris Fountain, which resembles the flower with its design and shoots jets of water up 9 feet high.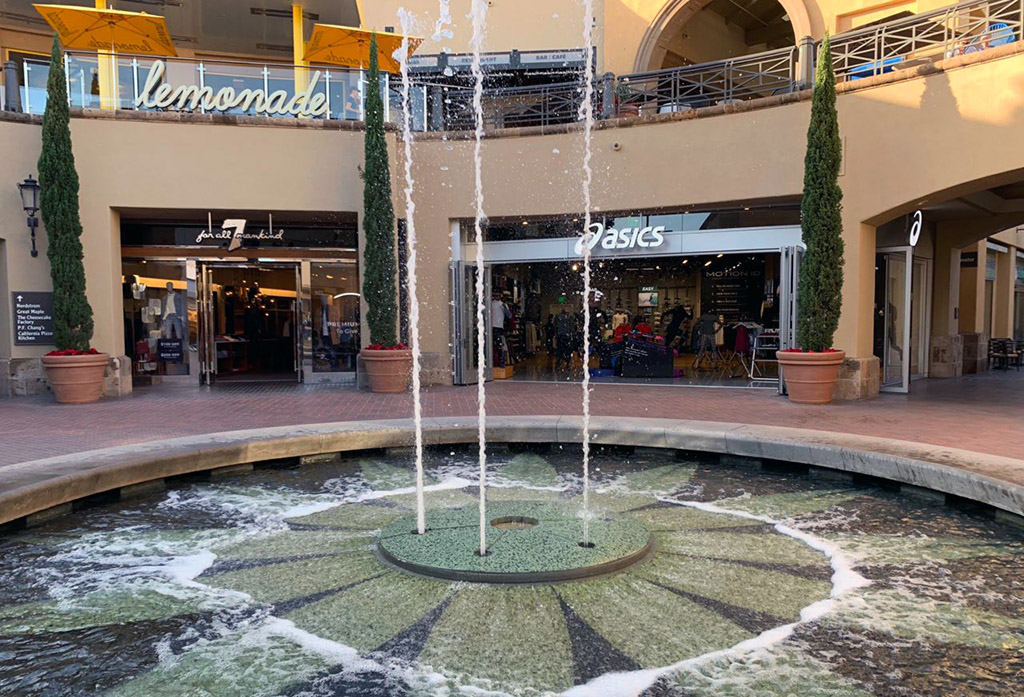 The four original stores changed hands many times, the last one being The Broadway, which closed in 1996 and became one of the first Bloomingdale's on the West Coast.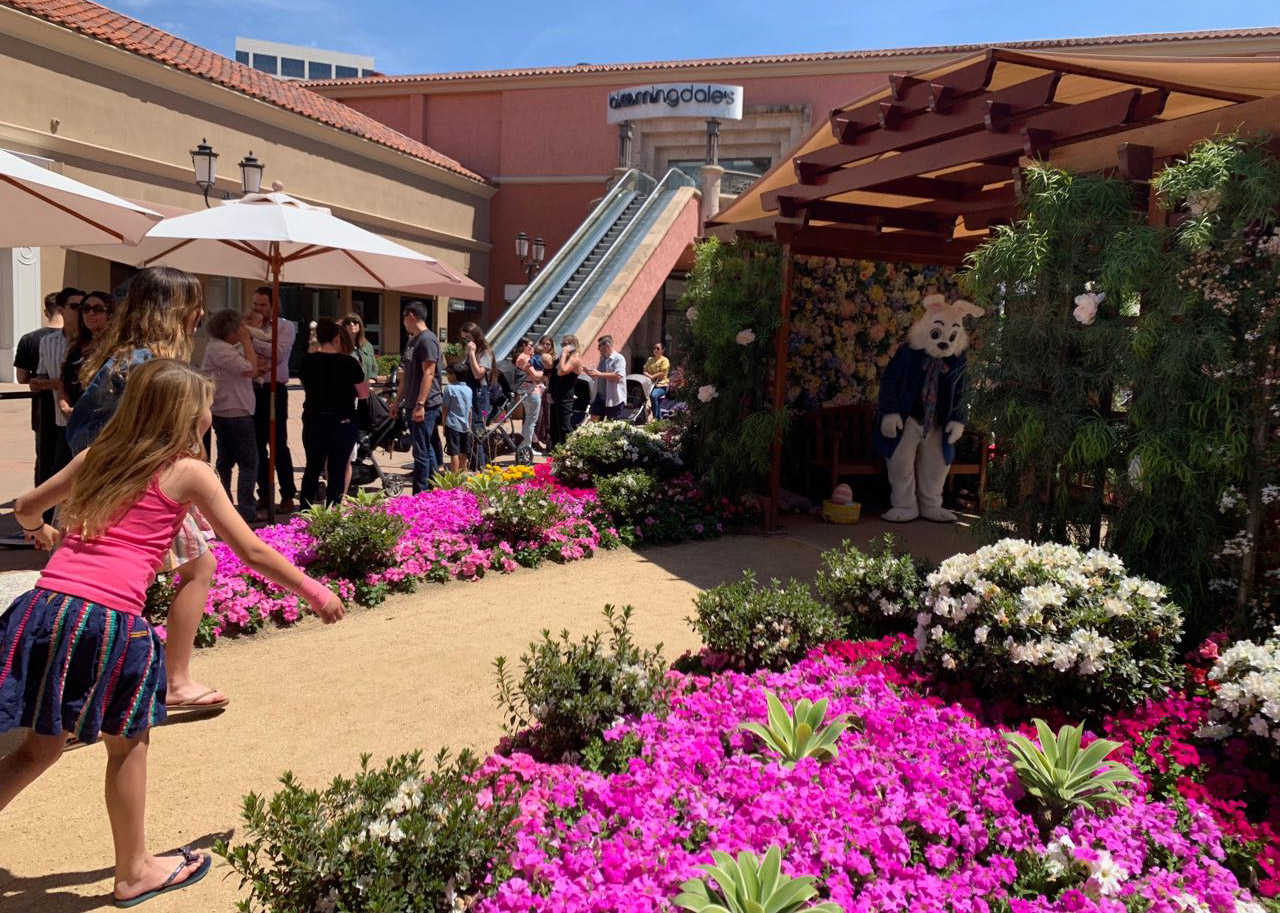 The center went through a minor renovation in 2000 and a bigger one in 2010. Nordstrom opened in the vacant space left by Macy's in 2010. The last major renovation, at a cost of $100 million was done in 2009.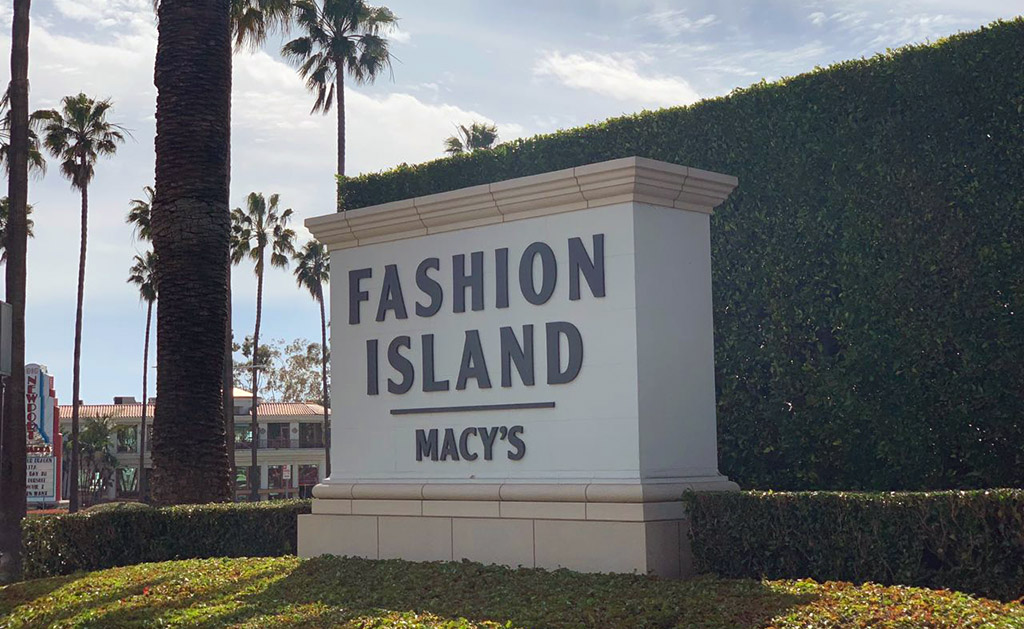 Fashion Island is very famous for its annual Christmas tree, which is lit in mid-November and attracts tens of thousands of visitors every year. It always comes from Mount Shasta area, is delivered in pieces that gets assembled with the help of steel rods and a large crane. Every year the Fashion Island Christmas tree is one of the tallest in the nation, sometimes 90 feet tall. The tree is recycled after the holidays with minimum impact to the environment. Besides Christmas tree, all shoppers, especially kids, love the koi fish pond, which is located in a quiet and shady area and is a great place to relax and marvel at fish. Kids could spend hours there!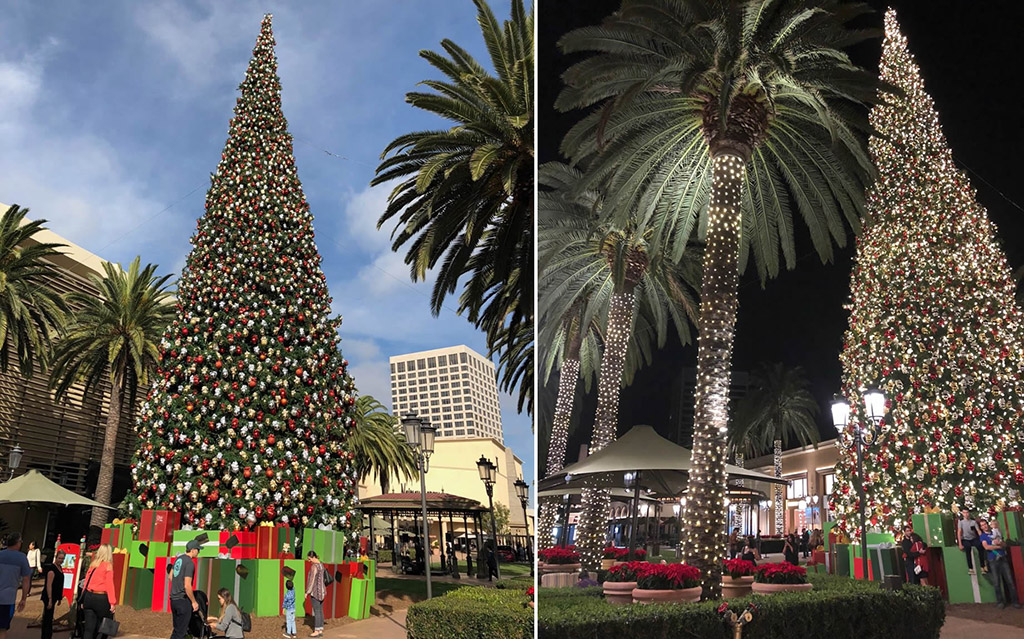 In total the mall houses 180 retailers; so needless to say, everybody can find what they are looking for and more there, including many restaurants and a movie theater. Some people don't even buy anything, they come to spend time in this park-like atmosphere, enjoy the Christmas tree, and play with the fish.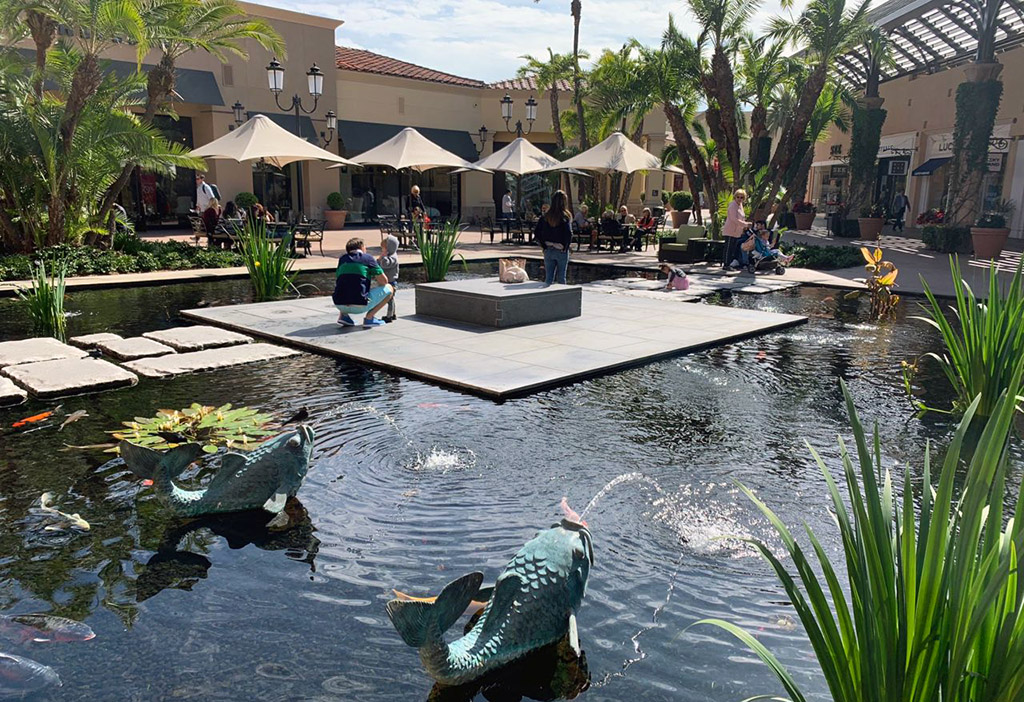 Fashion Island is a premier shopping destination for locals and tourists alike, especially when you know that you will get to enjoy Pacific Ocean views, palm lined alleys, and very Southern California kind of resort atmosphere, while visiting the likes of Bloomingdale's, Nordstrom, Macy's, Neiman Marcus, Urban Decay, Nike, SoulCycle, Vince, and many others. Dining options include Sushi Roku, Fig & Olive, CUCINA enoteca, Lemonade, and True Food Kitchen.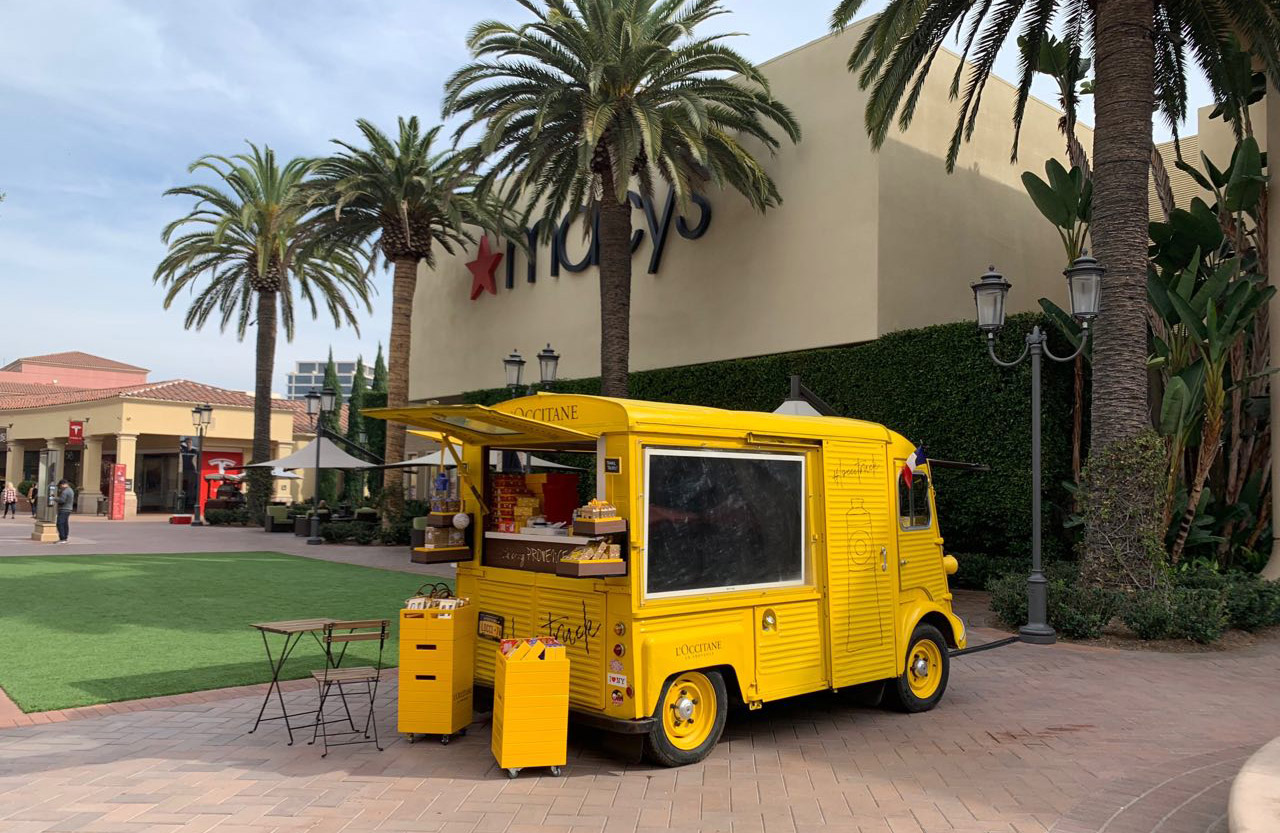 This shopping mall encompasses luxury and relaxed vibe all at the same time. It's perfect for today's consumers, who are looking for quality, choices, but also atmosphere and adventure while shopping. This mall definitely has to offer all that and Amazon-like variety.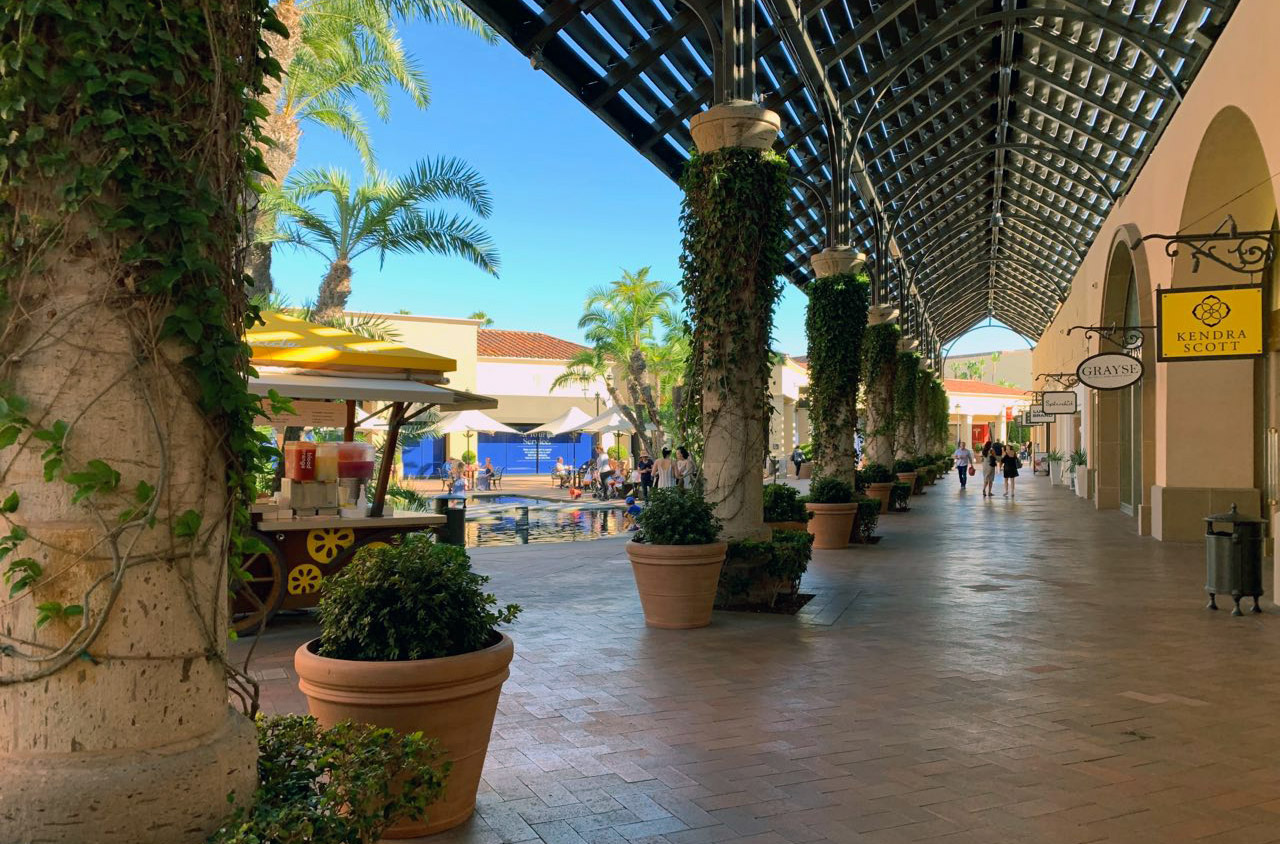 It is easy to find your way around in the mall and you will have plenty of parking, which still gets quite busy before the holidays. You can easily make a day trip for your family out of this visit, especially if you'll combine the shopping with a stop at a movie theater and bite at one of the restaurants.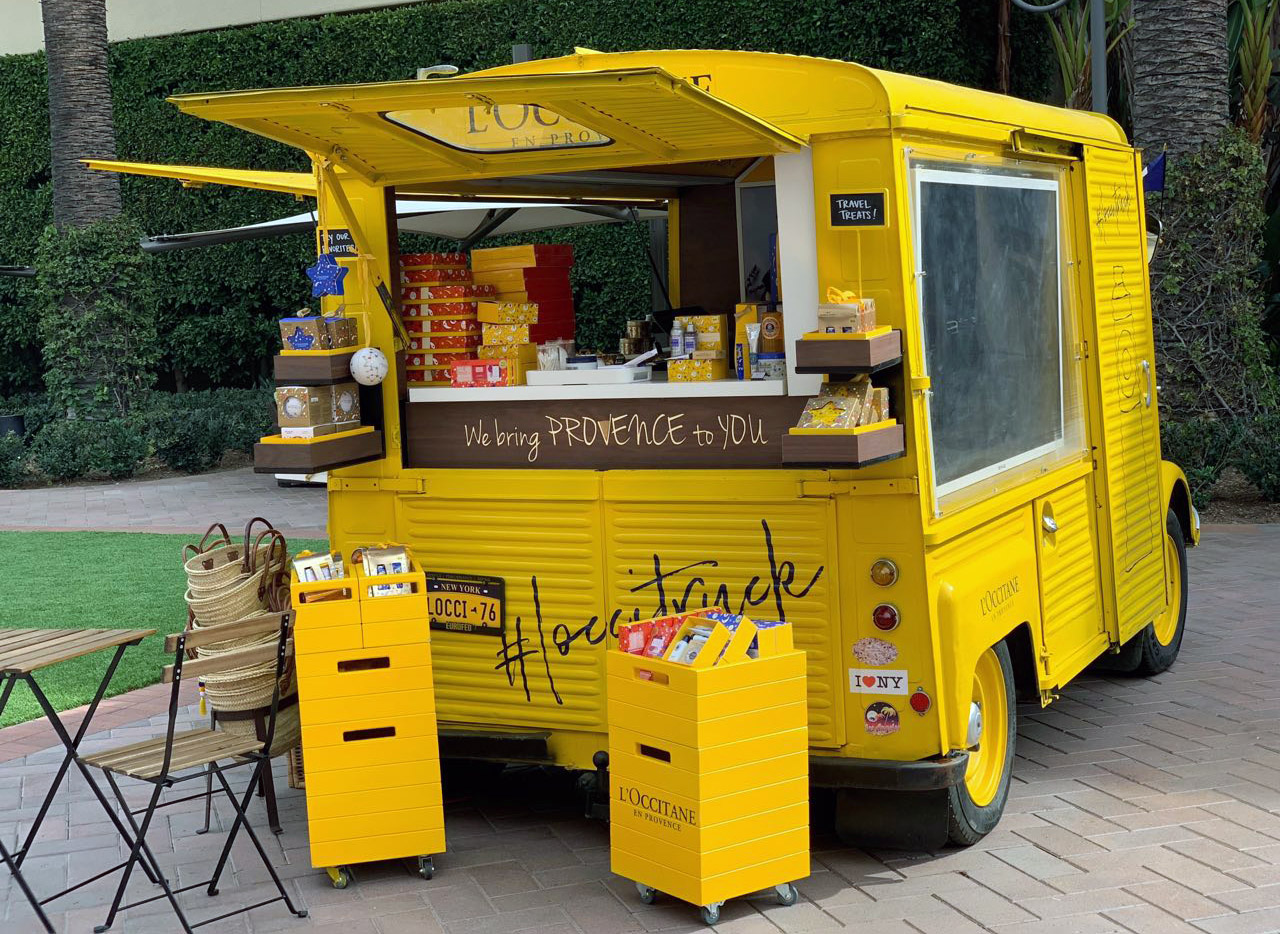 The weather here is almost always amazing, so you can walk and lounge all you want pretty much any time. People love coming there after visiting the beach just across the street to finish their day. They always find beautiful grounds and friendly service whichever store they choose to visit.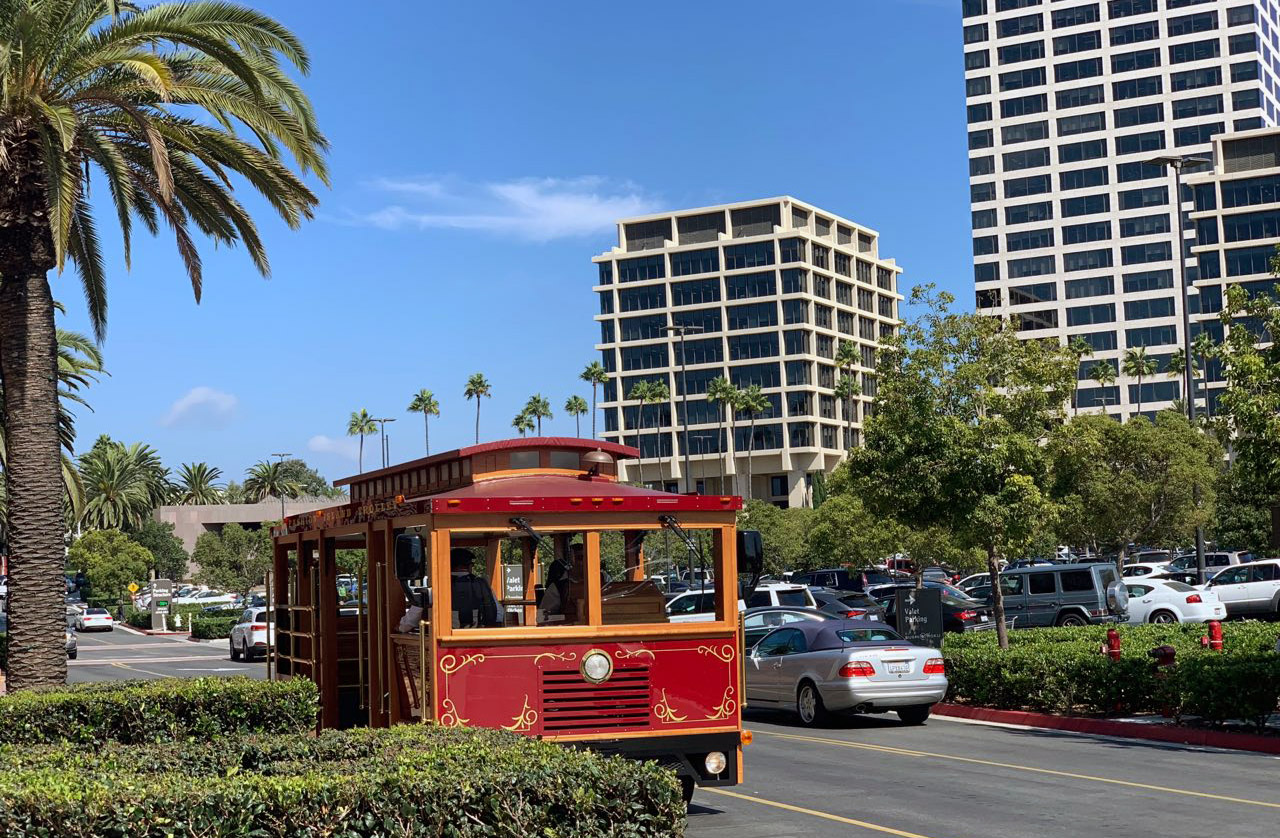 Some shoppers come to kill time when they have a long layover at John Wayne Airport in Orange County. They love the views, open air walkways, and great restaurants. And all this goodness is just a short Uber drive from anywhere in the county, including the airport.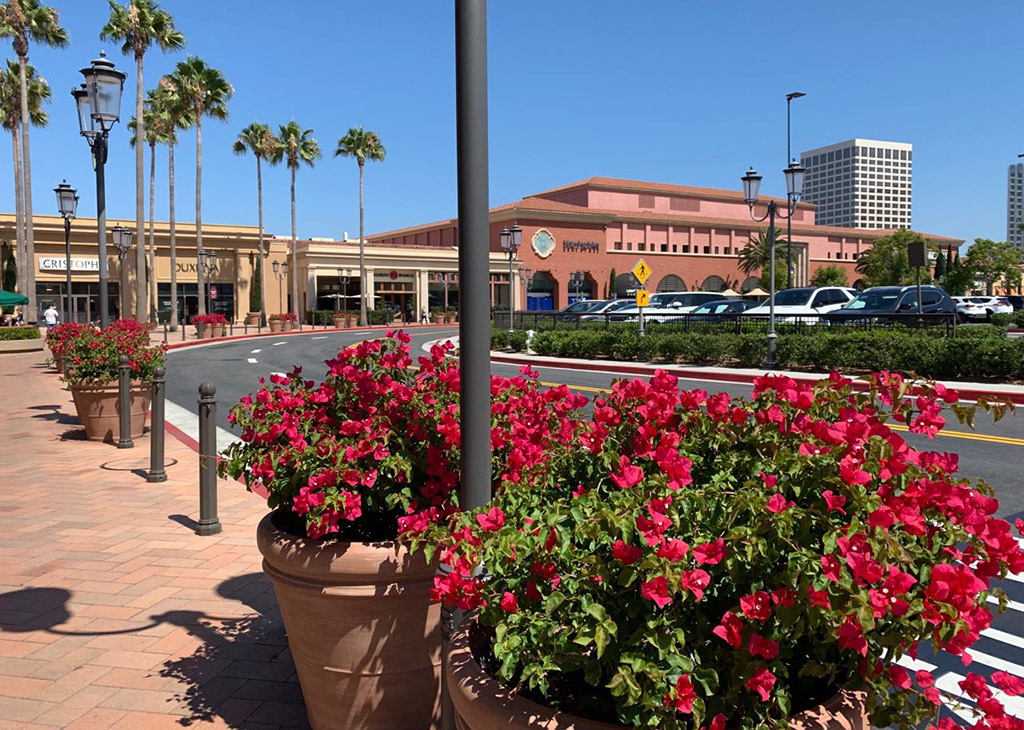 The mall also features some discount retailers and outlet stores. Besides that, you can definitely find some ways to save during sales or with coupons. This is why Fashion Island is 6th of 45 recommended attractions by Trip Advisor in Newport Beach.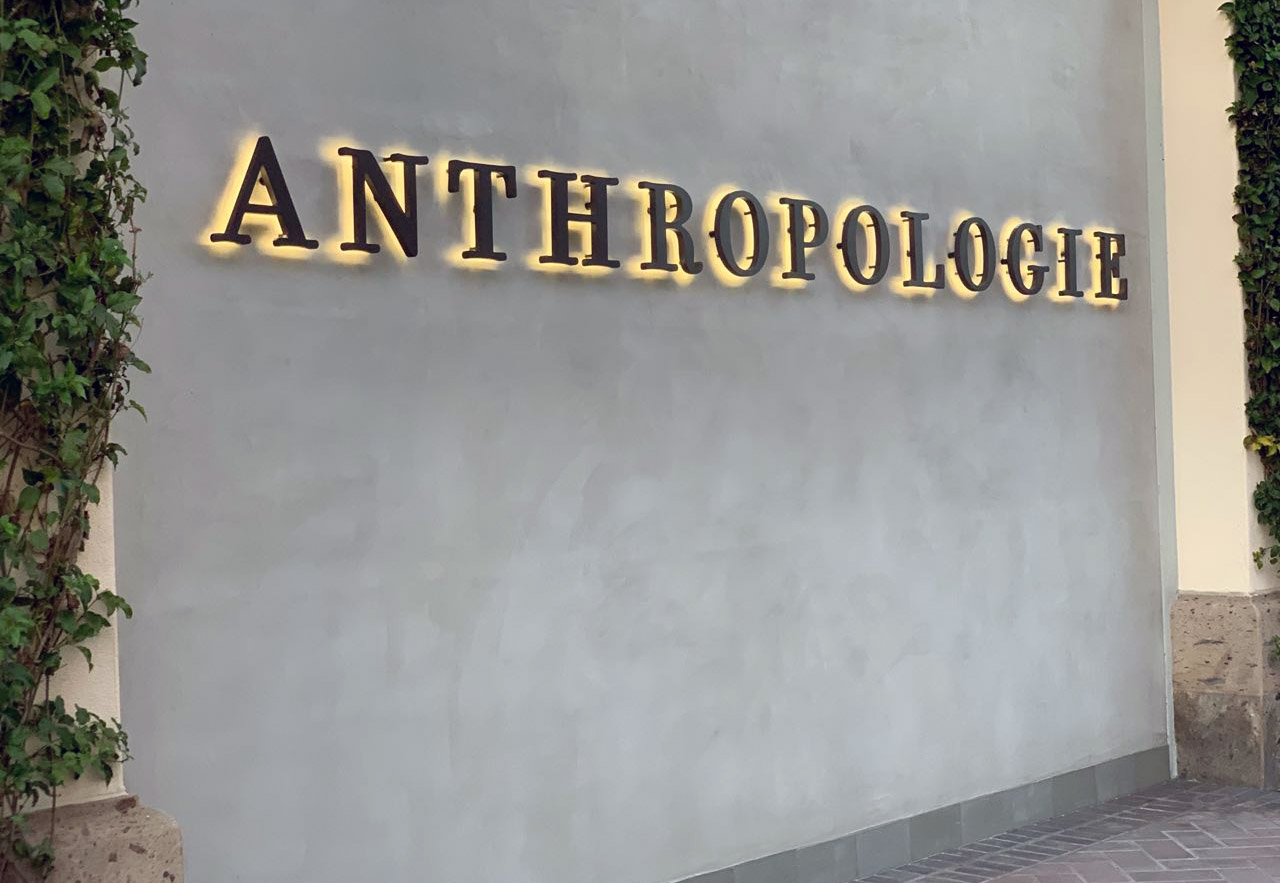 Finally, there is an OC Stylish Savings program for all visitors, with which you can enjoy exclusive shopping and dining offers from various shops and restaurants. You can download this Luxe Pass for free and show it to the Guest Services in the Atrium Court right next to Barnes & Noble. You will also have to show your out-of-town driver's license, passport, hotel key, or a convention badger to get this booklet and all the available discounts.