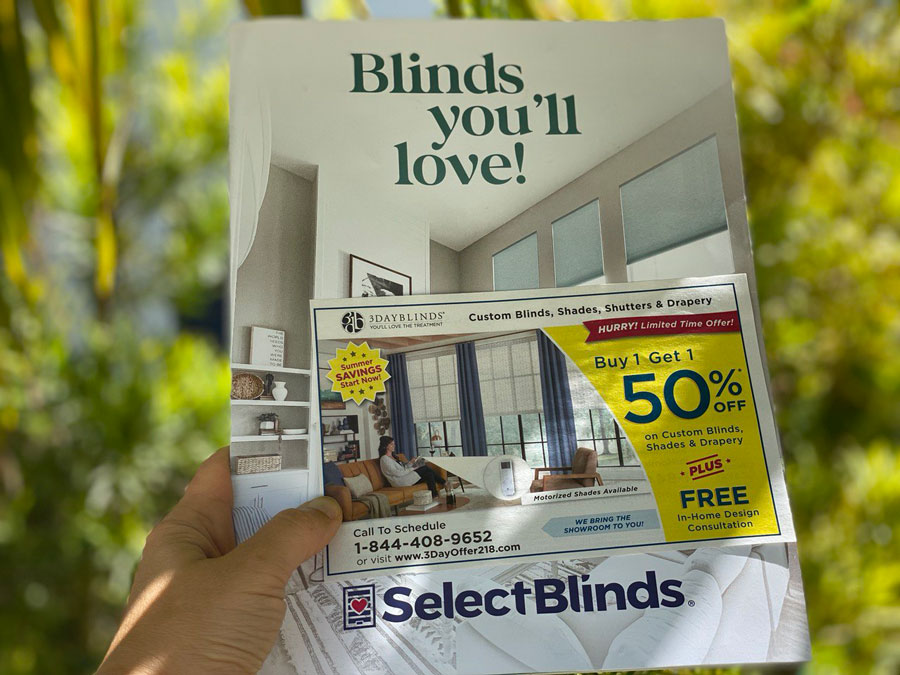 Windows are an important part of any home or office. They provide natural light, fresh air and add to the overall aesthetic appeal of a room. So, it's important to have the right window treatments that not only serve their function but also look great and complement the space. With SelectBlinds and 3 Day Blinds being two popular choices in the market, we decided to compare the two brands and see which one offers the best value for money.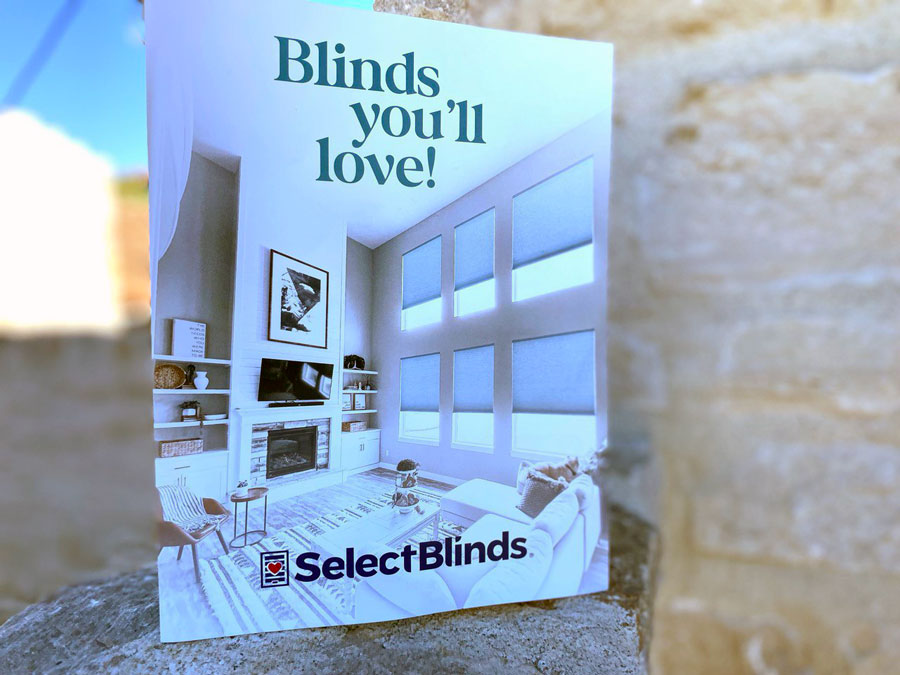 SelectBlinds is a highly rated company when it comes to window treatments. They are known for their huge selection of cordless blind options that provide a safe and easy-to-use alternative.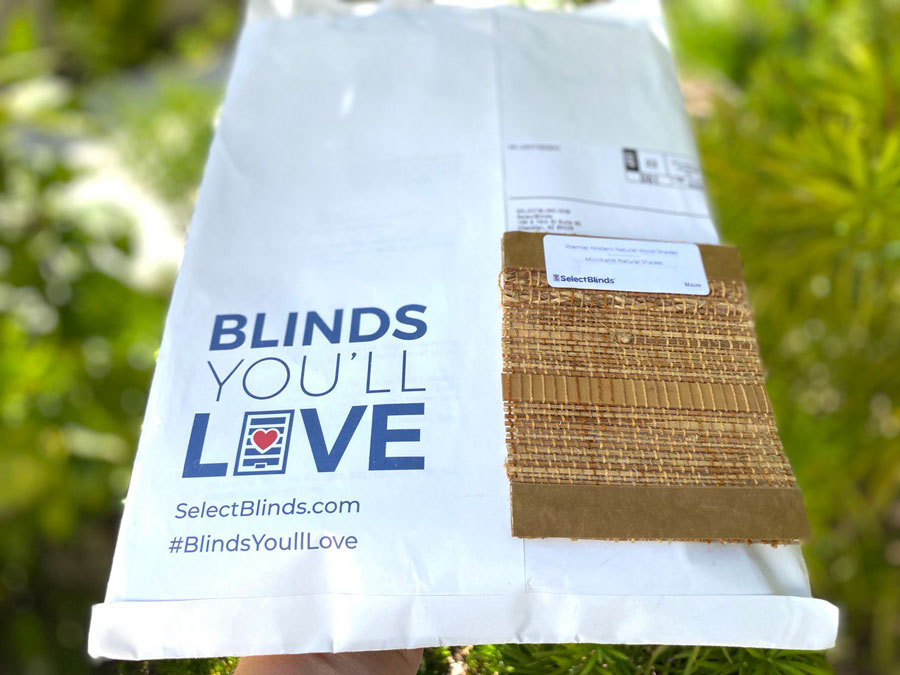 Additionally, they offer free shipping and a 90-day satisfaction guarantee that allows you to test the product before committing.
SelectBlinds also provides up to 15 free samples that can aid in your decision-making process, and if you make a mistake in measuring your blinds, they'll remake them for free. Moreover, their website is very user-friendly, and their pricing and policies are transparent, making it easy for customers to select the right product.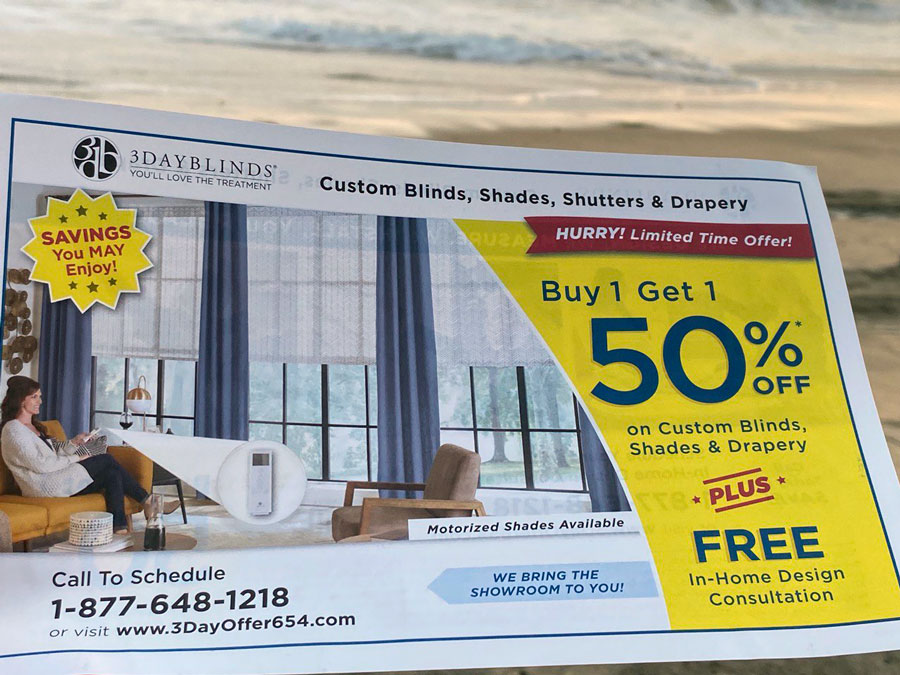 On the other hand, 3 Day Blinds offers a unique service that makes them stand out from the competition – free in-home design consultation. This means that a design expert will visit your home to help you choose the right window treatment that complements your space and style.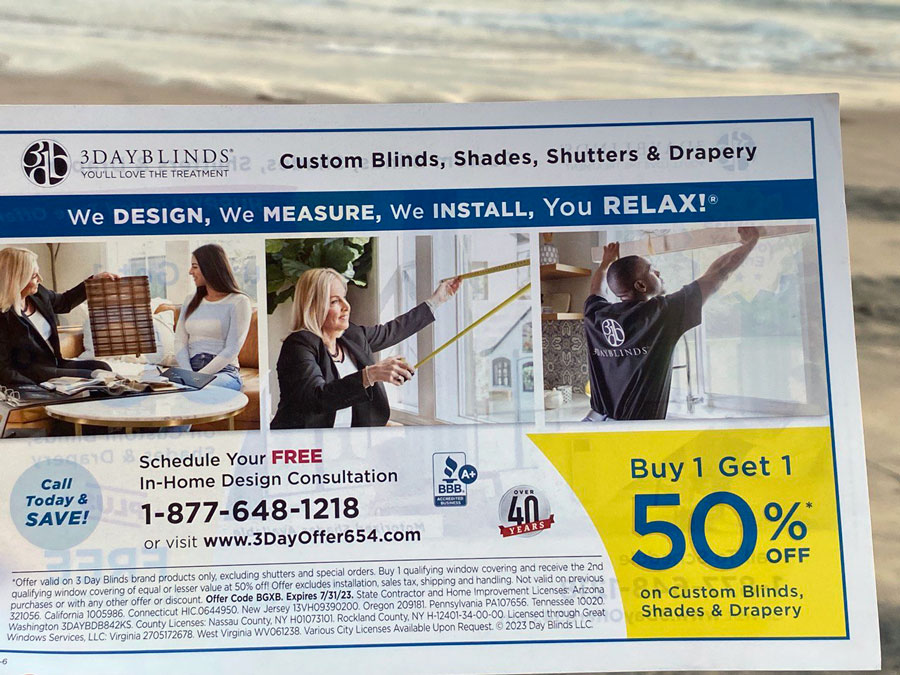 This personalized approach may not be for everyone, but it ensures that a professional is taking care of your needs. 3 Day Blinds has a reputation for excellent customer service, and their professional installation services come with a warranty.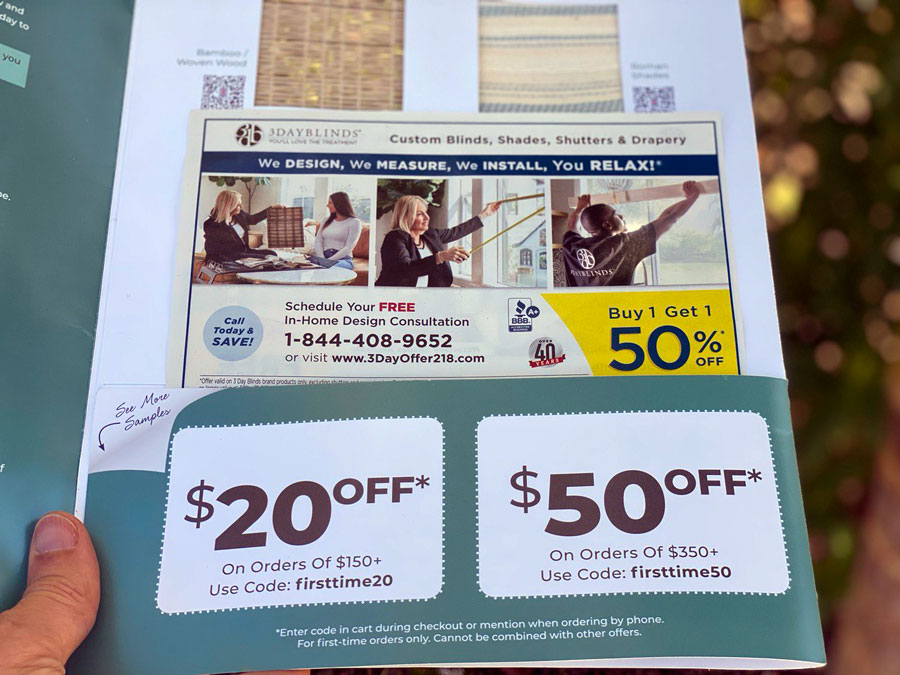 When it comes to pricing, both brands offer competitive prices.  However, it is important to note that Select Blinds offers free shipping, while 3 Day Blinds charges for this service. Take advantage of SelectBlinds' exclusive offer and take $50 off your first order of $350 or more today! Also, SelectBlinds offers exclusive discounts and promotions throughout the year and 90-day satisfaction guarantee with a 10% discount if you're not happy with the product, whereas 3 Day Blinds has a 30-day return policy. Meanwhile, 3 Day Blinds offers a buy one get one 50% off deal on custom blinds, shades, and drapery, making it a great option for anyone on a budget. Between these two companies, you're sure to find the perfect window treatments at a price you'll love.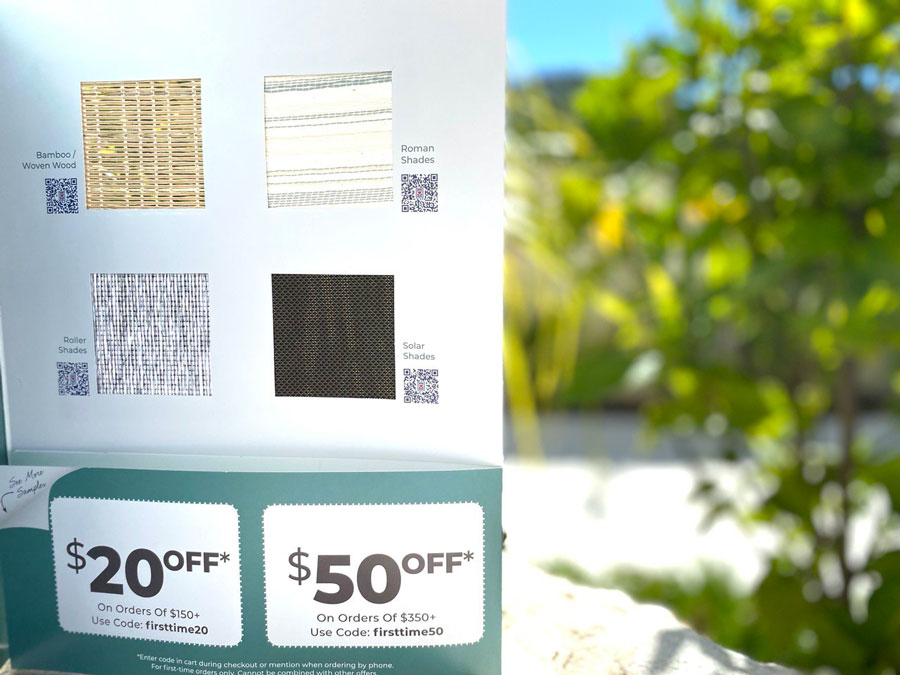 Another significant difference between these two companies is the speed of delivery. As the name suggests, 3 Day Blinds promises to have your custom blinds delivered and installed within three days. While I cannot confirm whether or not they always meet this promise, I did find that Select Blinds' shipping was extremely fast. I received my order within a week of placing it, which was impressive considering the customization that went into creating my blinds.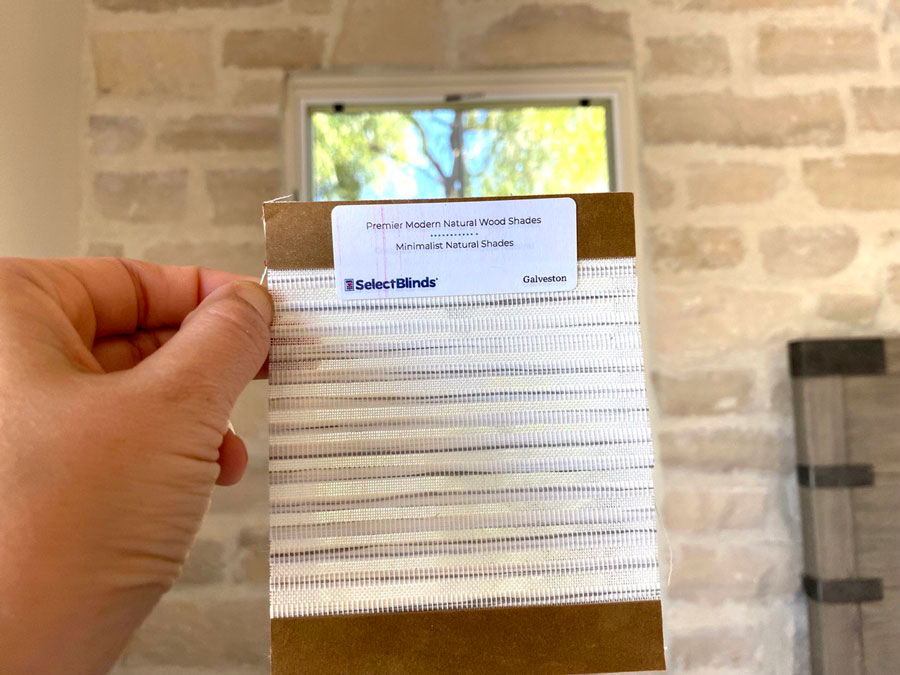 In conclusion, SelectBlinds and 3 Day Blinds both have unique features that make them attractive choices for window treatments. SelectBlinds is a great option for those who want to shop from the comfort of their homes and appreciate the ease of buying quality products online. Their customer-oriented approach, cordless blind options, and free 90-day satisfaction guarantee make them stand out.
3 Day Blinds, on the other hand, offers a more personalized service that allows you to have expert input right in your home. Their customer reviews are excellent, and their professional installation services come with a warranty. Ultimately, the choice between the two brands will depend on your preferences, budget, and unique needs.