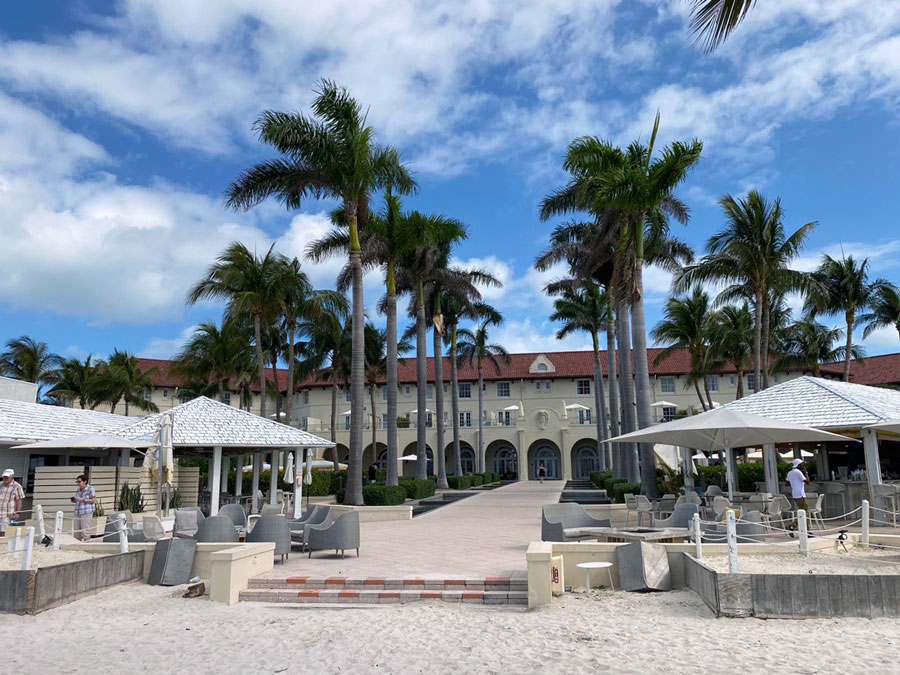 Key West is a paradise for tourists seeking fun, sun, and relaxation. The city's vibrant culture, historical landmarks, and breathtaking beaches make it one of the most popular destinations in the US. What is the best hotel in Key West? According to celebrities it's Casa Marina Key West. At the same time it's one of the worst hostels in Key West according to TripAdvisor. This luxury hotel has been a favorite among celebrities, but recent negative reviews suggest that Casa Marina's paradise isn't perfect. After reading reviews on Trip Advisor I was trying to experience the hall on earth.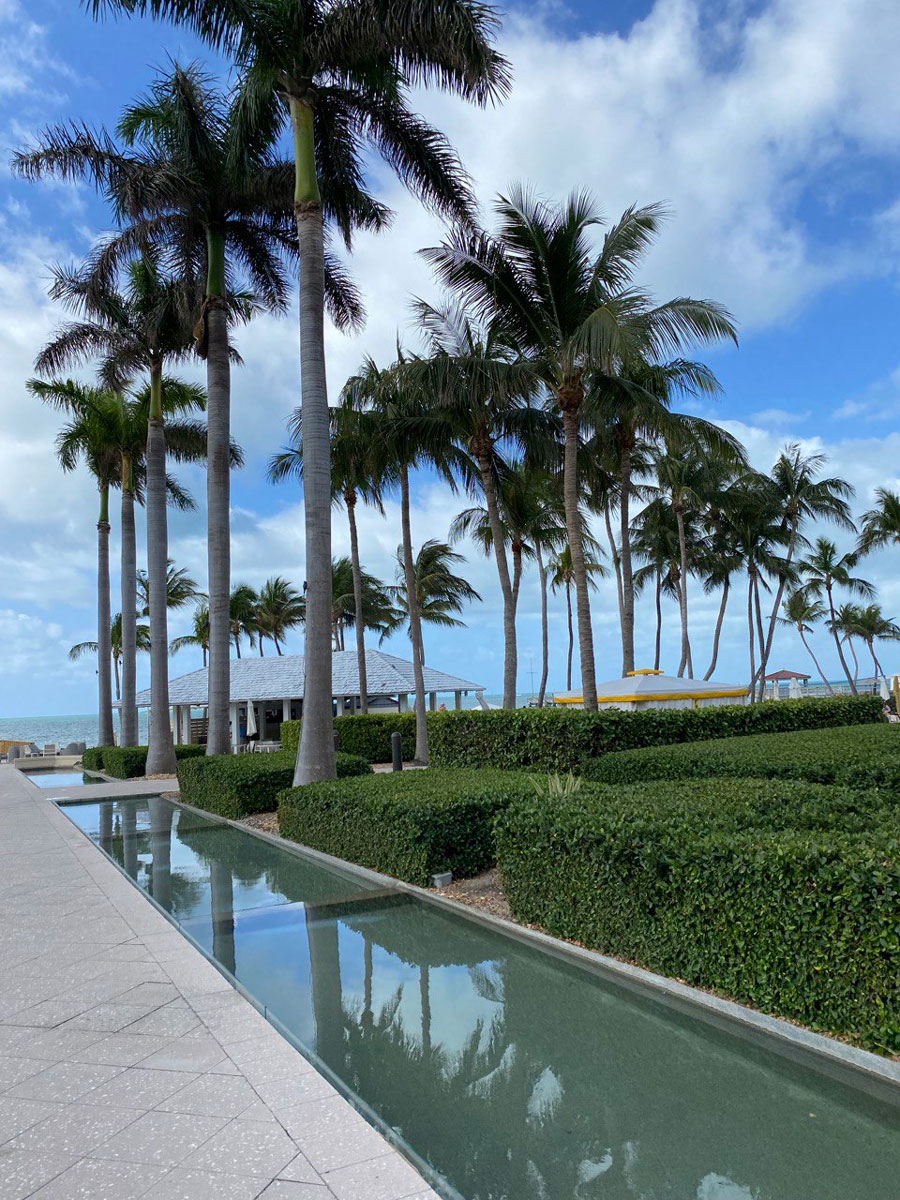 When you first arrive at Casa Marina, it's easy to be impressed by its charming facade, luxury amenities, and picturesque location.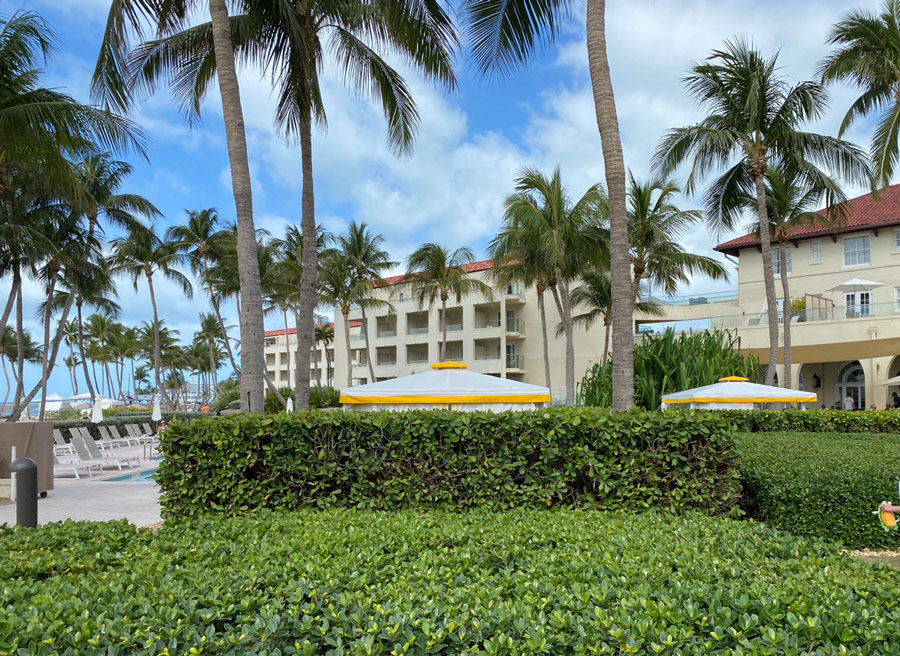 The charming facade exudes elegance and sophistication, while the luxurious amenities provide the perfect environment for ultimate relaxation. But what truly captivates me about this place is its picturesque location.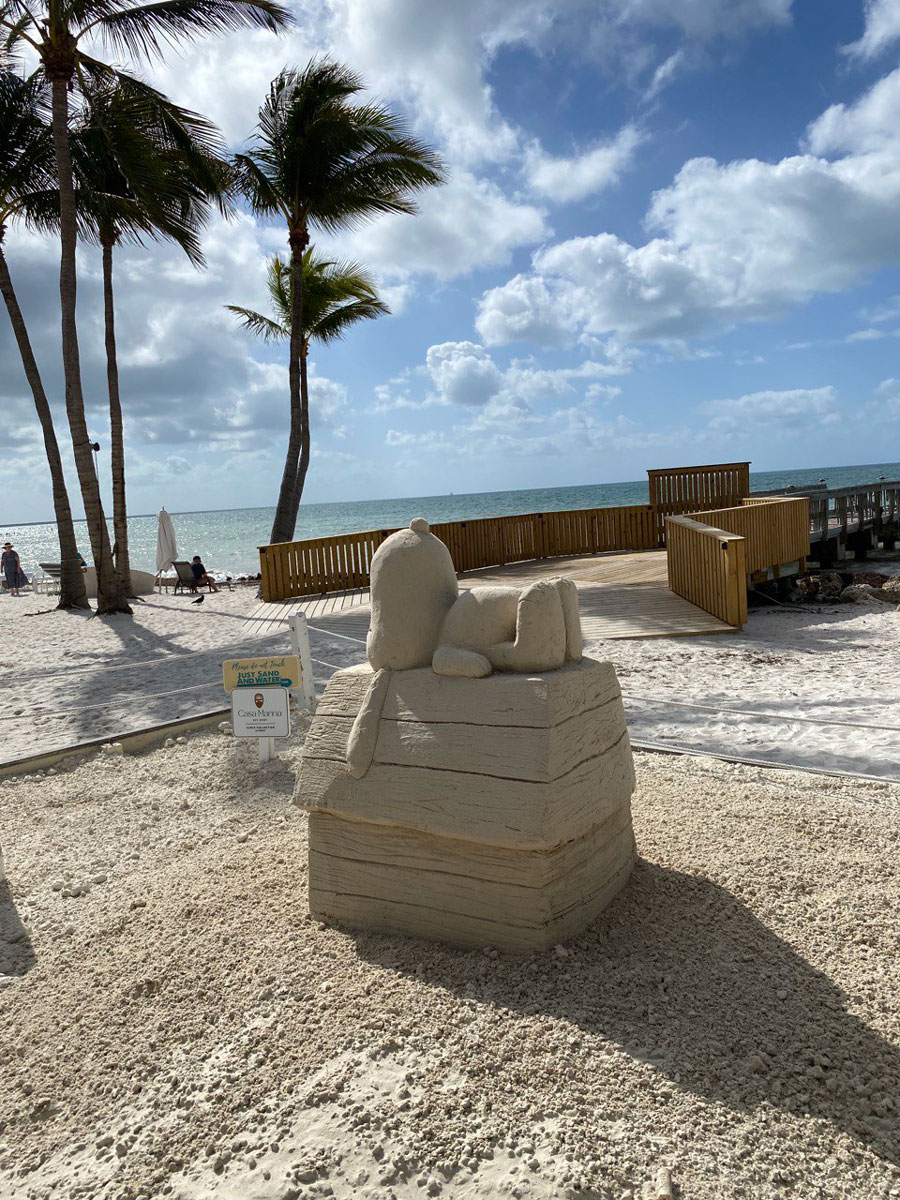 Nestled amid palm trees and facing the glistening ocean, Casa Marina truly embodies the quintessential tropical paradise. However, once you step inside your room, you might be in for a shock.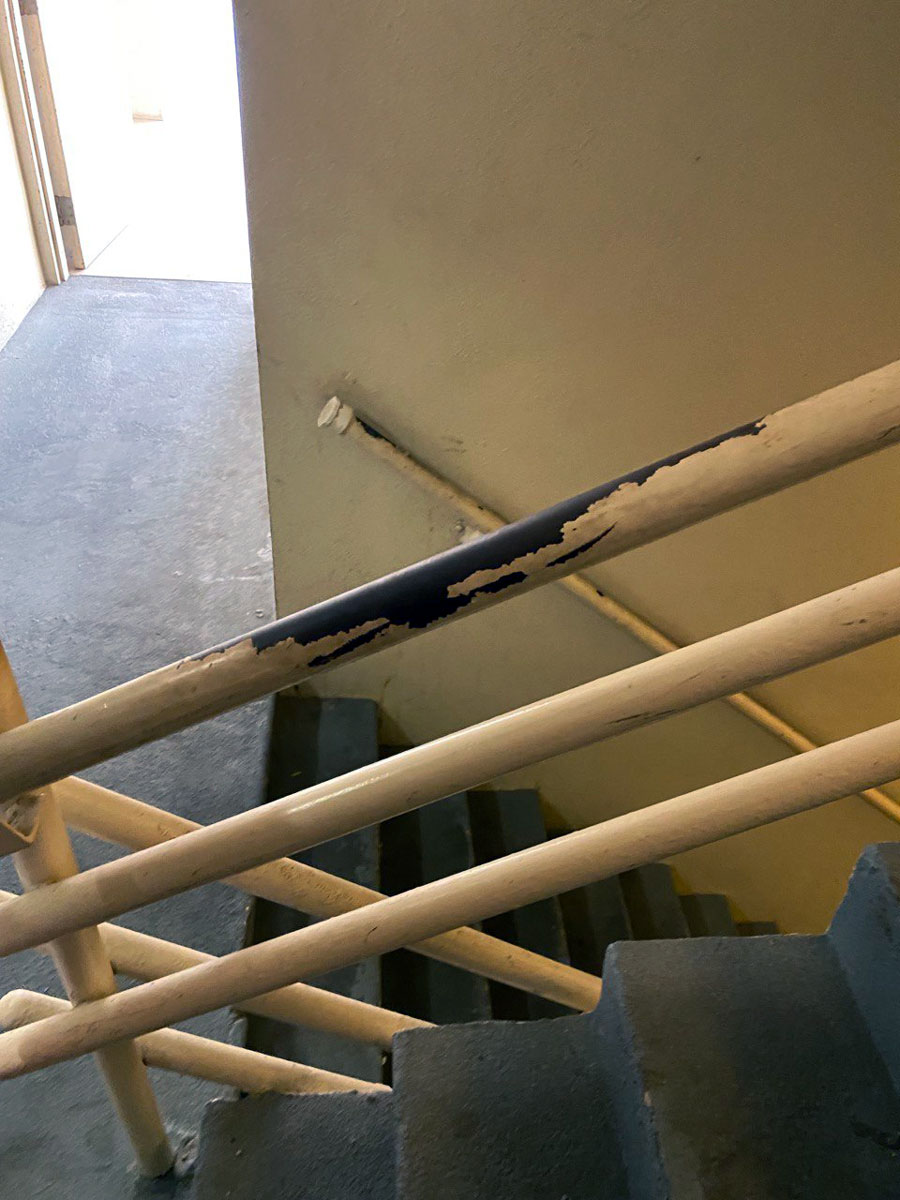 Many guests have reported that the rooms at Casa Marina are outdated, run-down, and plagued with issues such as mildew, bugs, and malfunctioning equipment. Some guests even had to change rooms multiple times during their stay, which is incredibly inconvenient and irritating. While the common areas of Casa Marina are beautiful and well-maintained, the same cannot be said for the guest rooms.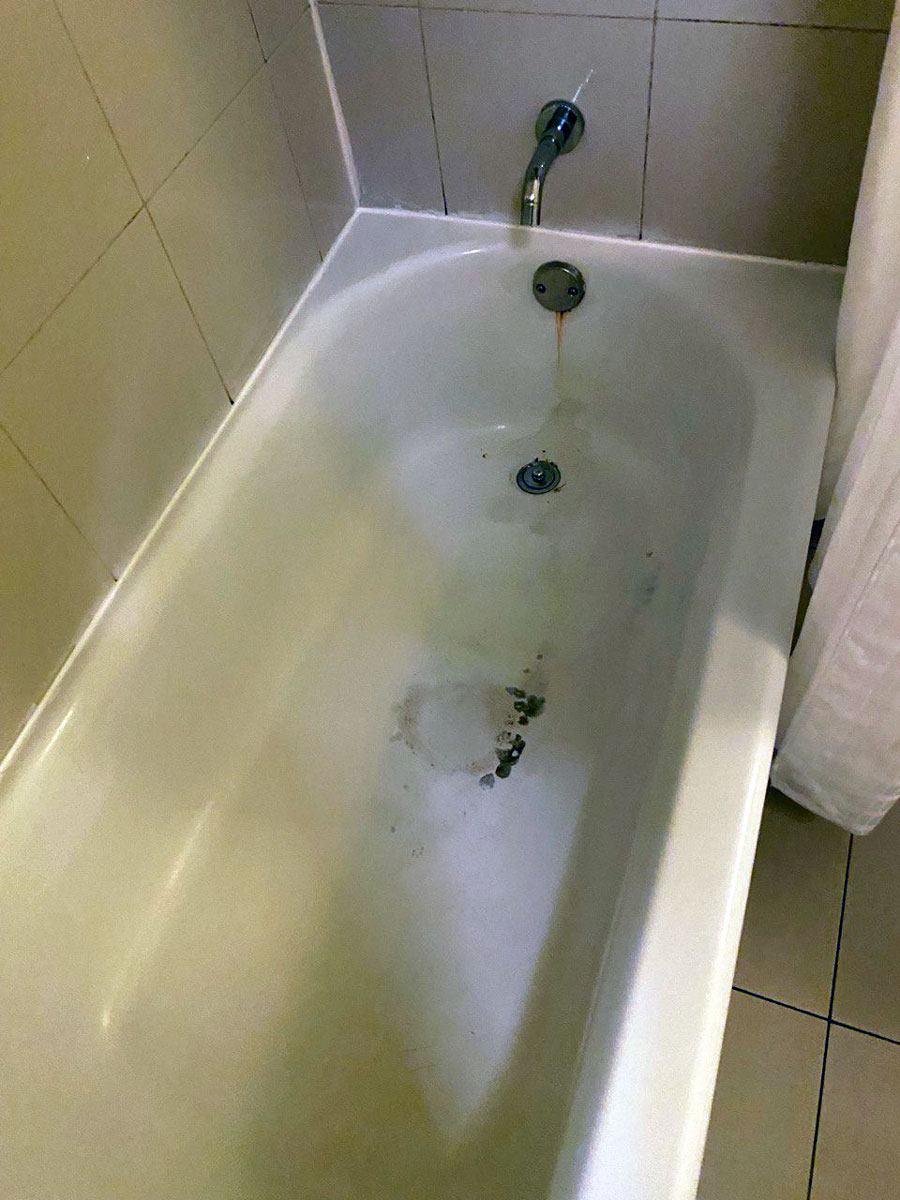 If you're looking for a luxury experience, you don't want to be battling with bugs or inhaling the smell of an old-age home when you're trying to unwind. The top-notch amenities and stunning location might not be enough to make up for the lack of upkeep and attention paid to the guest rooms.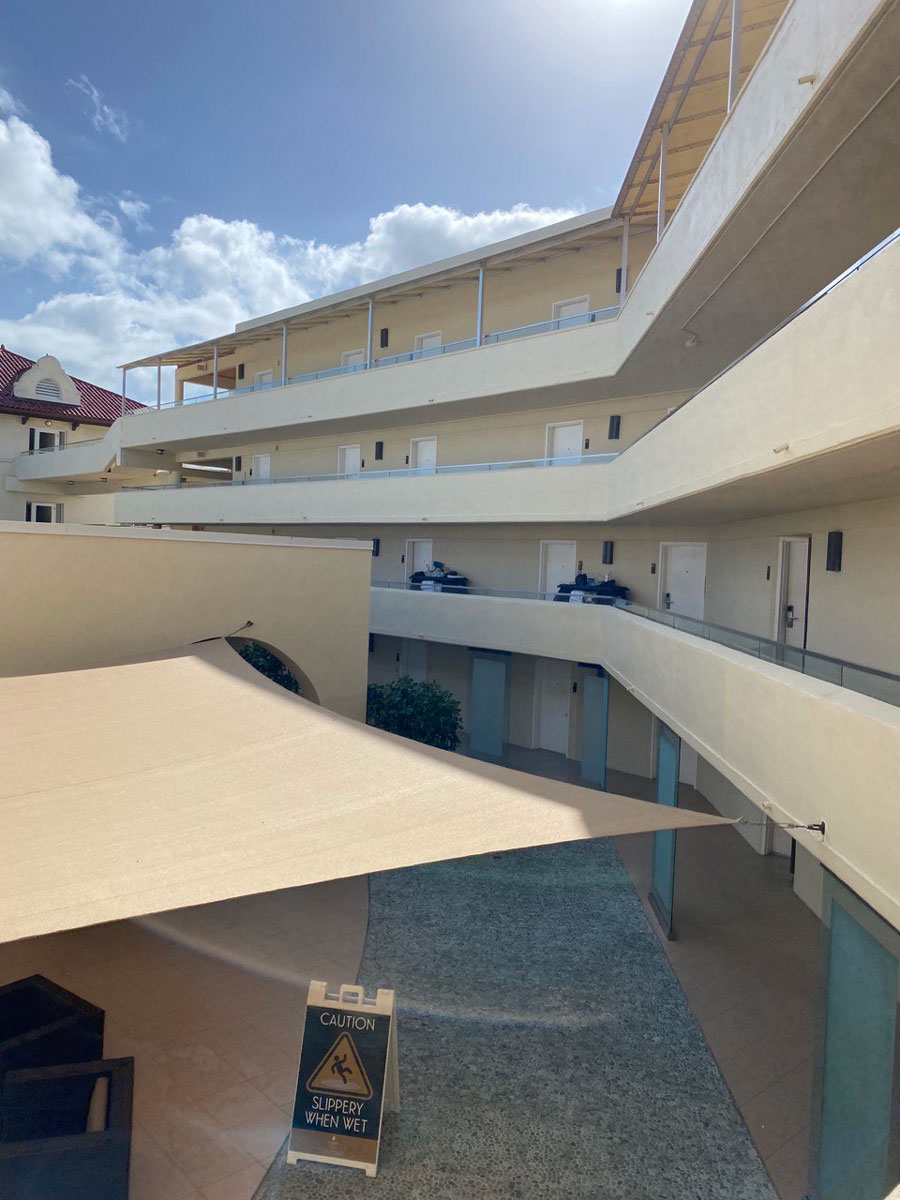 The housekeeping service at Casa Marina was a bit disappointing during our stay. On one occasion, we returned to our room in the late afternoon to find the housekeeper still working and not even halfway done with the cleaning.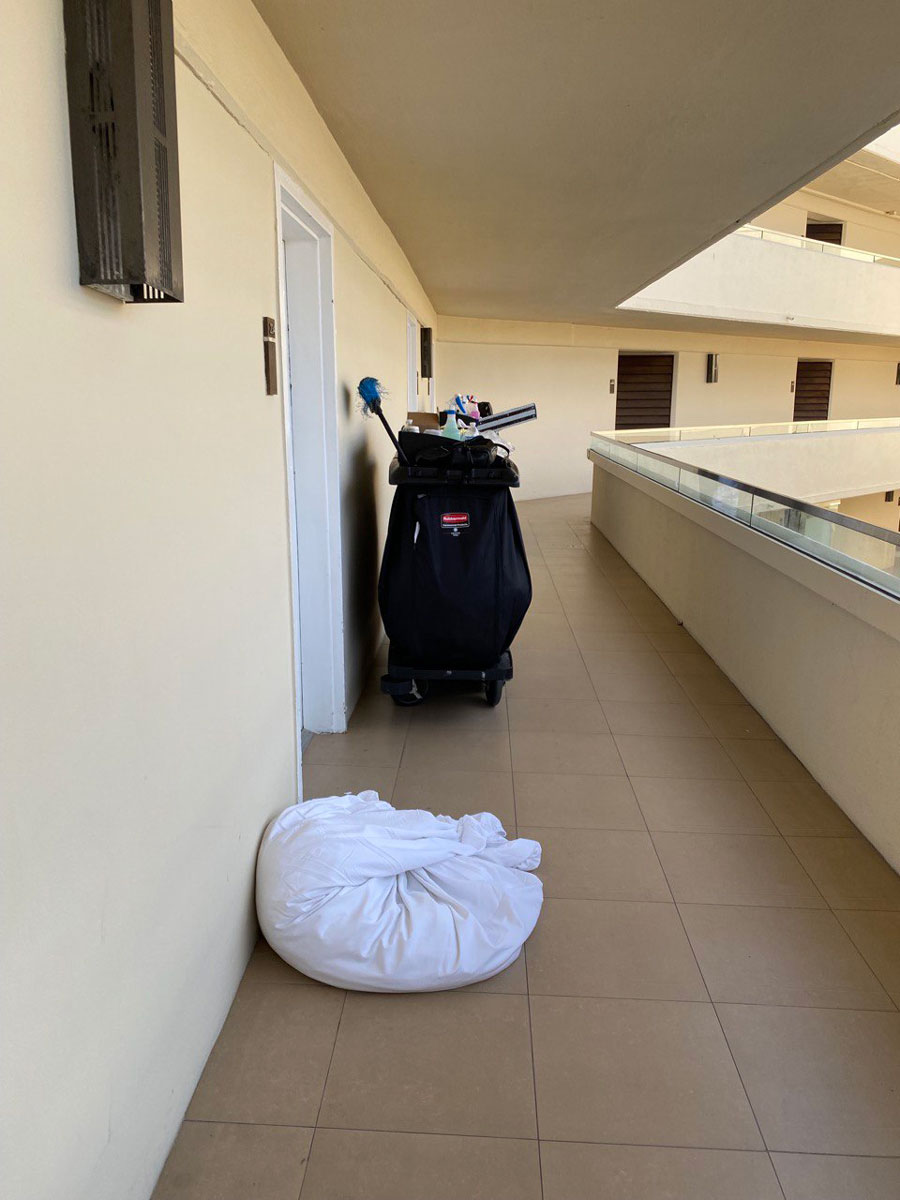 This delayed our plans for the evening, leaving us with limited options while waiting for the room to be ready. Additionally, the resort should not put guests in a position of having to choose between waiting for a clean room or having the space to themselves. It would have been more ideal to have the room prepared in a timely manner.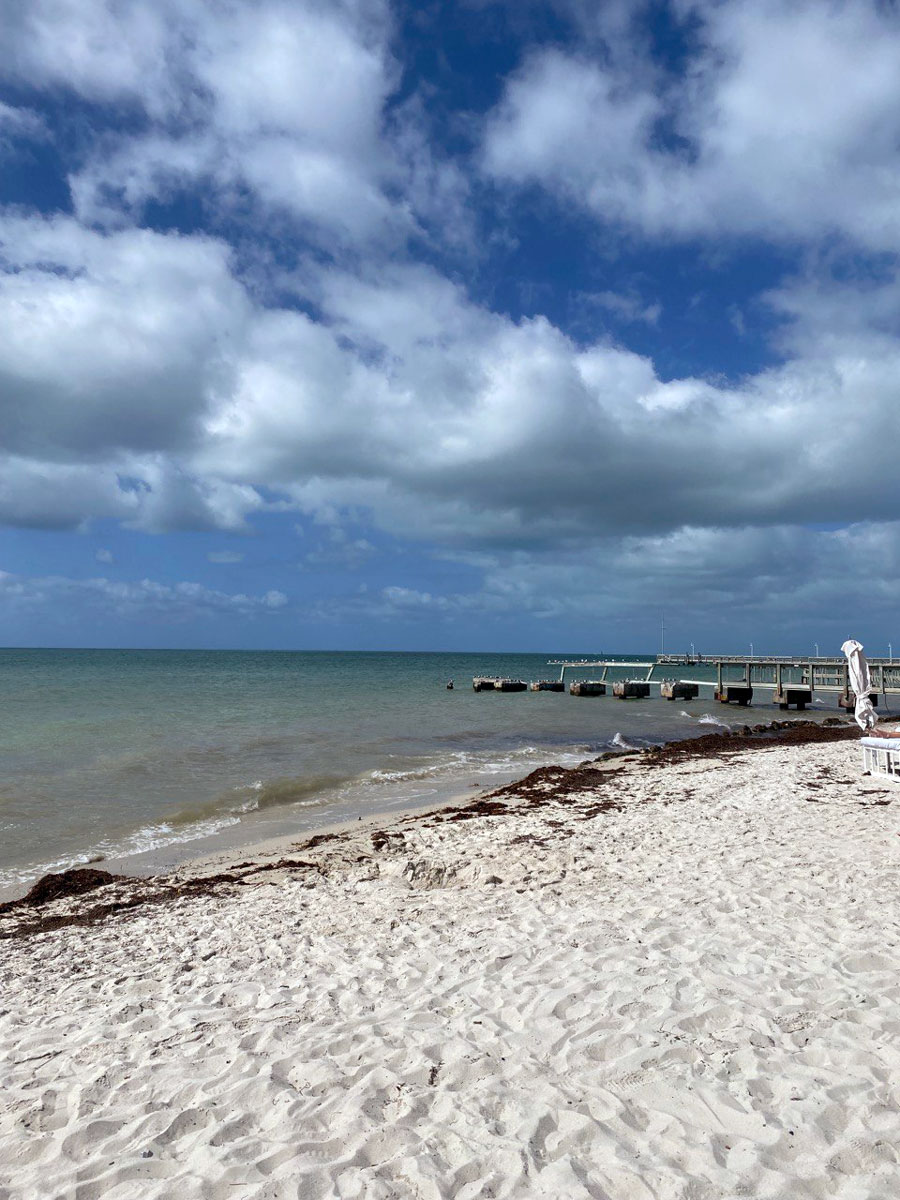 If you're looking for a sandy beach, unfortunately, Casa Marina is not the place for you. While there are loungers available along the sea, the lack of sand might be disappointing for some visitors.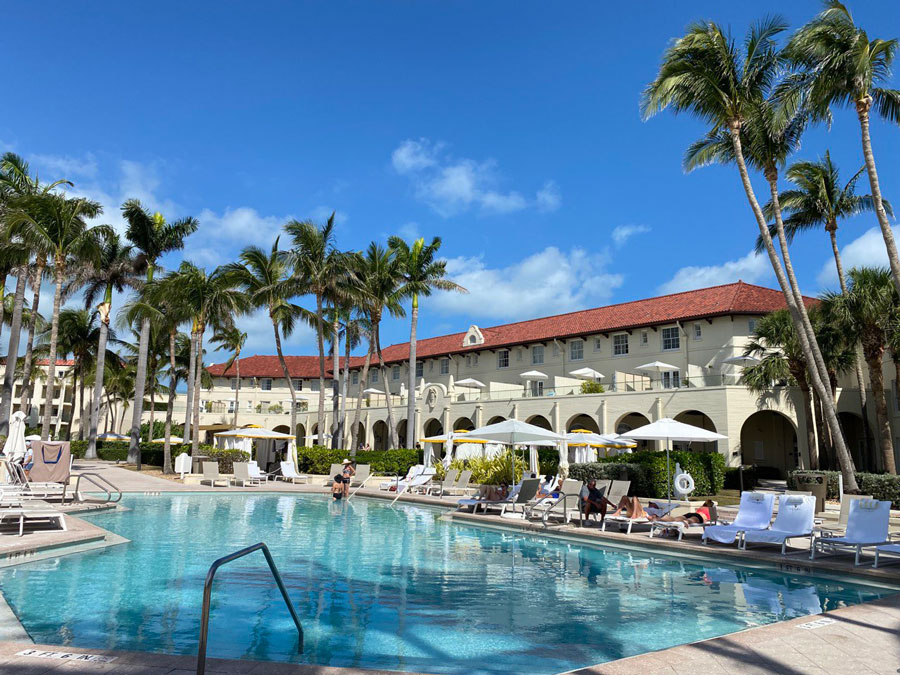 However, if you're content with relaxing by the pool or enjoying a drink at the outdoor bar, Casa Marina does have some lovely areas to hang out in.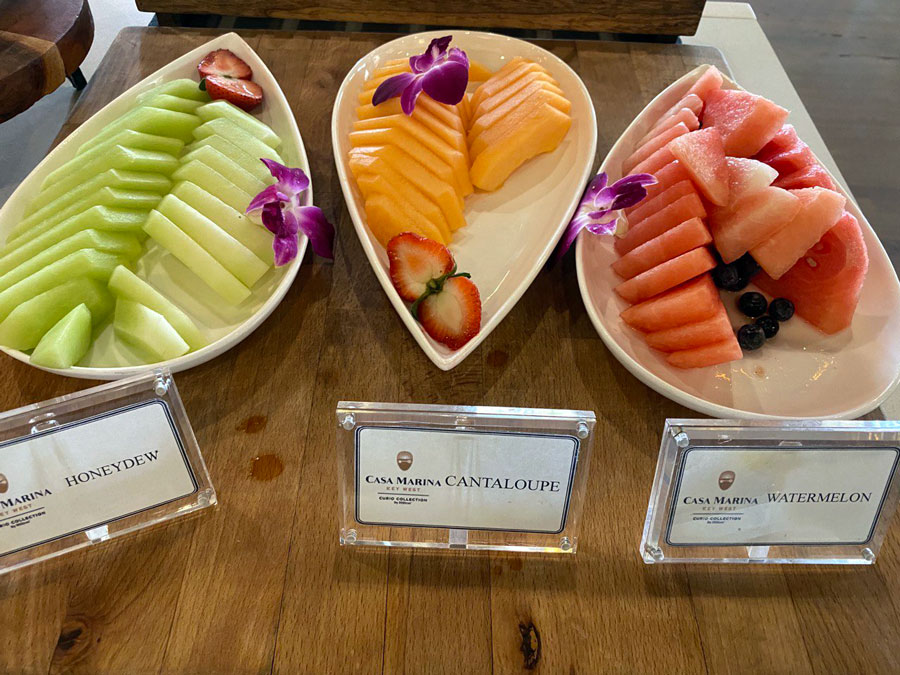 As a guest at Casa Marina Key West, I couldn't help but find the breakfast options lacking. While there were some decent options available, I expected more from a luxury hotel.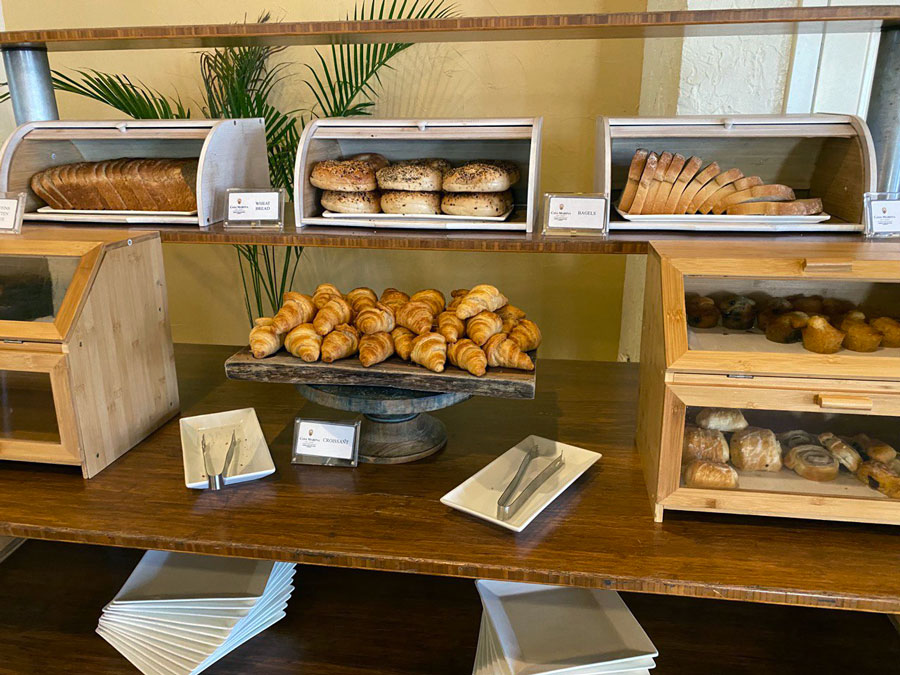 The food was good enough, but nothing stood out as exceptional or particularly memorable.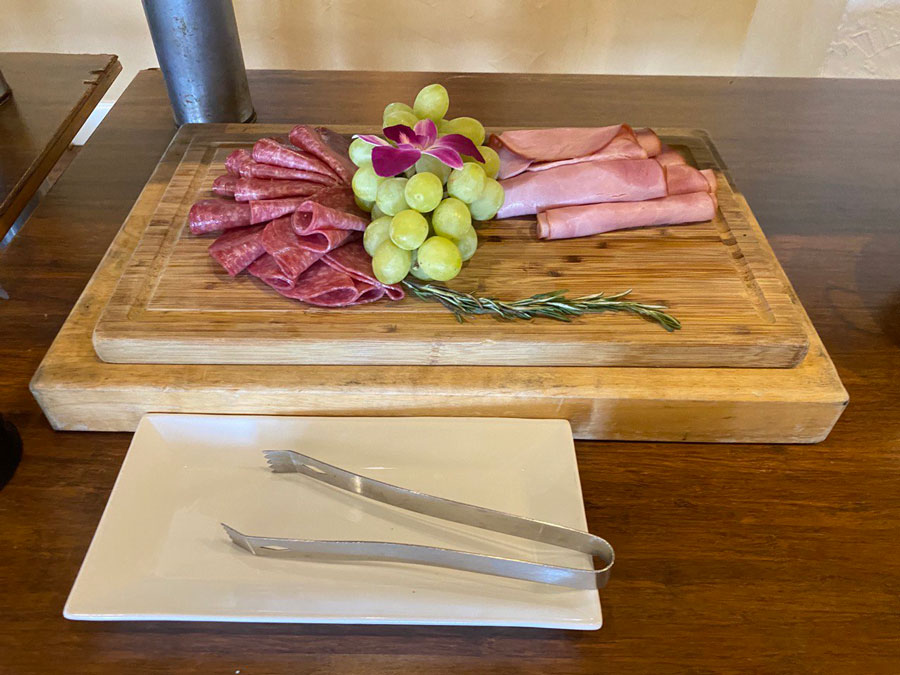 It's not to say that breakfast was bad, but rather that it didn't quite live up to my expectations.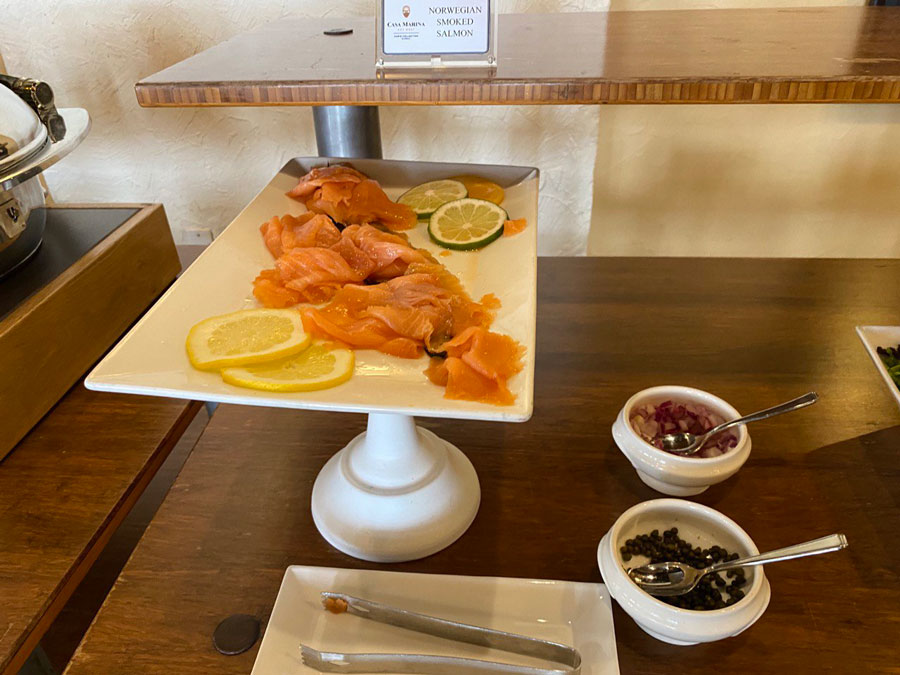 If you're looking for a lavish breakfast experience, you may want to venture outside the hotel. However, if you're just looking for a simple meal to start your day, the on-site breakfast options will suffice.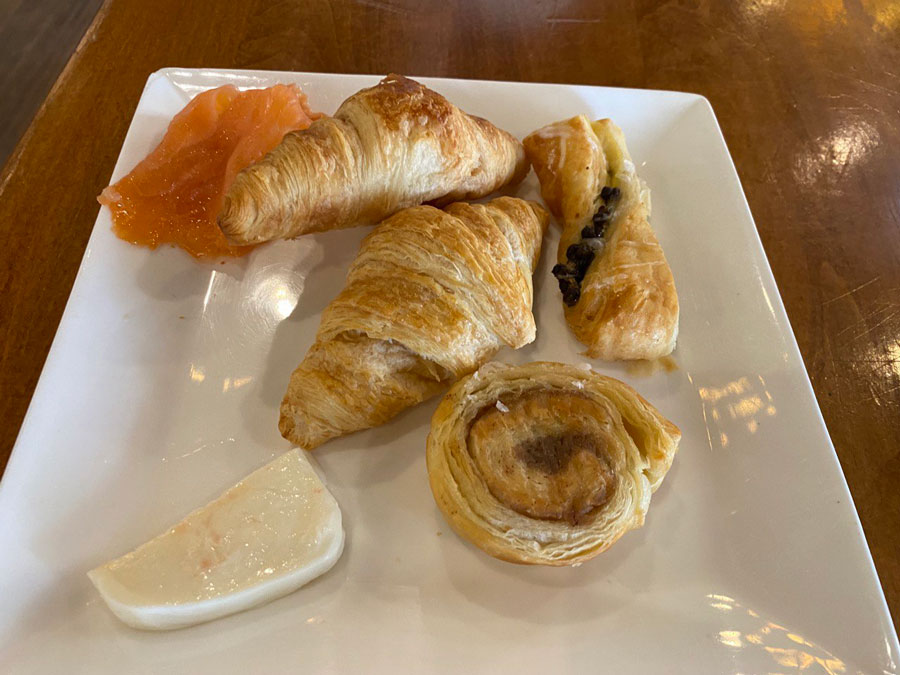 While Casa Marina is certainly not cheap, it's not worth the high cost if the guest rooms aren't up to par. Many guests have complained that they felt the property should have been closed until all rooms had been renovated.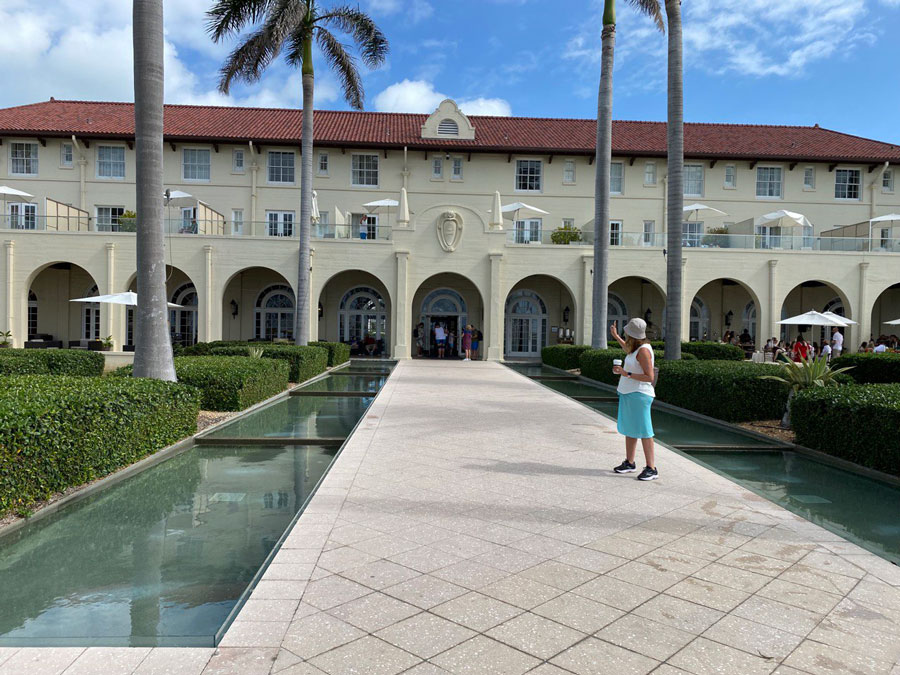 When you're spending a lot of money to stay at a luxury hotel, you expect a certain level of quality. Unfortunately, it seems that Casa Marina is not delivering in this regard.
While my stay was disappointing, the only good thing was that I booked through Expedia and they were able to refund my trip. It's important for luxury hotels to deliver on their promises and Casa Marina fell short in this regard.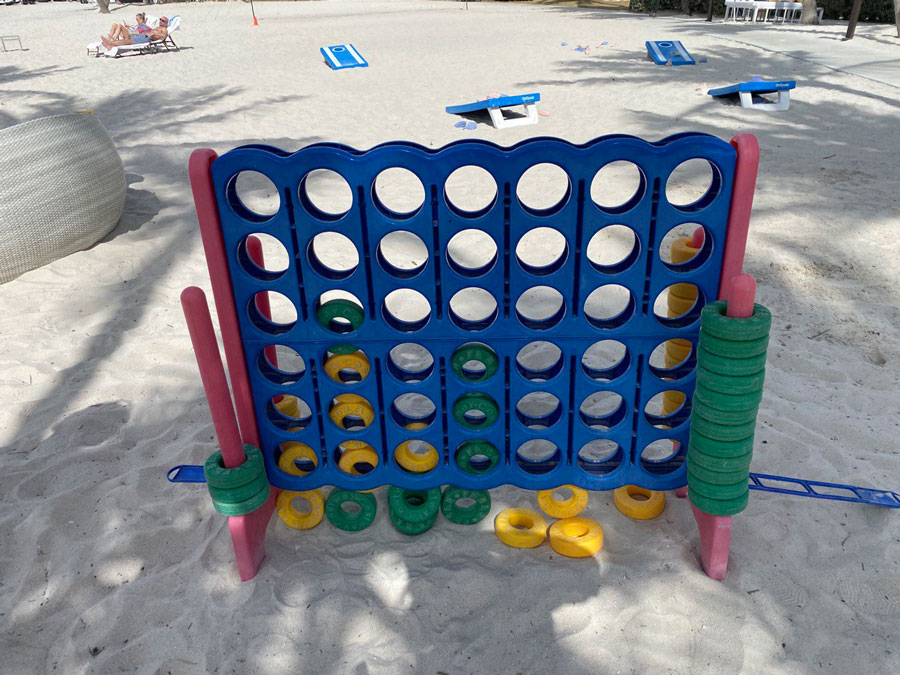 In conclusion, while Casa Marina Key West might have a lot of bells and whistles on the surface, it's what's inside that counts. Recent negative reviews and horror stories suggest that the guest rooms are outdated, run-down, and in need of serious attention.
While it's always nice to stay in a luxury hotel with beautiful amenities and a great location, the guest rooms are where you'll be spending the majority of your time. It's recommended that you avoid Casa Marina Key West until they've made serious efforts to renovate and improve their guest rooms.