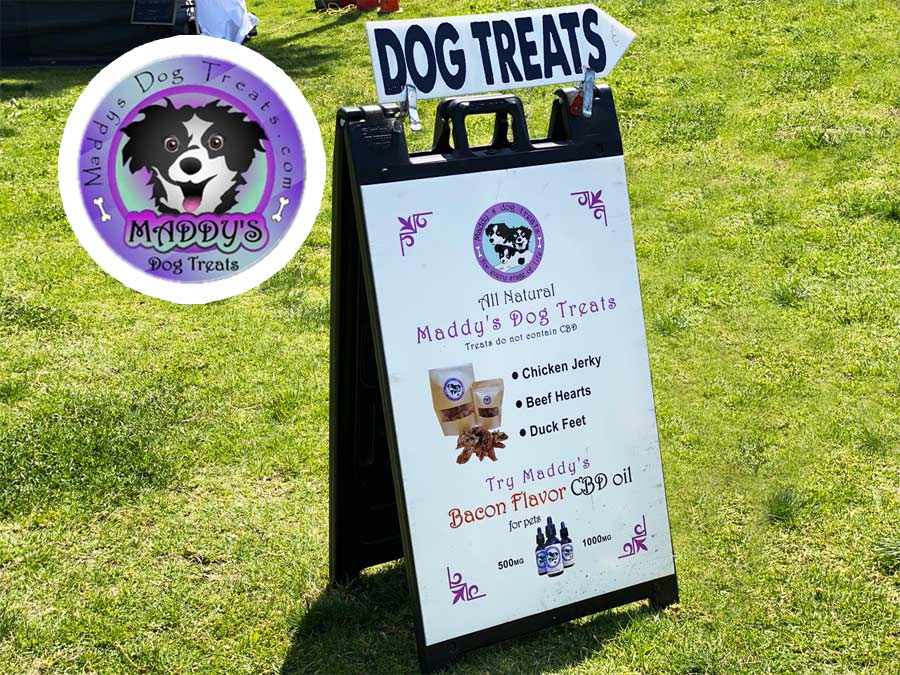 I love visiting festivals with the family to see something new and meet different people. Usually, festivals have tons of delicious food and it's a chance to find some exclusive souvenirs and gifts for everyone on your list, even your pet.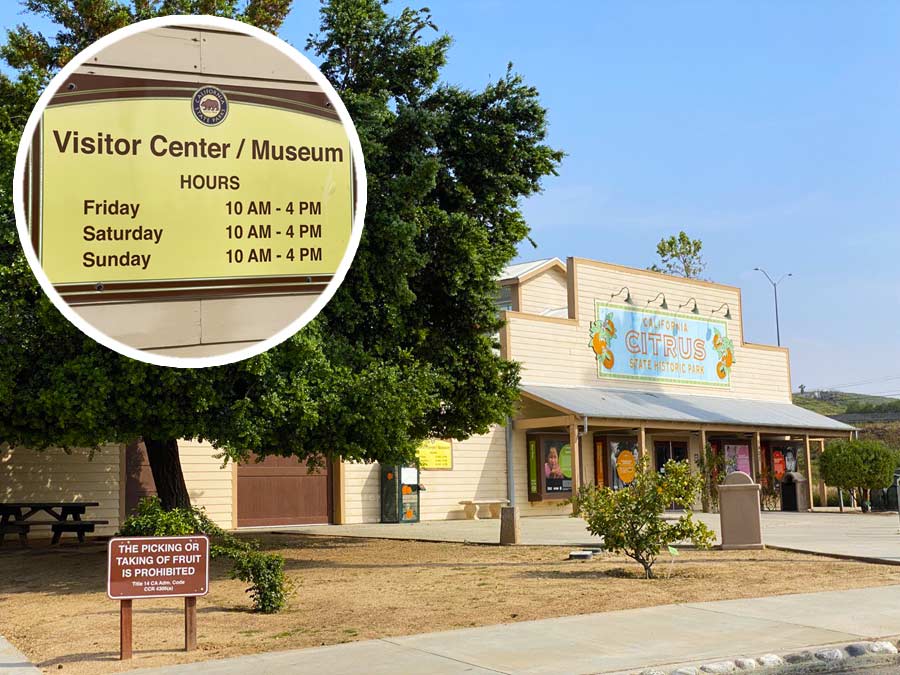 Citrus Festival took place at California Citrus State Historic Park in Riverside, CA on Saturday, April 15. If you have never been to California Citrus State Historic Park in Riverside, springtime around Easter is the best time to discover its jaw-dropping natural beauty.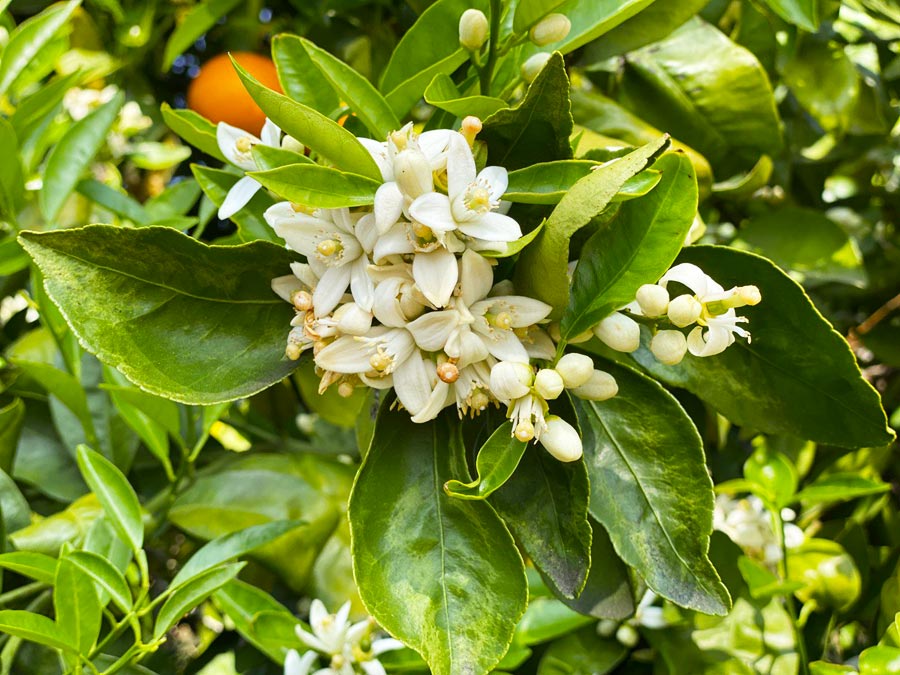 Mid or late April is the time when citrus trees are in bloom and the air is filled with the aroma of flower blossoms. Last Saturday I grabbed my kids and we drove to Riverside to inhale sweet spring air and make beautiful family photos in a remarkable natural setting.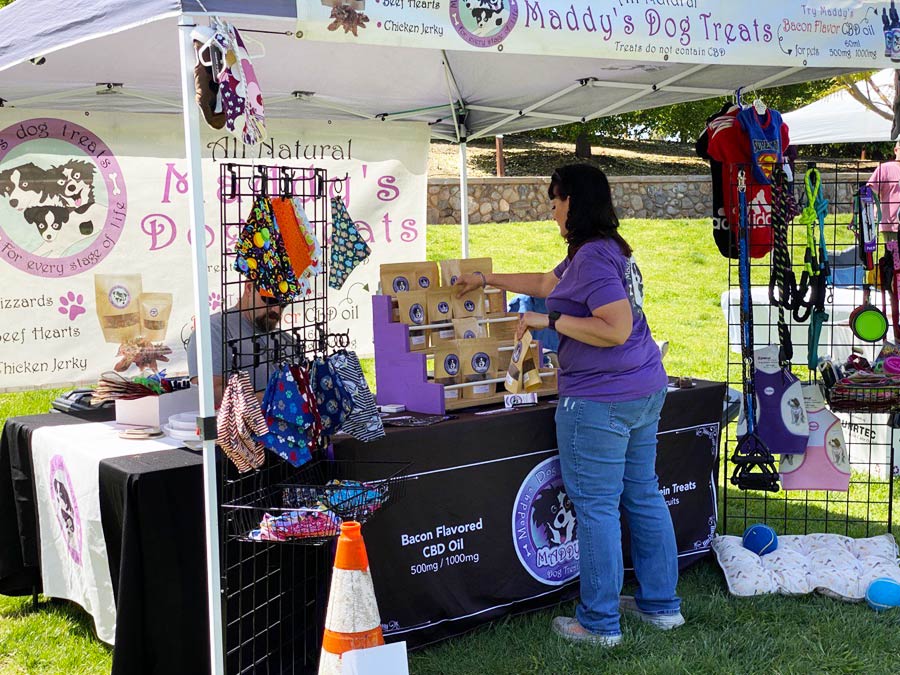 We had a great time there and even found a fantastic local pet store Maddy's Dog Treats offering a variety of pet treats and exclusive pet toys. The store is located 12116 California St.Yucapia, CA 92399, but you can also place your order online at maddysdogstreats.com. At the festival Maddy's Dog Treats had its own booth offering samples of various dog treats and the opportunity to buy the dog food right away. It's interesting that Maddy's Dog Treats specializes in offering mostly protein treats, not biscuits. The Maddy's Dog Treats food is all natural with no artificial ingredients or additional flavors which is very important for pet owners who prefer buying only natural food for their furry friends. Among the popular treats you will find Gizzzards, Beef Heart, Chicken Jerky and much more.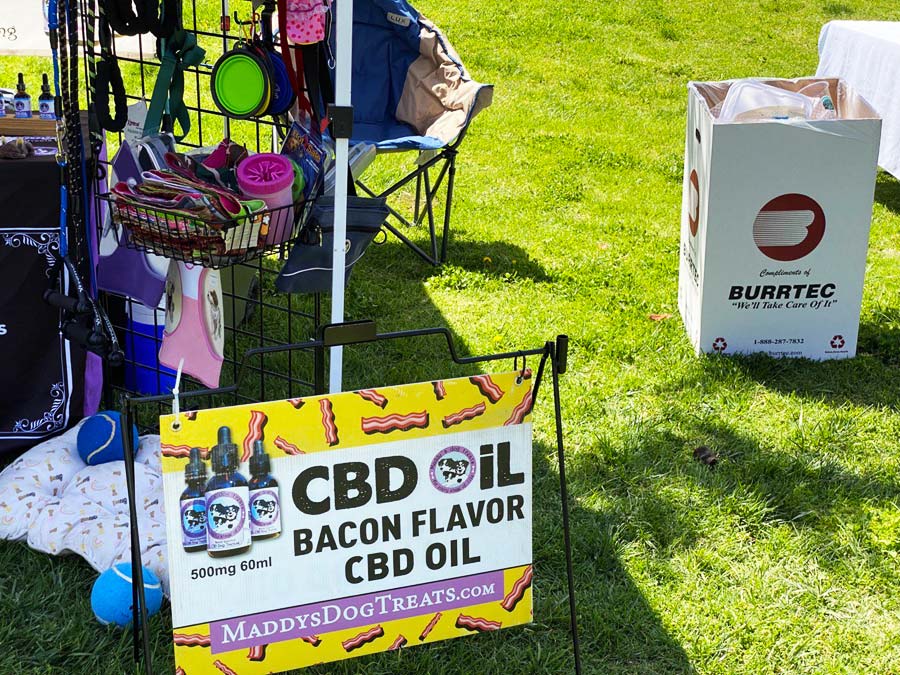 Also, Maddy's Dog Treats offers their Maddy's Bacon Flavor CBD oil for pets. According to recent studies pets and dogs in particular benefit from adding CBD oil to their diet. Among CBD benefits are stress, anxiety and pain relief, eliminating inflammationand lowering blood pressure. Maddy's Bacon Flavor CBD oil for pets comes in 60 mlbottles and can be easily added to any food. Due to delicious bacon flavor incorporating CBD oil into your dog's diet has never been a problem.
I normally shop for pharmacy, pet vitamins and supplements at Chewy. This online store is the best at delivering exceptional quality pet food, treats, accessories and toys. The prices they charge are good, and Chewy Coupons are pretty common as well which means that you can regularly save on your Chewy orders. Now, I'm glad that I have a worthy alternative to Chewy and can also order healthy meals for my doggy at Maddy's Dog Treats. This local pet storeis worthchecking. Here they also offer fantastic accessories for dogs, including clothing, leashes, toys and more.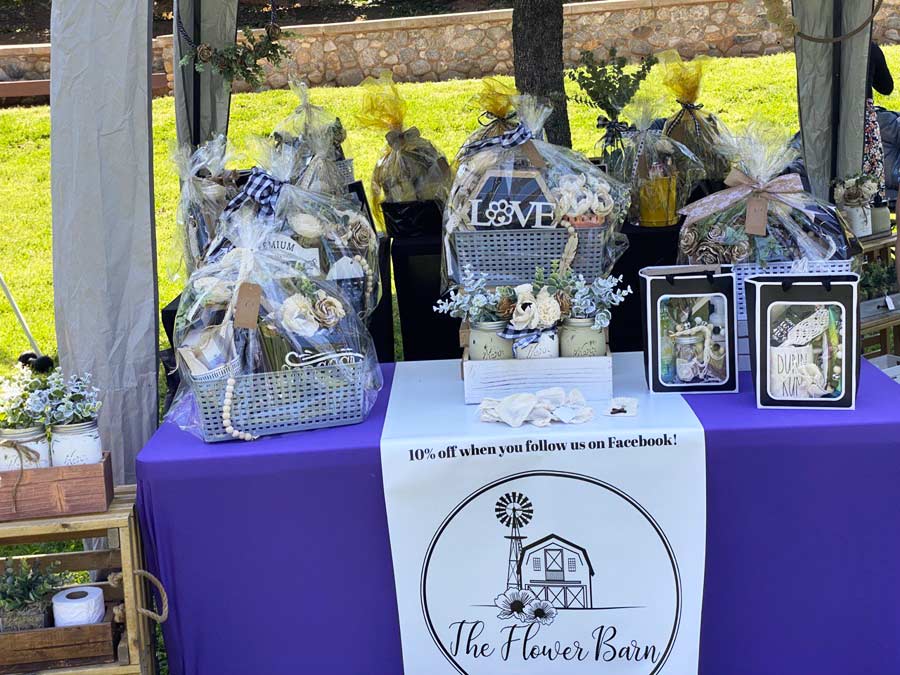 Trying to make your dog happy with the purchase of a new toy or dog treat, don't forget about nice gifts for dog owners too. I love flowers and often buy them as plants. But if you are looking for some beautifully decorated florist's gifts consider checking out The Flower Barn, a local florist's shop with amazingly beautiful flower arrangements. I even spotted dog lover friendly decorations that would make any dog owner happy. Love decoration with the dog's paw print as letter "O" is really cute.The company is not big, but they are currently expanding and are encouraging to follow their page on Facebook by giving 10% off The Flower Barn order.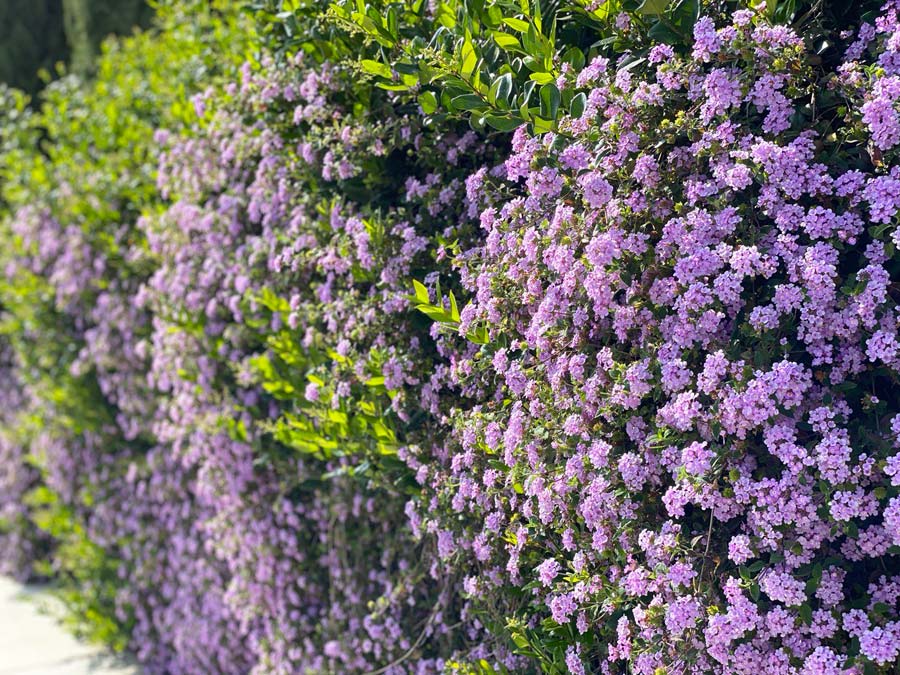 You will enjoy viewing blooming trees that are the symbols of bounty and prosperity at California Citrus State Historic Park in Riverside during Citrus Festival. Multicolor and tender, they make the world a more beautiful and better place to live in.