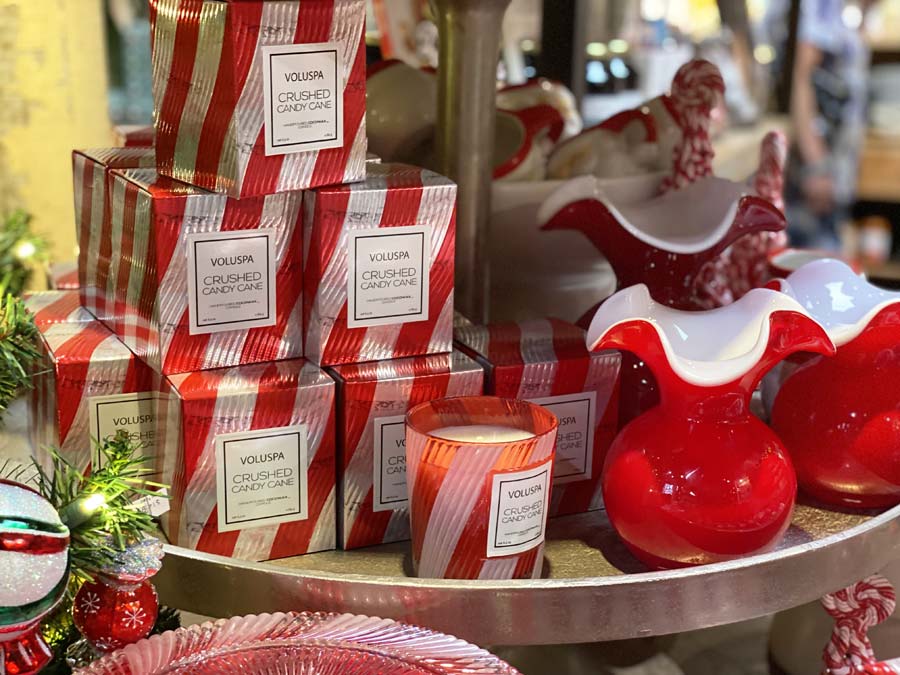 The holiday season is just about to kick off and it's time to shop for home decorations that will enhance festive mood and add Christmas spirit. The easiest way to create the atmosphere of magic, romance and coziness is to buy scented candles. Among the variety of candle brands I can point out some really chic and sophisticated ones that will easily become a nice interior decoration accent and will make a perfect exclusive gift. Here I want to show you the best unique candles that will add warmth and brighten your room.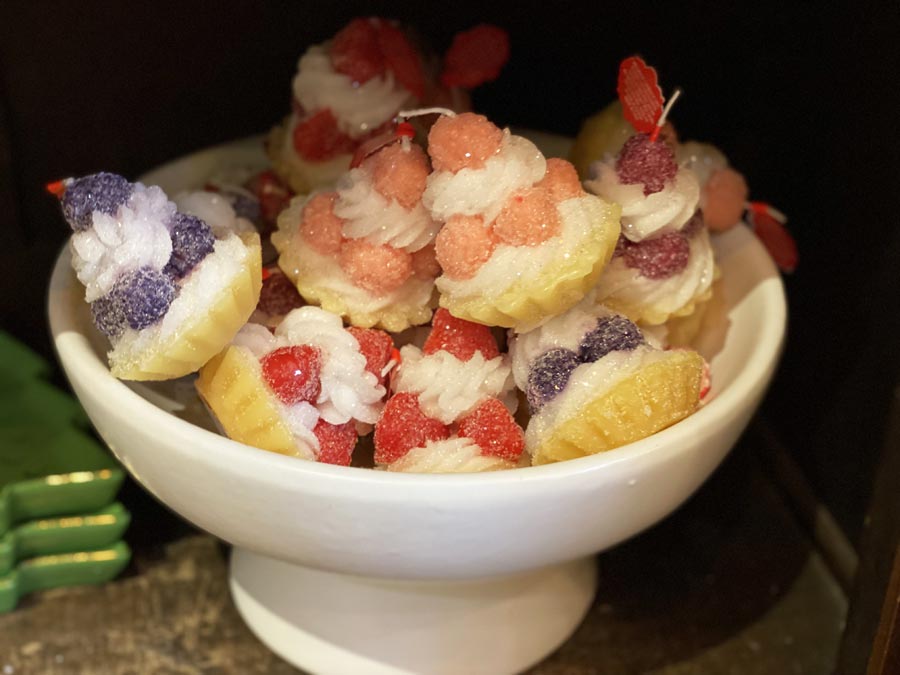 I was really impressed by one-of-the-kind Italian candles that I saw at Roger's Gardens. These are Cargo handmade candles that look exactly like cakes. Actually, I thought at first that these are cakes, but only at the closer look I realized that these are candles.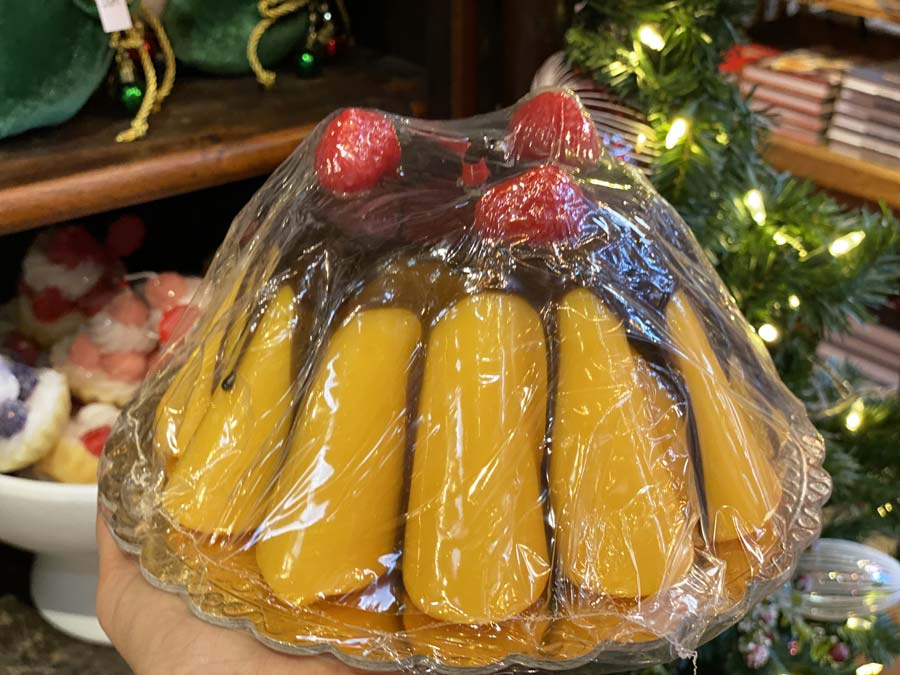 That yellow cake with melted chocolate and strawberries on top is just awesome, a true masterpiece in its kind.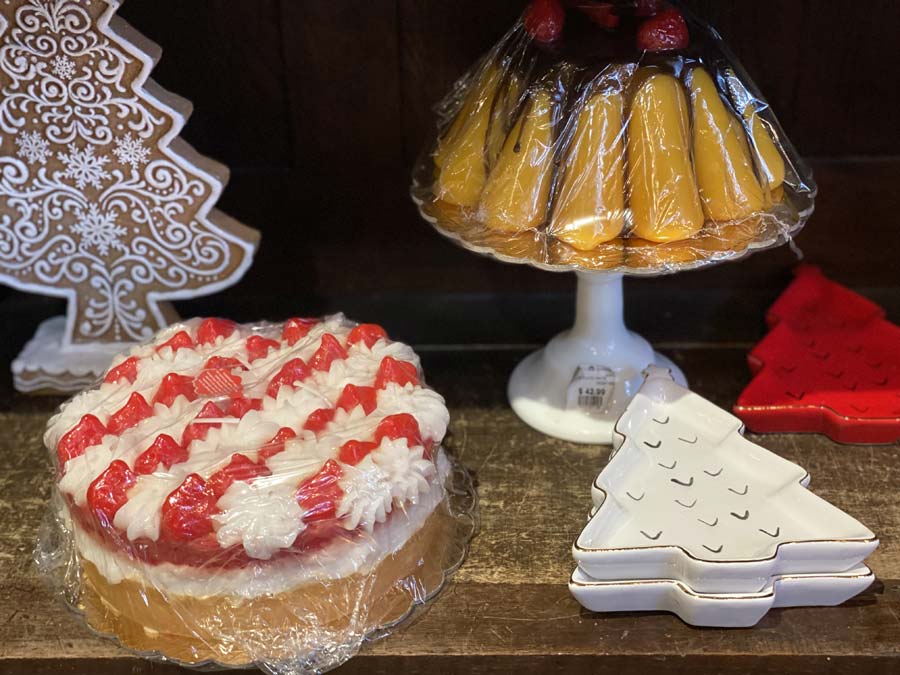 And the pine shaped gingerbread cookie candle is so realistic I felt like giving it a bite.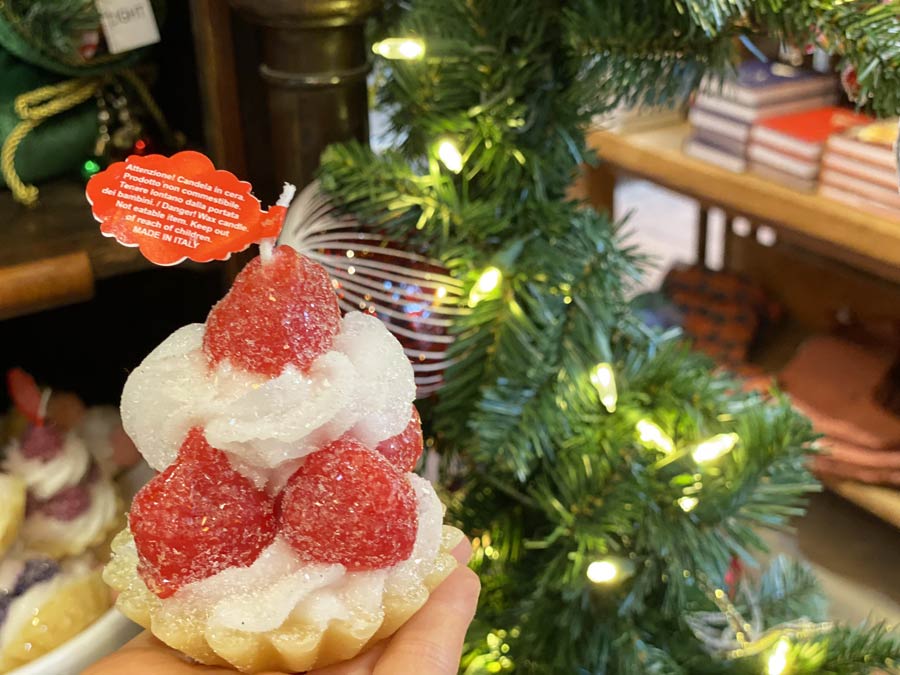 The trick is that the candles are the size of real cakes, and the colors are so natural that it's easy to take them for desserts. Imagine how cool they will look in any setting whether it's a living room, bedroom or kitchen. Cargo candles are made of paraffin wax and feature cotton wick. The company is a family-run venture based in Italy. Even though their candles are so elaborate they are rather affordable too.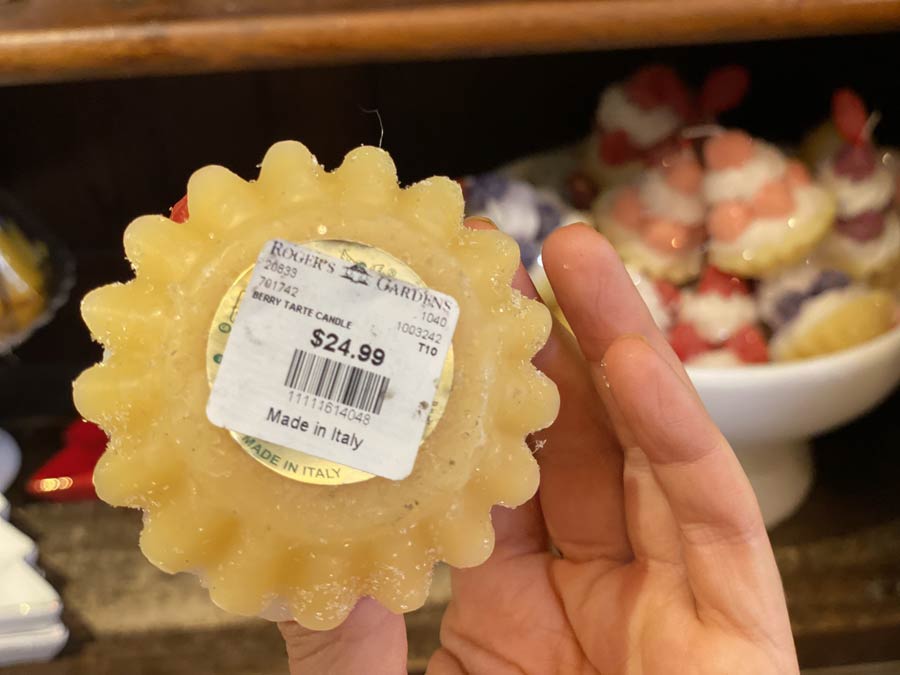 The smallest Cargo candle costs only $24.99, for example, like these Cargo handmade cupcake candles. They do look like candles, but they are also very cute. To be honest, each Cargo candle is remarkable and is sure to become a great unique gift.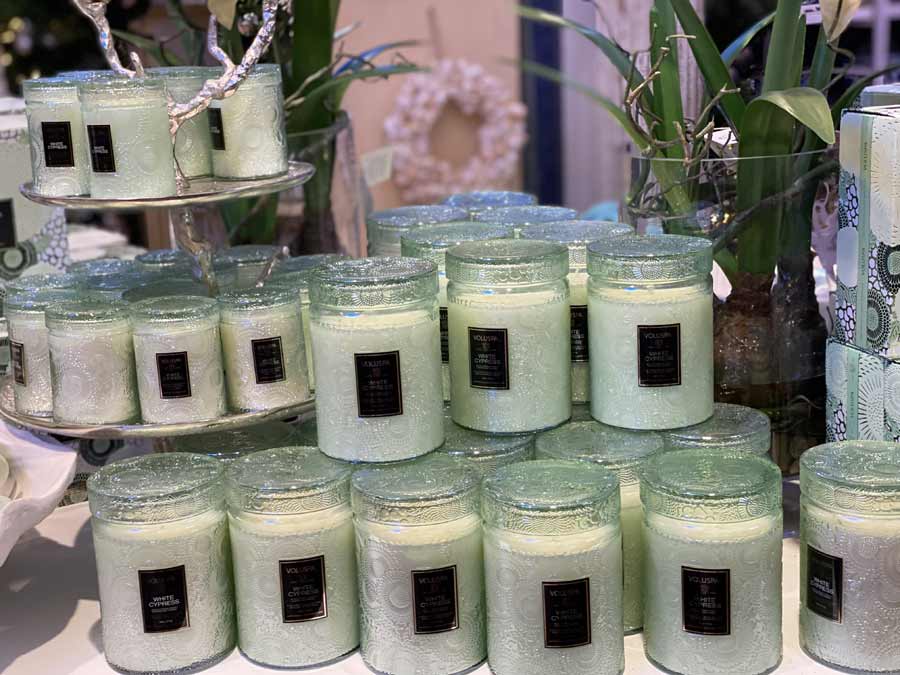 Are you looking for a luxury candle? Look no further. When it comes to true candle luxury no other brand can beat VOLUSPA. Their holiday collection becomes the best seller each holiday season and there are valid reasons for that.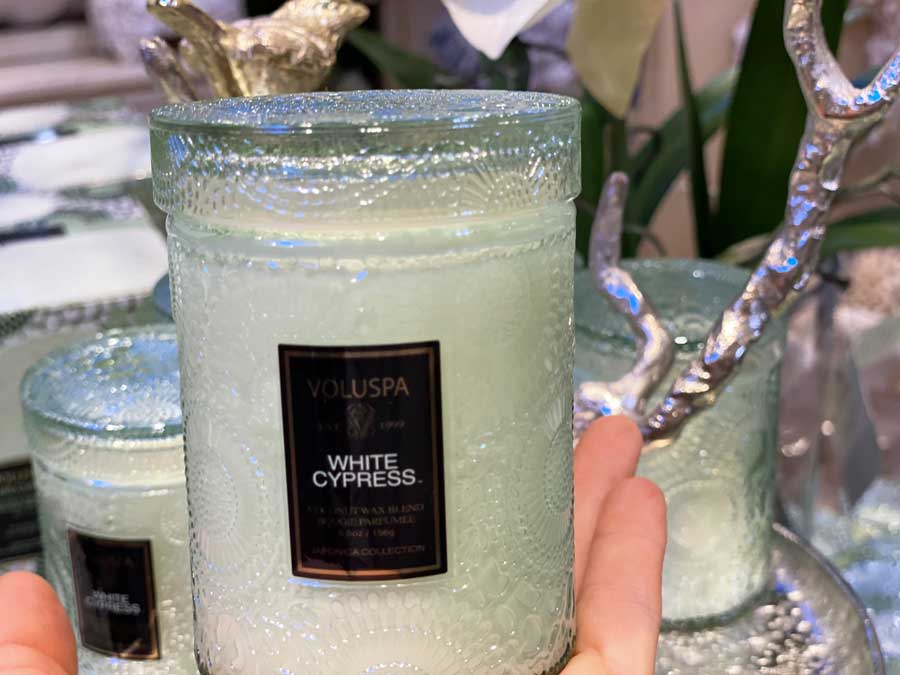 Not only the candles are extremely beautiful, but their scent is delicate and refined. My favorite VOLUSPA candle in a glass container is White Cypress with notes of evergreen wood, mint, juniper berry and white cypress. I like the smell of wood in winter as it is associated with Christmas tree.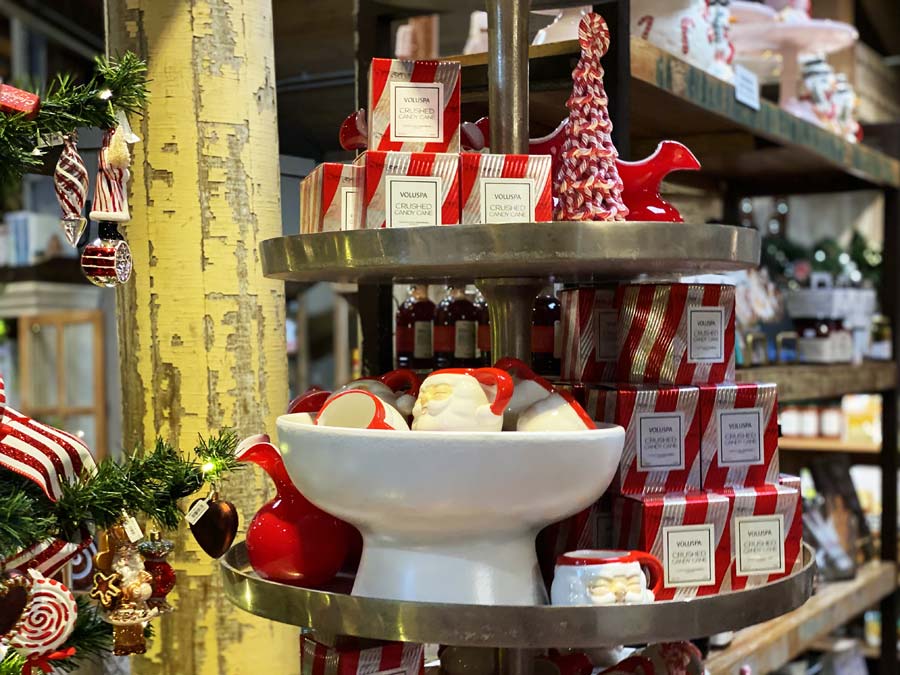 Crushed Candy Cane is another popular holiday candle that brings the holiday spirit. Voluspa candles always make a perfect gift.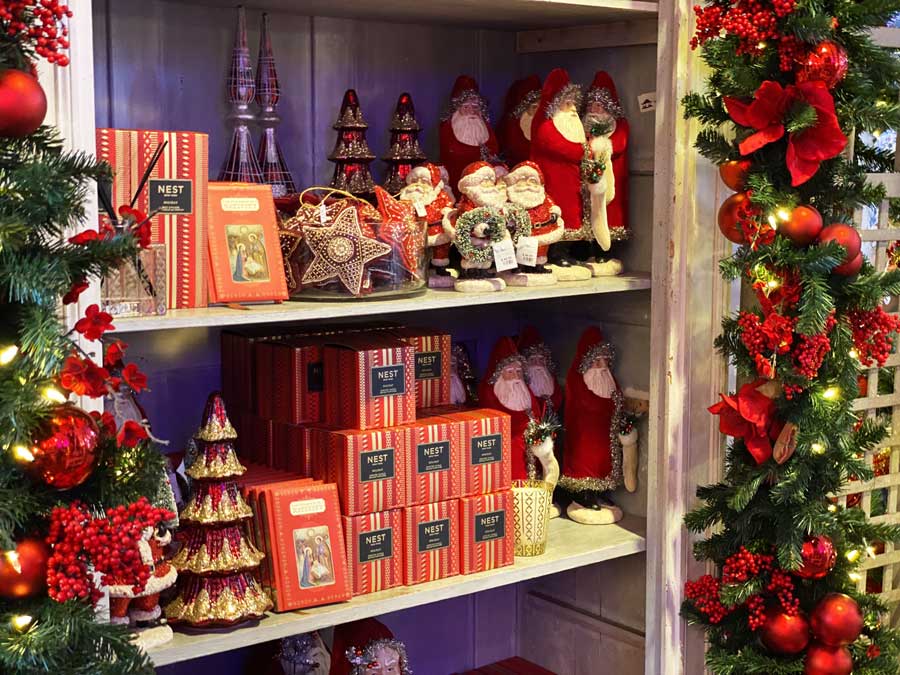 They are of the highest quality due to clean and natural ingredients, such as coconut wax blend and natural wicks. They don't contain parabens, phthalates or sulfates, so you can be sure that they are safe for you to enjoy.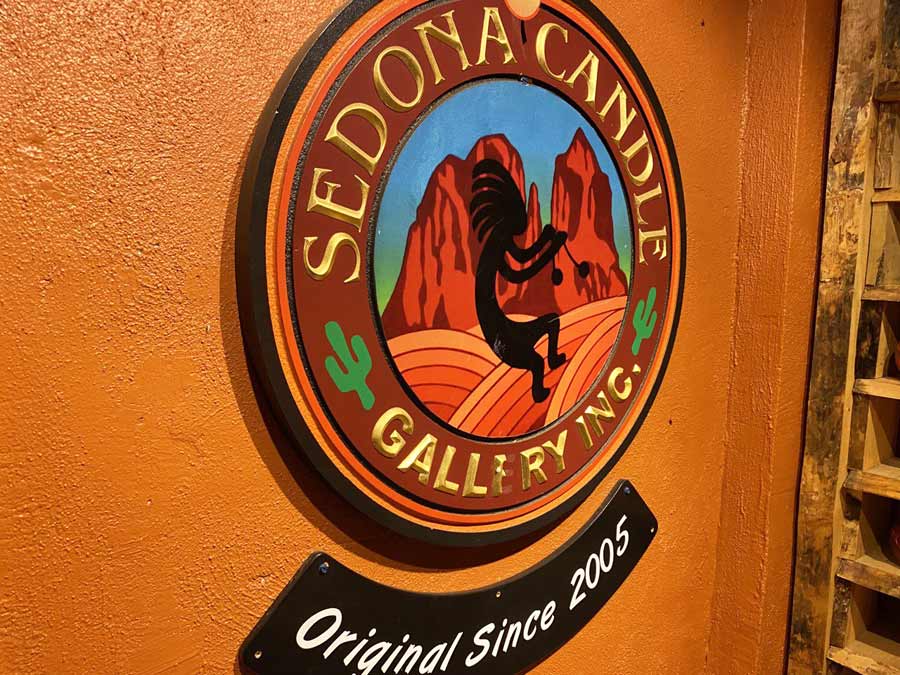 If you are looking for authentic handmade candles with exclusive design, make sure you check out Sedona Candle Gallery.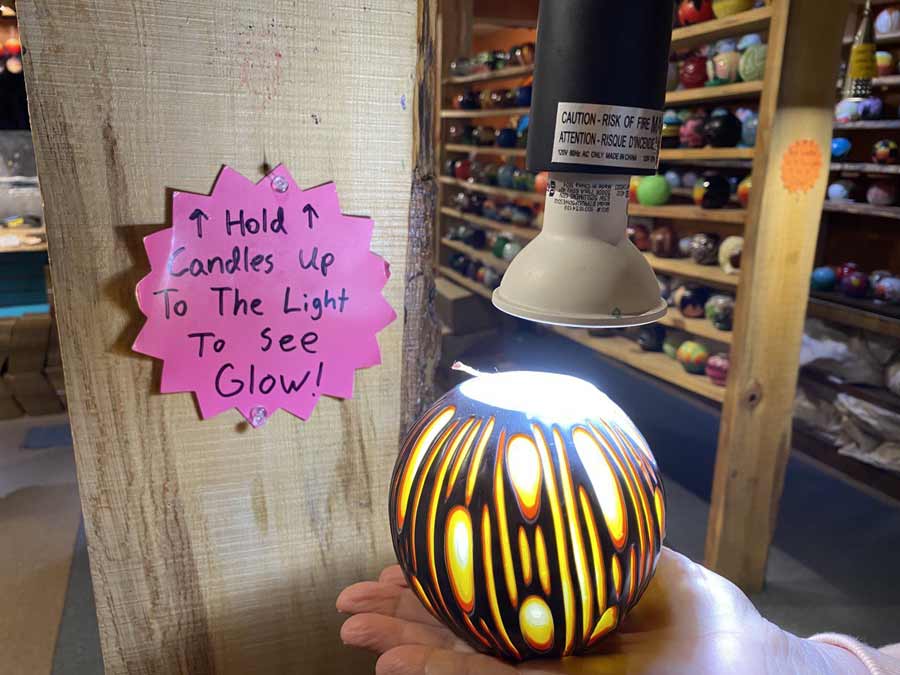 Operating since 2005 the company focuses on producing exceptional quality products with unique design.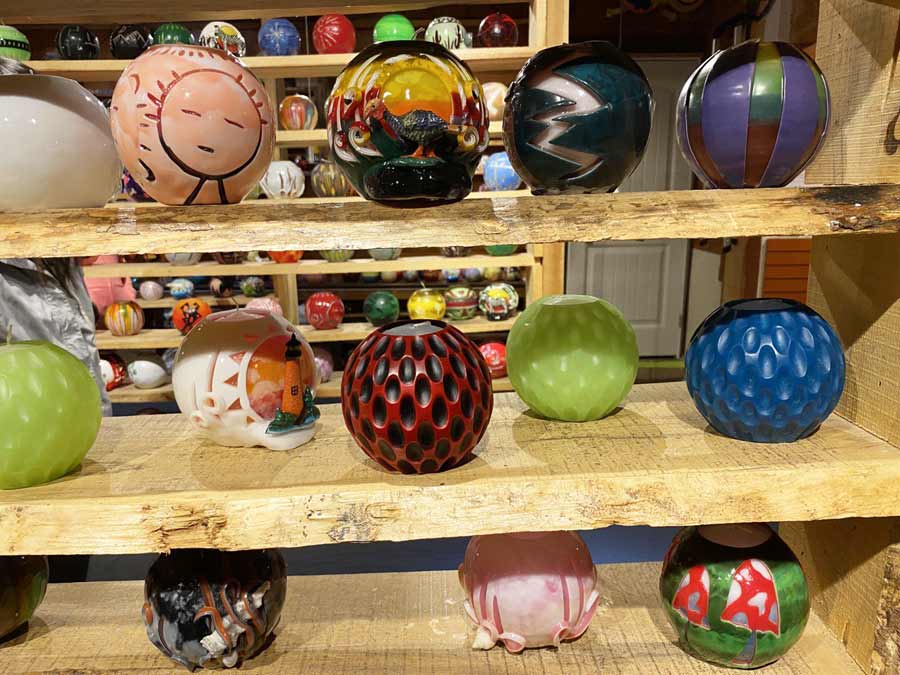 All the candles are sphere shaped, but it turns out that this shape offers endless inspiration and creative ideas that make each of their candle stand out.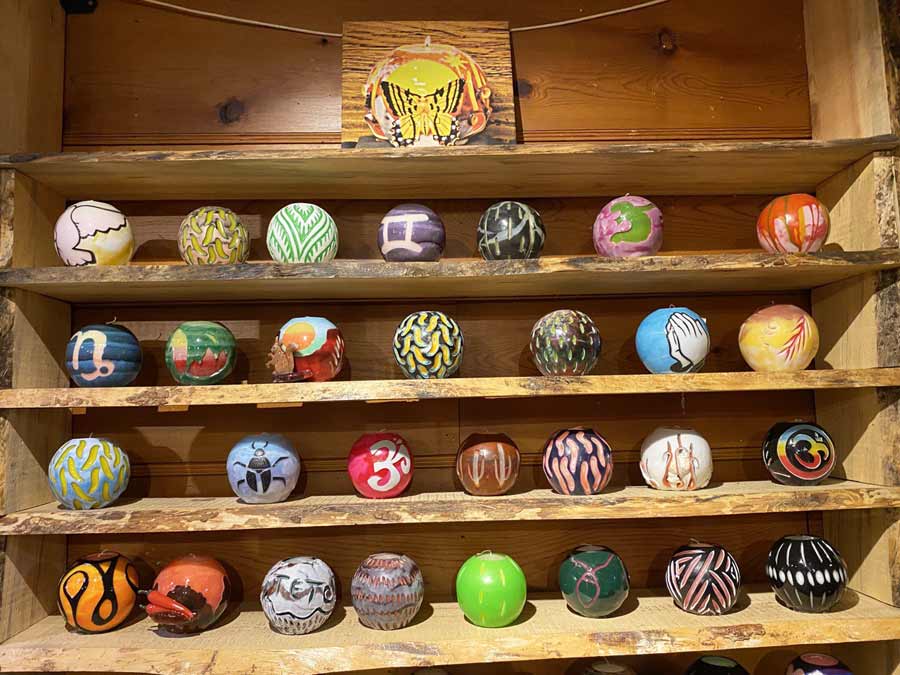 These candles will look great in contemporary interior and will serve as an exclusive accent in modern style environment.