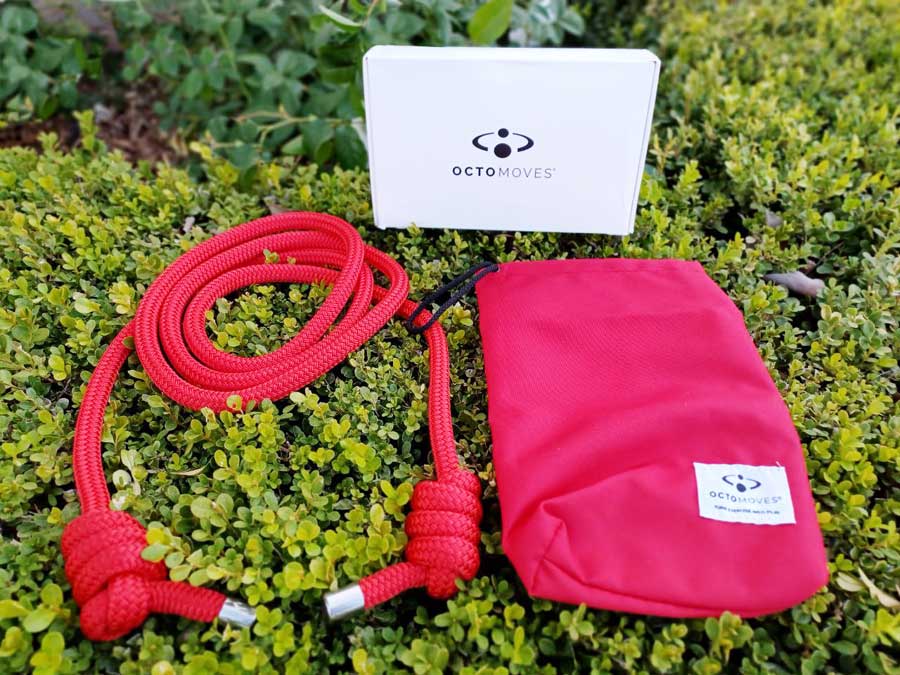 These days rope flow training is getting more and more popular. Octomoves rope flow has gained love of many fitness trainers and their clients. You can find many videos and helpful tutorials with tips on mastering new technique and gear. Also, there are so many Octomoves reviews that everyone can get a clear picture of how to use Octomoves and what are its advantages and disadvantages.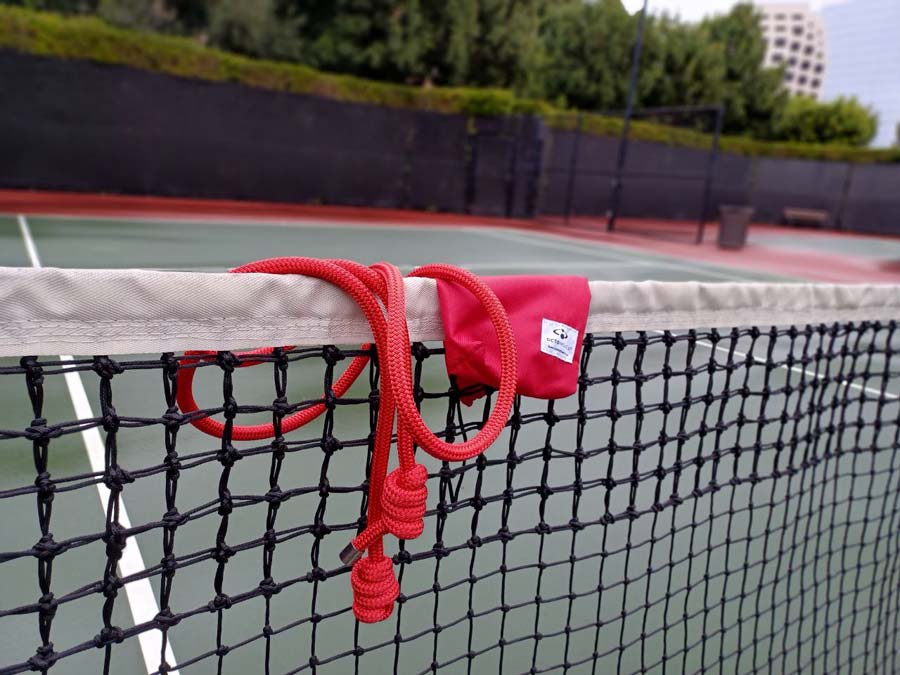 When it comes to Octomoves advantages everything is clear. You get a great tool for cardio training and an access to developed exercise program that will provide you with a variety of rope flow exercises. Octomoves rope flow is a compact fitness tool you can easily pack and carry with you when you travel. With access to Octomoves app you can train wherever you want whenever you have free time. You can choose the location for your training: at home, in your backyard, near the swimming pool or in the local park. Just choose the place that works best for you, grab the rope along with your phone and you are ready to achieve your fitness goals.
Octomoves flow rope can be used to achieve a variety of fitness goals. For example, professional sportsmen use it as a warm up before the core training. People recovering from injuries also use it restore join flexibility. And anyone who is going to lose weight and get physical exercise can use it to add some play into their training routine.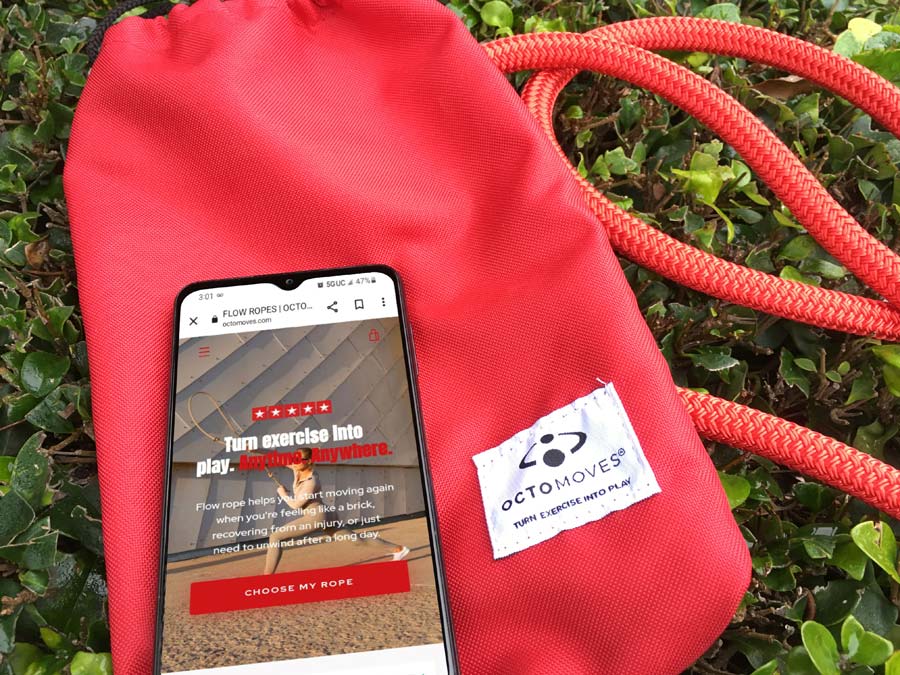 When you download Octomoves app you will get access to more than 100 training videos that include detailed instructions with low-motion videos. In addition, you will get tips from diverse engaged community who have been using Octomoves rope flow for a while. And the most valued advice and feedback will of course be given by professional Octomoves coaches.
Health benefits of Octomoves rope flow are numerous. First of all, you will get improved coordination as the brain works hard to coordinate all your movements. As an added bonus Octomoves users report that their productivity at work has increased since they started practicing Octomoves rope flow.
Rope flow exercises improve joint mobility, enhance your physical strength and improve cardiovascular system. Are the key aspects for improving overall health and staying fit.
Instead of more repetitive sort of training like cycling or jumping Octomoves flow rope training is much more dynamic, but on the other hand, it s more challenging.
This is probably its disadvantage, as it takes some time and concentration to learn new moves. Everyone knows how to jump or cycles, but mastering Octomoves rope flow techniques can be time consuming. People learn at different pace, and for some people, especially the elderly, it may take some time to get the basics covered. Once you know the basics you can go down to really interesting and exciting stuff and rope flow users get really involved in this sort of training. But some people just lack patience to master the technique. If you love learning something new Octomoves rope flow is something you might enjoy doing.
Another Octomoves rope flow disadvantage is the price. Ocromoves rope flow costs starting at $74.99 and there are 4 different ropes to choose from. But you can save on your Octomoves purchase with Octomoves Coupon. In addition to purchasing the rope you've got to pay for the Octomoves flow rope app so you could access Octomoves rope flow training modes. You can get Octomoves Premium Membership for $19.99 a month or $119.99 a year. But there is a free trial so you could test the program before making financial commitments.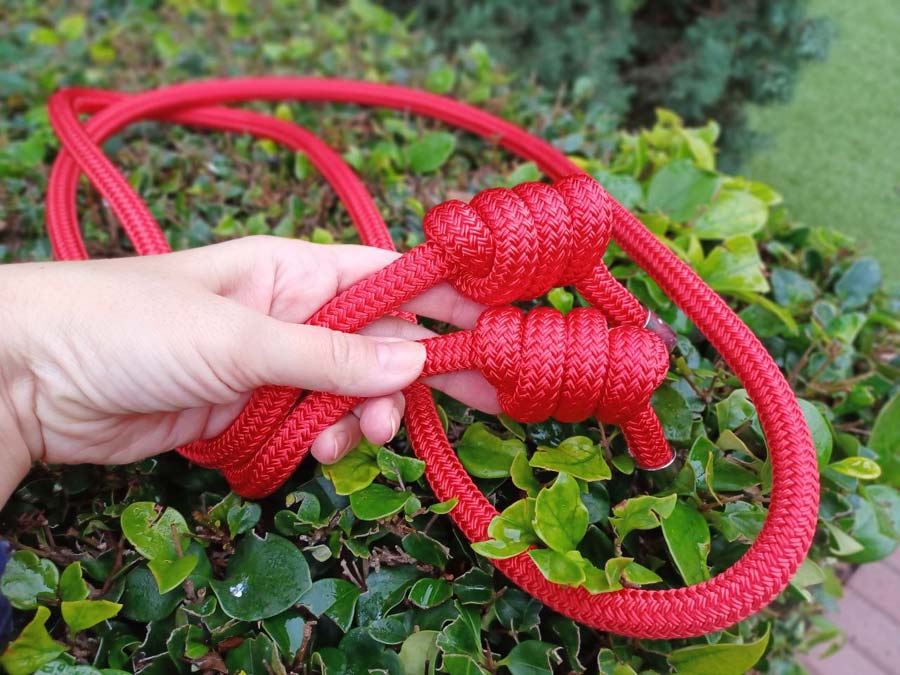 As you see, Ocromoves flow rope cons are minor. The benefits of using Octomoves significantly exceed its drawbacks. And since the rope itself is of the highest quality and durable, it's going to last you for years. If you feel you are getting bored with your current fitness routine consider switching to Octomoves rope flow to spark enthusiasm and set new fitness goals.