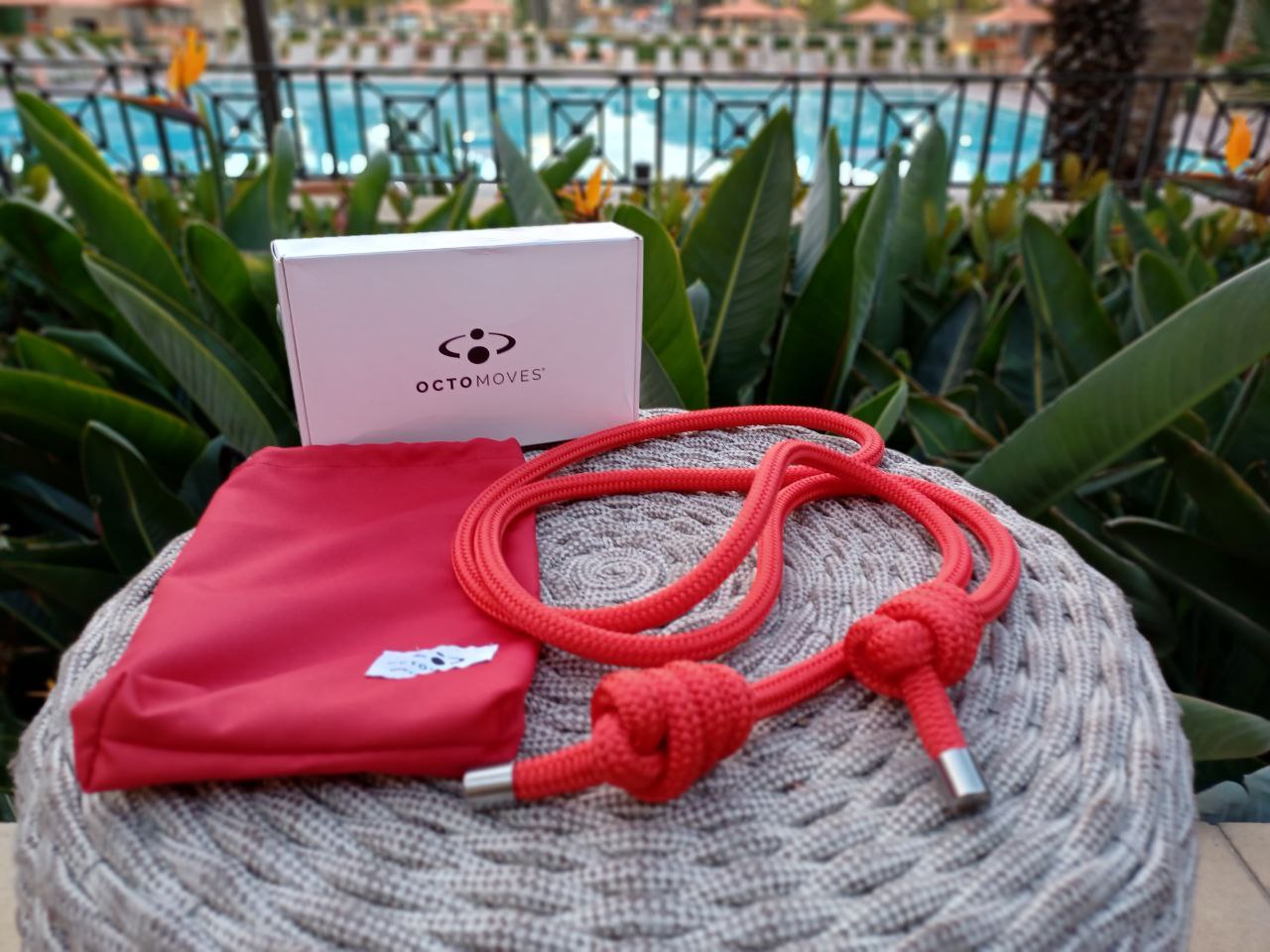 Doing repetitive cardio training can be boring, but it is essential for burning fat. Cardio exercise is the most effective if you want to lose weight. What is the best training for cardio? Running, cycling, swimming, jumping and jumping rope are the most common cardio training. But to achieve significant weight loss result you've got to work hard, and many people just give up.
Cardio training is my least favorite. I enjoy practicing yoga and power exercises, but cardio exercises require a great deal of stamina and strength. Regular training is the key to success, and I found a solution to my lack of cardio training enthusiasm – Octomoves or flow rope.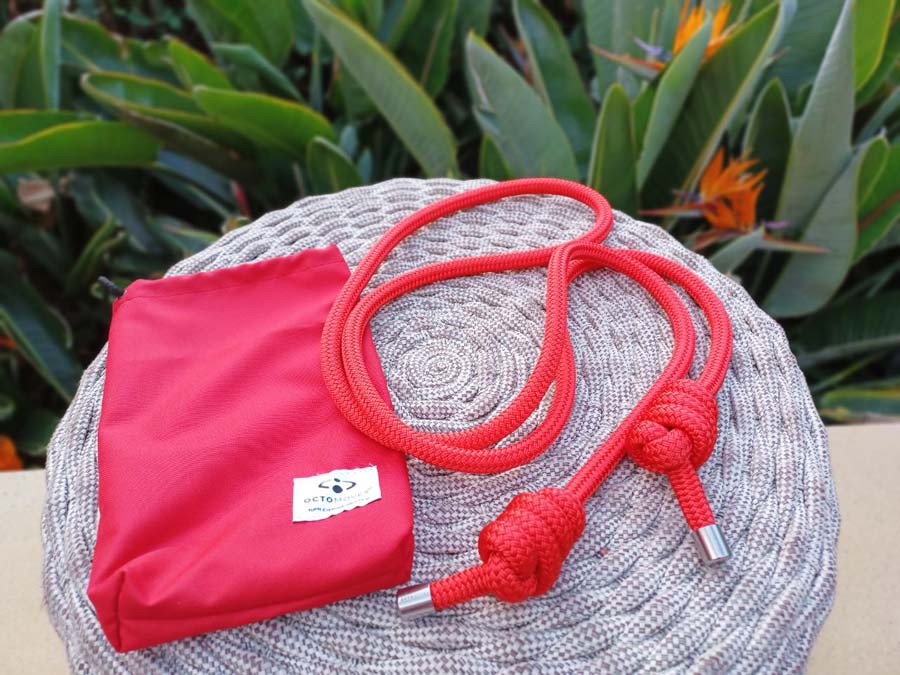 What is Octomoves?
It's a special flow rope produced by the European brand Octomoves based in Lithuania. It was founded by a professional fitness trainer who invented Octomoves after years of practicing and using it with his clients.
What is Octomoves rope made of?
A double braid rope of the highest quality is very durable and made of 100% polyester. It's very difficult and nearly impossible to tear or damage it somehow, so it's a long-lasting training tool that will ensure superior performance.
What are Octomoves benefits?
Flow rope is a special tool that both professional sportsmen and amateurs use to warm up joints and muscles. By spinning the rope around your body you engage all the muscles and open up shoulders. Also rope flow movements help eliminate stiffness and pain associated with working at the computer or doing any other job that involves sitting for hours.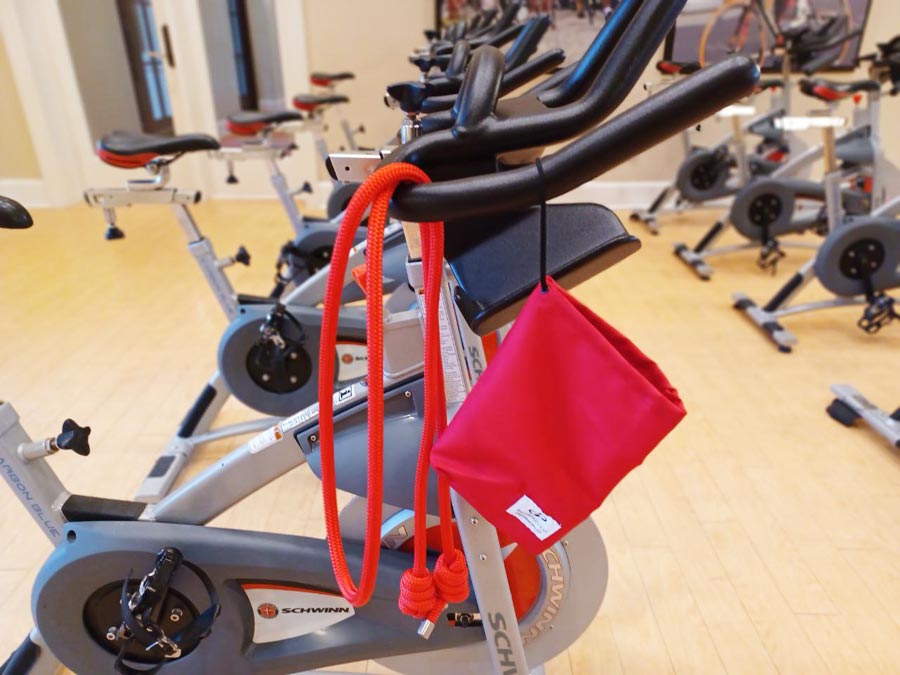 Rope flow is not only good for muscles and body but is a great exercise for the brain. Using the rope you will have to zero in coordination, body movements and rhythm. Since spinning the rope engages the entire body Octomoves is effective gear for a range of exercises and fitness activities. At the same time brain works hard too to ensure the movements are coordinated and synchronized.
How much time should you exercise?
It depends on your fitness goals and amount of time you have. According to Octomoves reviews practicing rope flowing even 5 minutes a day brings results in significant improvement of a person's physical and mental health.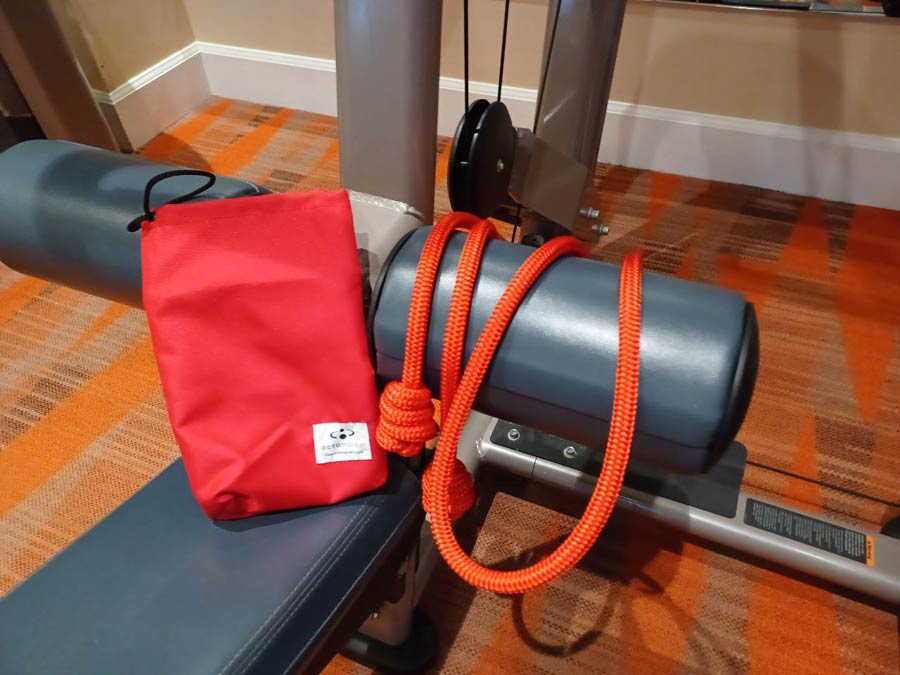 What is Octomoves price?
There are 4 Octomoves flow ropes and each has a its own price. The lowest price starts at $74.99, plus you will need to buy Octomoves app to get access to training video and tips. However, the company often offers nice deals and free shipping with your Octomoves rope order. Just make sure look out for Octomoves Coupon you can use to save on your Octomoves purchase.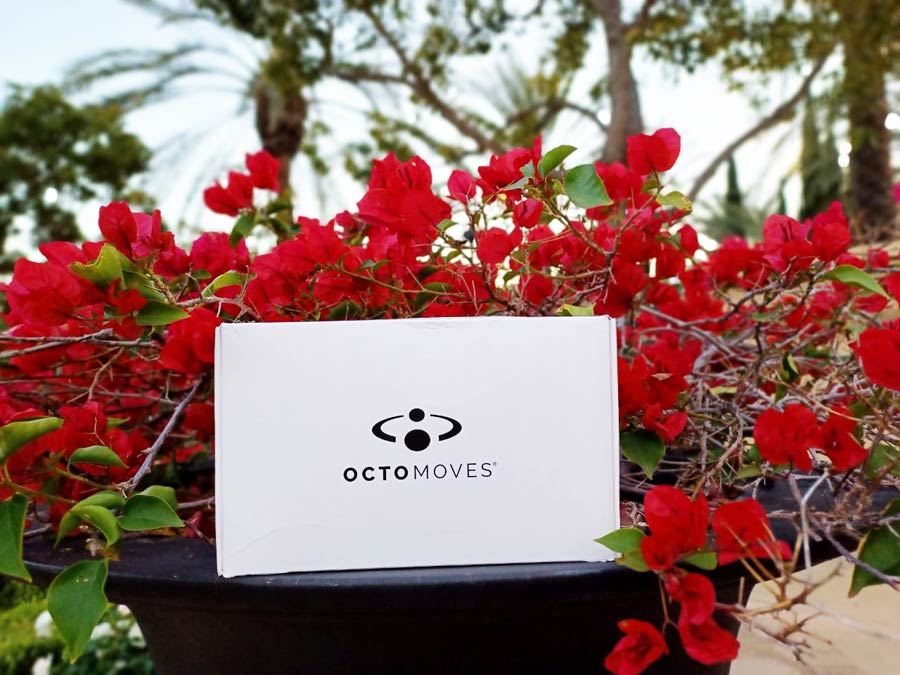 Depending on your objectives Octomoves can help you meet particular training needs. It is an excellent tool to combat stress, recover from injury, enhance concentration and improve strength and coordination. It is also an effective cardio tool that enables you to adjust your training to particular needs and conditions.