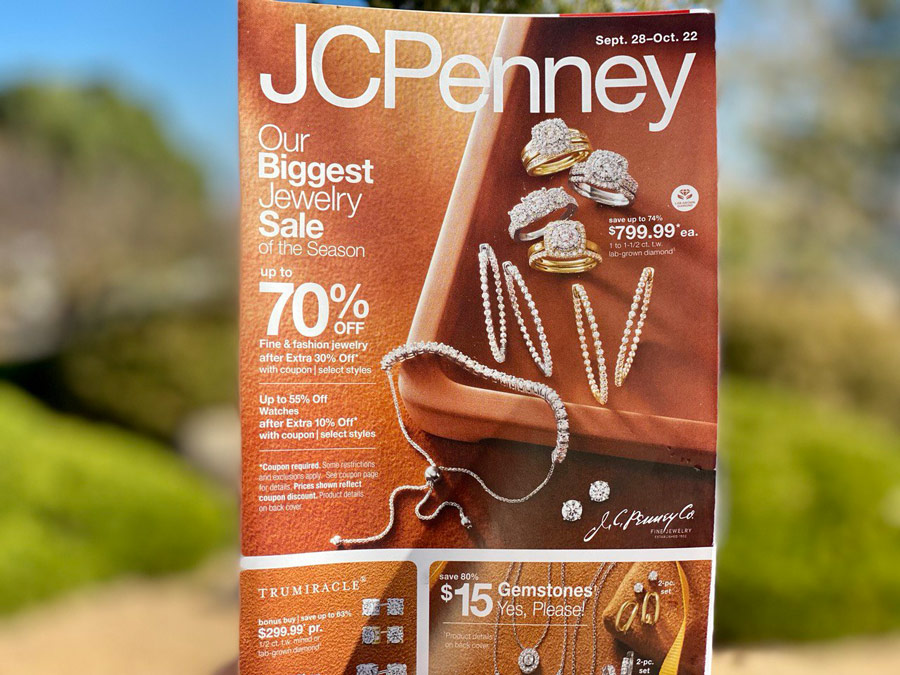 Jewelry has always been the perfect accessory to complete any outfit or to make a statement. Fortunately, in the autumn shopping season, JCPenney extended the Biggest Jewelry Sale, giving you more time to score amazing deals and find the perfect addition to your jewelry collection. It's the incredible sale that seems too good to be true. But it's not! From necklaces and bracelets to earrings and watches, JCPenney has got you covered.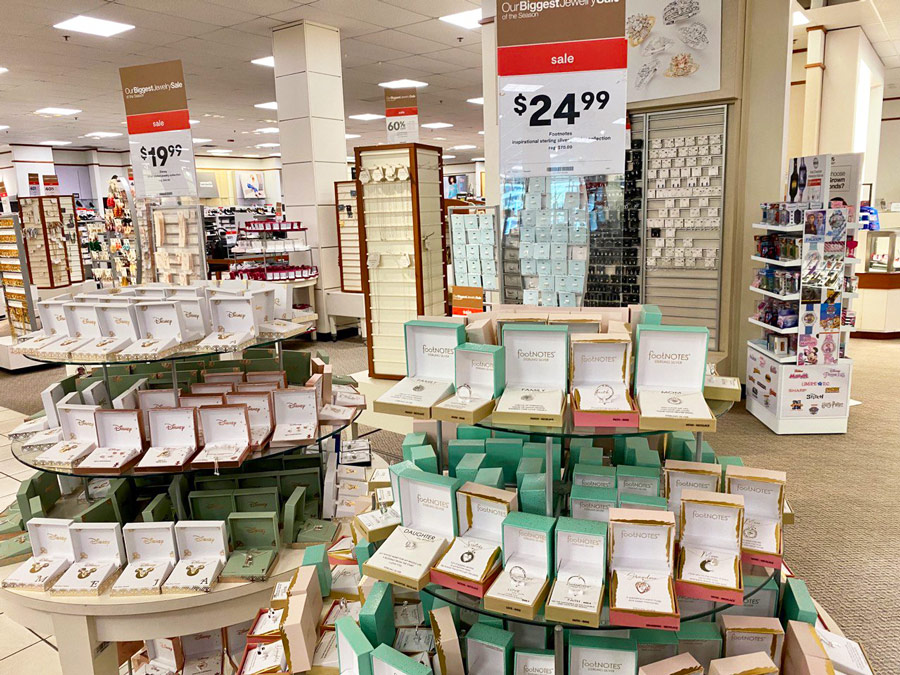 How many Days is the Sale Extended?
The sale has been extended, but not for long; you have less than a week to buy everything you have planned. To save on jewelry you have to visit the JCPenney store or jcpenney.com until October 26, 2023.
Is the JCPenney Jewelry Flash Sale worth your attention?
Firstly, JCPenney's Jewelry Sale offers a wide selection of jewelry pieces at discounted prices. You can find classic, timeless pieces such as stud earrings or unique, trend-forward pieces such as layered necklaces. No matter what kind of style you are searching for, you are sure to find it in this sale. But this is not all – you can also win amazing offers for earrings and pendant necklaces, starting from $19.99. And guess what? Some of these items even have small diamonds, as well as semiprecious stones.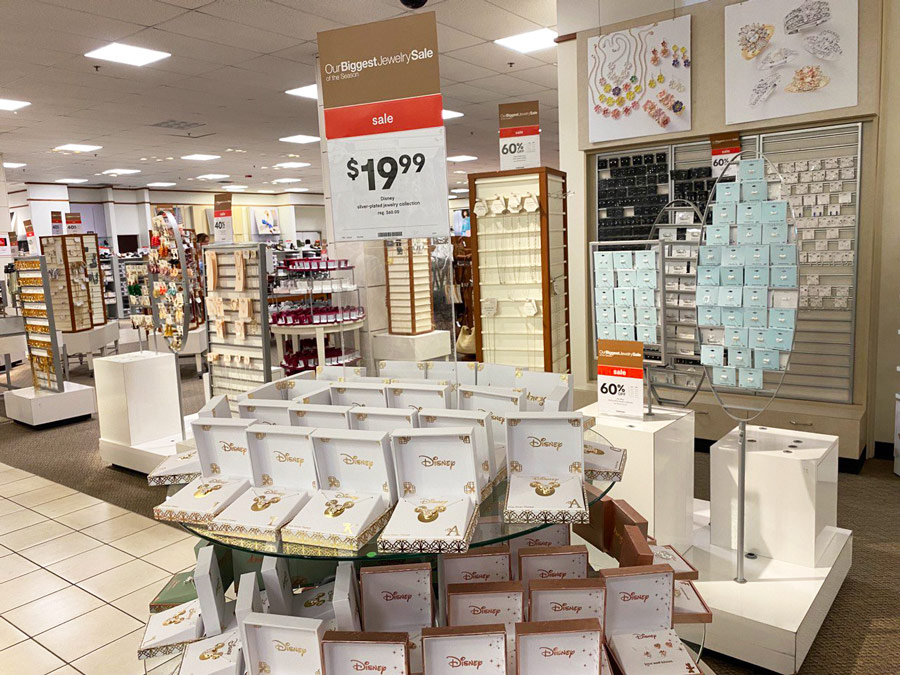 Secondly, you get huge discounts on a wide range of fine and fashion jewelry – up to 55% discount on beautiful earrings, bracelets and rings, saving you hundreds of dollars, plus with the JCPenney coupon code – WIZARDS (before the sale was extended, you had to enter the code Biggest1) you will receive an additional 40% off for some jewelry.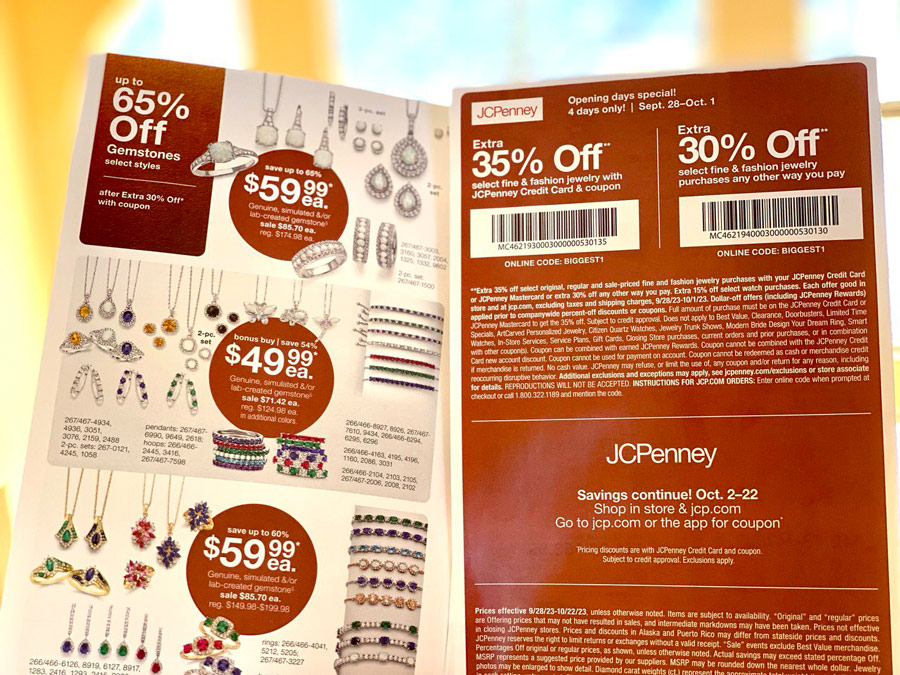 Thirdly, JCPenney's Jewelry Flash Sale offers beautiful pieces for every occasion. If you're looking for the perfect finishing touch to your holiday party outfit, you are sure to find it in this sale. Additionally, JCPenney boasts a wide selection of jewelry pieces perfect for everyday wear. With simple and delicate pieces, you can elevate your casual outfits or add a touch of elegance to your work attire.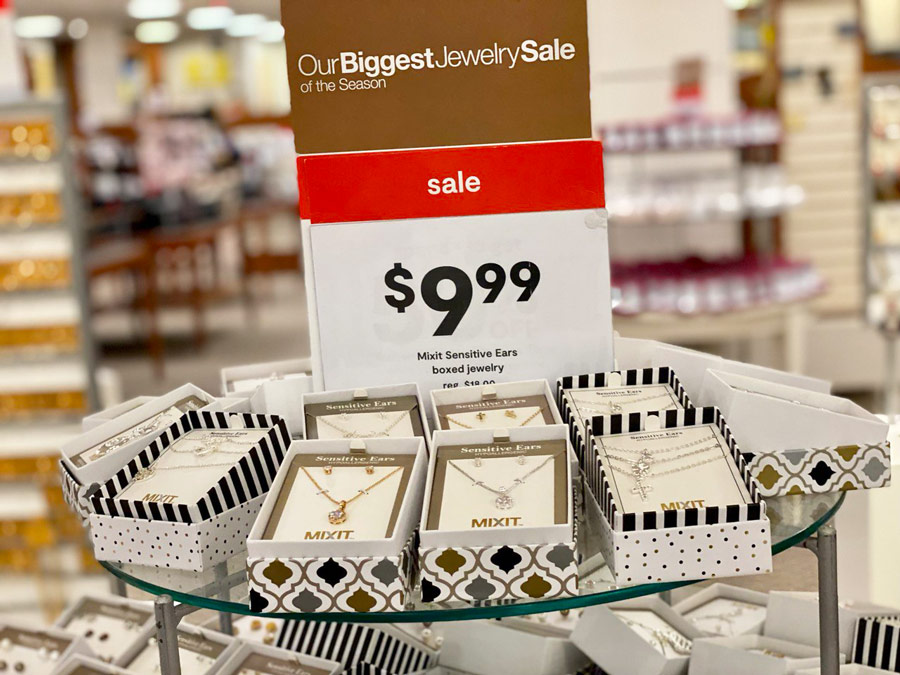 Fourthly, JCPenney's jewelry sale guarantees high-quality accessories. Every piece is designed and crafted with care, with materials ranging from precious metals to high-quality gemstones. You can trust that you are investing in a high-quality piece of jewelry that will last you a lifetime.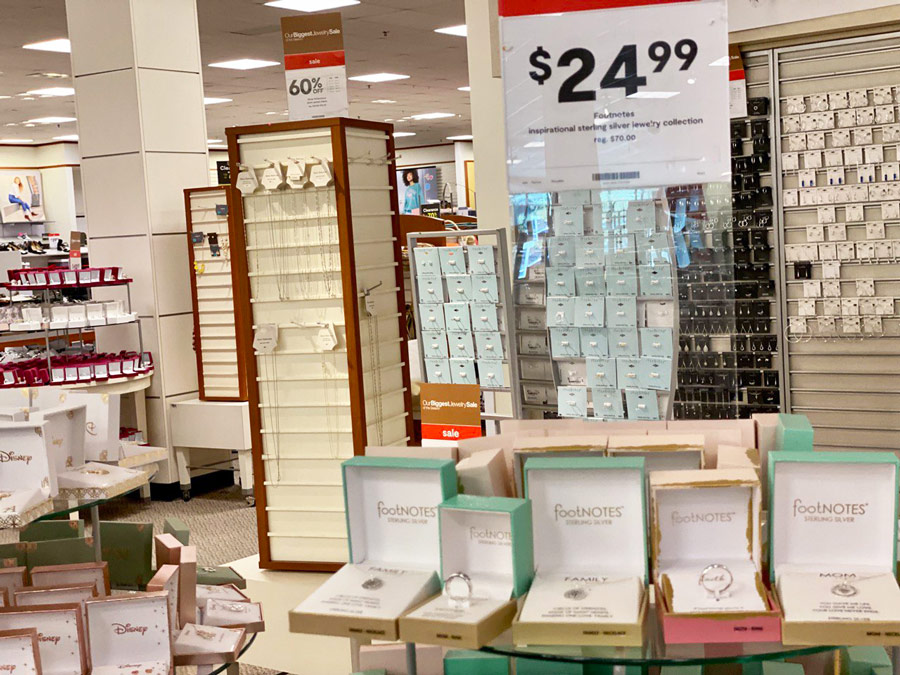 JCPenney's jewelry sale is a must-visit for any jewelry lover or someone looking to purchase a special gift. Don't miss out on this amazing opportunity to score big on high-quality jewelry pieces, and upgrade your jewelry collection. Visit JCPenney in-store or online to find your perfect piece.