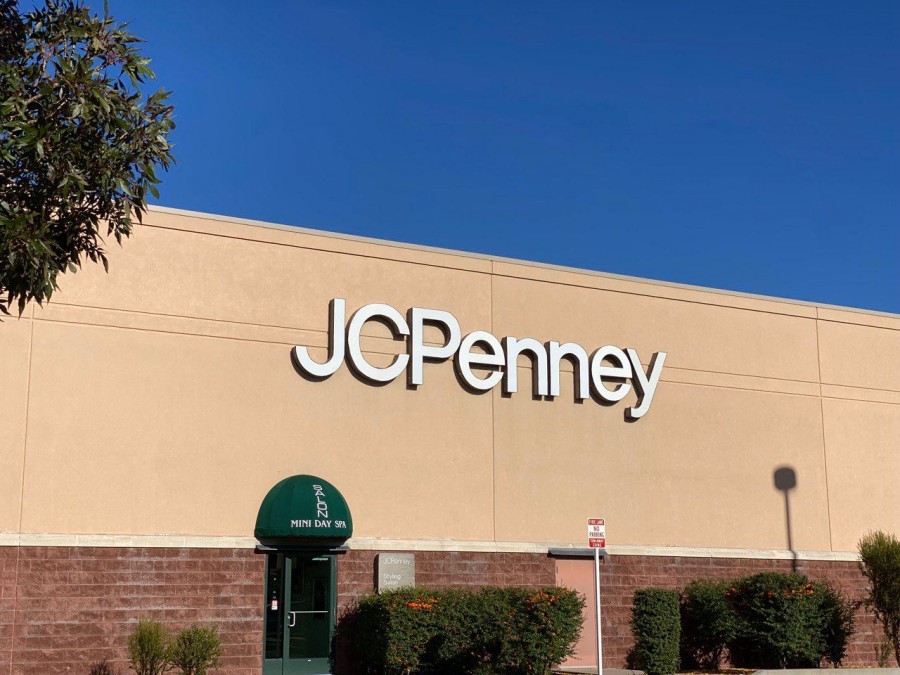 In the heart of Hispanic Heritage Month, the air is filled with the spirit of celebration, unity, and empowerment. Across the nation, individuals and organizations are joining hands to honor the rich cultural tapestry of the Hispanic community. One such inspiring collaboration is the partnership between Latinitas, a nonprofit dedicated to empowering young Latinas through media and technology, and the iconic retailer, JCPenney.
Who takes part in Hispanic Heritage Month?
Hispanic Heritage Month is not just a celebration; it's a nationwide embrace of diversity and unity. People from all walks of life, backgrounds, and cultures come together to honor the heritage, traditions, and contributions of Hispanic and Latino Americans.
What can companies do for Hispanic Heritage Month?
Companies, recognizing the significance of this month, are actively engaging in initiatives that celebrate and uplift Hispanic voices. From exclusive collaborations to cultural events, businesses are finding meaningful ways to contribute to the celebration.
What is this year's theme for Hispanic Heritage Month?
This year's Hispanic Heritage Month theme, "Todos Somos, Somos Uno: We Are All, We Are One," beautifully encapsulates the essence of unity in diversity within the Hispanic community. It showcases the myriad cultures, ethnicities, and perspectives that make this community vibrant and strong.
In the spirit of this theme, Latinitas and JCPenney have come together to launch the Hope and Wonder collection. This collection is not just about fashion; it's a symbol of empowerment, hope, and cultural pride.
Latinitas, with its mission to empower young Latinas, brings forward a unique blend of media and technology programs. Through these initiatives, they provide invaluable resources and mentorship to help Latinas flourish in the digital age. Their collaboration with JCPenney signifies more than just a partnership; it's a statement of solidarity and support for the future leaders of the Hispanic community.
But how does this collaboration empower young Latinas?
By offering a platform that blends education, creativity, and self-expression, Latinitas enables young Latinas to explore their potential in the world of media and technology. The collaboration with JCPenney takes this empowerment a step further. With every purchase from the Hope and Wonder collection, customers not only embrace stunning fashion but also contribute to Latinitas' initiatives directly. A portion of the proceeds will go towards supporting the organization's programs, ensuring that more young Latinas can access these invaluable resources.
Where can you find this exclusive collection and enjoy special discounts?
The Hope and Wonder collection is exclusively available at JCPenney stores nationwide and online. And here's the exciting part – during this month, JCPenney is offering an extra 25% off on select apparel, shoes, accessories, fine jewelry, and home items. Use the code WEREWOLF at checkout and indulge in fashion that makes a difference. So, why just shop when you can shop with a purpose? Join Latinitas and JCPenney in celebrating Hispanic Heritage Month not just with style, but with substance. Be a part of a movement that empowers, celebrates diversity, and shapes a future where every young Latina can dream, create, and thrive. Together, we are not just celebrating heritage; we are shaping a legacy.