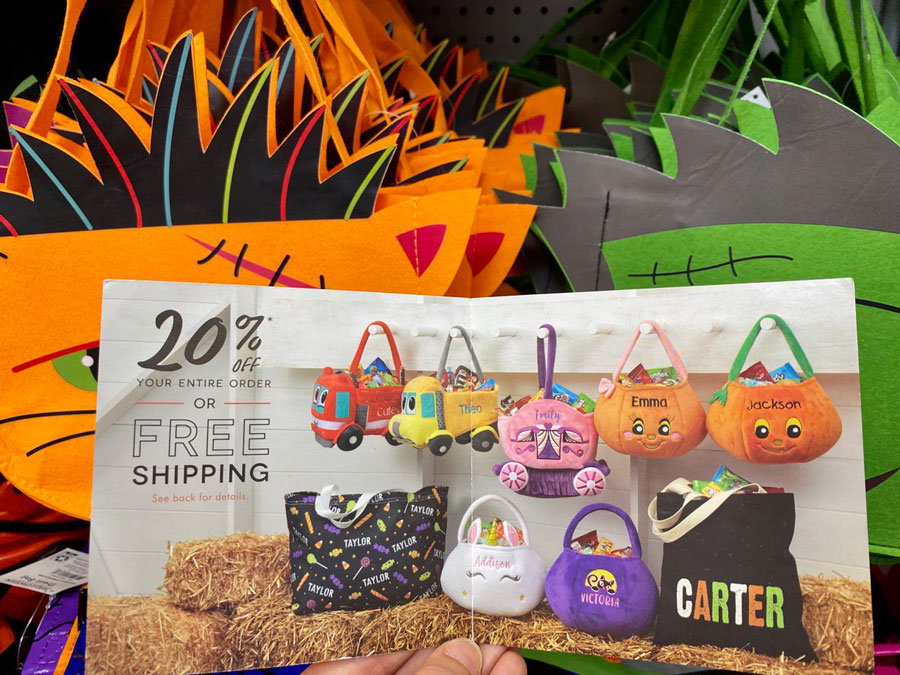 As the leaves turn and the air becomes crisp, it's that time of the year again – Halloween is just around the corner. The excitement of trick-or-treating is unparalleled, and every little ghoul and goblin needs the perfect vessel to hold their sweet treasures. But with so many options out there, which Halloween candy bucket or treat bag is truly the best fit for your spooky night adventures?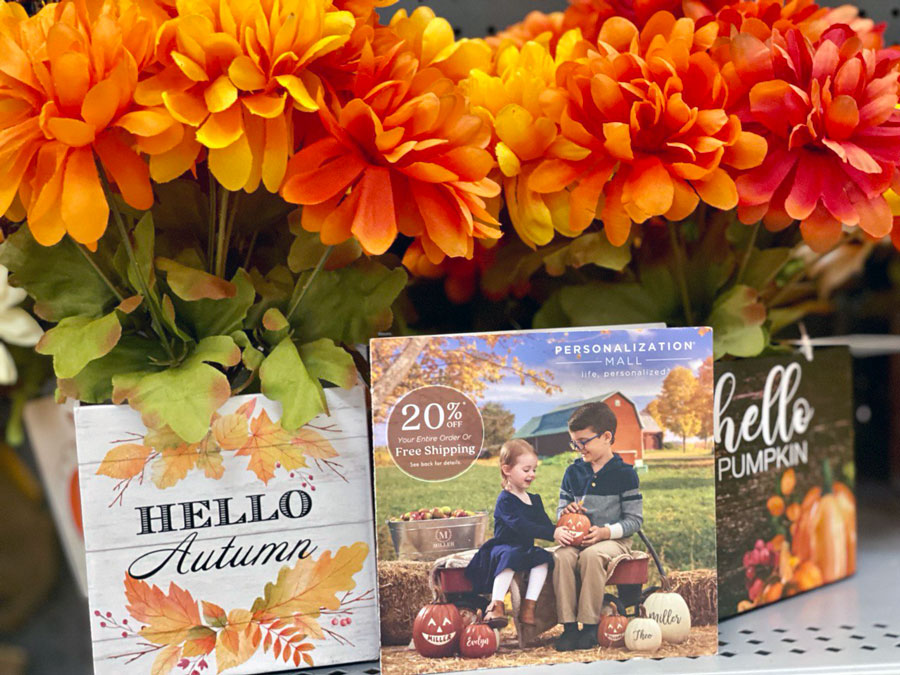 Have you ever seen a pumpkin smile? Well, now you can with the Miss Pumpkin Embroidered Plush Trick or Treat Bag from Personalization Mall. On sale for just $19.99 (originally $32.99), this delightful bag not only brings joy but also saves you $13.00 (39% off). And guess what? You can save an extra 20% with the promo code BPCM at Personalization Mall. A smiling girl pumpkin with a pink bow accent awaits to stash all the treats from house to house. Whimsical and fun, it's the perfect personalized touch for Halloween.
But if dinosaurs are more your style, check out the Pottery Barn Kids T-Rex Treat Bag. Priced at $15 (originally $20), this knitted fabric bag with a handle makes for easy carrying. With its playful design, it adds whimsy to your holiday celebrations. Who wouldn't want a friendly T-Rex guarding their candy stash?
RELATED: Where is The Best Place To Get Halloween Decor?
For those who love a bit of music and light, the Spirit Halloween Light-Up LED Marshmello Treat Bucket is a fantastic choice at $22. This bucket not only pays homage to the popular DJ Marshmello but also lights up, providing extra safety when crossing roads during the dark Halloween night.
RELATED: Roger's Gardens Halloween Boutique 2023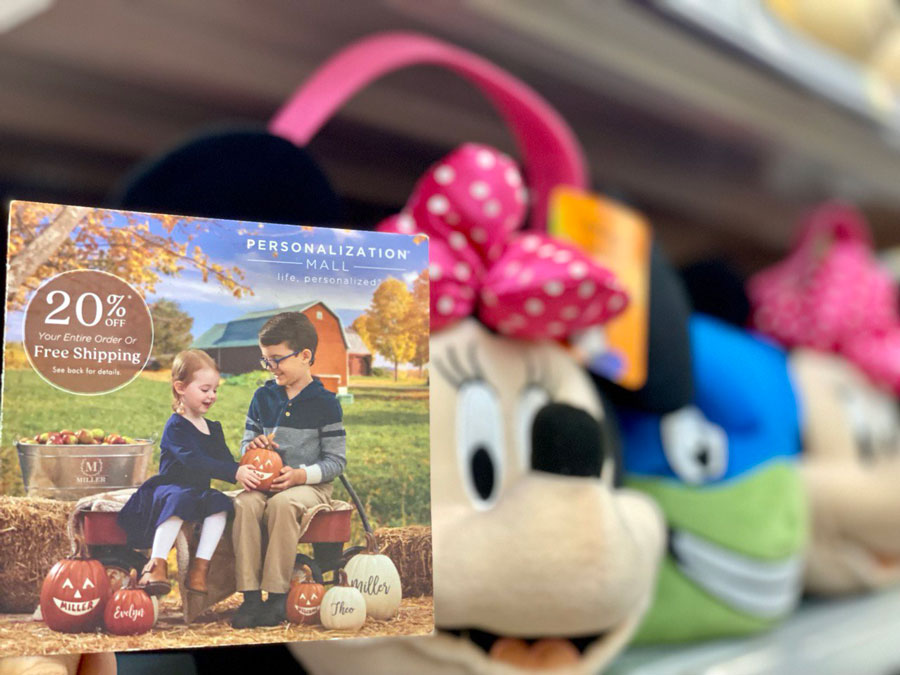 And if your little one dreams of a fairytale Halloween, the Princess Carriage Embroidered Plush Halloween Treat Bag from Personalization Mall is a dream come true. It's on sale for $27.99 (originally $39.99), saving you $12.00 (30% off). Plus, with the coupon code VETPMALL, you get an extra 20% off your purchase. It's plush, it's royal, and it's perfect for your little princess.
Looking for something magical? The Unicorn Embroidered Plush Halloween Treat Bag is on sale for $18.99 (originally $32.99), saving you $14.00 (42% off) at Personalization Mall. This adorable bag will hold all her tricks and treats, adding a touch of enchantment to her Halloween night.
RELATED: Halloween Howl-tastic: Where to Find the Best Dog Toys and Treats for Spooky Season?
Or perhaps, you're a fan of the spooky yet beloved Jack Skellington. In that case, the Spirit Halloween Jack Skellington Plush Treat Basket for $17 is a must-have. Officially licensed and featuring the Pumpkin King himself, it's an invitation to a spooky world of candy collecting.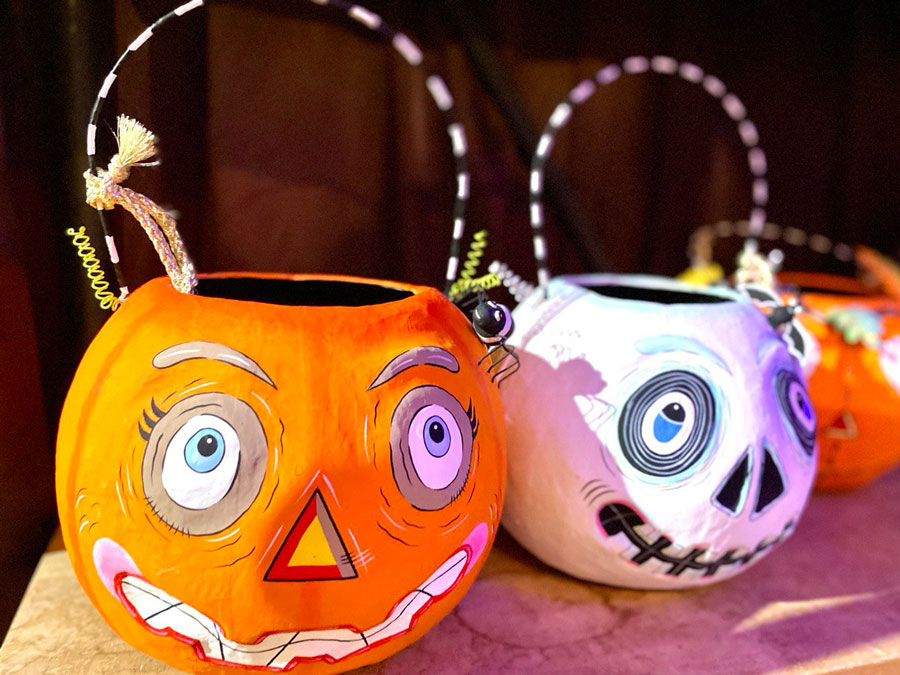 For a variety of options, check out Rogers Garden or Etsy where you can find pumpkin treat baskets. And here's a treat: get 50% off personalized Halloween Treat Bags at Etsy with the coupon code.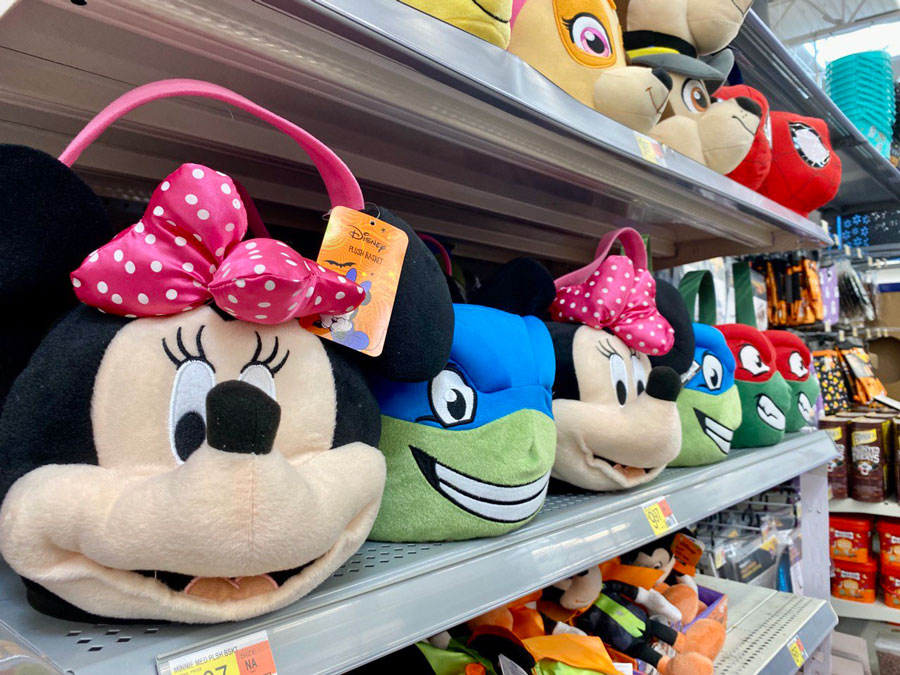 Plus, at Walmart, the Minnie Mouse Character Bucket with Handle Plastic Trick or Treat Basket is available for only $28.97. And if you're a new customer, don't forget to use the coupon code WOWFRESH at Walmart for an additional $10 off on orders over $50.
RELATED: Fall Decorating Trends 2023: Stylish Ideas from JCPenney
And if you're wondering where else you can find a great variety of Halloween Treat Bags and Buckets, JCPenney is the answer. Plus, with the coupon code VAMPIRES, enjoy an extra 20% off on Select Apparel, Shoes, Accessories, and more. So, what are you waiting for? Get ready to embark on a spooktacular Halloween adventure with the perfect candy bucket or treat bag in hand! Trick or treat, anyone?