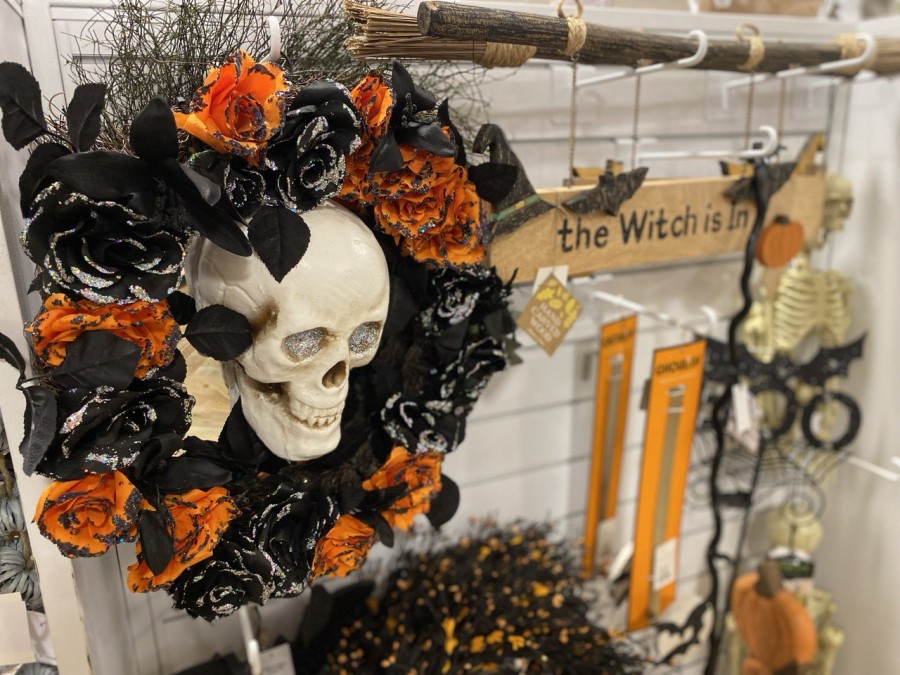 With the Halloween hunting season officially upon us, it's time to start thinking about how to decorate our homes to create the perfect spooky ambiance. What is the most popular Halloween decoration? From porch pumpkins to tombstones, there are plenty of popular Halloween decorations to choose from. Some of the most popular decorations include Jack-O-Lanterns, skeletons, ghosts, spider webs, tombstones, bats, black cats, and animated Halloween decor.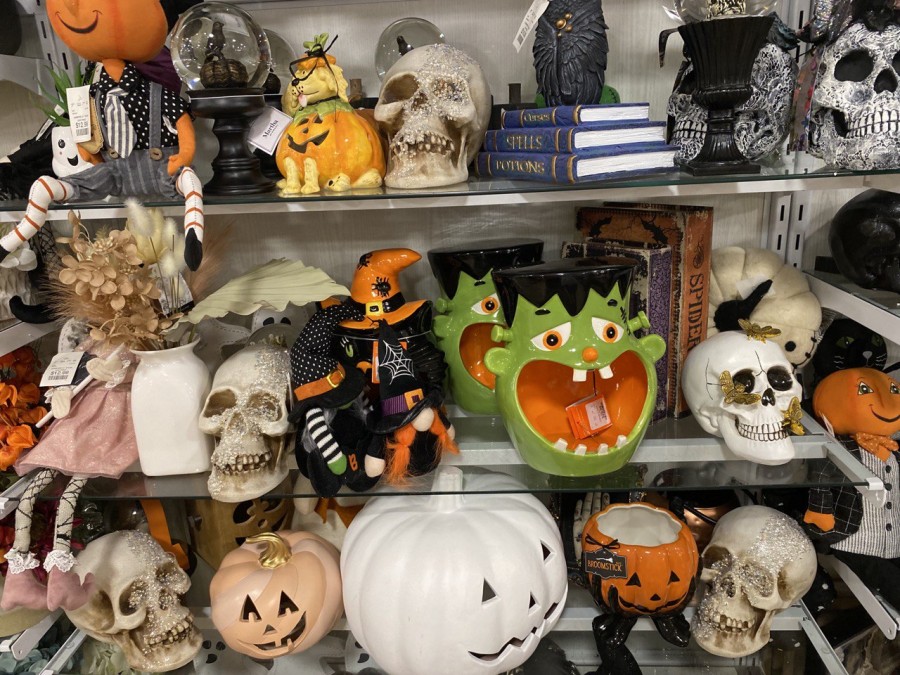 But where is the best place to shop for Halloween decor? Let's explore some of the top destinations for this year's Halloween haul:
Home Depot
Halloween is just around the corner and Home Depot has just announced its annual Halloween collection. It is that time of the year again, and the question on everyone's mind is, "Did Home Depot put out Halloween stuff?" The answer is a resounding yes! Home Depot has outdone themselves this year with their newest collection, Dead Water, featuring creepy creatures rising from a swamp. The piece de resistance of the collection is the Animated Predator of the Night with a wingspan of 12.5 feet, making it the widest Halloween prop ever created by Home Depot.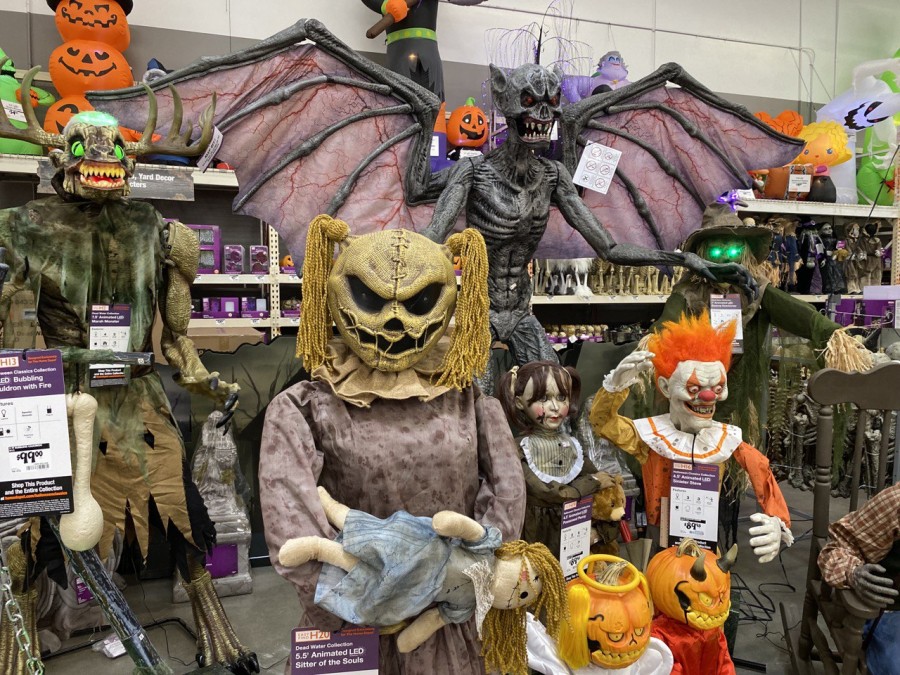 This year, they have included some captivating characters in limited stock, such as the Home Depot skeleton and the pumpkin head skeleton. However, what caught our eye are the thrilling Halloween décor that Home Depot had launched. If you are looking to scare your friends and family this spooky season, look no further than the 6.5-Foot Animated LED Rocking Chair Swamp Fisherman. It responds to even the slightest movements and creates an eerie ambiance with its gleaming red LED eyes.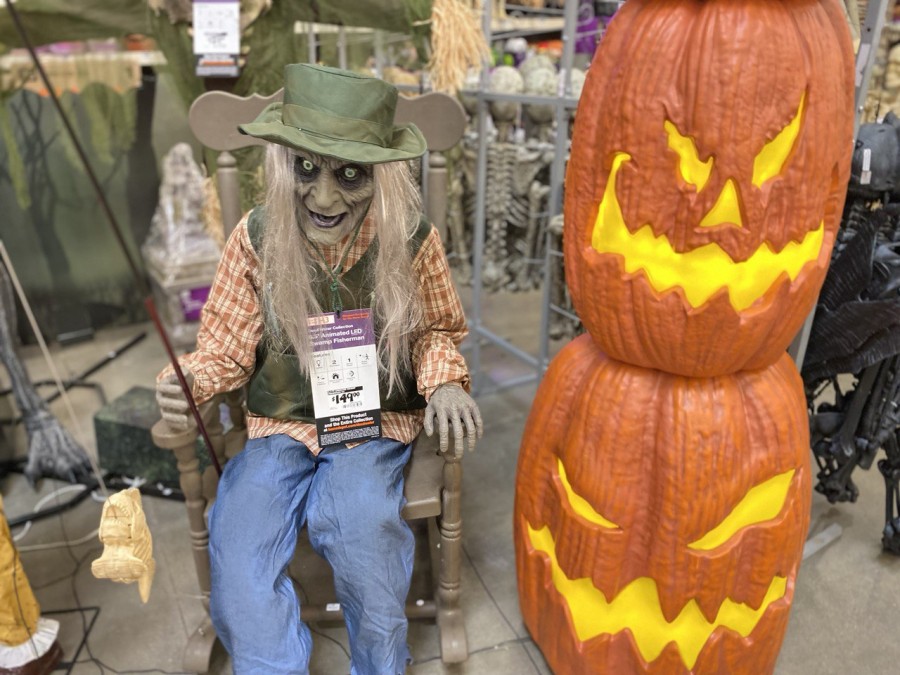 Or how about the 5.5-Foot Animated Sitter of Souls with its swiveling head and swaying arms? It is battery-operated for effortless operation, making it an excellent addition to any Halloween display. Intricately detailed with mesmerizing movements, the 5.5-Foot Animated Marie the Maid wields a menacing duster and swings a bottle to spook visitors. For just $149.00, this maid is sure to add to the Halloween creep factor. And let's not forget the 6-Foot Animated Spellcasting Witch, which comes to life with sound activation. Her head and mouth movements are going to scare you, and her LED eyes and eerie green skin add to the thrills. Finally, the 6.5-Foot Animated Gravedigger is a must-have for haunting your yard this season. With mouth and arms that move in synchronization, this $199 animated gravedigger will heighten the Halloween thrills for everyone. Shop now at Home Depot to enjoy all of these terrifying decorations before they run out!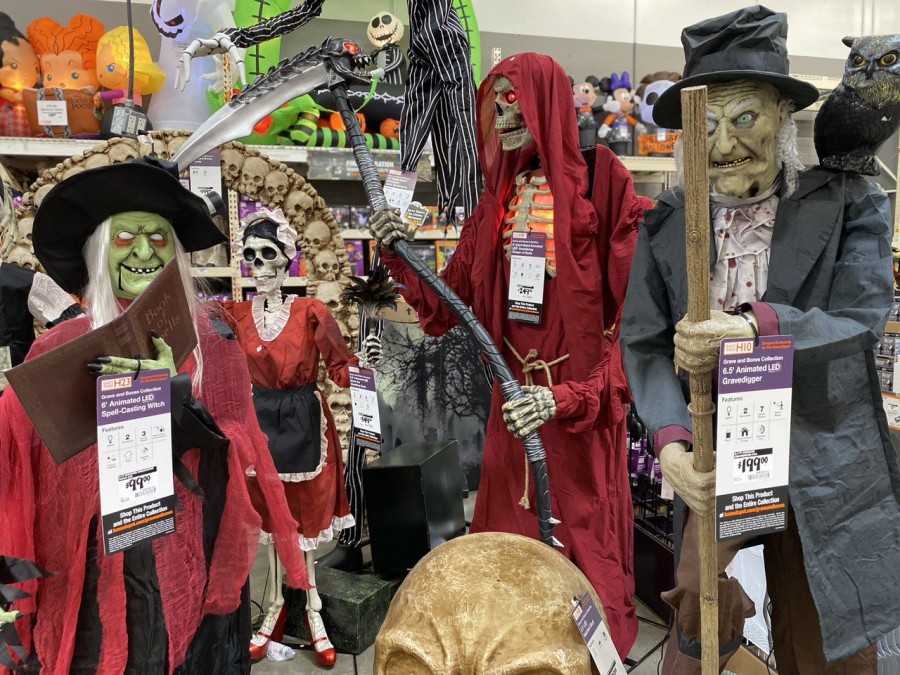 JCPenney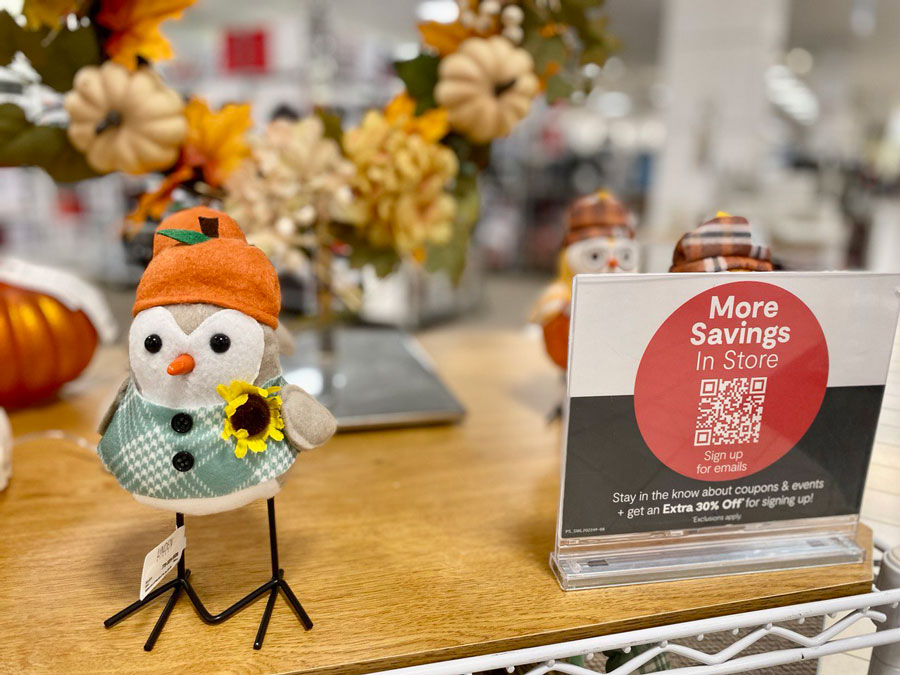 JCPenney has created the perfect Halloween Shop where you can find a wide range of spooky costumes, accessories, décor, and much more. This store has everything you need to create the ultimate Halloween experience for you and your loved ones. Additionally, you can benefit from free shipping when you make your purchases online. Moreover, use the JCPenney Coupon Code SCHOOL31 and you will get an extra 30% off select original, regular, and sale-priced Halloween Shop home purchases. This offer is valid until 08/31/2023. Whether you're looking for the perfect costume or spooky decorations, you're sure to find what you're looking for at JCPenney.
Personalization Mall
Are you ready to add some personalized spookiness to your Halloween celebration? Look no further than Personalization Mall.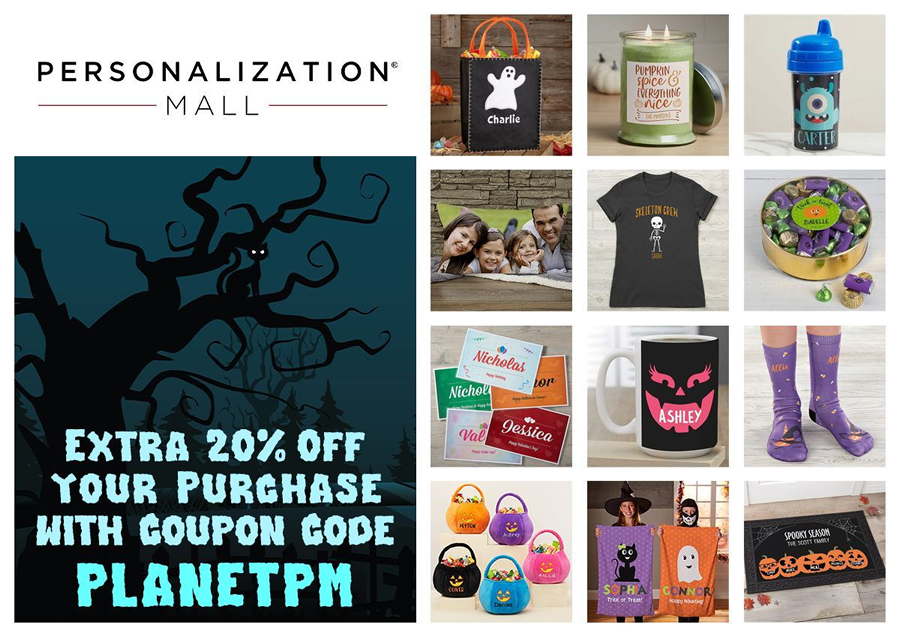 From personalized treat bags to haunted house doormats, there's something for every type of Halloween enthusiast.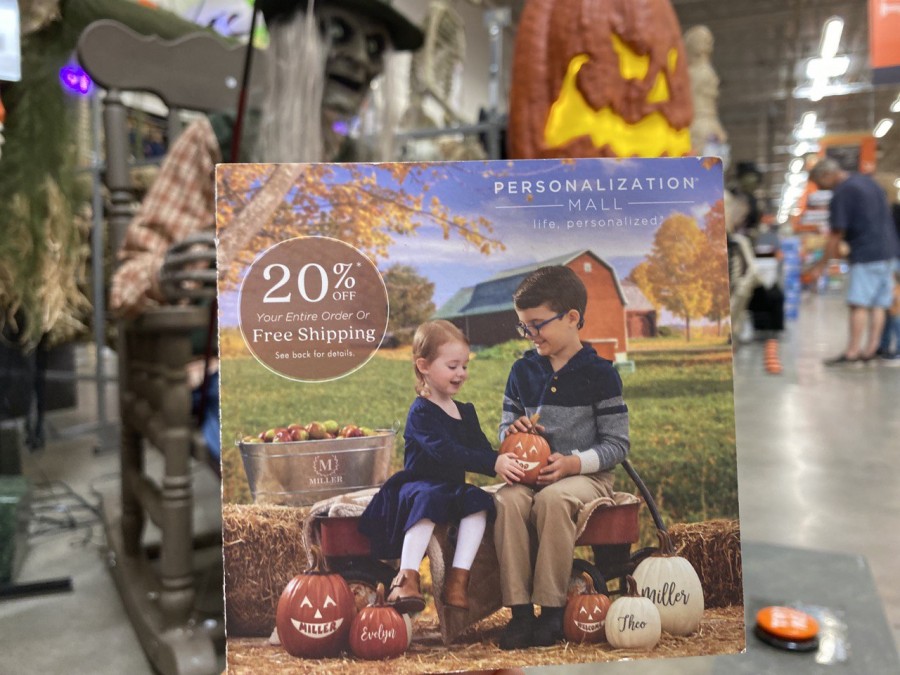 And during the Halloween Sale, you can grab up to 40% off on these frightfully fantastic items. But wait, it gets even better! Use coupon code "PM20SAVE" at checkout for an additional 20% off and enjoy free shipping on top of that at Personalization Mall. Don't miss out on this chance to add some extra spook to your Halloween decorations while getting a great deal.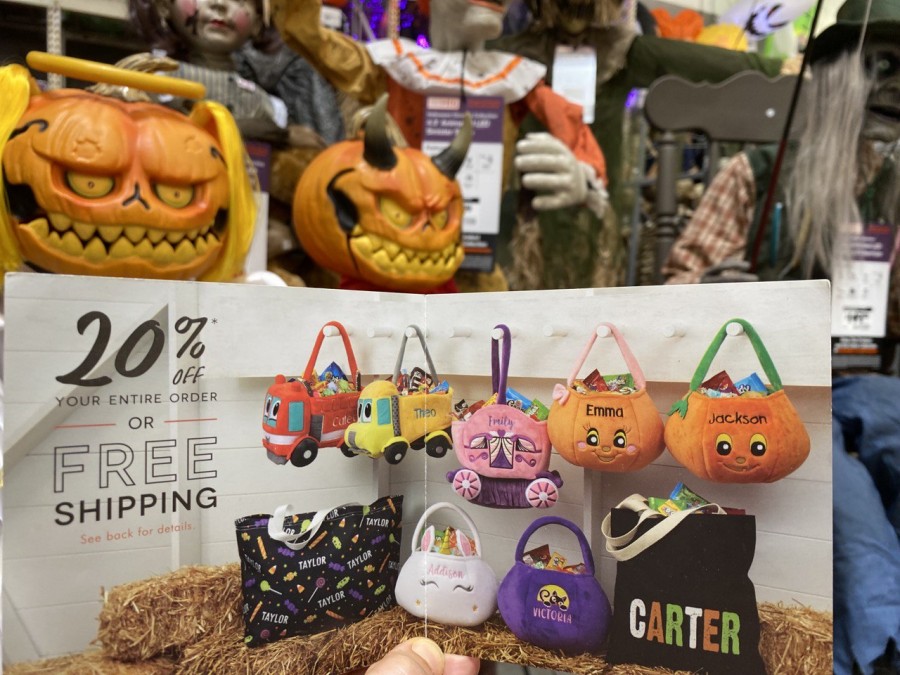 Local Flea Markets
Looking for spooky deals this Halloween season? Check out your Local Flea Markets' Halloween sale! With a diverse range of vendors selling everything from handmade decorations to vintage costumes, there's no shortage of haunted items to choose from.
Not only are the prices affordable, but many vendors are offering special discounts specifically for the Halloween sale. Don't miss out on this opportunity to snag some ghoulish treasures while supporting local businesses!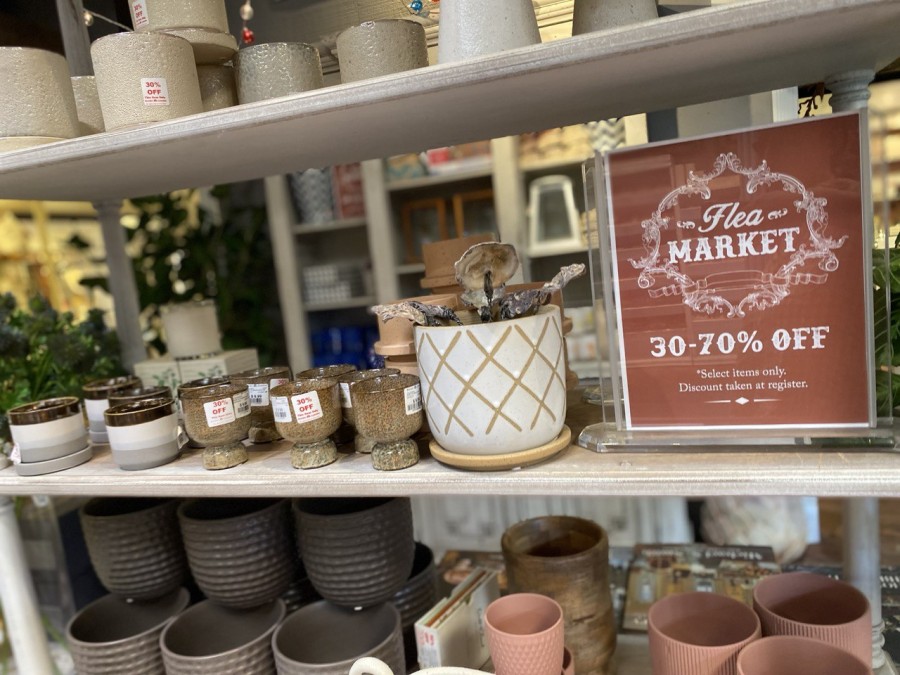 Yard Sales
If you're on the hunt for costumes or decorations, yard sales are an excellent option to help bring your holiday celebration to life. You name it, you can find it at yard sales!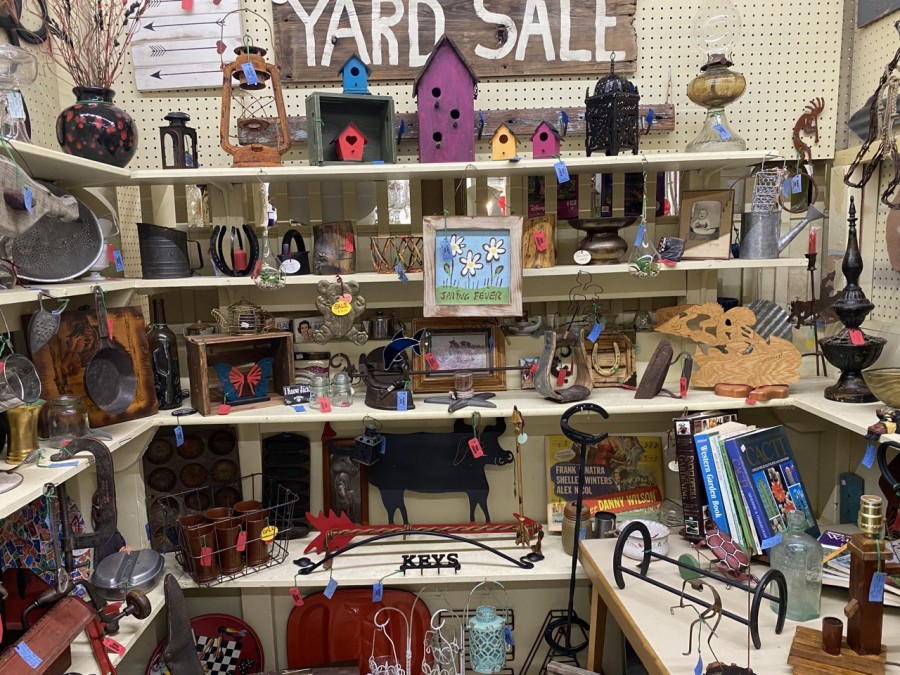 From vintage clothing and accessories to unique spooky decor, you'll definitely find something that will satisfy your Halloween needs. And for those that love a good bargain, yard sales provide the perfect opportunity to score everything you want at discounted prices.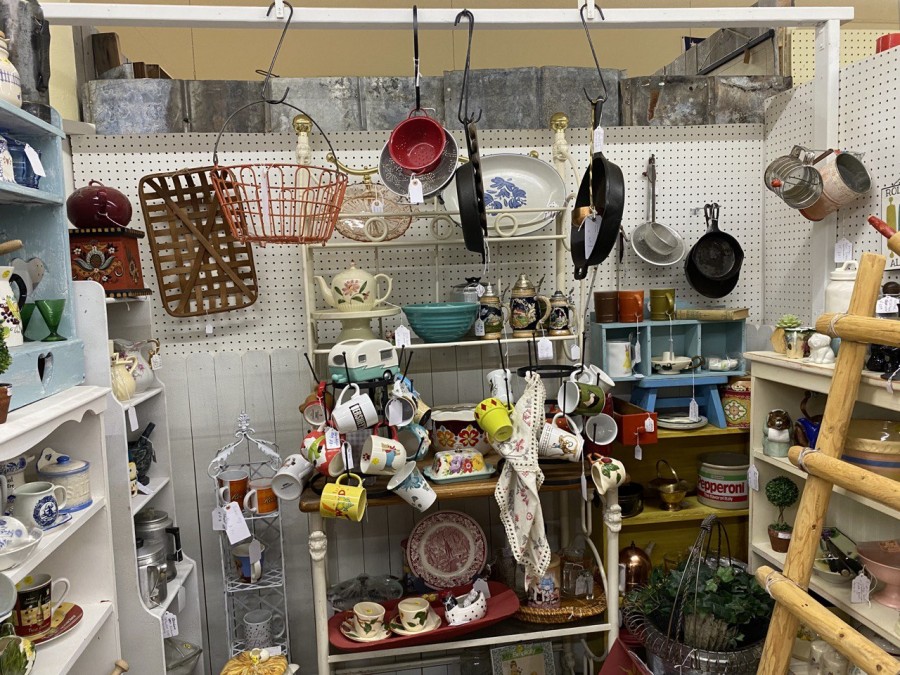 Etsy
What sells most on Halloween? When it comes to Halloween, the most popular items that people look for are costumes, masks, and accessories. Luckily, if you're looking for a one-stop-shop to get everything you need, Etsy should be your go-to.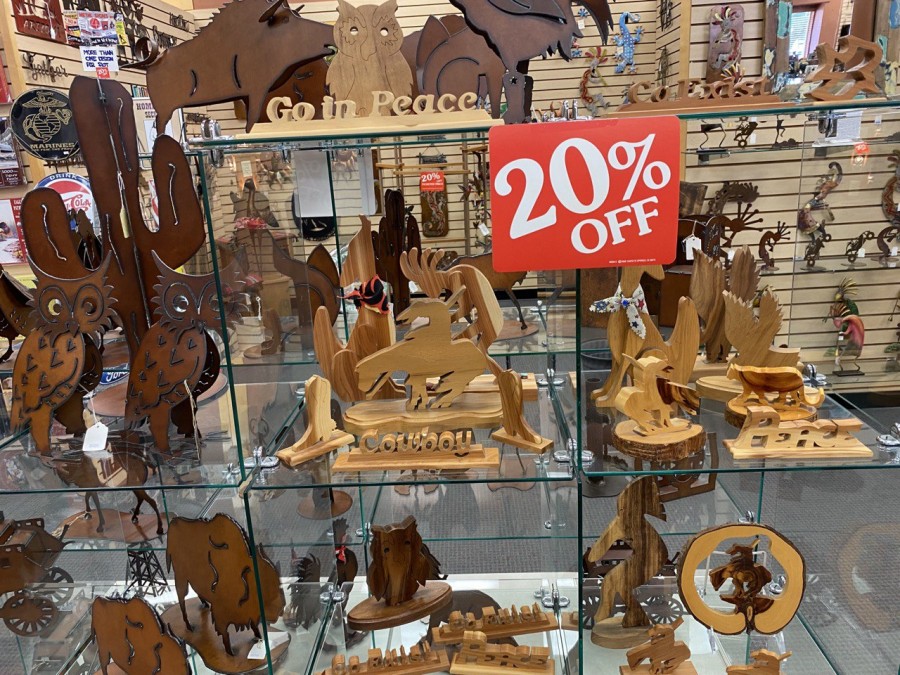 Looking for unique and custom handmade Halloween pieces? Look no further than Etsy! Their selection of template shops offer a variety of spooky gifts that will leave you feeling bewitched. Not only can you find one-of-a-kind items, but you can also enjoy discounts of up to 50% off and take advantage of free shipping at Etsy. With this great deal, it's no wonder why so many Etsy shoppers choose the site for all their holiday needs.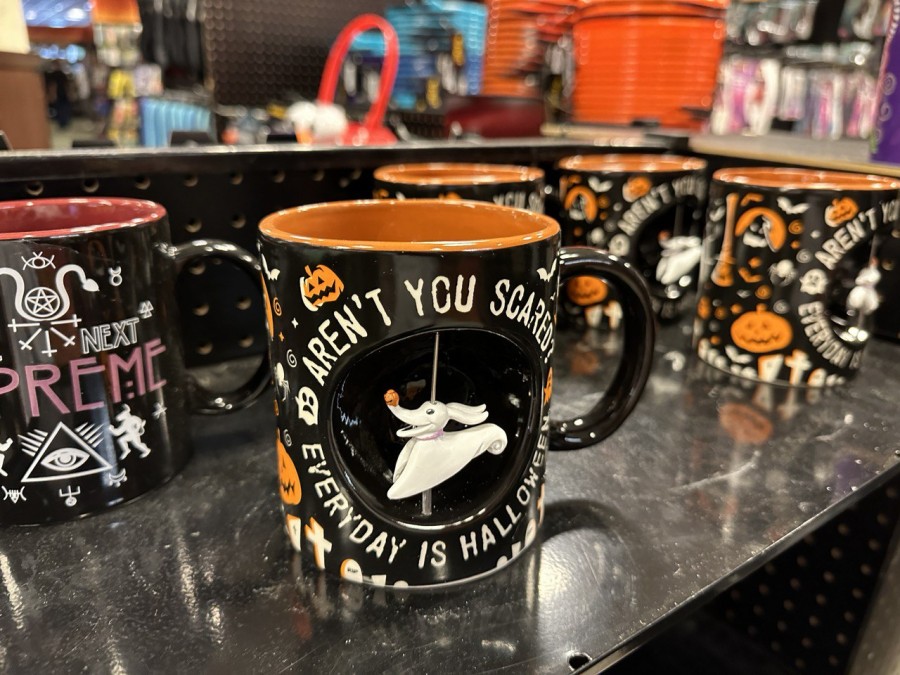 Spirit Halloween
Spirit Halloween is the place to find everything you need to make it a spooky success. Are you wondering if Spirit Halloween ever has a sale? Well, the answer is yes! In fact, they regularly have sales on Halloween costumes, decorations, and party supplies.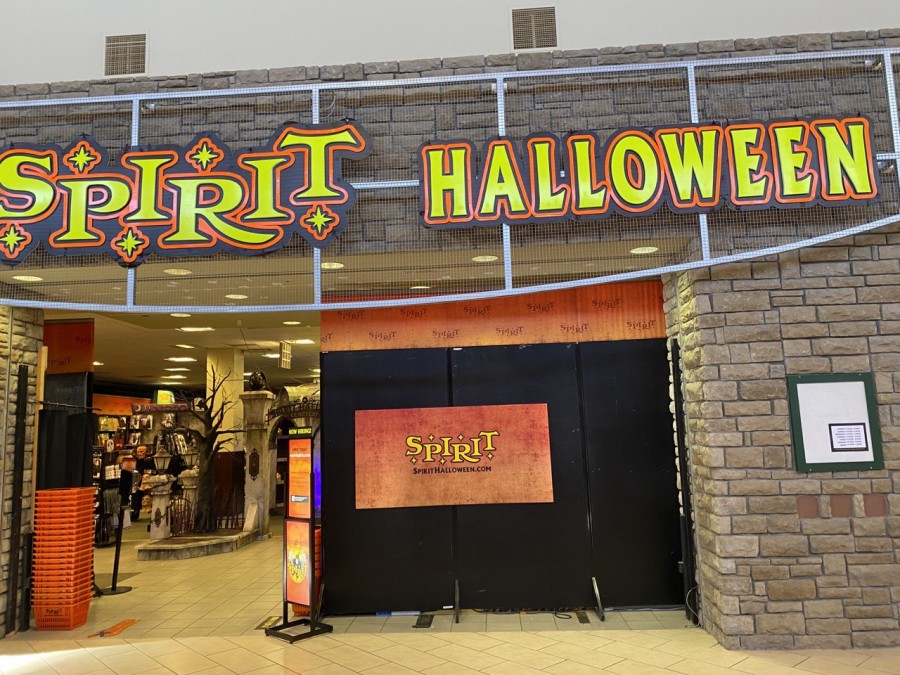 And don't forget to deck out your home with their eye-catching decorations, including life-size animatronics and eerie lighting options. Plus, with affordable prices and frequent discounts, you can indulge in your Halloween needs without breaking the bank.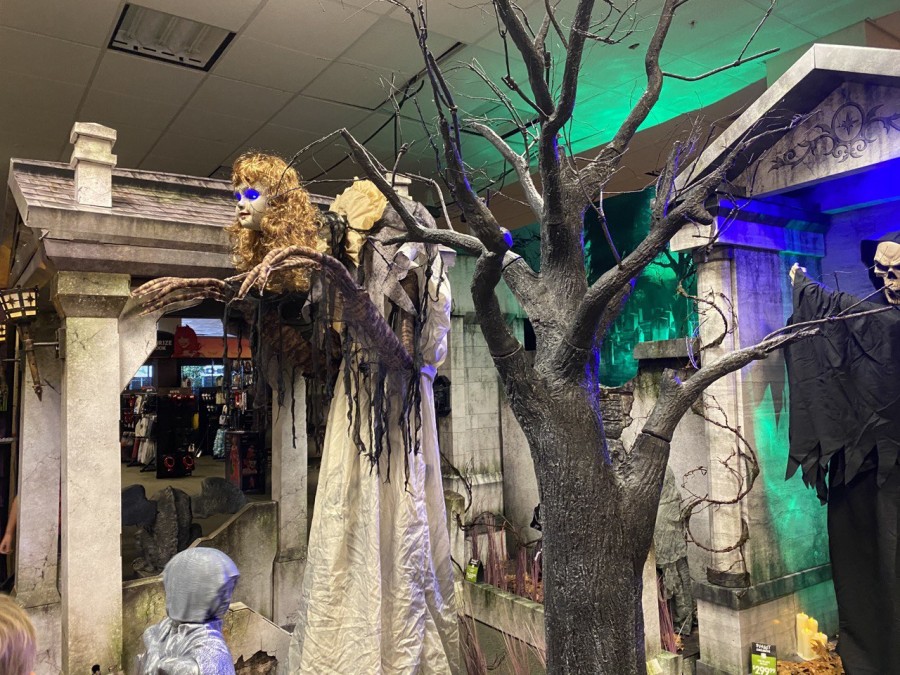 Hobby Lobby
Hobby Lobby is your go-to store for the perfect Fall Decor to adorn your home with the warm colors of autumn. From beautiful velvet pumpkins to cozy fall-themed throw pillows, they've got you covered.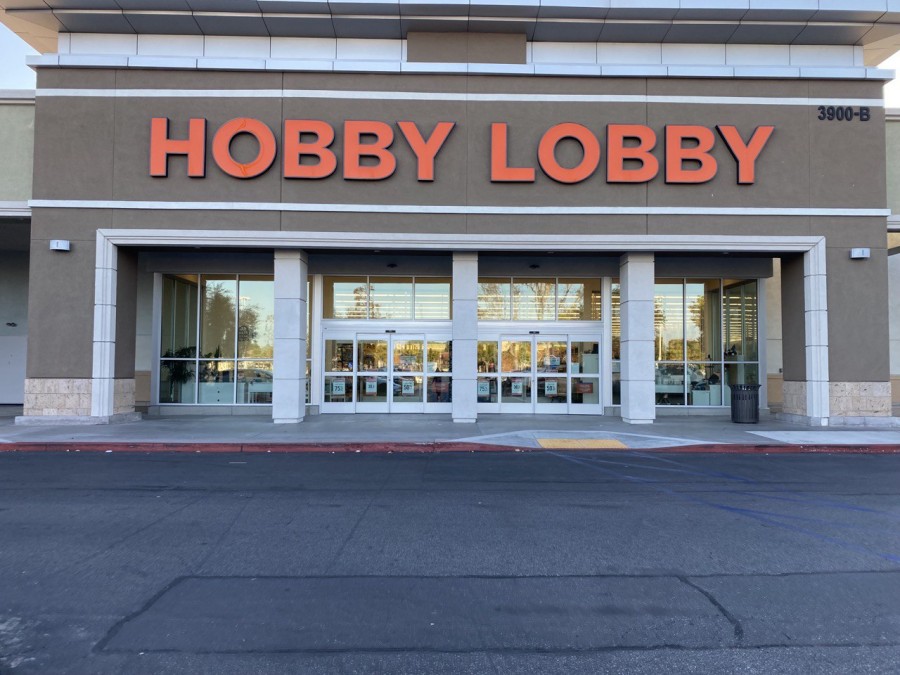 Why did Hobby Lobby stop selling Halloween? The answer lies in their religious beliefs. Although Hobby Lobby is not a strictly Christian store, the holiday's origins and themes go against their beliefs as demons and death are often associated with Halloween.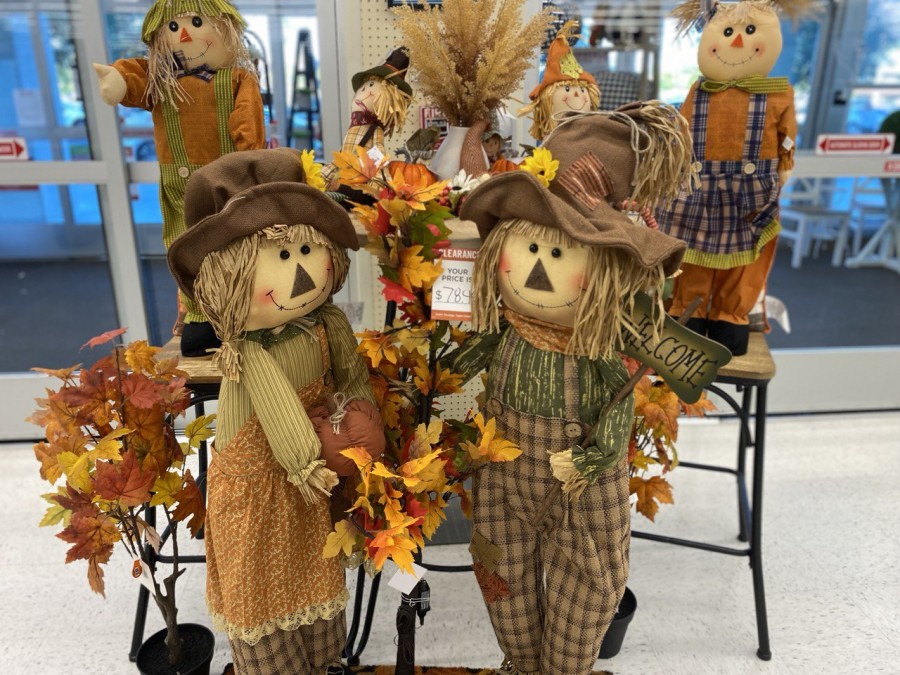 In a world where commercialization often takes over religious symbolism, it's refreshing to see a store so committed to their beliefs. So when shopping for fall decor, look no further than Hobby Lobby for a home that's full of seasonal enchantment.