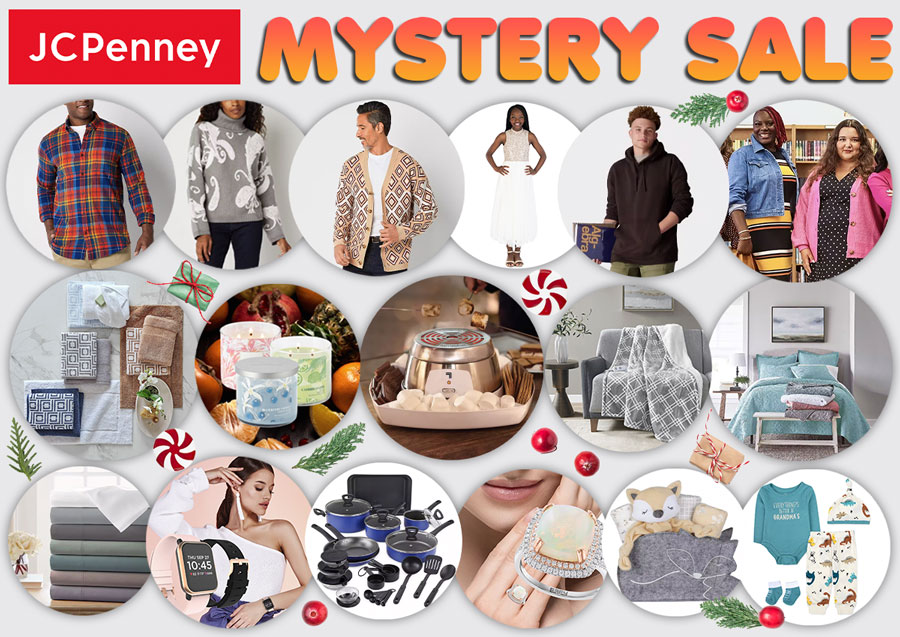 It's that time of year again when JCPenney unveils its much-anticipated Mystery Sale, and this year, the deals are more thrilling than ever. If you're looking to upgrade your home essentials or revamp your wardrobe, you won't want to miss this exciting event. To sweeten the deal, JCPenney is offering a mind-blowing extra 30% discount on select items. But that's not all; with the promo code ZOMBIES, you can enjoy additional savings on top of the already marked-down prices. And here's the kicker – orders of $75 or more will ship to your doorstep for free.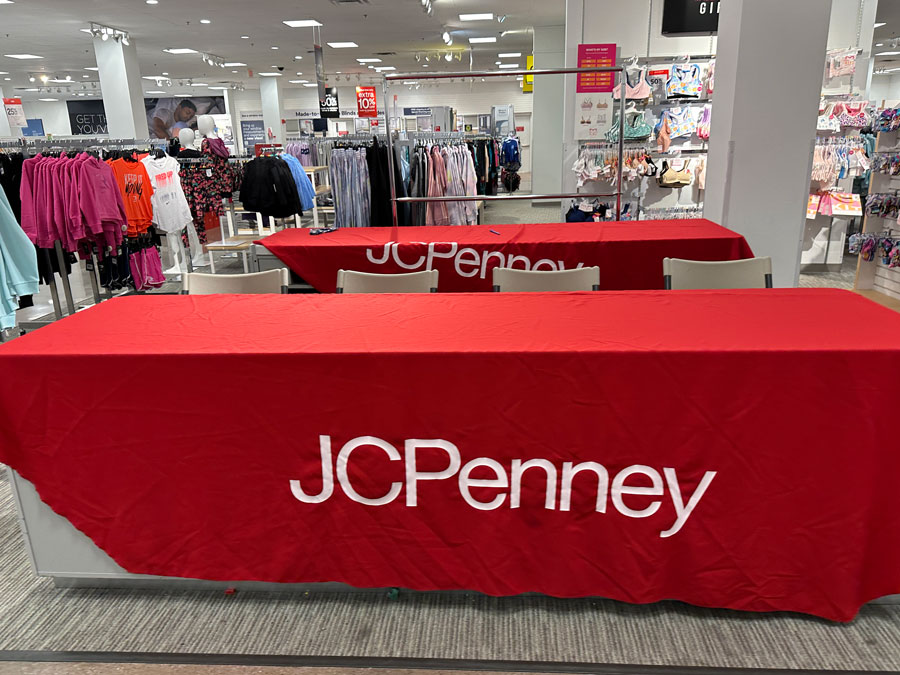 In-Store or Online: Where Can You Redeem Your Discounts?
You might wonder whether these discounts are exclusive to online shoppers. The good news is that you can utilize your discount codes both in-store and online. It's like getting a head start on Black Friday deals.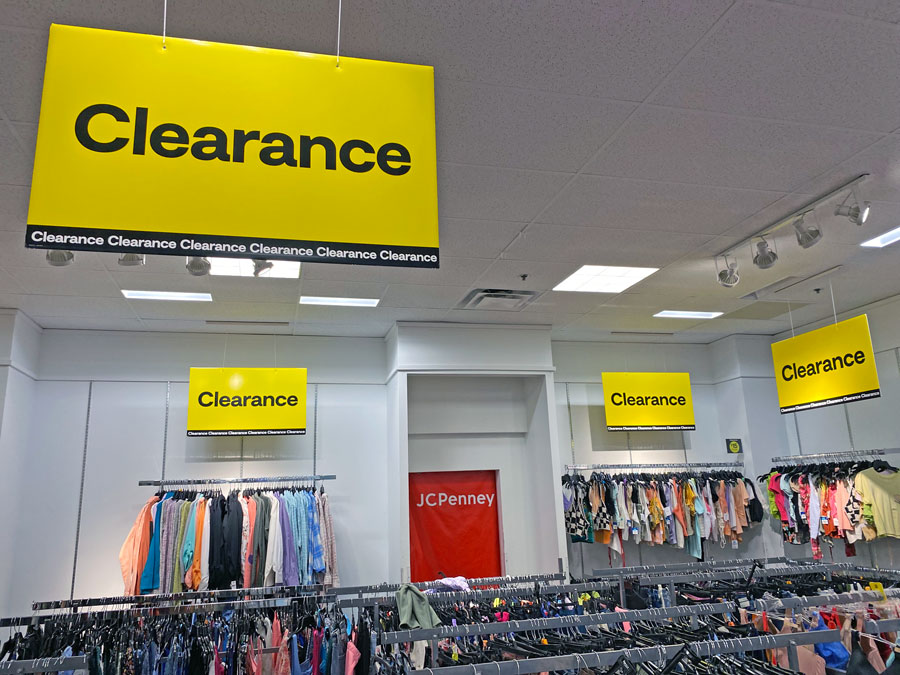 Does JCPenney have a reward program?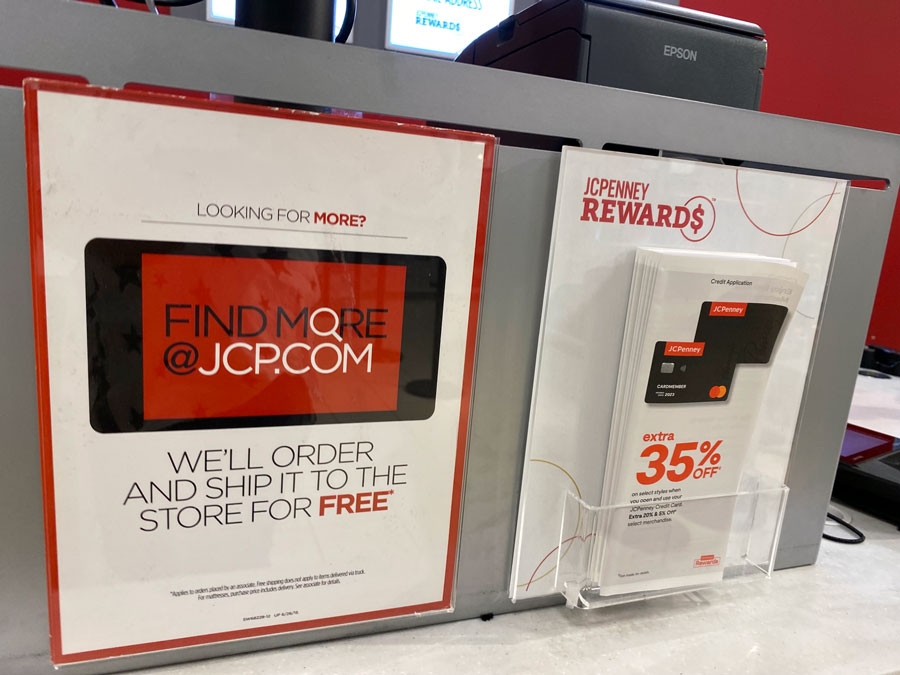 Yes, all members can earn 1 point for every $1 spent on qualifying purchases, both in stores and online. Once you reach 100 points, you'll receive a $5 JCPenney Rewards certificate, which you can redeem on eligible JCPenney purchases. Isn't that a great way to keep saving?
Are you ready to dive into this shopping adventure? Let's explore some of the standout offers available during JCPenney's Mystery Sale.
Women's Apparel: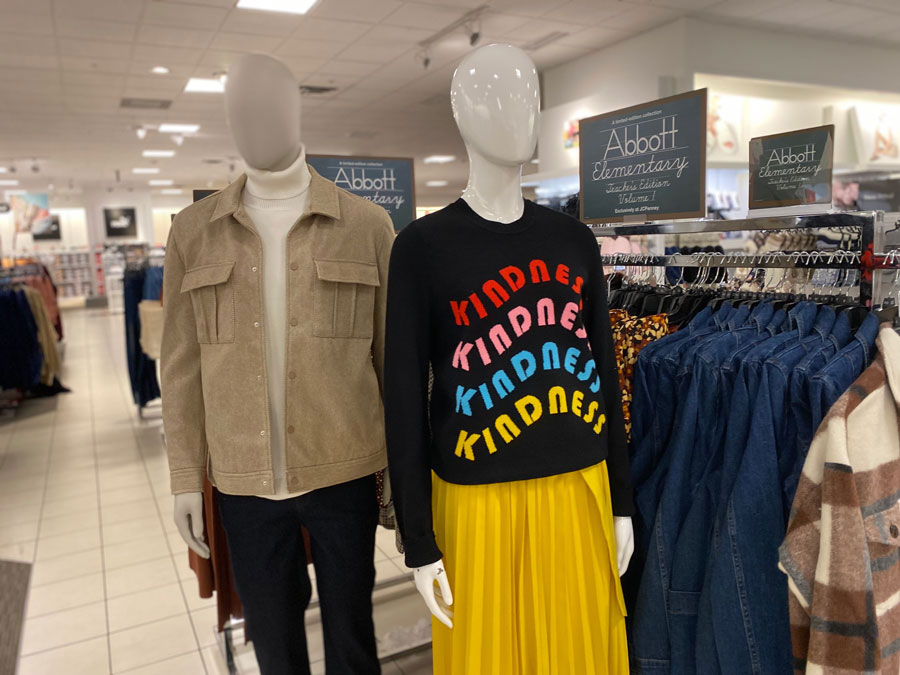 Looking for a cozy addition to your winter wardrobe? The Abbott Elementary Kindness Women's Plus Crew Neck Long Sleeve Pullover Sweater is currently on sale at $36.75, 25% off the original price of $49. When you use the code "ZOMBIES," you can snag it for just $25.72.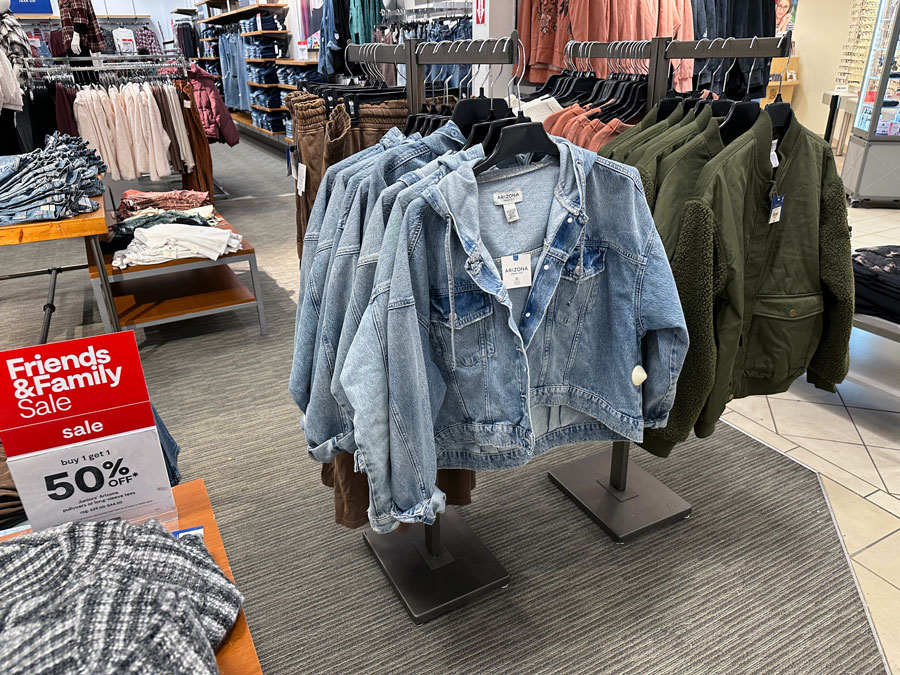 Get a stylish Arizona Hooded Midweight Denim Jacket for $43.99, which is 31% off from the original $64. With the "ZOMBIES" code, it's yours for only $30.79.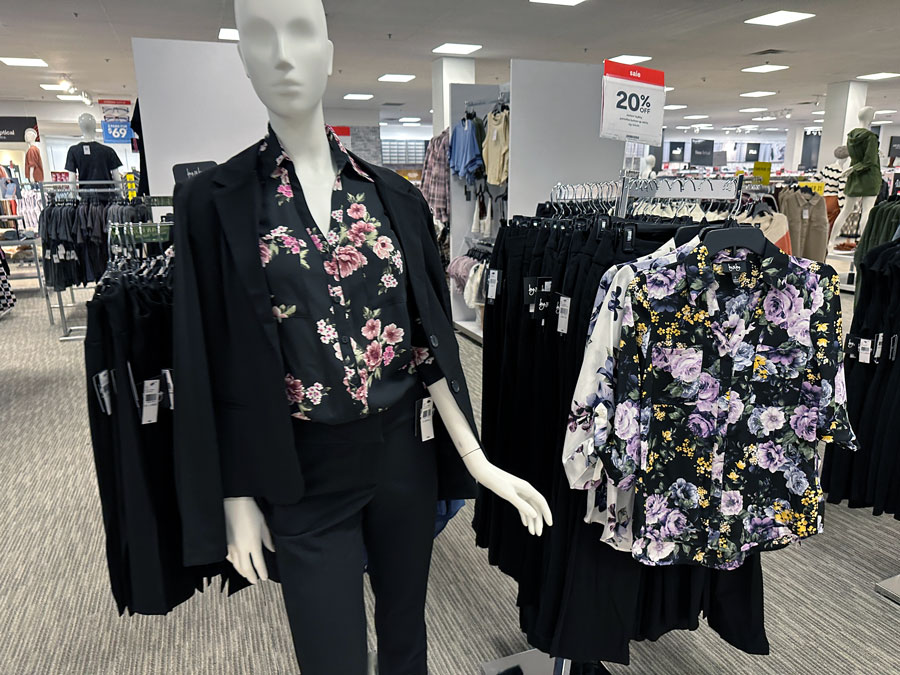 The by&by Juniors Women's 3/4 Sleeve Button-Down Shirt is a steal at $35.20, offering 20% off its original price of $44. Apply the code "ZOMBIES," and it becomes a budget-friendly $24.64.
Savings for the Stylish Men: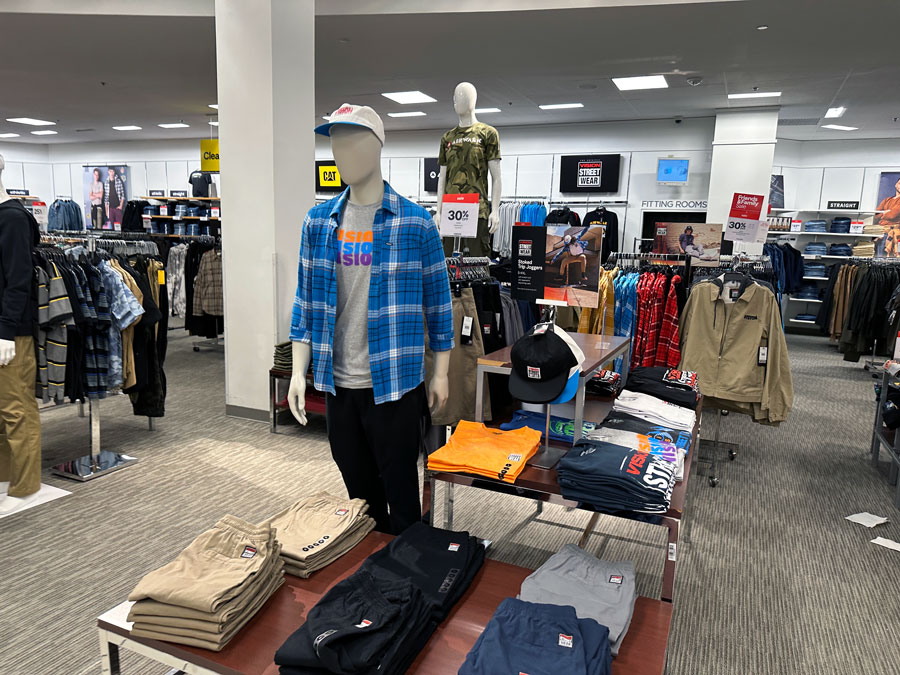 Men, you won't want to miss the St. John's Bay Men's Classic Fit Long Sleeve Flannel Shirt, now on sale at $24.99, which is a generous 37% discount from $40. When you use "ZOMBIES," it's yours for just $17.49.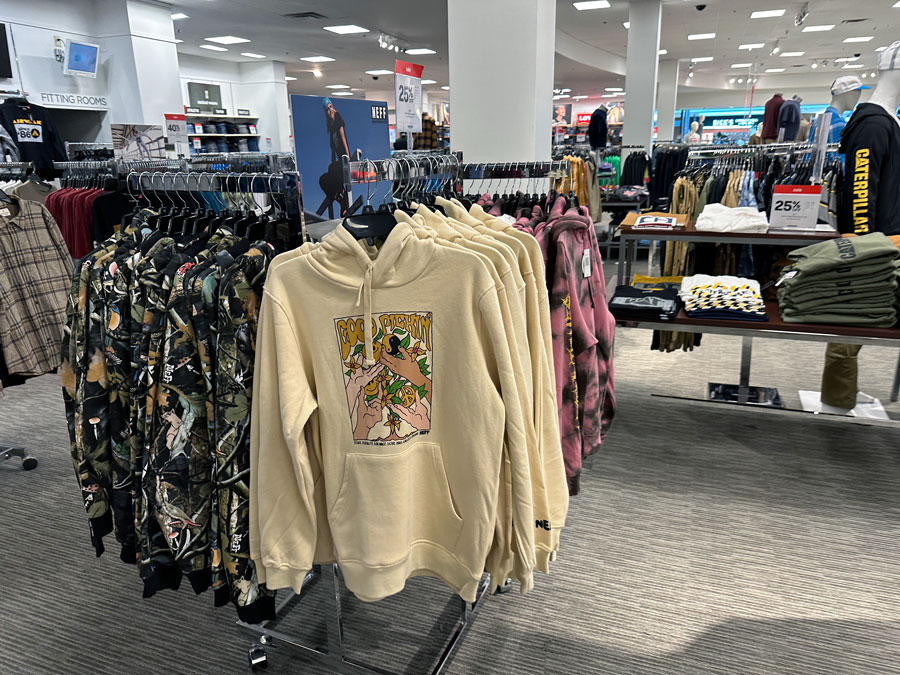 If you're in need of a cozy hoodie, grab the Neff Men's Long Sleeve Fleece Hoodie for $37.50, 25% off from $50. Use the code "ZOMBIES," and it's now $26.25.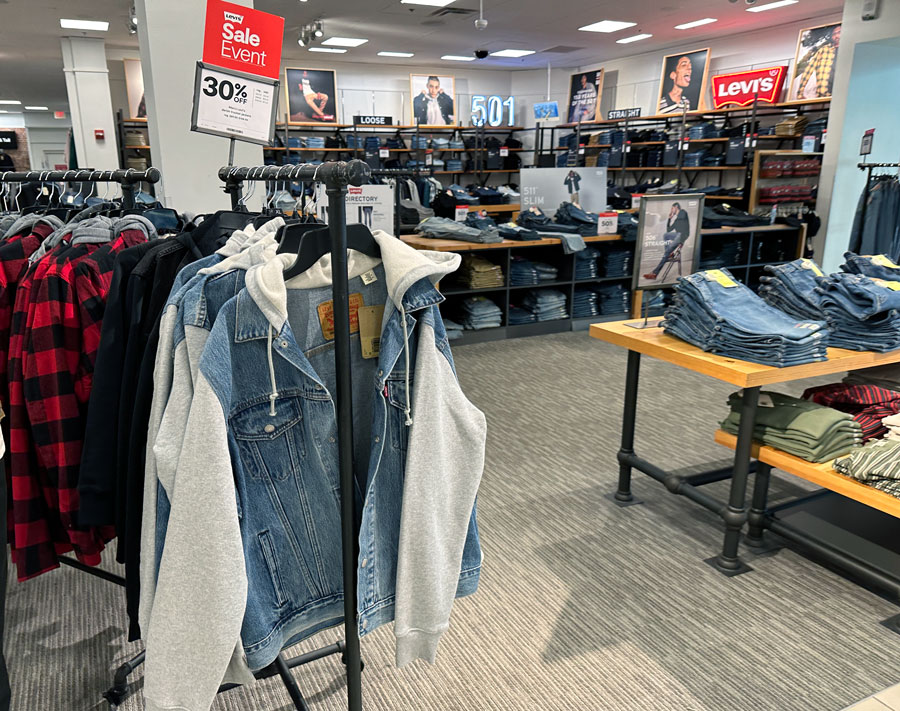 And for denim enthusiasts, the Levi's Men's Hybrid Hoodie Denim Trucker Jacket is a fantastic choice. It's on sale for $89.99, 8% off from $98.
Gorgeous Deals for Girls and Boys: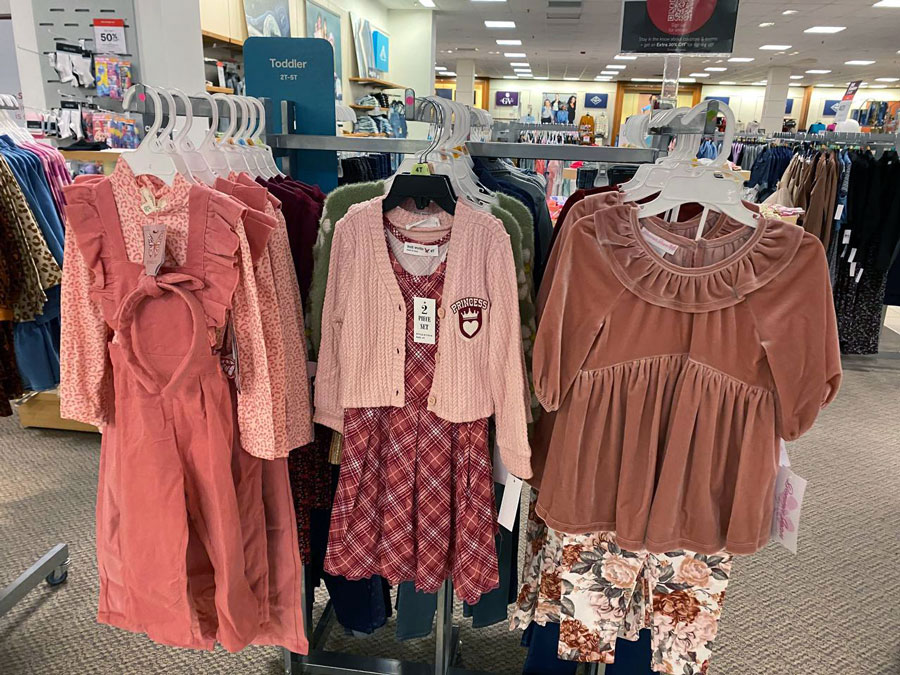 JCPenney's Mystery Sale isn't just for adults. There are fantastic deals for kids too. For girls, check out the Bonnie Jean Toddler Girls 2-pc. Legging Set, now available for $39.20, a 30% discount from $56. Use the "ZOMBIES" code, and it's yours for only $27.44.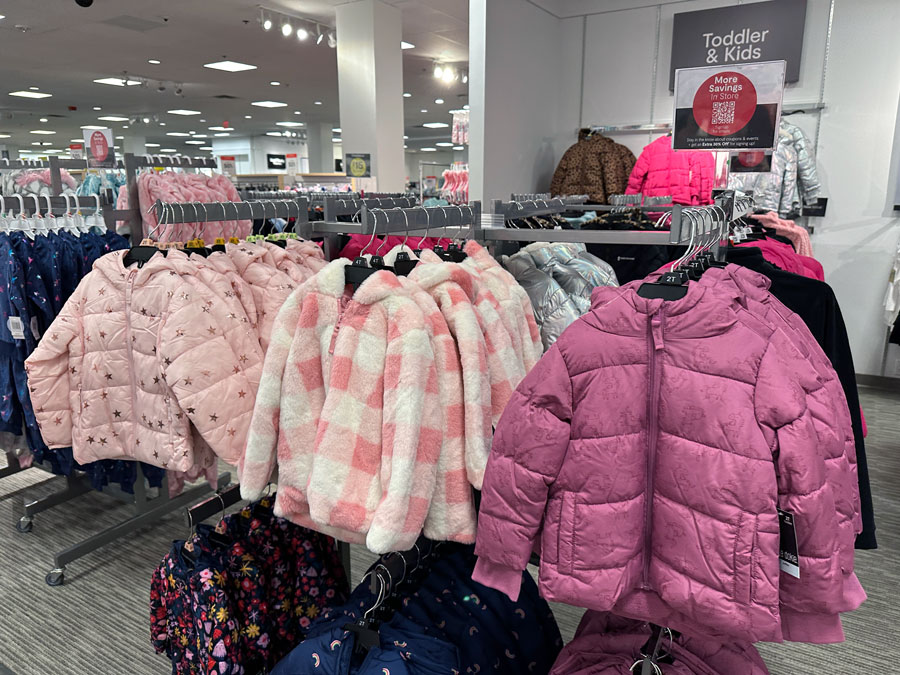 Keep your little ones warm with the Thereabouts Little & Big Girls Hooded Heavyweight Puffer Jacket, currently on sale for $58.80, 30% off the original $84. Apply the "ZOMBIES" code, and it's a steal at $41.16.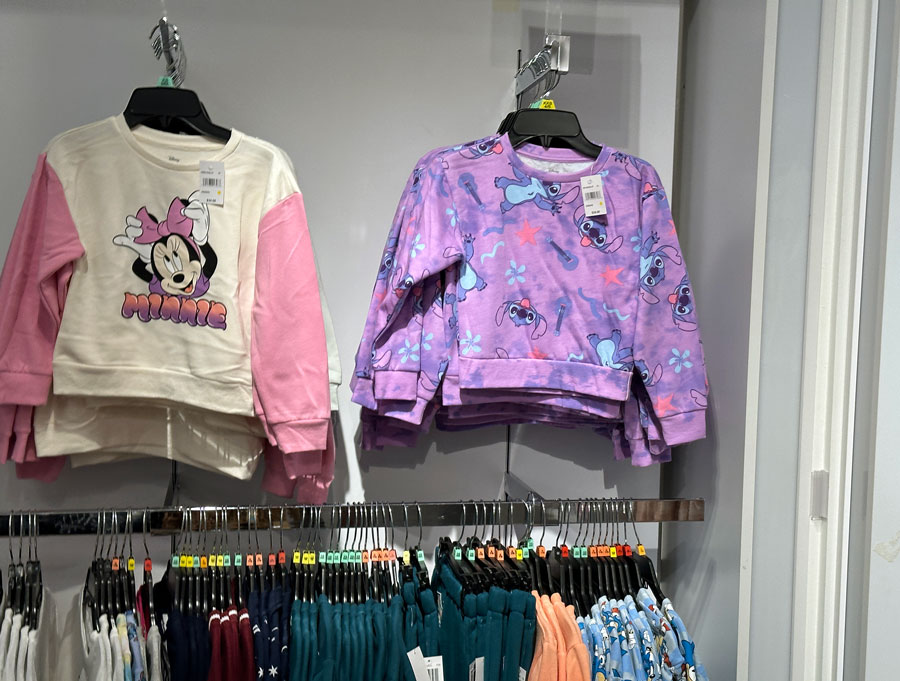 Little & Big Girls Crew Neck Long Sleeve Minnie Mouse Sweatshirt: Originally $34, now on sale for $22.10, or $15.47 with the code ZOMBIES.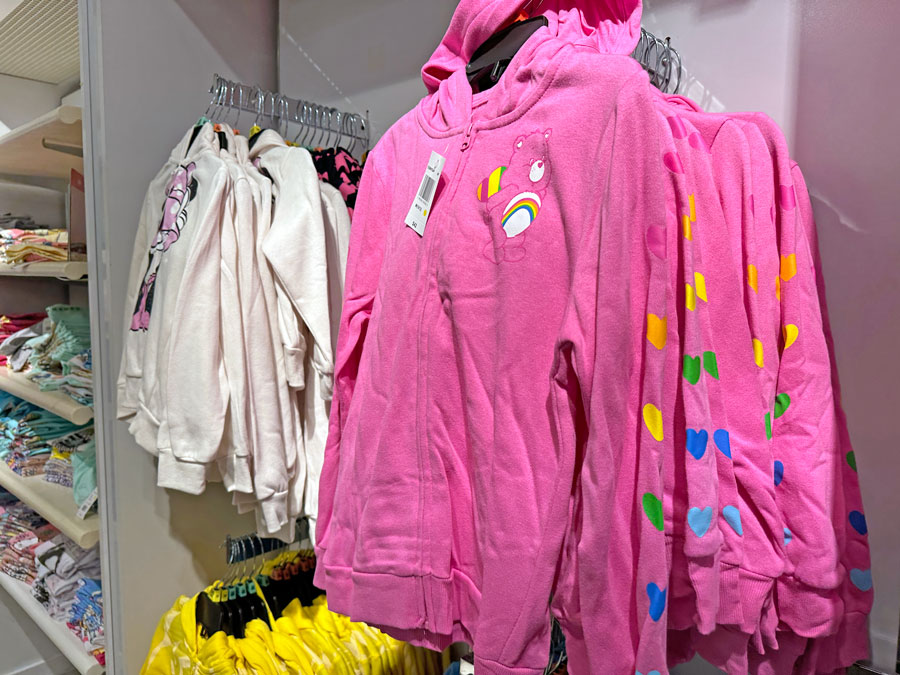 Check out adorable Little & Big Girls Care Bears Fleece Zipper Hoodie, originally priced at $42. However, when you apply the code ZOMBIES at checkout, you can grab it for the fantastic price of just $29.40! A cozy and stylish addition to your child's wardrobe.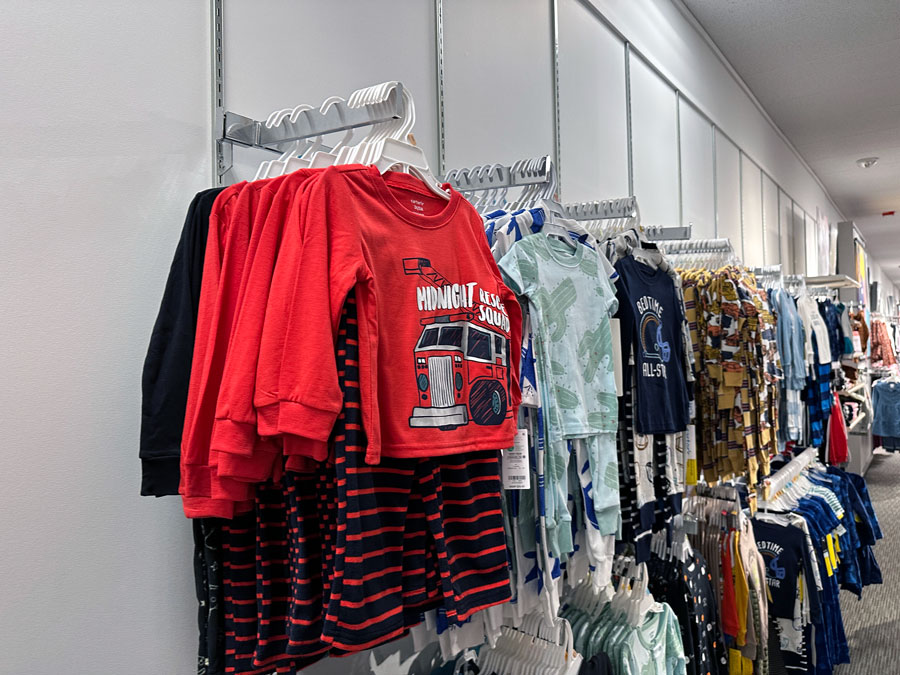 Boys can enjoy comfort with Carter's Toddler Boys 2-pc. Pant Pajama Set, priced at $16.80, 30% off from $24. Use the code "ZOMBIES," and it's now only $11.76.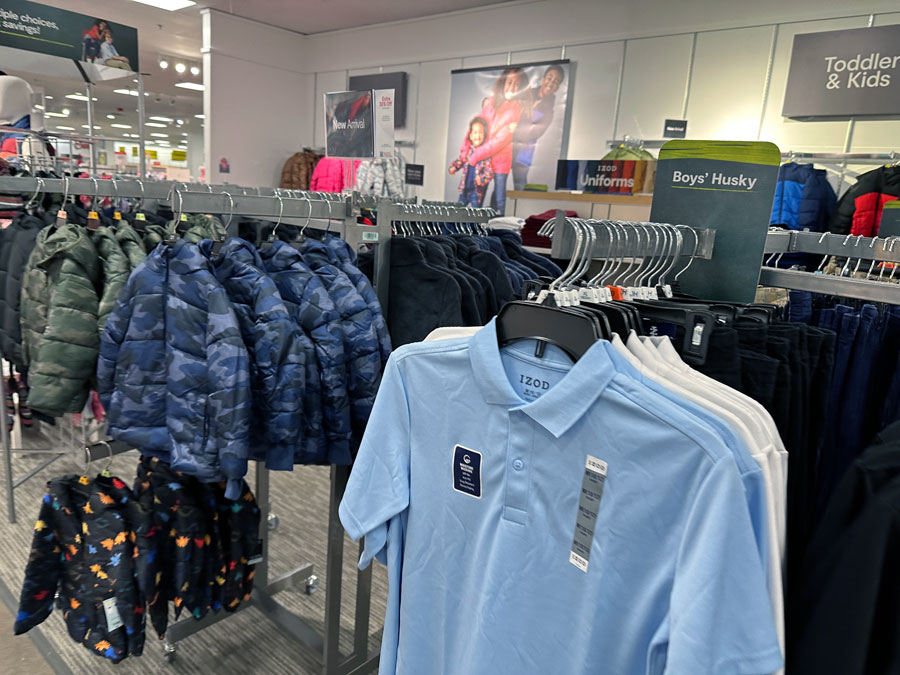 The IZOD Little & Big Boys Short Sleeve Wrinkle Resistant Moisture Wicking Polo Shirt is now available for $17.99, marked down by 25% from $24. After applying the code ZOMBIES, you can snag it for $12.59.
Accessorize with Discounts: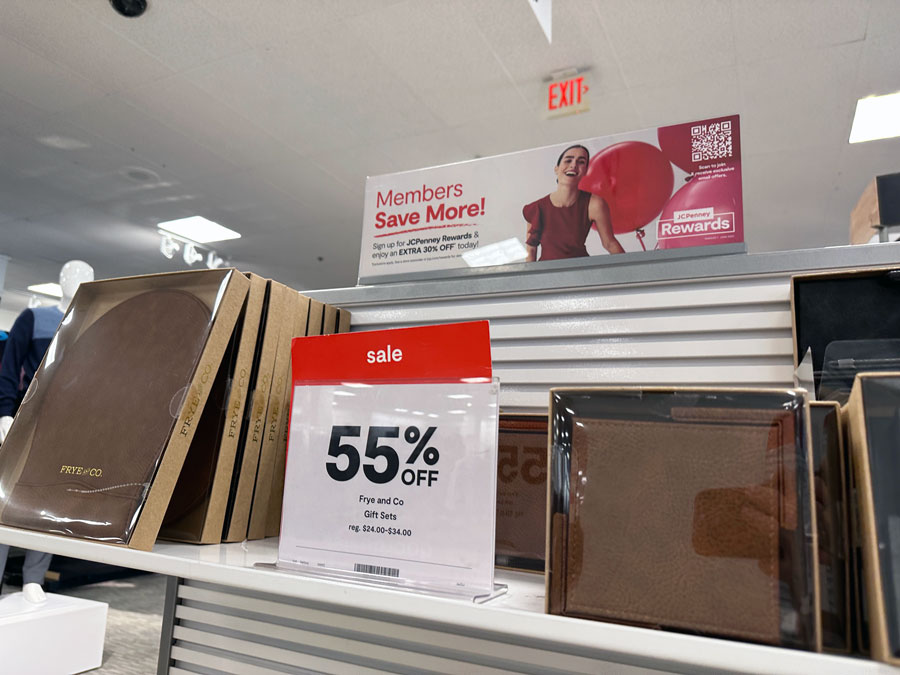 Accessories are not forgotten in this mystery. The Frye and Co. Vegan Leather Tech Storage Case, once priced at $34, is on sale for just $14.99. Applying the ZOMBIES code brings it down to $13.49.
Kitchen Marvels at Unbelievable Prices: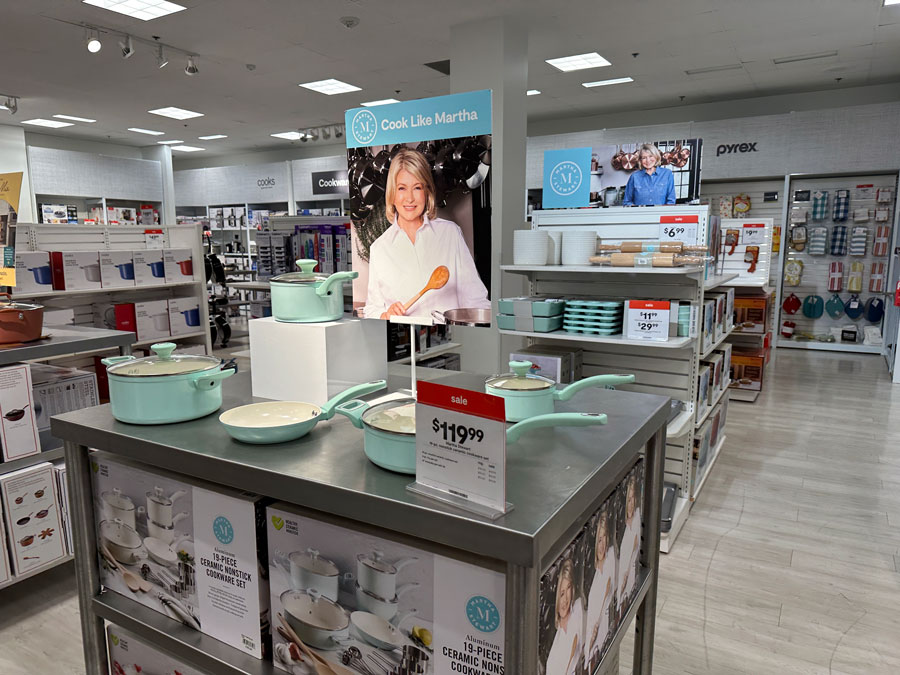 Upgrade your kitchen with the Martha Stewart 19-pc. Non-Stick Cookware Set, currently priced at $119.99, offering a generous 33% discount from $180. Use the code "ZOMBIES," and it's yours for just $107.99. This comprehensive cookware set is a must-have for any home chef, whether you're just starting or already experienced.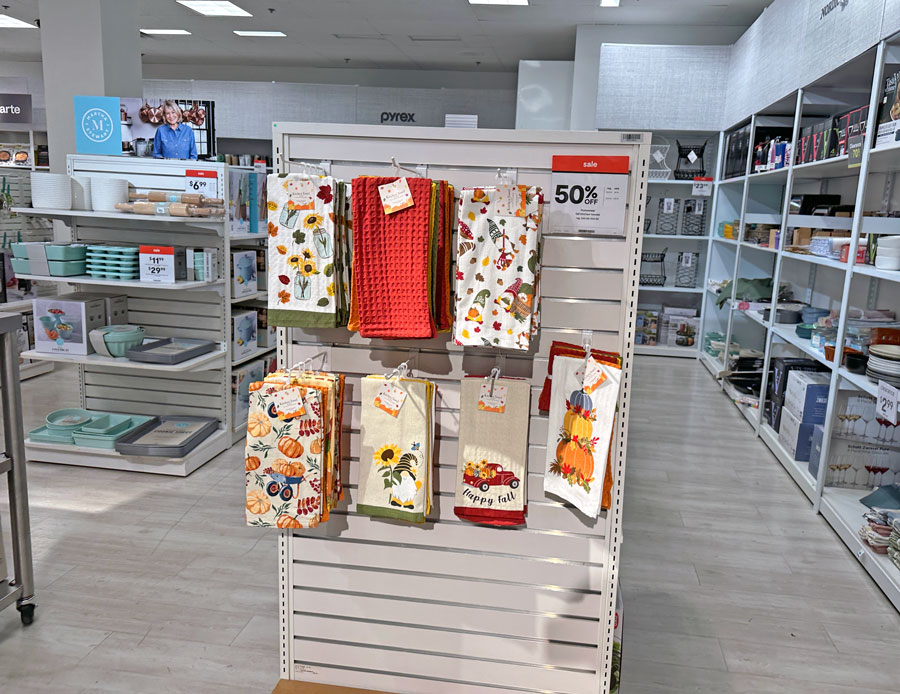 Add a touch of elegance with Fall kitchen towels, now on sale for $11.99, offering a 40% discount from $20. With the "ZOMBIES" code, they're available for just $8.39.
Christmas Decor: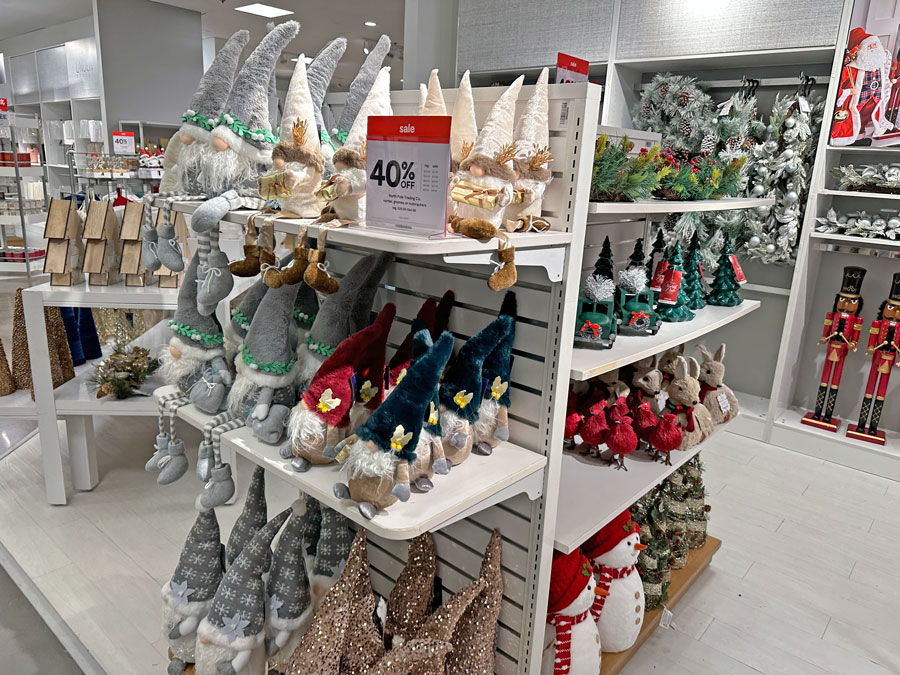 Get into the festive spirit with North Pole Trading Co. 15″ Ivory Sitter & 12″ Navy Sitter 2-pc. Christmas Gnome, now priced at $23.99, offering a delightful 40% off from $40. Use the code ZOMBIES, and they're yours for only $16.79.
The JCPenney Mystery Sale is your ticket to unbeatable savings on a wide range of items. With incredible discounts and the "ZOMBIES" code, you can shop till you drop while keeping your budget intact. But hurry, as this Mystery Sale is only valid until October 15. So, are you ready to discover your savings at JCPenney's Mystery Sale today? Don't miss out on the exclusive Mystery Sale deals. Shop Now!