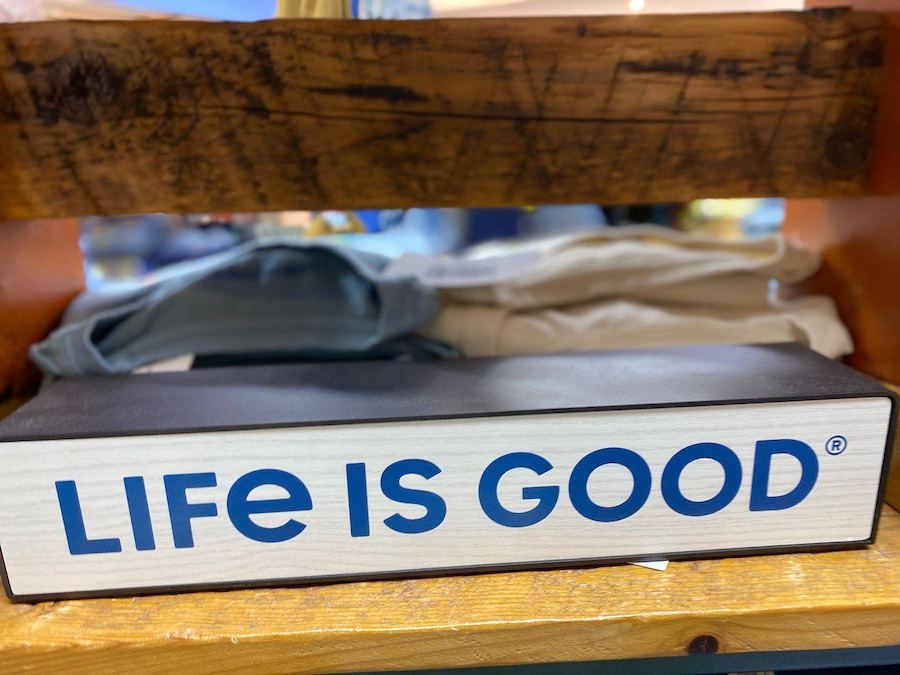 Life is Good clothing is the perfect antidote to the negativity that can often permeate our world. Their stylish and comfortable apparel is infamous for embodying a refreshing perspective of positivity and optimism. The company has uniquely established itself as a popular brand name in the fashion industry for its ability to spread happiness through its clothing. Not only do they offer designs that are both functional and trendy, but their apparel also serves as a reminder to always look on the bright side of life. In short, Life is Good is a brand that deserves to be celebrated for its inspiring message and the positive impact it has on its customers' lives.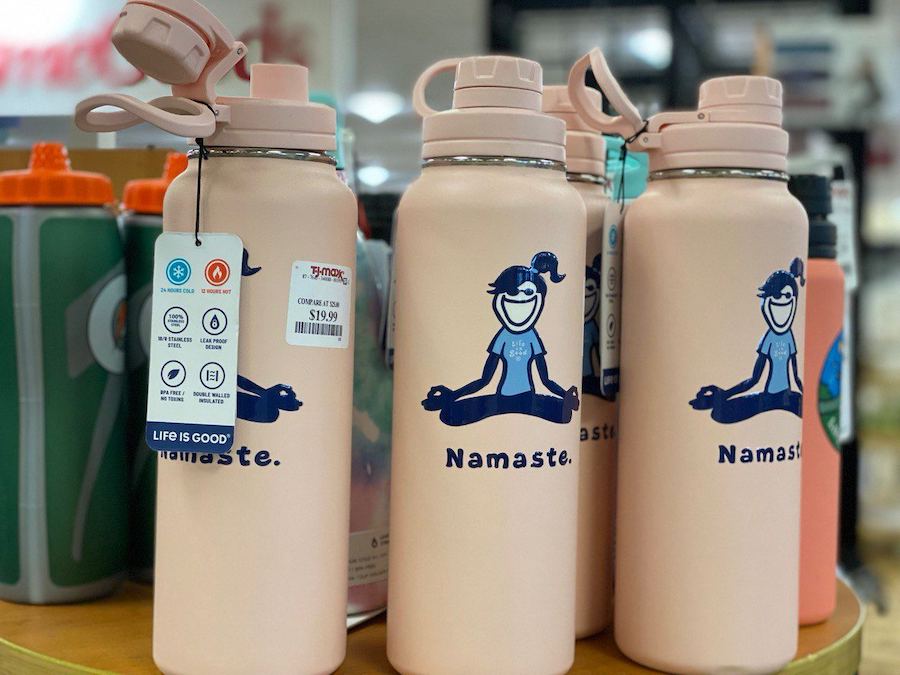 Founded by brothers Bert and John Jacobs, Life is Good started with a simple idea: to focus on the good things in life. Inspired by their mother's unwavering positivity, the brothers built a brand that encourages people to embrace optimism and celebrate the joys of everyday life. One of the standout features of Life is Good clothing is its iconic "Life is Good" slogan, which is prominently displayed on many of their products. This positive mantra serves as a reminder to appreciate the little things and find joy in the ordinary moments.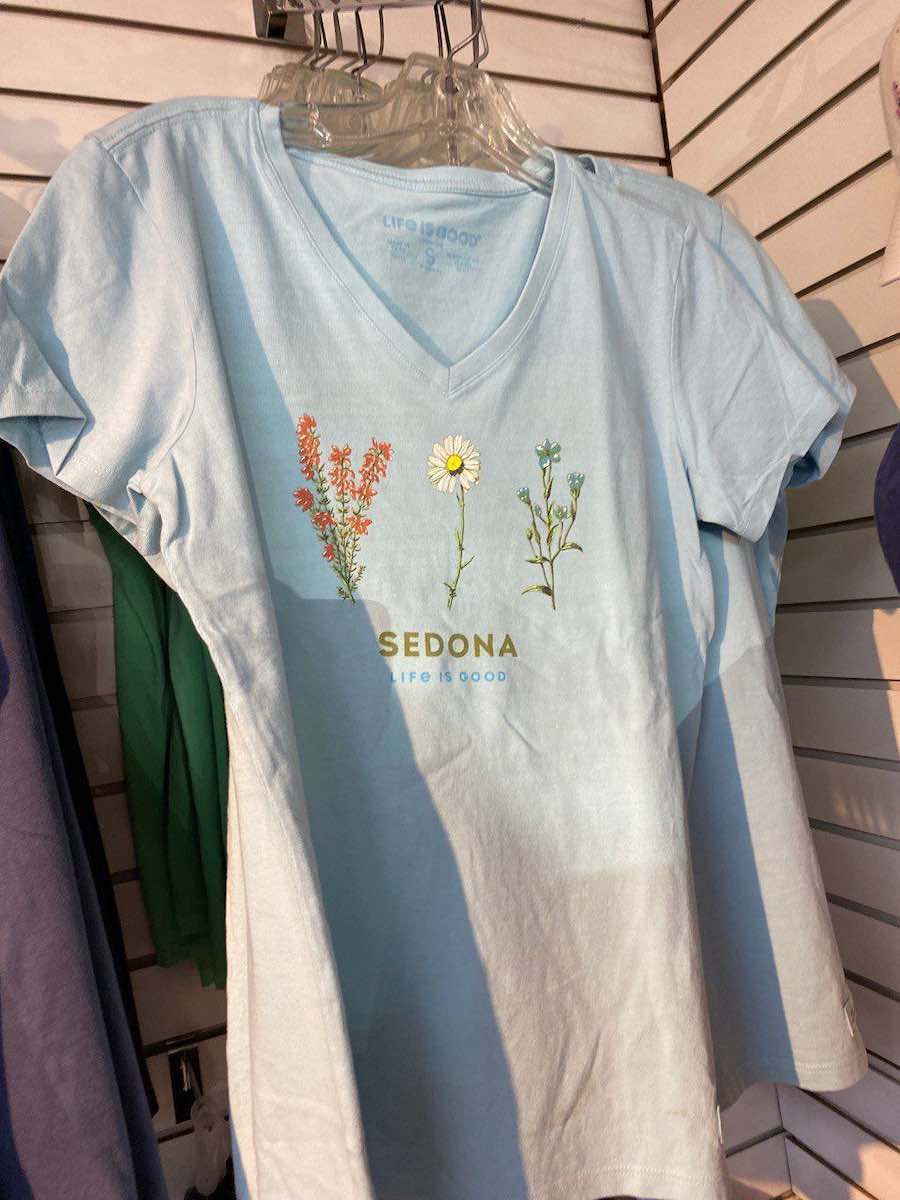 But Life is Good is not just about catchy slogans. The brand's clothing is known for its exceptional quality and comfort. From their soft and cozy t-shirts to their durable and stylish hats, Life is Good garments are designed with both style and comfort in mind. Whether you're lounging at home, heading to the gym, or going on an outdoor adventure, Life is Good clothing has got you covered.
Beyond their commitment to producing high-quality apparel, Life is Good also has a strong social mission. Behind the scenes, this company has a strong commitment to social responsibility and donates a portion of its profits to various charitable organizations. Their philanthropic efforts are focused on helping children in need, supporting education initiatives, and promoting the overall betterment of society.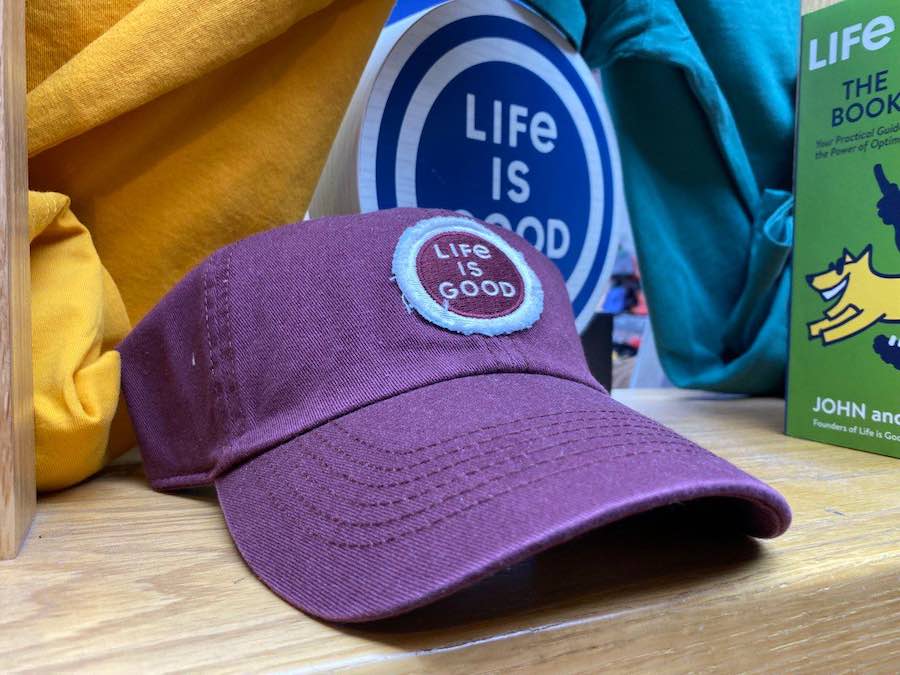 This means that when you invest in Life is Good clothing, you are not just getting stylish and comfortable attire, but you are also making a positive contribution to society. The brand's commitment to donating 10 percent of its net profits to kids in need through its 10% for Kids In Need® program is commendable, and it makes supporting this brand a feel-good experience. Overall, Life is Good is a brand that goes beyond just selling great clothing – they're changing the world one purchase at a time.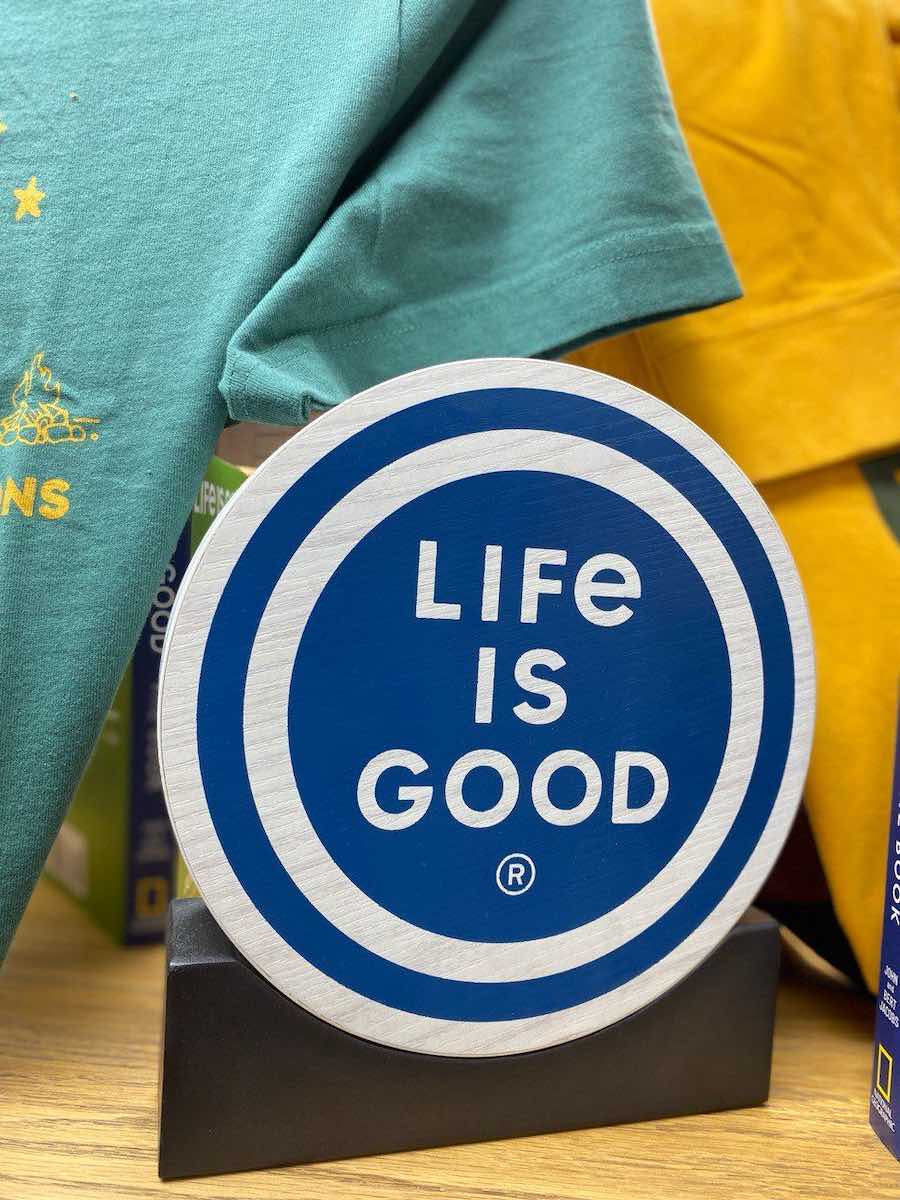 Life is Good clothing has truly become more than just a stylish trend. It has become a representation of hopefulness and a method of showcasing your optimistic views on life. Wearing Life is Good apparel reminds us to concentrate on the good, to pass along kindness, and to make the world a brighter place.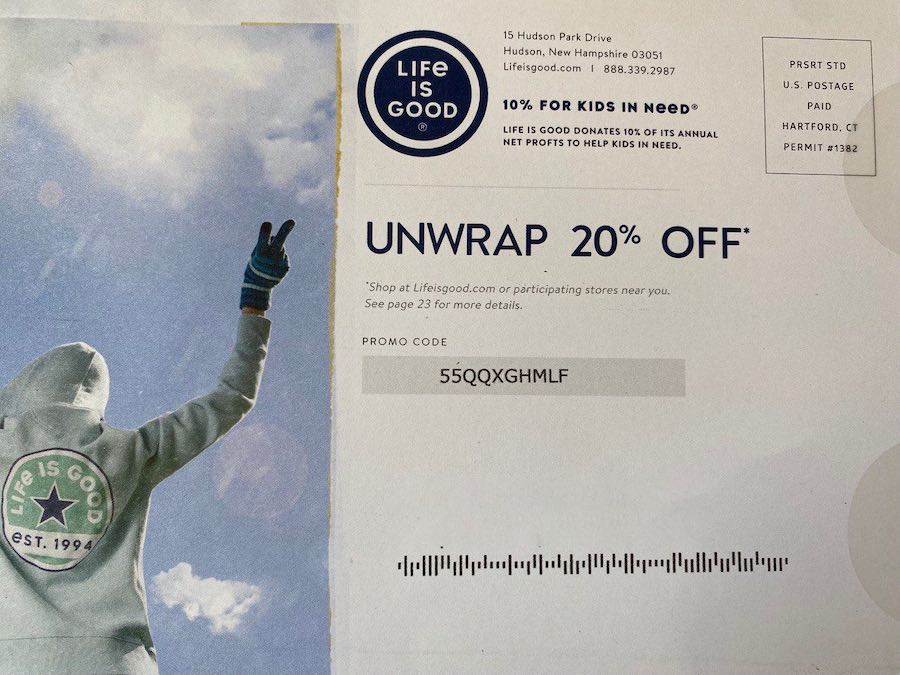 But did you know that you can easily purchase their high-quality clothing and accessories at a discounted price? Unwrap the gift of a 20% off promo code to use for your shopping experience either at their online store or in select participating stores. Don't miss out on the opportunity to spread positivity with every step you take!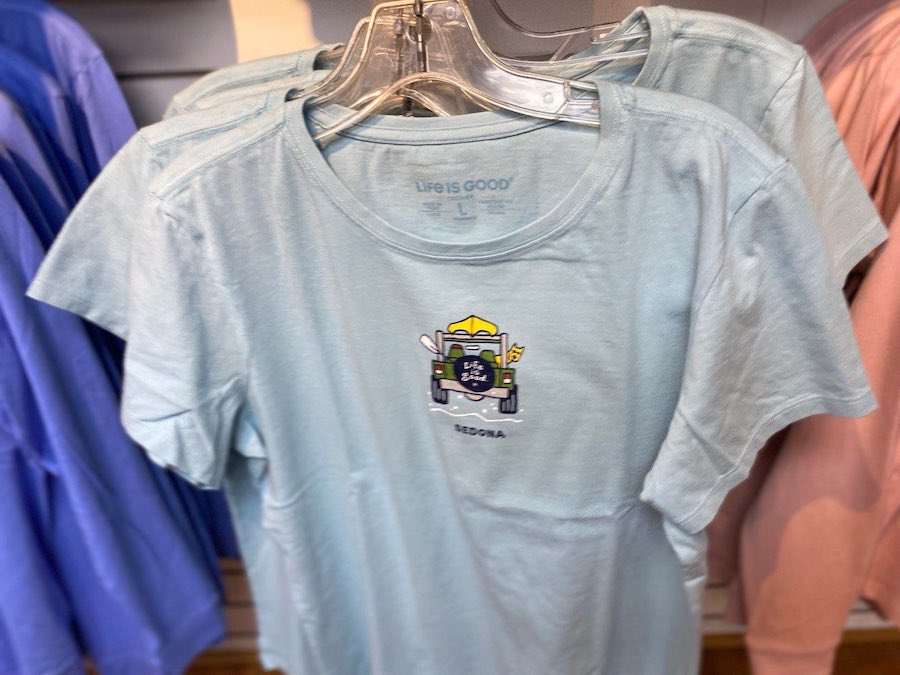 So, if you're looking for clothing that not only looks good but also feels good and spreads positivity, Life is Good is the brand for you. Embrace the positive vibes, wear your optimism proudly, and join the movement of spreading joy with Life is Good clothing.