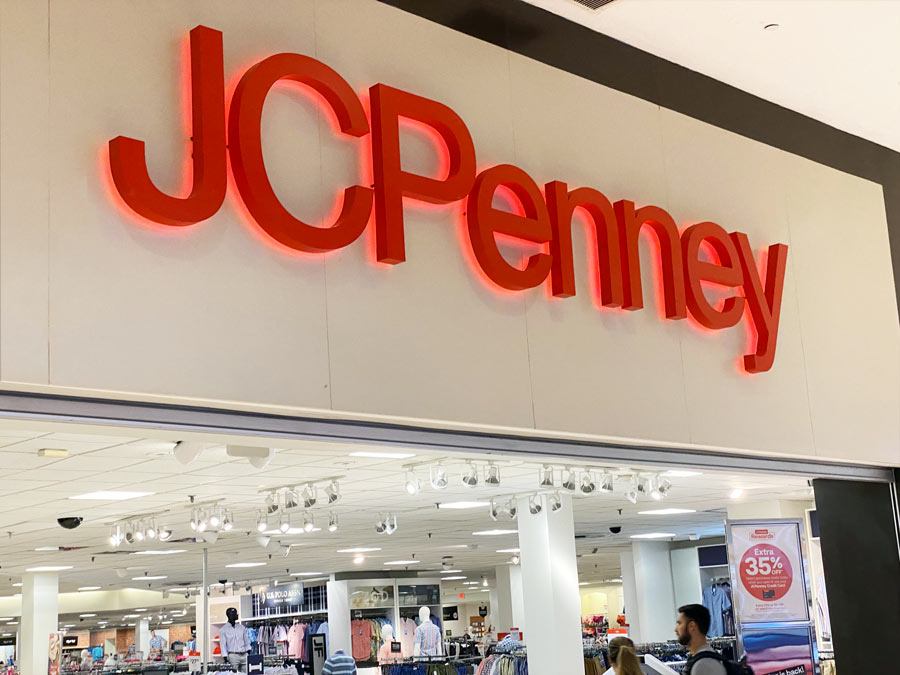 As Memorial Day approaches, shoppers are excitedly preparing to take advantage of discounts and sales from various retailers. Among these retailers, JCPenney is a top contender known for its impressive Memorial Day sales.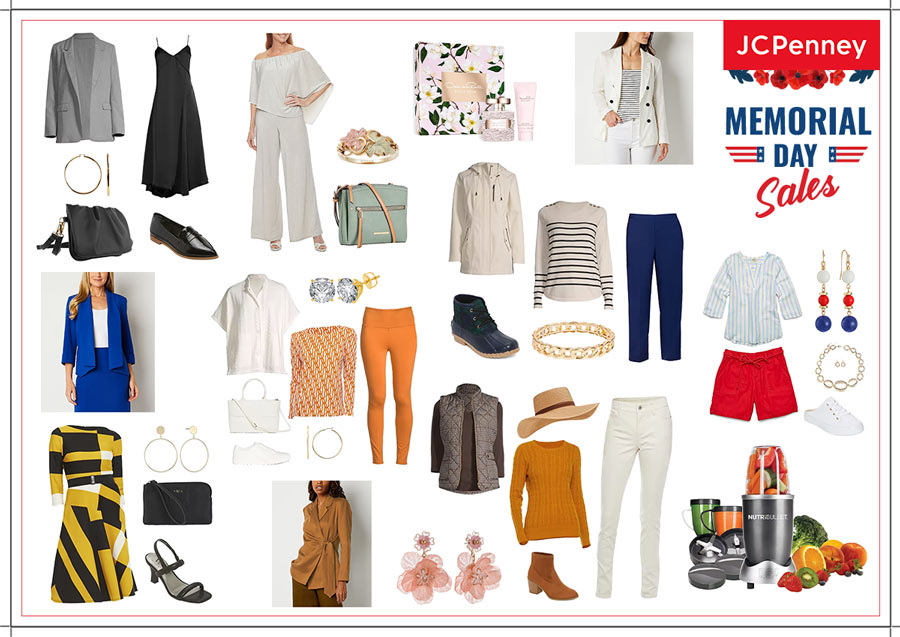 This review takes a closer look at the JCPenney Memorial Day Sale to explore the best items to consider purchasing and why.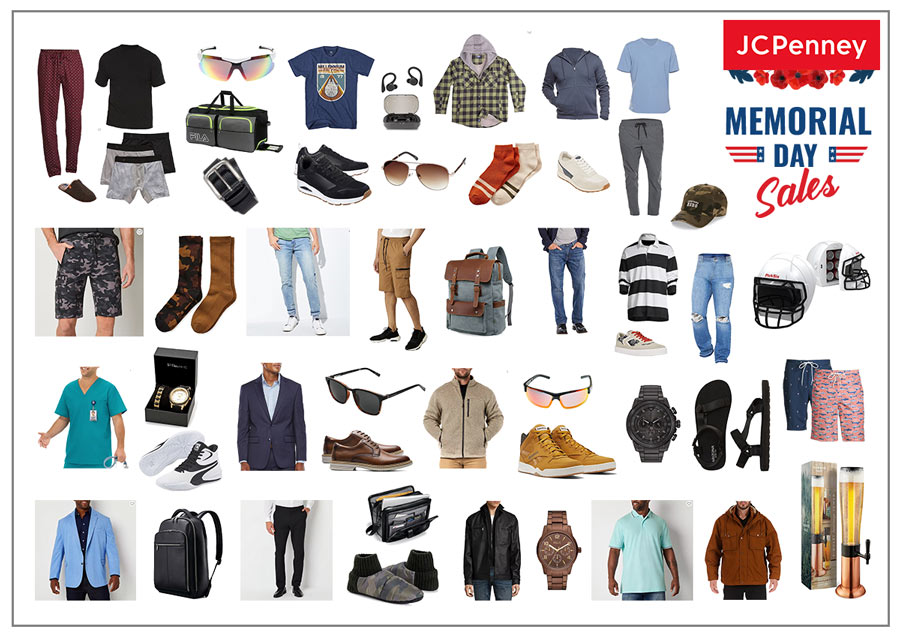 Shoppers can enjoy up to 50% Off Sale plus an extra 30% Off select original, regular, and sale-priced home items, and 10% off on furniture, mattresses, electronics, small kitchen appliances, and more. By using code 4THEHOME, shoppers can enjoy these discounts on their purchases made until May 29th.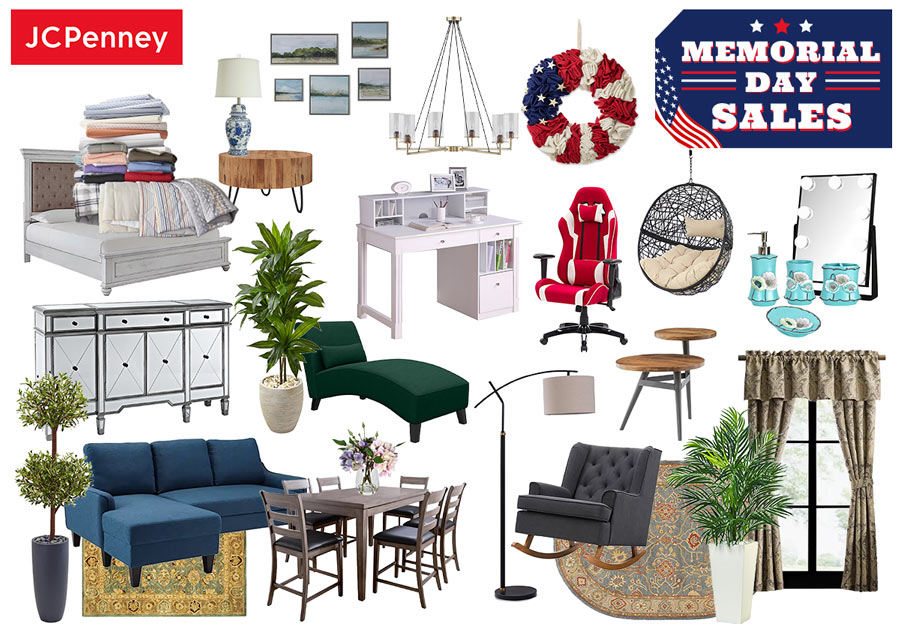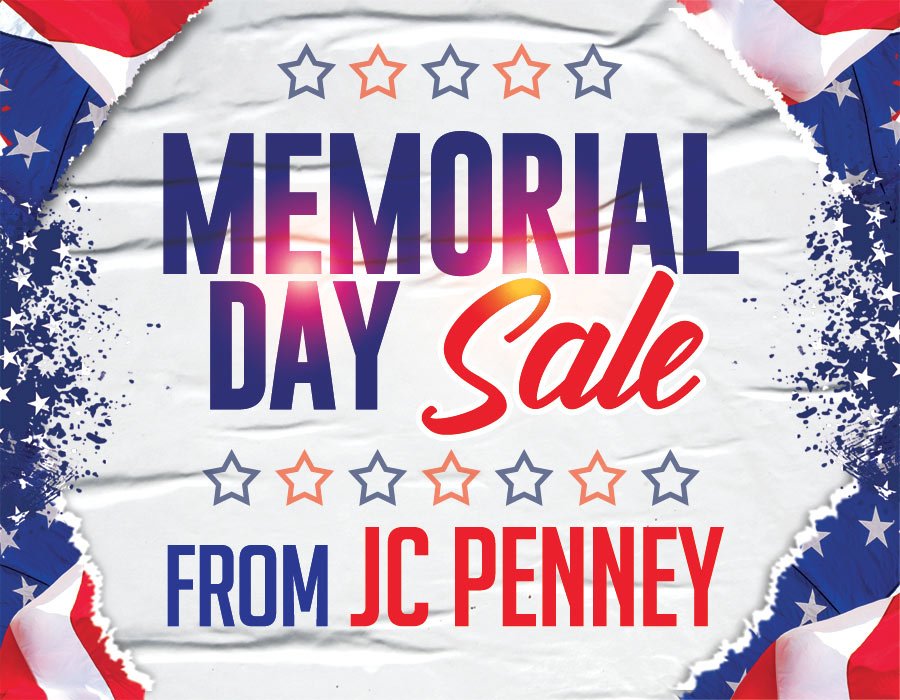 Read on to find out more about the exciting discounts available at JCPenney's Memorial Day Sale.
FURNITURE AND HOME DECOR: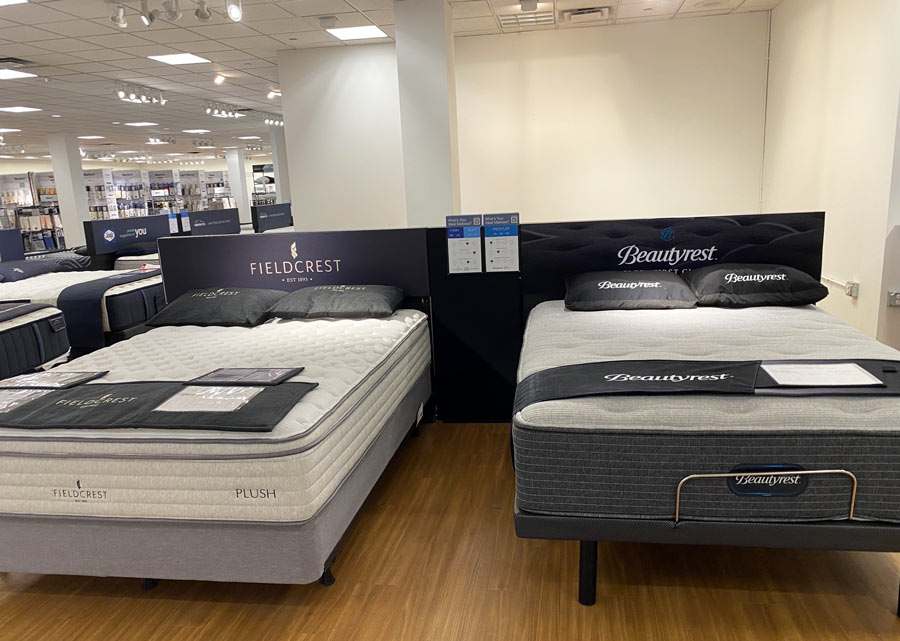 JCPenney is the place to be this Memorial Day if you want to make your home decor dreams a reality. With their unbeatable Memorial Day sales, you can get your hands on all sorts of furniture and home decor items at discounted prices. From chic sofas to elegant dining sets and cozy rugs to eye-catching wall art, there's something for everyone.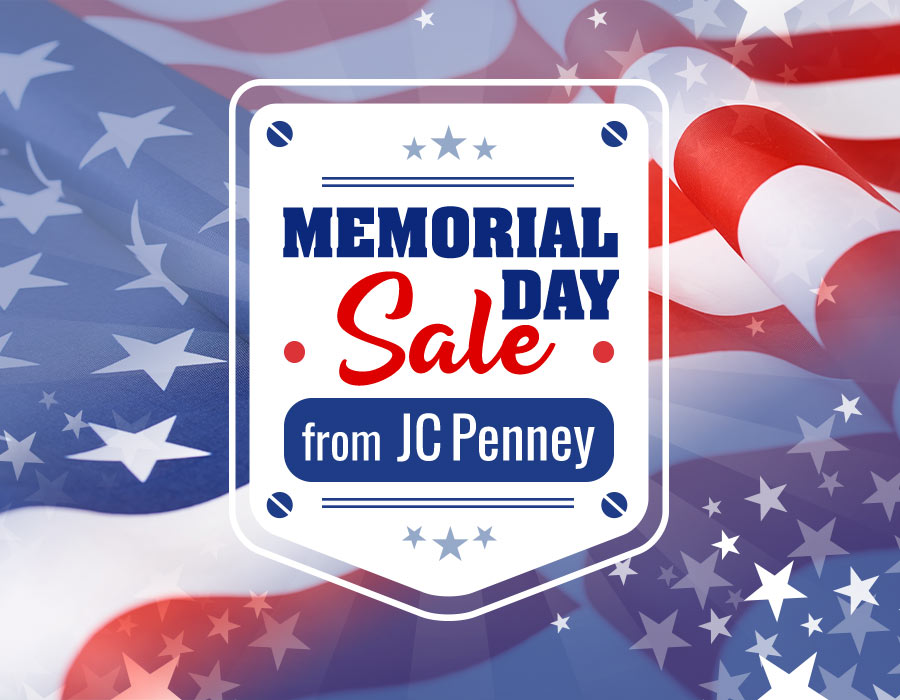 Make sure to keep an eye out for stylish designs, quality materials, and favorable customer reviews to ensure that you make the most of this amazing opportunity. And don't forget, you can snag an extra 10% off on furniture and mattresses with the coupon code. So, head on over to JCPenney and give your home the makeover it deserves!
HOME APPLIANCES AND ELECTRONICS: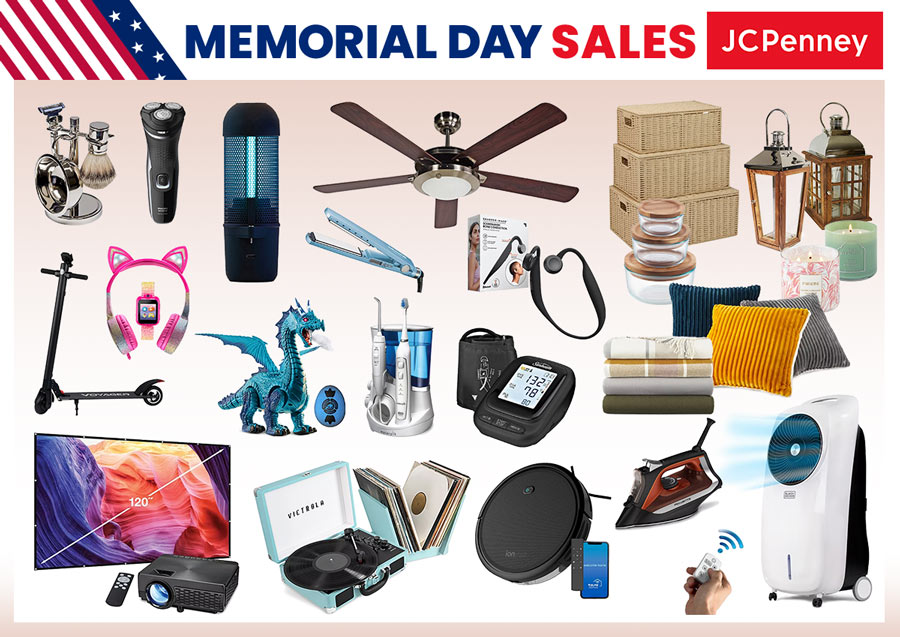 JCPenney's Memorial Day sale is the event of the year for those seeking discounts on home appliances and electronics. With a vast selection of products from popular brands such as Samsung, LG, and KitchenAid, this is the perfect opportunity to upgrade your kitchen appliances or invest in some new electronic gadgets. During the sale, be sure to keep your eyes peeled for additional promotions like rebates or extended warranties which can help you maximize your savings. Use promo code "4THEHOME" to receive even bigger discounts on products like the PowerXL Vortex Pro Air Fryer or the Keurig Classic K-Mini Plus.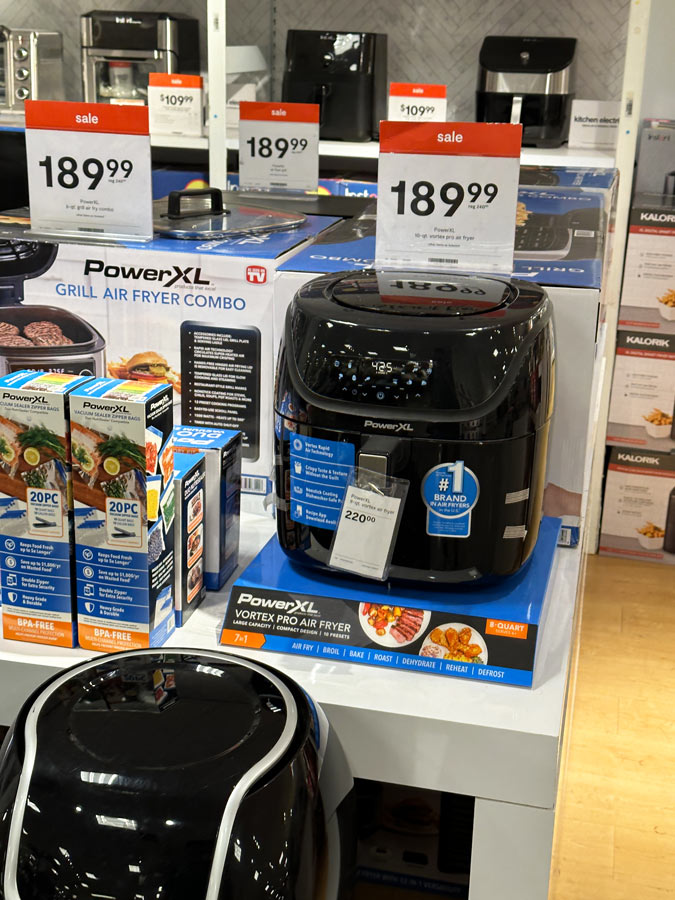 BEDDING AND BATH ESSENTIALS: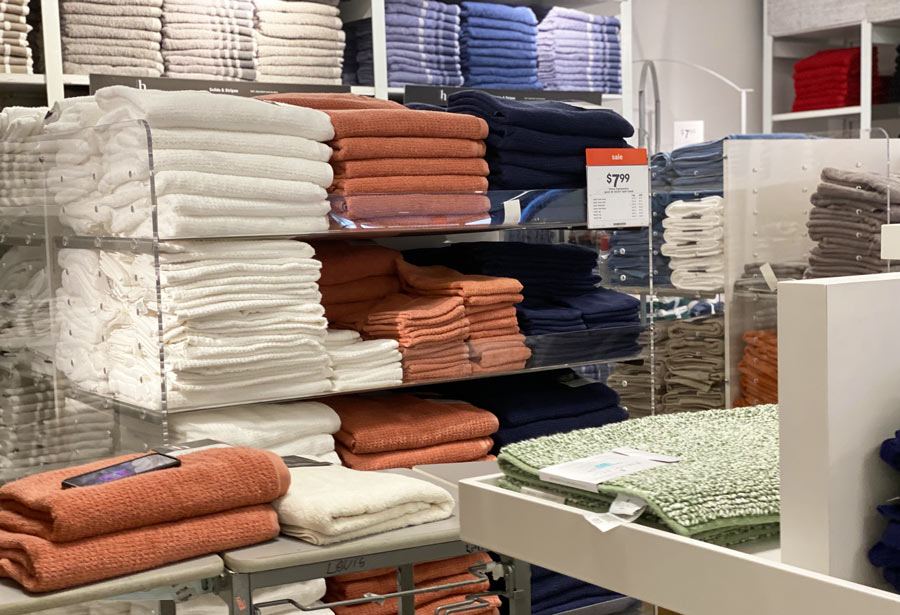 Are you in need of some new bedding and bath essentials? Now is the perfect time to shop as JCPenney is hosting their Memorial Day sale with a variety of options to choose from. Upgrade your sleep game with comfortable and stylish bedding sets, mattresses, and pillows from high-quality brands known for their durability and comfort. And don't forget to indulge in a luxurious bathing experience with their soft and fluffy towels and bathroom accessories. With an extra 30% off select original, regular, and sale-priced home purchases with the discount code, you can save big while treating yourself to some much-needed bedroom and bathroom upgrades. Head to JCPenney now to take advantage of amazing deal!
OUTDOOR AND PATIO FURNITURE:
As summer approaches, many of us love to spend our time outdoors, enjoying the sunshine and fresh air. If you're in the market for some new outdoor and patio furniture to spruce up your space, now is the perfect time to shop. JCPenney is offering up to 50% off on many outdoor and patio furniture items during their Memorial Day Sale.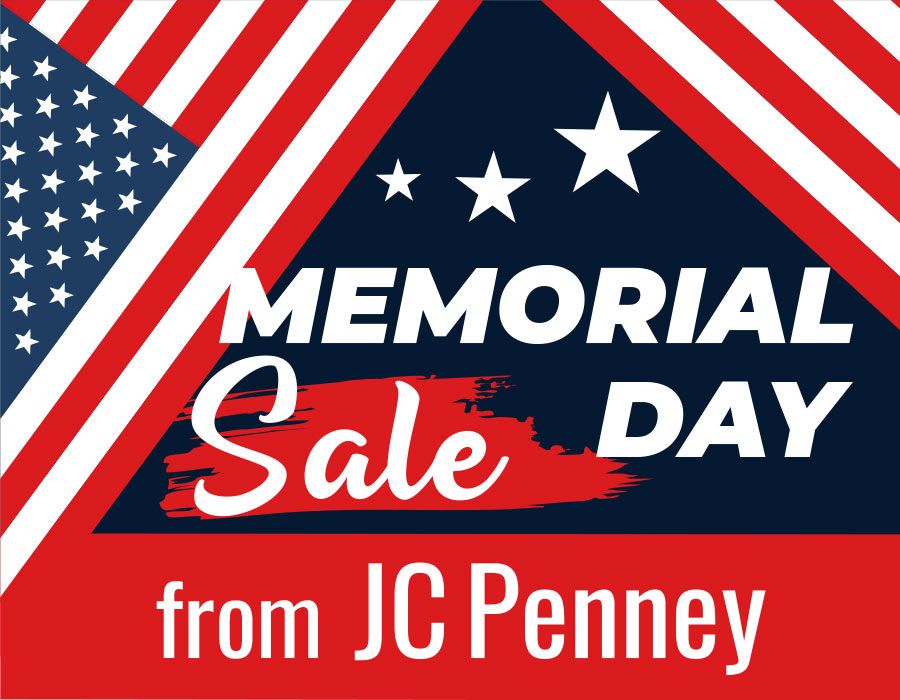 Plus, with the added bonus of an extra 10% off select furniture with the promotion code, you can create a stylish and comfortable outdoor oasis without breaking the bank. Don't miss out on these great deals and start planning your summer relaxation and entertainment today!
FASHION AND APPAREL: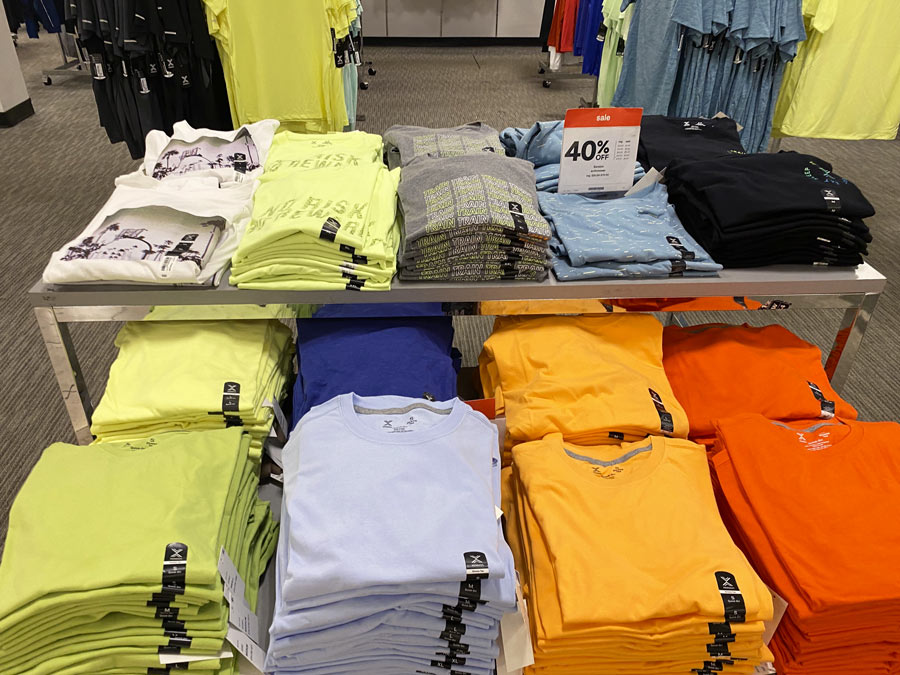 The JCPenney Memorial Day Sale is a must-stop for fashion and apparel enthusiasts looking to update their wardrobe on a budget. With impressive discounts on a wide range of brands and styles, you're sure to find something that catches your eye. Whether you're in need of trendy summer outfits, activewear, footwear, or accessories, JCPenney has got you covered. Plus, with the promotion code SPRING16, you can get an extra 20% off select apparel, shoes, accessories, and fine jewelry purchases. So why wait? Head to JCPenney today and take advantage of these amazing deals!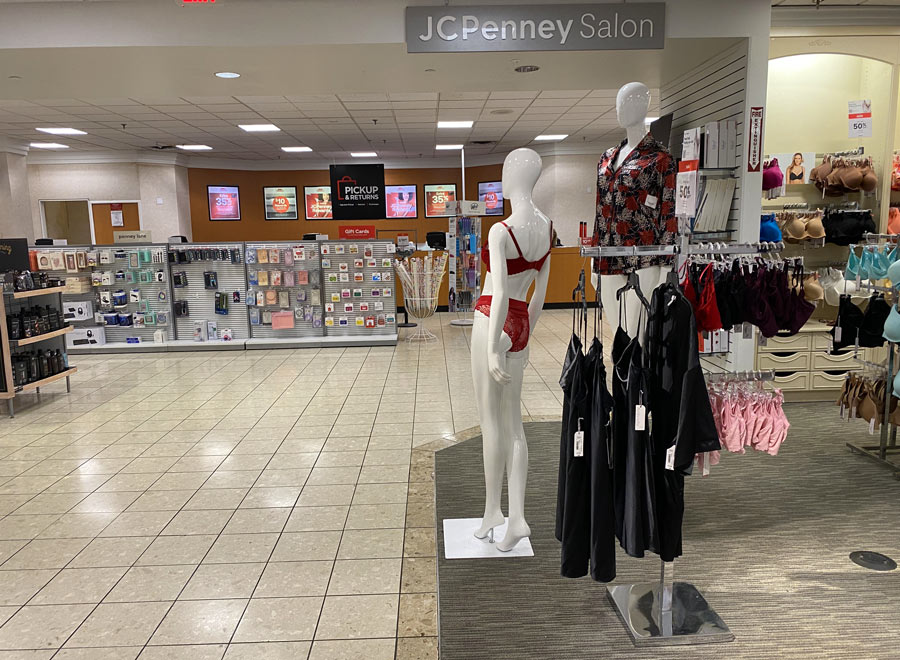 It's important to plan ahead before heading to the department store. Make a list of items you need or have been considering purchasing, and check their regular prices beforehand. This way, you'll have a baseline to compare the discounted prices during the sale. But don't stop there – be sure to check for any additional promotions, such as coupon codes or free shipping offers, to maximize your savings. JCPenney often provides these promotions during their holiday sales, so keep your eyes peeled for the latest deals. With a little research and planning, you'll be able to snag some great deals during JCPenney's Memorial Day Sale.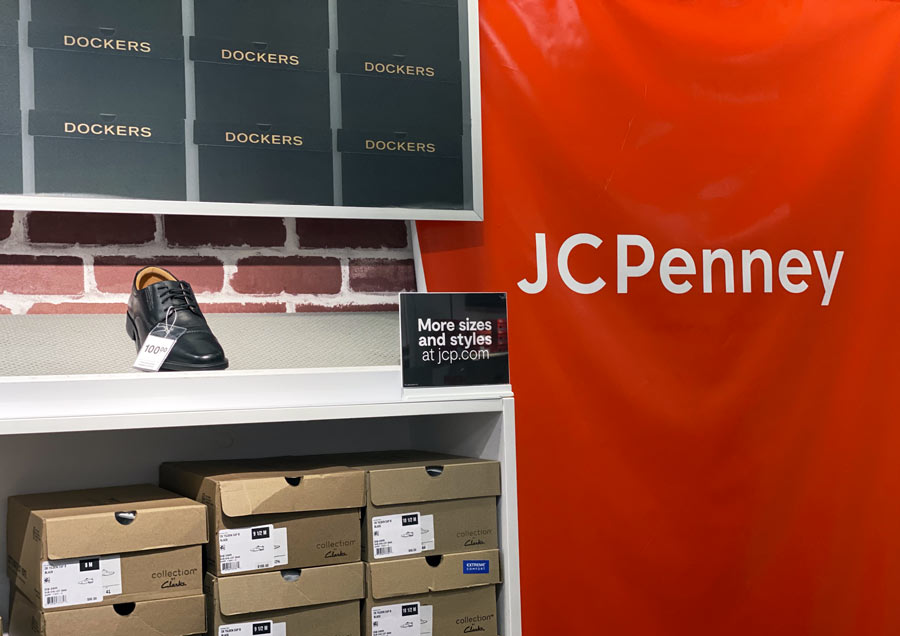 The verdict is in: JCPenney's Memorial Day Sale is worth taking advantage of. With discounts across multiple departments, shoppers have the opportunity to save big on a variety of items. Whether you're in the market for new kitchen appliances, want to spruce up your wardrobe, or need to update your patio, JCPenney has got you covered.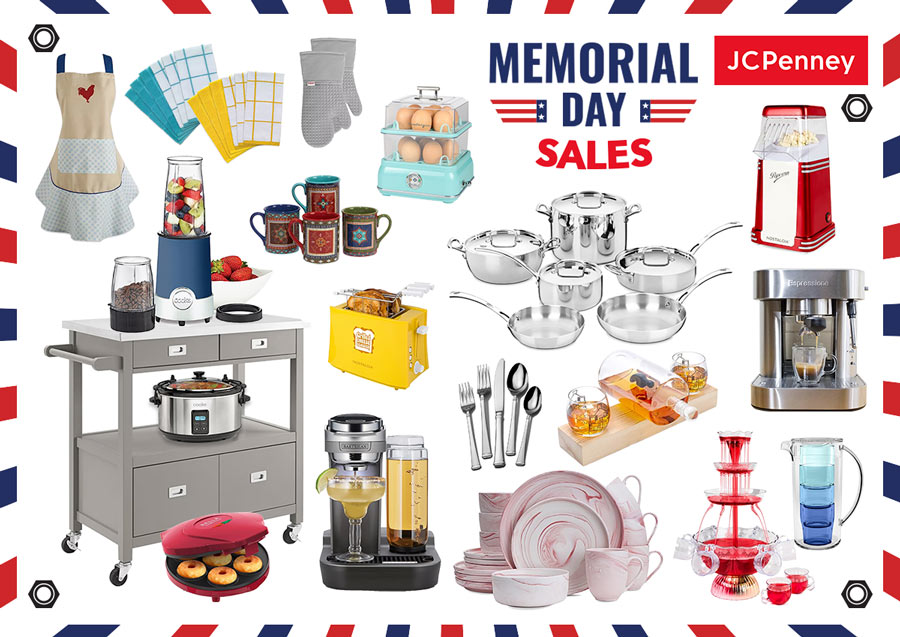 But before you start spending, make sure to plan ahead and compare prices to ensure you're getting the best deal possible. And for even more savings, be sure to take advantage of any promotion codes that may be available. So happy shopping, and make the most of this annual sales event!