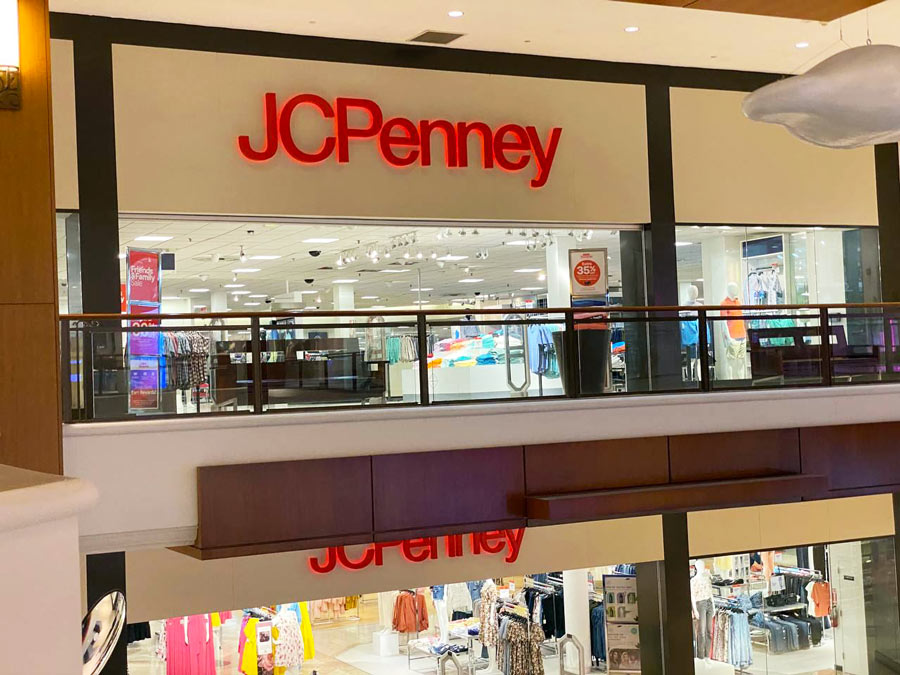 JCPenney has earned significant recognition for its efforts in energy sustainability. The company was honored with the 2023 Energy Star Partner of the Year Sustained Excellence award, which is considered a significant achievement by both the private and public sectors. This award is reserved for participants that demonstrate exceptional leadership and commitment to energy conservation on a year-over-year basis. As such, JCPenney has positioned itself as a leader in sustainable energy practices, setting an example for other companies to follow. By prioritizing energy efficiency, JCPenney has not only reduced its environmental impact but also set the foundation for significant cost savings, which benefits both the company and its customers.
For the third year in a row, JCPenney has been named as a recipient of the Champions of Sustainability award by Unifi Inc. This prestigious award honors brand, textile, and retail partners who have shown dedication to supporting sustainability. JCPenney has gone above and beyond to reduce their environmental impact, and their efforts have not gone unnoticed. Their commitment to sustainability is reflected in their practices and policies, and it's no surprise that they have been recognized as a sustainability champion.
JCPenney and their partnership with Repreve have been making strides in sustainability efforts with their recycled plastic bottles initiative. To date, they have recycled a total of 59 million plastic bottles into new apparel, footwear, home goods, and other consumer products. It's an impressive feat that shows how JCPenney is taking responsibility for the environmental impact of their business. Repreve, the company behind the recycled fiber, has transformed more than 30 billion plastic bottles into recycled fiber for consumer products. It's a win-win situation for all involved as they strive to make a significant difference in creating a more sustainable world.
JCPenney is committed to reducing its energy consumption and has implemented numerous energy conservation efforts. JCPenney offers a variety of current coupons and deals to help customers save energy and money. Customers can save an extra 25%-30% Off select items when they use JCPenney coupons and discounts. Additionally, JCPenney offers free shipping on orders over $75 and weekly deals on select items. Customers can also save money on energy costs by taking advantage of JCPenney's energy-efficient products and services. These include energy-saving light bulbs, energy-saving appliances, energy saving curtains & drapes and more.