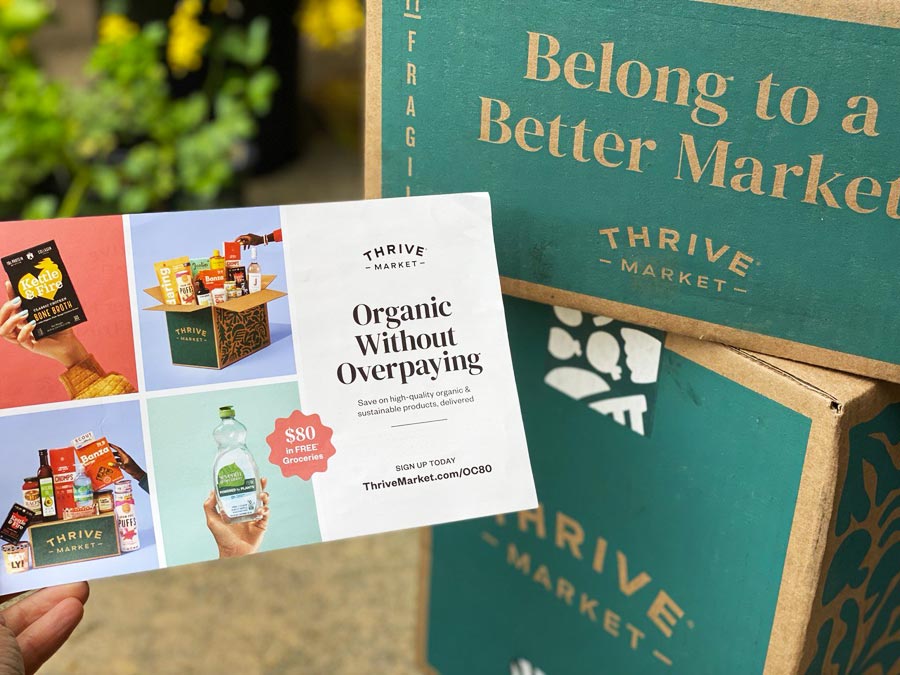 I have recently subscribed to Thrive Market and have placed two orders from them already. My first order was grocery staples like olive oil, pasta, oatmeal, cookies and flour. My second order included cleaning supplies which I like very much. I love shopping for groceries online at Thrive Market because the prices are cheaper and there is a huge selection of high-quality organic products. I also like to be able to order products online and delivered to my home without shipping fees (on orders $49 +).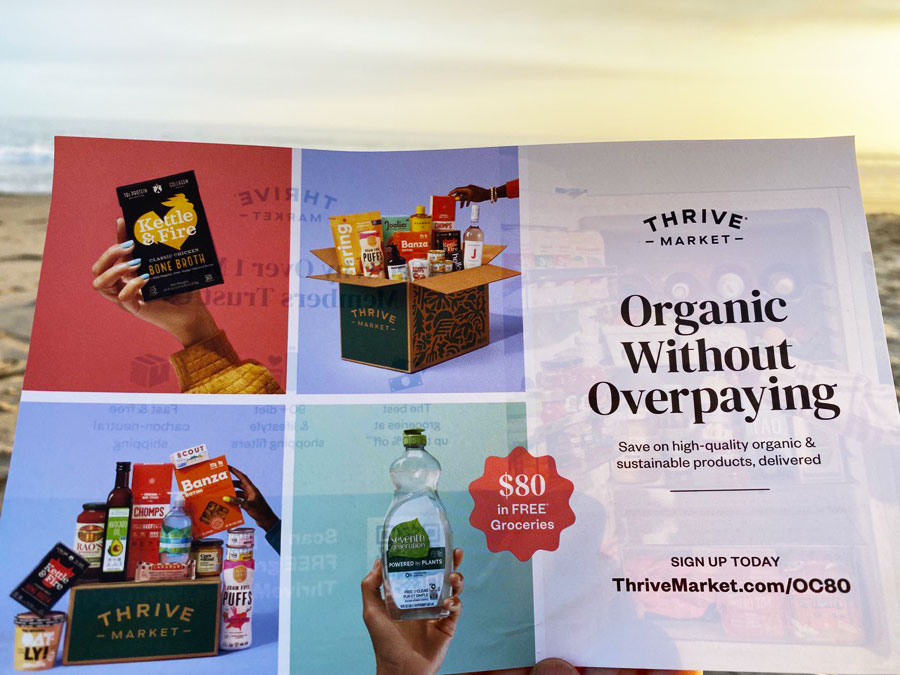 There are daily deals and Thrive Market Coupons to help you save a little more. It's very convenient to shop at Thrive Market and I am going to do it often. On their website you can read that qualifying customers can get a free one-year Thrive Market membership. I decided to check whether I can get free membership at Thrive Market. Here is my honest review about how to get Free Thrive Market membership.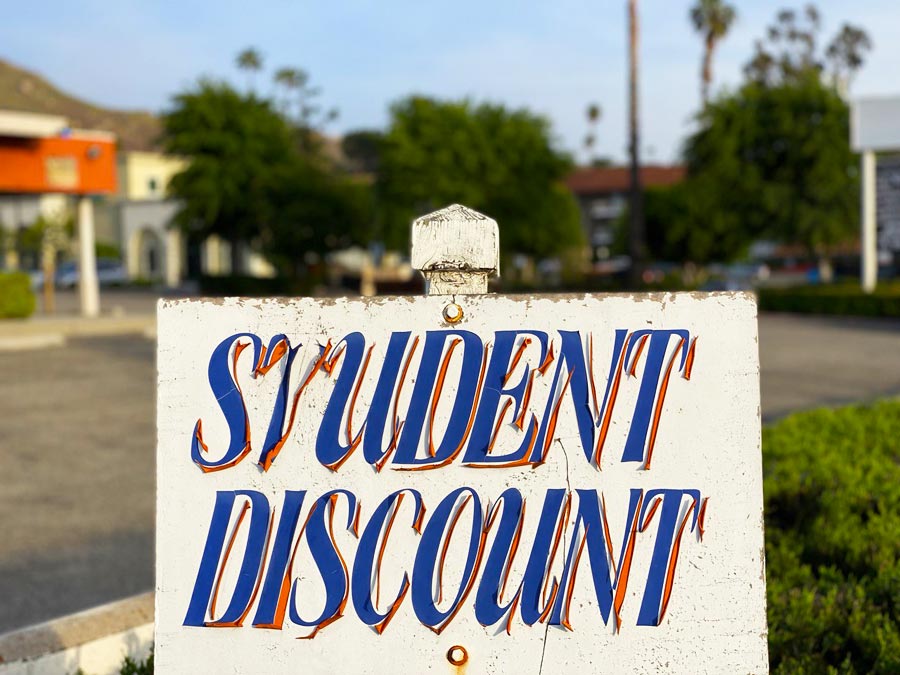 As stated on Thrive Market website there are several categories of people eligible from free membership at Thrive Market:
First Responders
Nurses
Family in Need
Teachers
Students
Veterans
Since our family is receiving food stamps I chose "Family in Need" and clicked "Apply". Once you hit "Apply" you will be directed to ID.me for your status verification.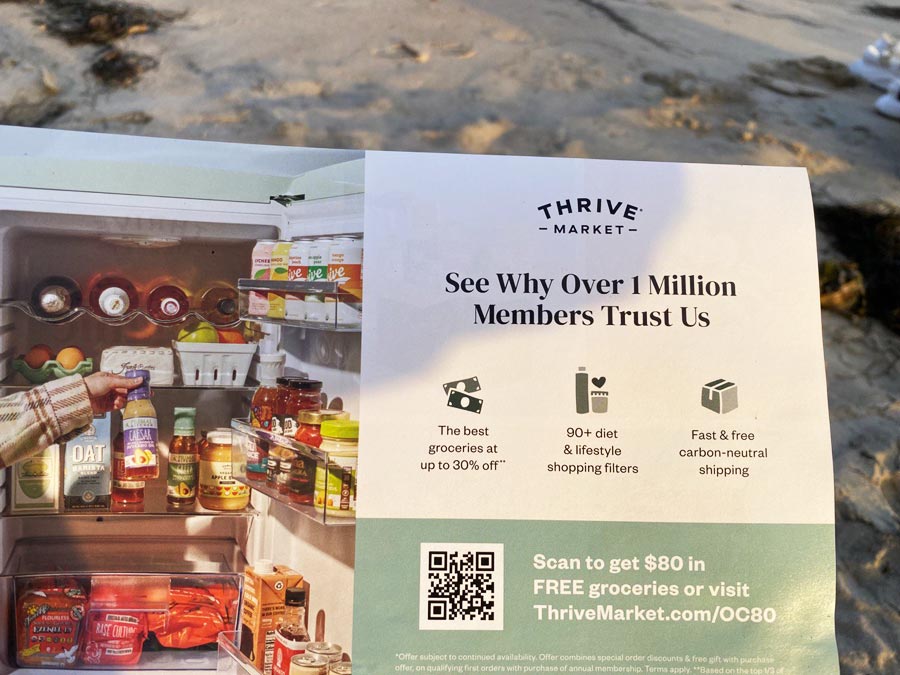 So, what information will you need to provide when applying for free Thrive Market membership if you choose "Family in Need"? First of all, you will be asked about your monthly income and the number of people in your household, your personal information like your name and last name. Then you will need to state if you are receiving any government assistance, but you will not have to specify which assistance you receive. I think they will just check this information in their system.
Other questions include how easy it is for you to live a healthy lifestyle and why you are applying for a free Thrive Market membership. I wrote that I would like to make healthy eating more affordable to our family.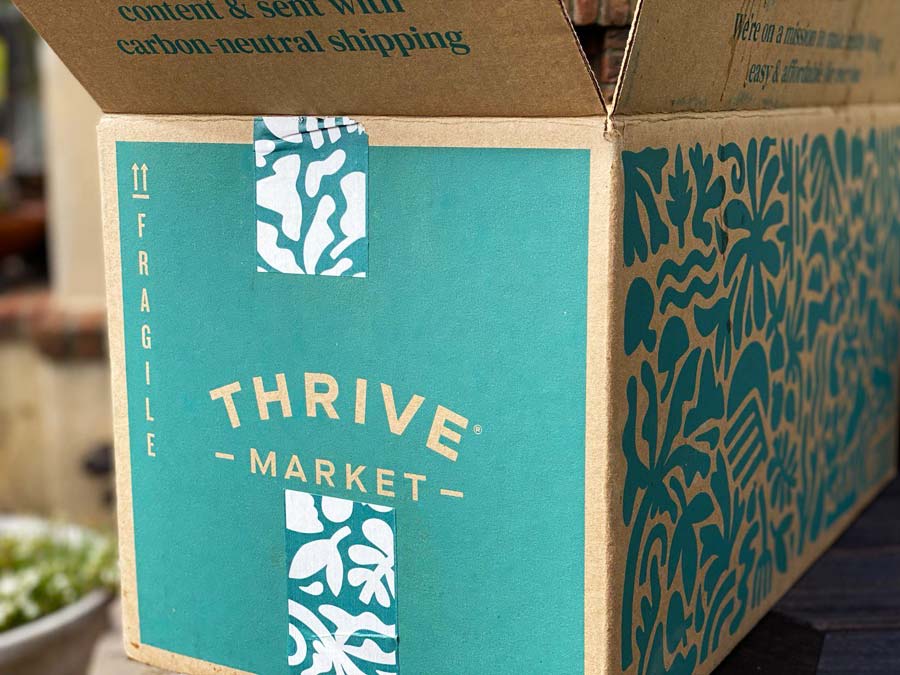 Then they inquired if I would agree to share my story with the Thrive community for a $50 Thrive purchase credit. They promise to contactme, if I am selected and not to use my last name and other personal information. I replied yes, hoping that this would increase my chances of getting approved, and getting Thrive Market products worth $50 would be great.
Finally, you provide your zip code and phone number, no address is asked for.