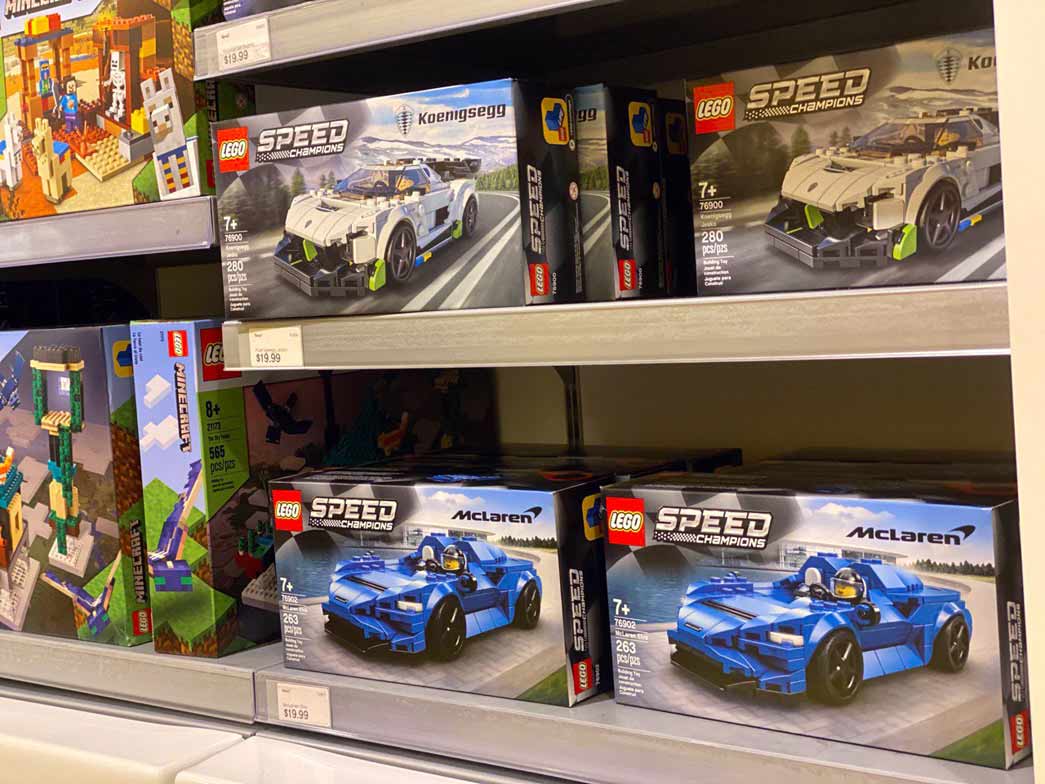 If you have a child in the family who loves LEGO, you know it's expensive to purchase those recently released construction sets of his favorite series the LEGO Ninjago Movies or whatever he is into right now. But when you have 2 kids who share the passion for LEGO it is twice expensive. But there is a way to save, and I will tell you how you can save on LEGO bricks if purchasing another LEGO building set is inevitable.
For those parents who regularly buy LEGO I recommend joining the LEGO VIP Program. The only restriction is age. You must be 18 years old to become the member of the LEGO VIP. The idea is very simple: you earn points and redeem them for discountsand/or have access to exclusive member only deals.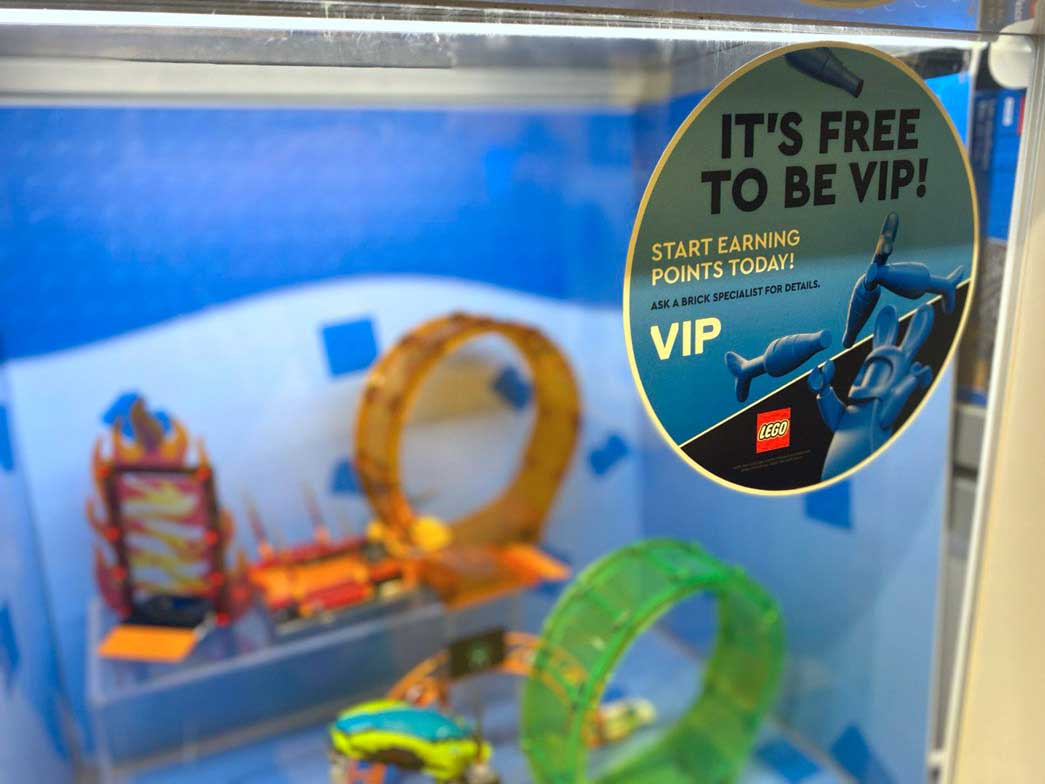 How to join the LEGO VIP?
There are three ways you can join the LEGO VIP Program. The easiest way is to sign up online at VIP.LEGO.com and register. After that you will get your digital card.
Good news for those who purchased LEGO at their official site online some days ago and didn't sign up. You may contact customer service and they will help get your points right away.
Another way to become a member of the LEGO VIP Program is by contacting them by phone. In this case you will get an email with guidance about your account registration. Or consider heading to one of LEGO physical locations to join the LEGO VIP Program so you could receive your digital card. In this case you will also receive an email with instruction how to set up your account and finish registration.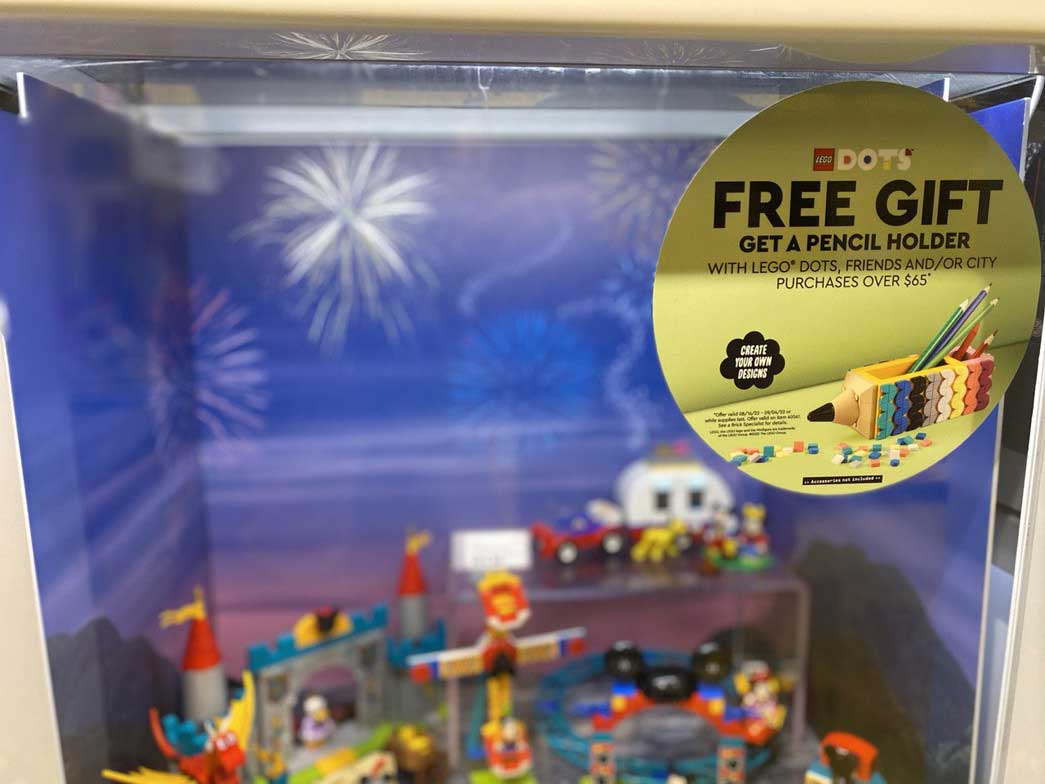 How Can You Earn LEGO VIP Points?
There are so many ways to earn LEGO VIP points. The most obvious is by making purchases either in store or online. Points for in store purchases will be added to your account right away, while points for online orders will be added once your order is shipped. You can also earn points by referring a friend to LEGO VIP Program, taking part in different surveys, following on Facebook and even watching LEGO videos. Getting points with LEGO VIP Program is quick and easy, so you could redeem your points. Do remember that the points are awarded based on the amount of money you paid after applying the discount. You can spend your points to redeem special LEGO discount codes you are eligible for as a LEGO VIP Program member.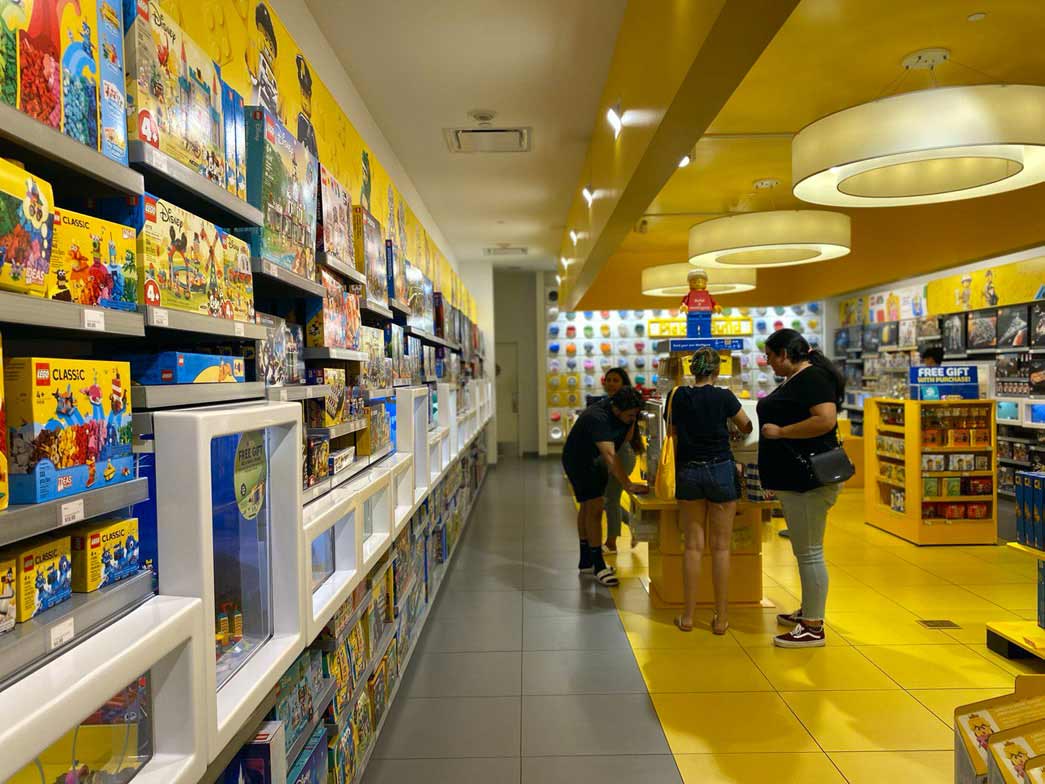 Since I am a loyal LEGO Store customer and frequently order LEGO construction sets online too, I joined LEGO VIP Program during my last visit to their store. Now, I will spend less on every next purchase, and I hope you will take advantage of this opportunity too.