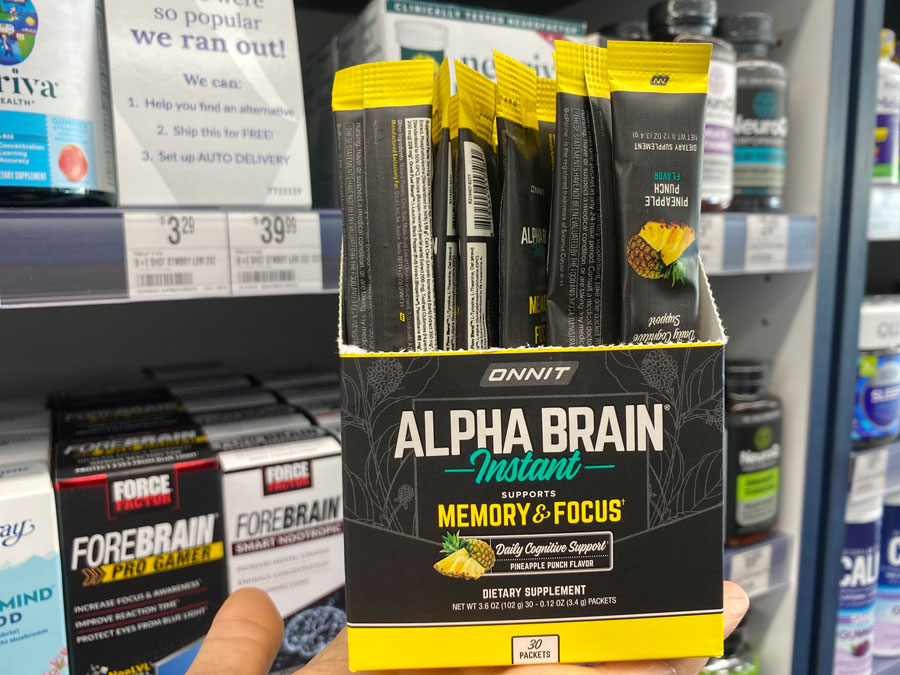 Joe Rogan, renowned for his successful podcast and role as a UFC commentator, has become synonymous with the popular dietary nootropic supplement, Alpha Brain. Rogan has been seen wearing Onnit-branded shirts during episodes of his podcast, The Joe Rogan Experience (JRE), and has passionately endorsed the cognitive benefits of Alpha Brain.
What sets Rogan's connection with Alpha Brain apart is the fact that he owns a whopping 50% equity in Onnit, the company behind the supplement. Rather than investing capital, Rogan offered his services as a brand ambassador and spokesman, enabling him to earn a substantial equity stake without investing a single dollar. His influence and massive following have contributed significantly to the growth and success of Onnit.
Many may also be familiar with Rogan's martial arts background. Although he holds a black belt in taekwondo and Brazilian jiu-jitsu, he has never pursued a professional fighting career due to health-related concerns. Despite not being a professional fighter, Rogan's expertise and experience in combat sports have shaped his knowledge and understanding of physical and mental performance, making him a trusted voice in the industry.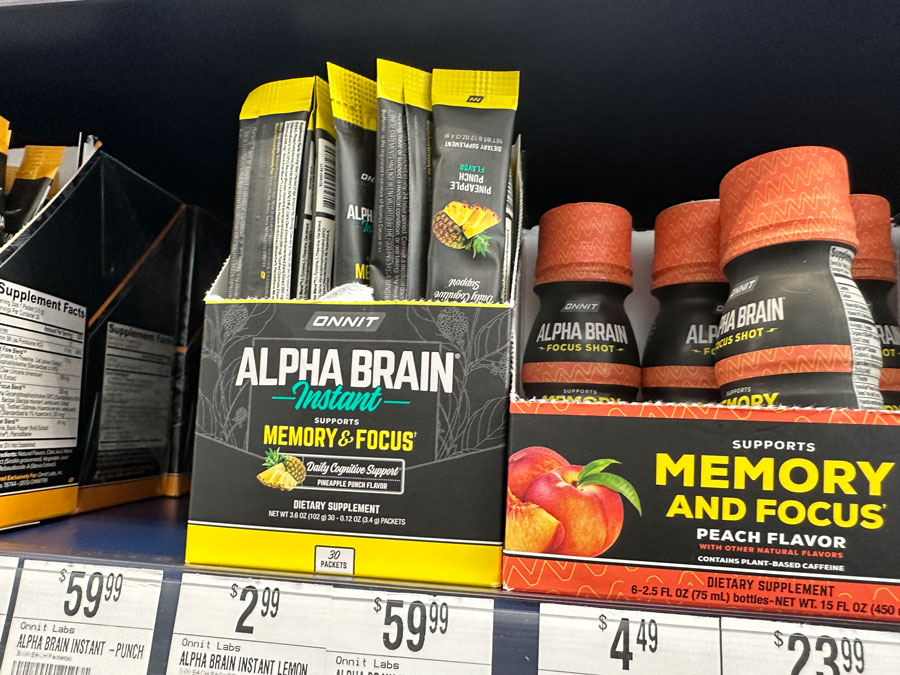 Rogan's involvement with Onnit extends beyond his equity deal. He frequently mentions the company in his social media posts, sharing insights into his own fitness and health routines. With his immense influence, Rogan continues to drive awareness and interest in Alpha Brain, solidifying its position as a leading nootropic supplement. Joe Rogan and Aubrey Marcus used LegalZoom to form the LLC for Onnit
In summary, Joe Rogan's connection to Alpha Brain and Onnit showcases a unique equity arrangement that has propelled both his career and the success of the supplement. As a well-known figure in the online world and combat sports community, Rogan's endorsement has undoubtedly played a significant role in Alpha Brain's popularity and widespread recognition.