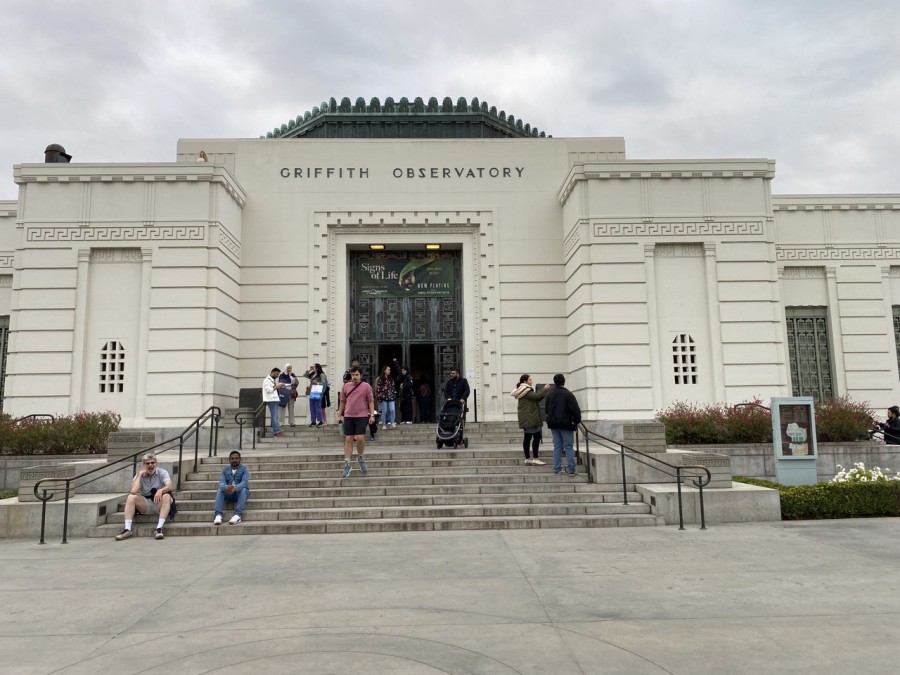 During my recent visit to Griffith Observatory, located at 2800 E Observatory Rd., Los Angeles, California 90027, United States, I was captivated by its Art Deco charm and stunning location atop Mount Hollywood in Griffith Park. The observatory, named after philanthropist Griffith J. Griffith, offers a wealth of astronomical wonders and educational exhibits.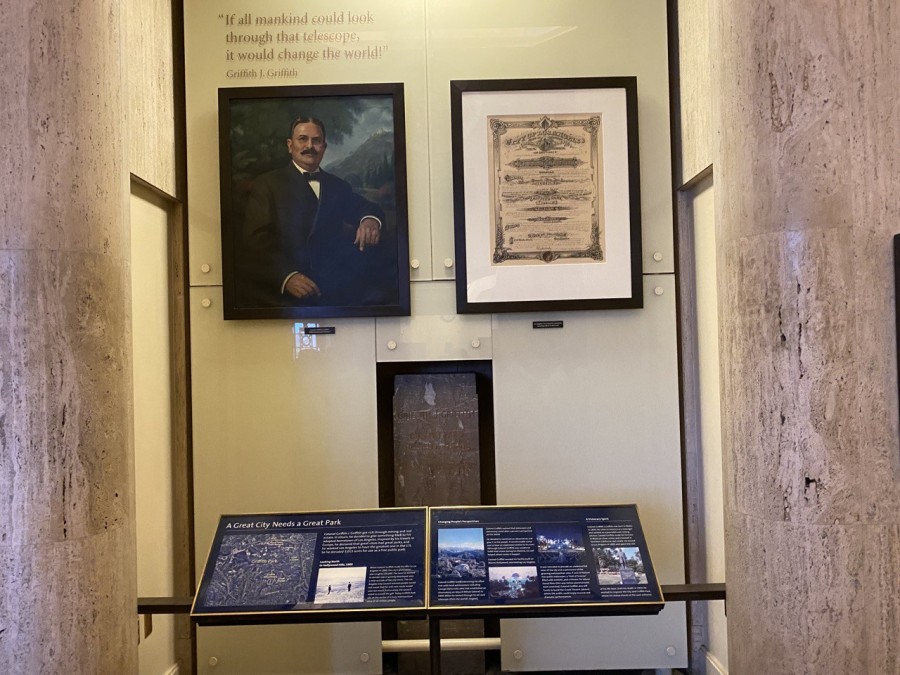 With its mesmerizing views of the universe and engaging displays, it's no wonder that Griffith Observatory has become one of the most visited observatories in the world. To plan your visit and learn more, you can contact them at (213) 473-0800 or visit their website.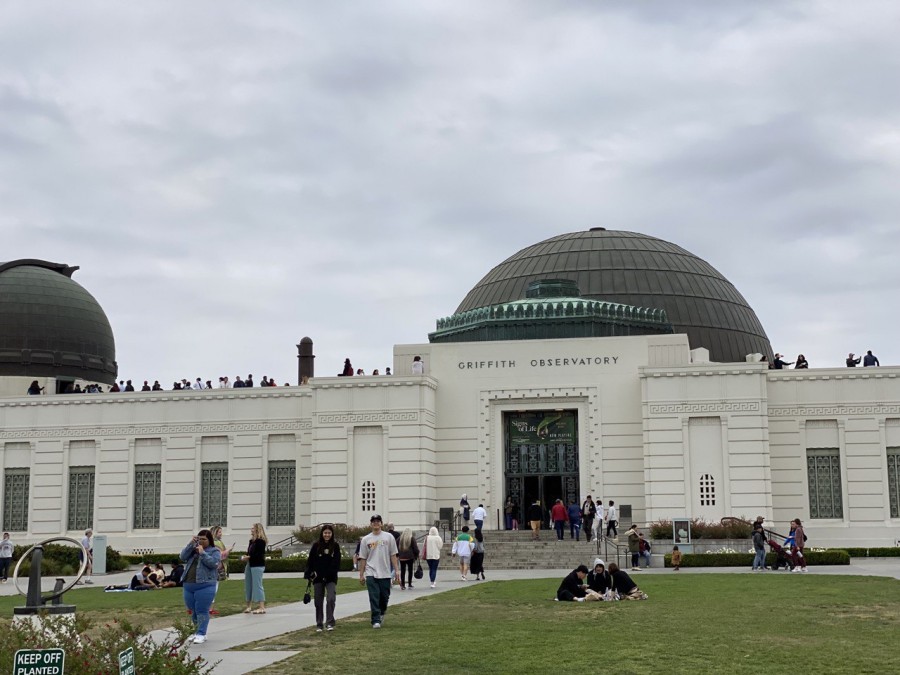 One of the highlights of my visit was exploring the exhibit halls. They housed a range of fascinating displays, including a rare Tesla coil that emitted electrifying pulses.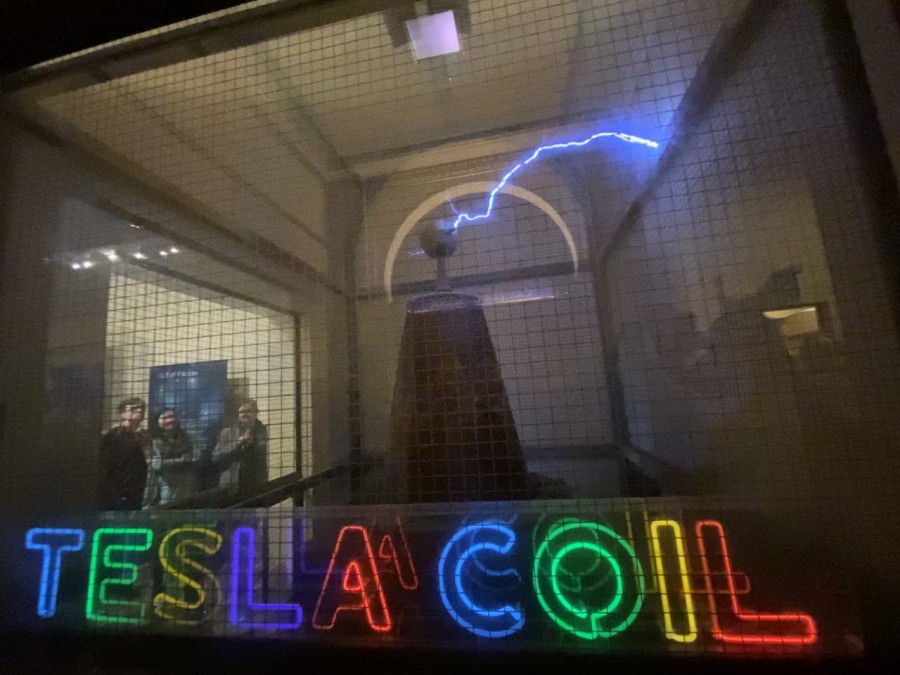 The photogenic views of the iconic Hollywood sign added to the allure of the experience.
Additionally, the 12-inch Zeiss telescope, which is one of the most used telescopes in the world, provided an awe-inspiring opportunity to observe celestial objects. It was truly a revelatory experience.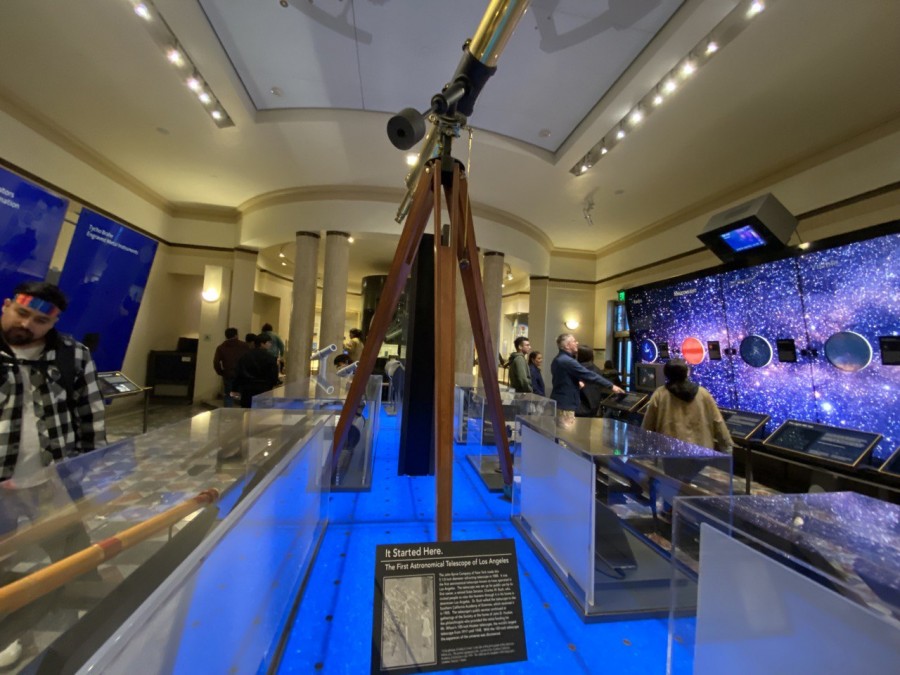 Griffith Observatory attracts a diverse audience, from tourists exploring the best of LA to avid astronomy enthusiasts. It's a place that offers something for everyone.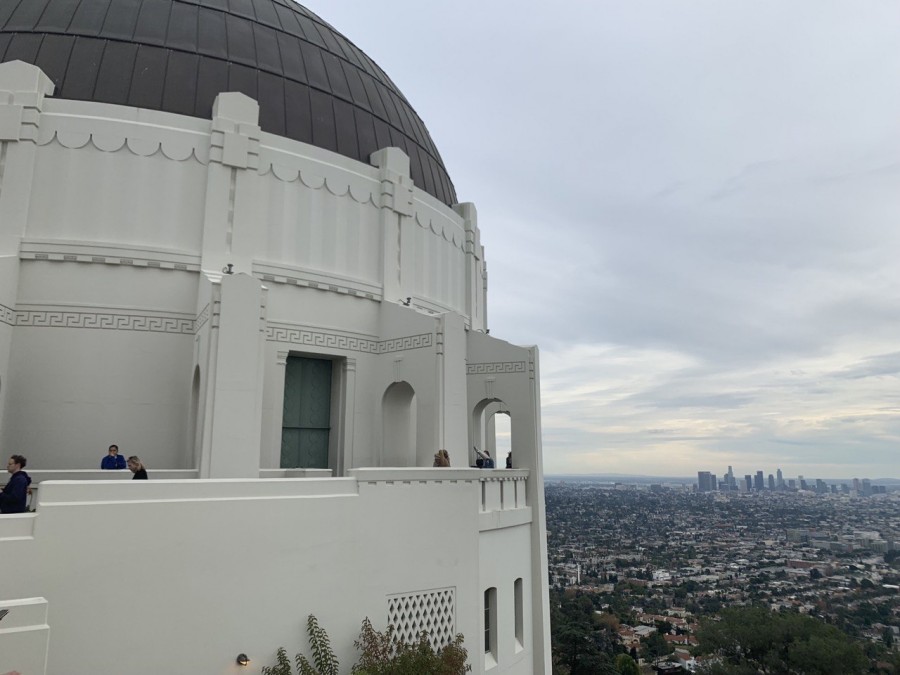 The planetarium shows at the observatory were a consistent source of wonder.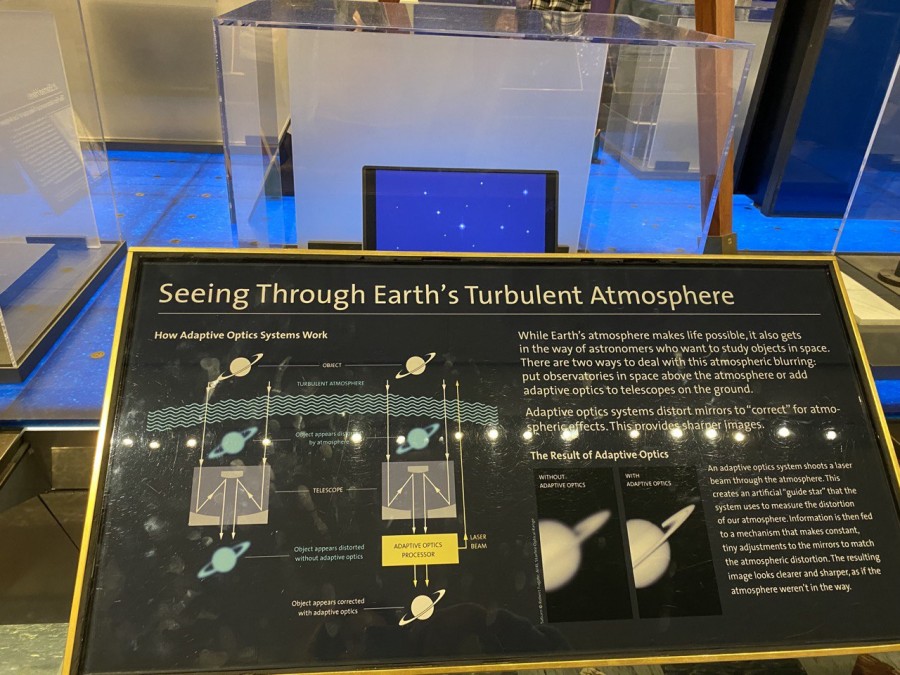 For a reasonable fee, I was treated to an immersive and educational journey through the universe.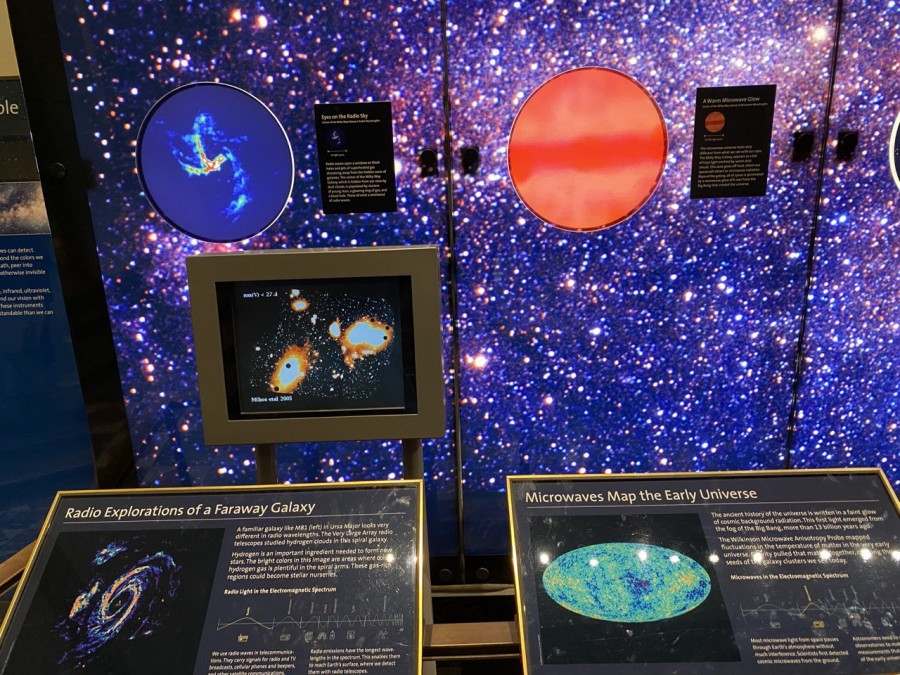 The shows were thought-provoking and entertaining, leaving a lasting impression.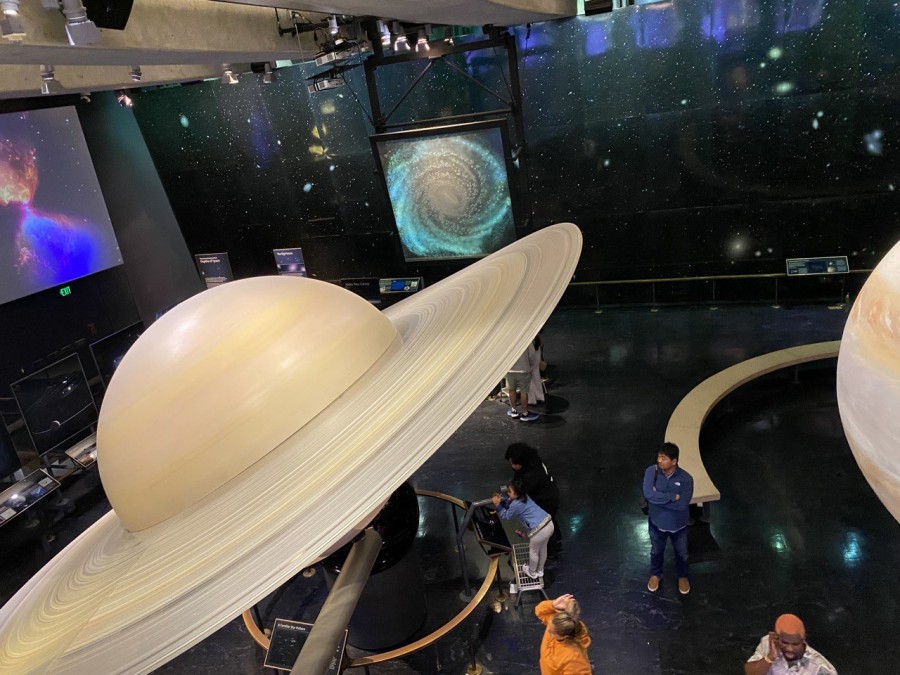 For those interested in a guided tour and planetarium ticket package, I discovered a great deal on Groupon.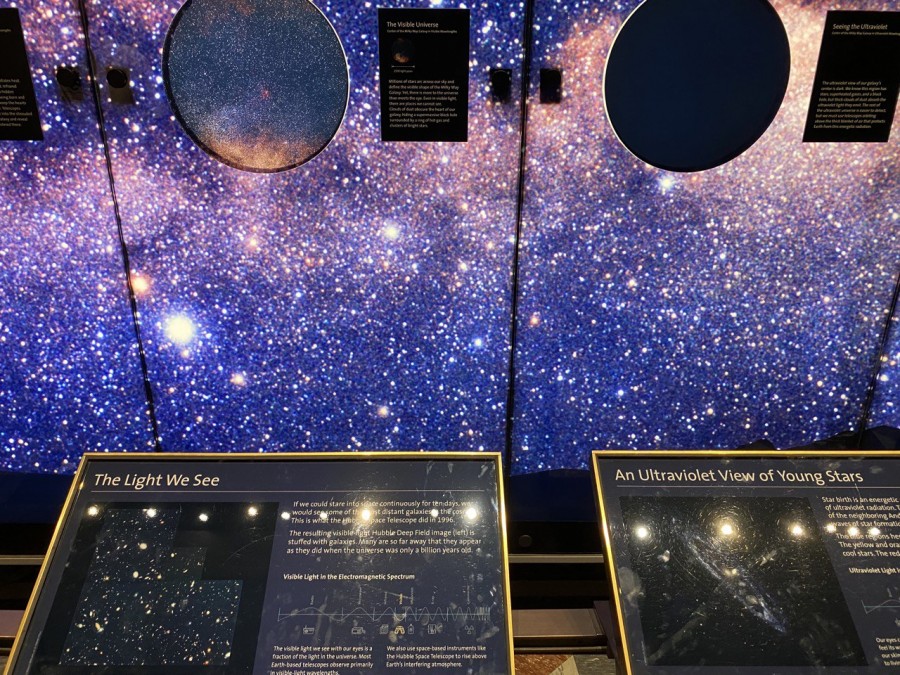 With the Griffith Observatory Guided Tour and Planetarium Ticket Option starting from $35, it offers a fantastic opportunity to enhance your visit and delve deeper into the wonders of the observatory.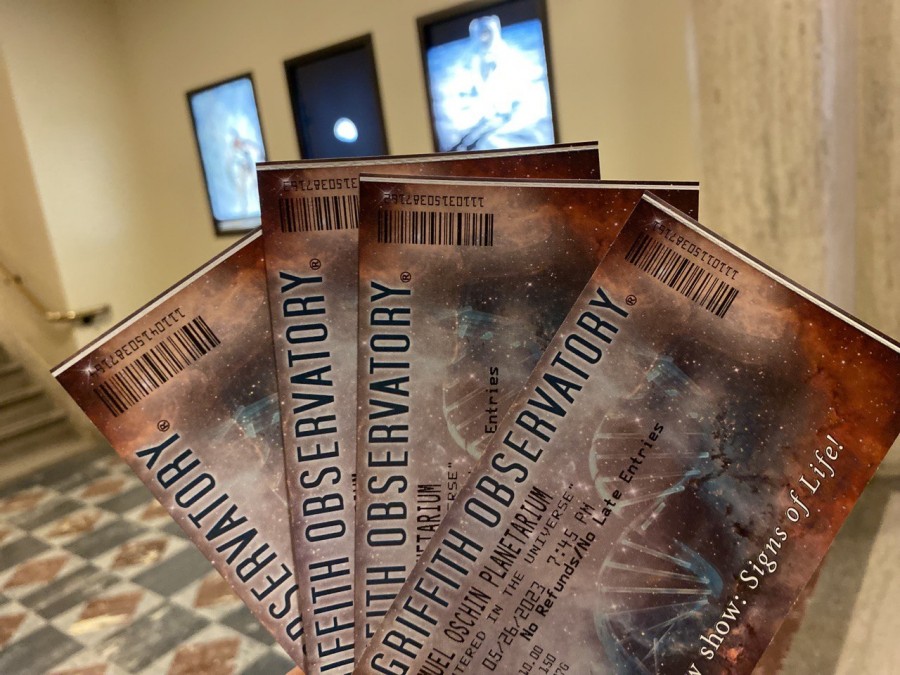 This Groupon deal provides a comprehensive experience that combines expert guidance and the captivating planetarium shows, ensuring an unforgettable visit to Griffith Observatory.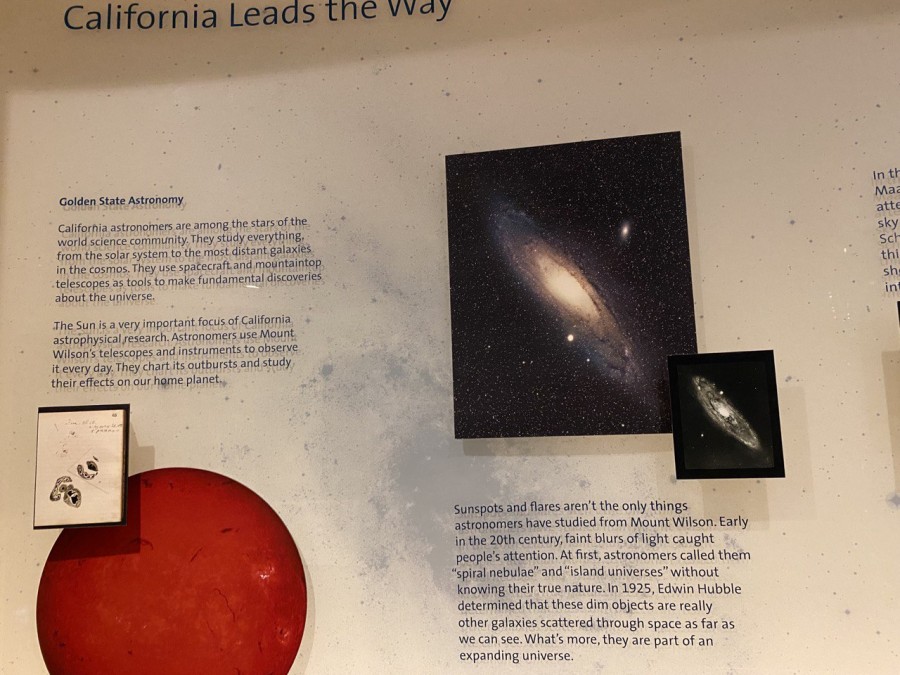 I believe Griffith Observatory is a must-visit for anyone with even a slight interest in astronomy. While there are plenty of things to see and do, I highly recommend attending a planetarium show and allowing ample time to explore the exhibits.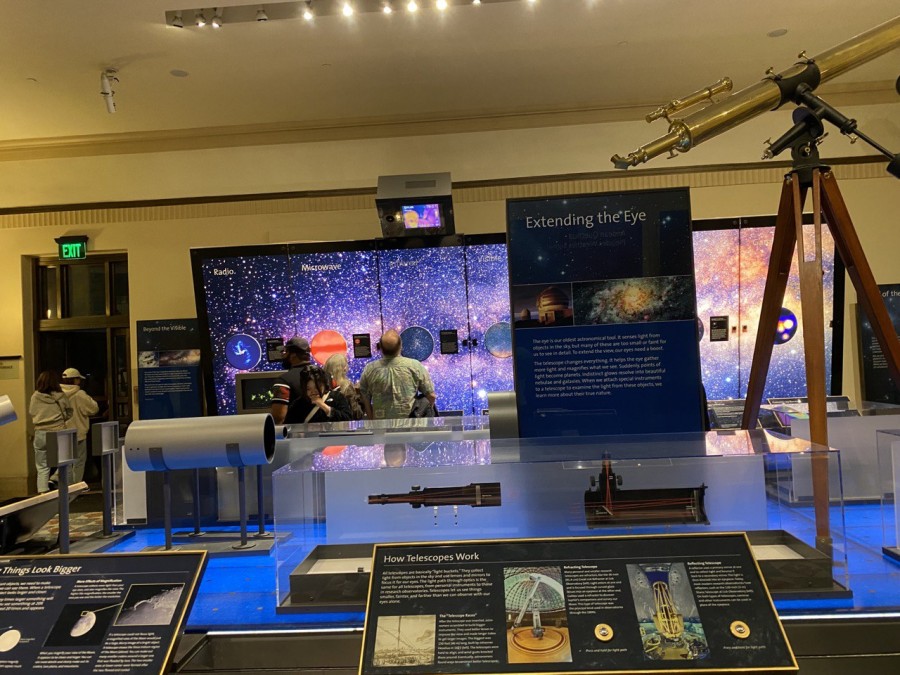 One of the best things about the observatory is that it's free to enter, making it an excellent option for budget-conscious visitors.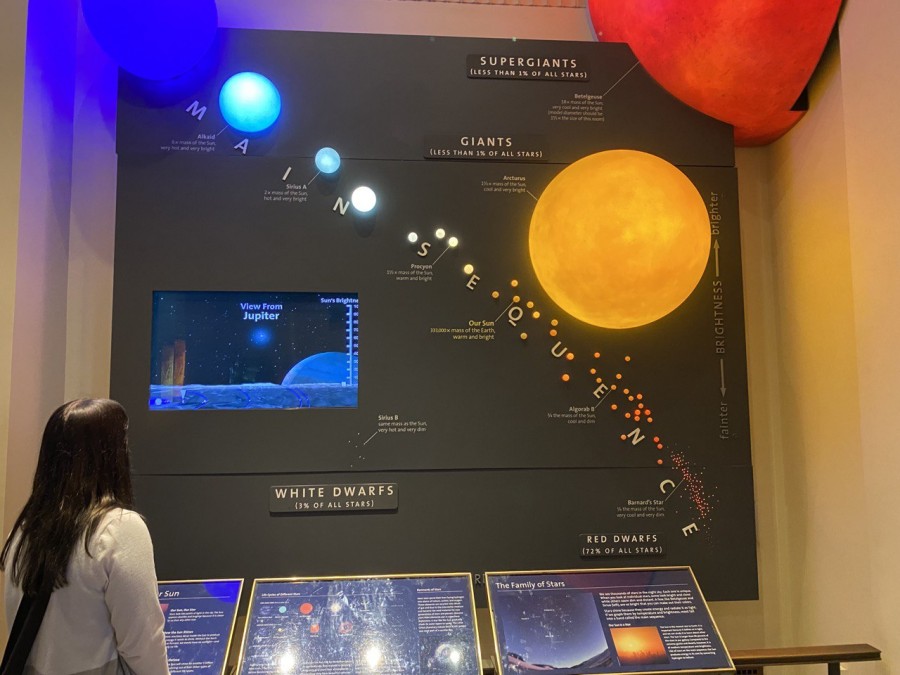 The astronomy-themed exhibits catered to all ages and provided engaging insights into various aspects of observation.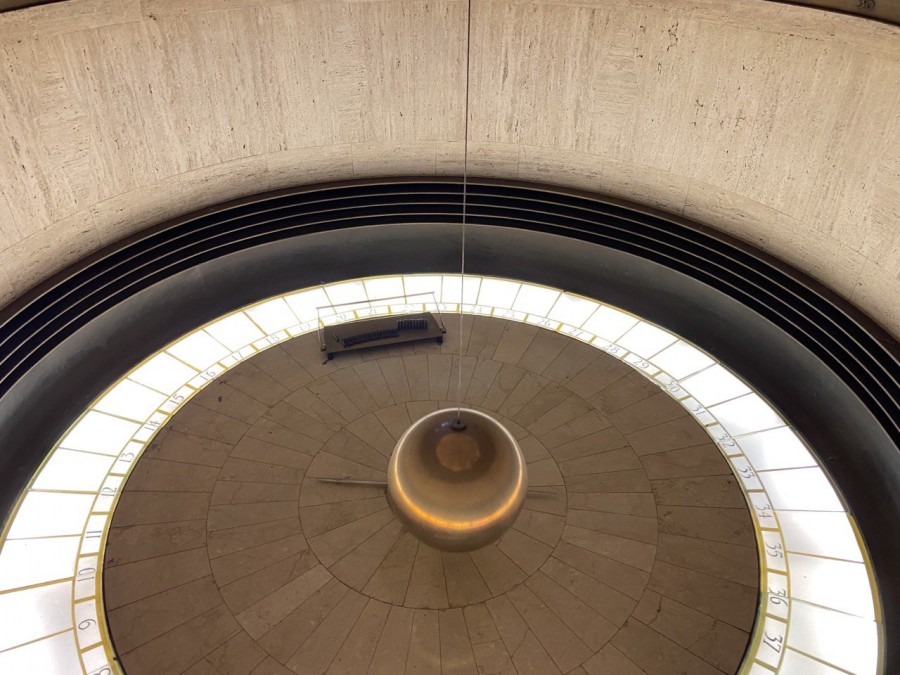 For those interested in stargazing, the observatory offers public telescopes every night (except Mondays) and monthly "star parties" where amateur astronomers showcase their equipment alongside the observatory's telescopes.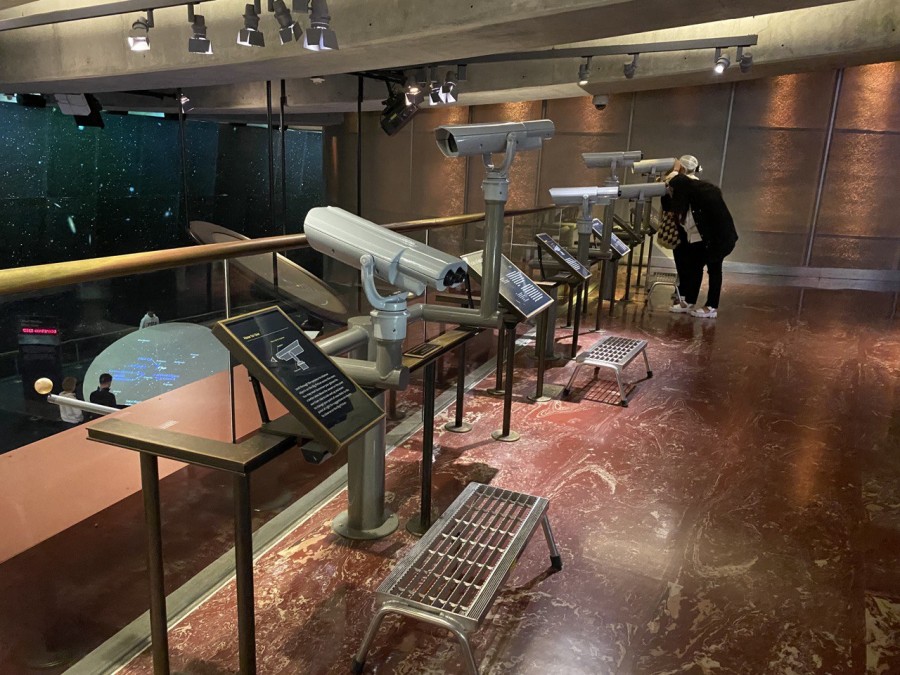 It's worth noting that the Samuel Oschin Planetarium hosts multiple shows each day, providing ample opportunity to catch an incredible presentation.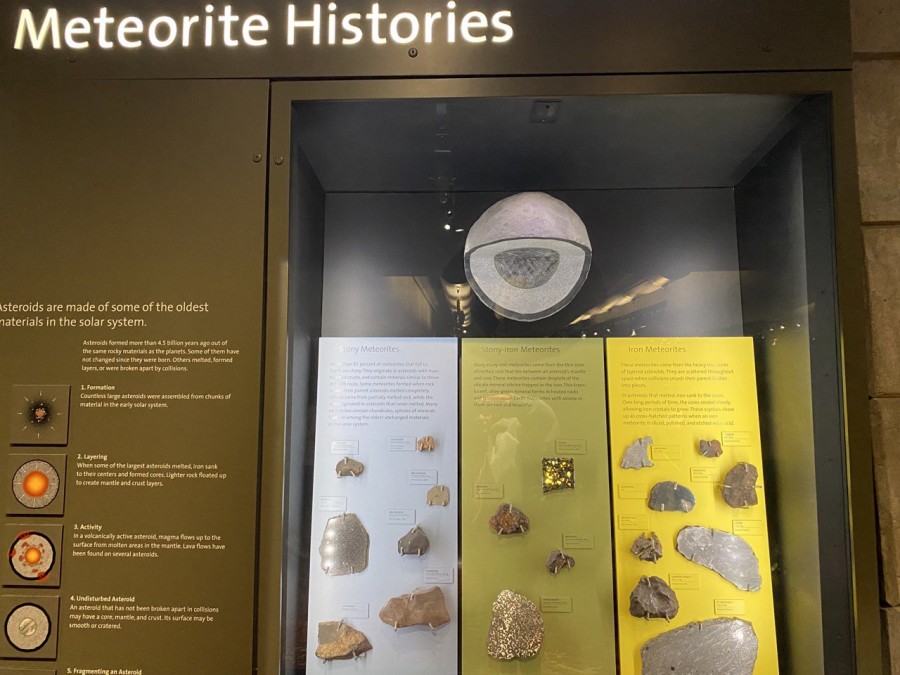 While tickets can be purchased on-site, it's advisable to arrive early to secure your spot since pre-booking isn't available online.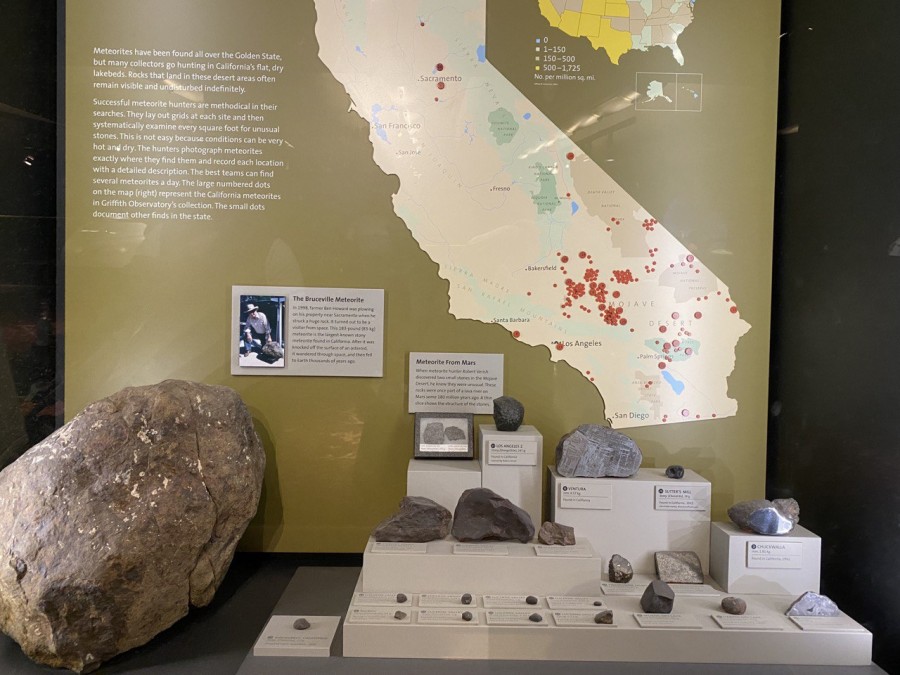 To get to Griffith Observatory, there are several options. Driving your own car is convenient, and you can access the observatory through the Fern Dell, Hillhurst, or Vermont entrances off Los Feliz Blvd. Alternatively, the DASH bus and Griffith Parkline Shuttle provide transportation to the observatory, with the latter operating on weekends. Hiking is also an option, but it's essential to choose cooler times of the day and carry sufficient water.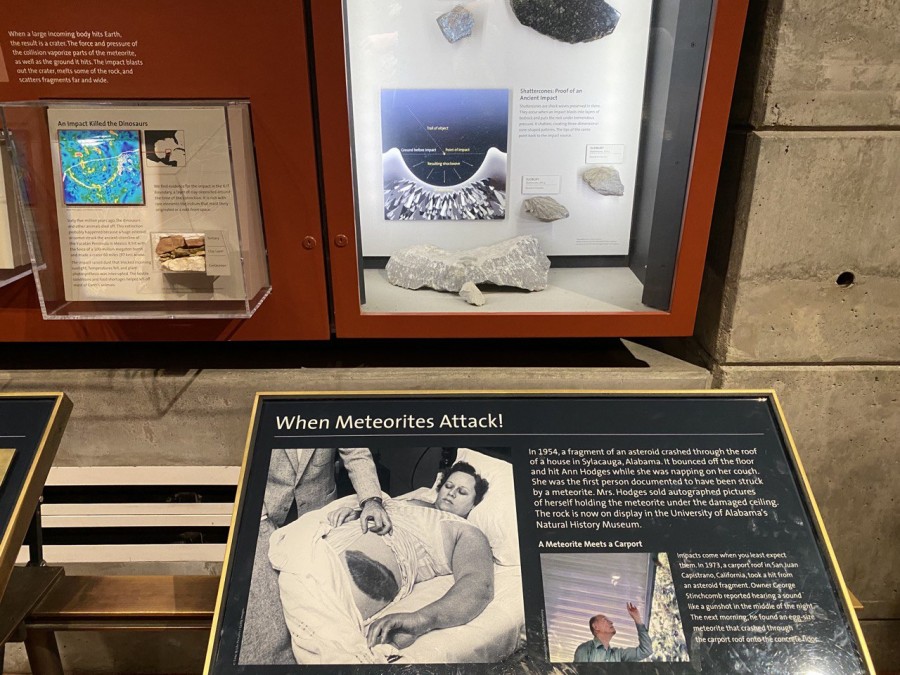 Parking at the observatory can be challenging and costly, with prices varying depending on the time and popularity. However, there is a hack: parking is free until the observatory opens, so arriving early allows you to explore the grounds and enjoy the views without incurring parking fees.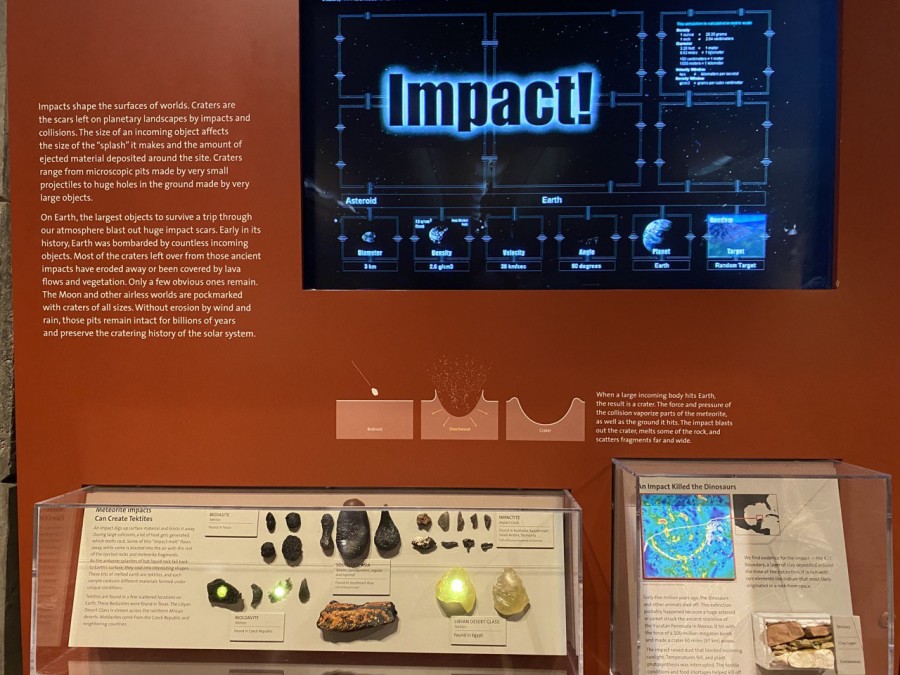 Don't forget to stop by the souvenir shop during your visit to Griffith Observatory. Located inside the observatory, Stellar Emporium Bookstore and Gift Shop offers a wide range of unique and astronomy-themed merchandise.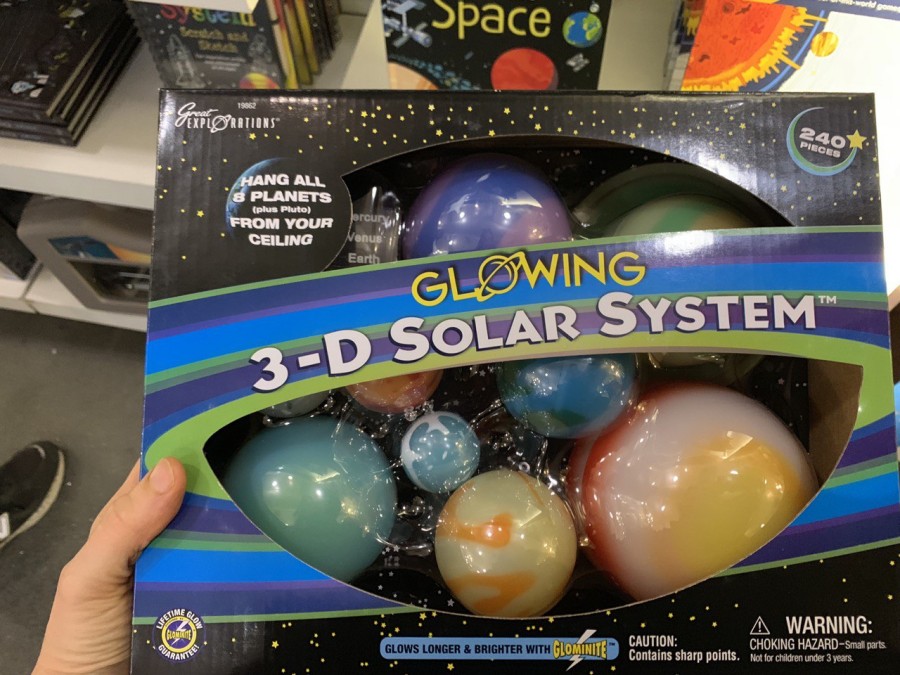 Whether you're looking for a souvenir to commemorate your trip, a gift for a space enthusiast, or educational materials to continue your exploration of the cosmos, the shop has something for everyone.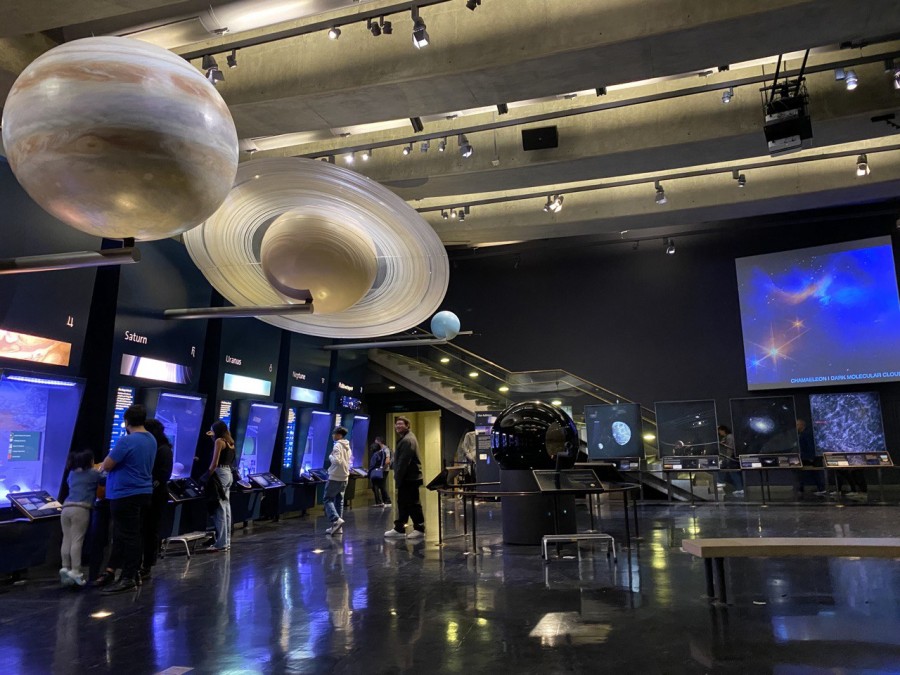 From t-shirts and mugs to books and educational toys, you'll find a variety of items that capture the spirit of Griffith Observatory and its celestial wonders. Take home a piece of the observatory and keep the memories alive long after your visit.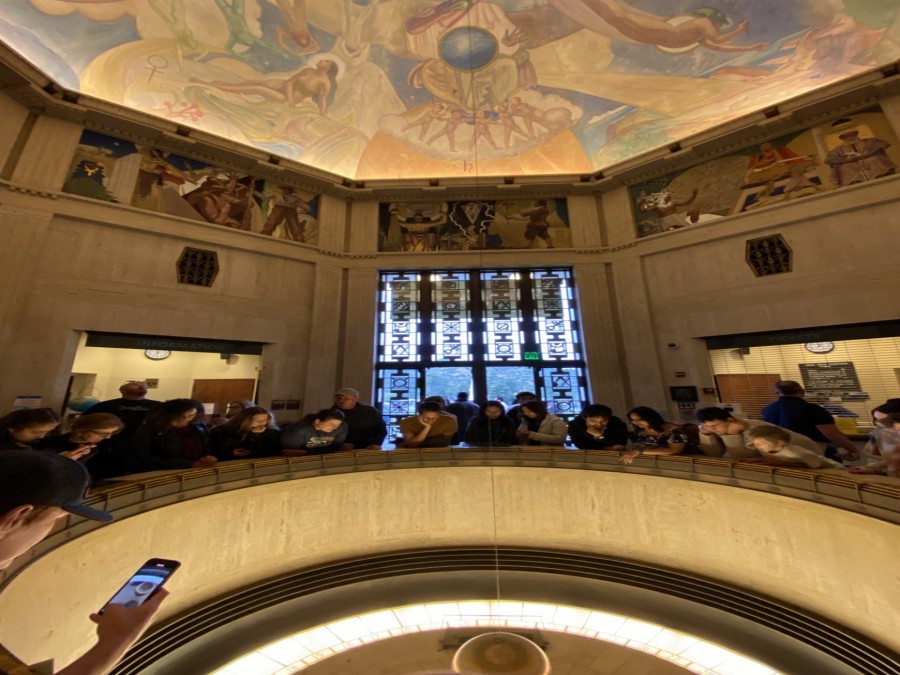 Overall, my visit to Griffith Observatory was a remarkable experience. The combination of educational exhibits, captivating planetarium shows, and breathtaking views made it an unforgettable destination. Whether you're a local or a visitor, this iconic Los Angeles landmark should be high on your list of must-see attractions.