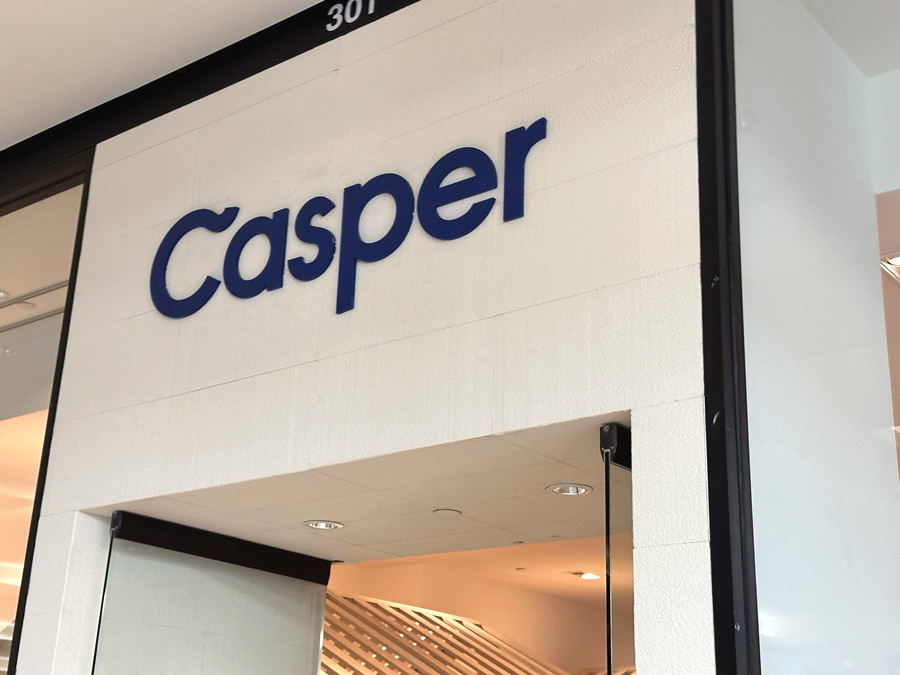 When it comes to unique job requirements, Casper truly took an unconventional approach with their search for individuals who were willing to get paid for sleeping.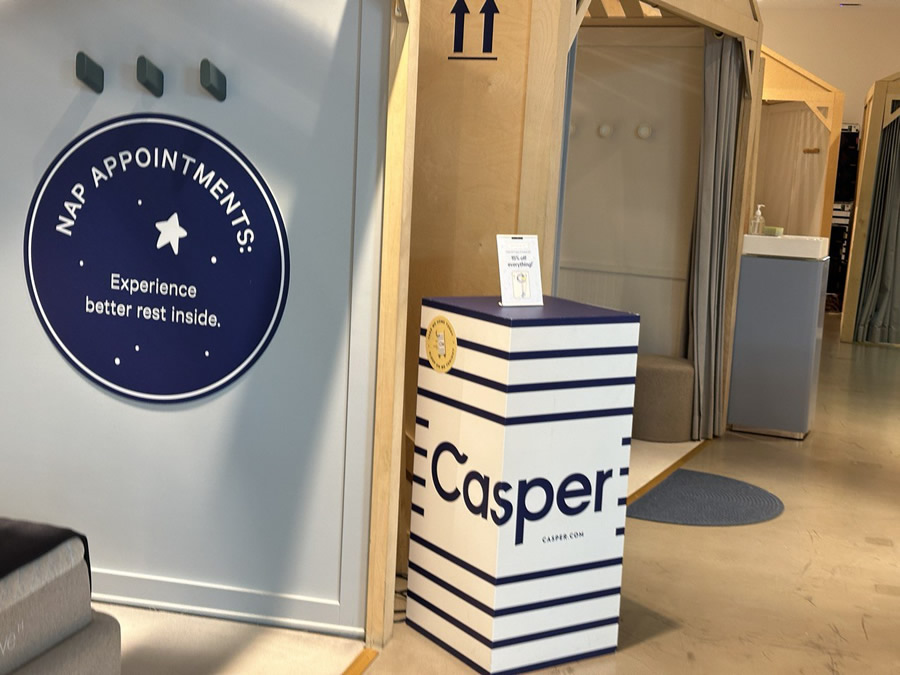 In July 2022, the U.S. mattress company embarked on a quest to find the ideal candidates who possessed a deep love for sleep and the ability to doze off effortlessly, anywhere and everywhere.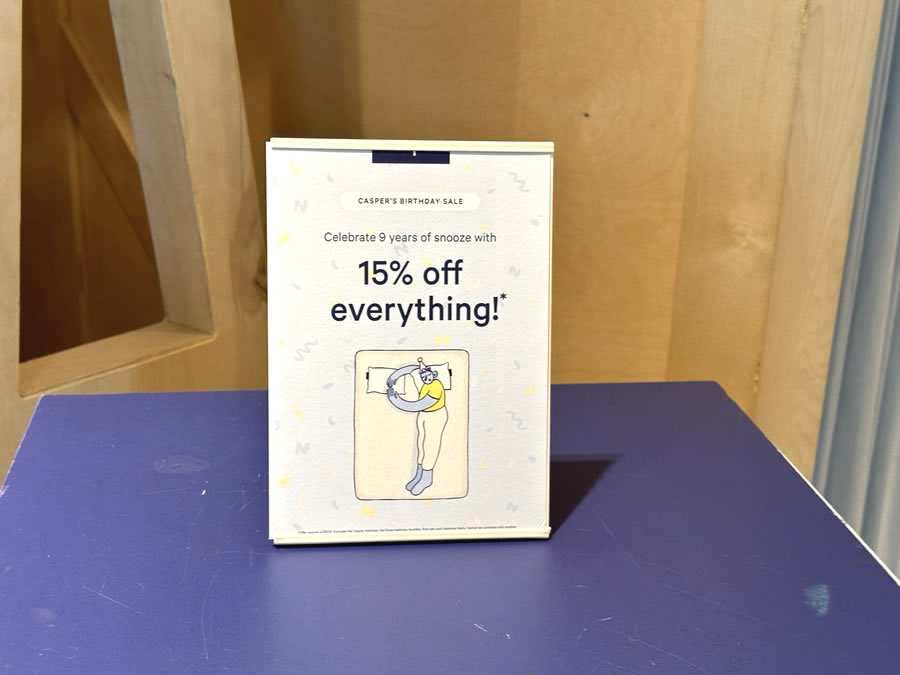 From sleeping in their stores to unconventional locations, these "Casper Sleepers" would engage audiences through short and snappy TikTok-style videos, sharing their sleeping experiences and enthusiasm across various social media platforms. The concept is undoubtedly fresh and captivating, and we can't wait to see how Casper's Sleepers fare in their journey towards a good night's rest!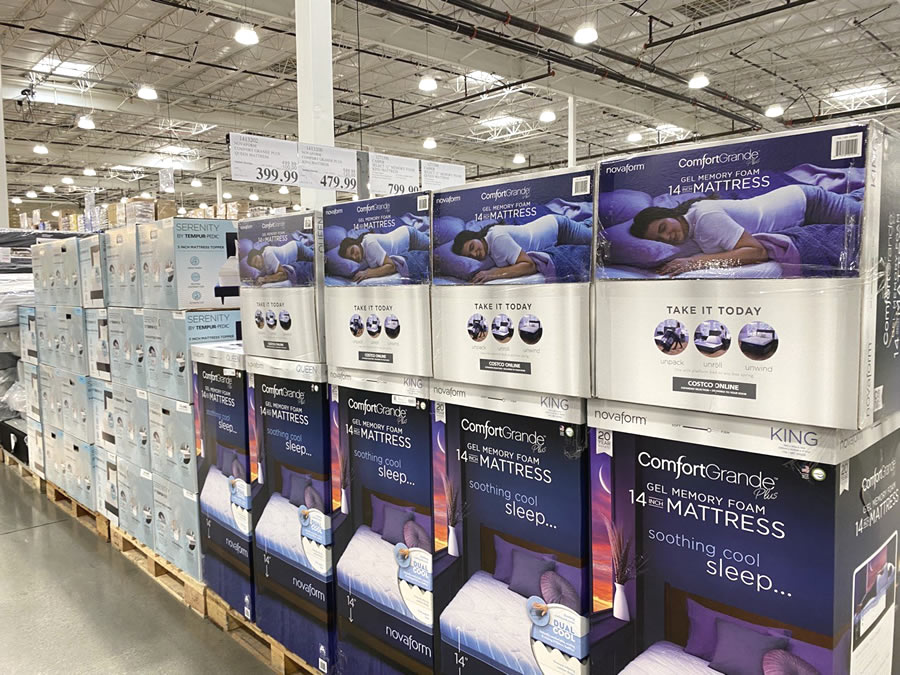 As the name suggests, the job requires individuals to sleep on Casper mattresses and report their sleeping experiences to the company. What's more, they get to wear cozy pajamas during their work hours.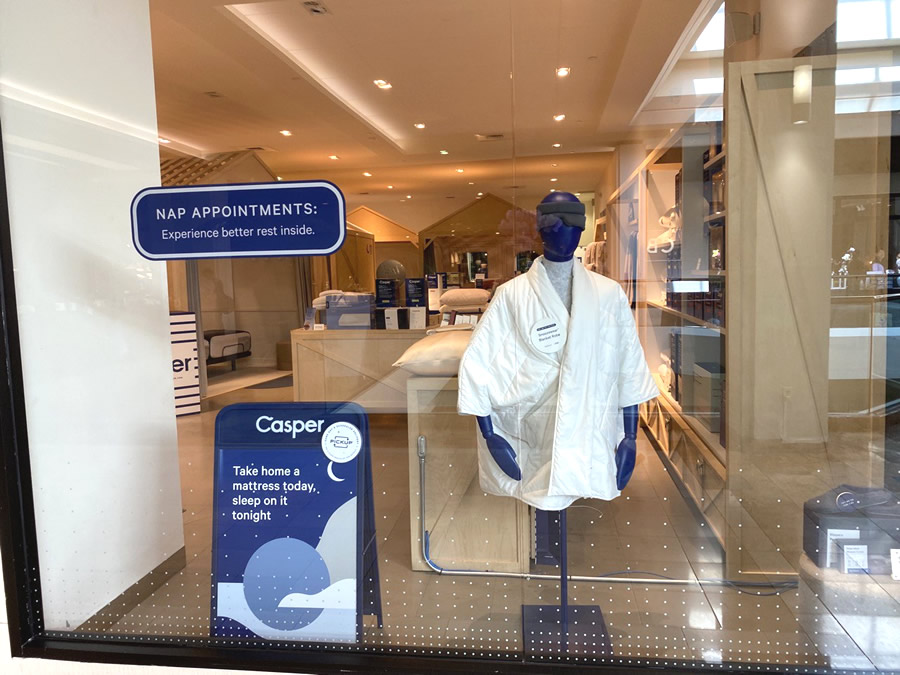 The job may be part-time, but the pay rate of $25 per hour is definitely attractive. However, the role is only available to individuals aged 18 and above. Established in 2014, Casper's creative business model continues to impress and set trends in the industry, and the recent sleepers' job opportunity is no exception. As a reviewer and sleep enthusiast, I am definitely intrigued by the company's latest offering.